A list of today's Letters to the Editor.
Killing wolves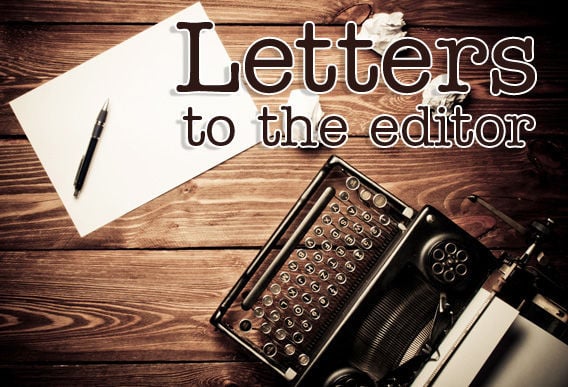 DEBRA WARRENS
WATERLOO -- I hear about chronic wasting disease in our deer and elk. The solution I always hear is "shoot them." That never solves the problem. Nature takes care of itself. It's when man interferes with it, is when we have a problem like this. Wolves help control the spread of CWD.
Wolves have the ability to spot vulnerable animals. This may make them the best natural control for the disease, since wolves kill off sick animals, researchers say.
CWD makes its victims distracted and unwary as it eats tiny holes in their brains.
Wolves show up and pick out the weak, sick and old. They look for their weakness; it's their hunting style. They are taylored to remove the animals with CWD. Wolves are probably the single best way to stop the spread of CWD. So why are we killing wolves? CWD causes animals to act strange. Wolves kill animals that act like that.
Wolves can remove infected individuals and clean up carcasses that could transmit the disease.
Killing off our wolves allowed CWD to take hold in the first place. We need to advocate for our wolves. They are the eco-system.
Kwik Star vote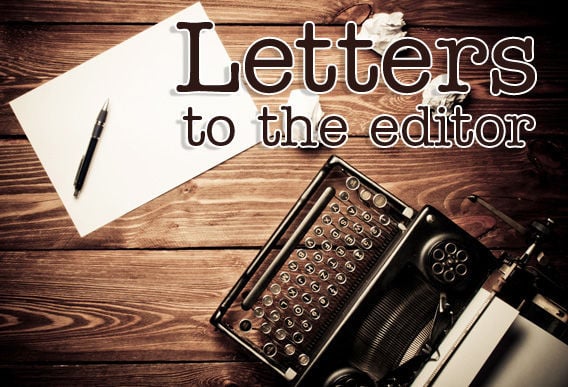 KAY CARLTON
CEDAR FALLS -- Obviously you can have more "no" signatures than the petition paper will hold and our uncaring self-centered Cedar Falls City Council will still ignore the citizens and do whatever they feel like doing.
The people in this city made a wise move by electing Daryl Kruse and Rob Green and retaining Susan Debuhr. It was also disturbing to hear Dave Wieland's tirade concerning a statement that somebody supposedly made concerning him giving special favors to Kwik Star. After hearing his angry statements and seeing his demeanor, it now appears he voted in favor of Kwik Star just to spite whoever made the statement.
Is this what "progress" hinges on? I'm not making a political statement, and I live nowhere near Spruce Hills, but isn't it about time we had a major turnover in city government, and go back to the days when residents could decide on changes? This city is out of control on an icy mountain road.
Kwik Star vote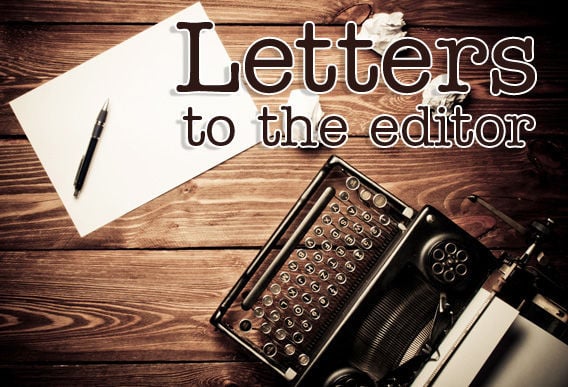 GARY McCORMACK
CEDAR FALLS -- "Fiduciary," to act in the best interest of those you represent and to put their interest first. Following the Cedar Falls Council vote to approve the Kwik Star site April 2, it's apparent that a majority of the council members either don't know what "fiduciary responsibility" means or they choose to ignore it.
More than 400 citizens living near the Kwik Star expressed opposition to the store location. To their credit, three council members recognized their "fiduciary" responsibilities. For the remaining four council members, what responsibility trumped your first responsibility to the Cedar Falls citizens?
Most disturbing is the vote of the 5th Ward councilman. At election time the common refrain is, "I want to represent you on the city council." At voting time it then becomes rubber stamping big business. City Council: What happened to representing the best interest expressed by the voters?
If meeting the zoning requirements is the only criteria for "site approval," the city staff can do that. But, when the council interjects its participation into the equation then they need to execute their duties at the highest level of "fiduciary responsibilities."
Unfortunately, four council members failed badly on this one.
Special election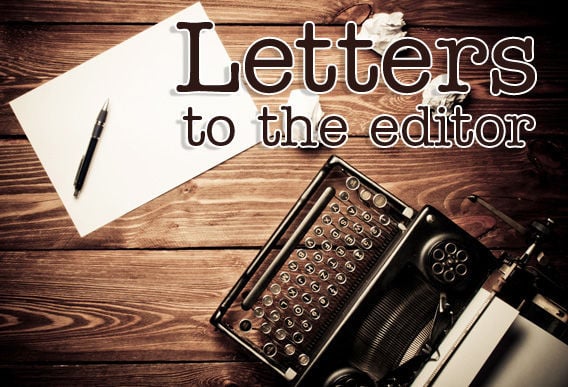 KAI BROST
CLARKSVILLE -- I am writing about the April 10 special election (Bill Dix's seat), and it is not an endorsement letter. The state of Iowa does not pursue that many special elections over seats that have been vacated because of resignations this quickly and with this much media attention. While spending on a Senate special election will obviously be higher than on an Iowa House special election, Gov. Kim Reynolds decided within a couple of days to set the special election and was not seeking an extension to the time frame.
While this helps her cover up the mess that Dix left behind, it is also bad for timely absentee voting, and the overall problem remains that there is going to be two elections for the Senate seat in one year with twice and even three times the spending of a regular election cycle.
Pig farmers
LARRY SAILER
IOWA FALLS --As a small-scale pig farmer who has raised pigs for more than 60 years, I want to address some concerns I've heard printed in the media.
Although many agree the pork industry is important to Iowa's economy -- signs of boom are everywhere, Iowa could support more livestock based on fertilizer needs and pig farmers like me have worked to lessen chances of spills and emissions -- there are still some misunderstandings.
It seems some editorial boards think the majority of farmers look for "loopholes." No matter what size barn, farmers must follow specific sets of rules. It's not a loophole to build a certain barn size according to the law. As the size of a barn increases, so do the number of rules.
Calling for a moratorium when the market is calling for more product would not just affect farmers but others with jobs related to farming. Iowa pig farmers have done a fantastic job adapting to demands, including raising healthy animals, in a good environment, in a sustainable way to create a quality product.
I think we need to treat these farmers as though they are the majority. Not the other way around.
Trump's character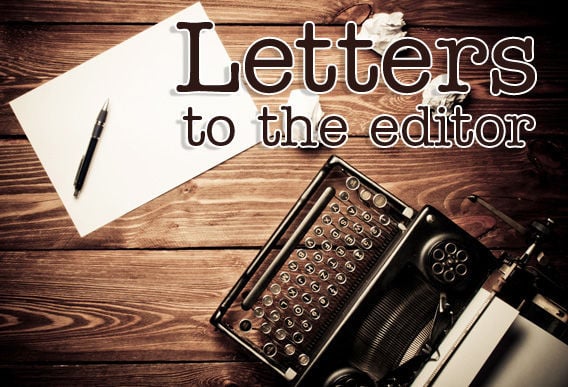 DAN FEULING
NEW HAMPTON -- What political candidates do or say when on stage in the spotlight with cameras running is important, but what people do when they think no one is watching is much more important and telling about the real person.
Democrats were quick to defend Bill Clinton nearly 20 years ago when his personal life nearly ended his presidency. Now Republicans are faced with the same dilemma with President Trump.
What presidents do in their private lives does matter, regardless of their political party, because it speaks volumes about their character and judgment.
If a man isn't faithful to his own wife and family, should he be trusted to be faithful to voters? If he will lie and betray his own family, why should voters trust him?
People of questionable moral or ethical character should never be president. Period. Regardless of political party.
I support much of Trump's agenda, but I can't support the person. Trump is a corporate dictator, bully and egomaniac; Clinton was a sexual predator. America deserves better candidates than that from our political parties. Maybe they are part of the swamp that needs to be drained.
Women workers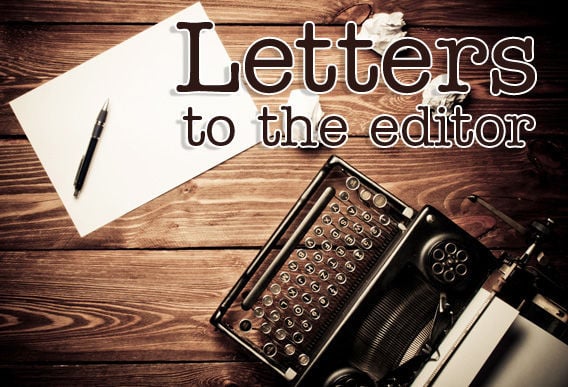 MAUREEN WHITE
CEDAR FALLS -- April 10 is the symbolic day when earnings of American women working full time "catch up" to what men made the year before. Even after accounting for occupation, industry, hours worked, and education, women on average earn substantially less than men. Minority women encounter greater disparity. Over a lifetime of work (47 years), the total estimated loss of a woman's earnings compared to men's is $700,000 for a high school graduate, $1.2 million for a college graduate, and $2 million for a professional school graduate – making it harder for women to pay off their student loans. AAUW reports that at the current rate, the pay gap won't close until 2119. Pay equity is a non-partisan issue that affects not only the wages and retirement benefits of women–your mothers, grandmothers, sisters, daughters, and granddaughters–but their families as well.
Legislators have the power to do two things to reduce the pay gap in Iowa – prohibit employers from asking a job applicant's salary history and allow employees to discuss or disclose their salary without discipline or retribution by their employer, enabling many women to know if they are paid at the same rate as men.
It's time for legislators to act.
Kwik Trip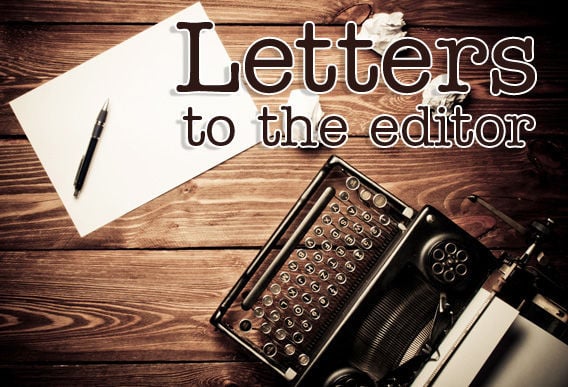 LARRY WYCKOFF
CEDAR FALLS -- All the president's men (Frank, Dave, Tom, and Mark) voted to install the generic gas station in the Greenhill area, in spite of strong, legitimate arguments against it by a large contingent of taxpaying citizens. Frank went on and on about how all the process Ts were crossed and Is dotted, but failed to mention that the taxpayers of Cedar Falls are tired of not hearing our majority voices.
Fareway, once built, will be right next door to Kwik Star, and be providing the same bread and milk that Kwik Star; gas spills will damage our drainage and creek systems, 10-foot tall trees vs 80foot will not stop noise and unsightliness of a generic gas station, and a potential crime wave that attracts bad people to these stores.   
I was proud to be one of the 400 signatures to show support for the anti-Kwik Star store, but, just like the University Avenue project, it wouldn't matter if we had collected 39,000 signatures.  Thanks to Susan Debuhr, Daryl Kruse, and Rob Green for siding with the folks that pay your salaries -- us!