A list of today's Letters to the Editor.
Parable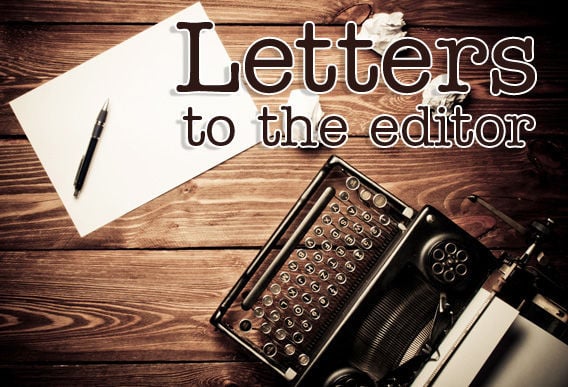 DONNA DAVIS
CEDAR FALLS -- "Choose your leaders with wisdom and forethought.
To be led by a coward is to be controlled by all that the coward fears.
To be led by a fool is to be led by the opportunists who control the fool.
To be led by a thief is to offer up your most precious treasures to be stolen.
To be led by a liar is to ask to be told lies.
To be led by a tyrant is to sell yourself and those you love into slavery."
--- Octavia E. Butler, Parable of the Talents
Substance abuse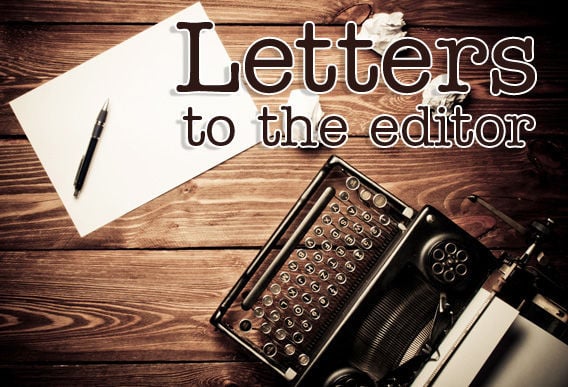 CHRIS HOFFMAN
Executive director, Pathways Behavioral Services
WATERLOO -- On May 30, the Today Show aired a piece on "The Heroine of Heroin." The woman battling the opioid epidemic was referred to as a "former addict." I have worked with those diagnosed with substance use or mental health disorders since 1984. The one thing I know is that the use of the word former is not part of the vocabulary.
Getting over an addiction is a common misperception. One is in recovery forever. A person in recovery is one way in which many in recovery refer to themselves. I ask everyone, especially my colleagues in the media, to be thoughtful about the language used when reporting on substance use related topics. Remembering to refer to those with an addiction, not as addicts or users, but as someone with the disease of addiction or in recovery goes a long way in destigmatizing the disease of addiction. If we can all avoid stigmatizing language it increases the likelihood those in need of help will seek it.
Memorial day flags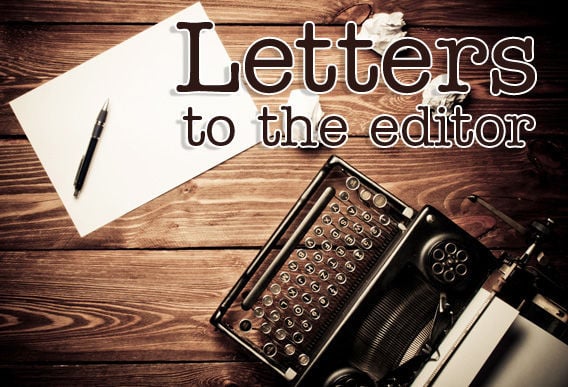 MARCIA COURBAT
World War II veteran
WATERLOO -- Thanks to all the volunteers who helped put up and take down all the small flags in the Waterloo area cemeteries over the Memorial Day weekend.
The flags always look beautiful waving in the cemeteries. There were 9,360 of these small flags displayed this year. It's never very easy to find volunteers to carry out this project. We veterans hope this tradition is carried on for many years.
Partisan judgment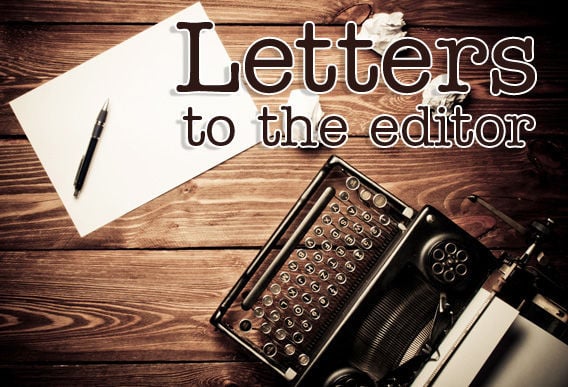 WILLIAM TEAFORD
CEDAR FALLS -- Our governor's proclamation that sexual harassment in not a partisan issue is just her attempt to cover the shame of the Bill Dix-led Senatorial Institutional sexual harassment of Senatorial Secretaries that led to a $1,750,000 lawsuit, paid with Iowa taxpayer's money.
Sen. Nate Boulton's problem seems nothing more than a pubescent bad boy, may become an honest man, but never escape his youthful shame. I am unaware that his shame will cost Iowa taxpayers anything. Governor, please tell me how $1,750,000 of Iowa taxpayer's money doesn't seem partisan shame compared to $0? I suggest Iowa voters have One Million, Seven Hundred, Fifty Thousand reasons for partisan judgment this November.
School shootings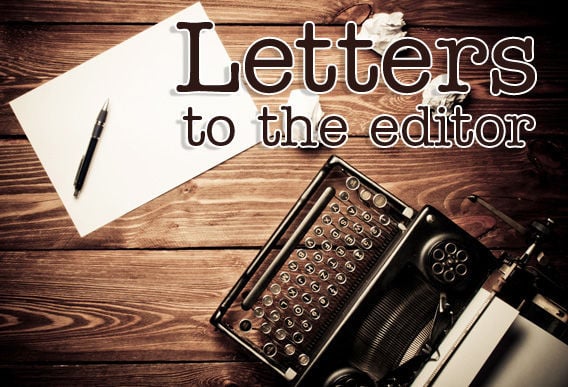 MARGARET CALEY
WATERLOO --- Talk, talk, talk. More school shootings. How many more of our young people will be killed before our politicians do something besides talk?
Maybe the coming elections will bring new people will not just talk, but do something. Prayer is good, but God gave people brains and expects us to use them.
Save our children.