A list of today's Letters to the Editor.
Fulfilling promises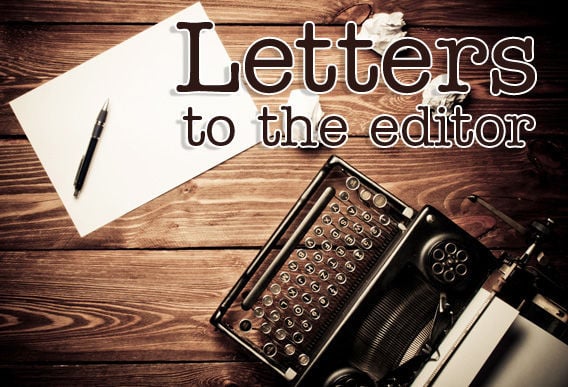 PAUL HIGGINS
WATERLOO -- In 10 years, the world's witnessed a grand demise,' concentrated in the USA. (Main stream media) were lap-dog poodles during Obama's administration and deteriorated into rabid Doberman's. All things Obama were angelic, while Trump can seemingly do nothing right - ala relentless 90 percent negative 'reporting' (influencing).
Endless claims of collusion, mingling, interference and obstruction of half the campaigns produced Mueller - and 18 prosecutors. Why? Insidious, naive insinuations that only Republicans sought opposition research, never a peep about leaked debate questions, a DNC funded dossier, raiding communications of only Trump, while neglecting 30,000-plus "bleach-bitted" communications from another, the dubious FISA warrant, the tarmac meeting, AG Lynch's complete abdication of her prosecutorial responsibilities to our top cop, FBI political pawn Comey, whom irresponsibly exonerated Clinton prior to even deposing her.......and then leaking it!
One thing is indelibly clear - the Mueller project is a one-sided, partisan hunt. Until each campaign is forensically examined with identical intensity, we're witnessing a deep-state, politically inspired demise of U.S. justice, of unprecedented magnitude.
Utterly refreshing having a pragmatist vs. a corrupt politician at our helm, tirelessly working to fulfill campaign promises critical to American taxpayers. God help the rest of the deplorably demised.
Cooking meat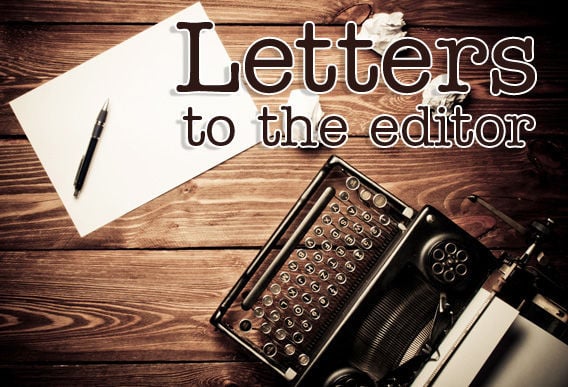 MARTIN WITTMAYER
WATERLOO -- Whatever happened to the good old days when the worst things we had to fear on Memorial Day were traffic jams and indigestion?
Folks setting to break out their outdoor grill this Memorial Day face a nasty choice. If they undercook their hamburgers, hot dogs, and chicken nuggets, their family and friends may face food poisoning by E. coli and Salmonella bacteria. The U.S. Meat and Poultry Hotline advises raising the temperature.
But our own National Cancer Institute warns that high-temperature grilling of processed meats produces cancer-causing compounds.
Do we really need to choose between food poisoning and cancer?
Luckily, a bunch of enterprising food processors have met this challenge head-on by developing a great variety of healthful, delicious plant-based veggie burgers, veggie dogs, and soy nuggets. These products don't harbor nasty bugs or cancer-causing compounds. They don't even offer cholesterol, saturated fats, drugs, or pesticides like their animal-based alternatives. And, they are waiting for us in the frozen food section of our neighborhood supermarket, along with nut-based milks, ice creams, and other dairy-free desserts.
This Memorial Day, let's stay safe on the roads, but let's extend the safety net to our family barbecue grill.
Robo calls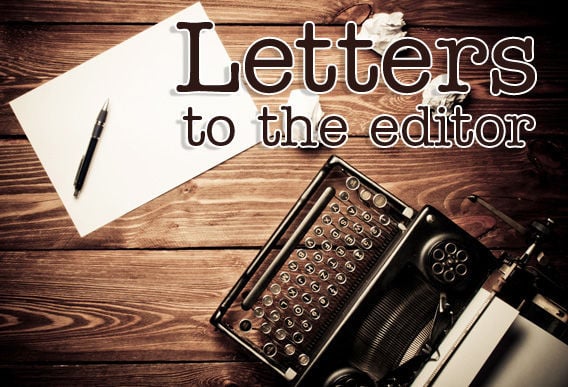 JIM GILGEN
CEDAR FALLS -- I will vote for anyone who would outlaw all the unwanted robo-telephone calls.
Everyone I talk to hates them.
Abortion and vet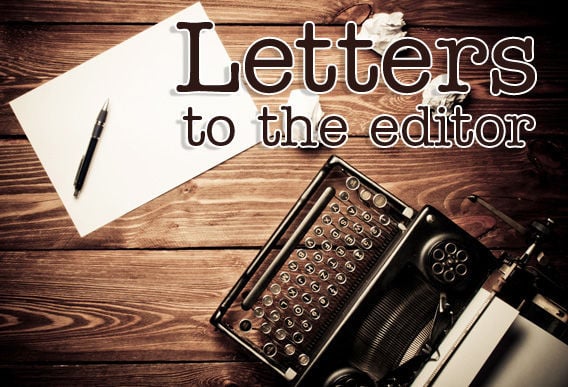 STEVE KAPLER
WATERLOO -- Two brief observations. Congratulations to the Iowa Legislature, first for acknowledging the scientific fact that human fetuses have their own heartbeat just six weeks into life's journey, and secondly, for then logically passing legislation protecting those very lives. Many who see America's waterboarding of three high-information 9/11 terrorists as "torture" are blind to the violent shredding of unborn flesh in every abortion. Planned Parenthood is suing to prevent the law's enactment. The Iowa law, backed by the latest scientific advances in medicine, could well morally compel the Supreme Court to modify or overturn Roe vs. Wade.
This Memorial Day, I wish to thank Lance Corp. David Hartogh, killed in action in Vietnam just three days after his 19th birthday in September 1969. Like all American war dead, he had his dreams, and family and friends who loved him very much. In that same spirit, remember also America's fallen law enforcement officers who died while on duty. Their deaths remind us that freedom requires constant vigilance. The fallen bid us, in the words of the song writer: "And if you ever think of me, think of all your liberties and recall----- some gave all." Honor their memory. They earned it.
School shooting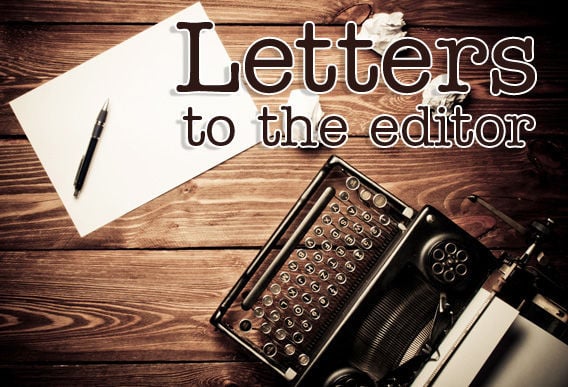 DAVE DEAVER
CEDAR FALLS -- Moral compass. Another school shooting. How do we stop this from happening?
As I read and listen to the media I hear multiple ideas. We say ban guns, armed guards, metal detectors, improved mental heath screenings, etc. We blame school administrators, police, parents, guns, violence on TV and movies, social media, etc. But, I don't hear about us losing our moral compass. The fixes seem quick and easy. The blaming is easy. All have their place. But, I don't hear an outcry or concern that as a society we might be losing our moral compass.
What guides us in our thoughts and decisions? The Church has been degraded and losing its position in society. Our families are struggling to remain strong and maintain context. Social media and a 24/7 news cycle bombard us with all the things going wrong. Today's role model is tomorrow's allegation. We are quick to discuss what's wrong with roundabouts.
Where are letters of concern and discussion on how we are treating each other and ways to improve it. Maybe none of us feel adequate. But, we need to think about it. There have been many changes in our society. Is our moral compass broke?
Corbin rants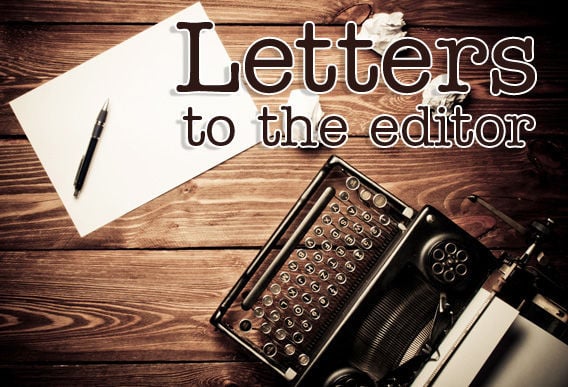 SCOTT ADKINS
and Republicans of Black Hawk County
WATERLOO -- Like clockwork, every couple of weeks you can expect The Courier to print one of Steve Corbin's rants about the GOP and education. Let's be honest, why does he rant? Because he is married to Doris Kelley, who continues to despise Walt Rogers for beating her in 2010.
Corbin's blind rants always distort the facts and leave out key pieces of information. Facts like, the only time K-12 education has been cut in the last 10 years is by Democrats, a 10 percent across-the-board cut. Republicans have put $765 million into K-12 education, which is among the top states in the last eight years. Democrats said the sky would fall after collective bargaining reform, yet according to Waterloo administration, collective bargaining reform allowed flexibility to pay for more "hard to fill" positions.
Rogers and the GOP have led education initiatives for more local control by passing home rule and over $70 million in flexibility funding. The truth is, Corbin is unable to look at the facts objectively because he is driven by hate. What he calls a "lose-lose" has been a "win-win" all along. Let's never go back to irresponsible out of control spending practices of the Culver administration.