A list of today's Letters to the Editor.
Feminine mystique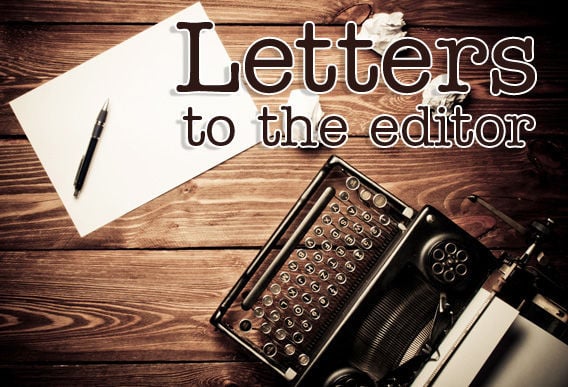 PENNY POPP
CEDAR FALLS — In an opinion column appearing May 27, Dennis Clayson expressed his dismay of the "feminine mystique," which he feels is toxic.
The concept of "The Feminine Mystique" was described by Betty Friedan in a book of the same name published in 1963. Friedan looked at a group of women who described their oppression as "housewives" and the wish to become self-fulfilled and not just "be" what a white, male-dominated society had deemed the perfect role for women: submissive, passive, uneducated and homebound.
Fifty-five years later, Clayson is advocating in support of the white male history he believes is so beneficial. Thought, science, industry and physical labor is not restricted to white males. The evolution of the world has been established by all who have come before us. Gender and race should not be highlighted.
Our written history favors white males through societal restraints enforced over time. When others, in this specific case, women, seek to have an equal footing, many white males try to suppress the achievements.
Mr. Clayson, it is time you look at the global population. It was a collective of all who contributed to the history. All are entitled to self-fulfillment.
Righting a wrong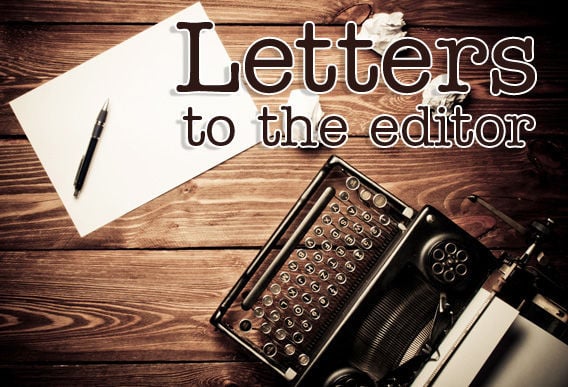 (MRS. JOHN) PETERSEN
REINBECK — Fred Abraham, in his column May 27, thought it surprising the "party that claims to want less government interference in our personal lives insists on passing judgment on one of the most personal decisions a woman can make." Although the Founders intended for federal government powers to be very limited, once you have been exposed to knowledge about a horrible wrong, it is immoral to just ignore it. With the knowledge of it, you are responsible for the acceptance or rejection of it. Ask yourself: Where would we be with slavery if bystanders had ignored it?
Why would some pro-lifers exempt rape, incest or health of the mother in an abortion ban, Mr. Abraham asks? "Baby steps," (if you will). The Democrats fought the abolition of slavery, and they will certainly fight the abolition of abortion.
Nine months is such a short span of time in the grand scheme. The last I read, 32 couples with open arms were waiting for one woman to be their hero by letting them raise her healthy infant. Far from "punishing" a woman for making bad decisions (check www.alternativescenter.org/), caring people there will usher her lovingly through any difficult times.
Boundary waters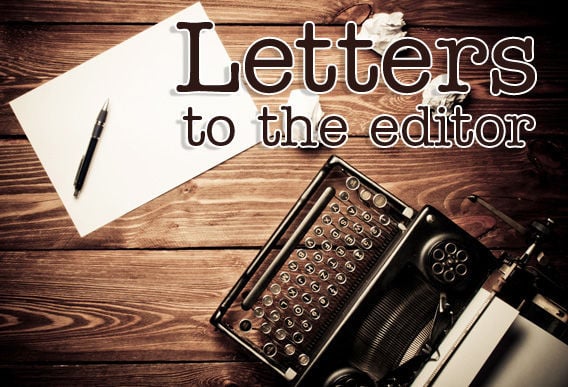 BILL CLOSE
NEW HARTFORD — For more than 40 years I have been an annual visitor to the Boundary Waters Canoe Area in northern Minnesota. For many of those years I have helped organize and guide junior high students on week-long canoe adventures into this pristine wilderness environment. The BWCA has been protected as a national wilderness area since 1964. Despite hundreds of thousands of visitors annually, including Scouts, church groups and outdoor enthusiasts, the millions of forested acres and countless crystal clear lakes remain much the same as they did following the great glacial period. As one student wrote in his journal, "The water in these lakes is so pure it tastes like paradise as it passes your lips."
Recent actions by Secretary of Interior Ryan Zinke representing the Trump administration have placed the wild natural heart and soul of the BWCA at risk. Steps have been taken and environmental impact studies downgraded to allow a Chilean mining company with a disastrous pollution record to open a dangerous copper sulfide mining operation in the watershed of canoe country.
Concerned citizens, contact your legislators and tell them to protect this one-of-a-kind wilderness treasure. Future generations deserve the opportunity to experience such grandeur.
Listen and learn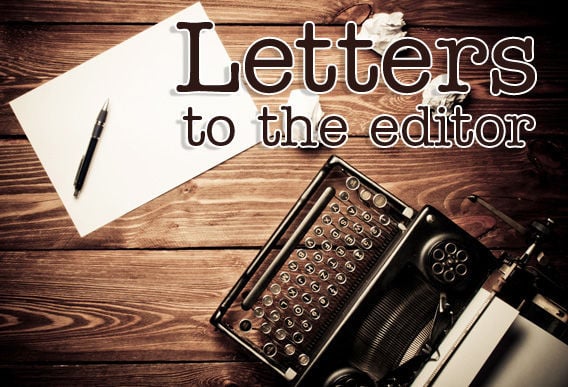 LAURA O'BRIEN
WATERLOO — Yesterday my fortune cookie contained a phrase to the effect of "Ignorance is the greatest mistake one can make." It is with that theme I need to write this response. The tone of Dennis Clayson's May 27 column makes me believe he is envious of the attention and validation going toward women and other groups today. Many of these groups and issues have been ignored/abused for a long time. Maybe they deserve the limelight right now.
It is not to say white males aren't important. It is to say a lot of this attention is very, very long overdue. It is also to say there are seasons in life for all of us frankly, to shut up, listen and learn. Learn about the lives of those around you, alike and unalike. Hear their battles, hear their hopes. Listen, and expand your awareness.
Discover how you can understand or relate. And if you can't do that, don't belittle their experiences as you type away with privilege, blindness and arrogance. In the end, let's practice empathy and understanding, not ignorance.
#Metoo moments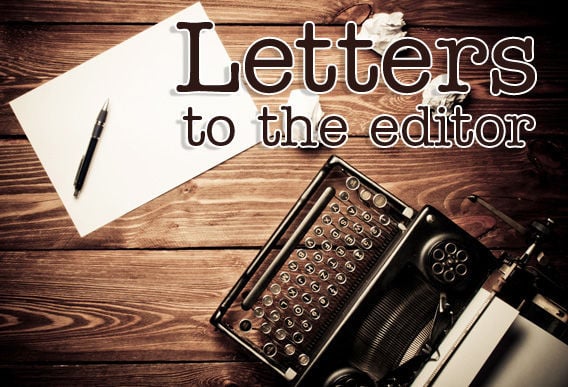 DOROTHEA JURGENSON
DENVER — The #Metoo movement has done much good exposing violent and illegal behavior on the part of many men. Unfortunately, as the movement has matured, some excesses have become obvious, with people calling out ever more trivial behaviors.
Last week, Nate Boulton was accused, tried, convicted and stripped of his career in the press in one 24-hour news cycle, based on an allegation of arguably gross behavior at a student party 16 years ago, when he was 22.
Everyone immediately condemned him, absent evidence, due process, consideration of time passed or the even nature of the offense. Some common sense seems desperately needed here, because if we continue to tar everyone with the same brush, the movement itself is going to lose credibility.
But in this case, one also has to ask who would now run for office with the ever-present specter of someone jumping out of the shadows to yell "sexual harassment" over some long-forgotten incident.
The timing of this accusation, as Boulton was rising in the polls, is doubly suspect. As a result this feels far more like a dishonest use of the #Metoo movement for political assassination than a "me too" moment at all.