Letters to the Editor Sunday, Dec. 2
A list of today's Letters to the Editor.
Roundabouts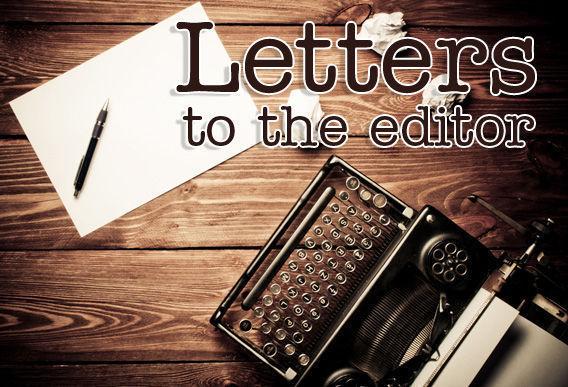 JIM SKAINE
CEDAR FALLS — Due diligence in the law is "the care that a reasonable person exercises to avoid harm to other persons or their property." Governmental bodies are required to perform due diligence.
On Feb. 23, 2015, the Cedar Falls City Council entered into a contract with Foth Engineering to reconstruct the Cedar Falls portion of University Avenue. The Foth presentation was the only document before the Council to consider.
Foth presented three alternatives that they labeled 2B, 2C, 4C. Option 2B had all signals. Option 2C had six signals and two roundabouts. Option 4C had six roundabouts and two signals. Foth said the comparative costs were 2B, $33.2 million; 2C, $34.0 million; and 4C, $32.5 million.
Foth said the best alternative was 4C because it was the "least expensive, safest, moves all forms of traffic most efficiently, additional savings to traveling public (time, gas, emissions), meets goals of the city's long-range planning (2020 Strategic Plan & Comprehensive Plan), best value for overall cost."
None of those claims has proved to be true.
Subject of suits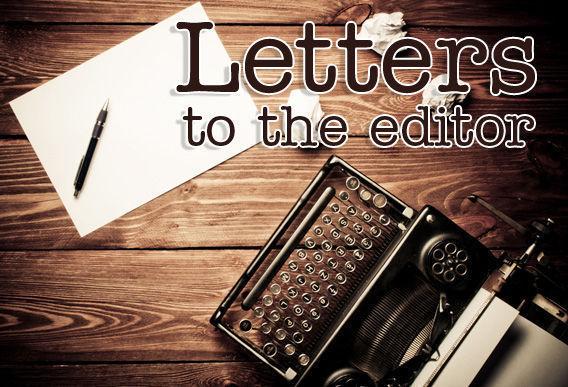 DON HANSEN
WATERLOO --- There is an old song with words something like "A man in a seersucker suit." It had to do with the merits of such as the striped material was washable, never needed pressing and was comfortable in hot, humid weather.
It came into being in the early 1900s and the term seersucker originated in Persia and the suits became popular in Britain's warm weather colonies. Me? I remember wearing such in the 1950s here in Waterloo.
On the suit subject, I have noted lately that TV announcers, for instance, have tended to wear lighter-colored suits, for which I say "Hooray!" Why? because I, for one, am tired of seeing announcers and other men on TV wearing black or dark blue suits. Such seems to dominate the screen among dark colored equipment, etc. !t is refreshing to see light colors creeping in, some with linear patterns. Watch for it.
Playing politics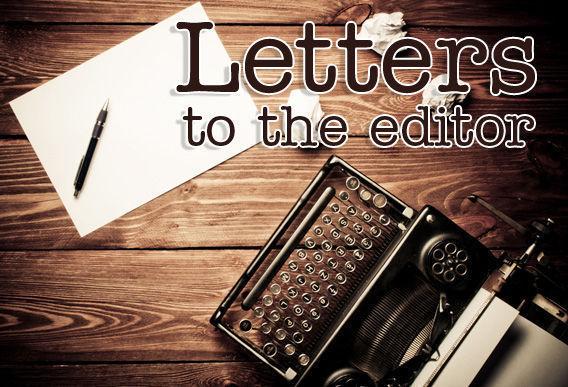 ERNEST NUNNALLY
WATERLOO --- U.S. Secretary of the Treasury Steven Mnuchin said it was the Democrats' demand for more spending on health care and education that was the sole reason the deficit was increasing.
Shortly after, Treasury released its report, John Mulvaney, director of the Office of Management and Budget and acting director of the Consumer Financial Protection Bureau, said the deficit was due to "irresponsible and unnecessary spending." He didn't mention the tax cuts at all.
Mnuchin and Mulvaney should both be embarrassed by these obvious attempts at budget misdirection, but Mnuchin should be especially ashamed. It is Treasury, the department he leads with a staff that reports to him, that has exposed the tax law as the real reason the federal deficit is increasing so steeply.
Watch the liar in the White House try to blame this on House Democrats.
Is there anyone who did not hear Mitch McConnell say that he wants to cut Social Security, Medicare and Medicaid to pay for their tax cuts?
Shameless Republicans. No wonder they have no spine when it comes to Trump.
Legion post thanks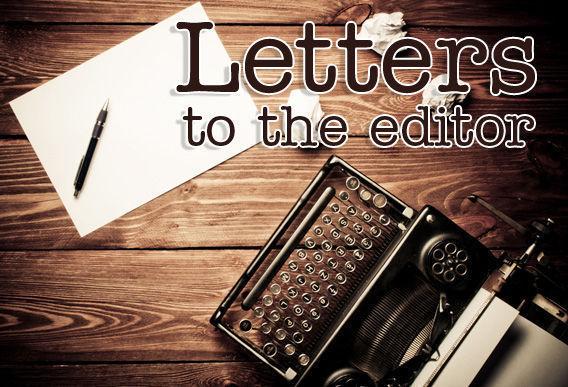 PAT KOCH and JIM GRAVES
American Legion Post 138
CEDAR FALLS -- On behalf of our American Legion Post 138, veterans', their families, and the women's auxiliary and Sons of the American Legion, we would like to thank all of generous citizens and businesses that gave of themselves for the well being and survival of the post.
If we tried to list all of our supporters, we'd feel terrible if we left an individual or business out. But you know who you are and what you did to help keep this veterans organization alive to serve our brave men and women who serve our country.
We invite the Cedar Valley to visit us and see what this post can offer. We are an active post and always offering veterans activities for not just our members but for the community as well. We are located at 728 Commercial St., Waterloo.
Letter response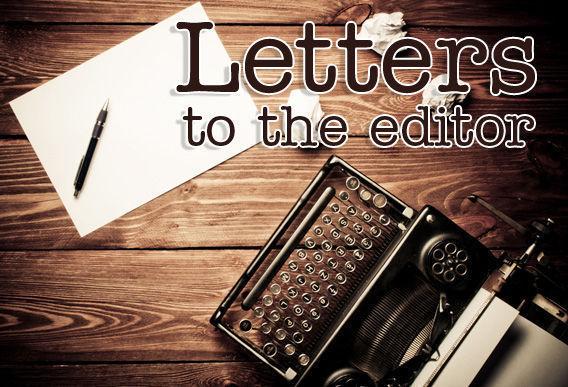 CHERYL HANNAH
WATERLOO --- In response to a letter from Bob Kaiser (Nov. 27) titled 'Why not work?' Mr. Kaiser is making some huge assumptions and judgments about people receiving SNAP and other welfare benefits. Not everyone can have a garden. What about those who live in apartments with no land or those who are unable to physically plant and harvest a garden?
Maybe he is fortunate enough to have good mobility and live close enough to a grocery store to walk there. Most people don't. I guess he expects people to walk several miles to the store and then carry numerous bags of groceries home for the return trip of several miles. He is right. People are spending their money on things other than food. Like rent, utilities, etc.
The fact is that most people on food stamps or welfare are employed. They just do not make enough money to support a family. You do not know what anyone's circumstance is and it is easy to assume and judge without knowing the facts. There but for the grace of God go I. Maybe we should not worry so much if someone is a "freeloader" and look on others with kindness and compassion.