Letters to the Editor Sunday, Dec. 9
A list of today's Letters to the Editor.
Trust God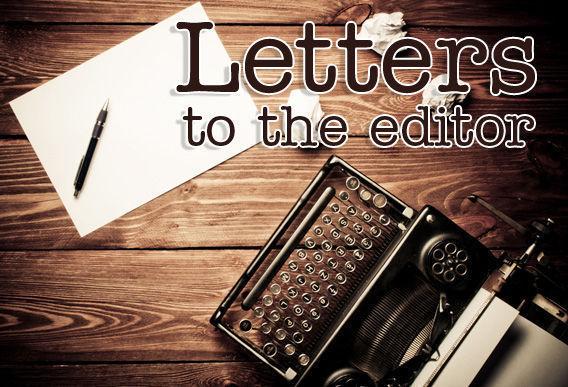 CAROL ROBINSON
WATERLOO --- Two of the most influential women that lived are known by their first names. One is Eve; the other is Mary.
Eve, because she went on her own and agreed with the snake's bait; Mary because she was not too proud to trust God and agreed to serve even with possible repercussions for her that included her heart being pierced, not to mention human judgment.
How this turned out was, first, earthly death (because of sin) from Eve's participation; and secondly, life returning, life more abundantly, and pure life everlasting.
We now have BC and AD after the date on some calendars. The world went downhill; then Jesus was, and now Jesus is. The world flipped. Earthly location and ability were separated into two opposites, heaven and hell. When Jesus said, "it is finished" it was. Down to the final ending of earth, like step one and step two. What will God say to His final people in Heaven, pure as the original Adam? He might say, "Now where did we leave off?"
Lower class obstacles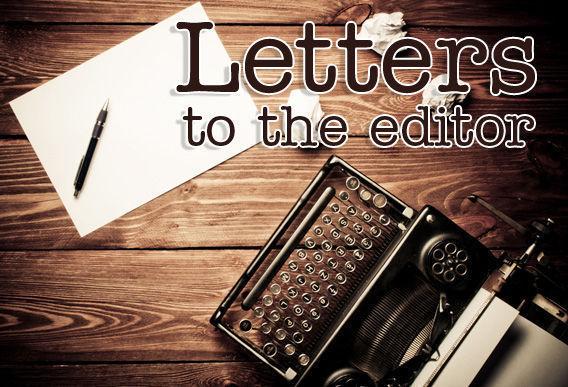 KATE McELLIGATT
WATERLOO --- This is in response to Bob Kaiser's letter Nov. 27. It seems he is oblivious to the problems of the lower class whom he labels "freeloaders." He asks, why are the poor in our area not working? First, the lower class makes up 30 percent of the population nationally. Of this 30 percent, approximately half are employed in one or multiple full- and part-time low wage jobs, which often do not enable them to meet even their basic needs for food and housing. What about the 12-13 percent of the lower class that are not employed at any given point in time?
Looking at our local area, what are the barriers to employment? It should be self-evident that low-income housing is often not located in areas where the new jobs are being created. Public transportation is limited to a handful of routes, does not run all night, and does not run on Sundays. Day care centers which provide care for the children of parents working second- and third-shift jobs are very limited and child care is very expensive.
In order to better understand social problems and solutions, I suggest that Mr. Kaiser volunteer at Love INC.
Climate effects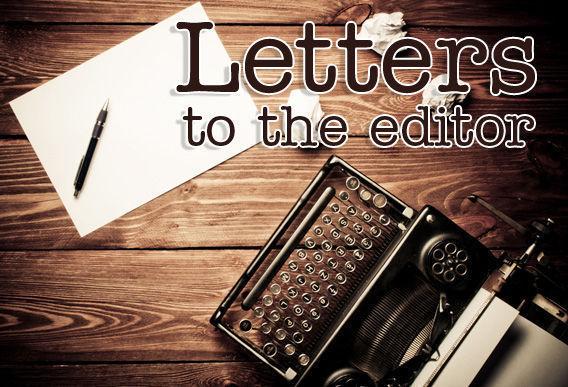 DAVID VOIGTS
JESUP --- The recently published National Climate Assessment predicted a dire future caused by a warming climate. Those effects are already happening. Two examples were published this fall in "The Wildlife Professional," a journal of The Wildlife Society.
Moose in northern New England have suffered population declines, primarily from lower calving rates and high calf mortality. Both were associated with high tick infestations, up to 100,000 ticks per animal. Ticks attach to moose in the fall when tick larvae crawl up plant stems and wait to attach to a host. This critical period ends as snow cover or freezing temperatures kill off unattached larvae. As temperatures have warmed, larval ticks have more time to attach to moose.
The second example involves the whitebark pine, a tree of higher elevations in our western forests where its seeds are a primary food of the Clark's Nutcracker, an iconic western bird. Whitebark pines are dying at a high rate from a variety of causes, but they have a new threat from the mountain pine beetle. Cold temperatures had protected the pines, but warming temperatures have allowed the beetles to move upslope and devastate the whitebark pine.
It's time to take action on climate change.
Likes column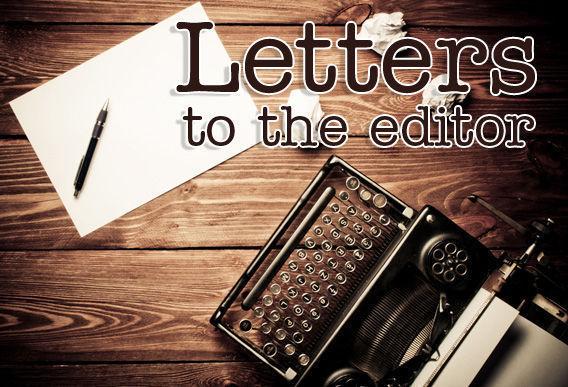 RICK BARTELT
CEDAR FALLS --- I read the Nov. 28 guest opinion written by David Mansheim from Parkersburg, and I was so impressed that I had to write to express my gratitude to you for printing it. It has been a long time since I have read or heard anyone's opinion about concerning the condition of our state's political environment that I feel is so spot on.
I wrote to Mr. Mansheim to congratulate him on his article and was disturbed to find out that he was being attacked for his opinions, and that other papers who have printed his articles have given in to those people who are responsible for those attacks and are refusing to print him in the future.
I commend your paper for not following the same ignorant policies of the others and allowing people from differing opinions to express their views. Mr. Mansheim certainly deserves to be heard. Keep up the good work and I'll keep up my subscription.
Southern border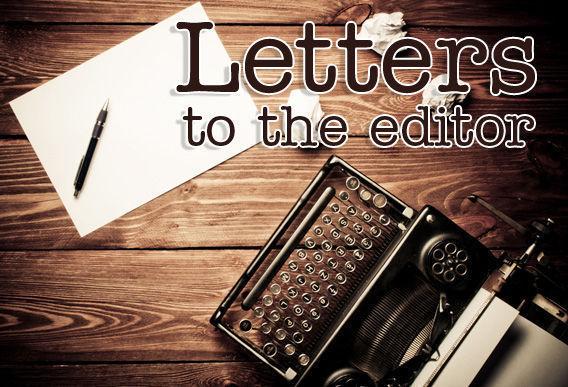 THOMAS VAN DE WALKER
INDEPENDENCE -- A fifth column is a secret or subversive group that seeks to undermine the efforts of others and promote its own end. Just prior to the 2018 mid-term elections, Donald Trump suggested that the Central American caravan was a false-flag operation created by Democrats.
Let us suppose for a moment that the caravan was the result of a false-flag operation carried out by Trump-minded operatives. The caravan would most benefit the right wing faction of our government by creating pre-election fear and uncertainty among voters. This fear and anxiety could be further exacerbated with daily diatribes delivered by a professional agitator.
The caravan would also provide an excuse for the use of unlimited amounts of razor wire and a massive build-up of American troops on our southern border. The question then becomes, what is the next move in this diabolical plan? Perhaps we cannot prevent the coming storm, however. We can choose to be on the right side of history. The choice is yours.