A list of today's Letters to the Editor.
Kwik Star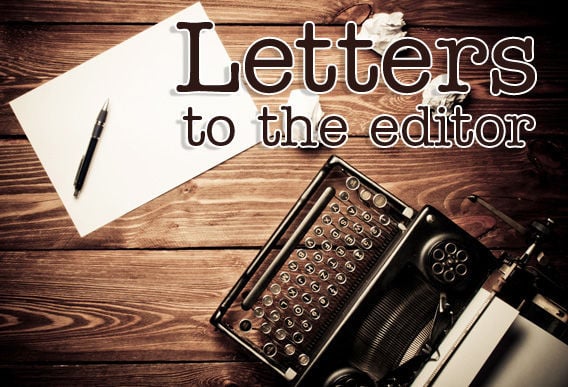 PENNY POPP
CEDAR FALLS -- The residents surrounding Greenhill and Main continue to voice their opposition to the Kwik Star project despite restrictions imposed by exparte communicational guidelines. Approximately 400 residents are now participating in the process through daily letters and phone calls. The City Council had valid issues and concerns that the project would affect the health, safety and welfare of the community. The ability to vote no also has legal precedent.
With the reconsideration vote tentatively set for April 2, the residents, who have gathered together in one voice, need the City of Cedar Falls to affirm the vote taken on Feb. 19 and deny the Kwik Star project.
Learn from the past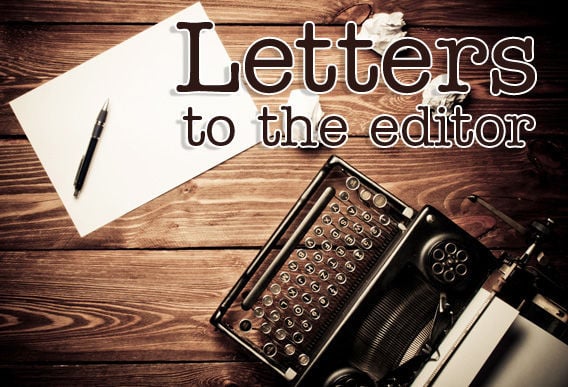 CAROL (MRS. JOHN) PETERSEN
REINBECK -- When I was in school (1963 and before), God was allowed and shootings were rare.
Since then, we are chipping away at every moral standard He taught us: Single parenthood is at an all-time high; We have made it profitable for Hollywood to make disgustingly violent movies; and we buy games whereby your score is based on the number of "kills" you achieve (extra points for going back and finishing off survivors). We ignore those kids sitting alone at lunch time as we allow phones to consume us. Why wouldn't we expect blow back?
Each government agency charged with protecting us from the Parkland shooter failed - from the FBI on down to the school (whose security video was set to view 20 minutes after the fact).
Why is it all we blame is an inanimate object? We are allowing ourselves to be guided by those who are making useful idiots out of our children by organizing them for marches during school time instead of teaching them about the Constitution. Do we learn from the old days when we didn't have school shootings? No, we double down by mocking Christians for "thoughts and prayers" expressed.
We are all useful idiots.
King must go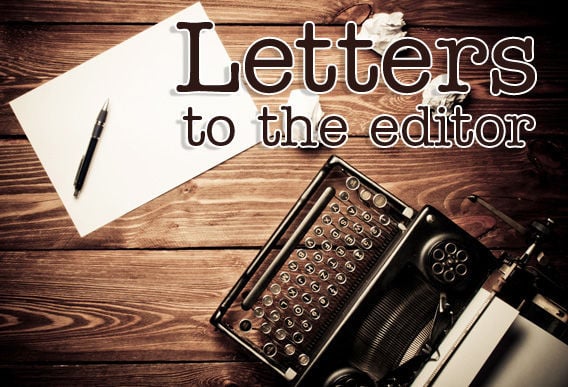 DARBY HARN
WATERLOO -- All Iowans should be ashamed of Rep. Steve King's feckless comments about Emma Gonzalez. Gonzalez is the survivor of a school shooting, and rather than speak to her calls for action, he has attacked her and her heritage.
His fidelity to bigoted and regressive thinking is well documented and it's time for him to be voted out. He does not represent Iowans, but a cowardly, baseless fear of children speaking their truth.
Your only fear of children should be that you are not doing enough for them. We need leaders who support our youth, our schools and our future. We don't need bigots who attack them.
Old-fashioned church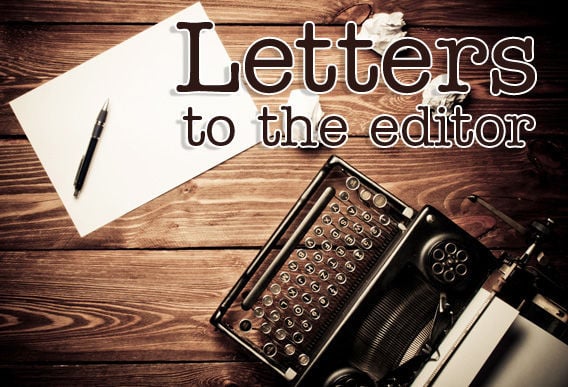 HANNAH HENDERSON
WATERLOO -- As popular as it may be, the modern church is not what everyone wants. Some of us still firmly believe in the "old-fashioned" church. And a growing number of people in their 20s and 30s are expressing interest in the old church. Why? Because back in the day:
1. They did not blast the music.
2. We did not quench the Holy Spirit.
3. Church mothers did not allow children to disrupt the service.
4. Children were taught the Bible.
5. We dressed well as a sign of respect for God and His House.
6. Both the goodness and the severity of God were preached.
7. Bible study was not only for men or only for women, but rather for both genders.
These are only some of the things in which many of us will never cease to believe. If you desire the same, you're not alone. To meet like-minded followers of Christ, send an email to OldChurch@HeavenlyManna.net.
School choice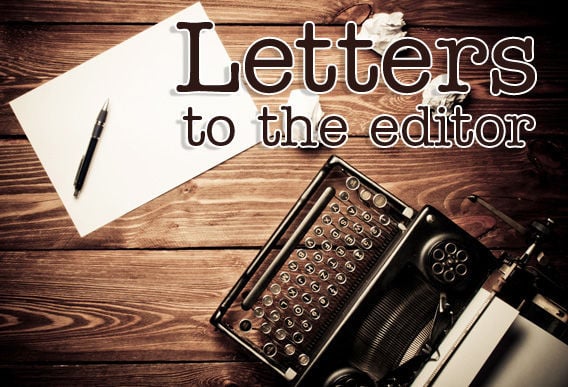 JAN MILLER
WATERLOO -- As parents, a quality education is the most important gift we can give our children. In an era where tomorrow's jobs may not even exist today, it is critical we properly prepare our children.
The Iowa Student Opportunity Act (SSB 3206), which has just been introduced in the Iowa Senate, is focused on school choice. It is not a bill designed to destroy the Iowa public school system. Rather, it removes cost from the equation by creating an Education Savings Account (ESA) program in Iowa, which will allow parents the power to choose the best educational "fit" for their child. Iowa has a good public school system. It will only get better if we allow competition instead of a monopoly.
School choice puts parents and families first. For that reason, I encourage our representatives to support SSB 3206, which expands opportunity for Iowa's students no matter their background.
Courage or cowardice?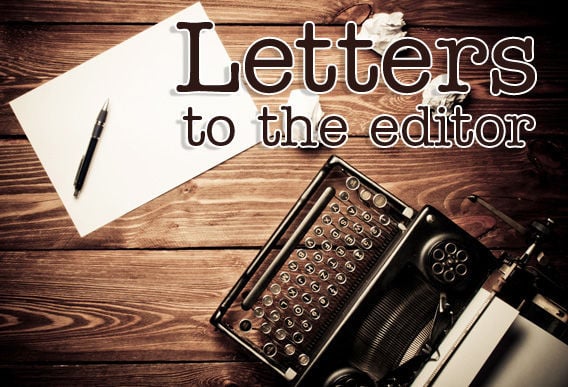 PAULA NICHOLSON
DENVER -- After having witnessed the killing of 17 classmates in Parkland, Fla., a disturbed former student with an automatic military weapon that, once again, shocked the country, the brave young students decided enough is enough, and banded together to do something about it, unlike the handling of the many shootings before it.
Their entire lives have had gun violence repeated many times, and these courageous kids decided to do something about it. I am encouraged by their determination to finally address the gun issue head on.
Our elected officials, senators, representatives and president who receive millions from the NRA once again took the coward's choice by leaving town while the students protest around the world.
November midterm elections will soon be here. Remember their cowardly retreat; vote accordingly.
Trail detour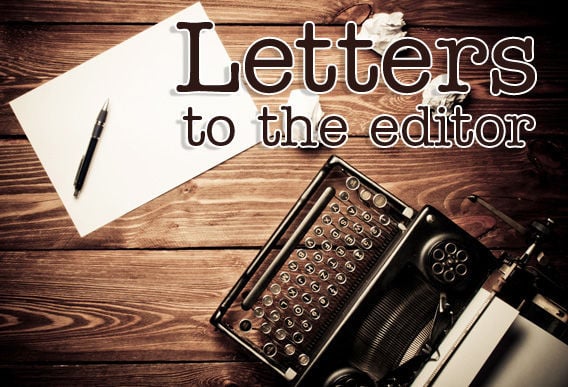 DARYL DIXON
LA PORTE CITY -- The Cedar Valley Nature Trail detour onto Canfield Road is premeditated murder waiting to happen.
Posted signs should only list the section closed. Remove the detour signs before visitors and/or children get killed.
Assault weapons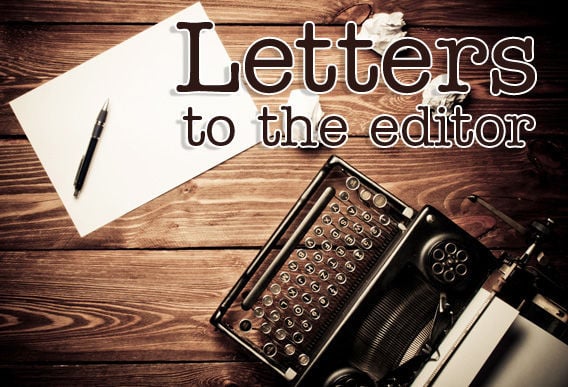 HERMAN LENZ
SUMNER -- James B. Wilson's letter March 8 saying "only law enforcement and military need assault weapons" sounds like something from the old Soviet Union.
Read about 100 to 300 words into the Declaration of Independence and you will find the real reason for the Second Amendment. It has nothing to do with "sport hunting." The Founding Fathers knew citizens need the ability to keep power-hungry officials in check. We're already far down the slipper slop toward big government tyranny. If they're going to outlaw assault weapons for citizens, then outlaw them for police too.
Trump and Mueller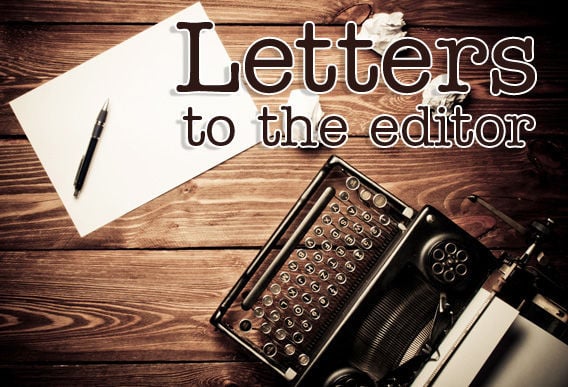 ERNEST NUNNALLY
WATERLOO -- Why is Donald Trump so 'desperate' to end the Mueller investigation?
He's like a child who got caught eating the fresh-made brownies but denies it over and over while blaming others -- even though he has chocolate all over his face. Trump knows he broke the law, he knows he is about to come face-to-face with a man who is intelligent and who already has the answers to the questions he's going to ask. Since the blame game isn't working for him Tweety Bird is in a bind; he cannot fire Mueller and if he avoids the meeting it will show the world he is guilty of something.
Imposing will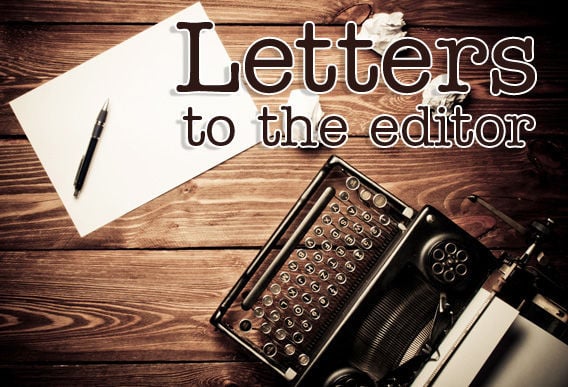 DAVE SMITH
WATERLOO -- What are we seeing? The Democrats are doing exactly what Hitler did; Hitler used the youth to disarm and control the people. When will the media widely share this comparison with Hitler?
What else is obvious? Liberals and many Democrats believe the Constitution gives citizens the right to an abortion, even though the Constitution says nothing about it. But these same liberals don't believe it gives you the right to bear arms, even though the Constitution says so explicitly.
The bottom line: Liberals don't really believe in the Constitution. They just want to impose their will on everyone else.
Paid political letter: Ryan/Grassley Axis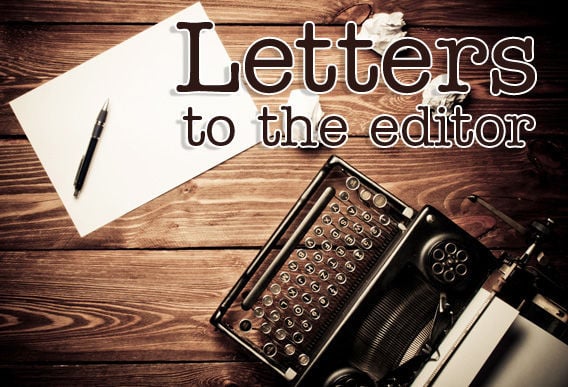 RICK BROWN
CEDAR FALLS – On July 30, 2016, my brother, Bruce, died in a motorcycle accident in Janesville, Wis. He lived there for a lot of years and really loved the town and the people he knew from there.
I got to Janesville quite a bit because of him and got to meet some folks that he felt close to and felt close to him. He and I were both second generation union members, he for the Union Pacific at the GM plant in Janesville and I for John Deere in Cedar Falls/Waterloo. The church ladies at St. Boniface in Ionia called us the lucky ones when we were at a wedding there one day…and we were.
We both lived through local economic depressions in our working lives. Me during the John Deere layoffs in the mid-1980s in Cedar Falls/Waterloo, and he during the GM Plant closing in Janesville. I went into the real estate business during that time before I was called back to Deere and he had to leave Janesville in order to follow his job. He was fortunate though and was able to bid on a job in Adams, Wis. It was close enough that he could come back to Janesville on weekends.
He told me of rumors of the GM Plant closing in 2008 and I told him that he should probably sells his home before the value dropped as the home prices did in Waterloo years before. That is when I started paying attention to politics in Wisconsin and Iowa a little closer. Paul Ryan tried to blame Barrack Obama for that plant closing in a couple of campaign speeches when it had stopped GM production Dec. 23, 2008, before Obama took office. Ryan also sold those tax cuts to us working stiffs because of all the economic activity it would create. But he borrowed that money for the cuts to the tune of $1.5 trillion. That is $4,545 for every citizen in this country and we get to pay that back without the use of it. It would have been better to send us all a check and we would create that economic activity and guess what…the stock market would have had that money anyway. The Ryan/Grassley Axis did not represent us with this bill. Just who did they represent?
If I were a citizen of Janesville I'd go with the union guy this time around.