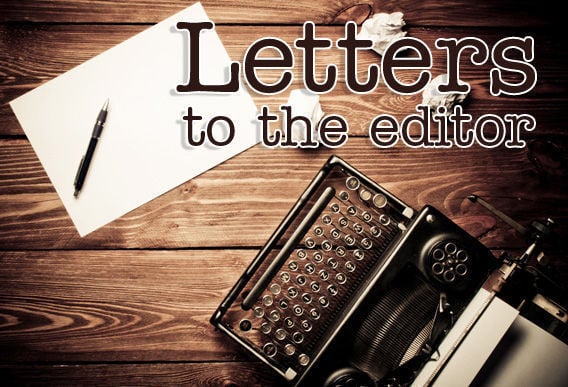 Time to act, W-SR
NASHUA -- Charles City School District is discussing leaving the Northeast Iowa Conference, its home for more than 50 years. No way! We should be driving the bigots out of Iowa sports, not the kids who just want to play.
This discussion was sparked by articles in Charles City and Waterloo papers in early July. No one has contested the basic facts: Spectators at a NEIC baseball game in Waverly repeatedly used racist taunts against a Charles City African-American high school player.
So, Waverly-Shell Rock School Board, it's been a month. Where are the results of the investigation and, more importantly, where's the action? In this age of Facebook and Twitter, probably the whole high school knows the names of those involved, especially since racist buffoons can't shut up.
Read the by-laws of the Iowa High School Athletic Association and the Iowa Girls' High School Athletic Association, which have specific regulations regarding taunting. "In all sports" it is forbidden. That means no racist taunts, no transphobic slurs, no homophobic or sexist chants. Umpires, referees and school officials are mandated to eject spectators, players or coaches who don't respect the game and players. School boards can impose additional sanctions at their discretion.
The ball's in your court, W-SR, so to speak.
A great educator
WATERLOO -- First, I've found your "Eight over 80" series to be a great read. To keep up the theme, you should expand it to "18 over 80" because there are many more people in this age group who deserve recognition.
Second, I was delighted to find Charlene Montgomery among your nominees. I recently came across a comment that "people don't even know who W. E. B. DuBois is," but thanks to my minority literature class at West High way back in 1973, I not only know who he is, I have read him.
Kudos to a great educator.
Tax political ads
DUNKERTON -- As I sit and watch TV and see countless political ads, I would like to propose our representatives impose a political ad tax. Regardless of your political affiliation, I believe we should have a 10% advertising tax on any and all political ads. Ads on TV, radio, newspaper, and residential mailings would be required to pay a 10% tax, with all the money going to the state educational fund for schools and colleges. Several cities have a hotel/motel tax to help city budgets. We have a road-use tax to defray transportation cost. All these taxes affect all citizens, why not have a tax that affects the politicians? If we have to watch, listen, and read the endless ads, why not have the kids benefit? I'm not sure how much money this would generate, but it can only help with the educational budgets across the state. I wonder if the politicians have enough fortitude to tax themselves for a change?
Catch the latest in Opinion
Get opinion pieces, letters and editorials sent directly to your inbox weekly!