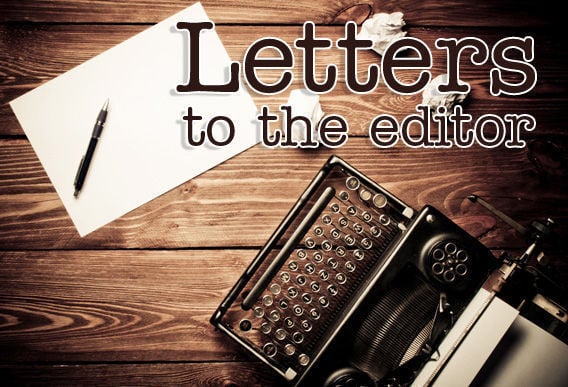 Re-elect Dave Williams
CEDAR FALLS -- Dave Williams is right when he says that education is the key to helping each generation see and take the opportunities their parents never had. I am the youngest of six children. My brothers started college in the middle of the Great Depression when our family had to struggle to pay $60 tuition per semester. However they were able to work and pay their way. I didn't start college until 1953, but tuition was never more than $100 per semester and I graduated without any debt.
That is seldom possible today because tuition at our public colleges and universities has become higher and higher as the Legislature has shirked its responsibility to fund education at all levels. This hurts students, and, in addition, it hurts Iowa's economy. The correct investment in education is needed for our students and it is the key to Iowa's growth.
Dave Williams will support for funding for all levels of education. Vote for Dave for state representative in House District 60.
Catch the latest in Opinion
Get opinion pieces, letters and editorials sent directly to your inbox weekly!