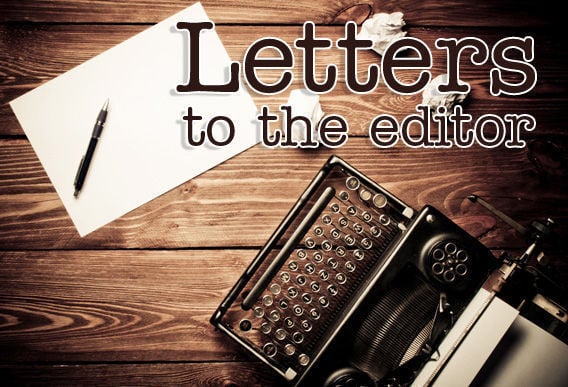 DUNKERTON -- Mr. Cawelti, you are wrong (Sept. 20).
1. Losing police protection? Call 911 in Minneapolis or stroll Portland.
2. The third branch of government should be judicial, not legislative.
3. Confiscation of firearms and making honest citizens felons?
4. 3rd trimester/partial-birth abortions are barbaric.
5. Religious rights protected.
6. Your candidate is mentally diminished, or are you blind and deaf?
7. The big lies come from a pressed suit and cultured voice.
8. The "cancel culture" is not a conservative construct.
9. Europe needs to foot the bill for protection.
10. Palestine, shed Hamas and Hezbollah. Join the peace process Trump started.
11. Stack the court, abolish the Electoral College, D.C. statehood (assured Democratic majority in perpetuity?)
12. Bernie and the Squad. You'd be canceled in their party.
13. Sick of identity politics where every issue is viewed by race, religion, and gender.
14. Republicans never called returning soldiers "baby killers." Some cleaned up their act and are still in Congress.
Joe Biden will return decency to the presidency. Are you kidding? Did you watch the Kavanaugh hearings? He will control that? Supreme Court. Name the candidate and vote immediately to avoid what is sure to be a disgraceful vitriolic partisan circus.