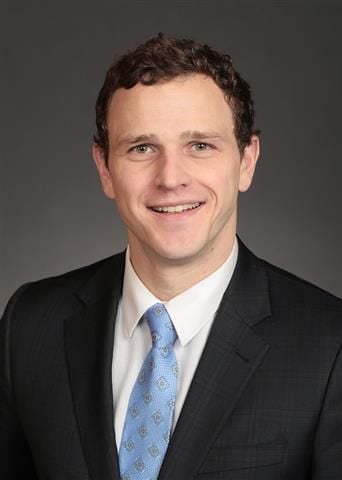 Reprinted from the Des Moines Register Jan. 1.
A thistle to Rep. Jeff Shipley for spreading his painful ignorance about vaccines. The Republican from Fairfield should either get educated or get off social media.
He felt compelled to respond on Twitter to a California lawmaker who has written laws strengthening oversight of school vaccine exemptions and limiting parents' ability to opt out of vaccinating their children. Shipley called him "a medical rapist" before saying "pharma fascist" or "corporate vaccine whore" would be more appropriate terms.
"You're threatening peaceful families with the violence of the state. You're the violent one ... using the FORCE of law to administer injections without consent. You're a medical rapist," Shipley wrote.
Violence of the state? As if we live in a science fiction novel where a guy in a white coat is holding down and inoculating children. No one is administering injections without consent from parents or patients.
This Iowa lawmaker is among a fringe segment in this country that disregards the entire scientific and medical community on the safety and importance of vaccines to protect individual and public health. They contribute to a reduction in immunizations that put children and the rest of us at risk.
States rightly require vaccines to attend school. States, including Iowa, should eliminate non-medical exemptions that leave children unprotected from communicable diseases.
Parents who refuse for non-medical reasons to immunize their kids are irresponsible. Unfortunately, so is this member of the Iowa Legislature.
A rose to Scott County for being a potential model for a path forward on recycling in the United States. The county, which includes Davenport and Bettendorf, was recently featured in a Wall Street Journal article as a recycling hub that never relied on China to repurpose its plastics and paper. That allowed it to weather more restrictive standards on imported recyclables enacted by China in early 2018.
China's restrictions and subsequent plummeting prices for recyclables have been a blow to cities and counties across the U.S. Some have been forced to suspend parts of their recycling programs because there is no one to buy their goods. Meanwhile, Scott County is collecting more products than ever. Its model "relies on a strong recycling center and access to domestic markets that turn recycled materials into new products," according to the Journal.
A rose to Gov. Kim Reynolds for agreeing to continue resettling refugees in Iowa, but she could have done so without implying the process for vetting refugees was lacking until President Donald Trump came along.