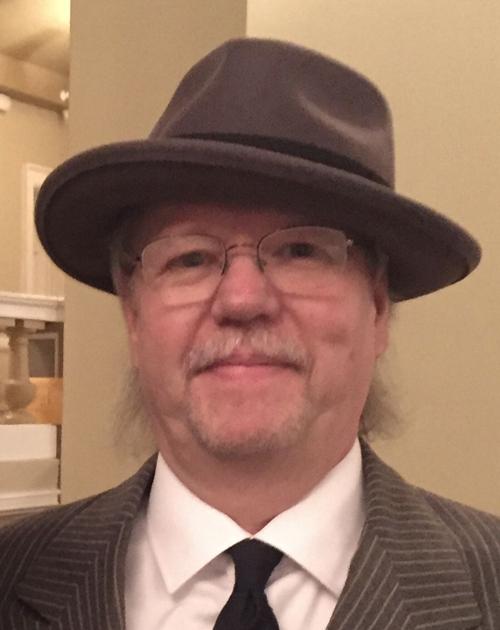 If you like to strap on your AK-47 semi-automatic and head into your local grocery store, Iowa's legislative Republicans have your back. They pride themselves on guaranteeing personal liberty – well, at least when it involves making, selling, carrying, or using guns.
Other than that, good luck. For some reason, ever since Republicans took control of the Legislature and governor's office, they seem drunk with power to put limits on our lives. And they've become darn good at it. Legislative Republicans, who claim to believe in smaller government, have actually become Big Brother. But the problem is they're not just watching us, they love telling us what we can and can't do — whether we as their constituents agree with it or not.
Want to bring a higher minimum wage than $7.25/hour to your county or community? Sorry — several Iowa counties already tried that, but Republicans pushed back and made it illegal. They seem to enjoy forcing people to work for poverty wages.
Want to limit unnecessary garbage from entering your town's waste stream? Sorry — an Iowa city tried that but got slapped down by Republicans at the state Capitol. Now that's illegal too.
Want to have a choice of which kind of gas to buy at the pump? Hold on to your hat — Republicans in Des Moines want to dictate what kind of gas you buy when you fill up.
Are you older and want to ask your neighbor to drop off your absentee ballot at the courthouse? Better not — Iowa Republicans made that neighborly act a felony crime. Seriously.
Want your local school board to make decisions which guide your children when they're at school? Forget about it — Republican legislators know what your child should or shouldn't discuss at school, so they overruled local school boards and put it into a new law. And that law covers your adult children at Iowa's universities and colleges too.
Is it OK if you're a small business owner to keep your employees safe by having anyone who enters your store be vaccinated? Don't be silly – Iowa Republicans don't allow that.
Want to speak out and attend a protest about an issue you care about? Be extra careful — legislative Republicans just decided to hold harmless anyone who happens to run you over with their car while you're there.
If you're a woman dealing with an intimate medical decision, can you involve just you, your doctor and your insurance company? Not if Iowa Republicans get their way – they not only want to limit what you can do with your body, they also want to dictate what your doctor can and can't discuss with you.
Rather than focus on important issues such as creating good-paying jobs, cleaning up Iowa's filthy waterways, and encouraging people to move to our state, Iowa Republicans seem to get great joy injecting themselves into our lives. They complain about Iowa not having enough workers, but do they really think young adults want to move into a state like Iowa with this kind of leadership? Young people are not dumb – they pay attention.
During the past five years with total control of Iowa's government, Gov. Kim Reynolds and Republican legislators have shown their true colors. They don't value freedom or liberty, and they don't practice smaller government. They want everyone to be just like them, so they pass laws to control your life. Call it arrogant. Call it overreach. Call it what you will. Enough is enough, and there's really only one way to stop this runaway madness: Vote them out of office — from the top of the ticket to the bottom — in 2022.
Dennis Harbaugh lives in Waterloo.