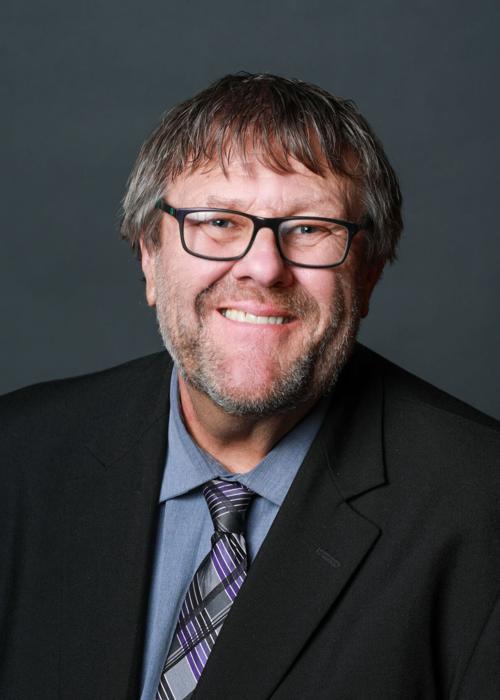 Both COVID-19 and the trade policy challenges of the past several years exposed fractures in the U.S. food supply chain. Iowa producers have felt the ripple effects of these events. Transportation is a critical input that impacts the supply chain for the state's commodities.
The complexity of the multiple channels required to get grain to market has not only increased the cost for producers, it has driven a need for efficient flow of grain shipments from the Upper Midwest to port destinations in Canada, the Gulf Region, and Mexico. What's more, the adoption of USMCA has markedly increased the need for efficiencies in grain transportation to these important markets.
That is what makes the recent Canadian Pacific and Kansas City Southern merger announcement so compelling. The combination of these two railroads would create the first U.S.-Mexico-Canada rail network. This deal would drive significant efficiencies, bypassing the previous logistical challenges associated with multiple connecting railroads and creating a new single line that will enable producers to get their grain market faster.
In 2018, Iowa businesses exported $6.6 billion in goods to Canada and Mexico alone. The new CP-KCS combination would service nearly 350 grain elevators across United States and Canada, providing them with direct access to more than 20 terminals at major ports.
The proposed plans also call for expanded capacity to move even more grain by leveraging a new high-efficiency railcar model that carries 15% more grain over older railcar designs.
Perhaps the most important aspect of this merger for Iowa agriculture is that it enhances competition against other rail and trucking options for getting grain to market. Producers will have more options for getting their commodities where and when they need them – driving competition and economic productivity across the heartland.
The benefits of this merger extend beyond Iowa farms. The combination of these two railroads should bring increased economic activity to our rural communities. And with greater access to the markets in Canada and Mexico, the more than 25,400 Iowa manufacturing jobs that depend on exports to Canada and Mexico should have increased security with potential opportunities for growth.
Like many Iowans, I'm skeptical of many mergers, but in this case, CP and KCS operate complementary networks that will deliver Iowa producers expanded reach without overlap. Shippers will have more options for getting their grain to market, increasing competition among Class 1 railroads. It's also worth noting that after the combination would take effect, it would remain the smallest of six Class 1 railroads by revenue.
The CP-KCS merger now goes before the Surface Transportation Board, the federal agency that needs to give its approval on the deal. I am confident the STB will hear tremendous support for this deal from the agriculture community. It is good deal and will have real benefits to Iowa producers and rural communities.
Brian Best is serving his fourth term in the Iowa House and is chair of the House Transportation Committee.