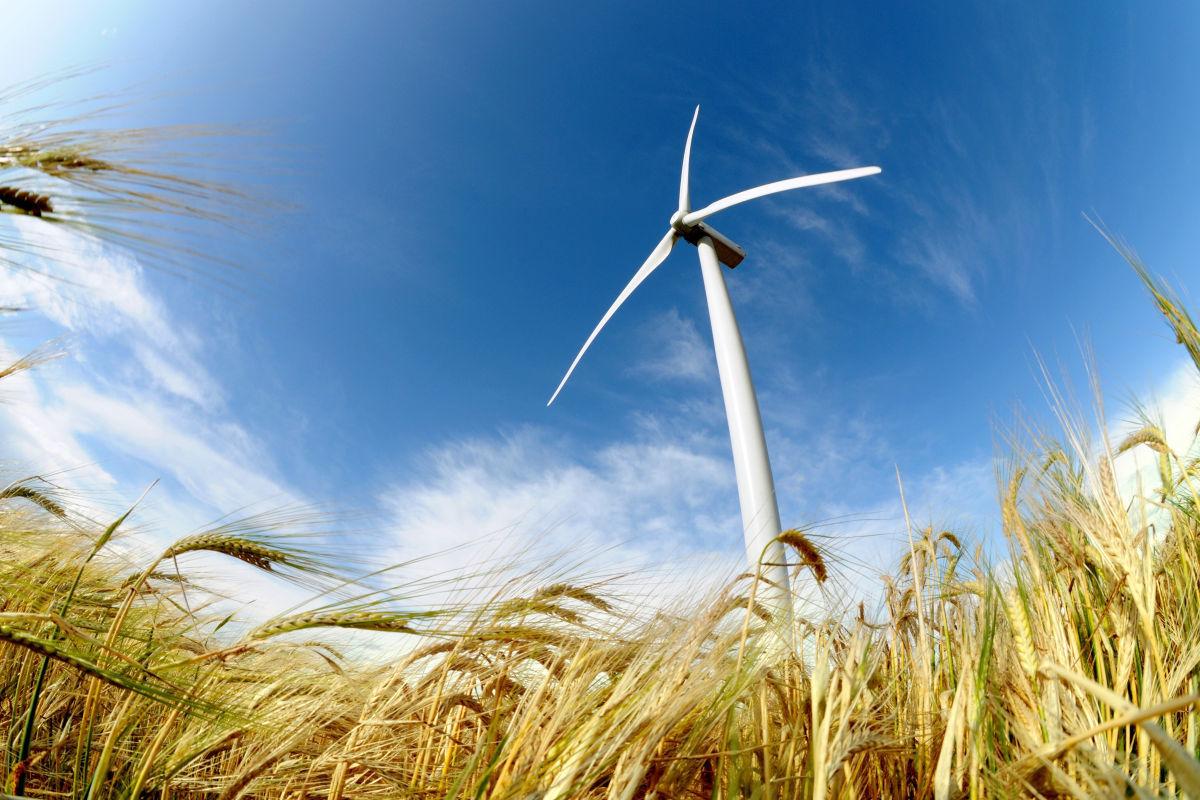 When it comes to the topic of what a clean energy future can look like, the political climate is more often in the spotlight than discussions across the aisle concerning climate solutions that move the country forward toward a shared goal. But it doesn't have to be that way.
Clean energy is an issue that can bridge the partisan divide in today's politics. There are plenty of reasons to support wind energy as part of a "all of the above" energy strategy, with the most advantageous one being the positive impact it's had on the U.S. economy in the form of generating local job opportunities.
On top of that, it improves our own health, the health of the planet and the national security benefits of a homegrown energy source. Iowa's growth in wind energy enjoys broad support across the political spectrum, and can serve as an example for the rest of the country hungry for opportunities to work across party lines.
You have free articles remaining.
Under bipartisan leadership, Iowa is second in the nation in installed wind capacity, behind only Texas, and second only to Kansas in wind energy as a percentage of total electricity generation. Wind energy investments have created nearly 10,000 jobs in Iowa directly, and strong growth is projected with wind turbine technician being the second-fastest growing job in the U.S., according to the Bureau of Labor Statistics.
The environmental benefits are real and measurable. Today, Iowa produces enough wind energy to power more than two million homes, cutting carbon emissions by 8.8 million metric tons in 2018 alone. Wind power is one of the largest, fastest, and most cost-effective solutions to carbon pollution and ultimately climate change. With a new study forecasting wind and solar as the fastest-growing source of U.S. electricity generation, Iowa can lead the way into a cheaper, cleaner, and safer energy future.
Whether motivated by economics or the environment, the bottom line is that wind energy has the potential to fuel economic growth and bridge the partisan divide across climate change issues.
Iowa is a model of that success, and it's one that other states and Congress can learn from — to realize the potential of the U.S. as a clean energy leader for decades to come, with the promise of benefits all Americans can get behind.
Jeff Danielson is Central States Director of the American Wind Energy Association.