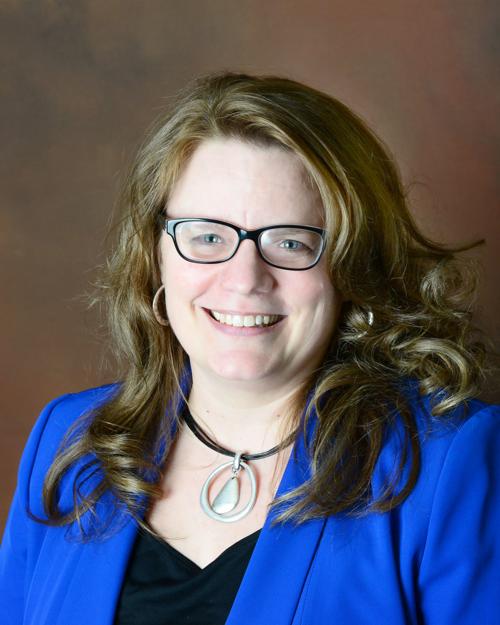 Small businesses in Iowa are starting at a record pace with another new record for the most new business filings for the fourth year straight. Some 24,720 new businesses filed with the state this year, 4.5% more than last year's record of 23,649.
But it's not enough to just start a business: We need to provide small business owners the tools to grow their business and succeed.
This means finding and using the most effective tools to keep the state and its businesses strong.
With the changing times, many organizations are leveraging the power of the Internet to help their businesses thrive and grow.
The Internet is essentially where business is done and jobs are created. Iowans know they must leverage digital technology to get the information they need.
A recent study by Deloitte found that:
Digital small businesses are nearly three times as likely to have created new jobs in the last year.
Digital small businesses are seeing four times higher revenue growth
Digital small businesses are almost three times as likely to reach more customers via increased calls, leads and sales inquiries
Digital small businesses are three times as likely to have exported a product or service
For all these reasons and more, our organization is proud partner again with Google to help Iowa maintain its growth and prepare businesses for the future.
We partnered with Google on its statewide "Grow with Google" library tour earlier this year and are proud to work with the company again at the Iowa State Fair. SBDC counselors will be available every day at the fair to answer questions about their business and give businesses the ability to tap into free services to strengthen and support their business.
Google not only provided free workshops across the state to help small business owners learn how to get their business online, but also how to leverage other tools and resources to help it grow.
Last year alone, Google helped provide $1.04 billion in economic activity for Iowa businesses, website publishers and non-profits.
America's SBDC Iowa helped businesses create 120-plus jobs every month as well as assisting our clients increase sales by more than $1.2 million every week.
Through good public-private partnerships, we are a powerful team to keep businesses growing to move Iowa forward.
Lisa Shimkat is state director of America's Small Business Development Center-Iowa.
Catch the latest in Opinion
Get opinion pieces, letters and editorials sent directly to your inbox weekly!