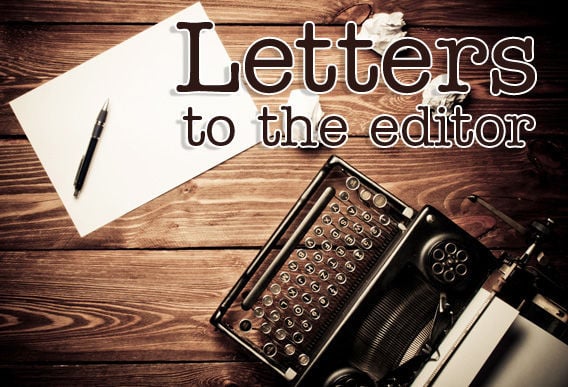 PAULA NICHOLSON
DENVER -- In regard to the front page of the Sept. 6 Courier on the continuing controversy surrounding Colin Kapernick who was a quarterback for the 49ers: He has filed a lawsuit with the NFL claiming collusion. He has silently protested by taking a knee to remind the public of the racial inequality, police brutality and other social issues prevalent in this country currently.
Our Constitution guarantees the right to free speech. Many of you have been misinformed by the misleading statement by President Trump that Kapernick is insulting the national anthem and the Star Spangled Banner; not surprisingly, as he is pretty loose with the truth.
Just a couple more years, or less, we will have the opportunity to vote for a new president. One that does not lie openly to us, each and every day. Trump: Not fit for the office of President of the United States.