WATERLOO — More than 80 Waterloo Water Works customers face potential water service disconnection for missed payments, according to data from the municipal utility.
They're not alone in past-due utility payments.
A report from MidAmerican Energy shows more than 70,000 residential electric accounts in Iowa were past due as of early September. Additionally, there were nearly 62,000 past-due gas accounts. The revenue losses totaled more than $16.7 million, the report shows.
Chad Coon, Water Works general manager, said the utility hears from people who lost their jobs or whose income was otherwise impacted by COVID-19. He said they are shutting off water at up to 20 homes per day.
The utility stopped disconnections from March 16-Aug. 31. It now faces about $240,000 in lost revenue. That compares with $120,000 at the same time last year.
Coon said Water Works did not want to advertise its halt of disconnections because the utility "didn't want it to be taken advantage of." He said one customer called, found out about the halt in disconnections and then declined to pay his bill.
"The customer said, 'Well, I have the money to pay the bill, but if you're not going to come out and shut me off, I'm not going to pay you. I'm going to use the money for something else,'" Coon said.
Water Works considers payment plans for people who have strong payment histories and have income loss from COVID-19.
"At some point it has to turn around, and we do need to be paid to keep the water running," Coon said. "There's a lot of situations that are similar, but certainly there are always unique circumstances, and so it's important that staff know that we have to empathize."
MidAmerican issued more than 3,600 disconnection notices for electric customers and more than 2,800 notices for gas accounts as of early September, according to a report. Almost 500 residential properties were disconnected from either gas or electric service, though this could include Iowans who voluntarily ended their service.
"We take into account many different factors when determining if a customer will receive a disconnection notice," MidAmerican spokesperson Geoff Greenwood said. "Those factors include length of service, how long an account has been past due, payment history, and other considerations."
Greenwood said disconnection is "always the last resort" for the company, and less than 10% of customers are disconnected after receiving notices.
Year-long payment agreements with no down payment are offered to customers with past-due bills at MidAmerican, the company said in a report. The terms can be extended to 18 months if customers request smaller monthly payments. The company offers a second payment agreement for the same term if customers do not make timely payments under their first agreements.
MidAmerican reported that 430 residential customers entered into initial payment agreements for electric or gas services, and nearly 100 of these customers entered into second payment agreements with the company.
In its customer support plan, MidAmerican says it halted disconnections for nonpayment until late July. The company waived residential deposits and late fees for payments. MidAmerican said it would postpone disconnection for households where someone is infected with COVID-19.
Gov. Kim Reynolds announced last Friday a utility disruption prevention program, which can provide households with up to $2,000 for water, natural gas and electric bills. The program, funded by CARES Act funds, helps people who lost income during COVID-19 due to job loss, reduction in pay or fewer hours.
"For Iowans who lost their job or saw their paycheck shrink as a result of the COVID-19 pandemic, the Residential Utility Disruption Prevention Program will help them keep the power on and their water running," Gov. Reynolds said in a news release.
The state offered similar relief to small businesses beginning in mid-July. Prior to this residential relief program, MidAmerican was referring people to apply for Low-Income Home Energy Assistance, a federally funded program that makes one-time heat payments for people in need.
Coon said social services organization Operation Threshold was "phenomenal" in helping customers with past-due Water Works bills get caught up.
"Contact us. Don't wait until the last minute," Coon advised customers. "A phone call ahead of time and discussing your issue with the credit department will do a lot of good in the customer's favor to help get a payment arrangement set up, to help discuss options and to give a little bit of time before the bill is due or past due, and then all of a sudden it's now crunch time."
Gable Gold photo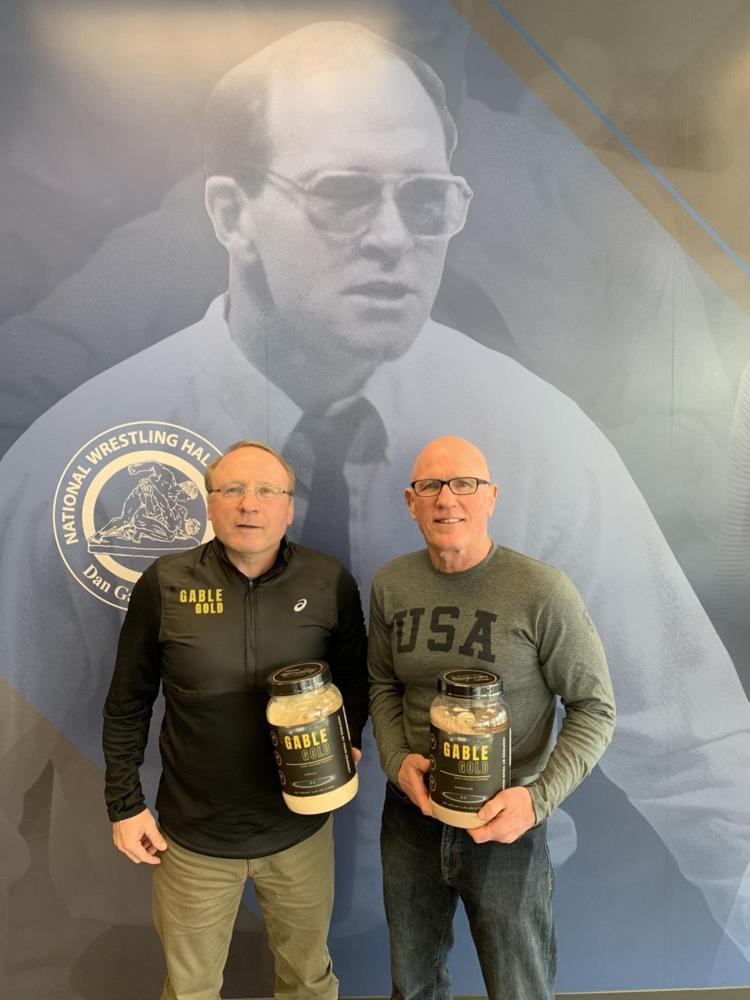 032819tn-wrestling-museum1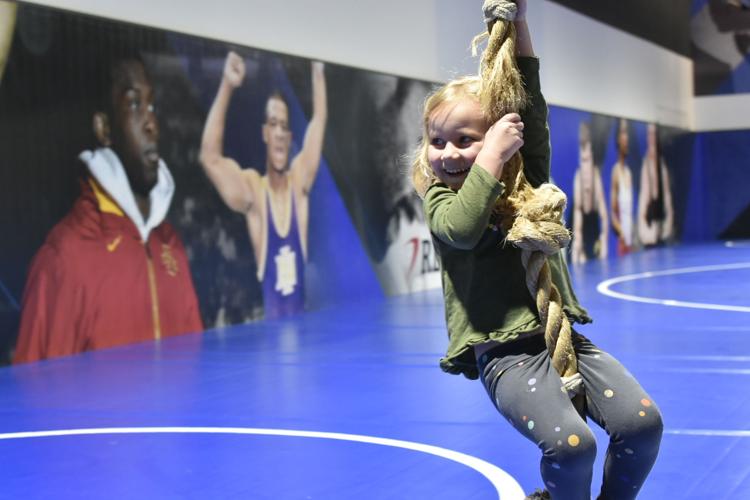 1972 dan gable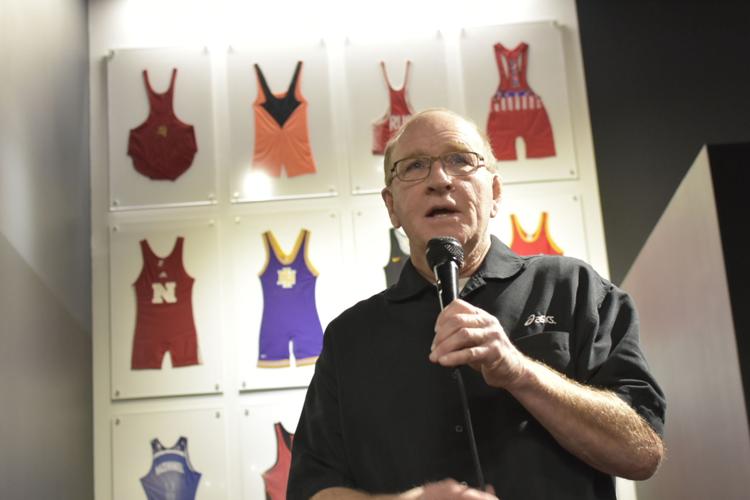 Bob Siddens and Dan Gable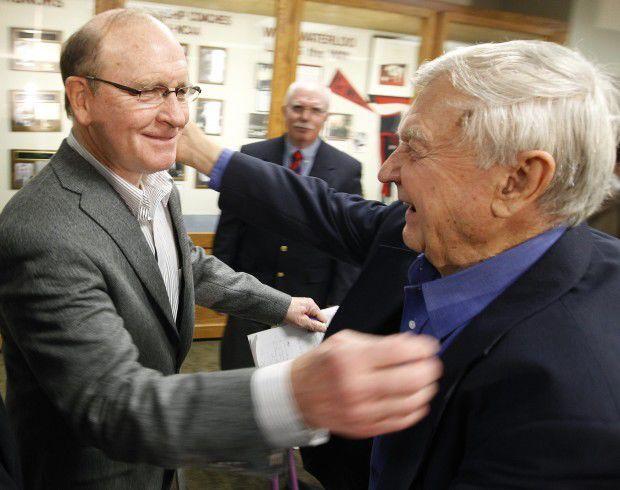 Dan Gable visit 1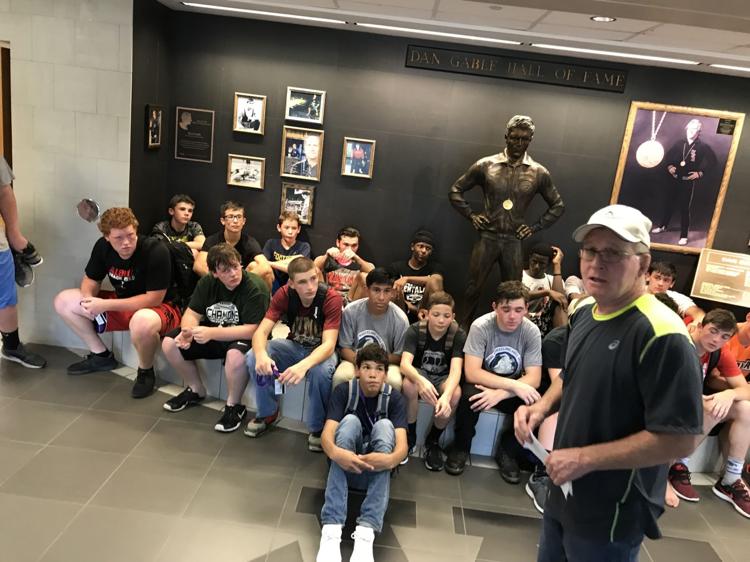 061918jn-gable-waterloo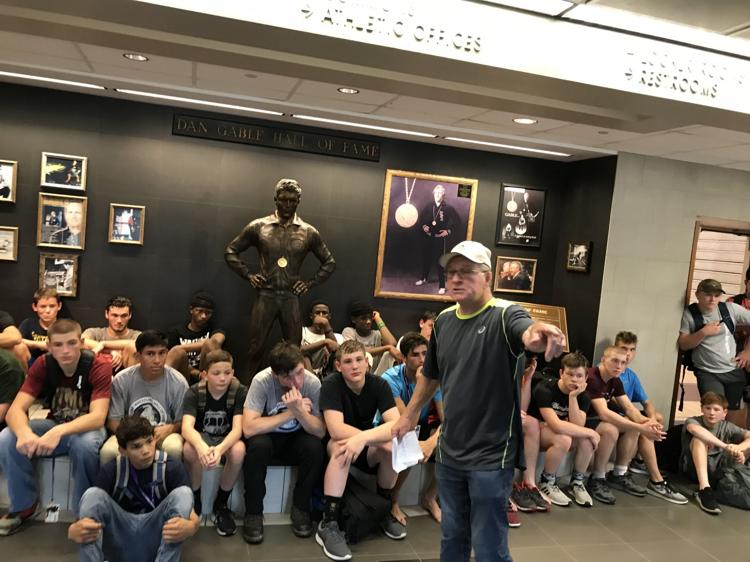 Dan Gable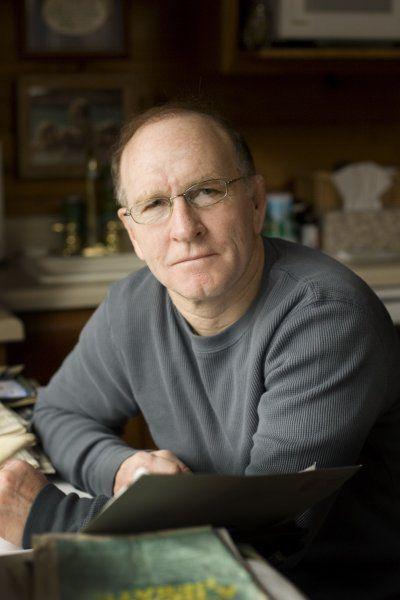 Dan Gable figurine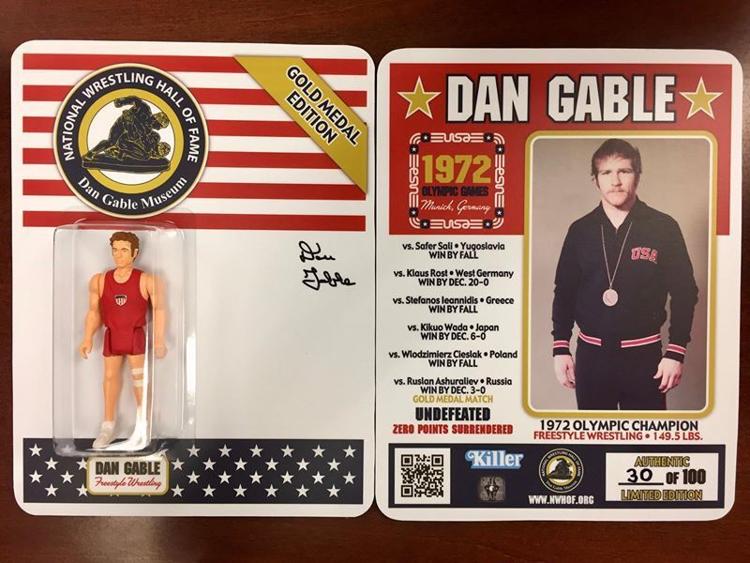 051017mp-Ron-Corbett-book-3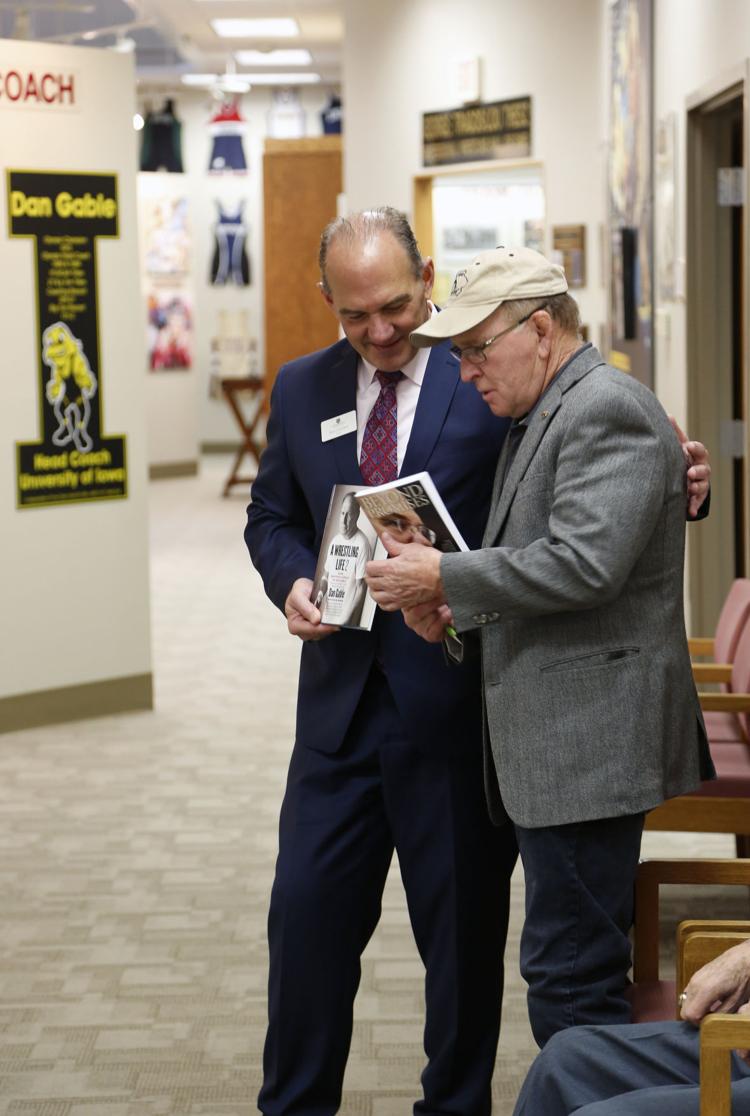 051017mp-Dan-Gable-new-book-3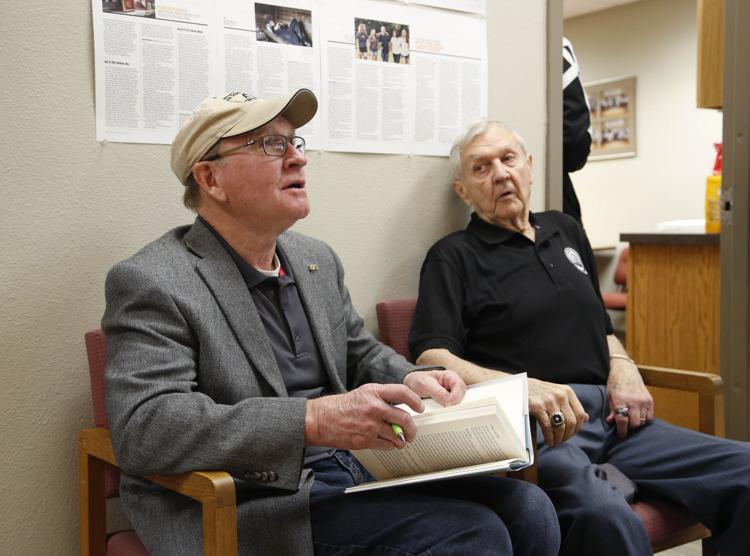 Dan Gable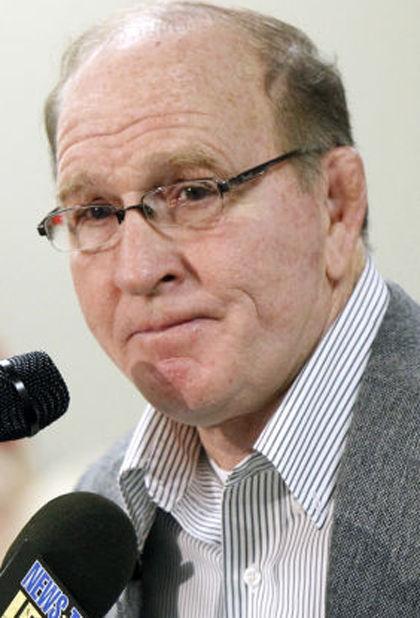 062316bp-museum-landscaping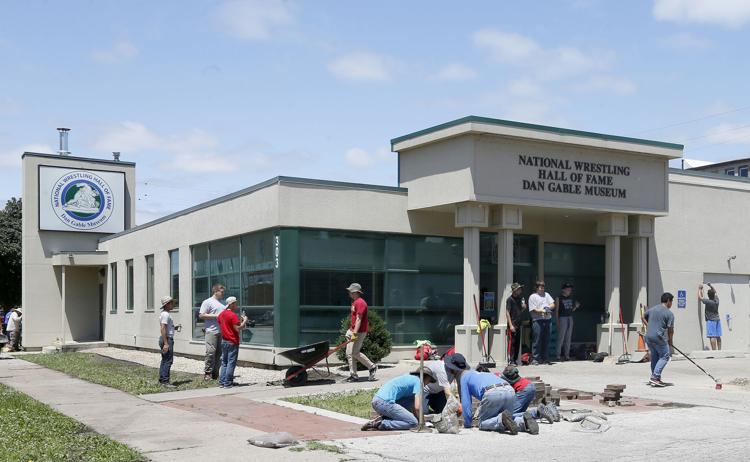 101315mp-Dan-Gable-statue-3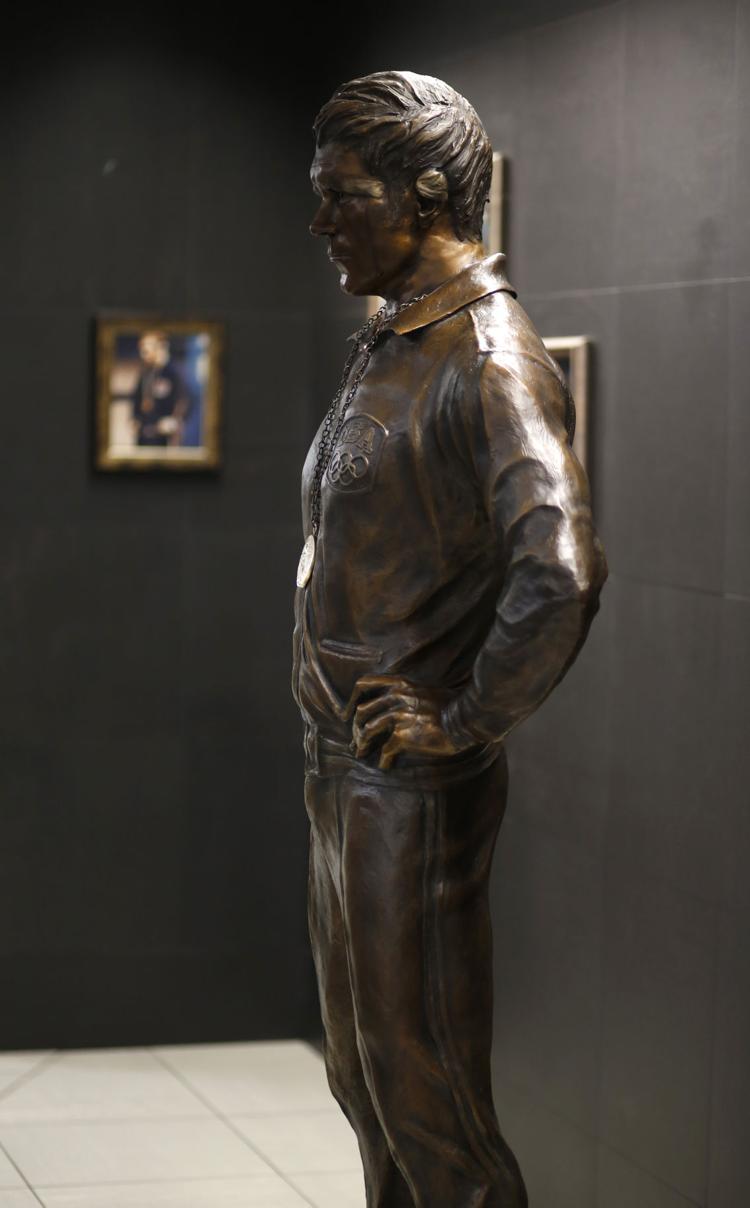 121715tsr-bob-bowlsby-04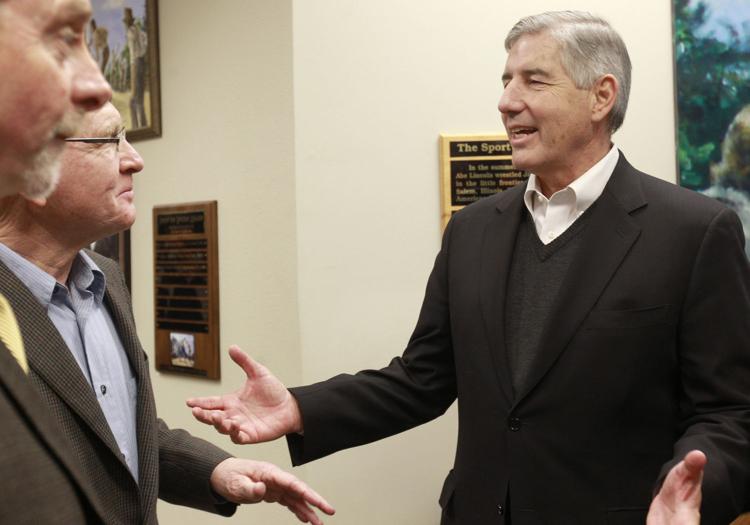 121715tsr-bob-bowlsby-03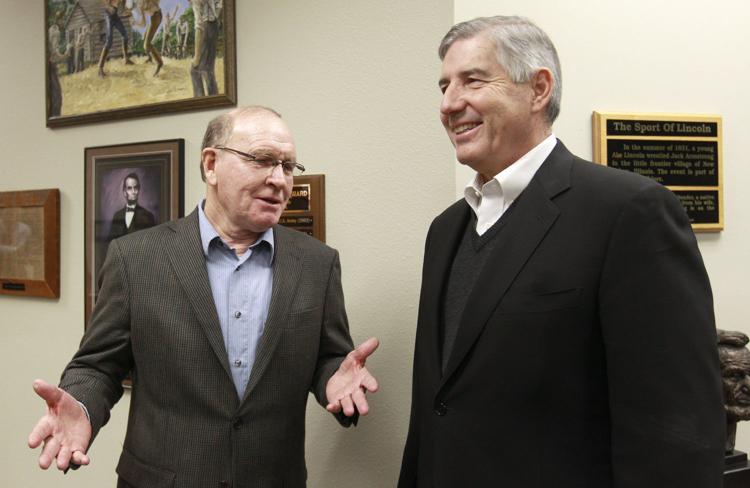 121715tsr-bob-bowlsby-01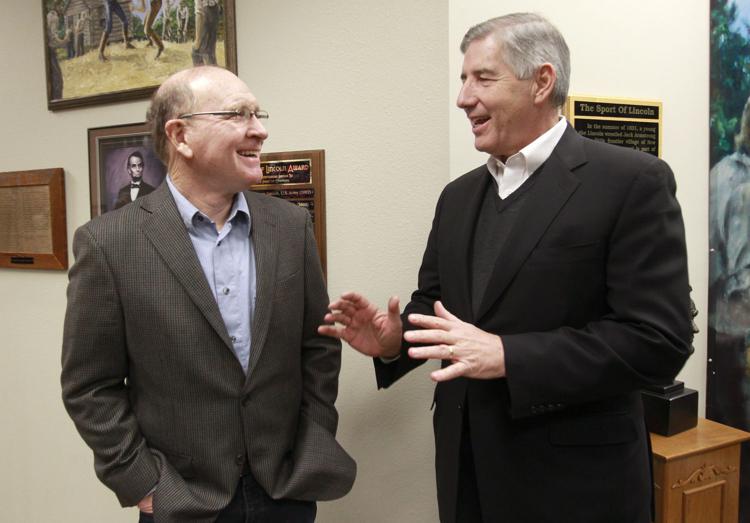 101315mp-Dan-Gable-statue-1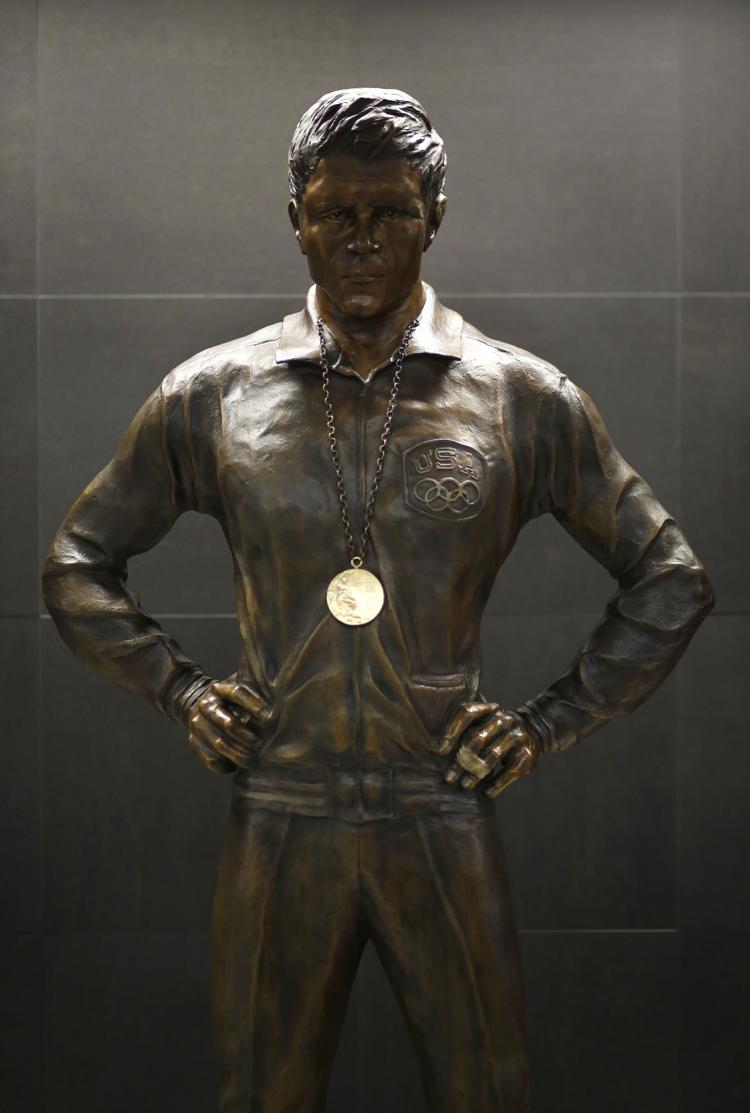 101315mp-Dan-Gable-statue-2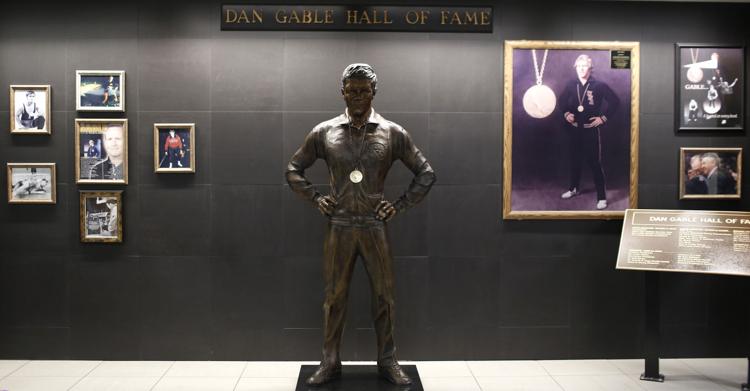 100715mp-trump-event-12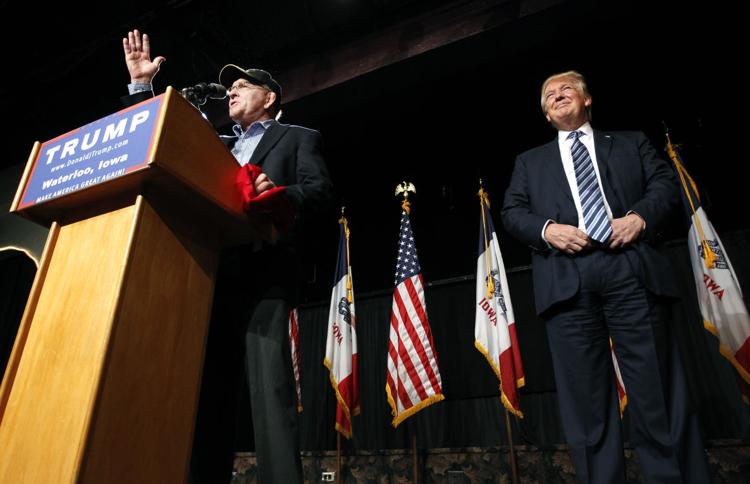 100715mp-trump-event-14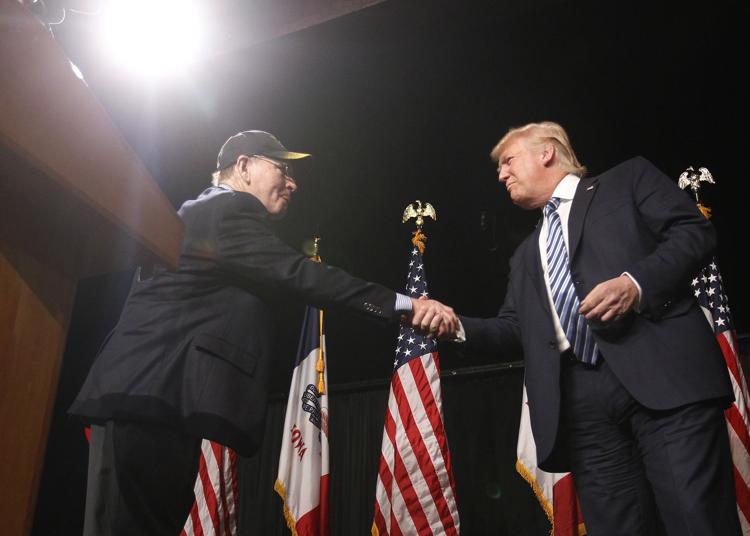 04-22-15-dan-gable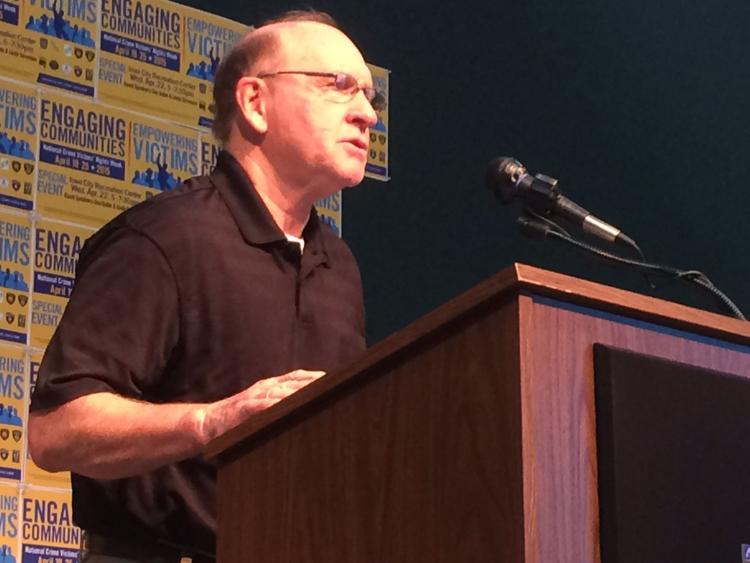 Dan Gable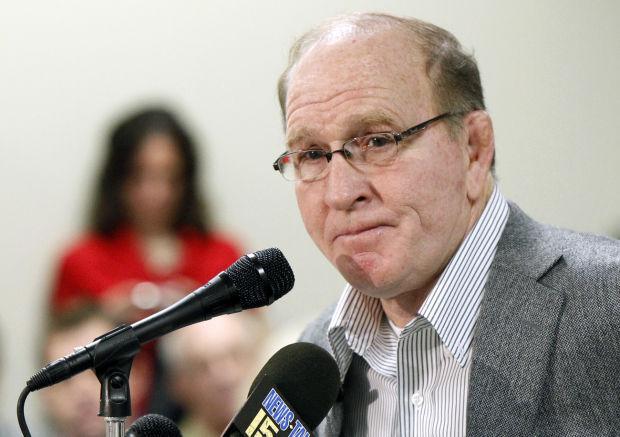 Dan Gable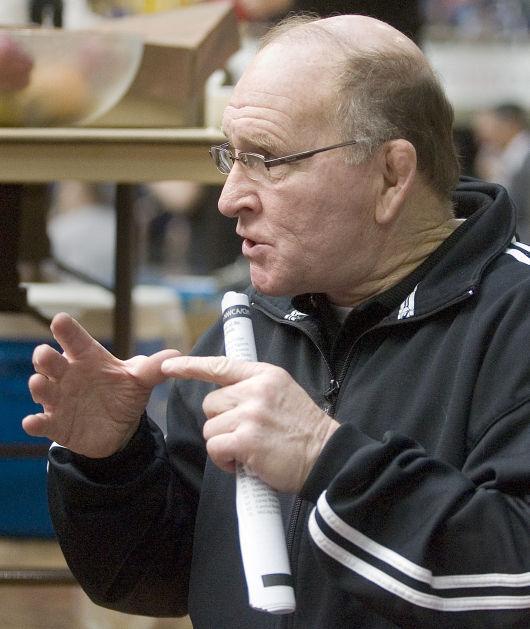 Be the first to know
Get local news delivered to your inbox!