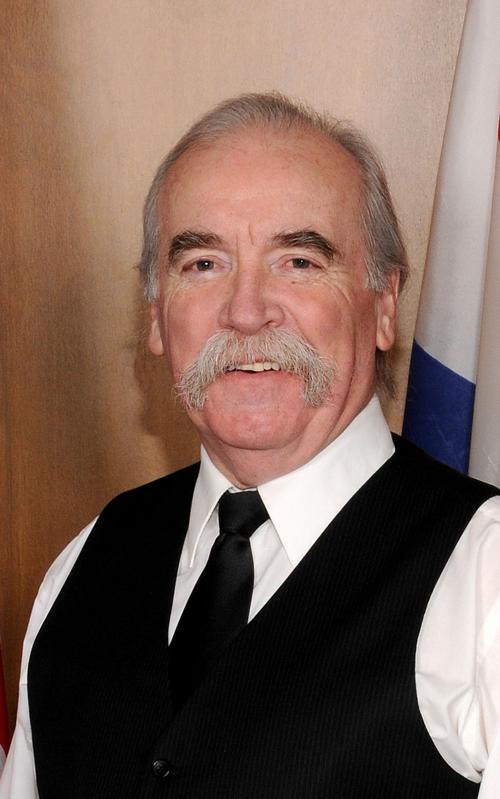 WATERLOO — The City Council will consider a potential cost-saving measure for residents facing sidewalk repairs.
The process, called mudjacking, is considered less effective than replacing sidewalk tiles by some professionals. It involves drilling holes through sunken slabs, pumping grout under the slabs and filling the holes with concrete patch mix. The council first examined the possibility of mudjacking for commercial and residential properties at an Oct. 5 work session.
The city said it would cost $215 per tile for sidewalk replacement. B.C. Construction Inc. said it sets a minimum cost of $300 per tile for mudjacking, but the cost could drop if numerous tiles in a row need repair.
"If mudjacking is going to afford people a better chance at paying this at a lower cost to them, and is going to show itself to be just as reliable — if not even in some situations more reliable — then why would we not allow the citizens, the people of Waterloo, who are being asked to pay for sidewalk repairs to use this option?" asked council member Patrick Morrissey, who introduced a proposal to allow the alternative.
City engineer Jamie Knutson said mudjacking is a "temporary fix" that can be expected to last five to seven years. He added that the practice is not recommended by the Statewide Urban Design and Specifications, a group of more than 100 city and county officials, transportation department employees and engineering firms.
"I'm not going to lie — mudjacking does work in certain situations, but it is not something that works in every situation, especially where you have poor soils or you have water," Knutson said.
One local property owner said it doesn't make sense for the city to tear up good concrete on slabs that have merely sunken. For the city's process to prevent future sinking, construction company owner Tim Combs said, the city will need to dig under the slabs to address the root of the problem.
Knutson said the only Iowa cities that allow mudjacking are Cedar Falls, Iowa City, Coralville and West Des Moines in some situations.
"That's a lot of cities that don't allow it — and a lot of the bigger cities," Knutson said.
If mudjacking lasts for a shorter time than replacement, council member Sharon Juon said, property owners should consider the long-term cost.
"In the long run, the taxpayers are going to be paying more if they've got to do it twice over a 20-year period," she said. "It's probably going to cost them more than doing it initially as we specified."
At a Sept. 28 Council meeting, residents voiced concerns about having to pay for sidewalk repairs, a requirement outlined in a city ordinance passed decades ago.
Council members Dave Boesen, Margaret Klein and Jonathan Grieder asked for more information about the mudjacking process to be prepared before Monday's meeting.
Residents who want to comment on the proposed resolution or attend Monday's meeting virtually can contact the City Clerk's Office. People can go to Monday's meeting in person at 5:30 p.m. in City Hall.
Be the first to know
Get local news delivered to your inbox!