WATERLOO — A Dollar General store proposed near some of the city's most popular attractions failed to get approval Monday from Waterloo City Council.
The site, northeast of 2600 E. Shaulis Road, was slated to occupy existing agricultural land. The planned 11,000-square-foot store would have been half a mile from the water park and casino, and it would be near the planned Lost Island Theme Park under construction. A residential area is to the east of the proposed site.
The project drew criticism from several City Council members who worried negative perceptions of Dollar General could hurt the city's reputation with newcomers. City Council members Jerome Amos Jr. and Pat Morrissey were the sole votes in favor of the proposed store.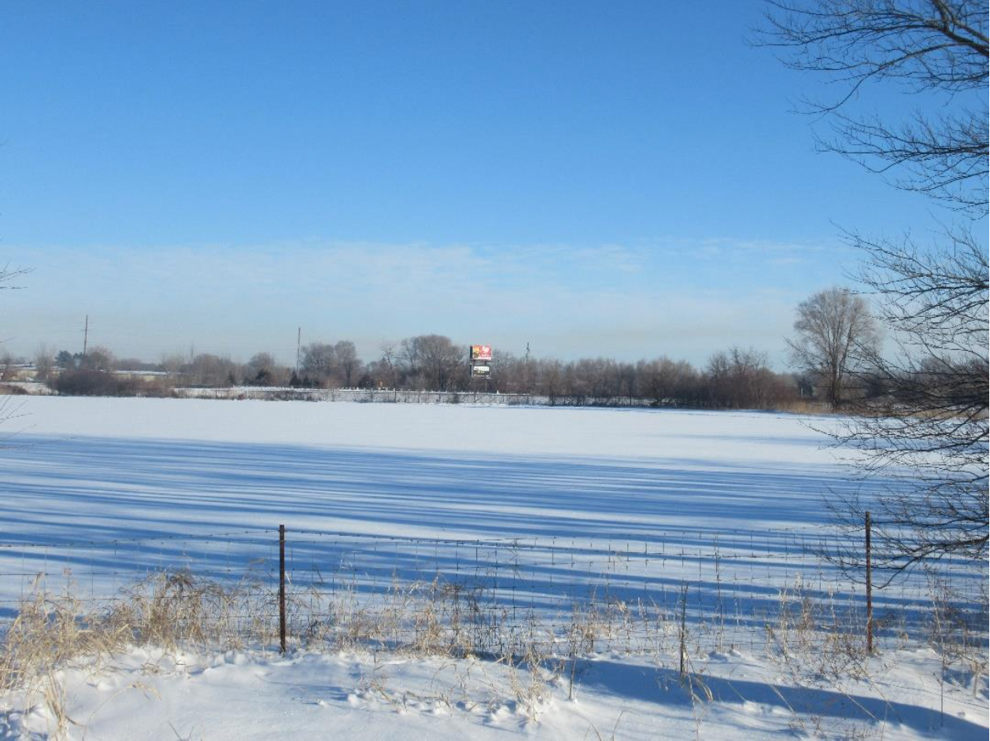 Councilman Dave Boesen said there is extreme traffic congestion on East Shaulis Road in summer months, when the water park and casino draw local residents and visitors. He said traffic could become "astronomical" when the planned Lost Island Theme Park opens, which is expected in 2022.
Councilwoman Margaret Klein said any project would bring added traffic to the area.
Councilman Ray Feuss said he did not want Dollar General to be the first impression of Waterloo for visitors. He said Waterloo already struggles with its perception among outsiders. Feuss said he noticed a lack of upkeep at other Dollar General stores in Waterloo.
Councilwoman Sharon Juon said the theme park will be a "huge tourist attraction" throughout the Midwest, serving as a "front door to Waterloo" for visitors. She said she did not want Dollar General to be visitors' first impression.
Amos said he felt the council's criticism of Dollar General contradicted its stance on another recent development. The council voted 5-2 Feb. 1 to approve a housing development at the south end of Fairfield Street in Waterloo. The project got pushback from neighbors.
Morrissey said he agreed with Amos about a "double standard" on development approvals.
Boesen added he was concerned about the store's entrance location, which would sit along a 45 mph curve.
The Dollar General proposal previously got unanimous recommendation for approval from the city's planning commission. Dollar General agreed to design its building according to specifications from the Highway 218 Design Review Board. The store was planned to have brown and gray masonry-sandstone walls, a metal Galvalume roof and glass windows on the west and south sides.
Several council members said Monday they want to see a city plan for development in the area near the Lost Island Theme Park. They said this would guide them in decisions about potential projects.
"I like the idea of an overlay where it's a real planned, a real controlled, thought-out growth plan out there," Klein said.