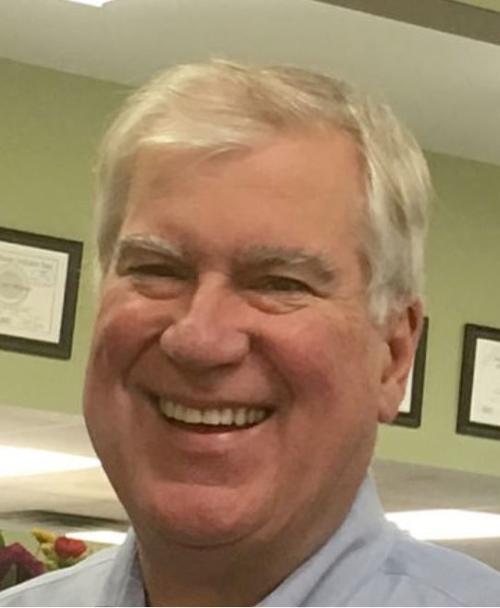 WATERLOO — Greenwood Pharmacy is offering residents 65 and older nearly 1,000 COVID-19 vaccines this weekend, the pharmacy owner said Monday.
People can register for appointments on the pharmacy website, which began accepting sign-ups Monday morning. The vaccines will be given Saturday and Sunday at The Pavilion building on the National Cattle Congress grounds. Parking will be available. People will need to be available to get their follow-up doses March 20 or 21, the pharmacy said.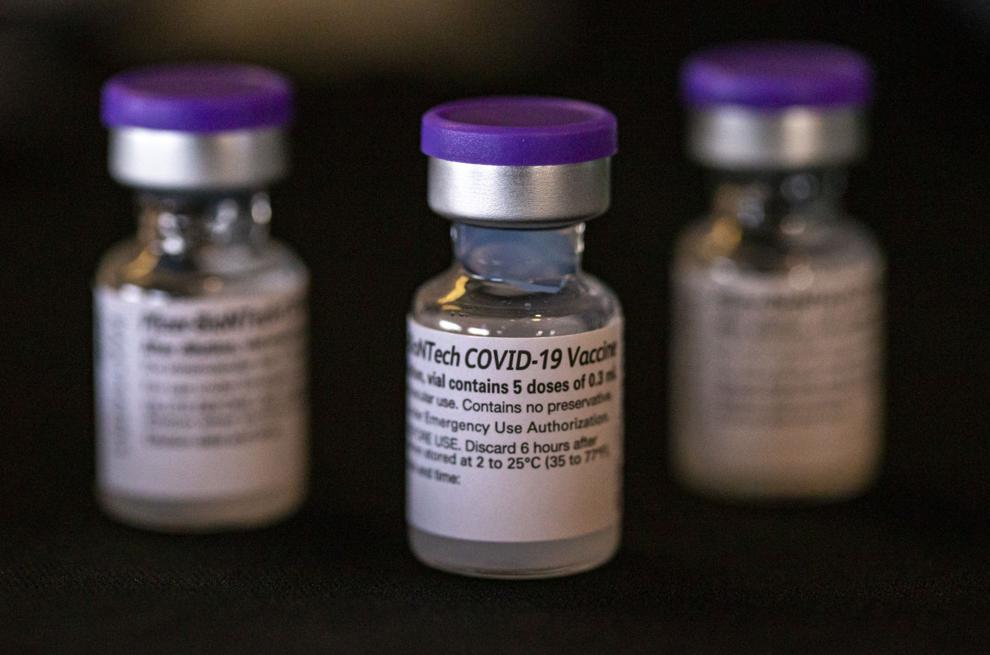 The next appointments could be at the same location or another, like the Cedar Valley SportsPlex or Waterloo Center for the Arts, said pharmacy owner Bob Greenwood.
Residents should bring a photo ID and Medicare card, Greenwood said. The vaccine will be free for anybody who signs up. The requirements will help Greenwood Pharmacy prevent people younger than 65 from getting vaccinated, he said. Two women in Florida recently "dressed up as grannies" to get their vaccines early, according to a health administrator.
Greenwood Pharmacy said it will have 10 pharmacists giving vaccines and staffing help from the Black Hawk County Health Department. Greenwood said they plan to circulate people through the building to maintain social distancing. The National Cattle Congress should be a "nice, big space" to do vaccinations, he added.
Anyone who has trouble signing up online or has questions about the vaccine can contact Greenwood Pharmacy at (319) 234-6419.
Greenwood said the pharmacy will get the shipment of Pfizer vaccine from the federal government through its affiliation with Community Pharmacy Enhanced Services Networks. It is an organization that allows pharmacies to collaborate on care and services, the website said.
Greenwood said Iowa pharmacies in CPESN will join Oklahoma and Kansas in being some of the organization's first partners to get federally allocated COVID-19 vaccines. The Waterloo pharmacy joined the network when it began three years ago, Greenwood said.
Greenwood Pharmacy already administered about 1,000 doses of the COVID-19 vaccine to local residents. Greenwood said this included Waterloo Fire Rescue, Waterloo Police Department, funeral directors, school staff over 65, dental office staff and Pathways Behavioral Services staff.