A hijacker calling himself "Dan Cooper" (but who became popularly known as "D.B. Cooper") parachuted from a Northwest Orient Airlines 727 over the Pacific Northwest, and more events that happened on this day in history.
1859: Charles Darwin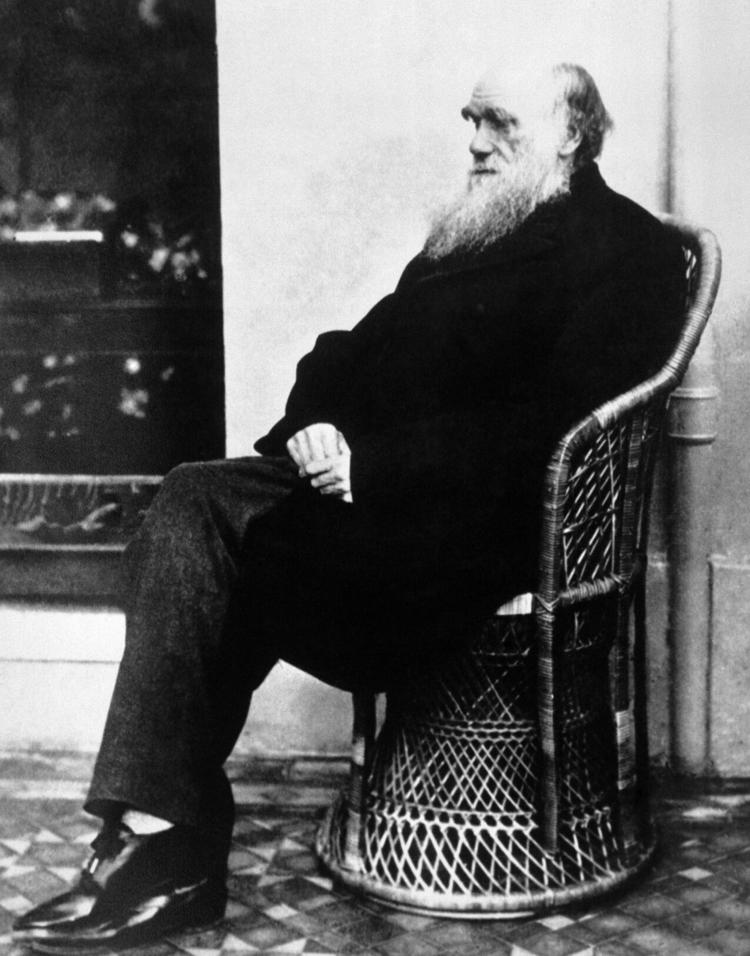 1947: "Hollywood Ten"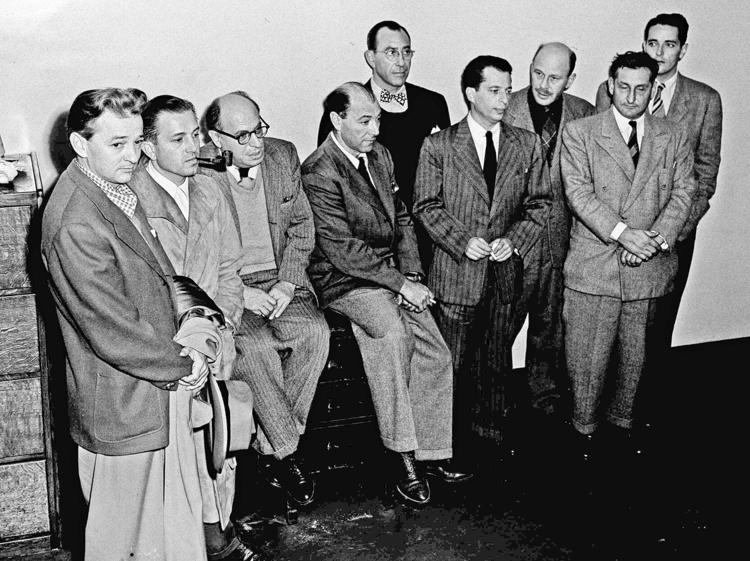 1947: John Steinbeck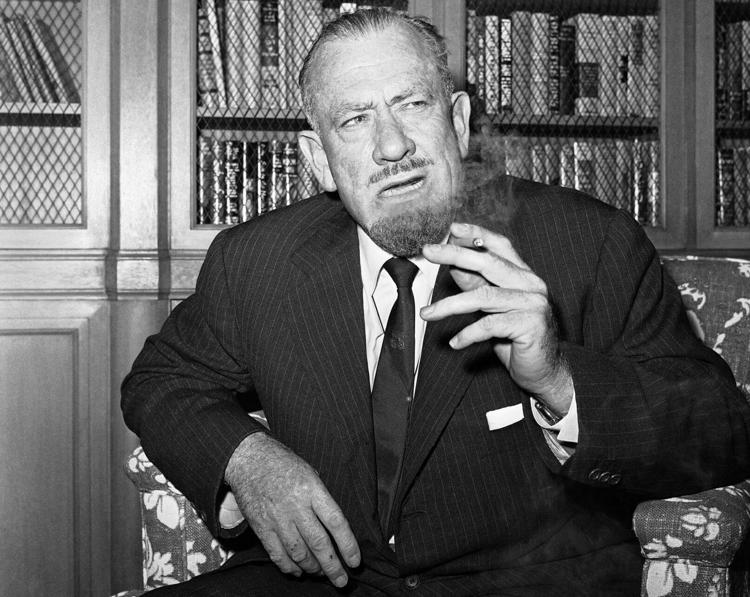 1963: Jack Ruby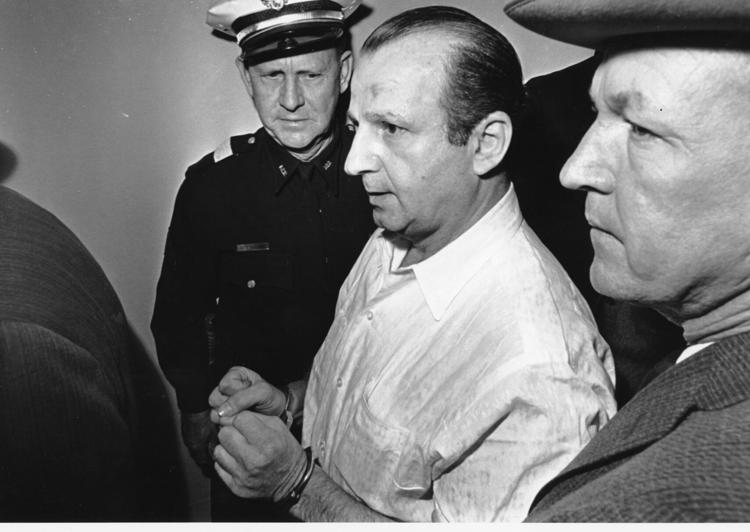 1969: Apollo 12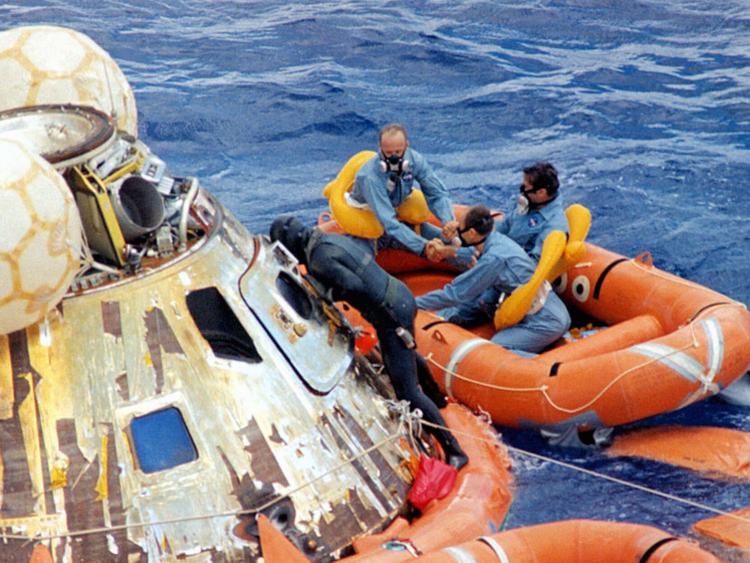 1971: "D.B. Cooper"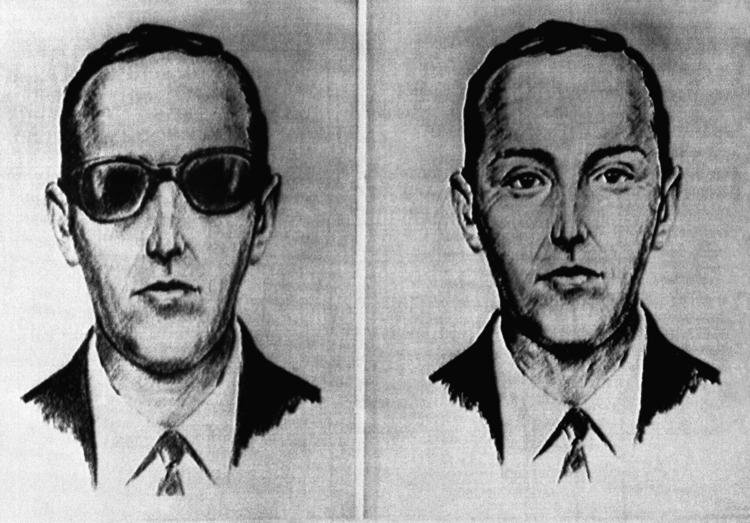 1982: Barack Hussein Obama Sr.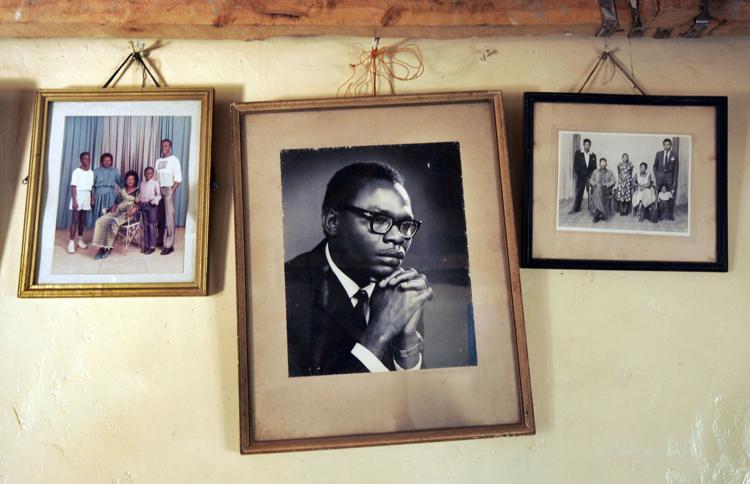 1985: EgyptAir Flight 648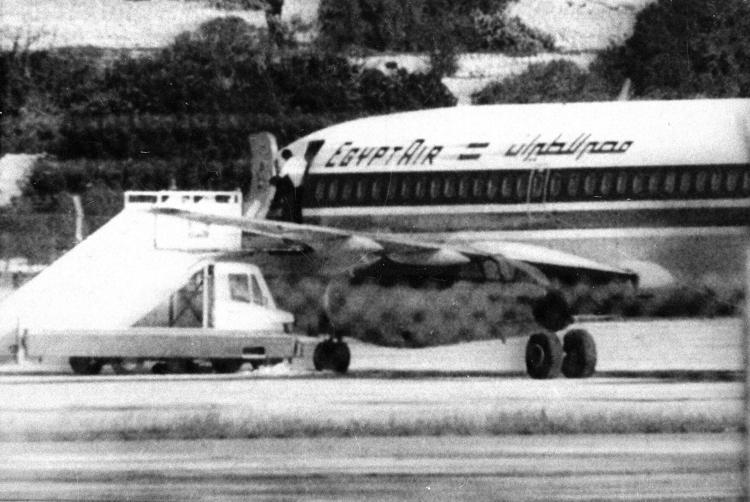 1991: Freddie Mercury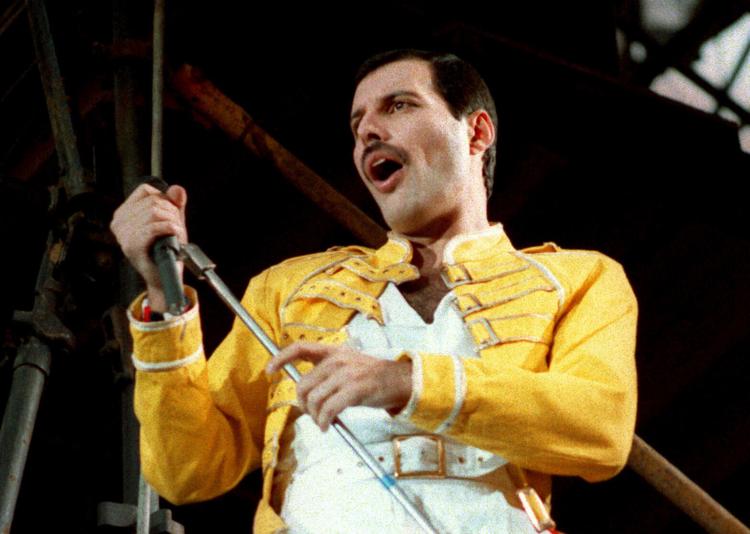 1995: Ireland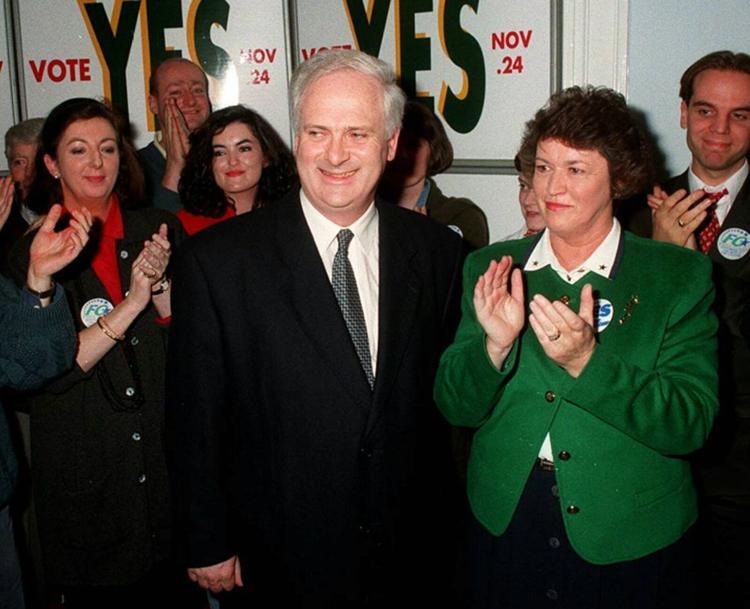 2000: The Supreme Court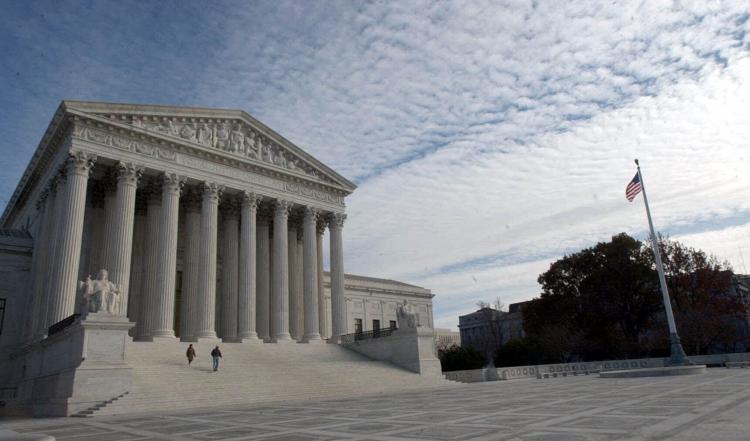 2009: State Dinner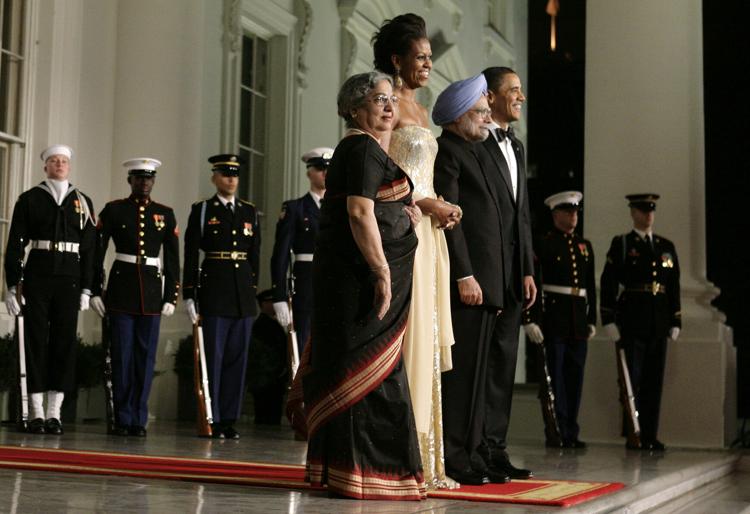 2010: Amanda Knox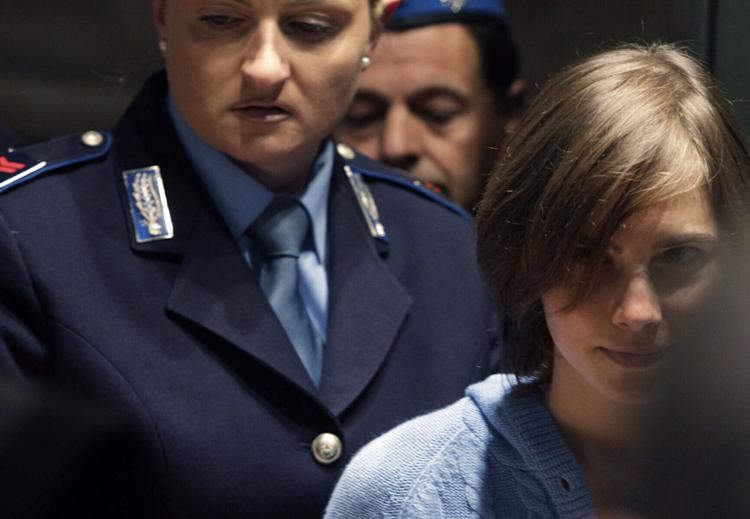 2014: Chuck Hagel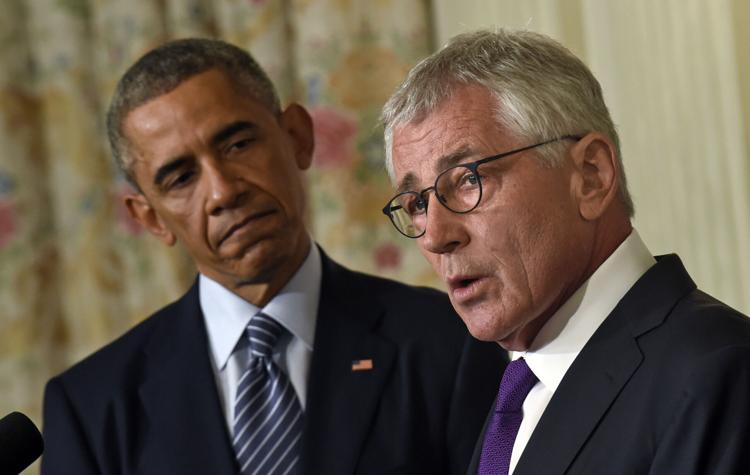 2014: Ferguson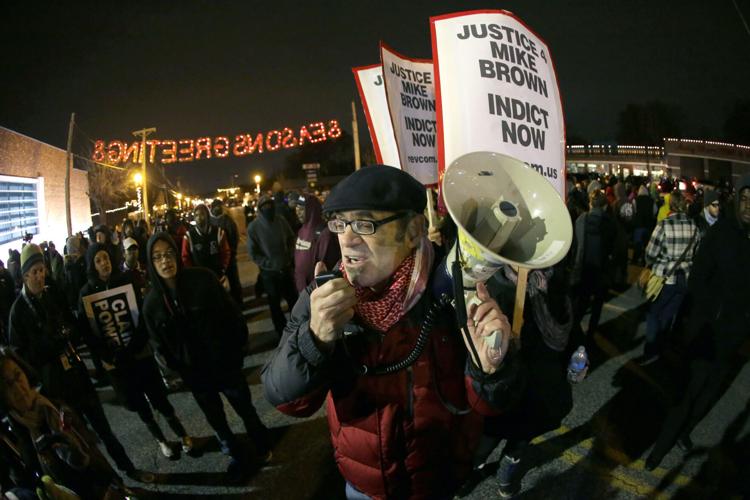 2017: Egypt