Congress has overridden President Donald Trump's veto of a defense policy bill, a first by lawmakers since he took office nearly four years ago.
In an extraordinary New Year's Day session, the Republican-controlled Senate easily turned aside the veto, dismissing Trump's objections to the $740 billion bill and handing him a stinging rebuke just weeks before his term ends.
Trump had lashed out at GOP lawmakers on Twitter, charging earlier this week that "Weak and tired Republican 'leadership' will allow the bad Defense Bill to pass."
Trump called the looming override vote a "disgraceful act of cowardice and total submission by weak people to Big Tech. Negotiate a better Bill, or get better leaders, NOW!"
The 81-13 vote in the Senate followed an earlier 322-87 override vote in the House of the widely popular defense measure. The bill provides a 3% pay raise for U.S. troops and guides defense policy, cementing decisions about troop levels, new weapons systems and military readiness, personnel policy and other military goals. Many programs, including military construction, can only go into effect if the bill is approved.
Senate Majority Leader Mitch McConnell, R-Ky., said before the vote that Congress has passed the National Defense Authorization Act every year for 59 years in a row, "and one way or another, we are going to complete the 60th annual NDAA and pass it into law before this Congress concludes on Sunday.''
The bill "looks after our brave men and women who volunteer to wear the uniform,'' McConnell said. "But it's also a tremendous opportunity: to direct our national security priorities to reflect the resolve of the American people and the evolving threats to their safety, at home and abroad. It's our chance to ensure we keep pace with competitors like Russia and China.''
 Donald Trump's legacy by the numbers
Intro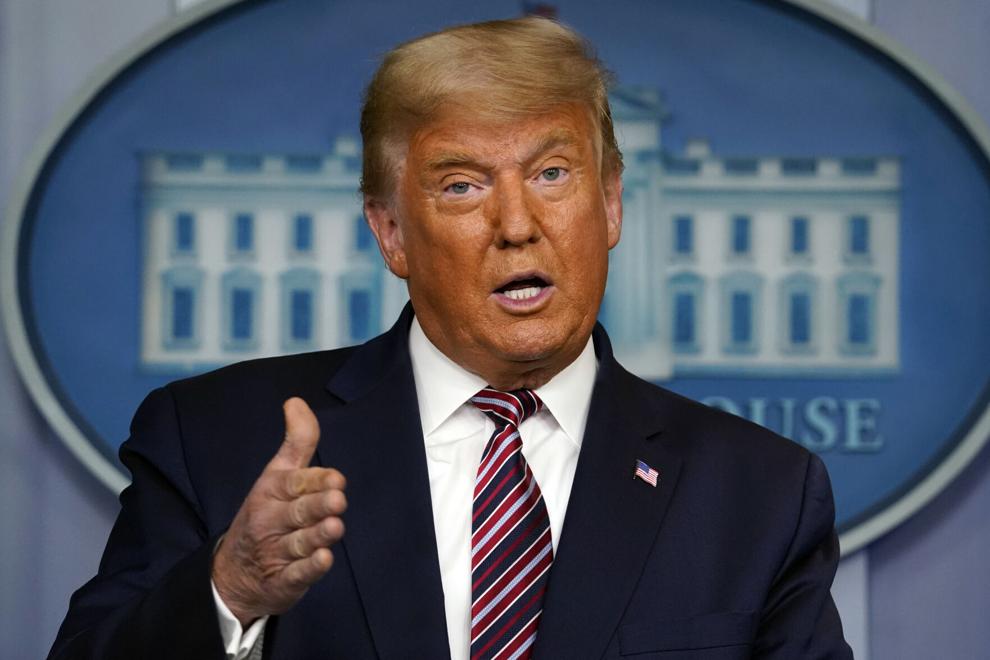 Economic numbers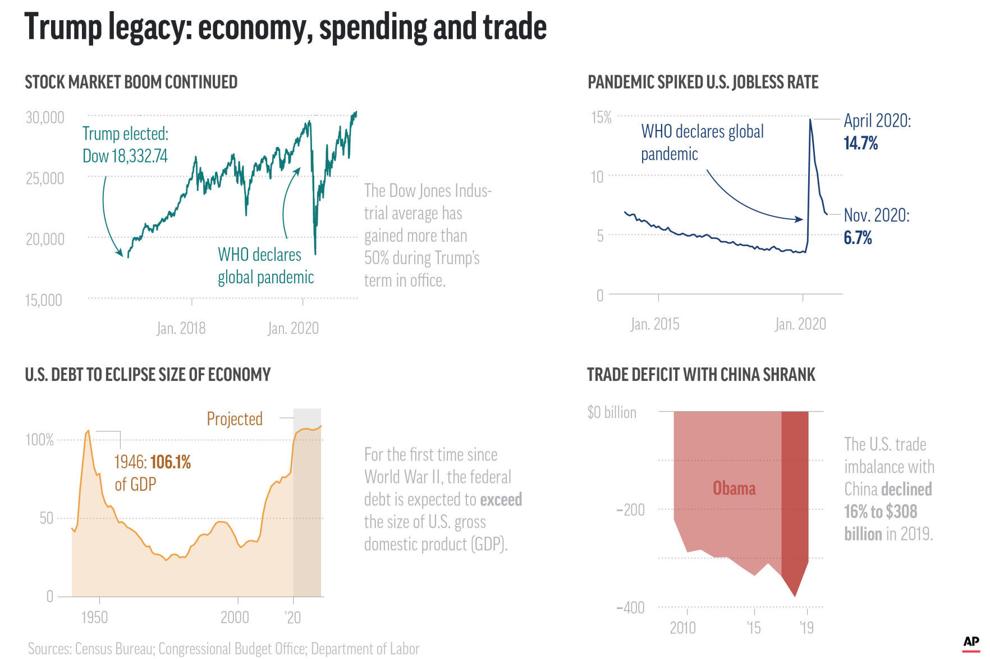 $3.1 trillion: The 2020 budget deficit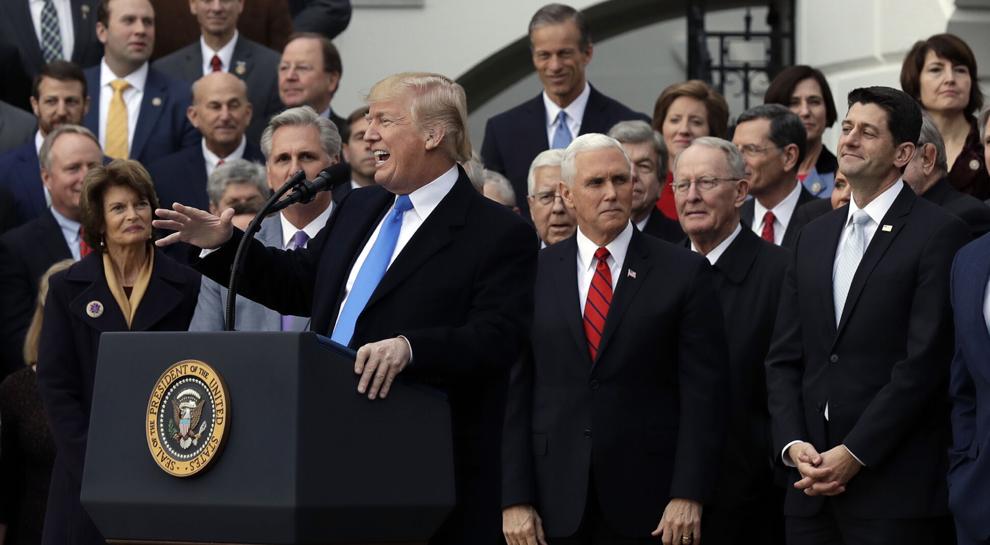 15%: Drop in trade deficit with China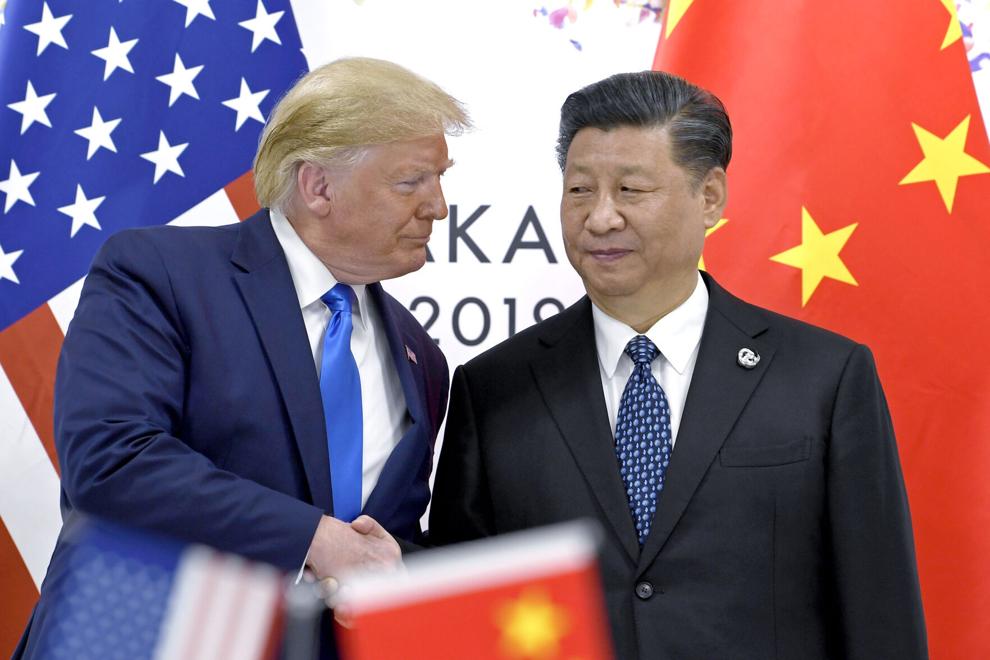 Health care numbers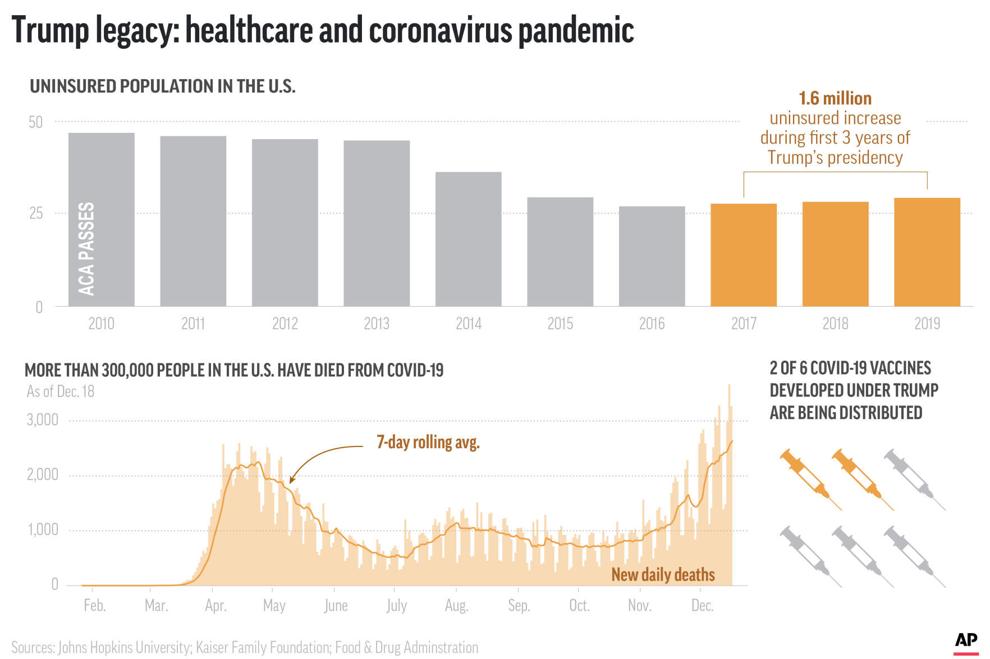 322,000 and counting: US coronavirus deaths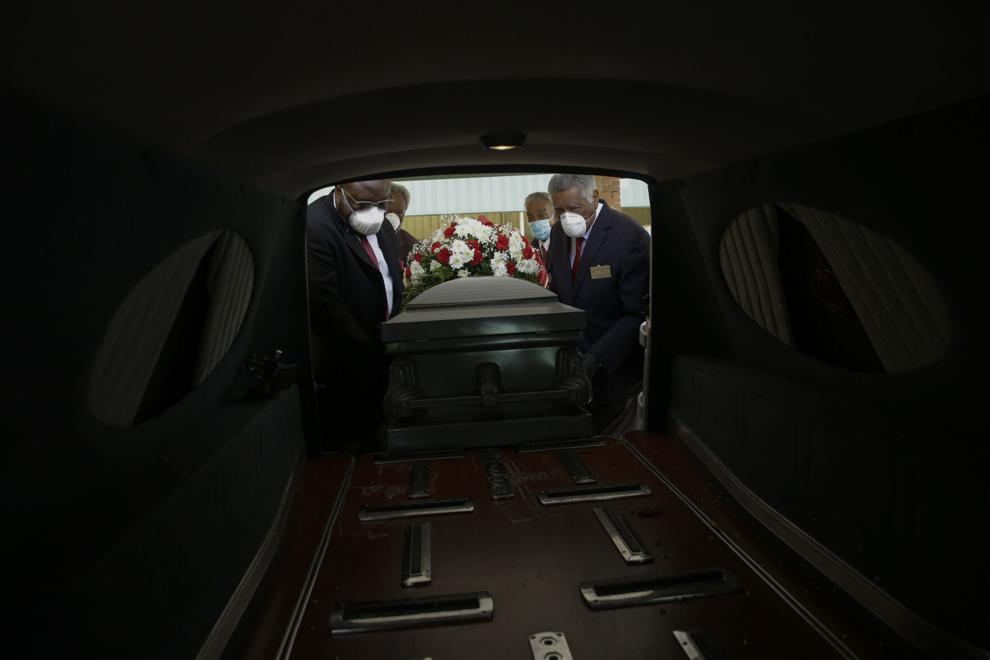 2: Coronavirus vaccines approved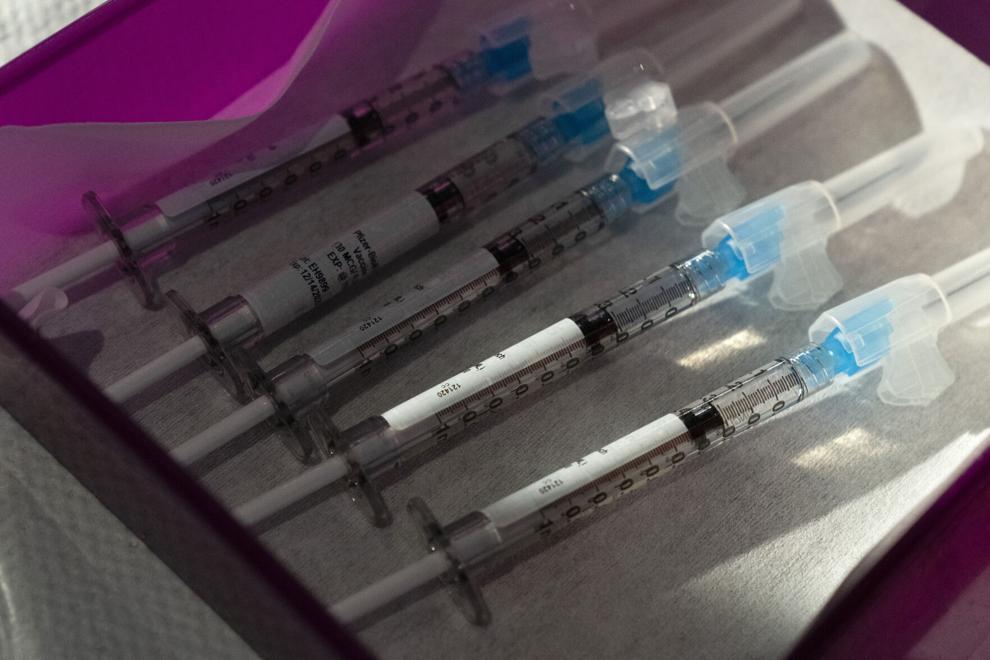 0: Health care plan proposals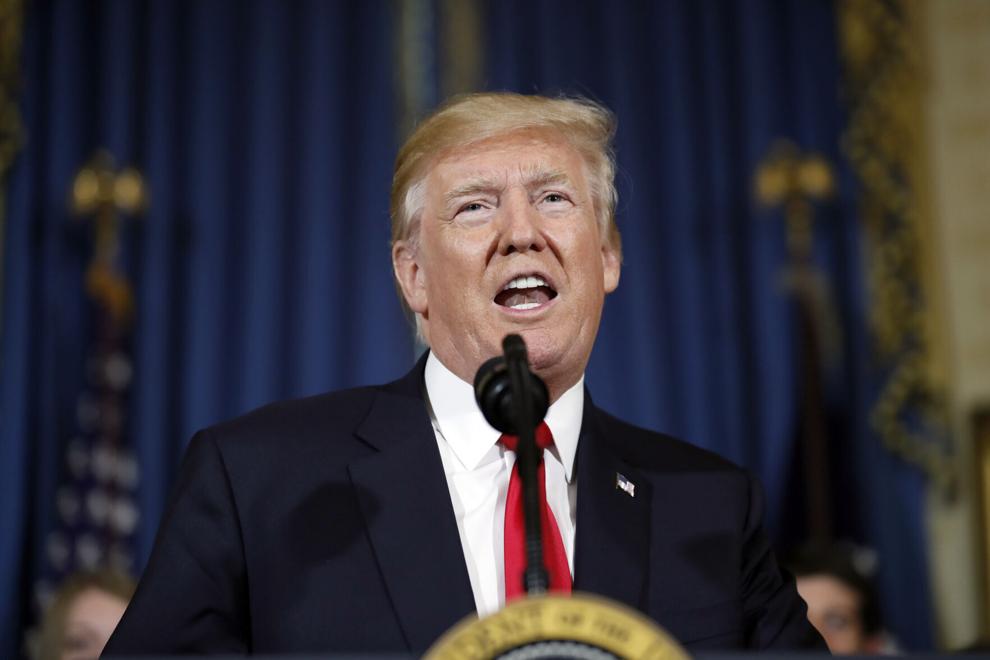 Judiciary numbers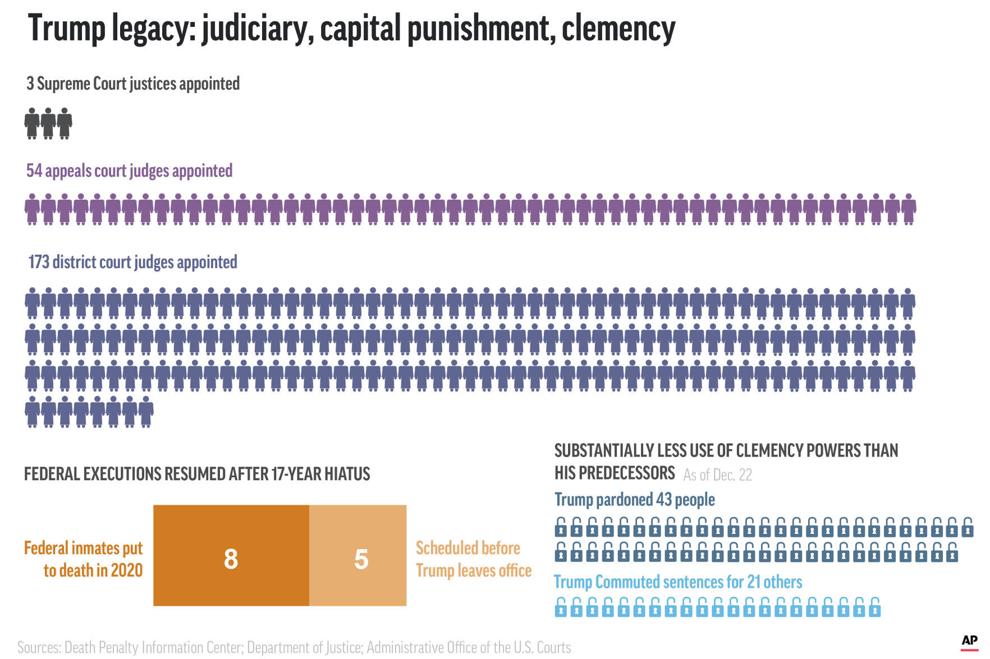 3: Supreme Court justices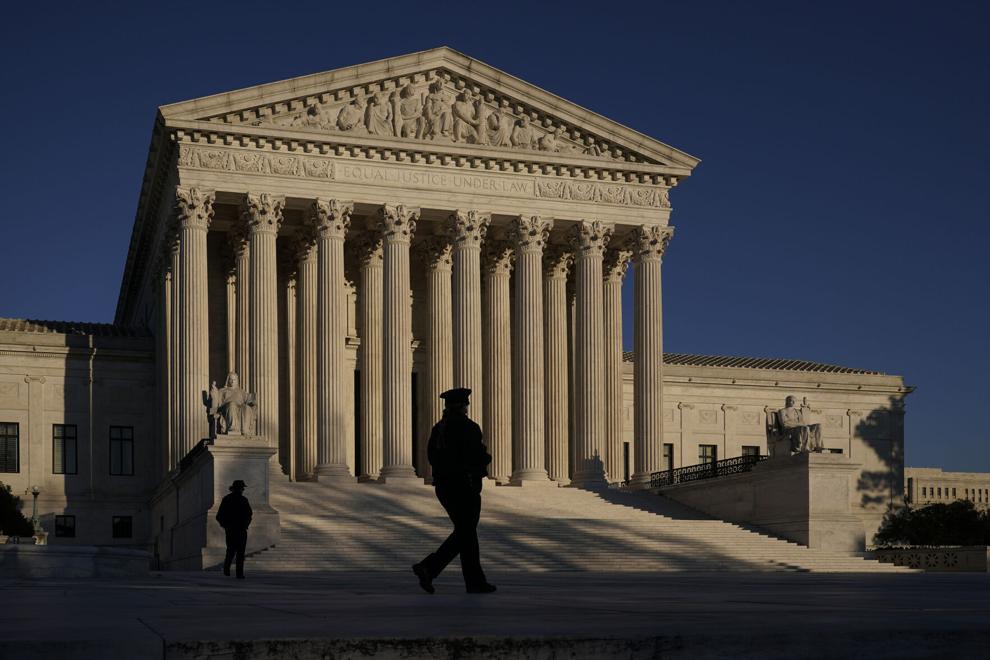 221: Judges confirmed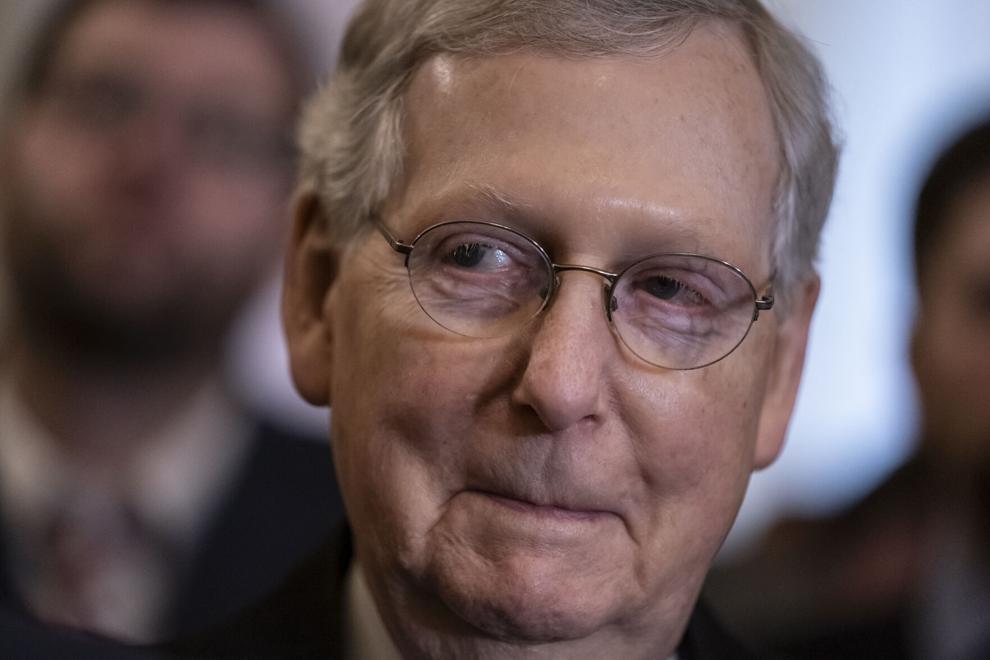 13: Federal executions scheduled since July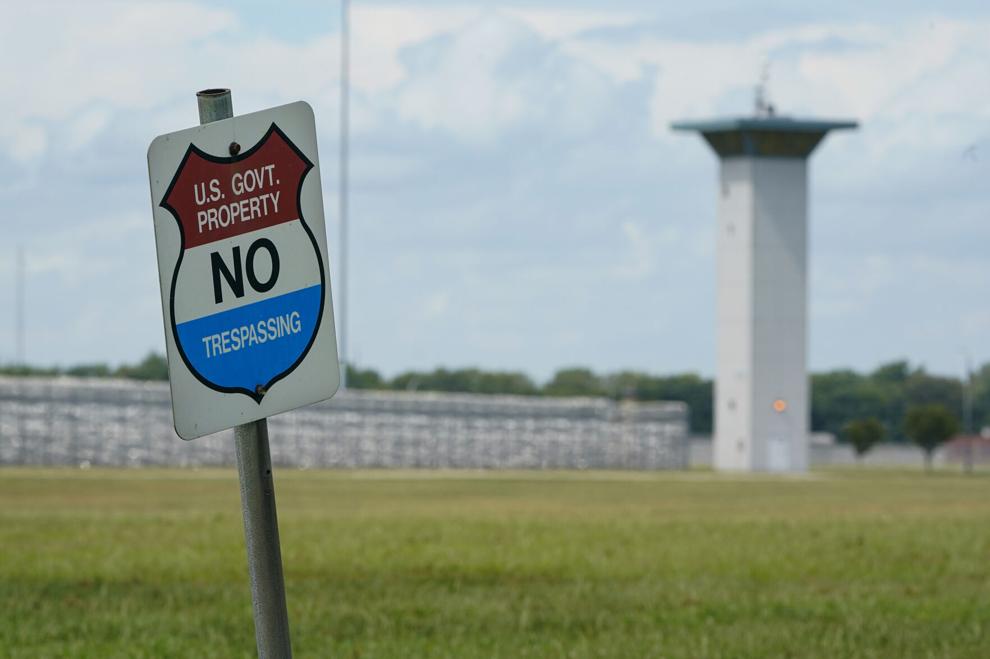 Immigration numbers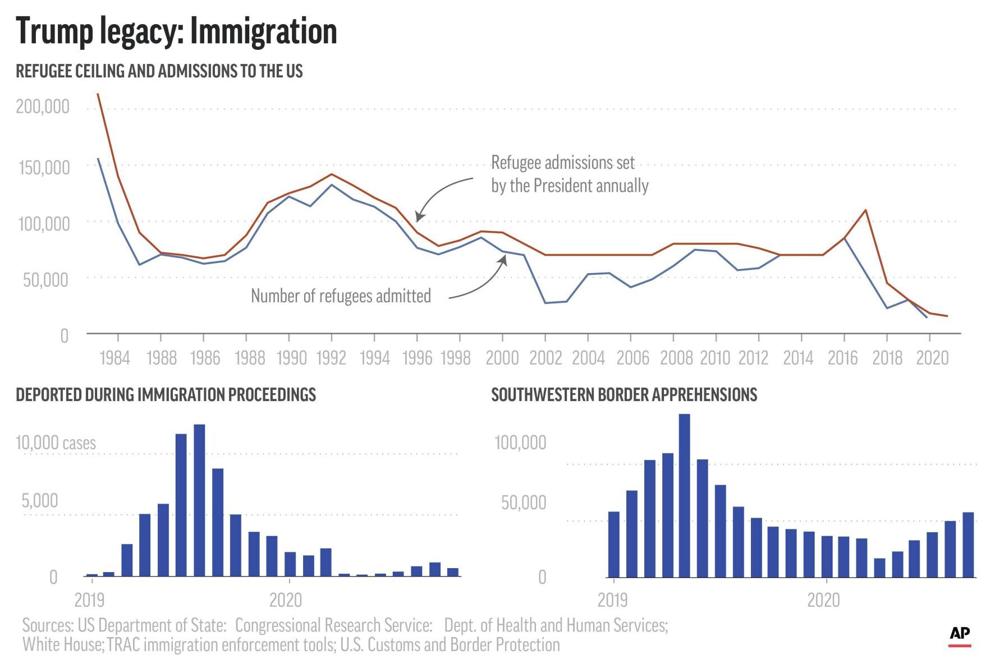 450: Miles of border wall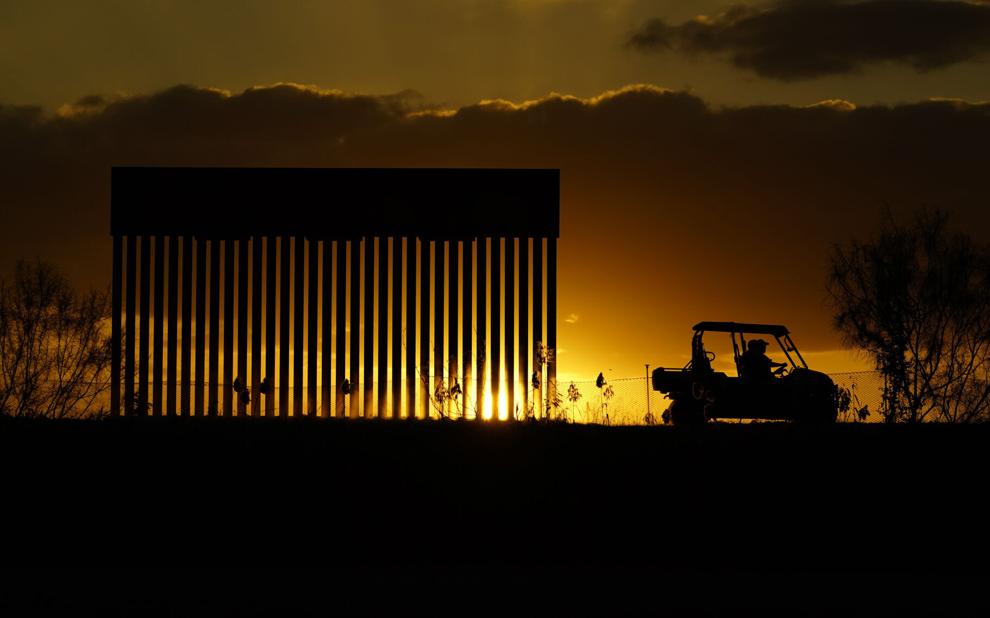 315: Golf outings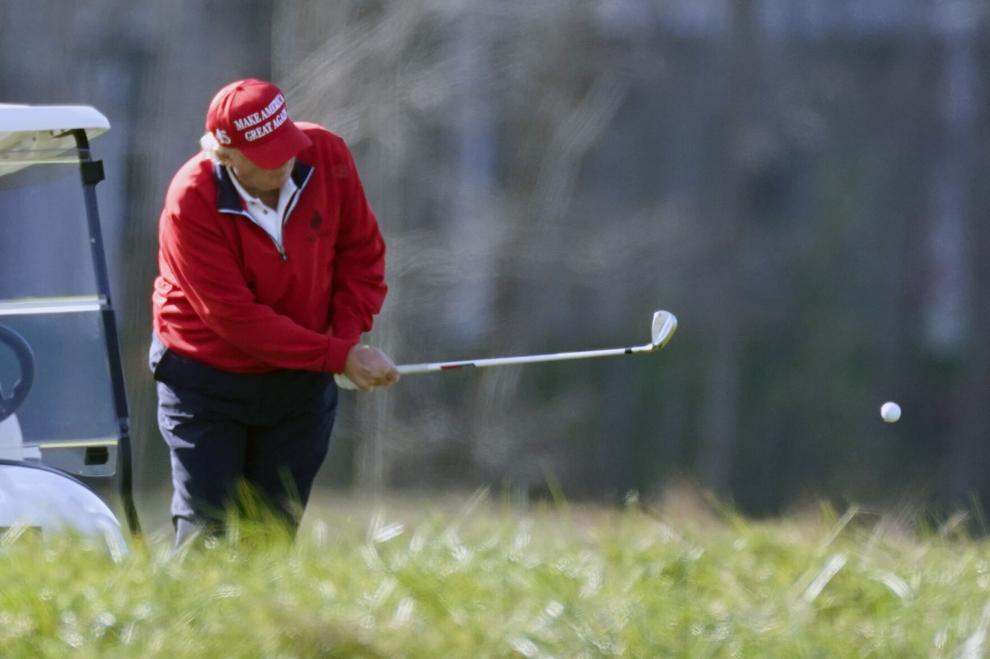 3: Meetings with Kim Jong Un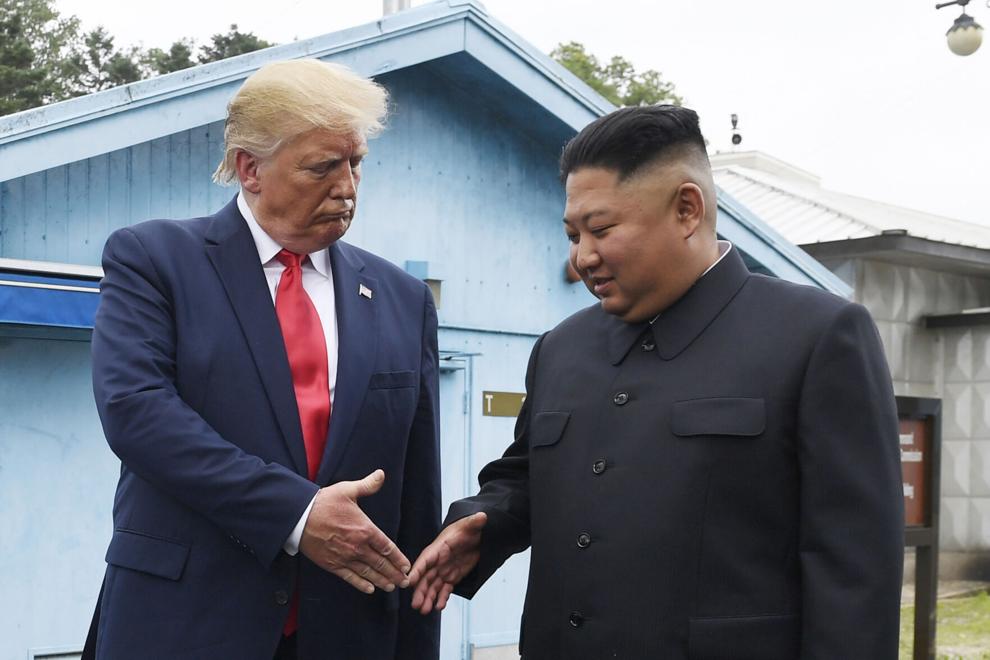 82: Environmental, public health rollbacks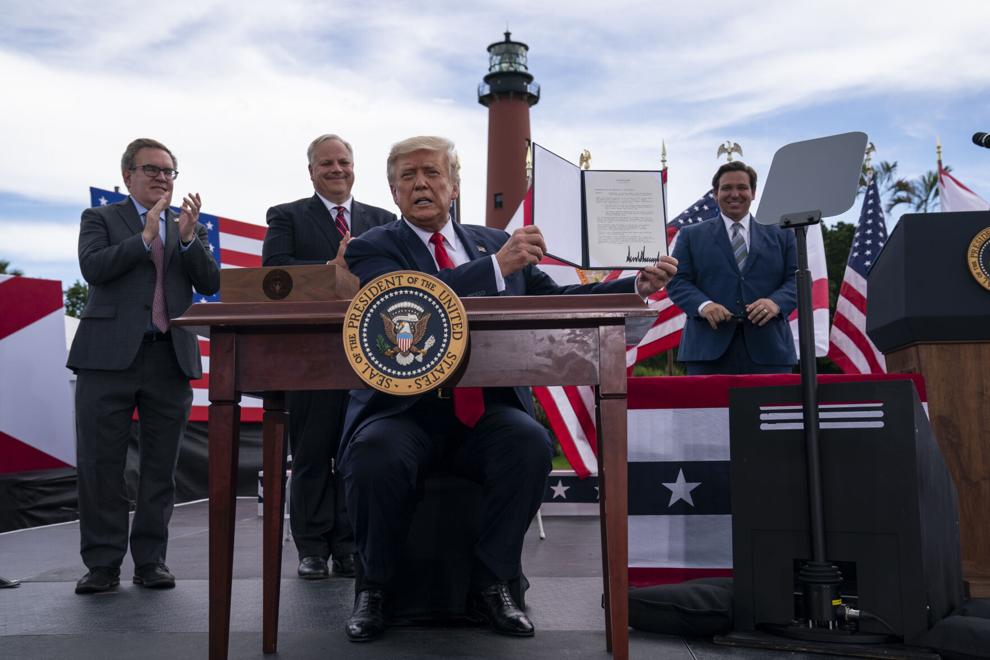 203: Days without a defense secretary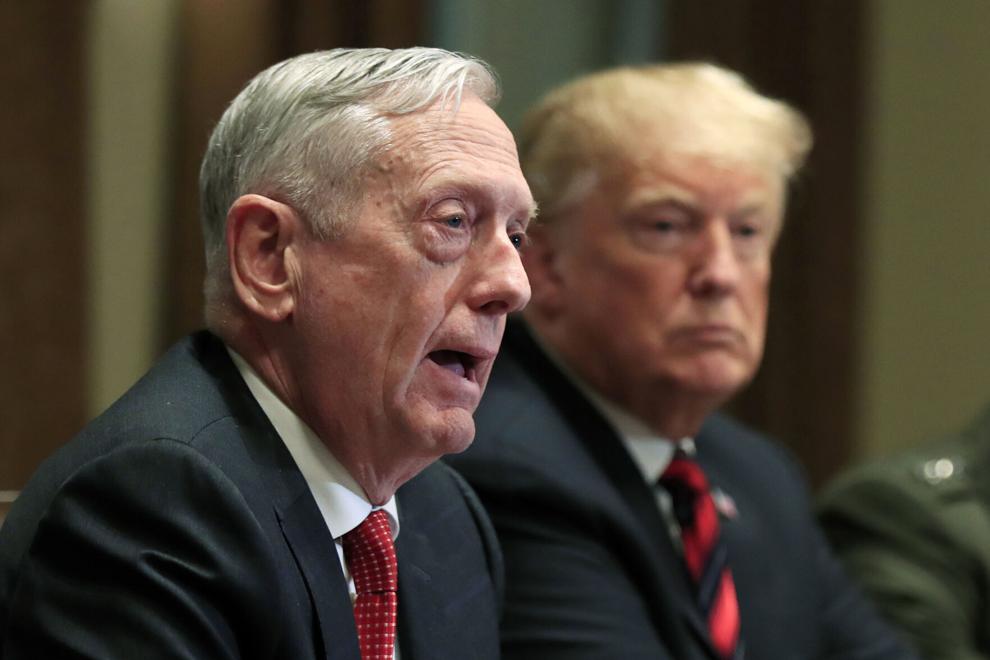 39%: Trump's average approval rating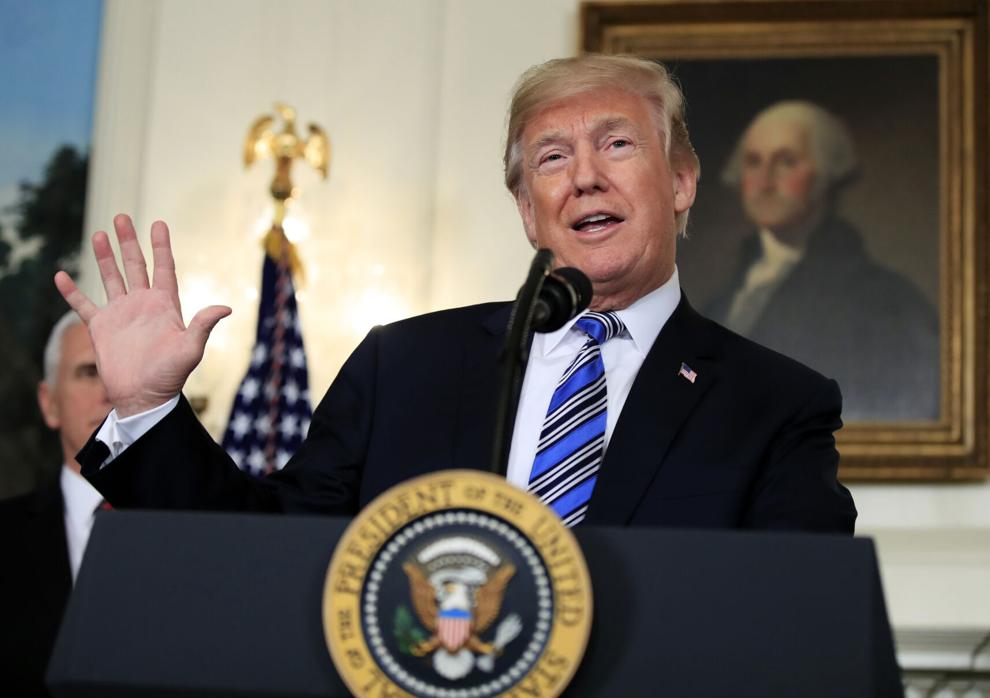 $135 billion: Growth in defense budget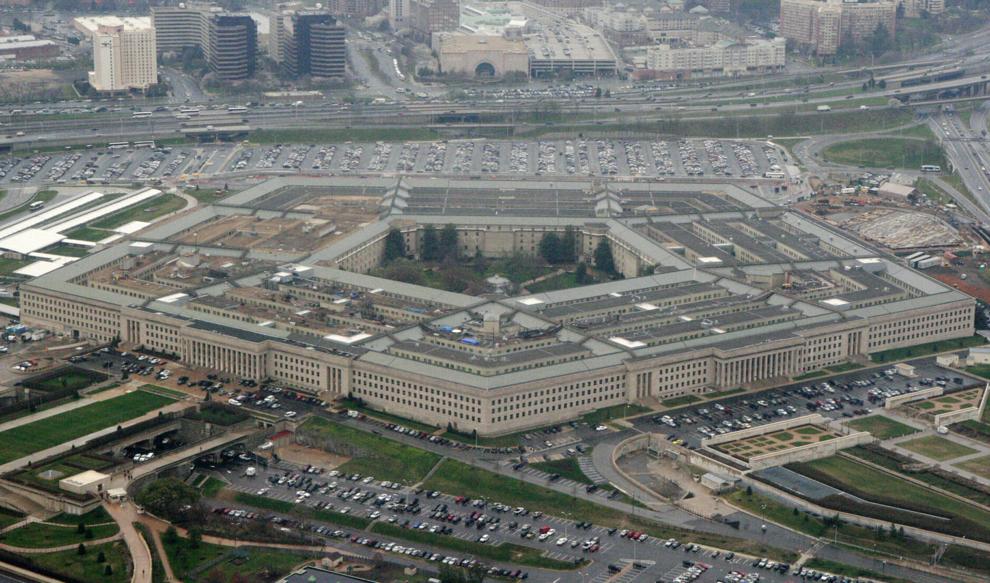 4: International agreements exited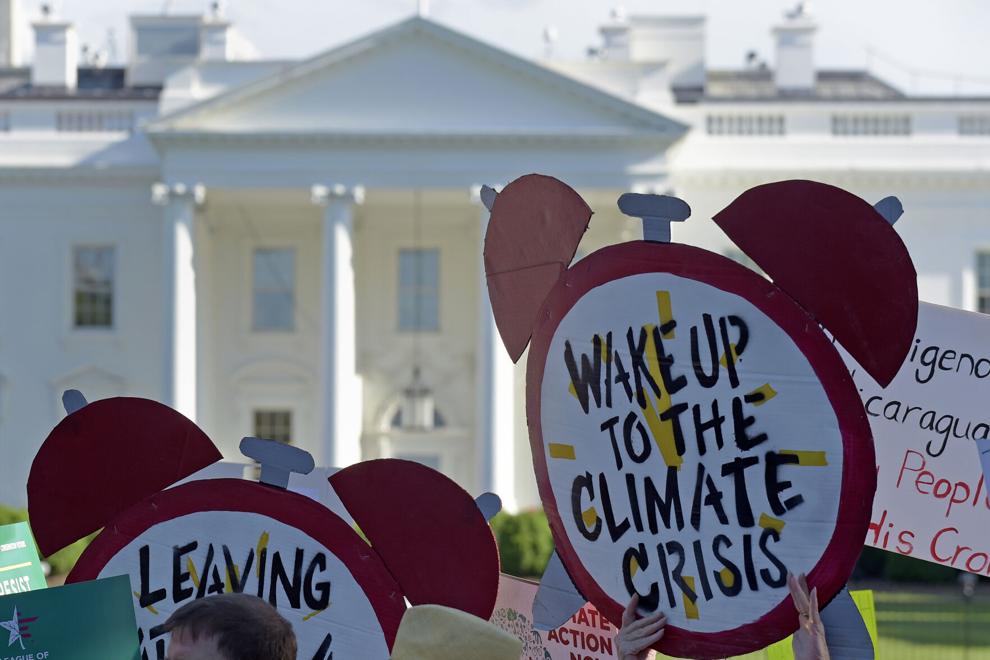 418: Visits to Trump-owned properties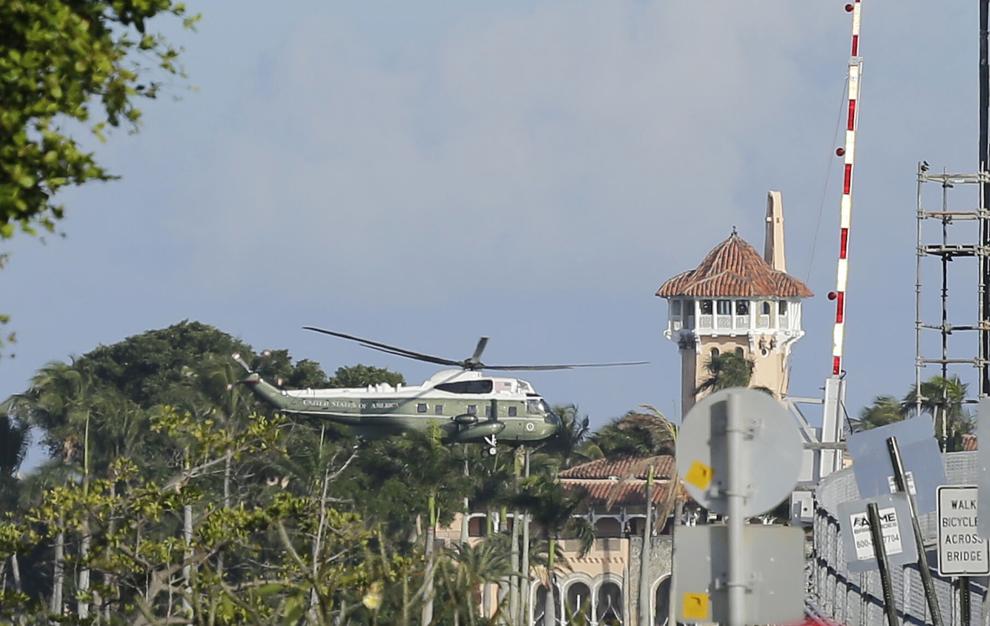 1: New branch of US military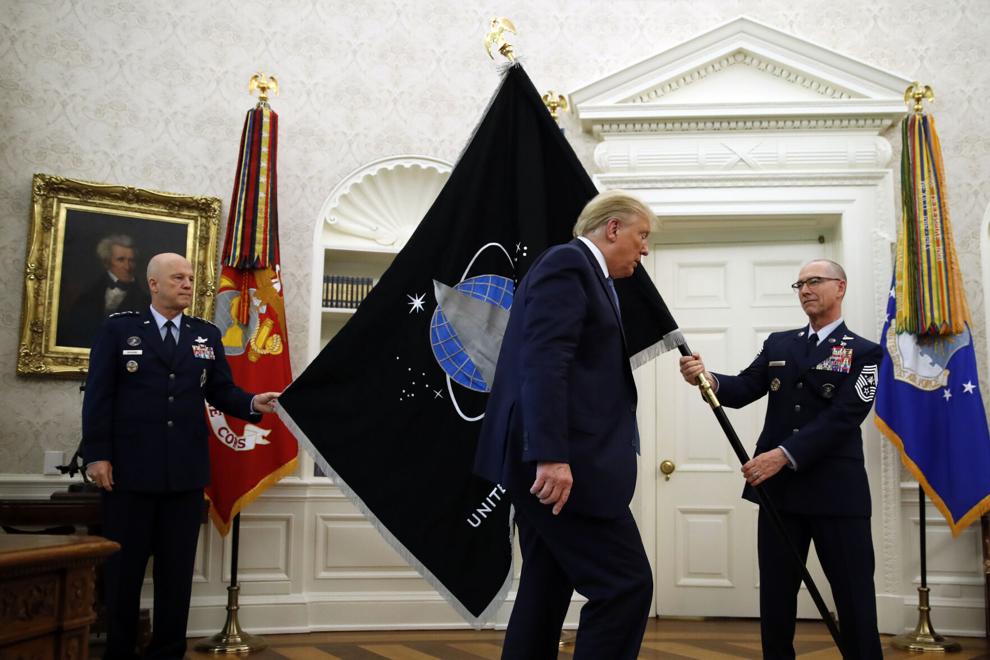 25,000 and counting: Tweets