Black Hawk County Sheriff Tony Thompson said Monday, March 30, that gatherings such as the one described below are prohibited, per Gov. Kim Reynolds' proclamation on prohibiting large gatherings of more than 10 people.
CEDAR FALLS — With the coronavirus keeping worshipers home for another week, church parking lots were empty across the Cedar Valley Sunday – except at Bethany Bible Chapel.
The church's lot was filled with more than 100 vehicles for a 10 a.m. service, which a worship band and speaker led from a flatbed trailer. Attendees stayed in their cars as the music and sermon were transmitted through a frequency on their FM radios, singing along and listening to the message.
While being in vehicles helped enforce the separation needed to keep COVID-19 from spreading, the congregation found ways to participate in the service.
A cacophony of car horns honked after the first song ended. People responded the same way to other songs and prayers. And following some key points in the sermon, preached by church elder Dave Wilson, the horns sounded again.
"I never, never expected to be standing in a parking lot talking to a lot of cars," Wilson told the assembly outside the church at Greenhill Road and Rownd Street before starting his sermon.
"We love you, we care for you and we miss you all," he added, speaking for the elders. "We're going to get through this. God is bigger than this virus. Amen?"
Wilson said after the hour-long service that the elders came up with the idea to gather following last week's service, where a guest speaker preached a sermon that could be watched over the internet. For those who couldn't come to Sunday's service, a pre-recorded version of Wilson's sermon was available online.
Precautions related to the coronavirus caused the church to stop holding its early service, which includes communion. After last week's online service, Wilson said people were asking about ways to still have some fellowship each week. "It just gives people encouragement," he noted, of physically coming together.
Preston Ellsworth and Cassidy Rawson, both of Cedar Falls, said even though the fellowship was limited, it was important. It mostly consisted of volunteers who wore latex gloves moving between cars and handing out doughnuts before the service got underway.
"Bethany has an amazing community," said Rawson, noting that people were "still abiding by all the rules but having a good time."
Ellsworth added, "It was kind of cool how we were communicating through horns and car signals rather than voices."
Jessica Lorsung of Cedar Falls was in a van with five children, ages 1 to 9, who were busily talking through open windows to kids in the neighboring van once the service ended.
"They're so thrilled to see their family and friends," she said. "We told them you're not allowed to get out of the car. It's just encouraging to be together."
Despite the limits, she said "it was just more personal" to gather at church in their cars for a service than to watch a sermon online.
"I thought it was great. It was nice to be together with family again, we miss meeting together," said Lorsung. "Hopefully this will work ongoing."



Photos: Coronavirus threat impacts the Cedar Valley
042220ho-toledo-testing-2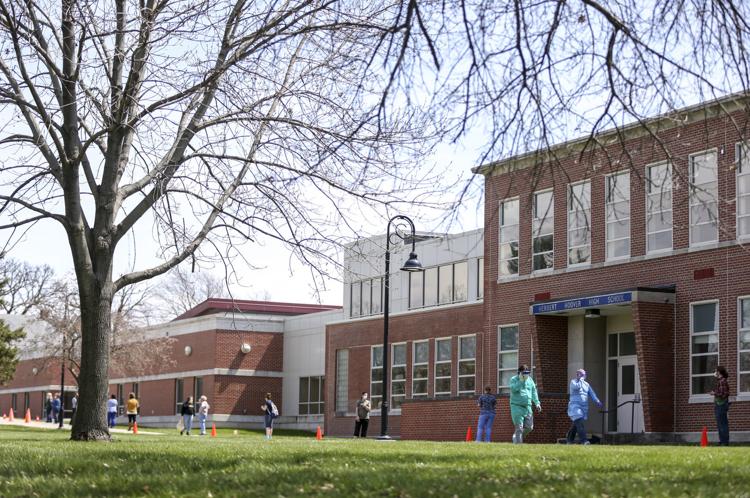 042220ho-toledo-testing-1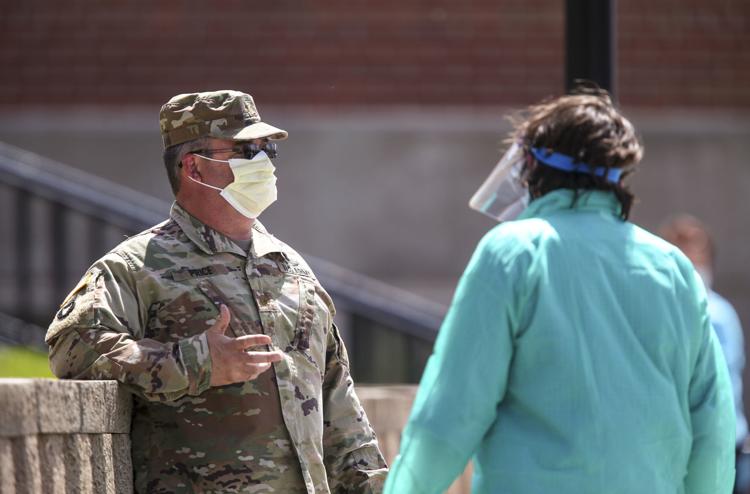 042220bp-tyson-closing
042020jr-covid-testing-3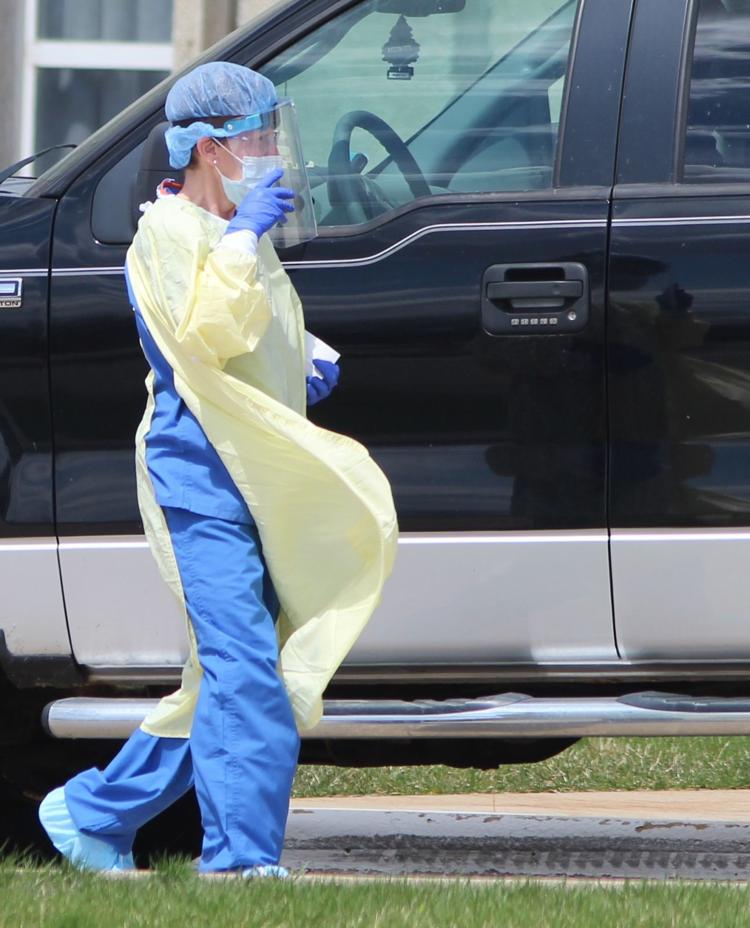 042020jr-covid-testing-1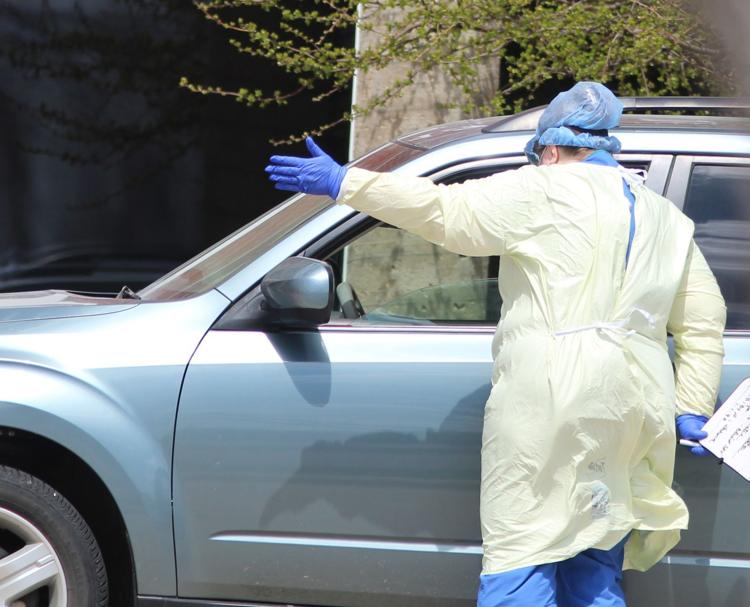 042020bp-tysons-protestors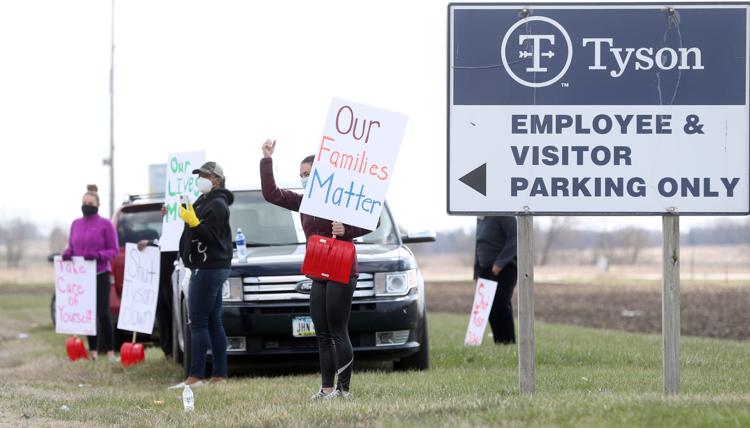 041620jr-tyson-2
041620jr-tyson-1
041620jr-tyson-3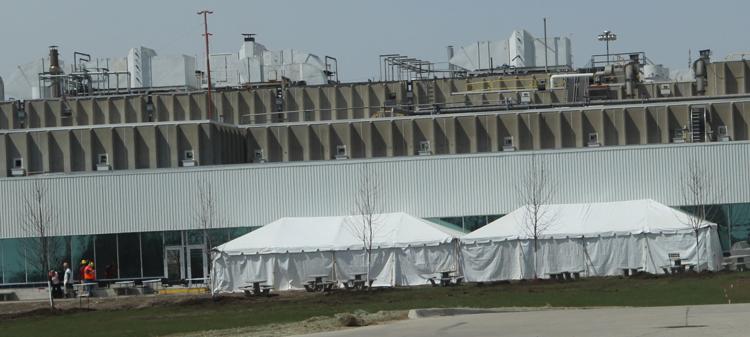 041620jr-tyson-4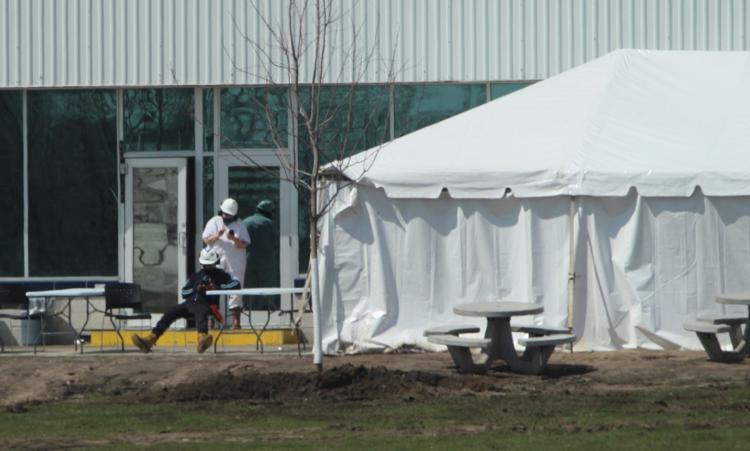 041620jr-allen-tent-6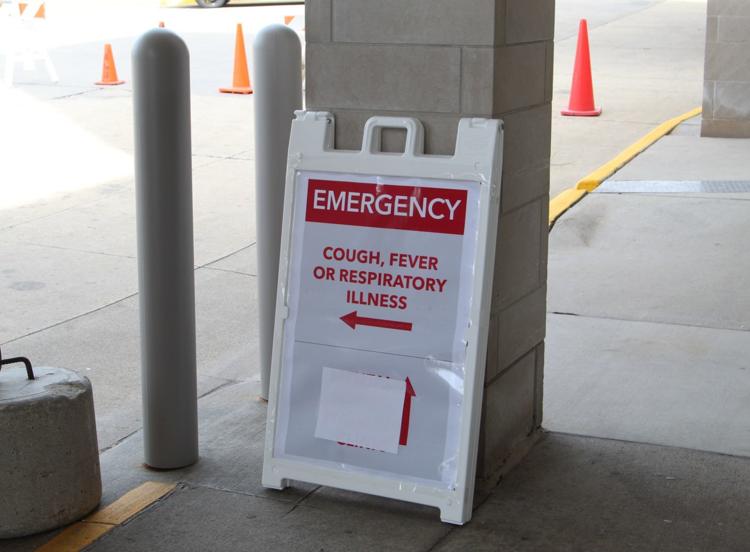 041620jr-allen-tent-4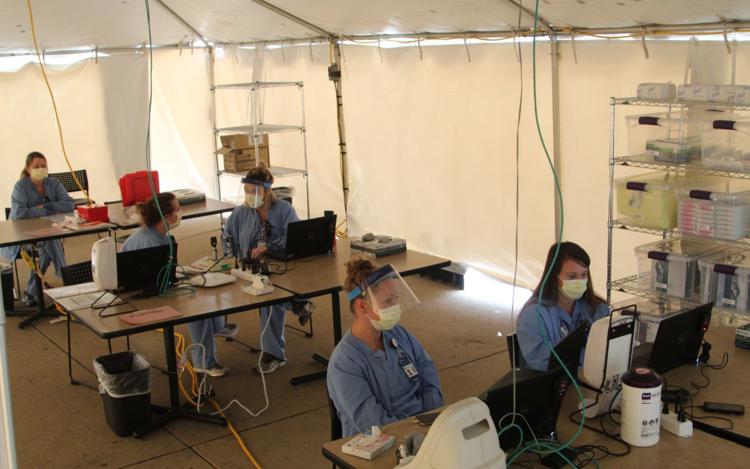 041620jr-allen-tent-5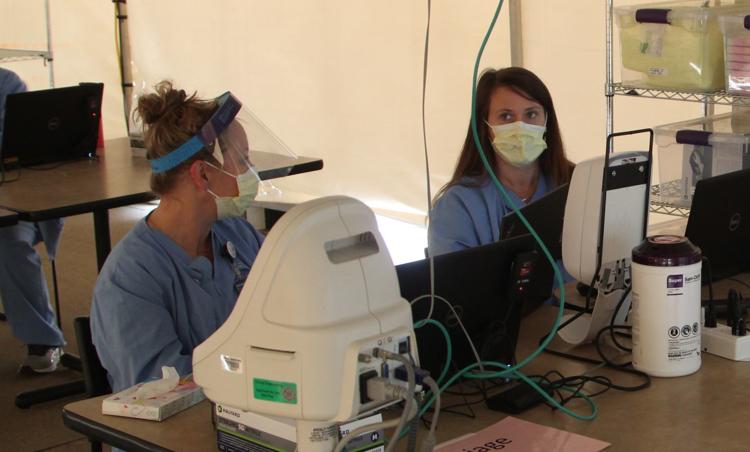 041620jr-allen-tent-3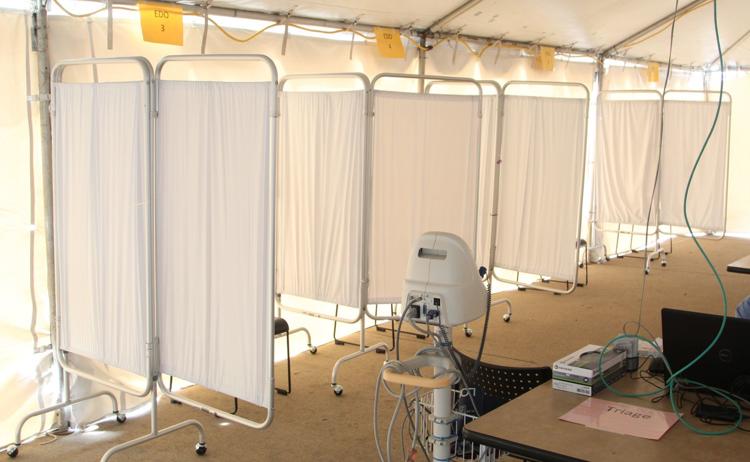 041620jr-allen-tent-7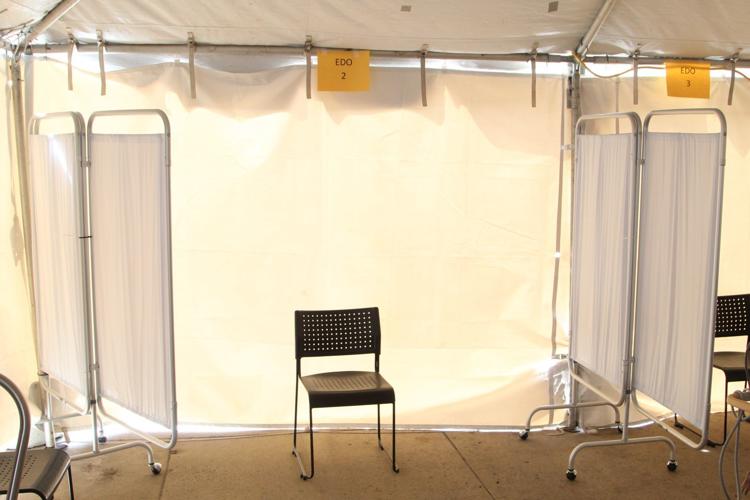 041620jr-allen-tent-2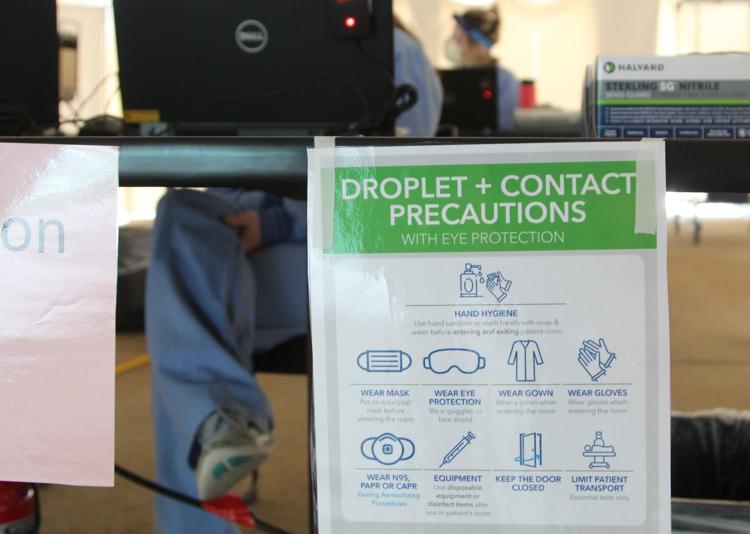 041620jr-allen-tent-1
041620jr-allen-tent-8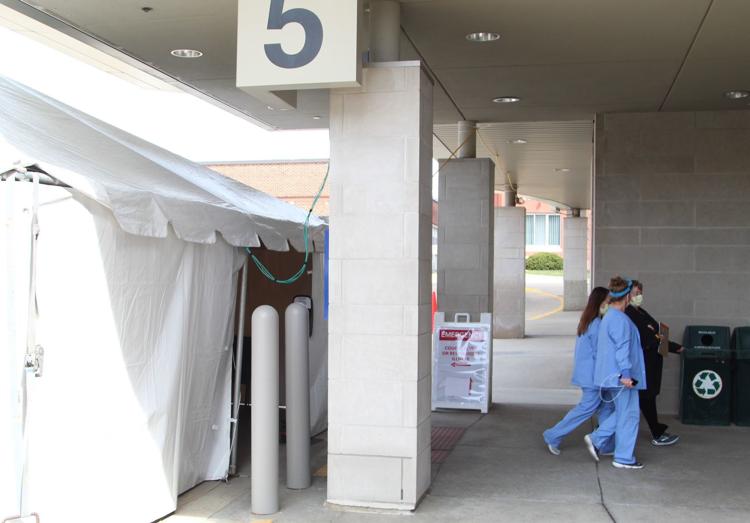 041620jr-allen-tent-9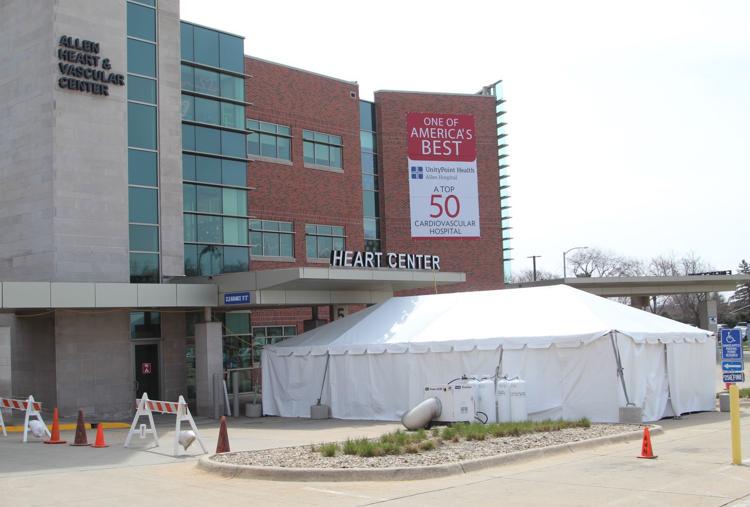 041020jr-sulky-shields-8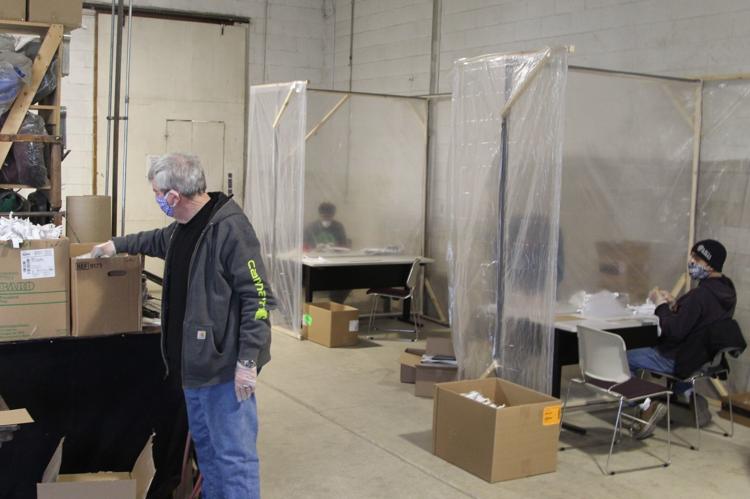 Jerald Skulky Co.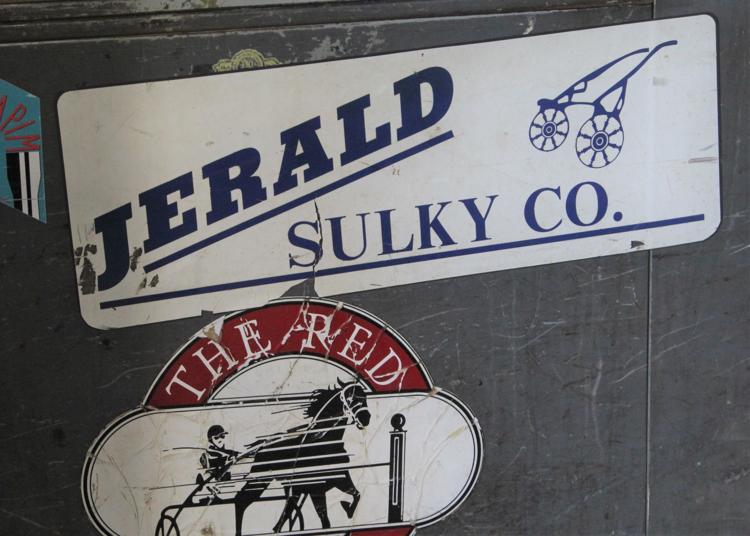 Erik Lee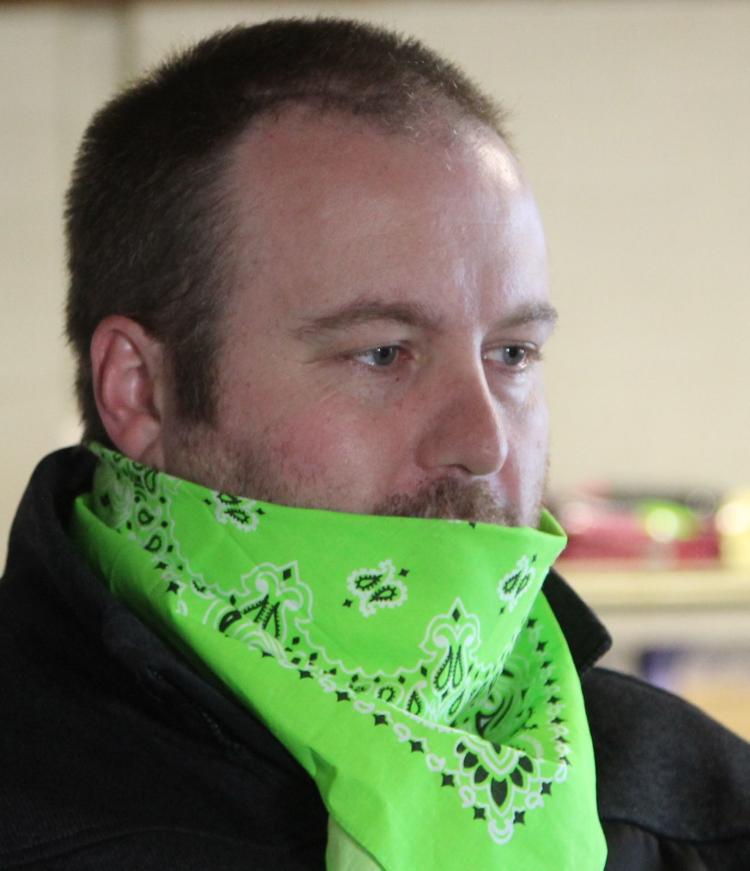 041020jr-sulky-shields-6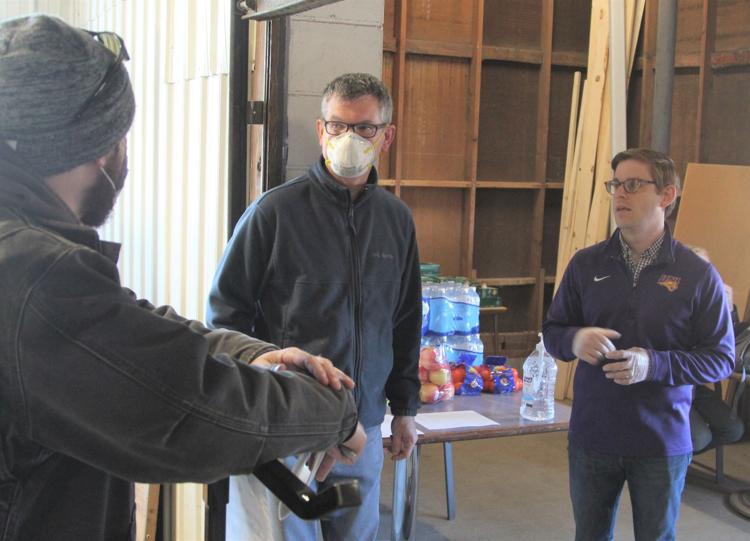 041020jr-sulky-shields-7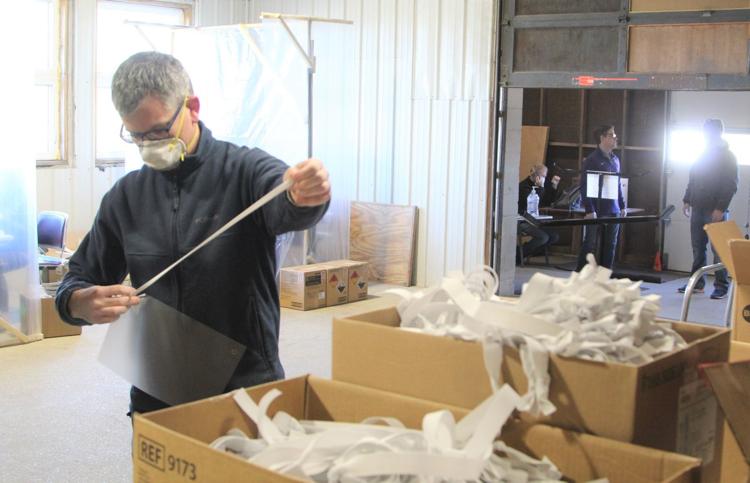 041020jr-sulky-shields-5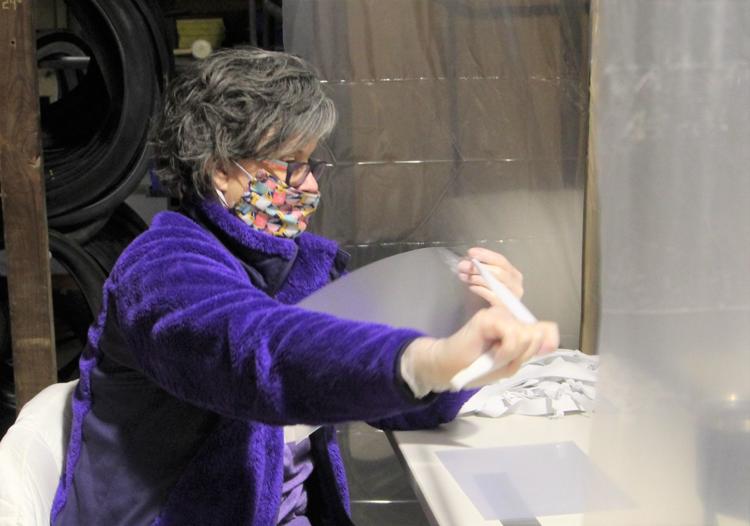 041020jr-sulky-shields-3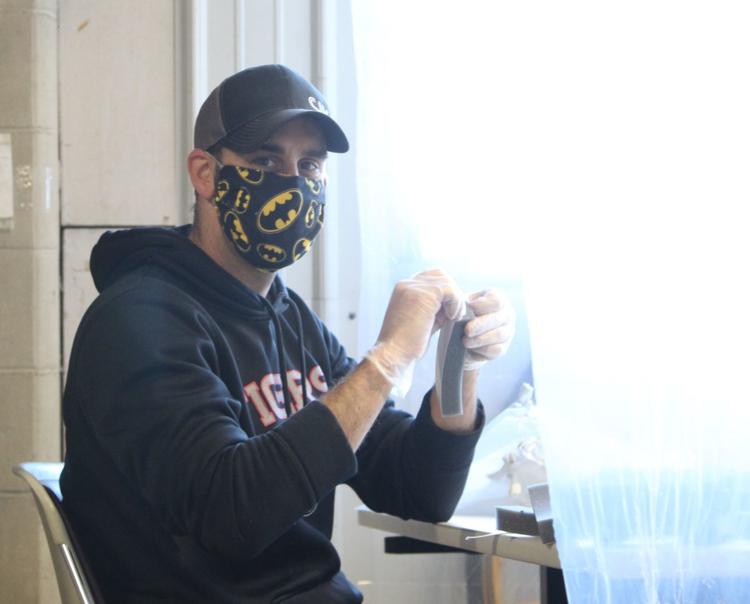 041020jr-sulky-shields-4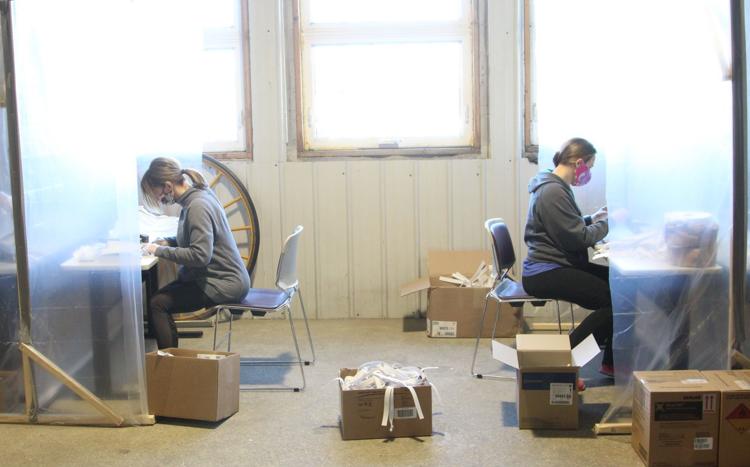 041020jr-sulky-shields-2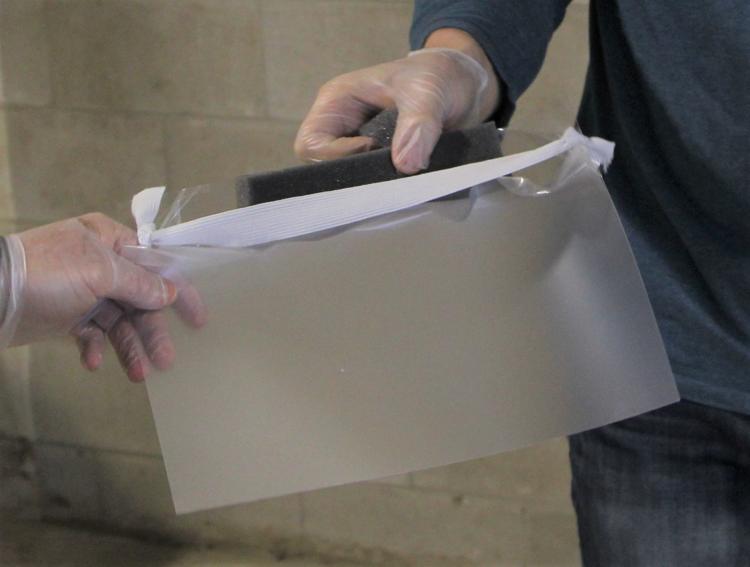 041020jr-sulky-shields-1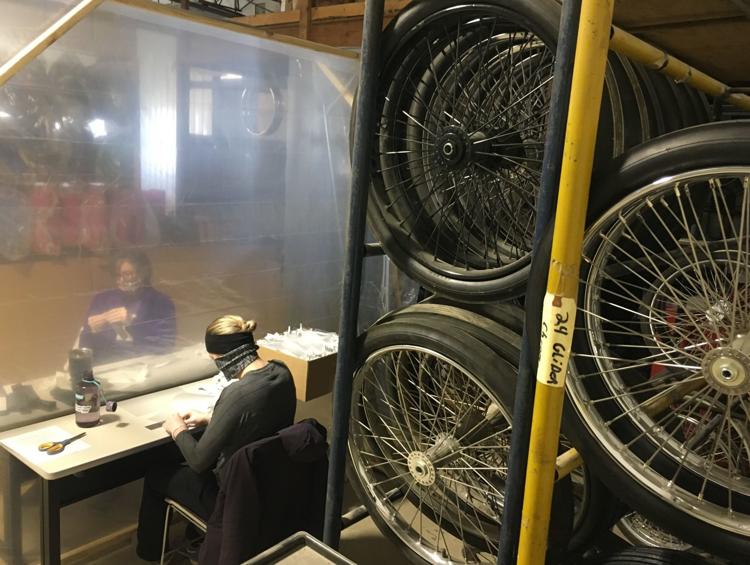 040920jr-mh-covid-1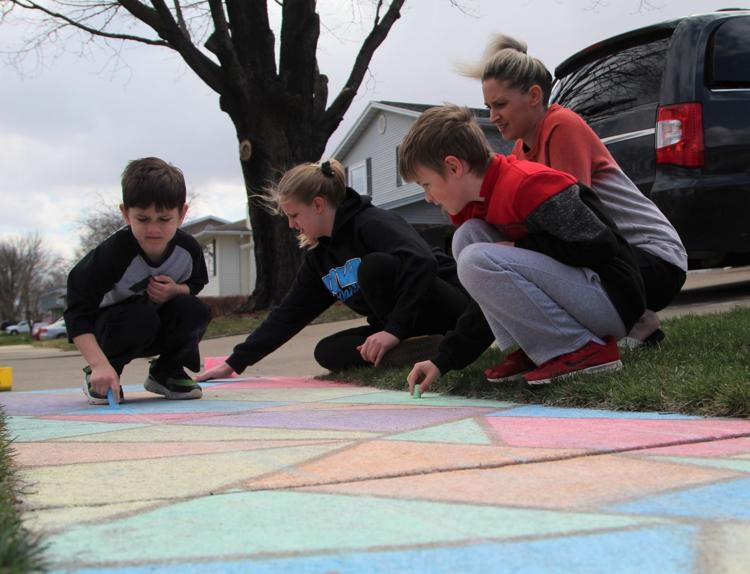 040920jr-mh-covid-2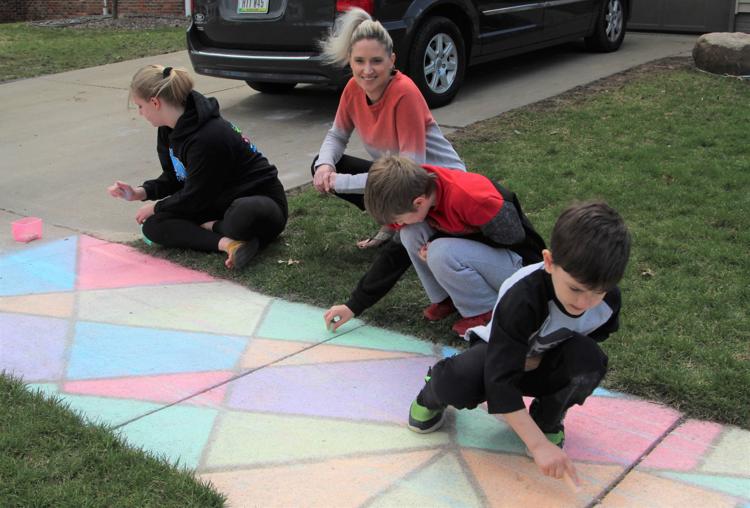 040920jr-cv-strong-1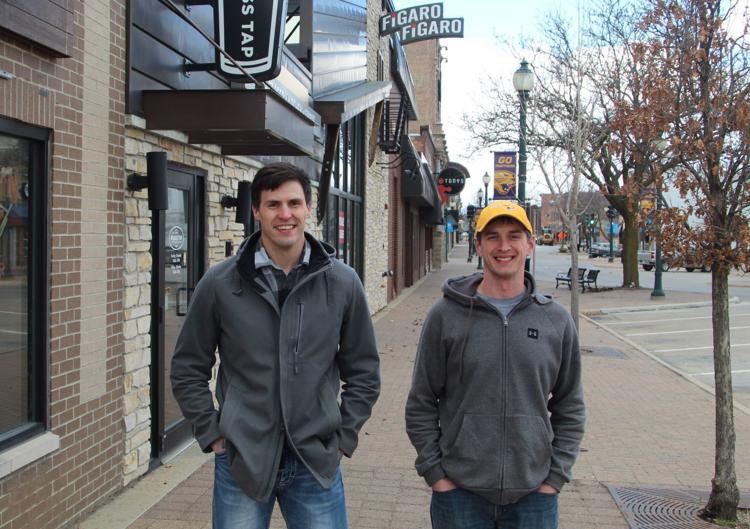 040920jr-cv-strong-2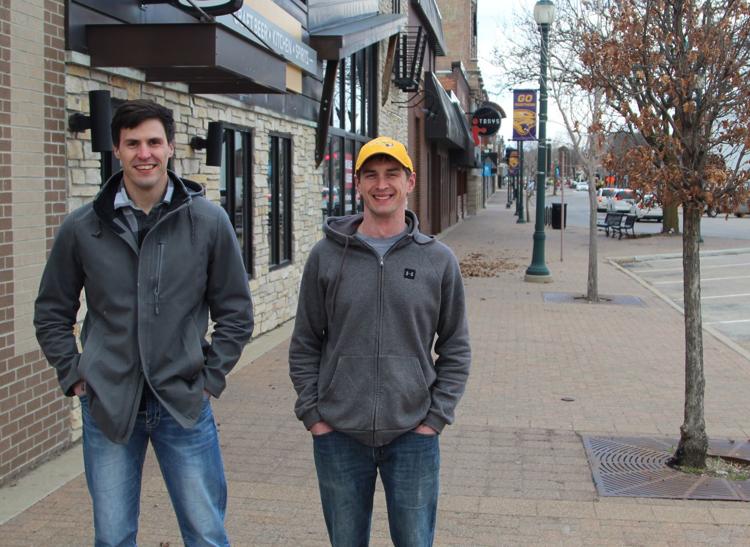 040920jr-cv-strong-3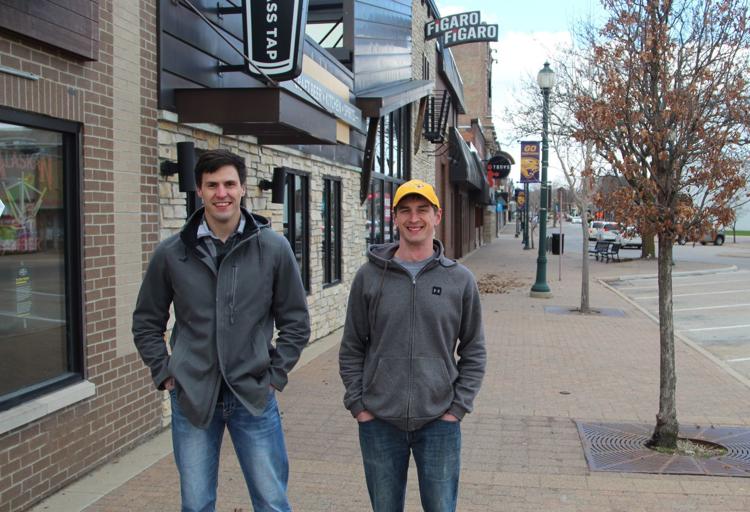 Black Hawk County Jail
010820ho-qc-plastics-face-shields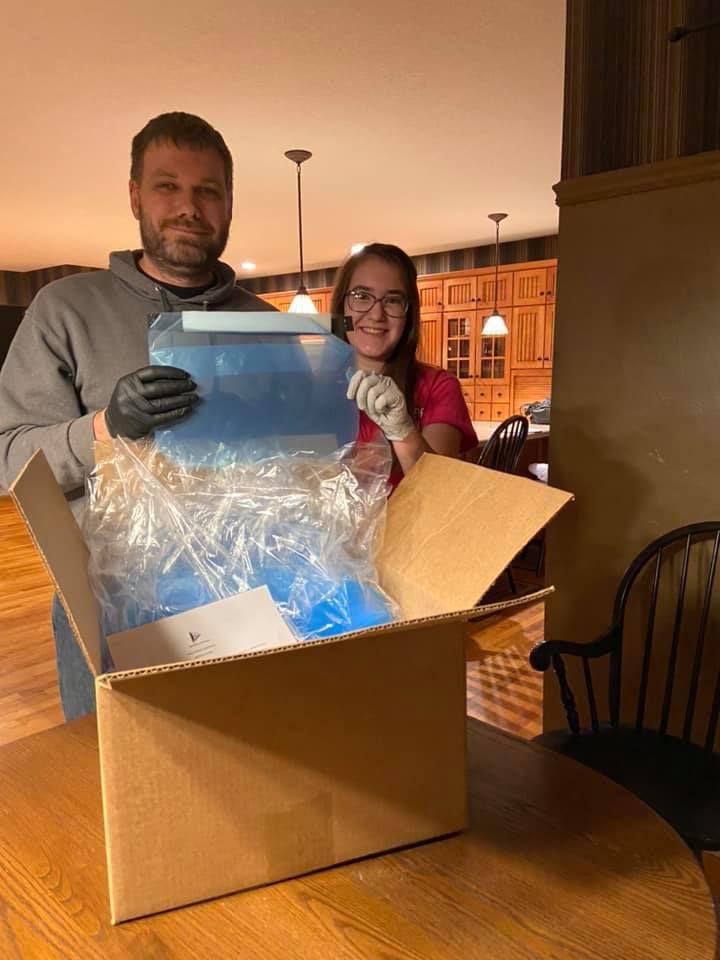 John Deere face shield assembly
040620jr-lillies-5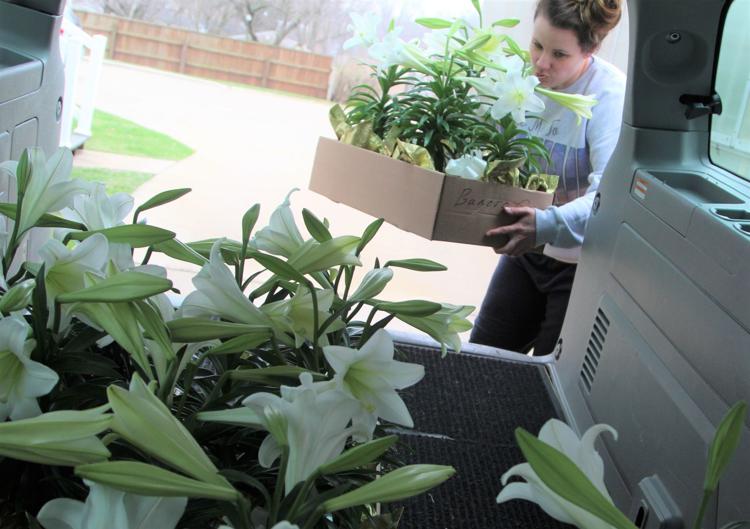 040620jr-lillies-6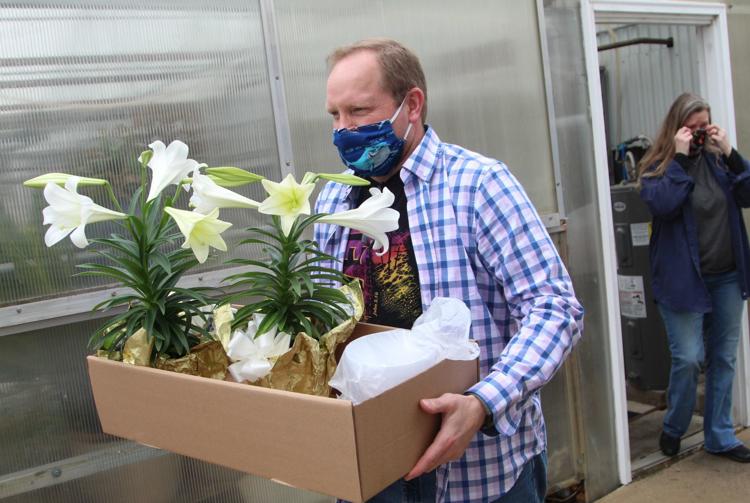 040620jr-lillies-3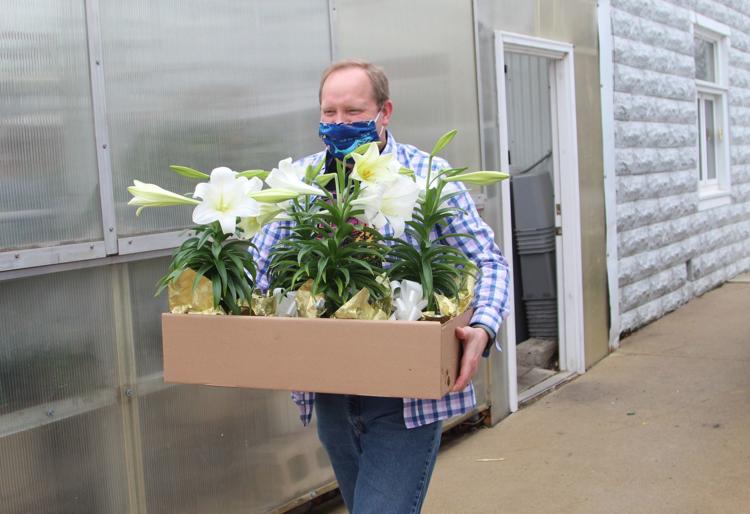 040620jr-lillies-4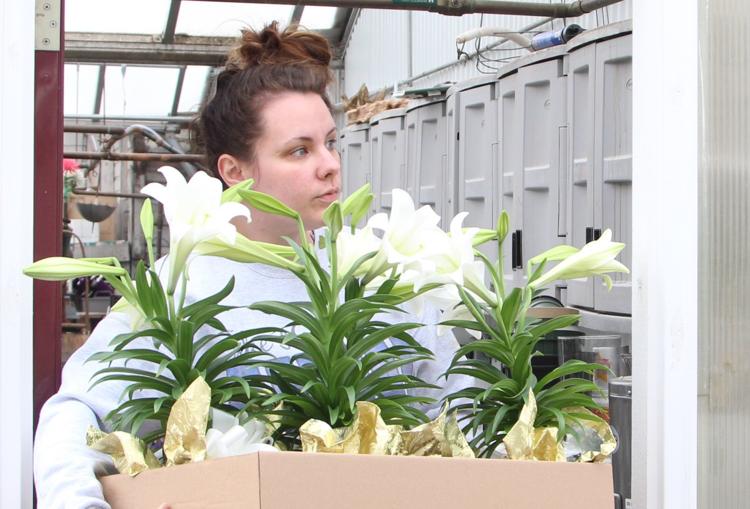 040620jr-lillies-1
040620jr-lillies-2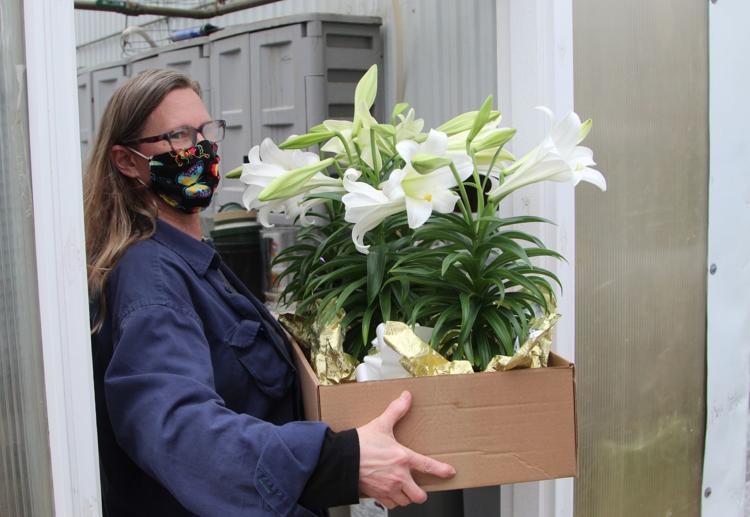 040720jr-dairy-9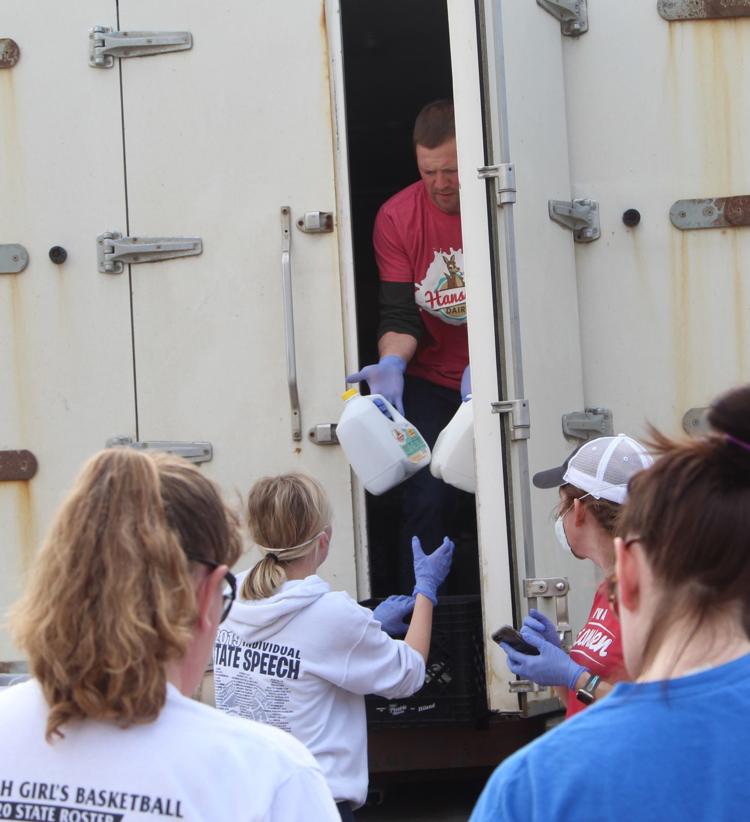 040720jr-dairy-10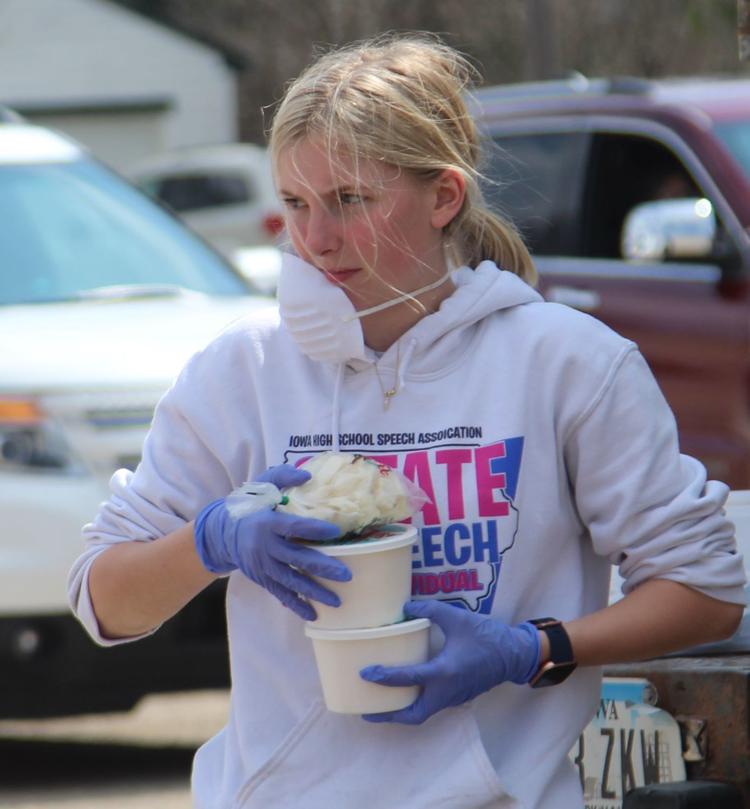 040720jr-dairy-6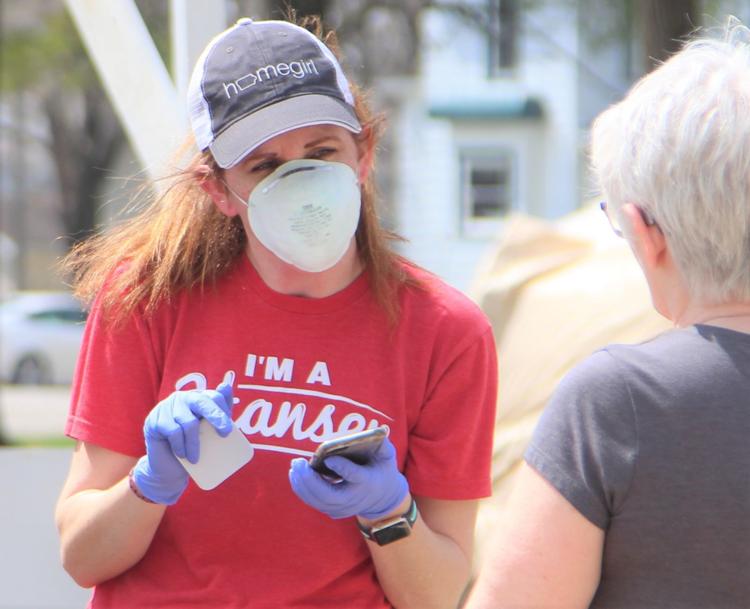 040720jr-dairy-7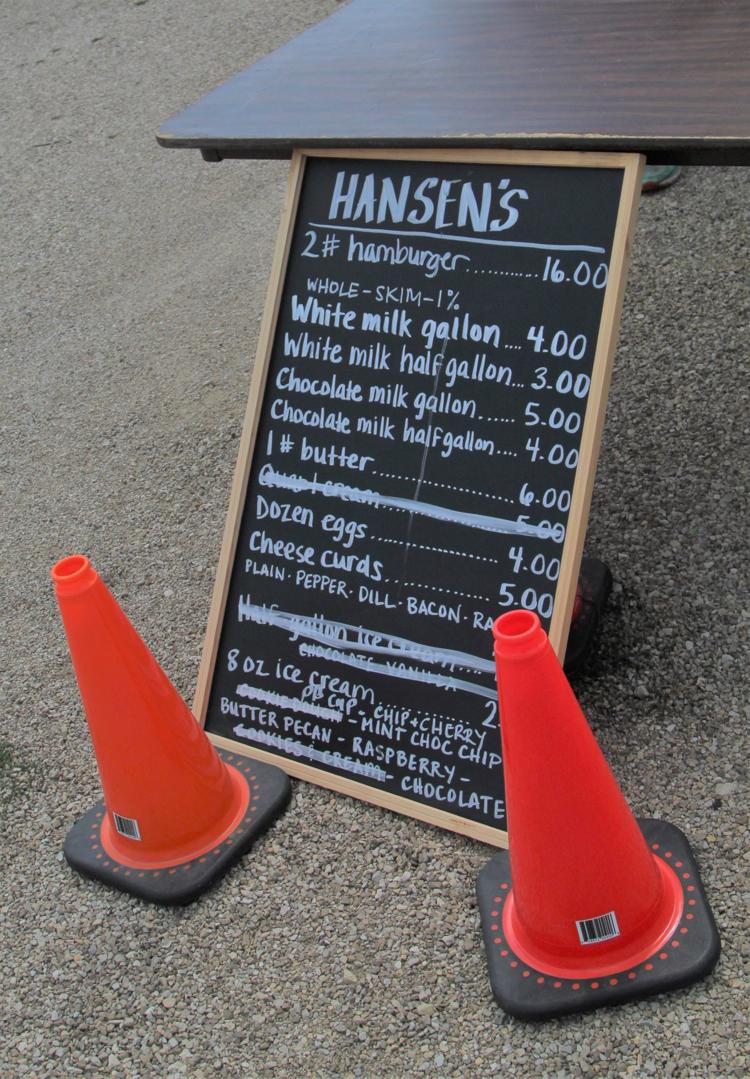 040720jr-dairy-8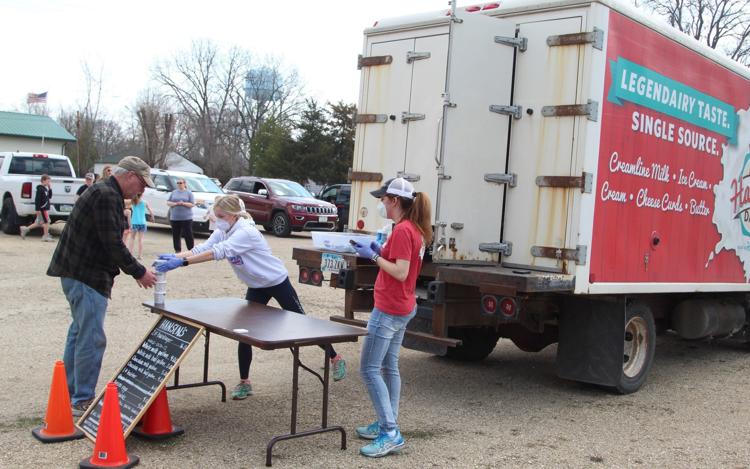 040720jr-dairy-5
040720jr-dairy-4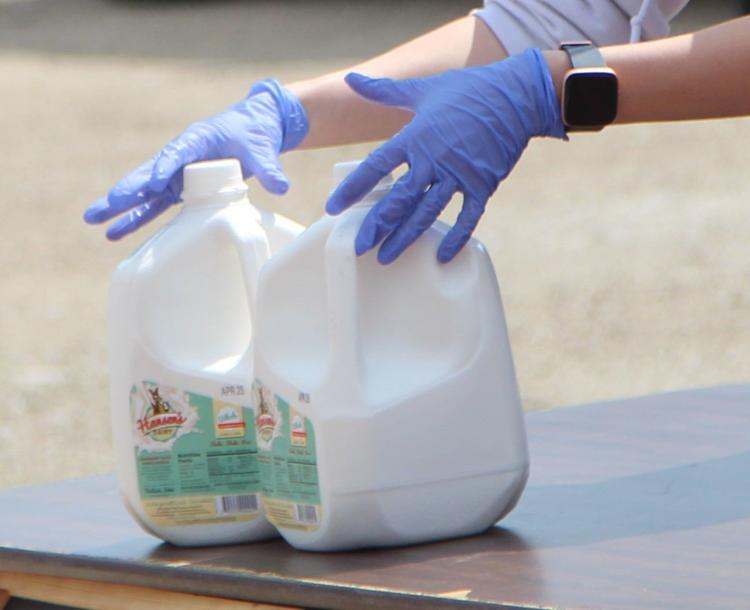 040720jr-dairy-2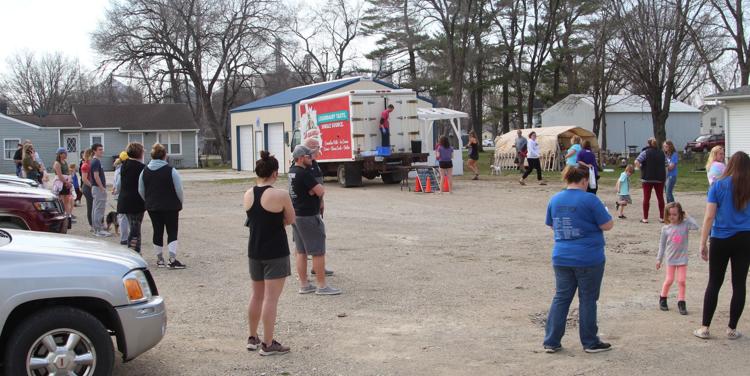 040720jr-dairy-3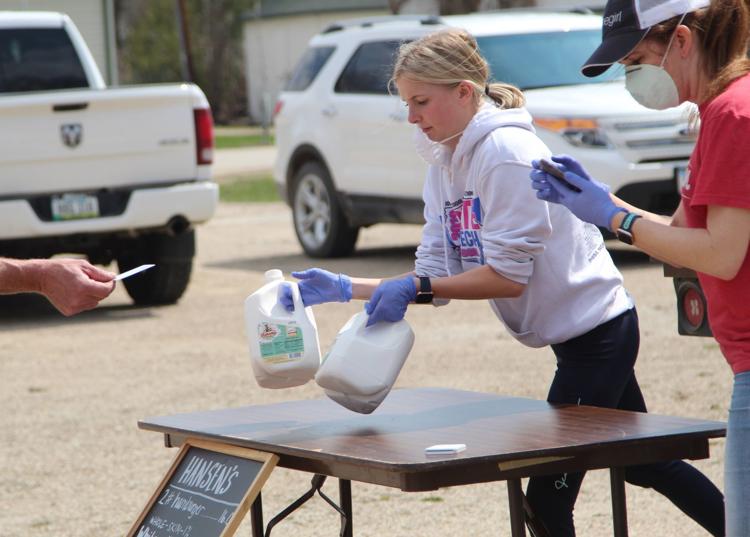 040720jr-dairy-1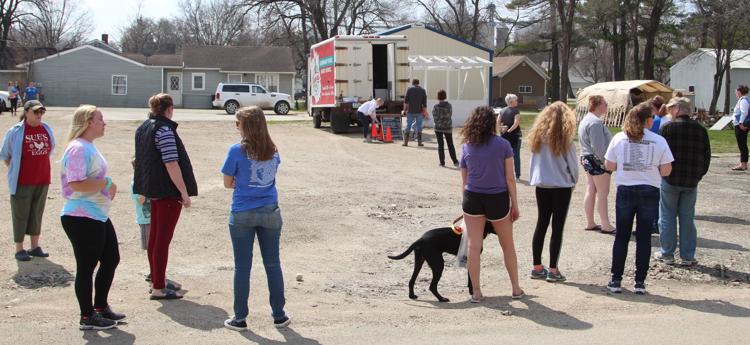 040720ho-911-dispatchers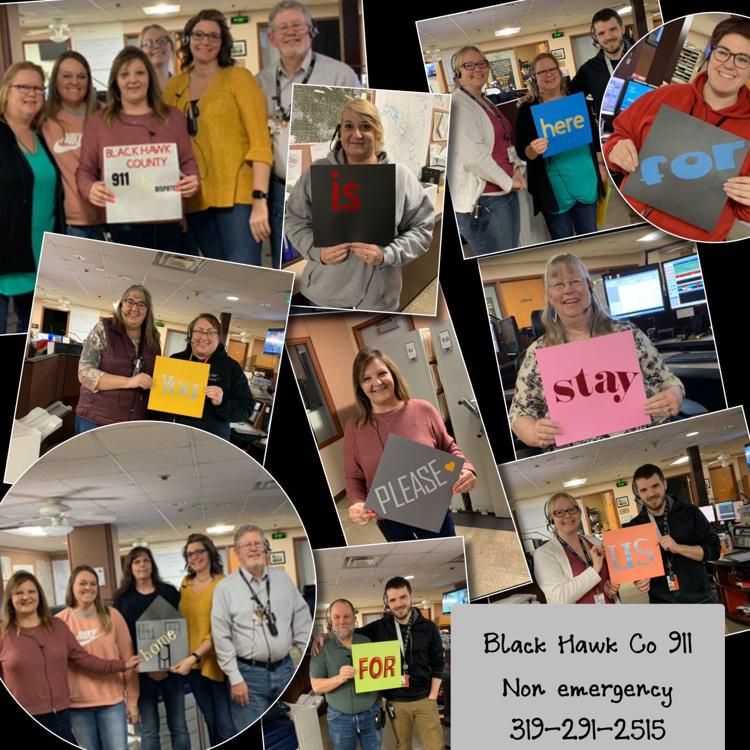 040120ho-courier-staff-meeting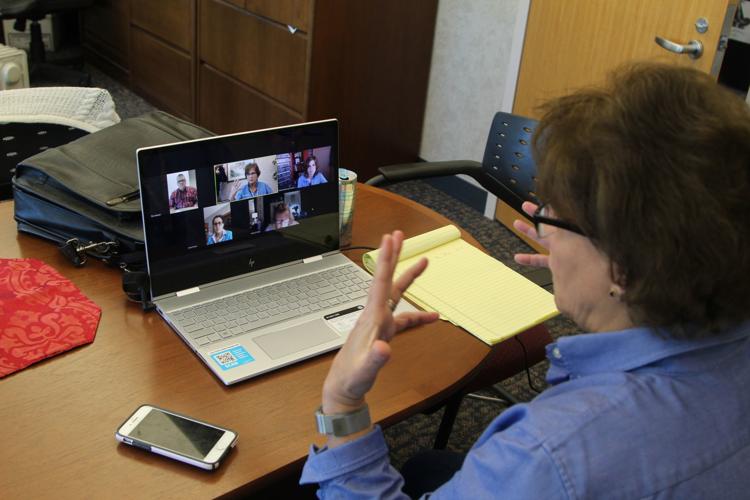 Junior League Supply Drop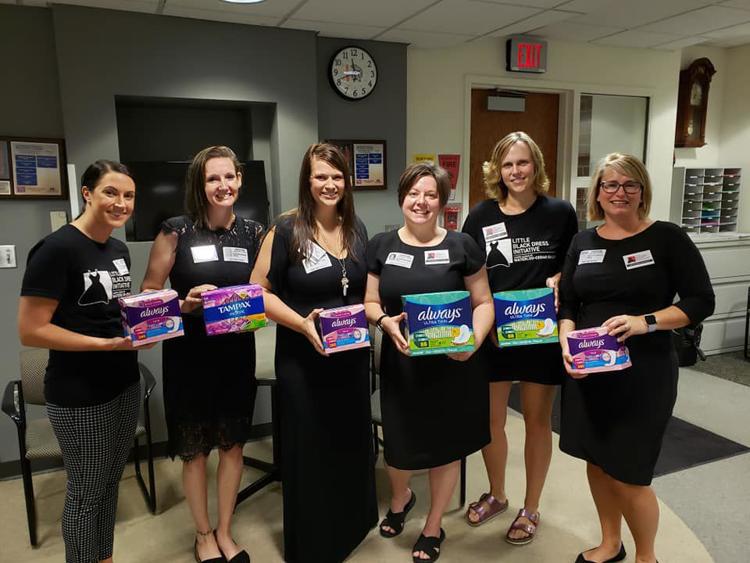 virus-palm.sunday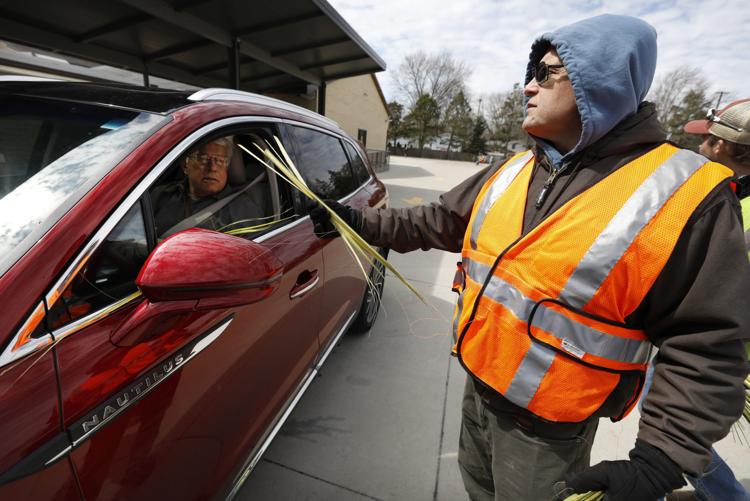 040520ho-coronavirus-map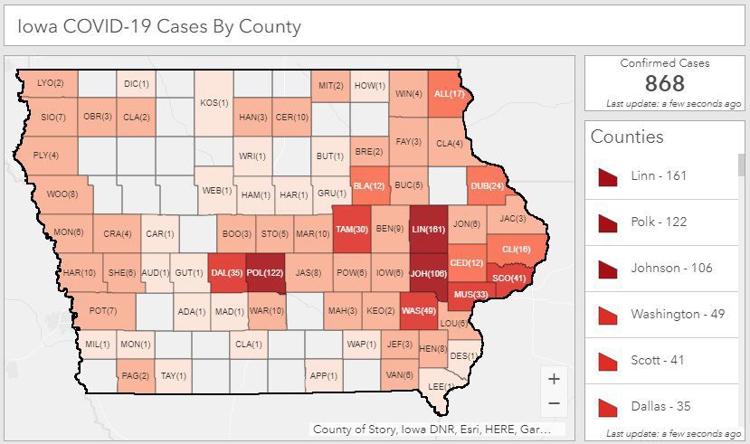 sires-joel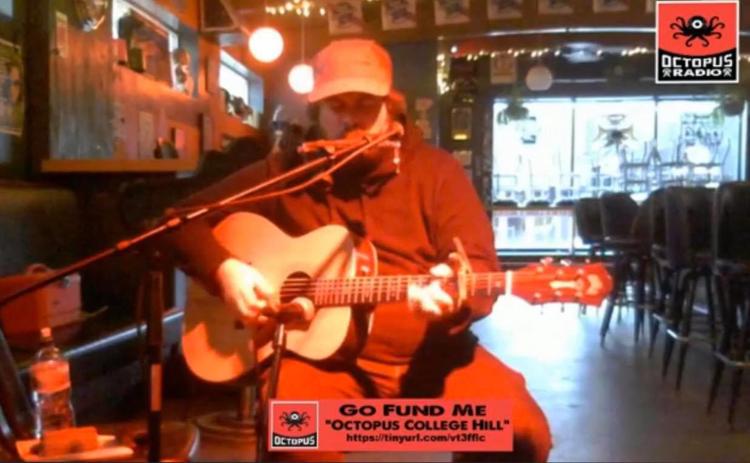 Ryan McGeough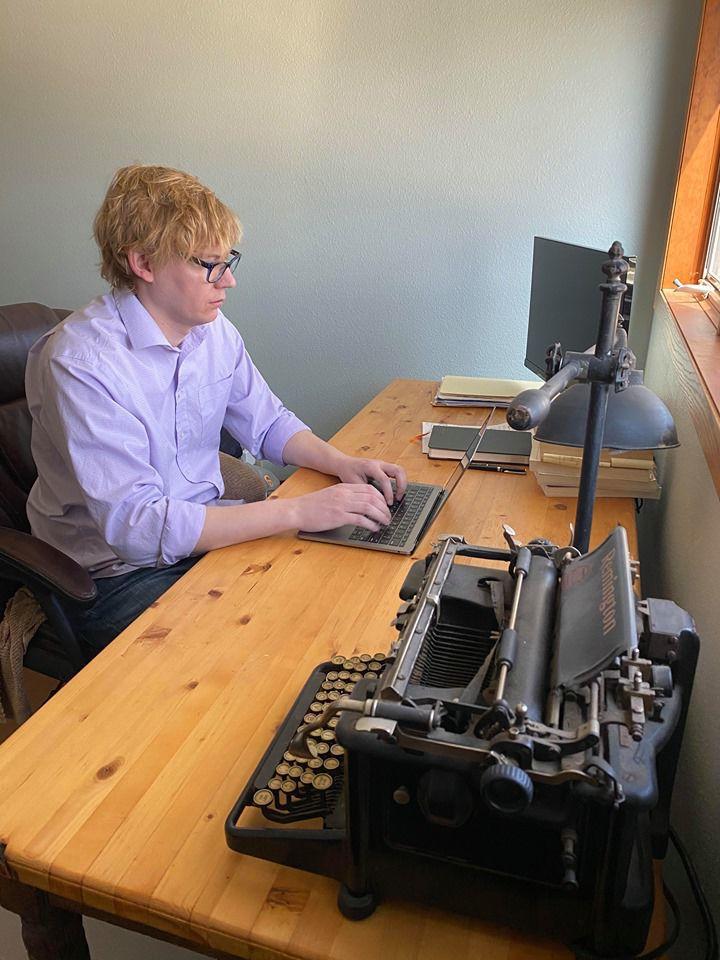 Martin Culpepper MIT 1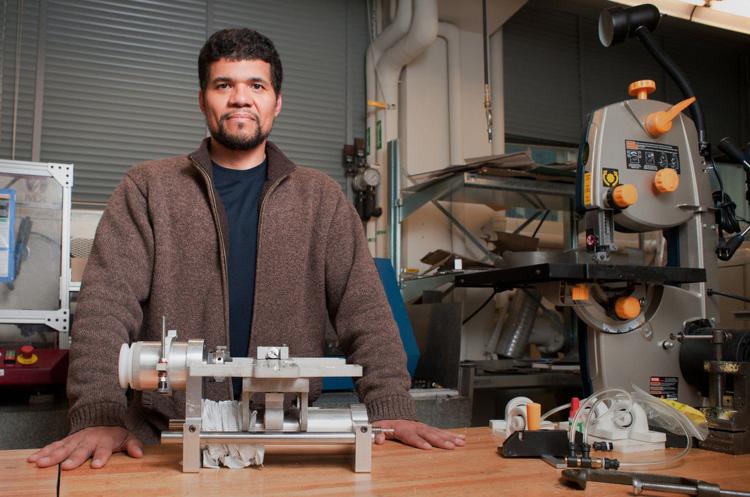 Martin Culpepper MIT 2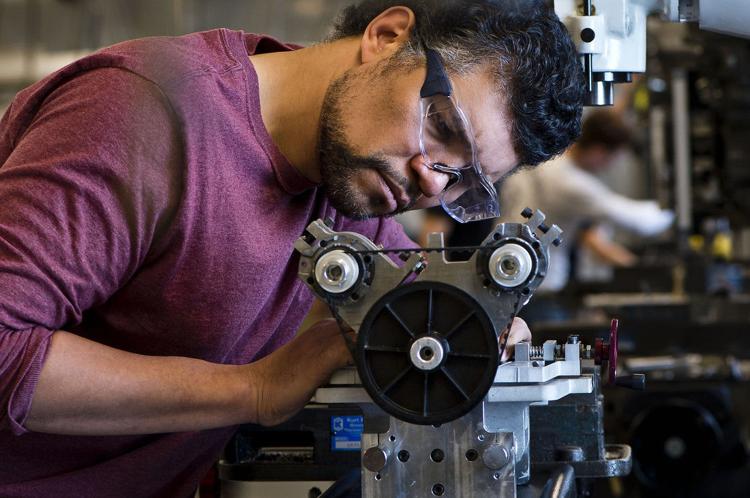 warren st.john and staebell .jpg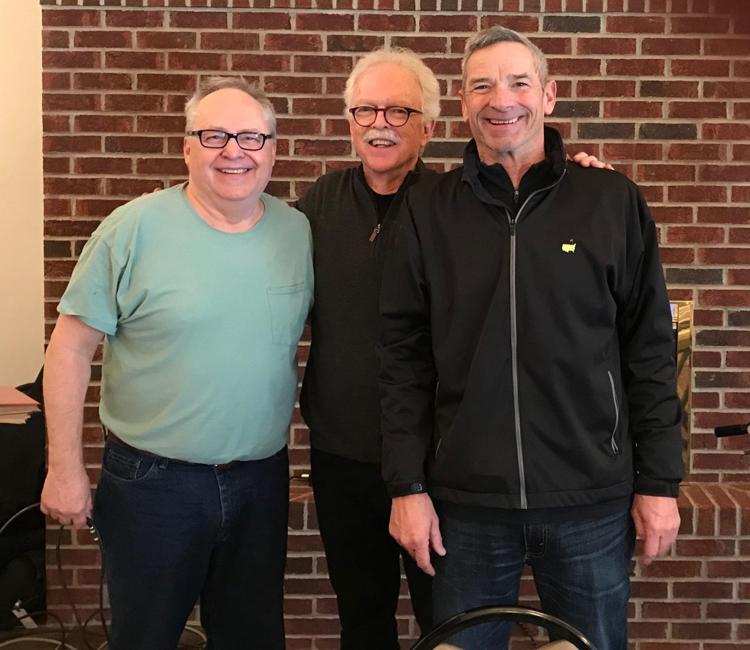 warren pohl.jpg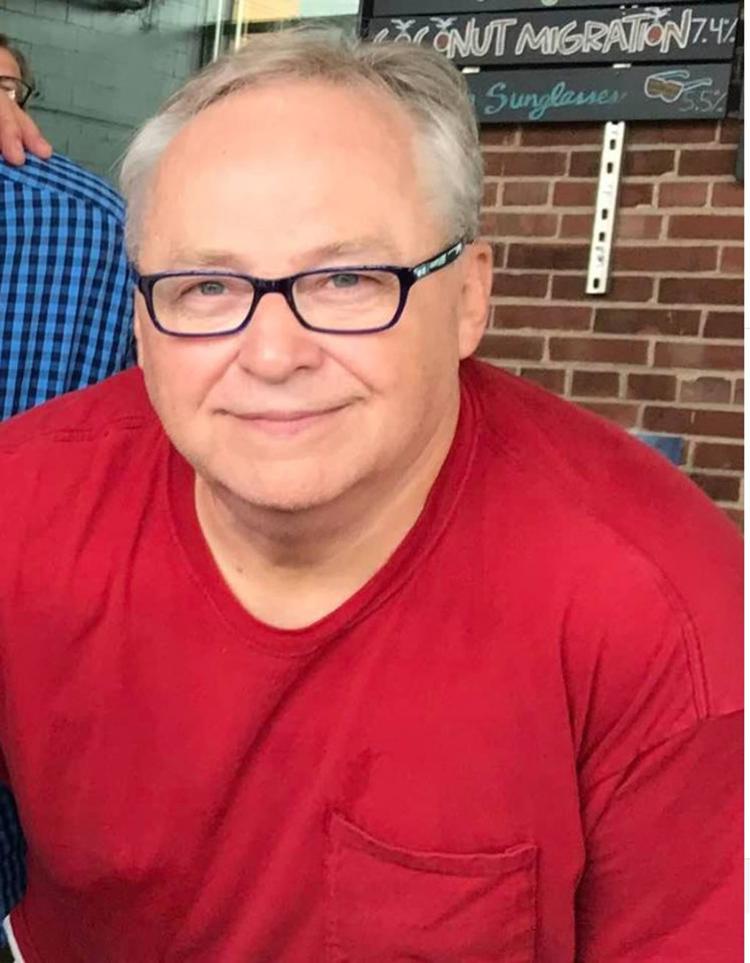 040320bp-neia-food-bank
reynolds-040220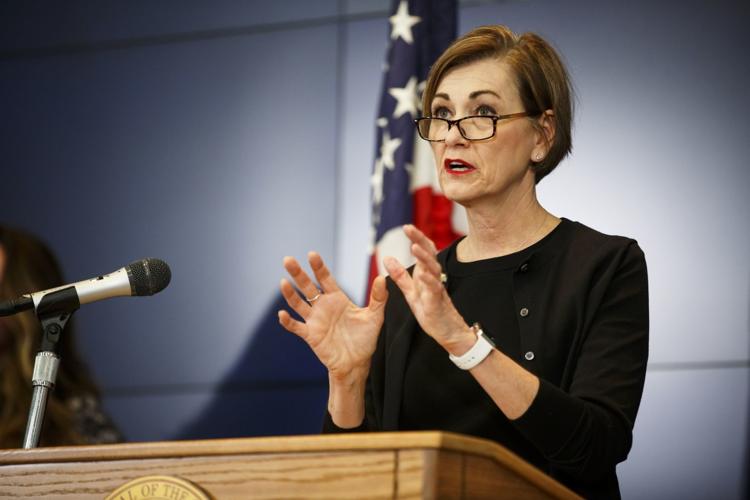 040220bp-wild-art-walk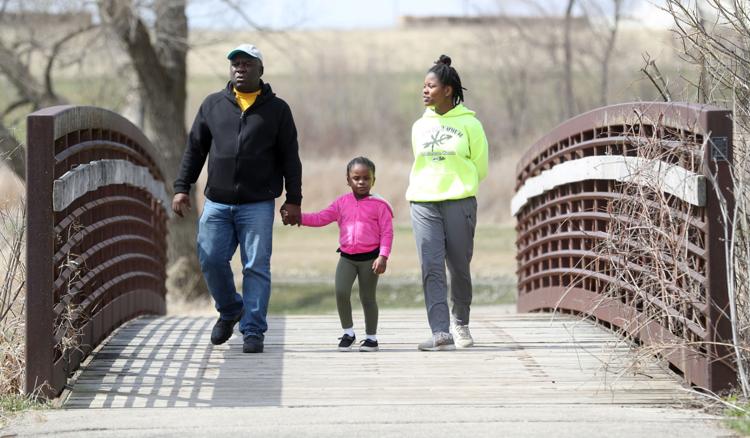 040120jr-paramedic-precautions-2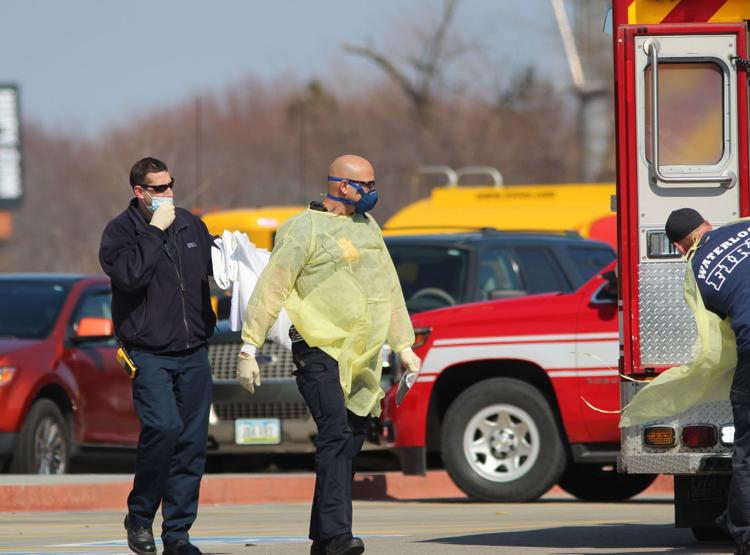 040120jr-paramedic-precautions-3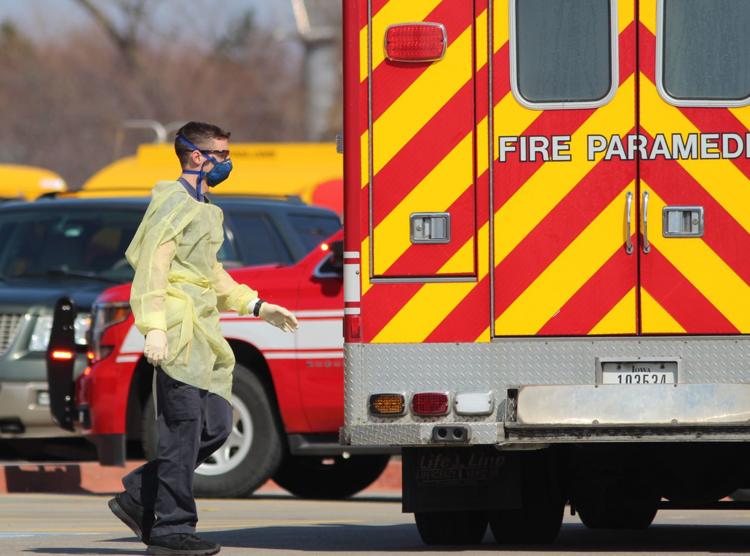 040120jr-paramedic-precautions-4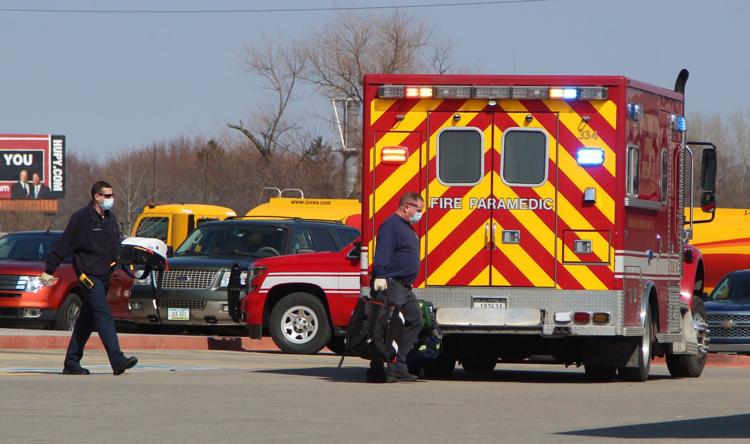 040120jr-paramedic-precautions-1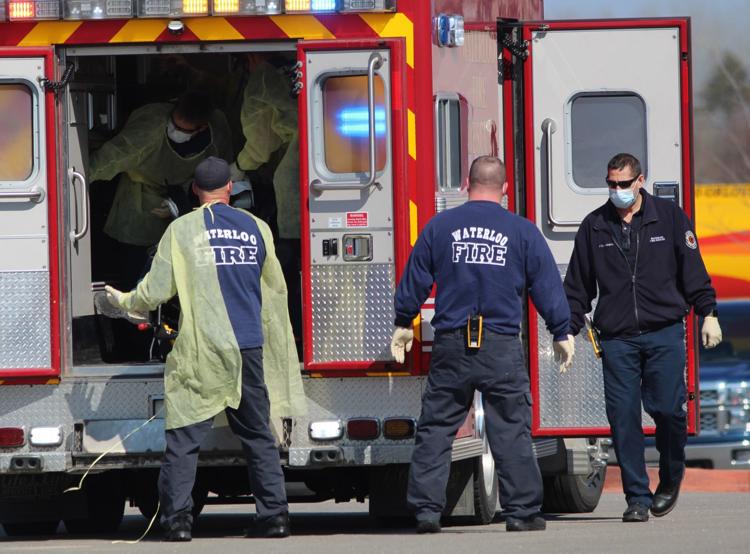 033120ho-eric-donat
032920ho-laura-adams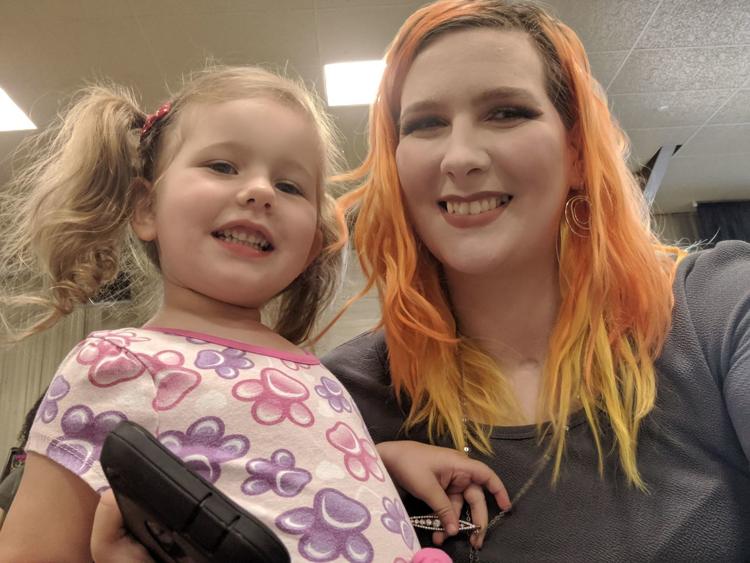 032920ho-tucker-cassidy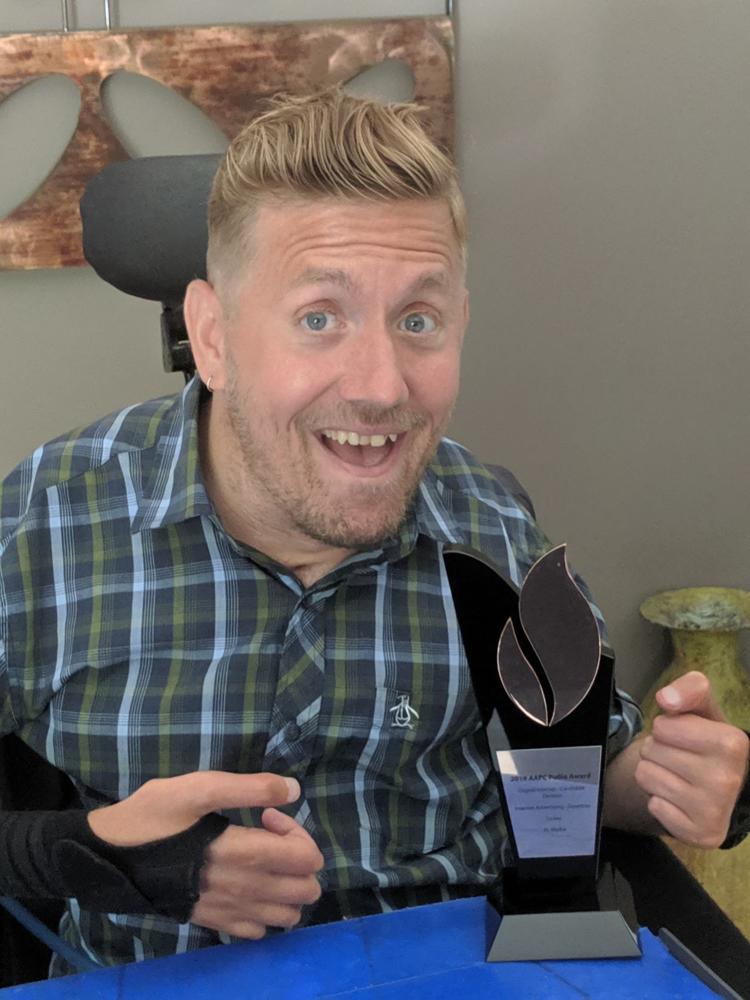 Swinton Family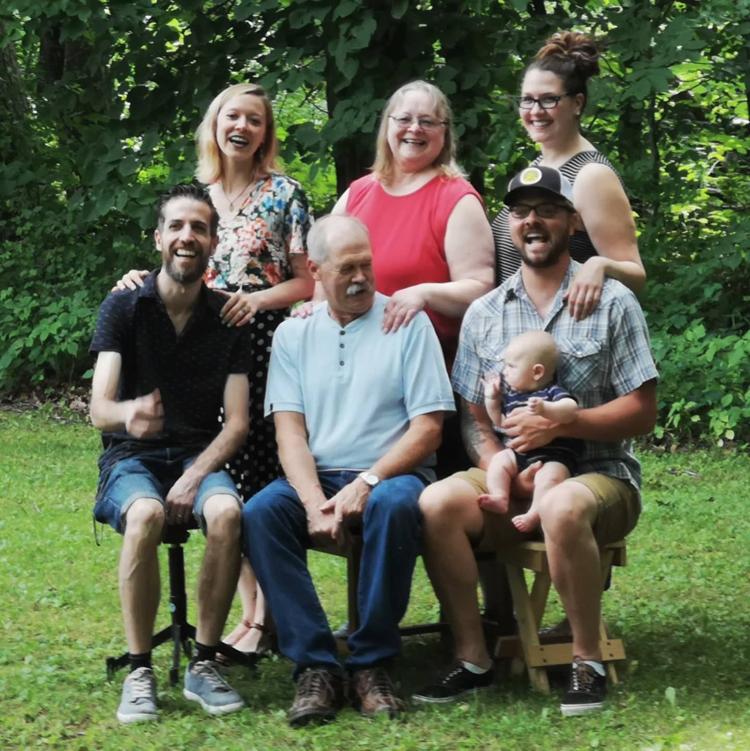 032720bp-ymca-child-care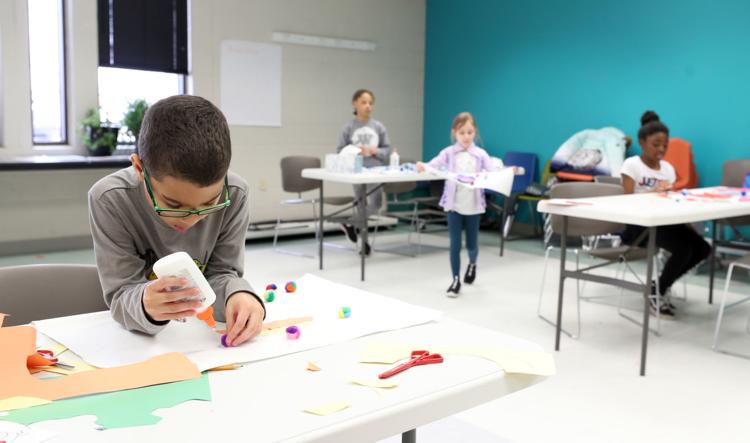 032720bp-gmt-3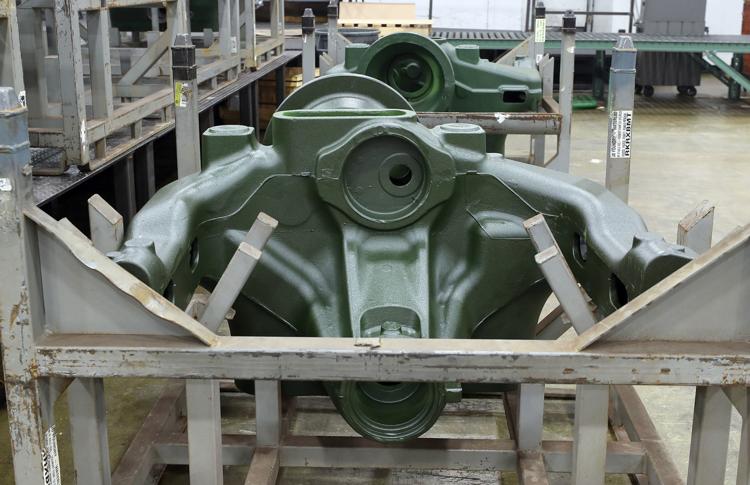 032720bp-steamboat-carryout-1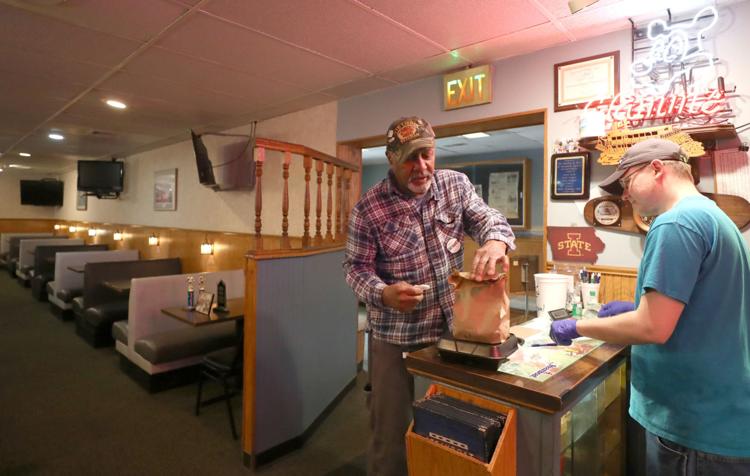 032720bp-steamboat-carryout-2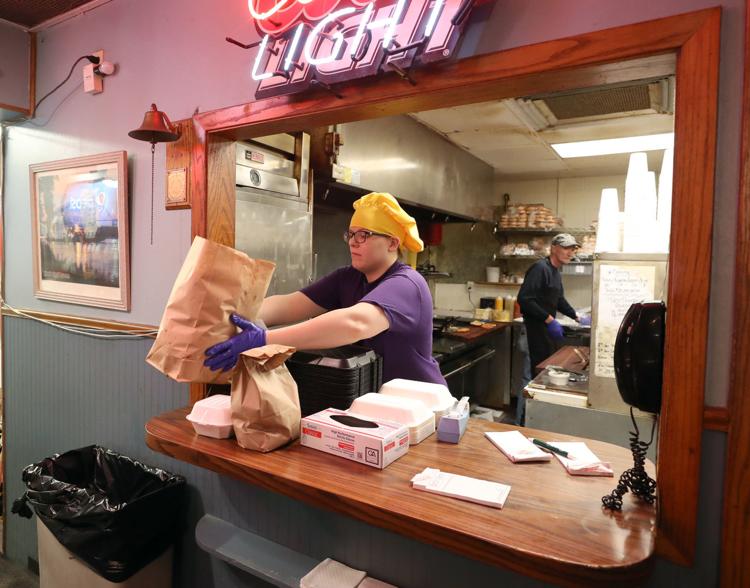 032720bp-gmt-2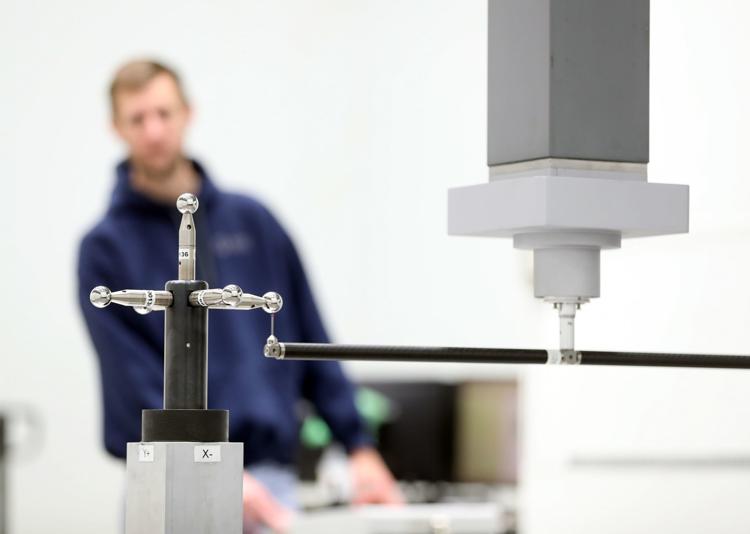 032720bp-gmt-4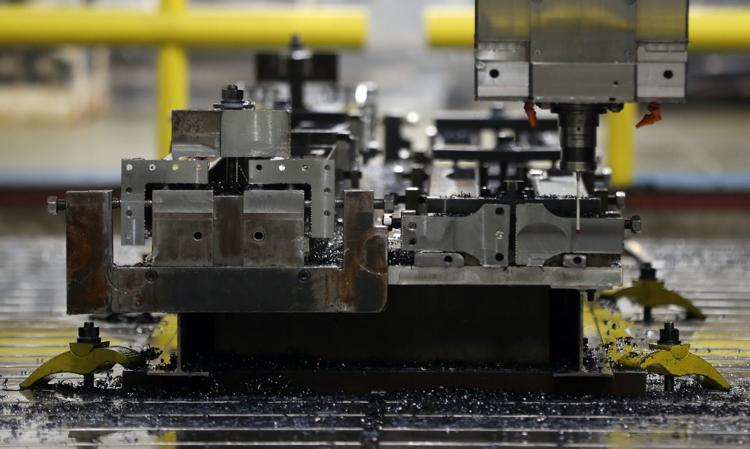 032720bp-gmt-1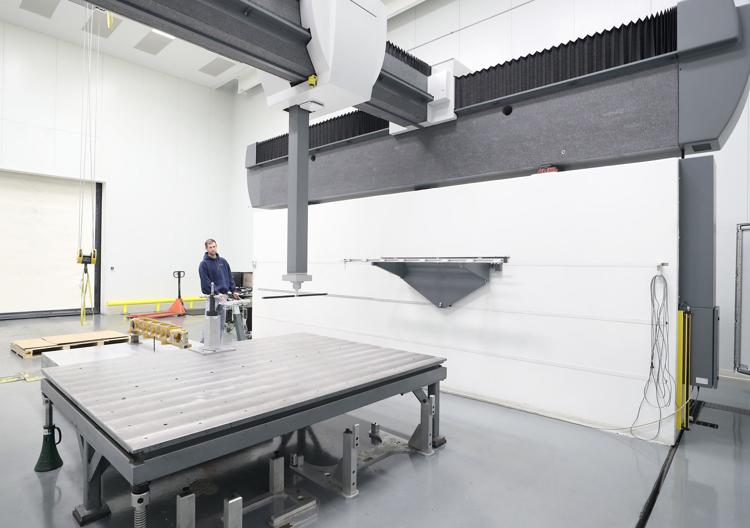 032920aw-bethany-service-1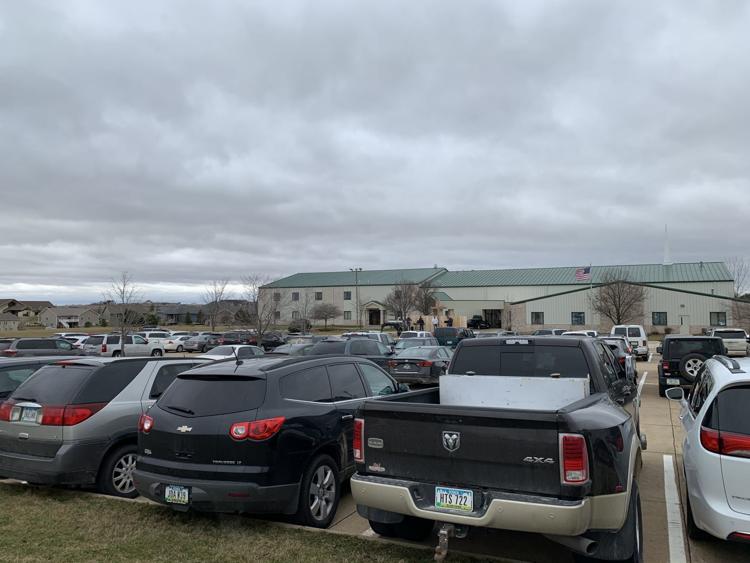 032920aw-bethany-service-3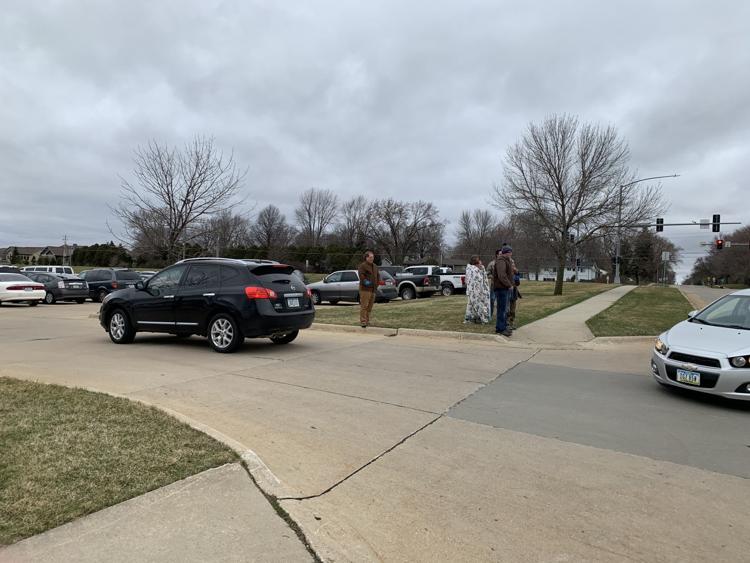 032920aw-bethany-service-2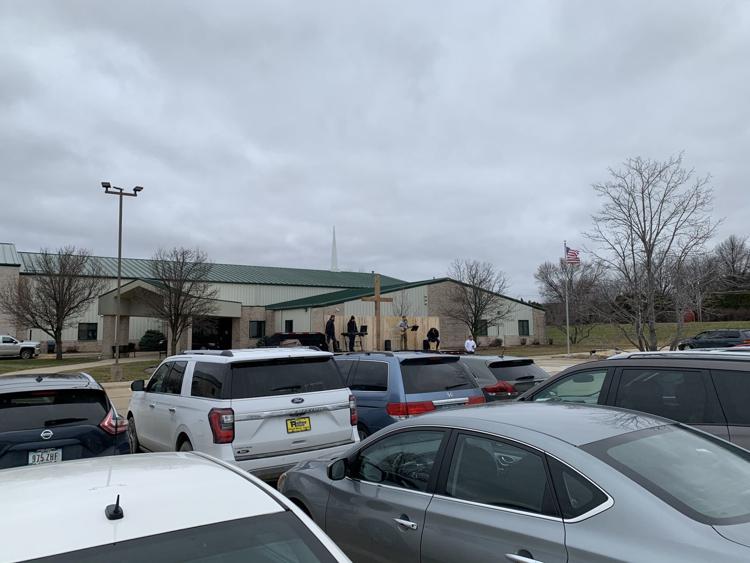 032920aw-bethany-service-5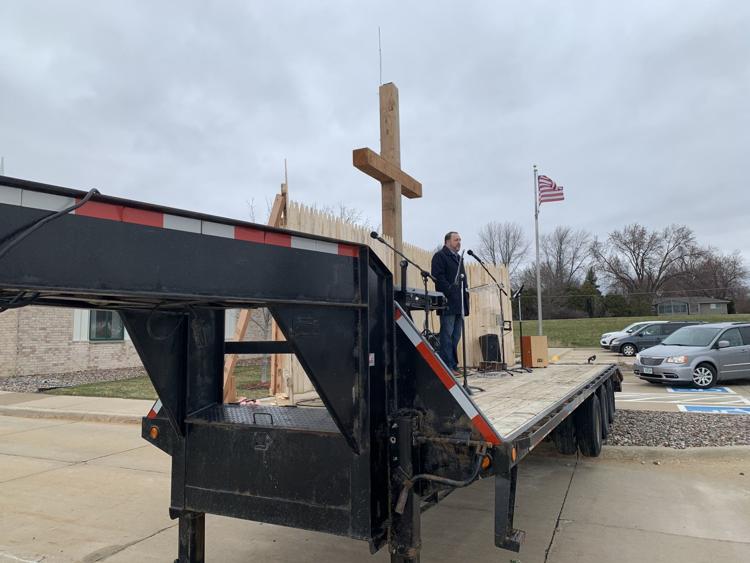 032920aw-bethany-service-4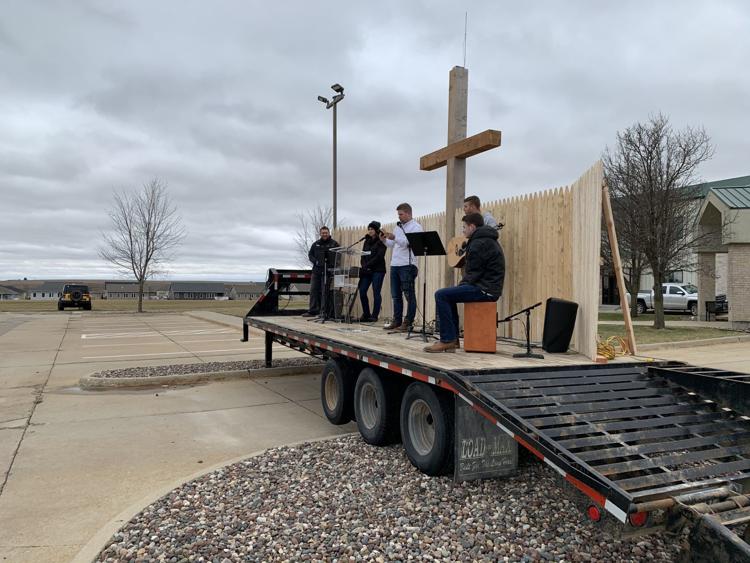 032620ho-unitypoint-covid-tent-1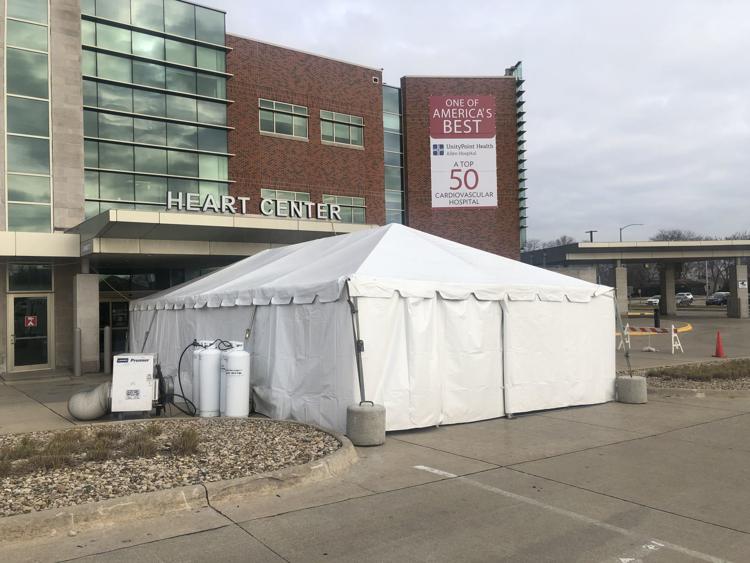 032620ho-unitypoint-covid-tent-2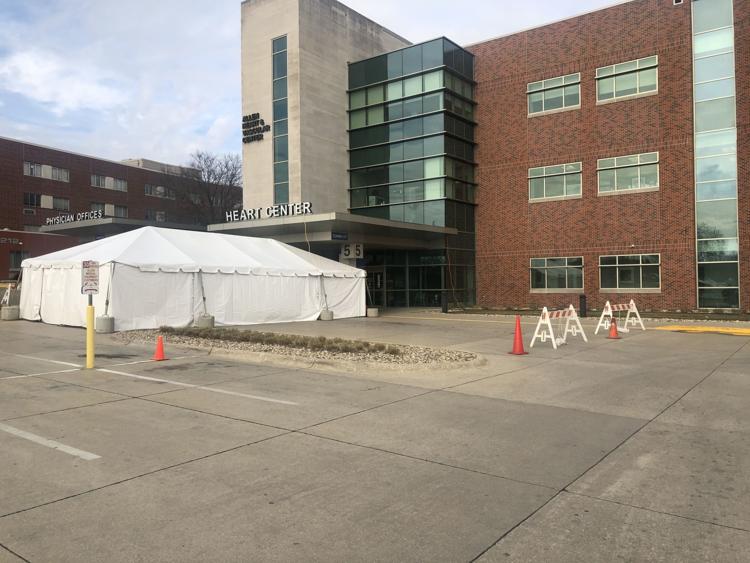 032720hoMercyOnePPEAssessment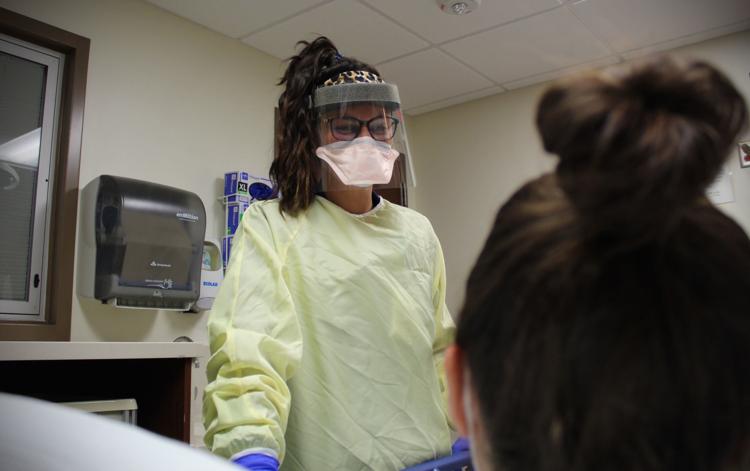 032720hoMercyOne1.jpg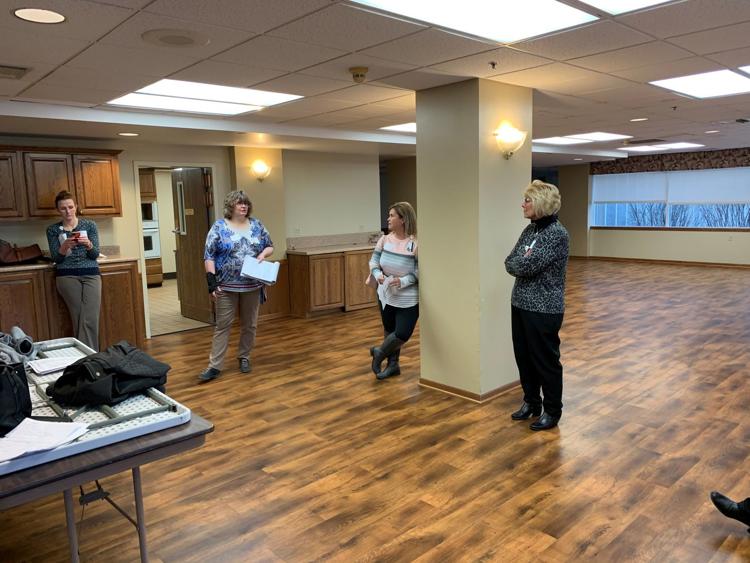 032720ho-MerccyOnePPE Assessment2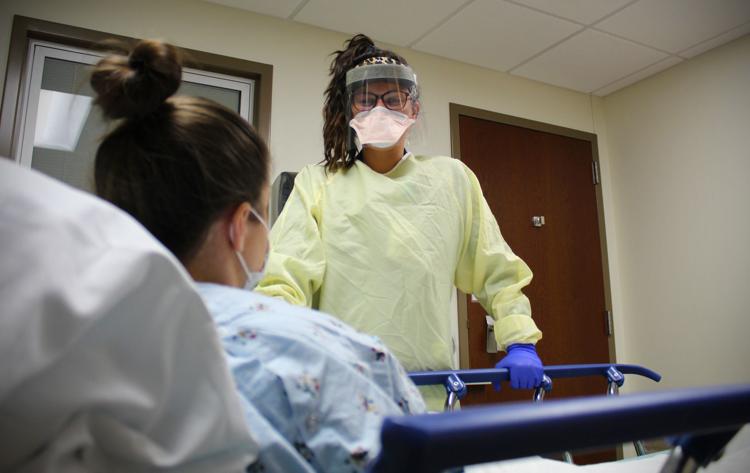 032720bp-hudson-teacher-staff-parade-2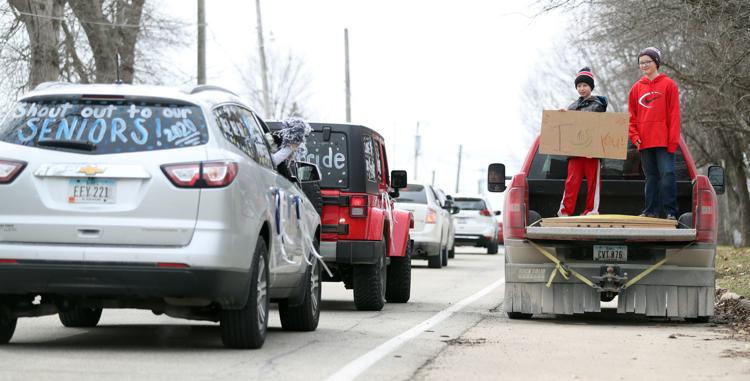 032720bp-hudson-teacher-staff-parade-1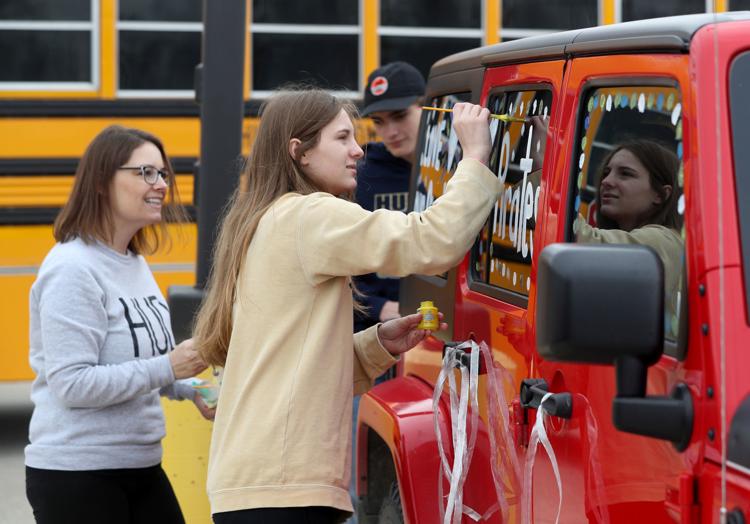 032720ar-bhc-eoc
032720ar-bhc-eoc-2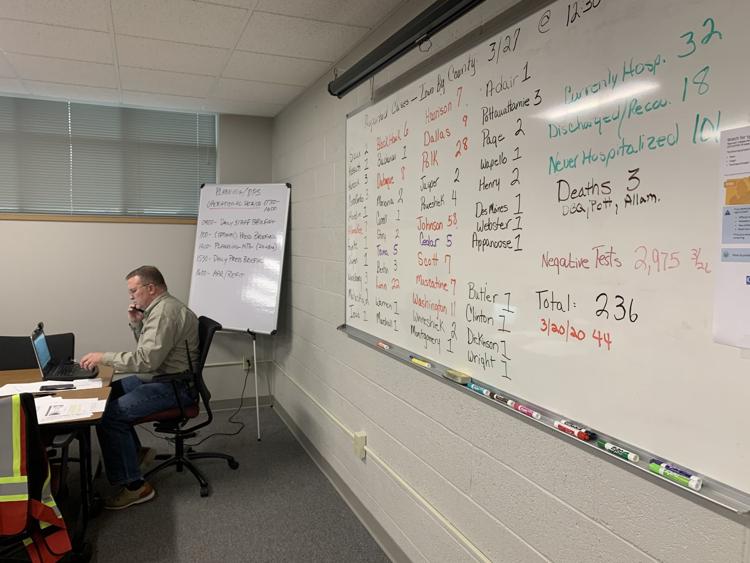 032620bp-waterloo-regional-airport
032620bp-EOC-Covid-19-1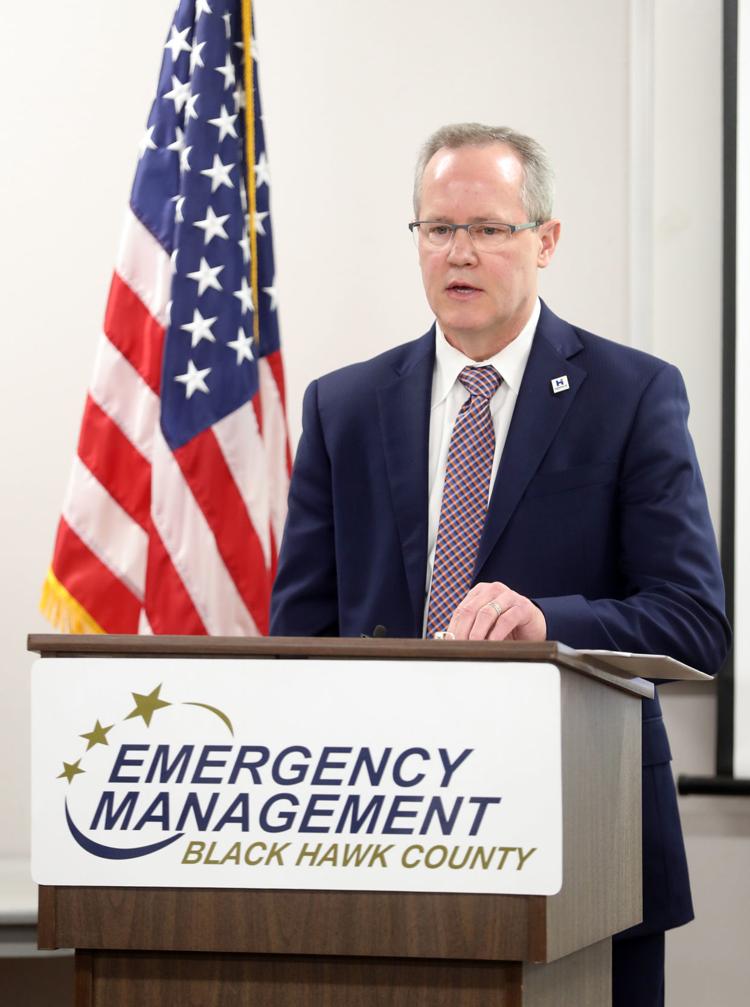 032620bp-EOC-Covid-19-3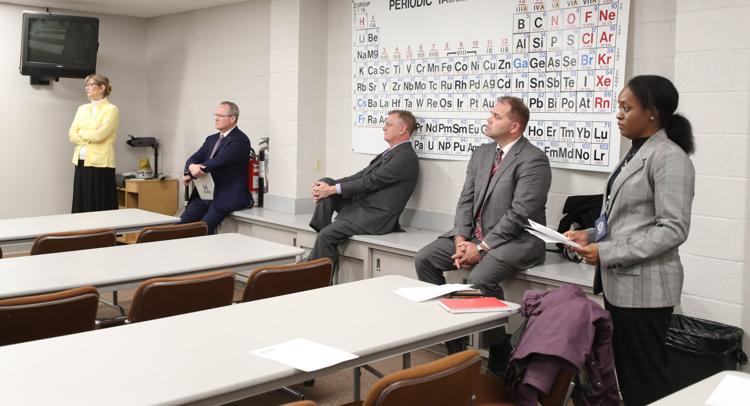 032620bp-EOC-Covid-19-2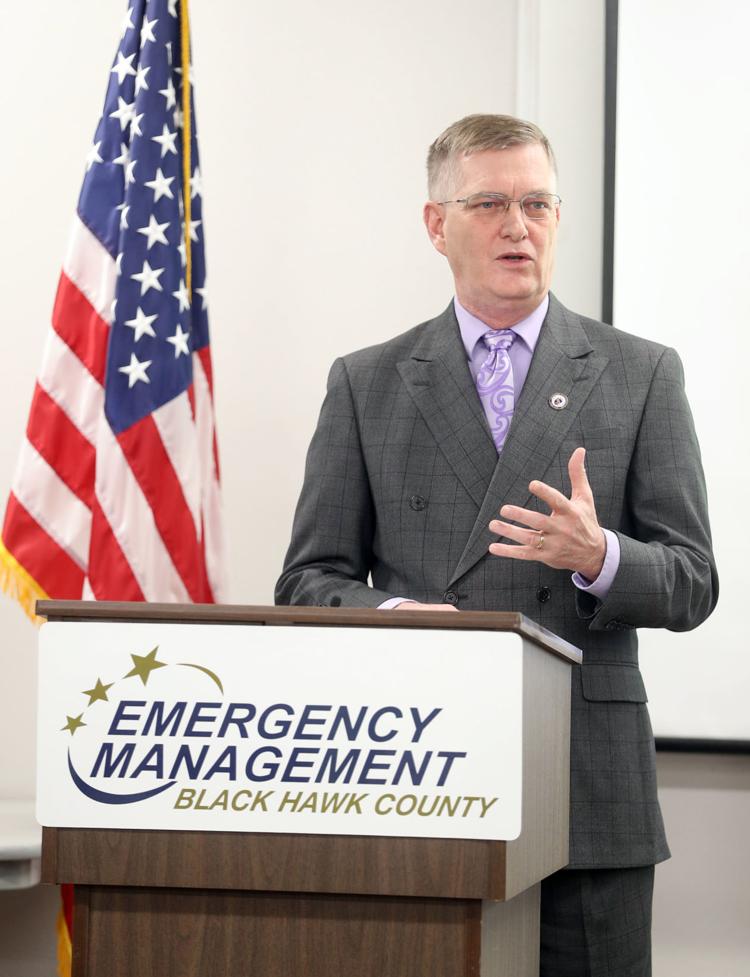 032620bp-techworks-3D-masks-2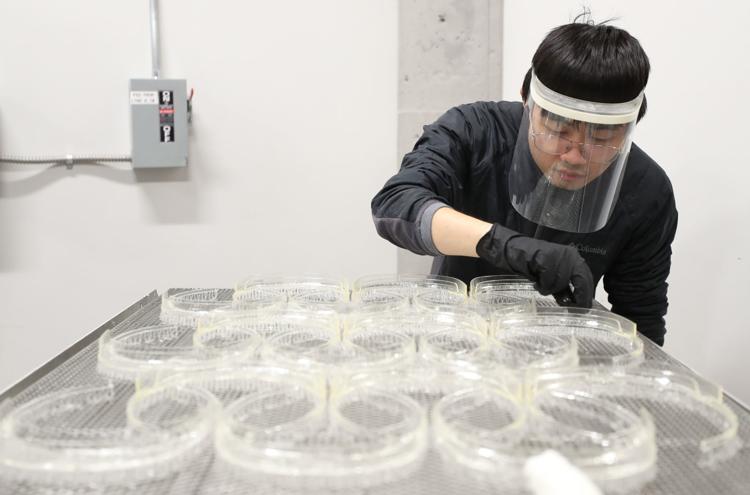 032620bp-techworks-3D-masks-1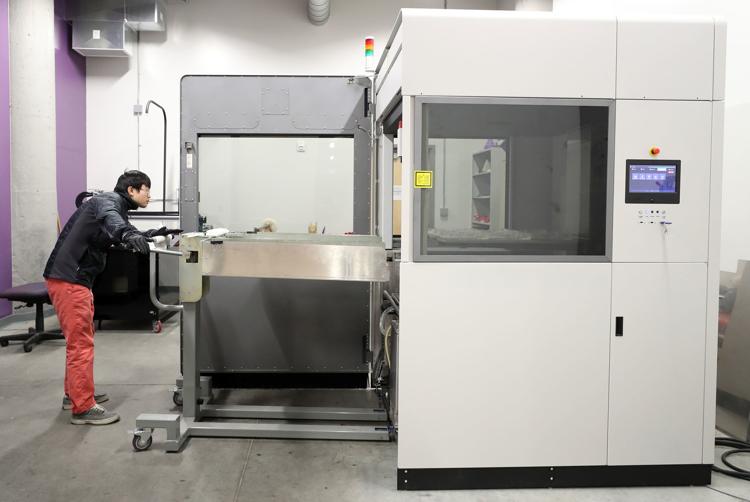 032420bp-truckers-coronavirus-2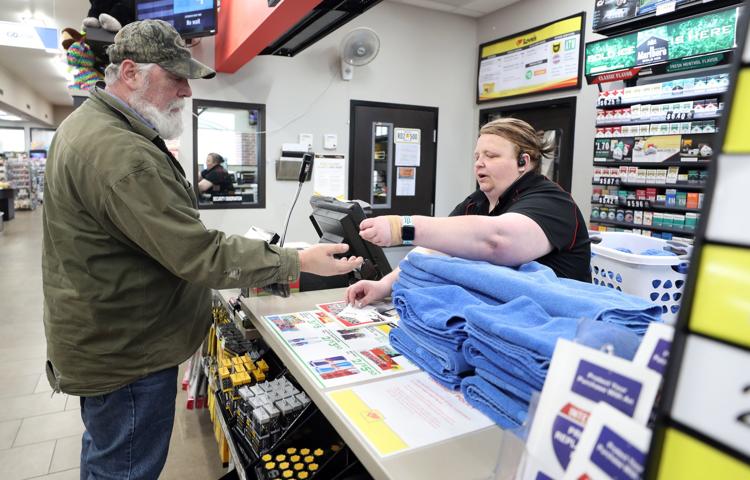 032420bp-university-ave-work.jpg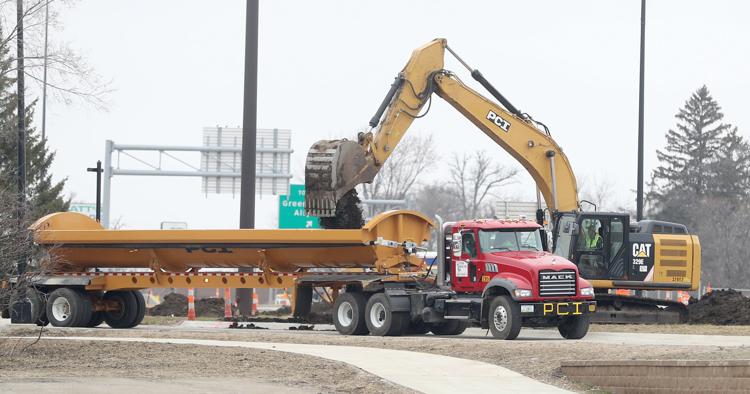 032420bp-truckers-coronavirus-3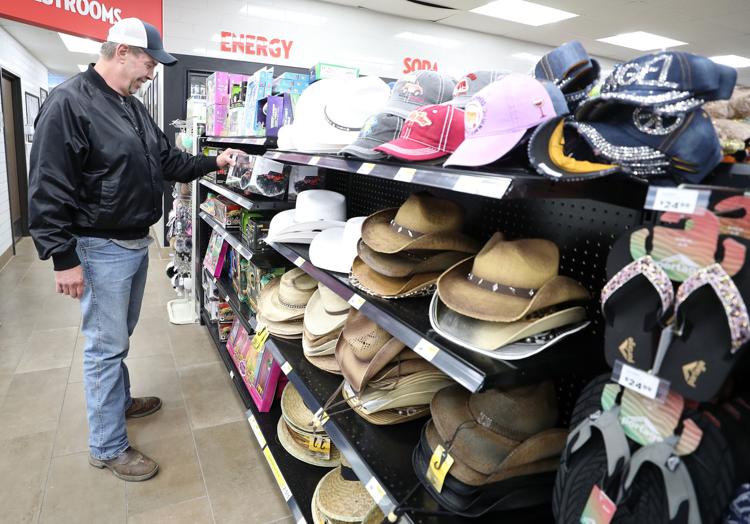 032420bp-truckers-coronavirus-1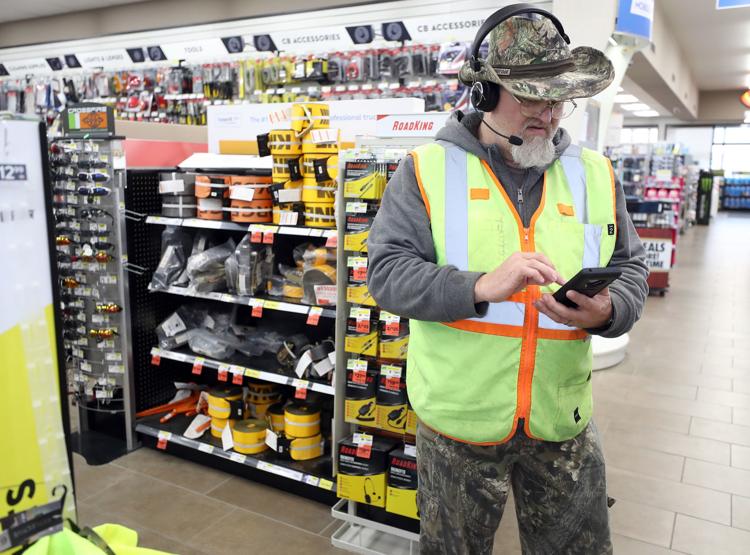 032520bp-wild-art-covid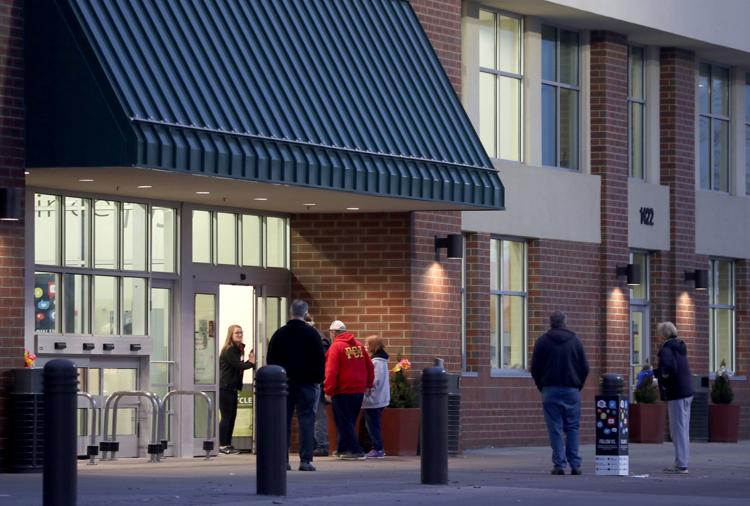 032420nn-walmart-shoppers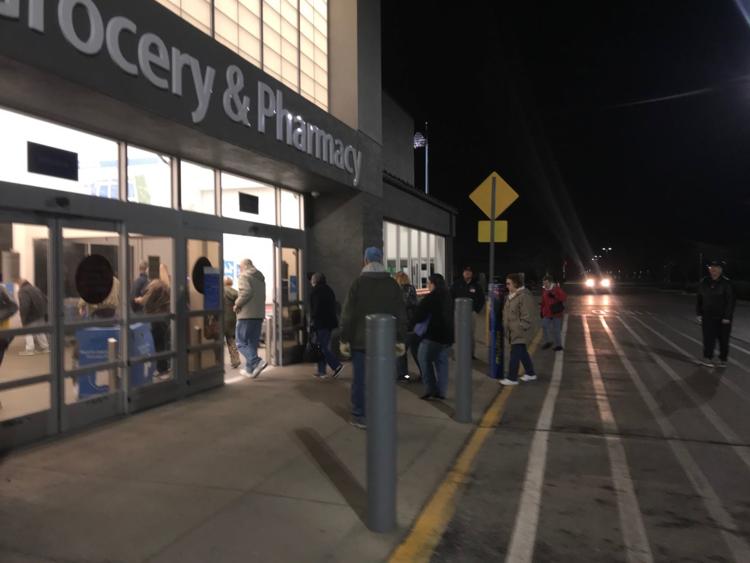 032320jr-roc-fitness-10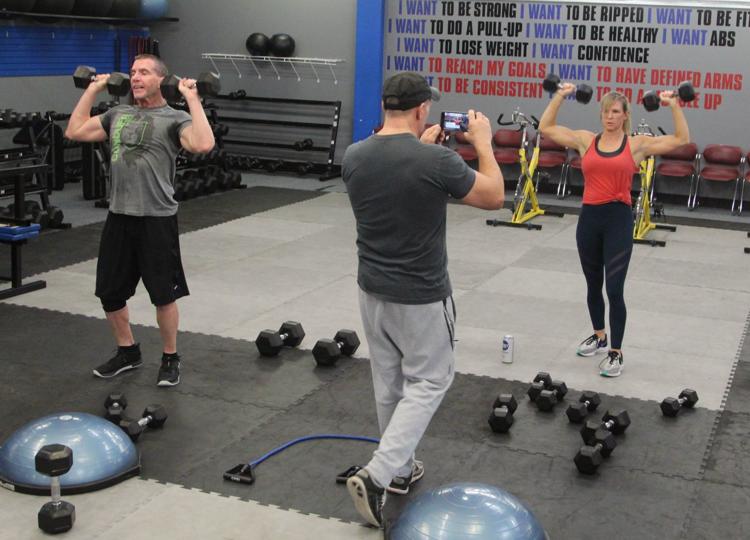 032320jr-roc-fitness-8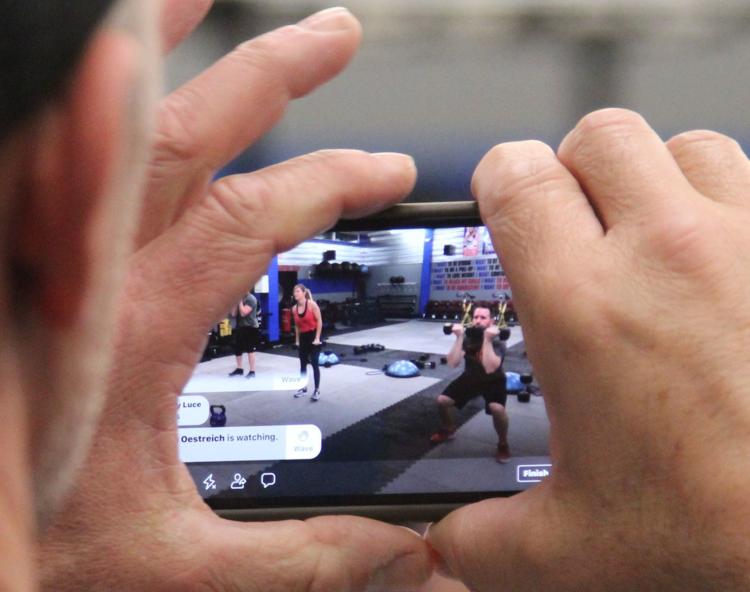 032320bp-wloo-schools-meals-2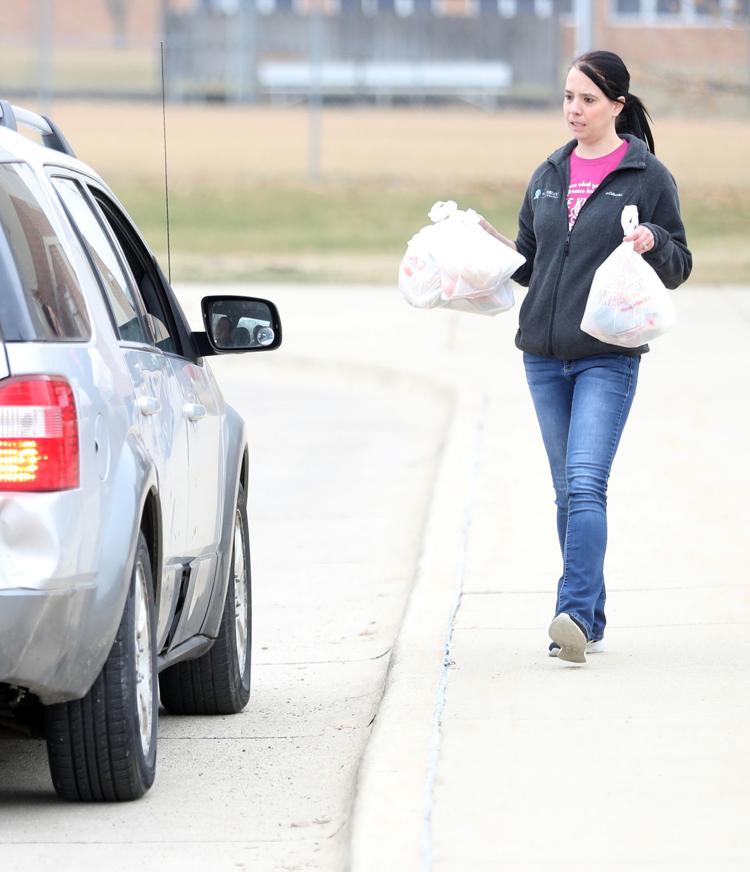 032320bp-wloo-schools-meals-1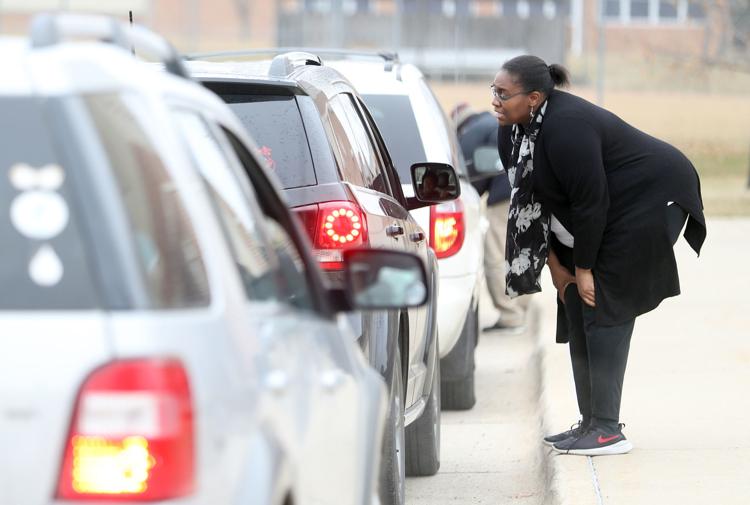 032320bp-wloo-schools-meals-3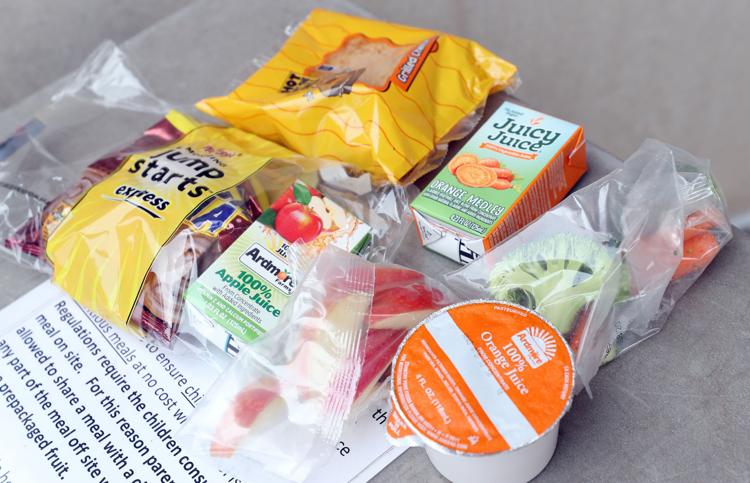 031920bp-food-bank-1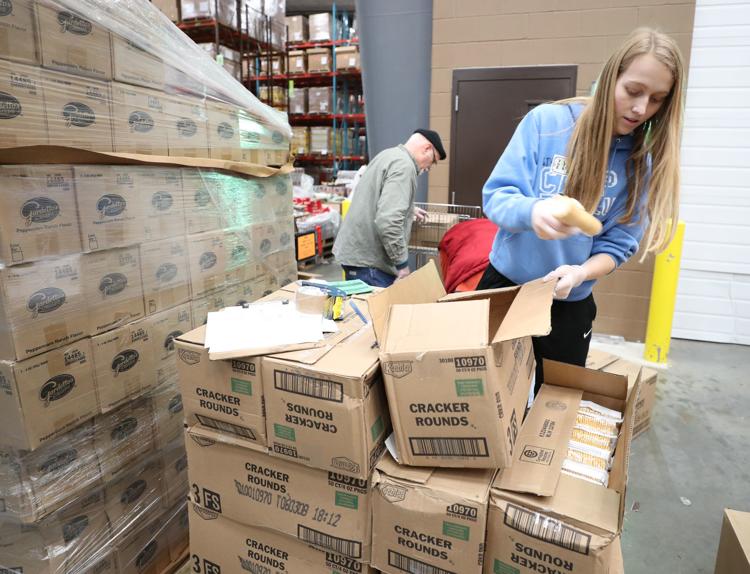 031920bp-food-bank-3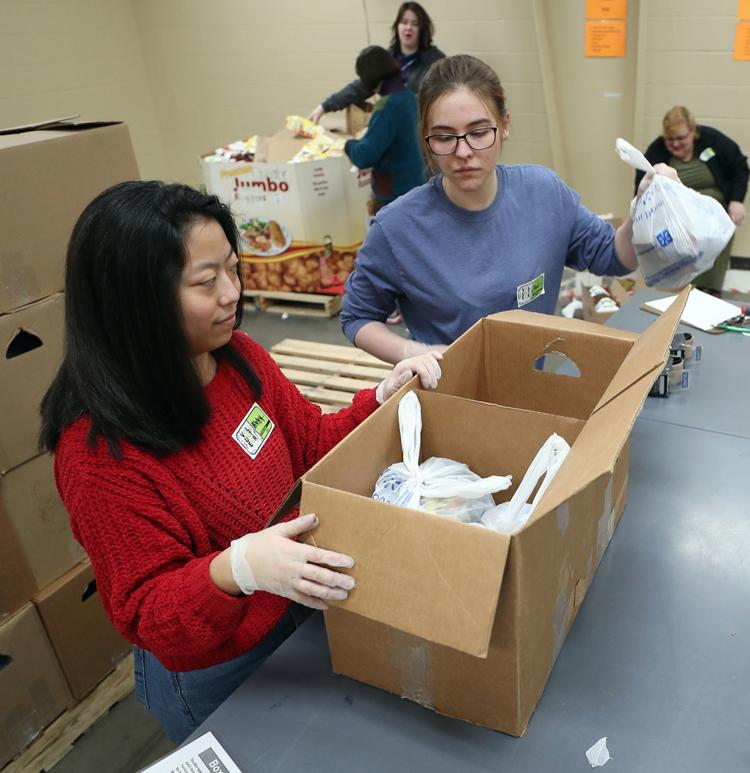 031920bp-food-bank-2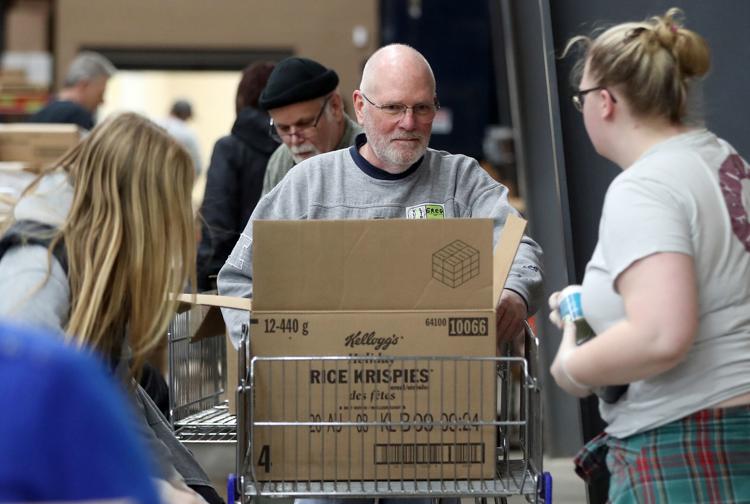 031920bp-denherder-curbside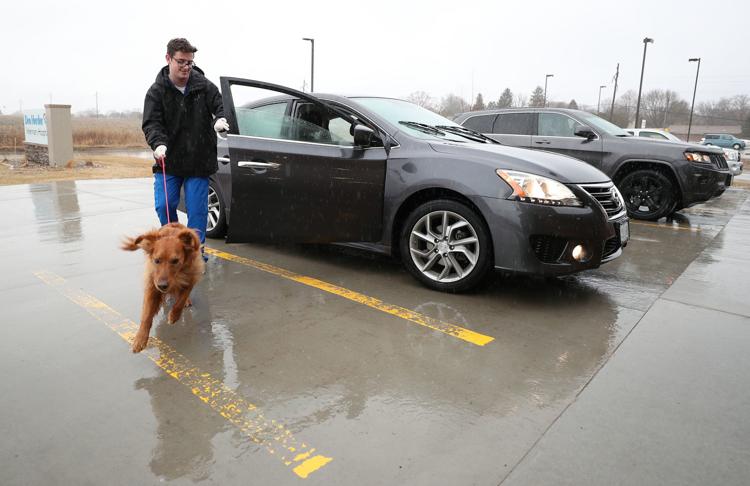 031820bp-EOC-Covid-19-1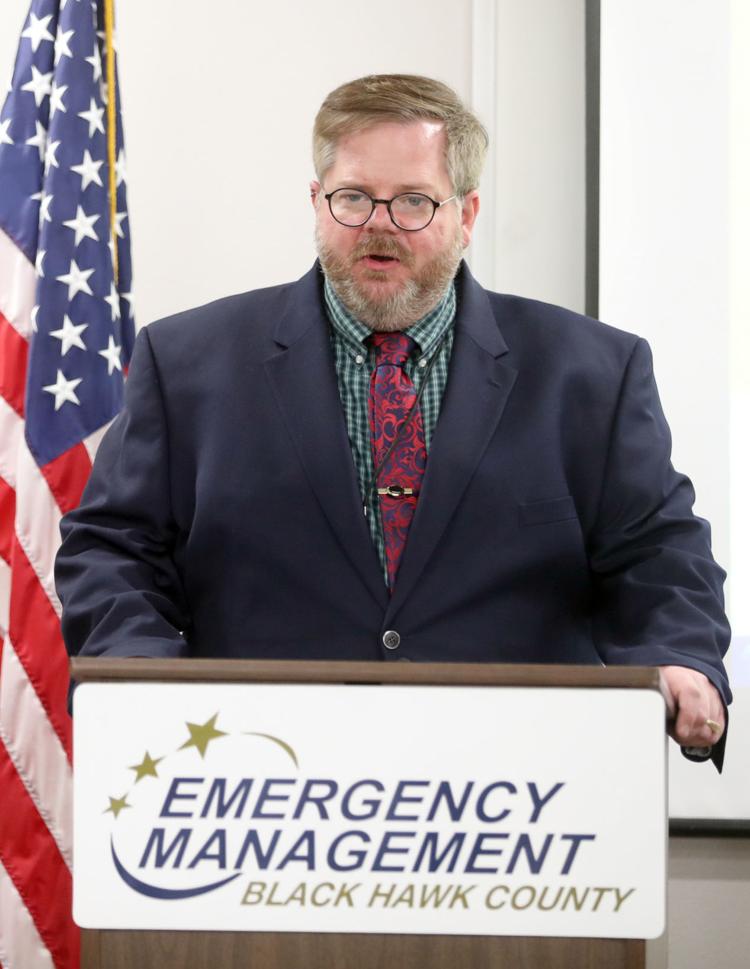 031820bp-meals-on-wheels-2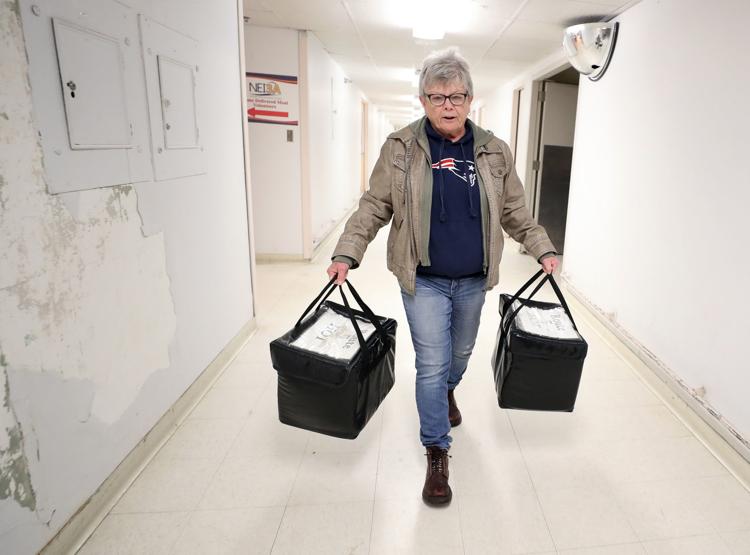 031820bp-meals-on-wheels-3
031820bp-meals-on-wheels-1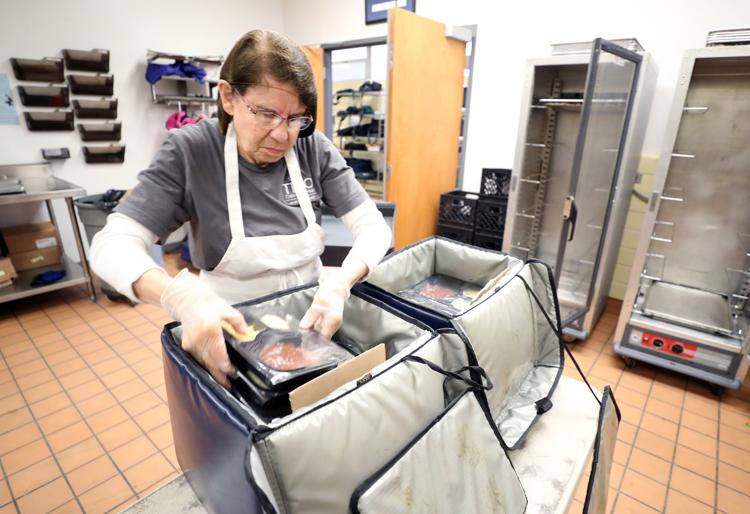 COVID-19 morning briefing March 18, 2020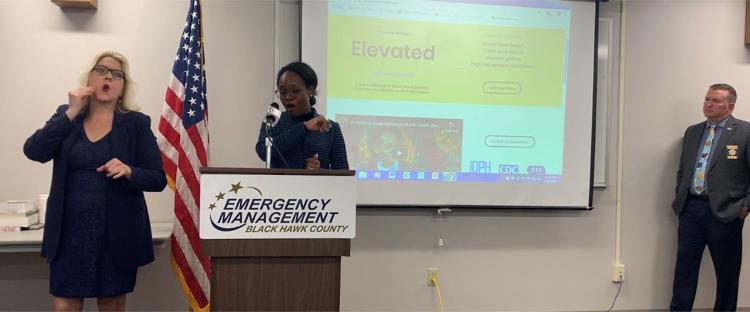 031720kw-coronavirus-restaurant-closed-01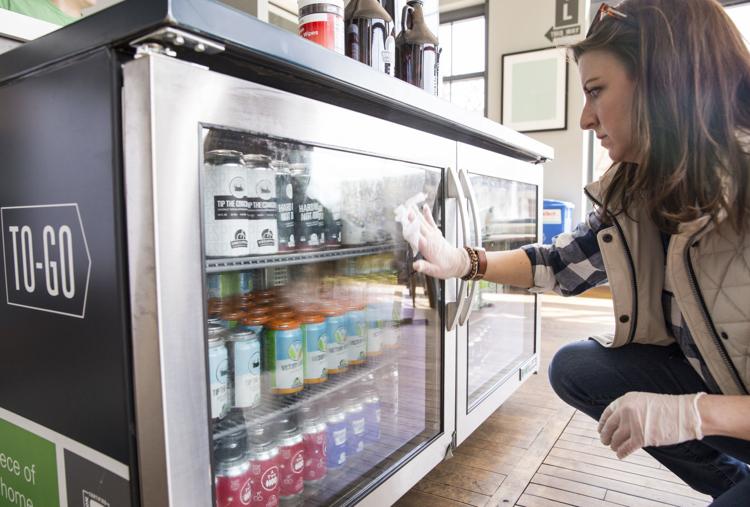 031720kw-coronavirus-restaurant-closed-02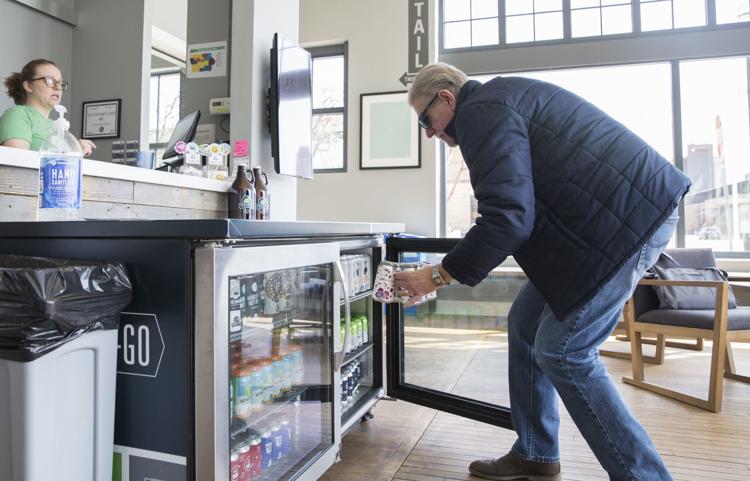 031720kw-coronavirus-restaurant-closed-03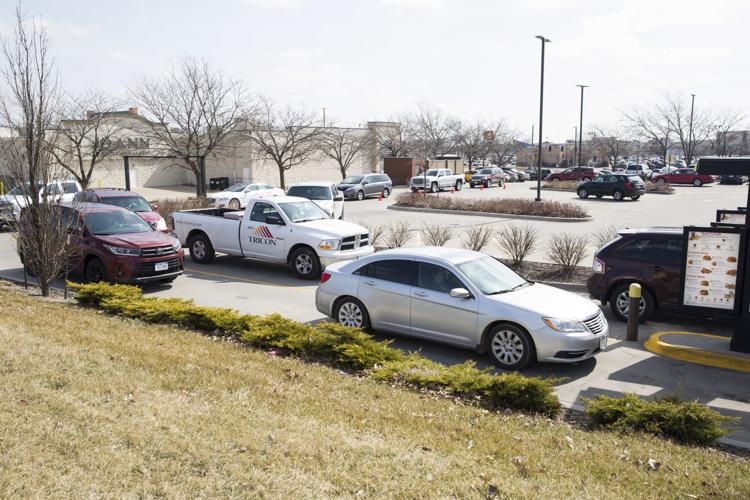 031720kw-coronavirus-restaurant-closed-04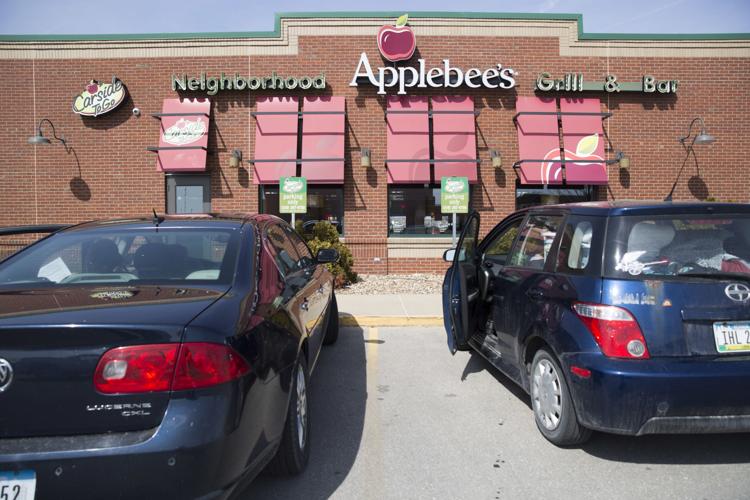 031720kw-coronavirus-restaurant-closed-05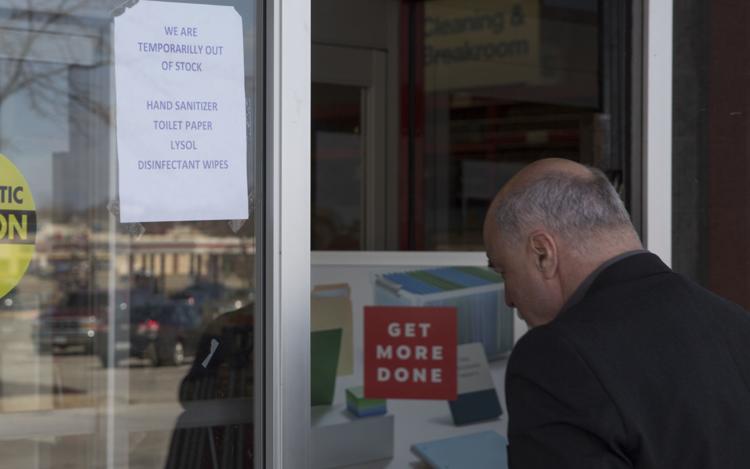 031720kw-coronavirus-restaurant-closed-06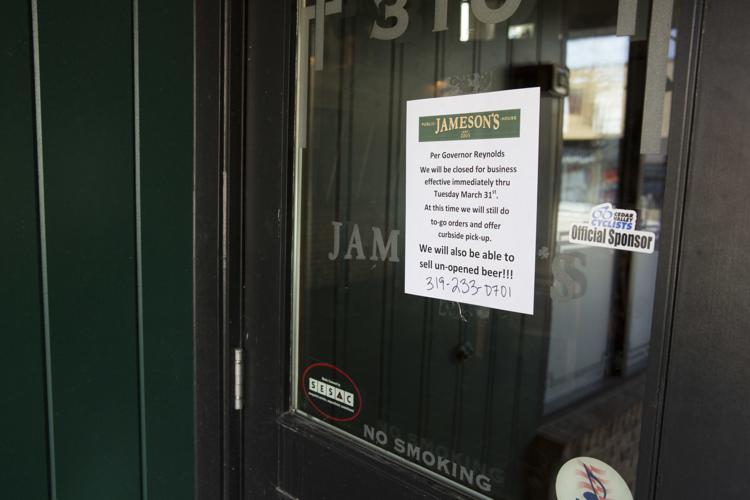 031720bp-EOC-Covid-19-2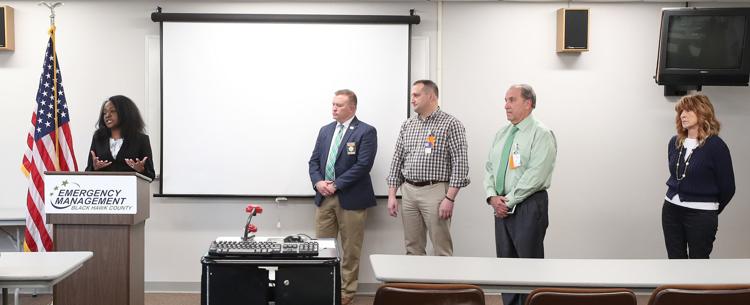 031720bp-EOC-Covid-19-1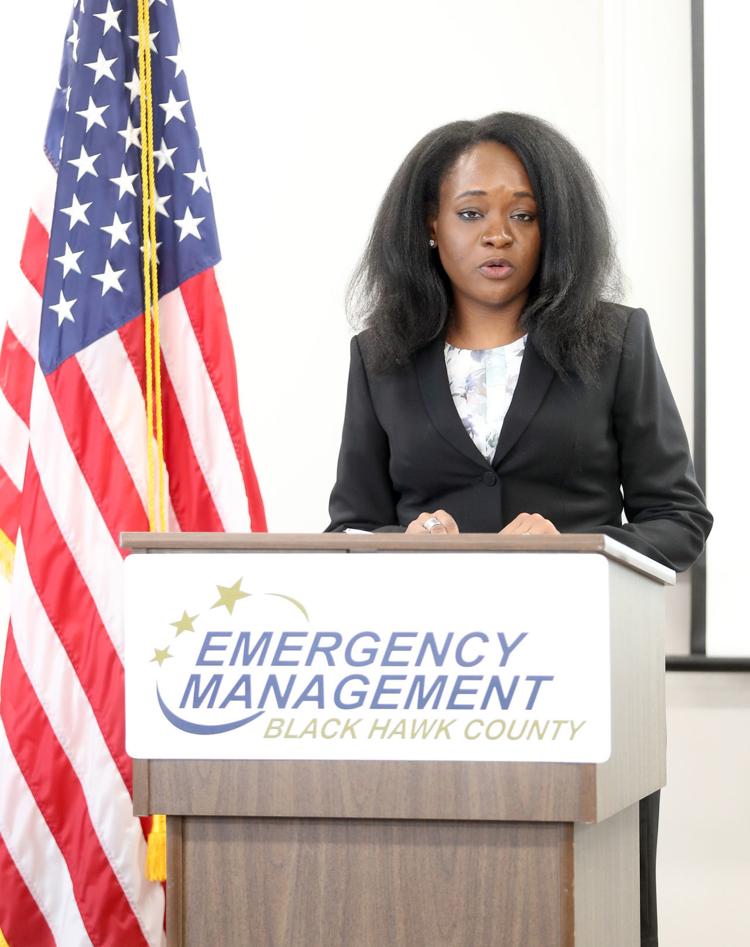 Concerned about COVID-19?
Sign up now to get the most recent coronavirus headlines and other important local and national news sent to your email inbox daily.