WATERLOO – A Waterloo woman was injured in a fire that damaged her home late Thursday.
Fire officials said the woman was able to escape her burning home in the 408 Courtland St. on her own. She was taken to UnityPoint-Allen Hospital for treatment.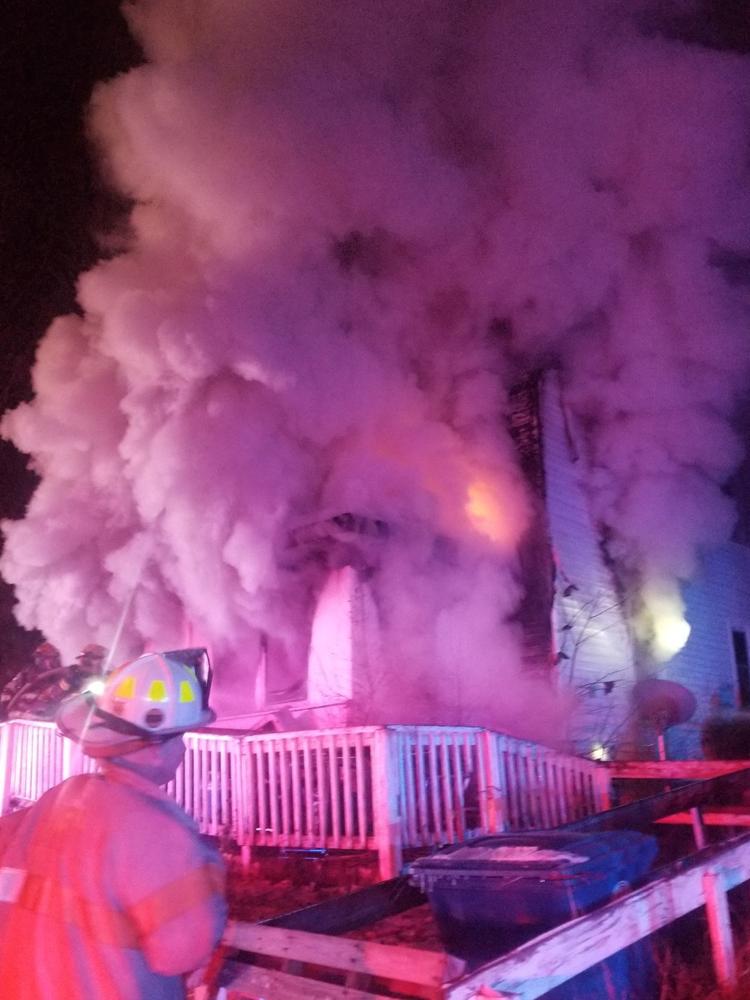 "She said a space heater caught bedding and some other things on fire … She had some minor burns as the result of her blanket catching on fire," said Battalion Chief Mike Moore with Waterloo Fire Rescue.
He said the fire apparently started next to a bed that was in a ground floor room. When firefighters arrived, flames were coming through some of the windows, and thick smoke was venting through the roof and the front porch.
You have free articles remaining.
"Once they got in, they got it knocked down pretty quick," Moore said.
This is the second major house fire for Waterloo firefighters in as many days. On Wednesday afternoon, crews extinguished a blaze at a duplex at 324 Allen Street. No injuries were reported in that fire.
County property records indicate the house is owned by Cindy Lou Peterson.