CEDAR FALLS — The Cedar Falls Kiwanis Rough Risers will meet at 6:30 a.m. Wednesday at the Lifestyle Inn.
Sasha Wohlpart, a member of the Cedar Falls Board of Education, will give a program on the 100th anniversary of women's right to vote and Cedar Valley plans for a celebration.
You have free articles remaining.
A look inside Cedar Falls' Orchard Hill Elementary School
111919bp-cf-schools-orchard-14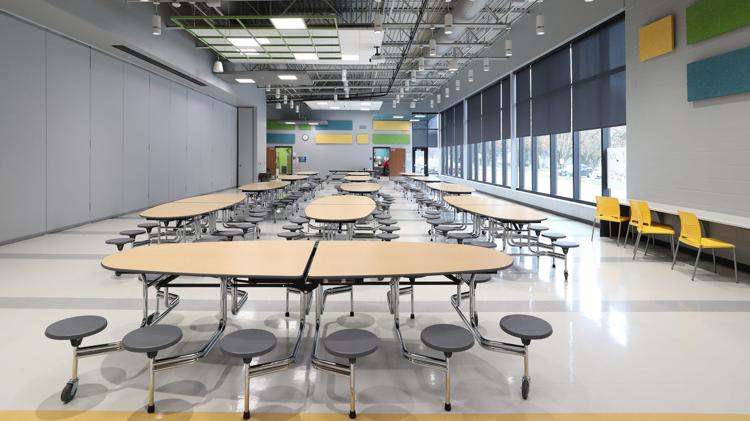 111919bp-cf-schools-orchard-16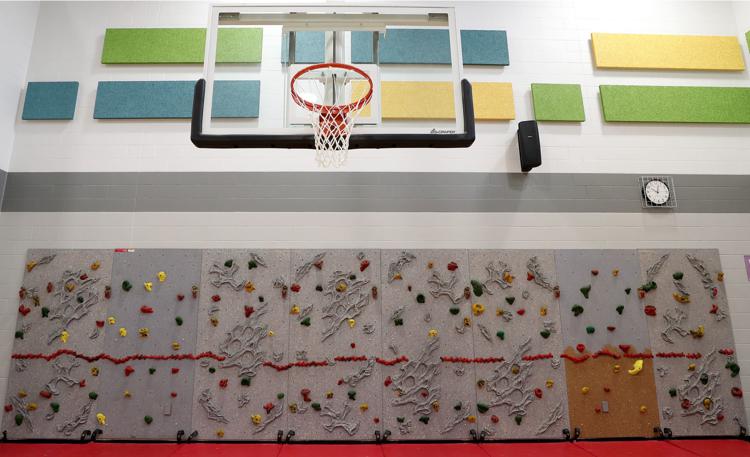 111919bp-cf-schools-orchard-09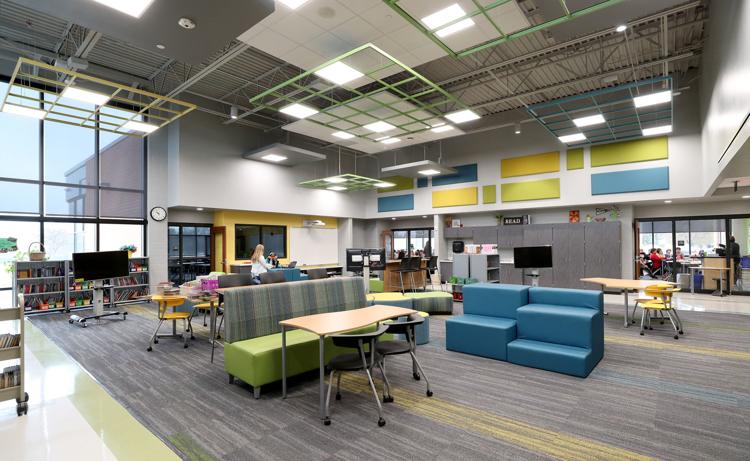 111919bp-cf-schools-orchard-05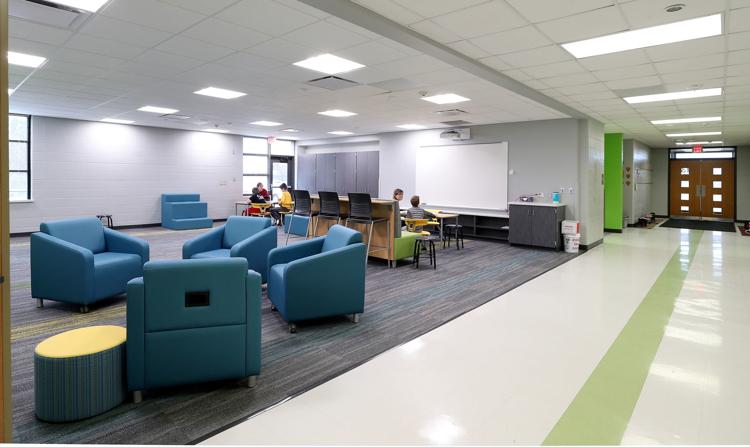 111919bp-cf-schools-orchard-11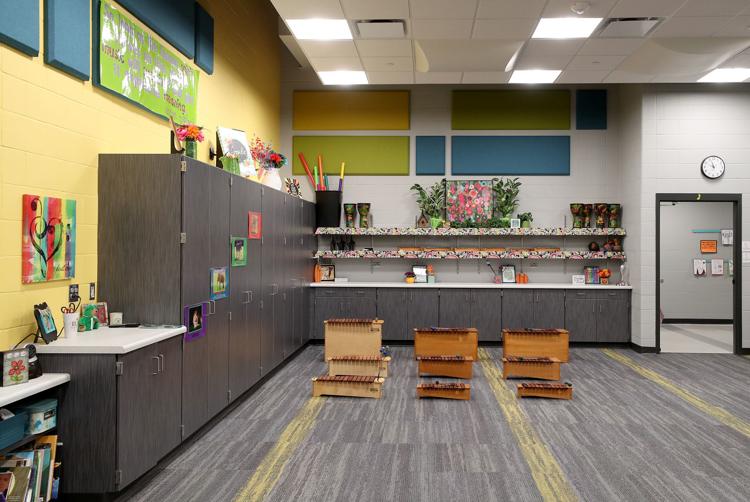 111919bp-cf-schools-orchard-06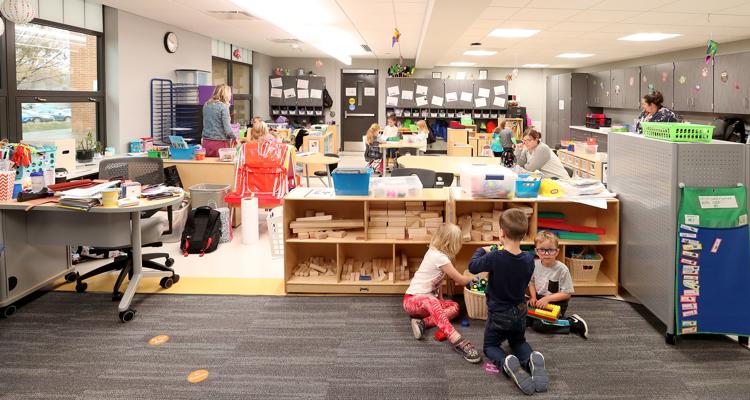 111919bp-cf-schools-orchard-13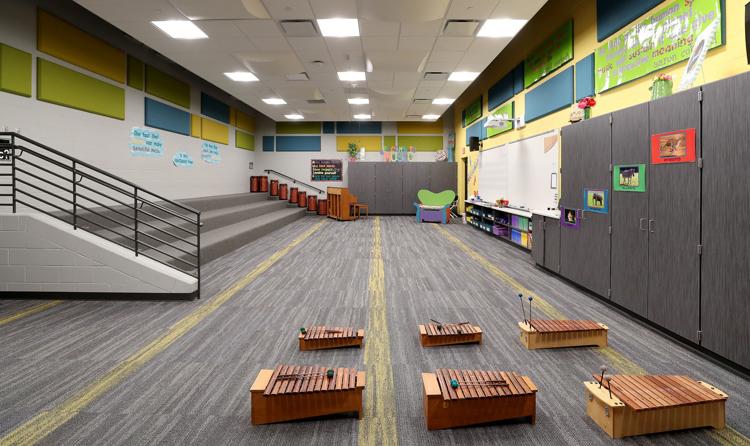 Orchard Hill Elementary School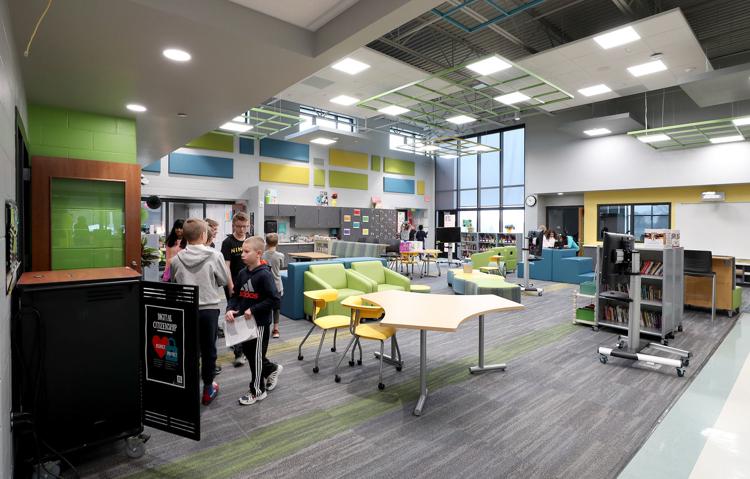 111919bp-cf-schools-orchard-01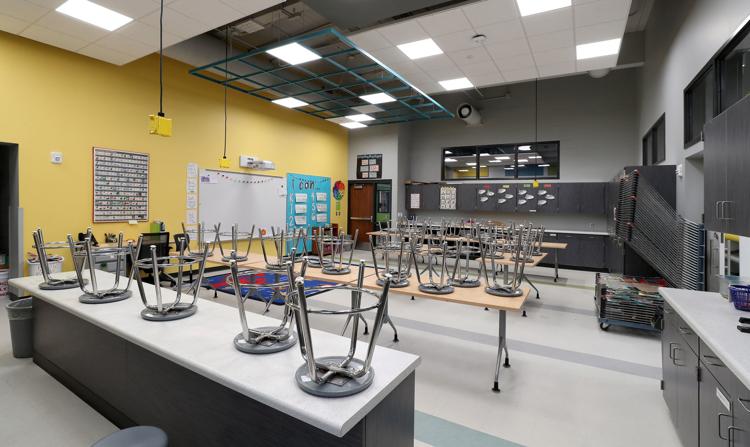 111919bp-cf-schools-orchard-15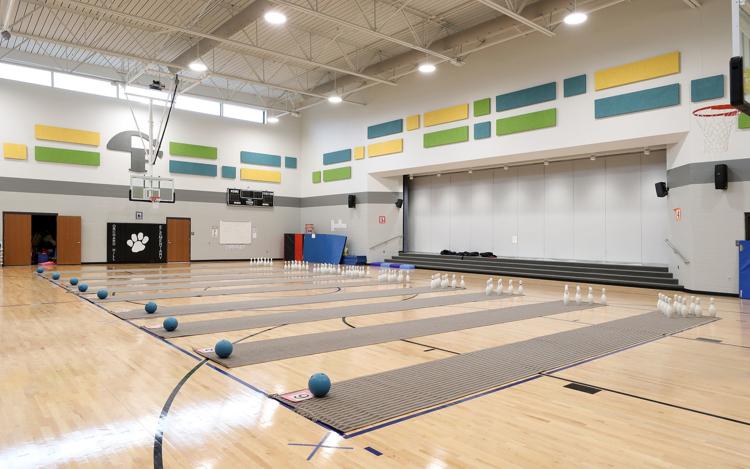 111919bp-cf-schools-orchard-12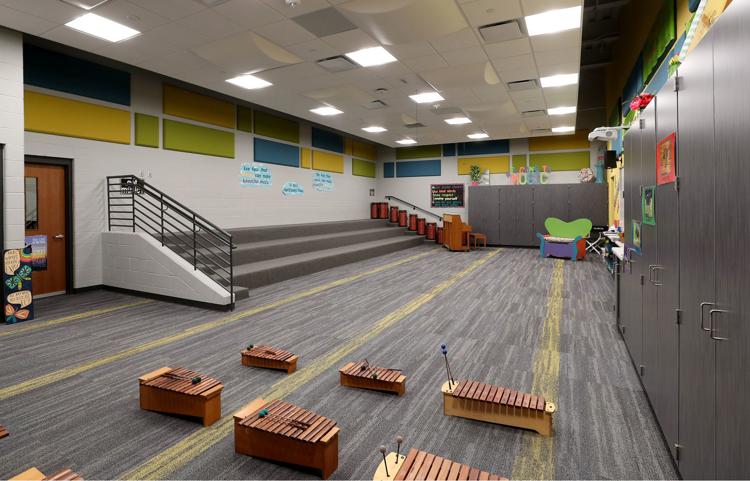 111919bp-cf-schools-orchard-07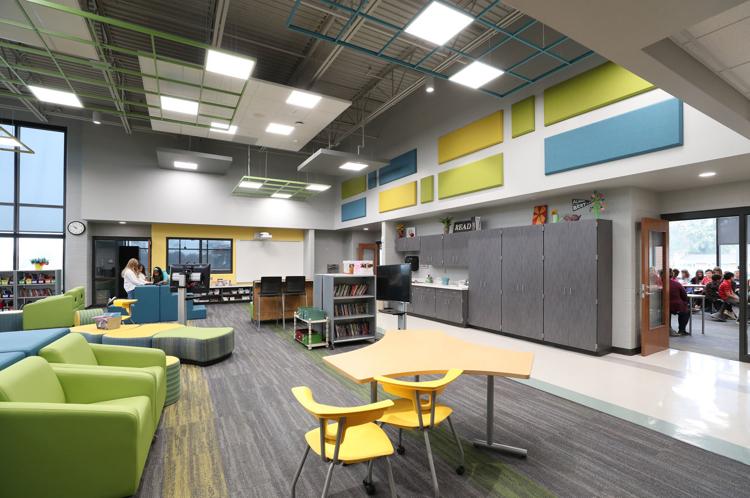 111919bp-cf-schools-orchard-04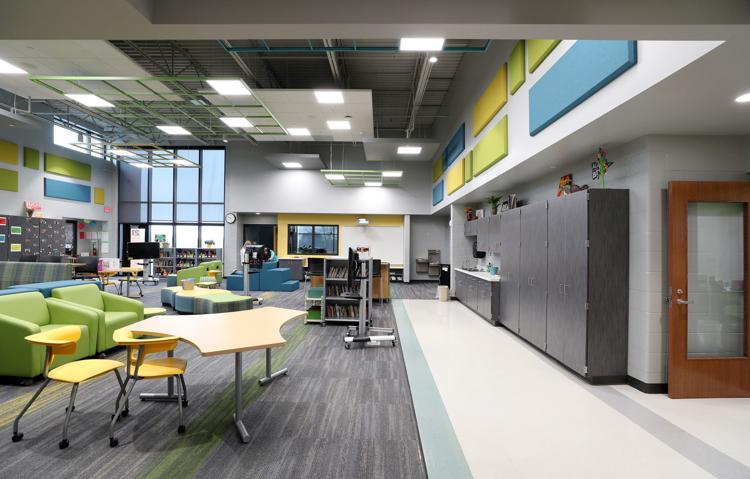 111919bp-cf-schools-orchard-03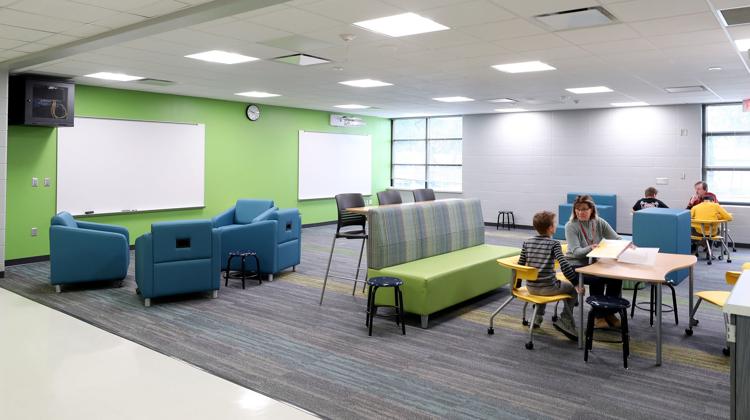 111919bp-cf-schools-orchard-08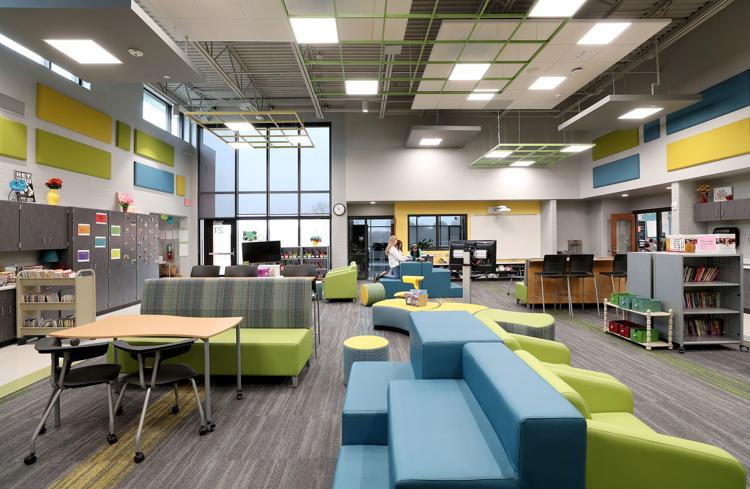 111919bp-cf-schools-orchard-02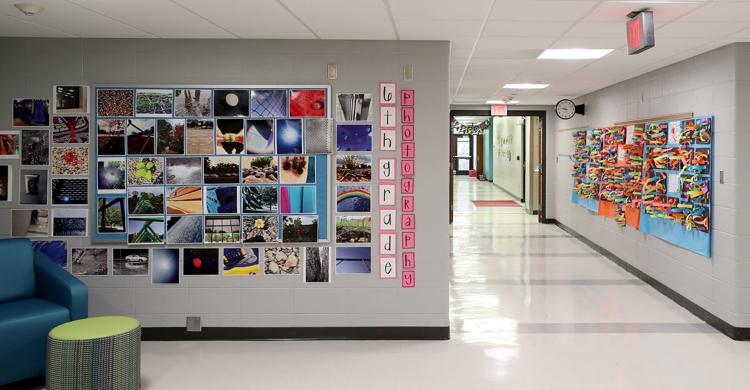 111919bp-cf-schools-aldrich-08