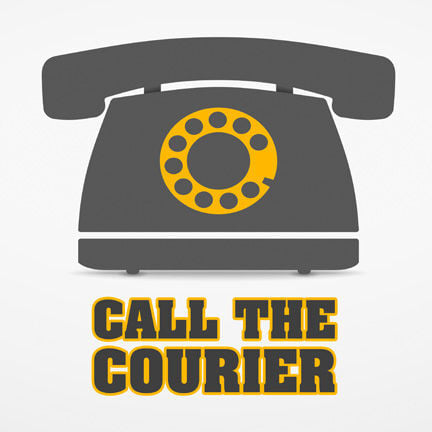 Q. I never get a live person when I call the 800 number for the IRS. Is there a way you can talk to someone live there?
A. Several web sites list this advice for eventually getting to a live representative, although later versions say even this "hack" has proved unsuccessful after the most recent round of stimulus payments was announced.:
When you call the IRS, there is no simple option to talk to a live person at the IRS. Each selection leads to more choices – rarely leading to a live person. Follow the following steps to get a live IRS person as soon as possible:
1. Call the IRS customer support number at 1-800-829-0922 -or- 800-829-1040
2. Choose your language (1 for English)
3. Dial 2 – "For answers about your personal income tax…"
4. Dial 1 – "For questions about a form you have already submitted…"
5. Dial 3 – "For all other questions…"
6. Dial 2 – "For all other questions…"
7. When prompted for either your social security number or employer identification number, do not input anything
8. After two requests, another menu will come up. Dial 2 – "For personal or individual tax questions…"
9. Dial 4 – "For all other inquiries…"
Q. What it is the penalty in Iowa for one count of animal neglect causing death?
A. A person who commits animal neglect that causes serious injury or death to an animal is guilty of an aggravated misdemeanor, generally punishable by up to two years in jail and a fine of between $625 and $6,250.
Q. Have you ever answered why President Biden stopped the Keystone Pipeline yet?
A. More than once, most recently on March 1. Q: Why did President Biden shut down the pipeline? Stopping the project was part of President Biden's plan to address climate change. Environmentalists opposed the Keystone XL pipeline because of the oil sands crude it would have carried. Producing that oil requires extra processing that emits more of the greenhouse gases that contribute to climate change. Native American tribes and landowners in Western states also had been fighting the project since almost as soon as it was unveiled over environmental concerns.
Q. Will the Byrnes Park swimming pool be open this year?
A. Byrnes Park swimming pool is scheduled to be open from June 5 to Aug. 15. And Gates Park pool from June 5 to Aug. 8.
Q. How can I donate to Cedar Trails Partnership for trail maintenance?
Q. In the story about the retiree from the Gilbertville Meat Locker, you left out what will happen with the locker. Will someone take over? Will it sell?
A. The story was about a longtime butcher who is retiring. The current owner still owns the business. The business will remain open.
Calls are taken on a special Courier phone line at 234-3566. Questions are answered by Courier staff and staff at the Waterloo Public Library.