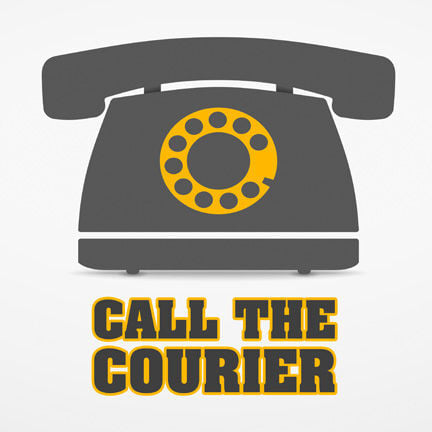 Q: Is the Courier going to print anymore "Cedar Valley Memory II" books?
A: We are discussing it, as several people in the Cedar Valley have inquired about it over the past year. We are tentatively planning for a reprint of Volume II this summer.
Q: Why did KWWL air the homecoming of Dubuque's Ironman Battalion's homecoming and not ours?
A: That a question for KWWL, but out general observation is KWWL covers many events in Dubuque, and the homecoming was an important event for viewers in that city and across Northeast Iowa.
Q: Is Janssen, the one who is behind the Johnson and Johnson vaccine, the exact same manufacturer who made the toxic baby powder that created cancer?
A: Johnson & Johnson's pharmaceutical arm is Janssen Pharmaceutica. Johnson & Johnson has been the target of around 15,000 lawsuits alleging the company failed to warn customers its talcum powder contained tiny amounts of asbestos, a cancer-causing material. The company stopped selling talcum-based baby powder in the United States and Canada after being ordered to pay out billions of dollars related to those lawsuits. The company denies allegations the powder is responsible for health problems.
Q: I read the article about Grundy Center but I couldn't see how the house got so badly damaged.
A: An Iowa State Patrol tactical team attempted to make entry into the home of Michael Thomas Lang with an armored personnel carrier after Iowa State Patrol Sgt. Jim Smith was shot and killed.
Q: In your obits, you used to put a flag next to veterans' obituaries. I haven't seen any for a while. Why did you stop?
A: We haven't. The flags are placed with obituaries at the request of the family. Apparently we haven't received any requests recently.
Q: Is the police log put in the e-edition?
A: The Courier no longer prints the police log, but we have an online interactive crime map at www.wcfcourier.com.
Q: What happened to "The Wall" that used to be on Channel 7?
A: The fourth season aired this winter; there's no announcement yet if there will be another season.
Q: What happened to the daily "Shepherd's Chapel" on TV and David Jeremiah on Sunday morning?
A: "Shepherd's Chapel" programming is available on many local stations as well as through DISH and DirecTV; if you can't find it there, you can also see it at www.shepherdschapel.com. According to Jeremiah's website, his sermons air at 6:30 a.m. Sundays on the USA Network, or you can watch and listen anytime at www.davidjeremiah.org.
Q: Why is Kelly Clarkson no longer on "The Voice?"
A: According to show producers, Clarkson was ill for a few weeks and had to miss several tapings. She asked friend and country singer Kelsea Ballerini to fill in for her.
Photos: "Ironman" Battalion Headquarters Company returns home
TROOPS GET HEARTFELT WELCOME HOME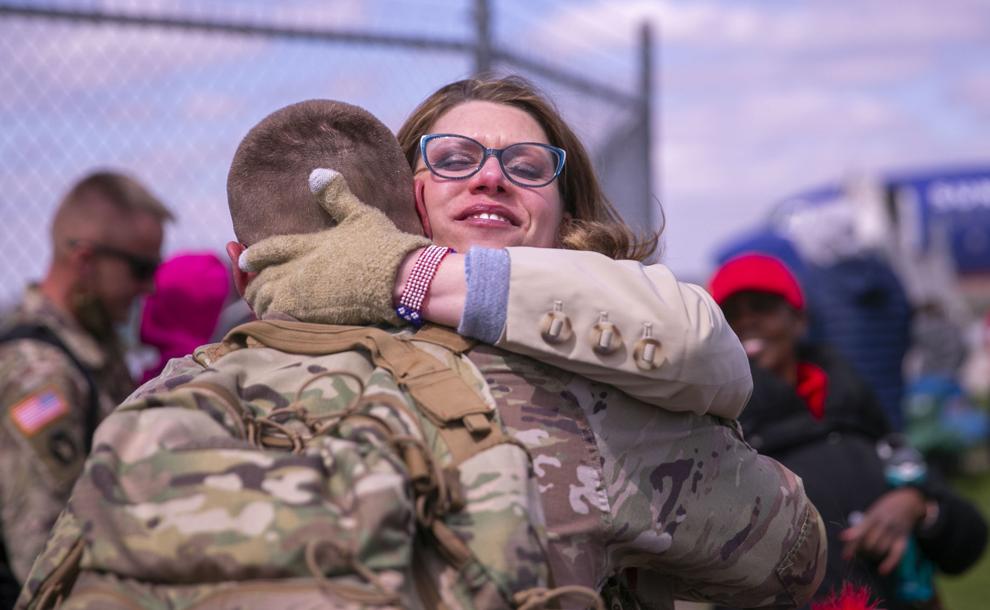 Homecoming 2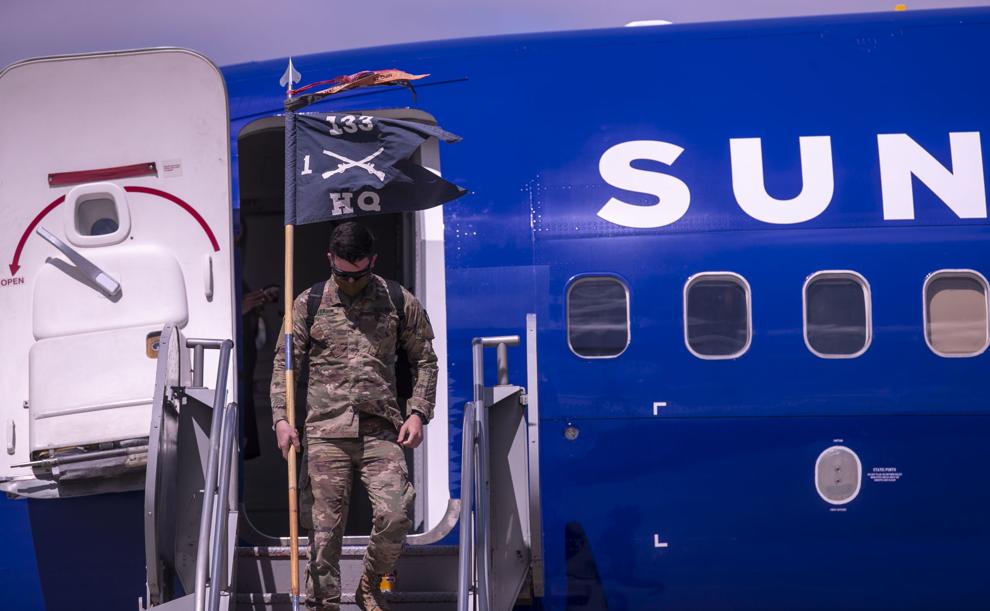 Homecoming 3
Homecoming 4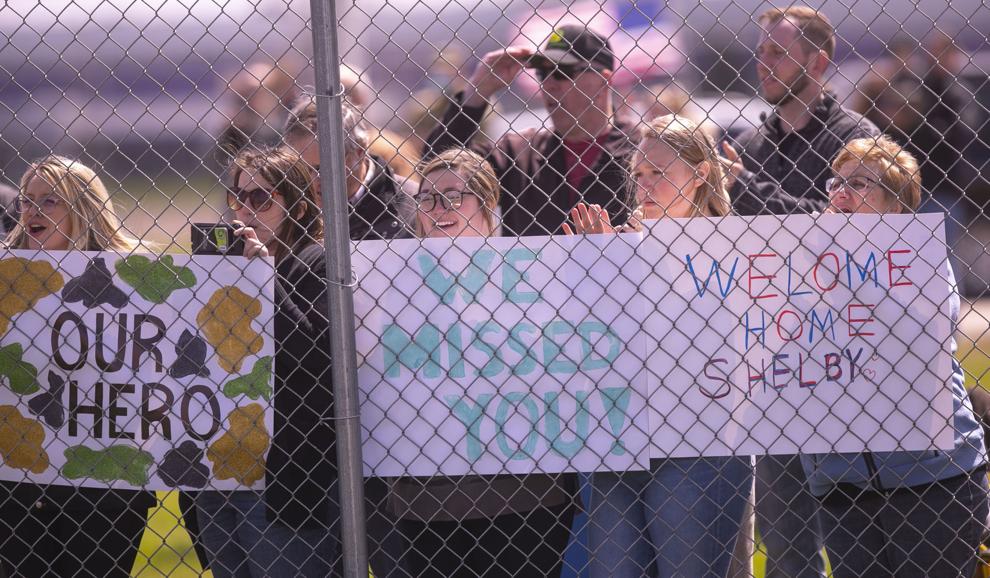 Homecoming 5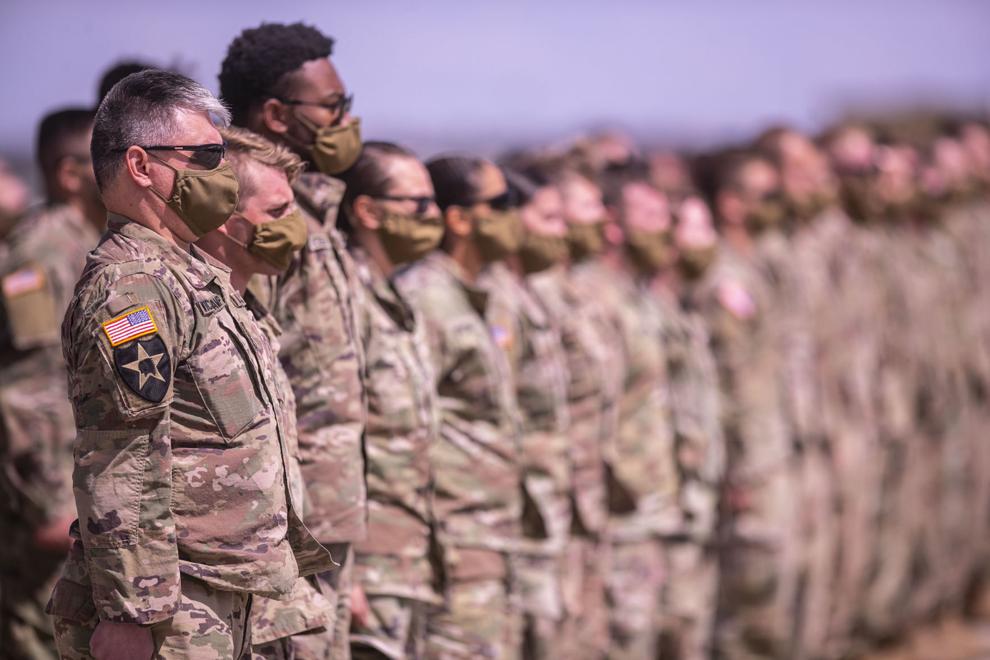 Homecoming 6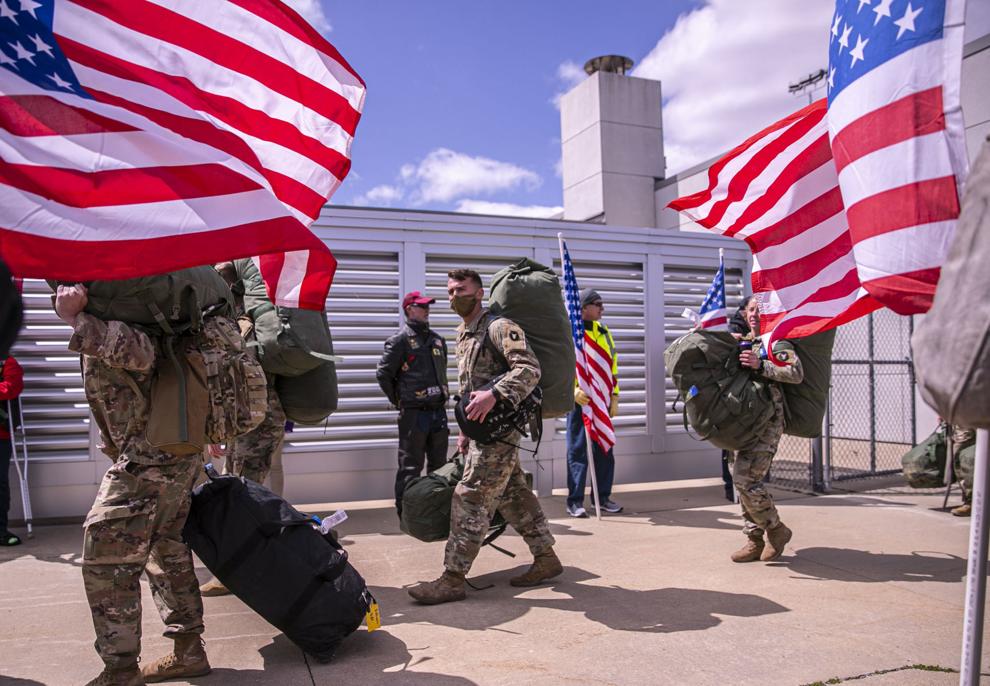 Homecoming 7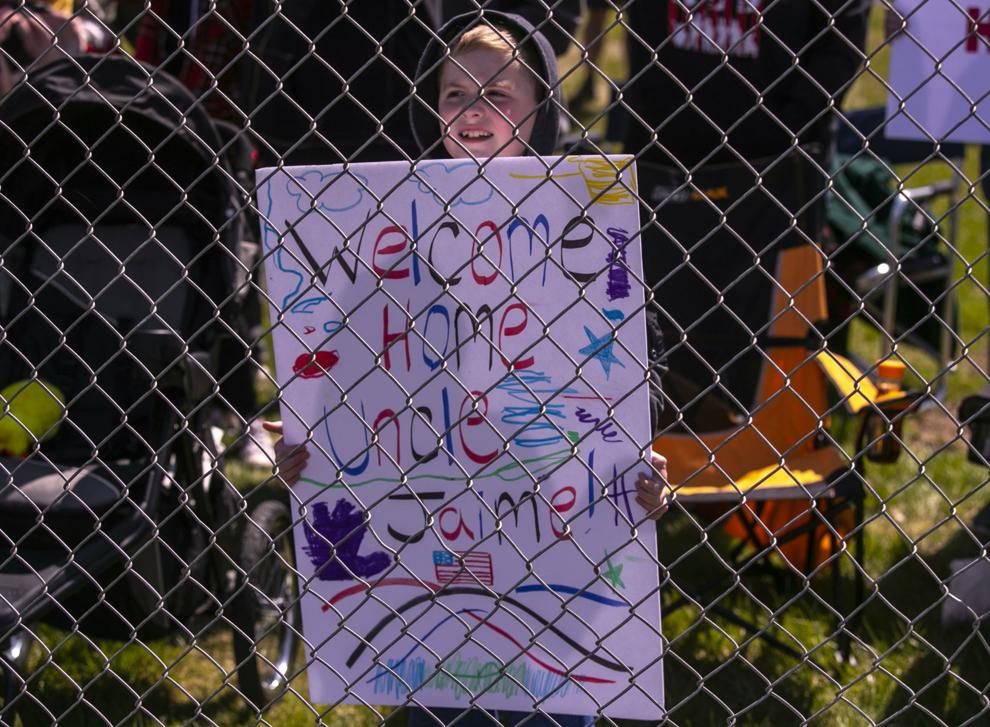 Homecoming 8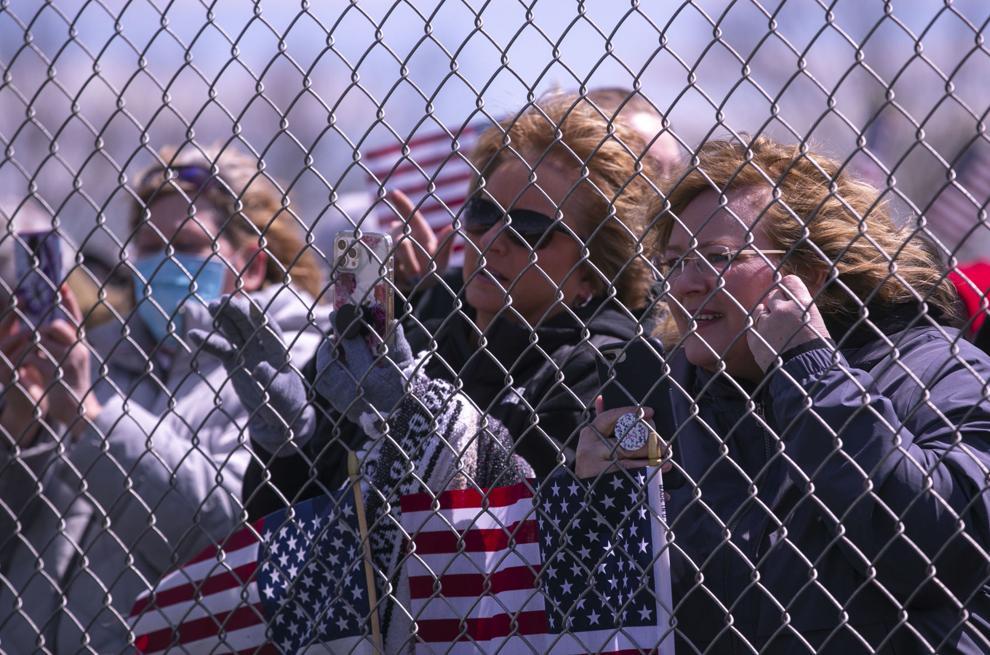 Homecoming 9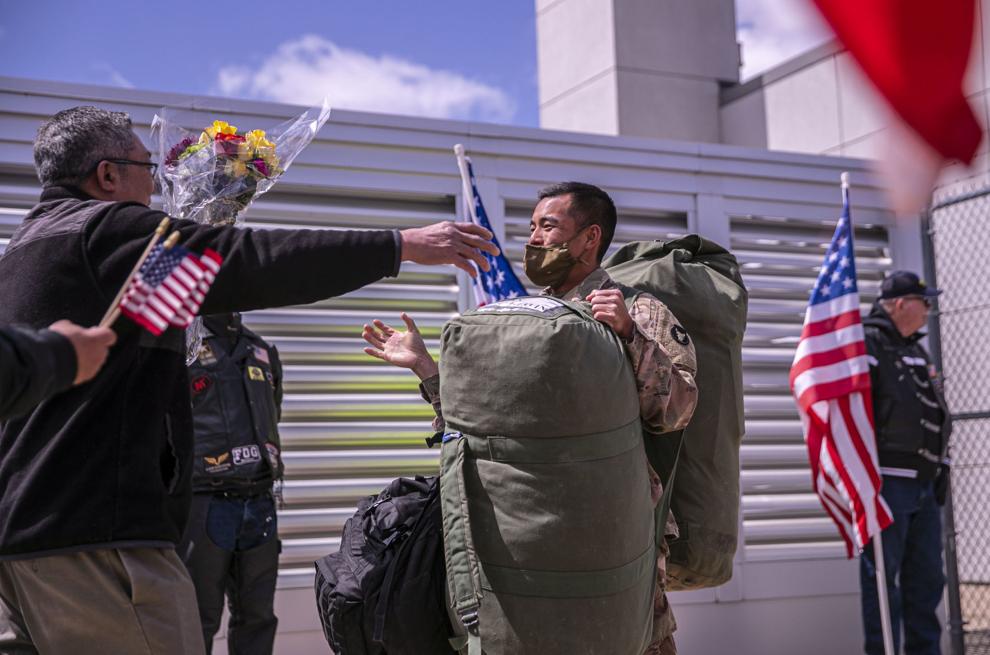 Homecoming 10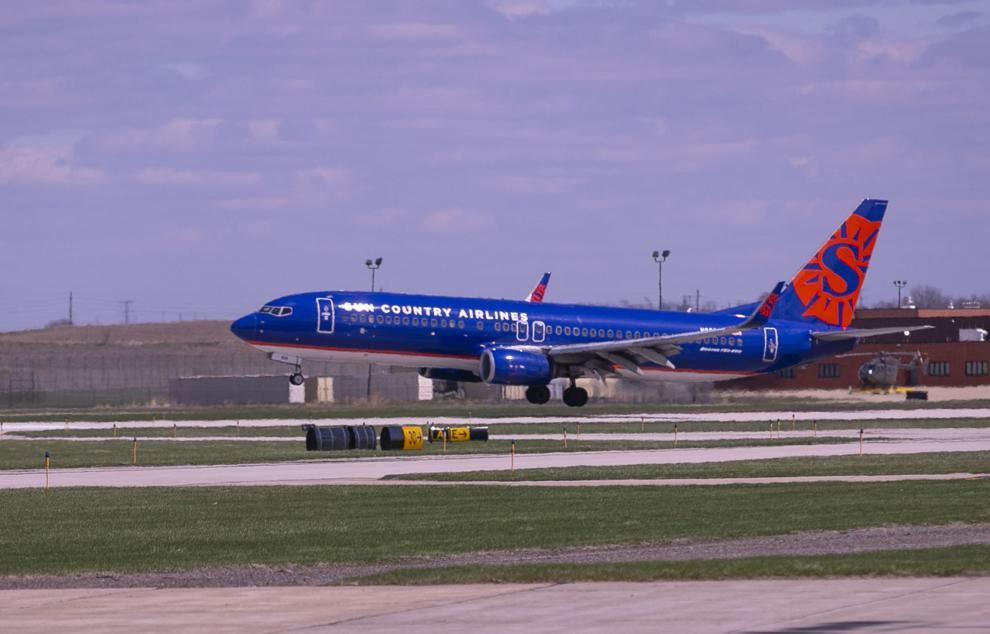 Homecoming 11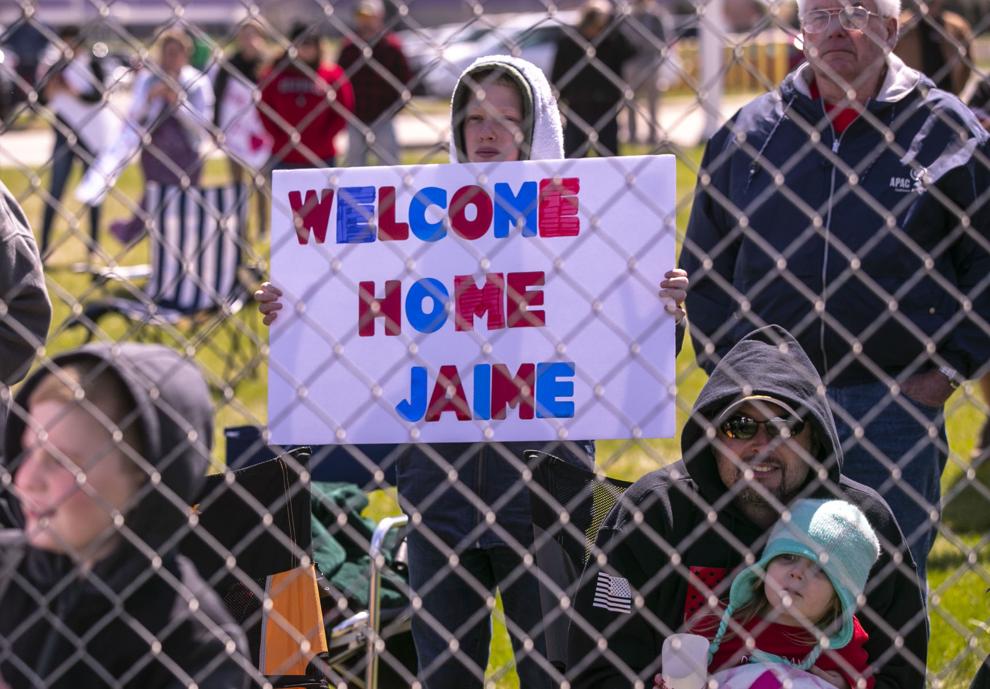 Homecoming 12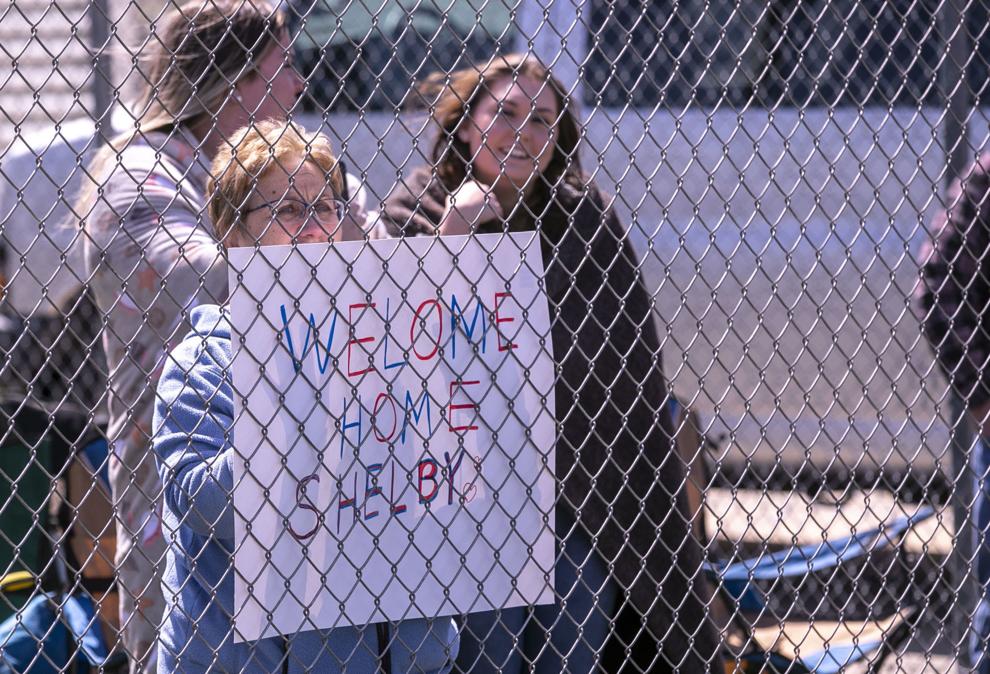 Homecoming 13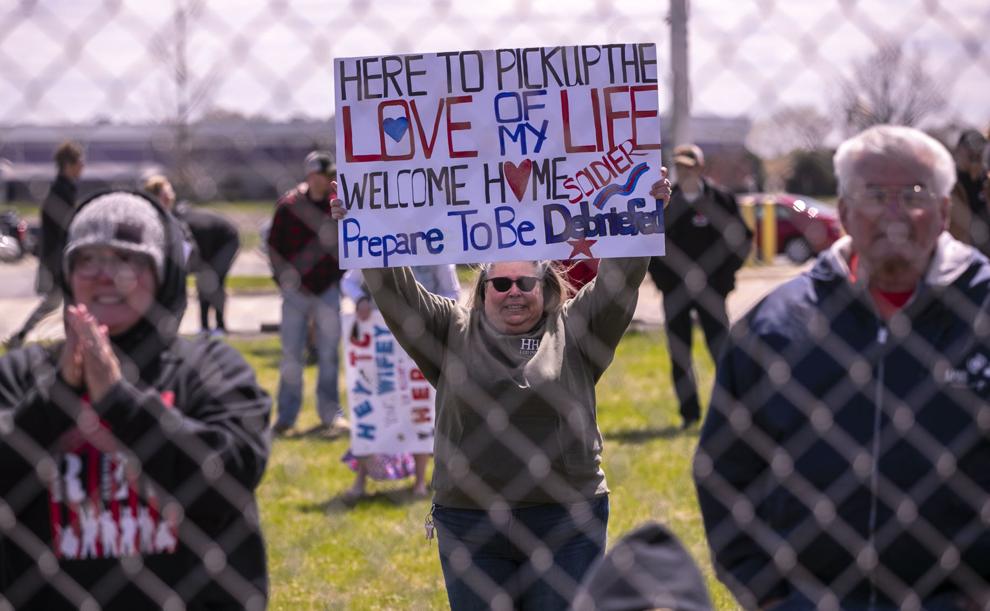 Homecoming 14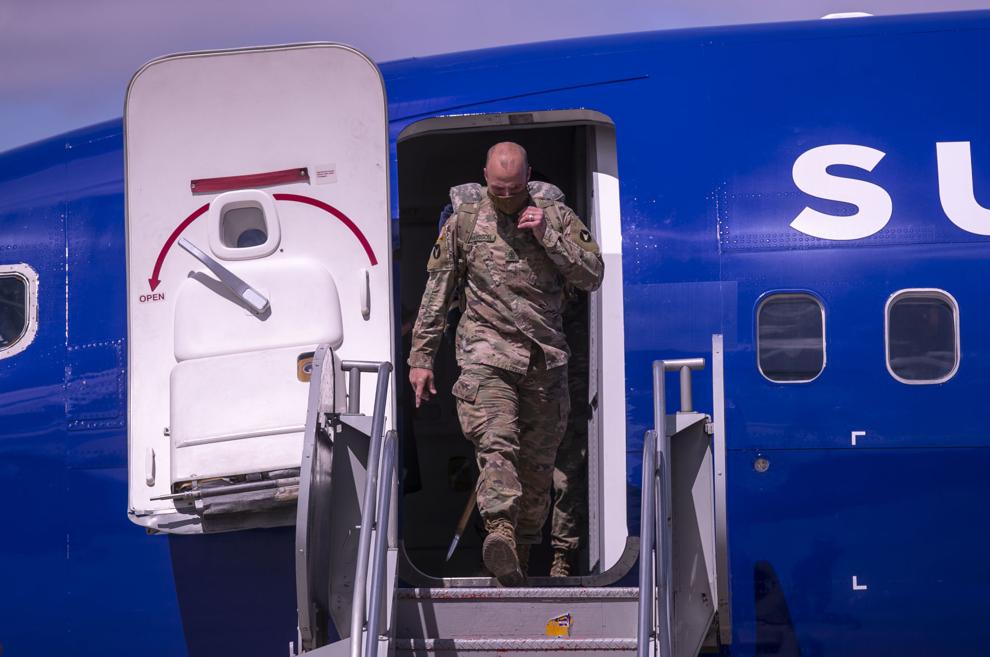 Homecoming 15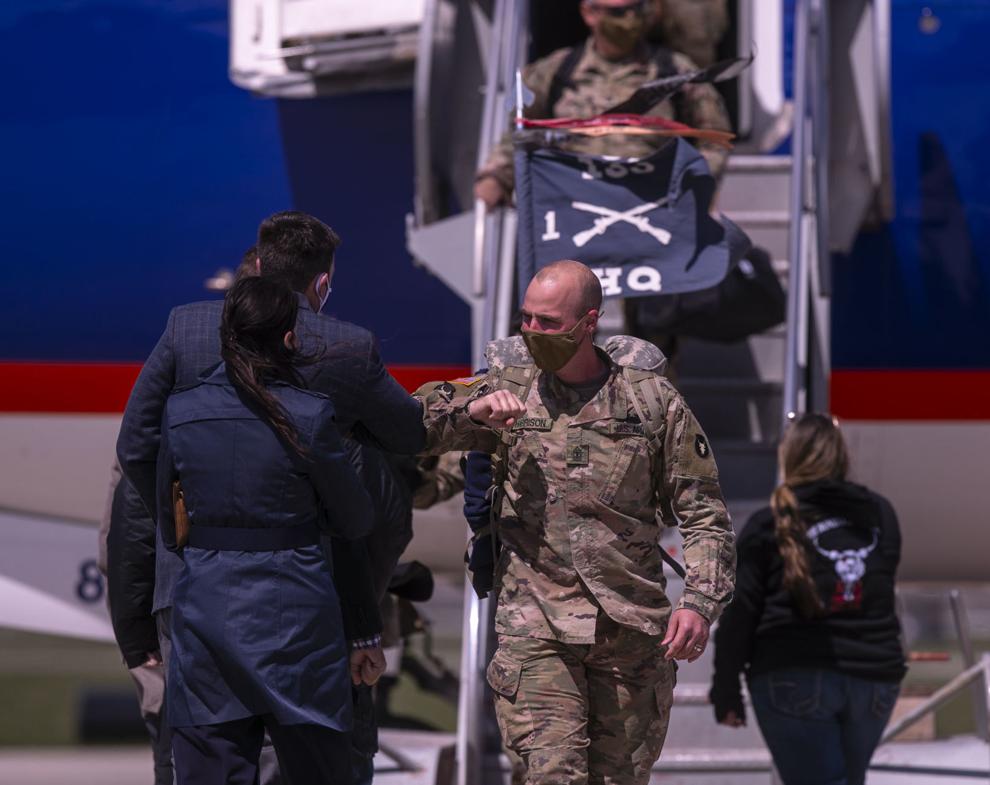 Homecoming 16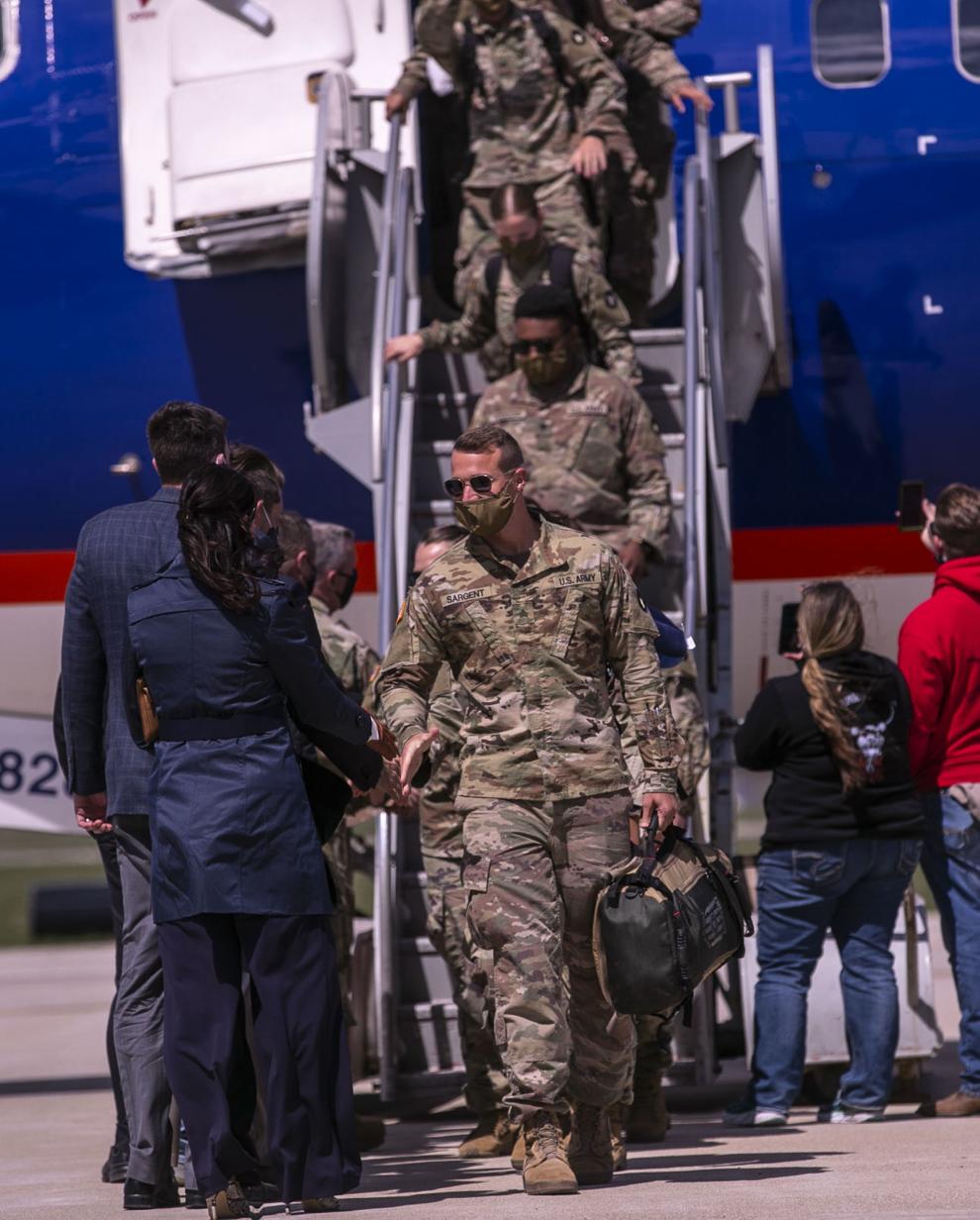 Homecoming 17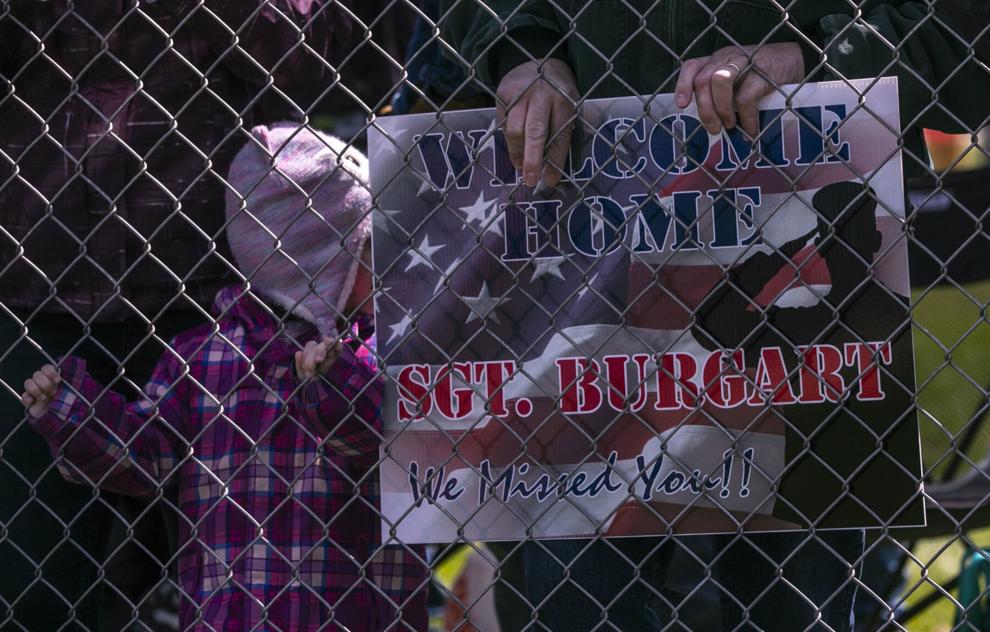 Homecoming 18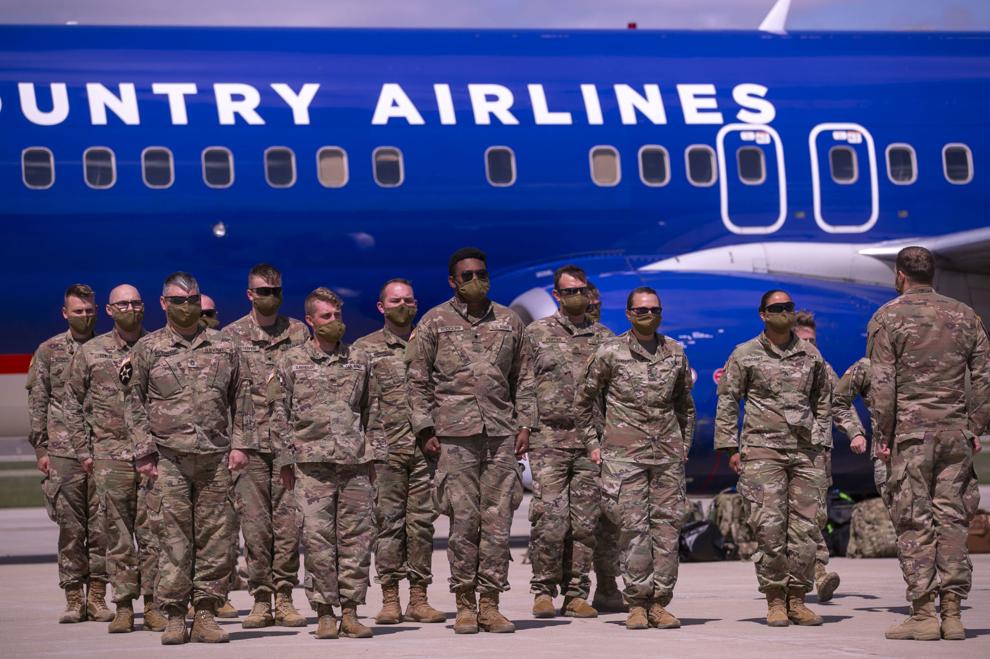 Homecoming 19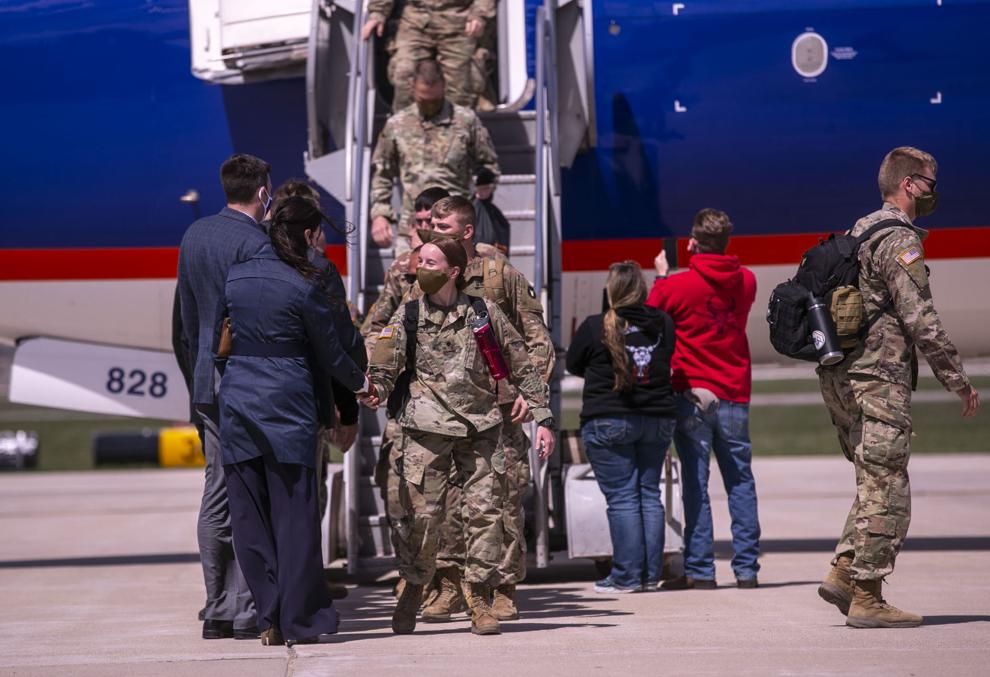 Homecoming 20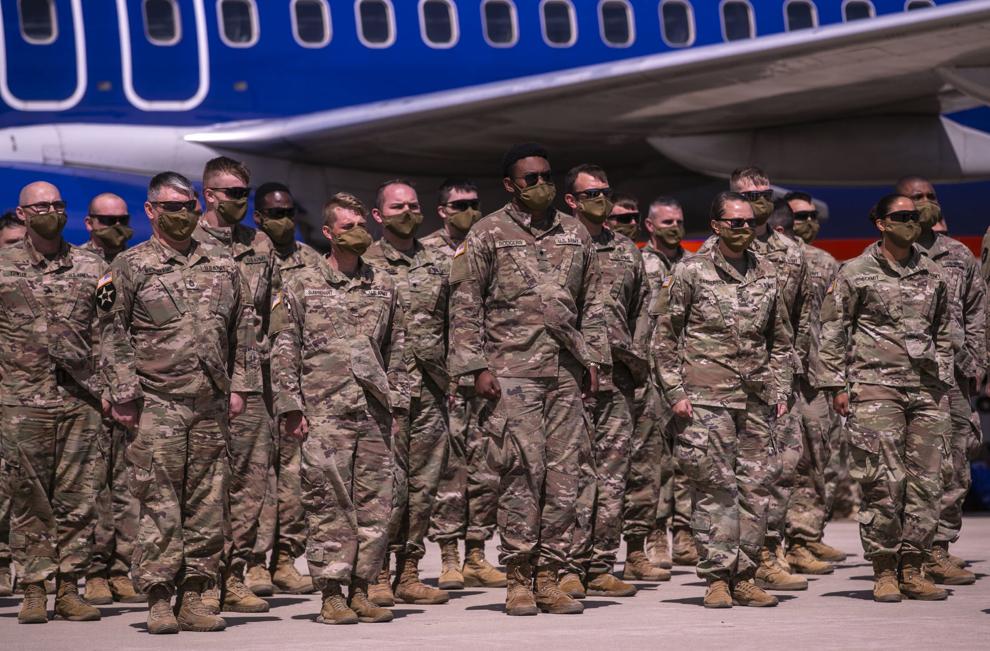 Homecoming 21
Homecoming 22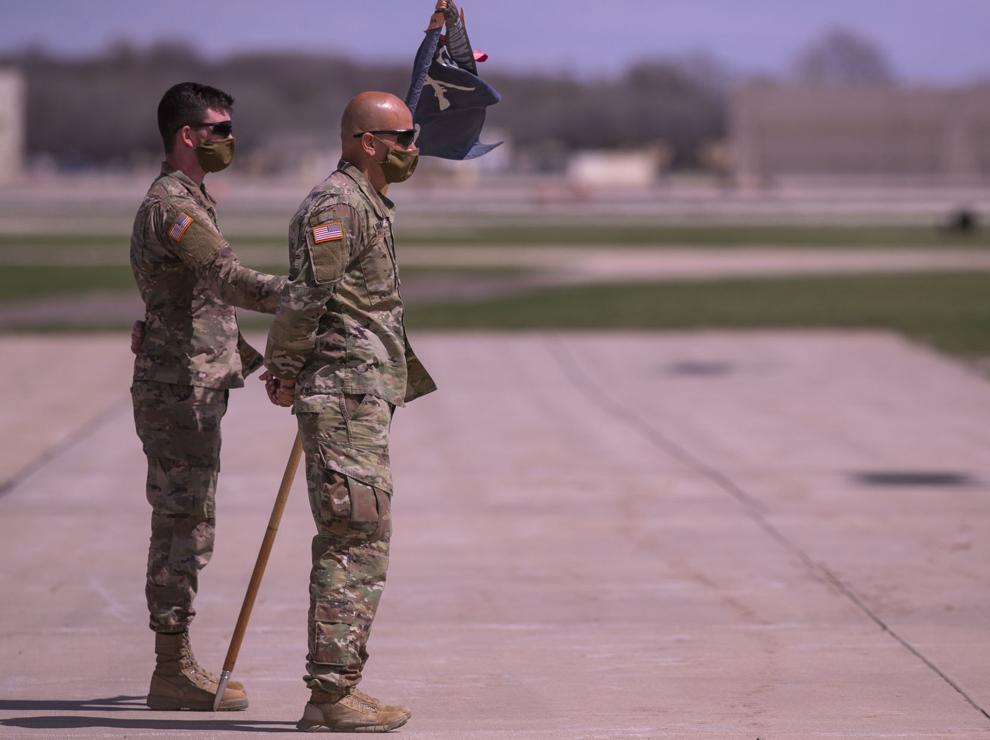 Homecoming 23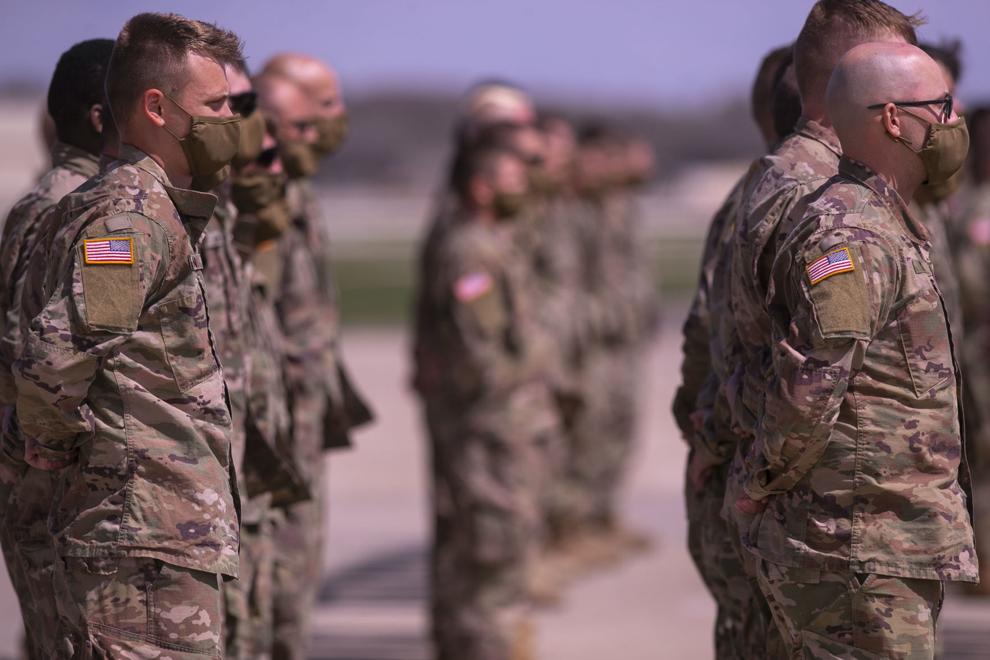 Homecoming 24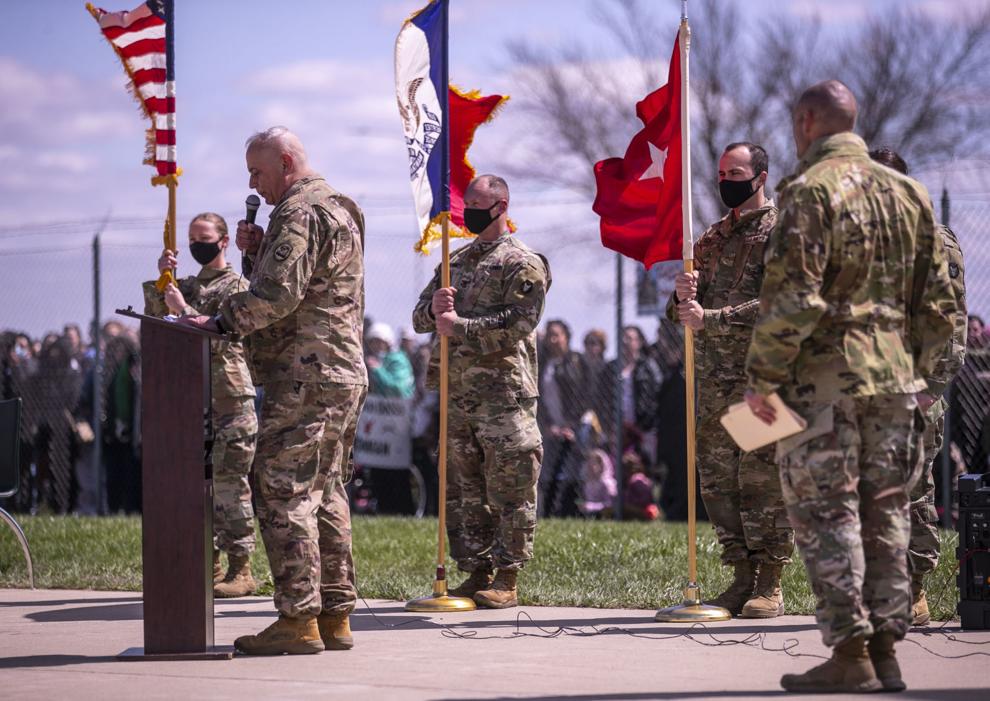 Homecoming 25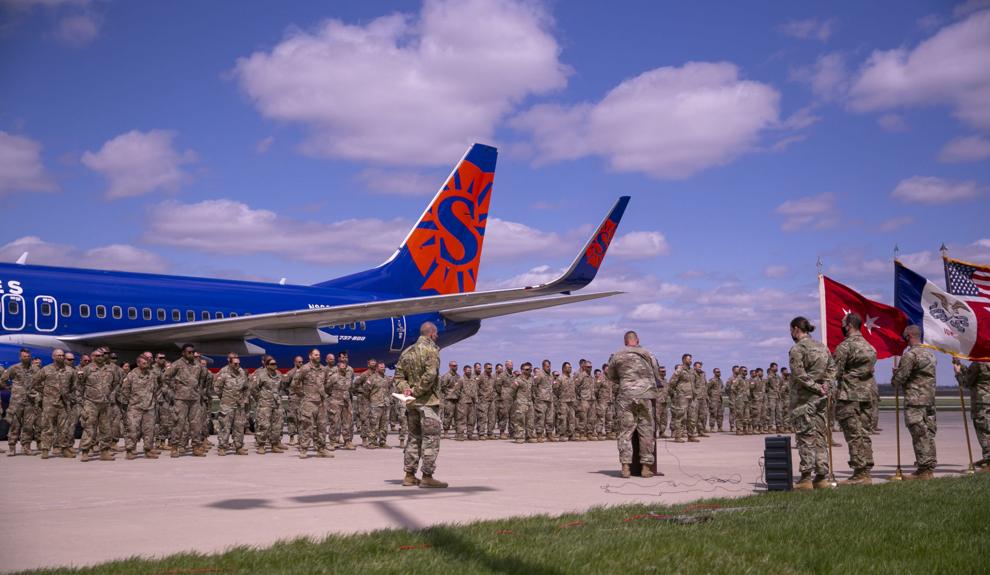 Homecoming 26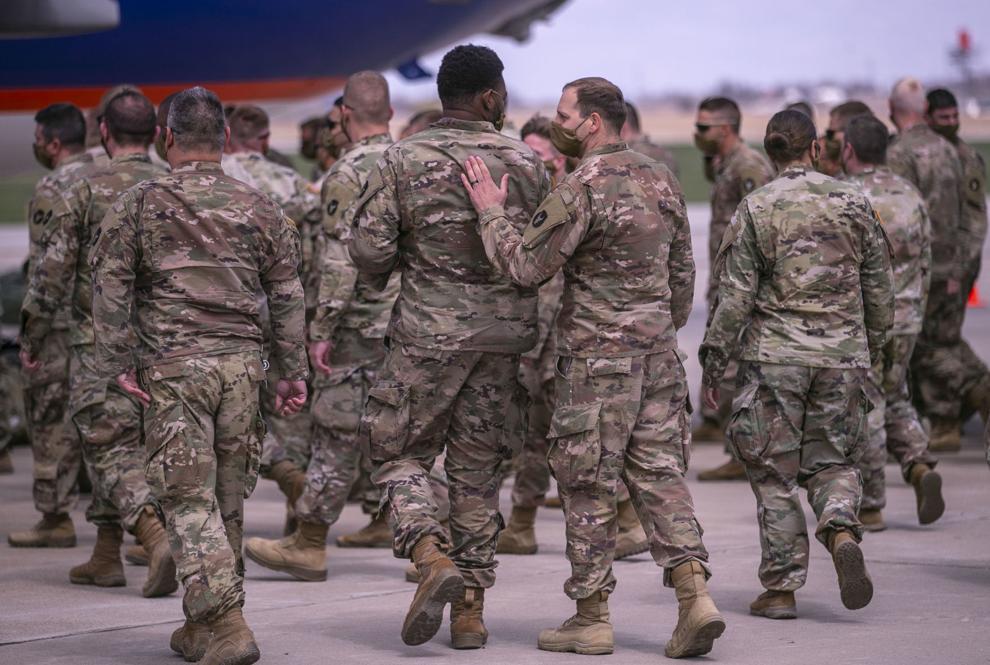 Homecoming 27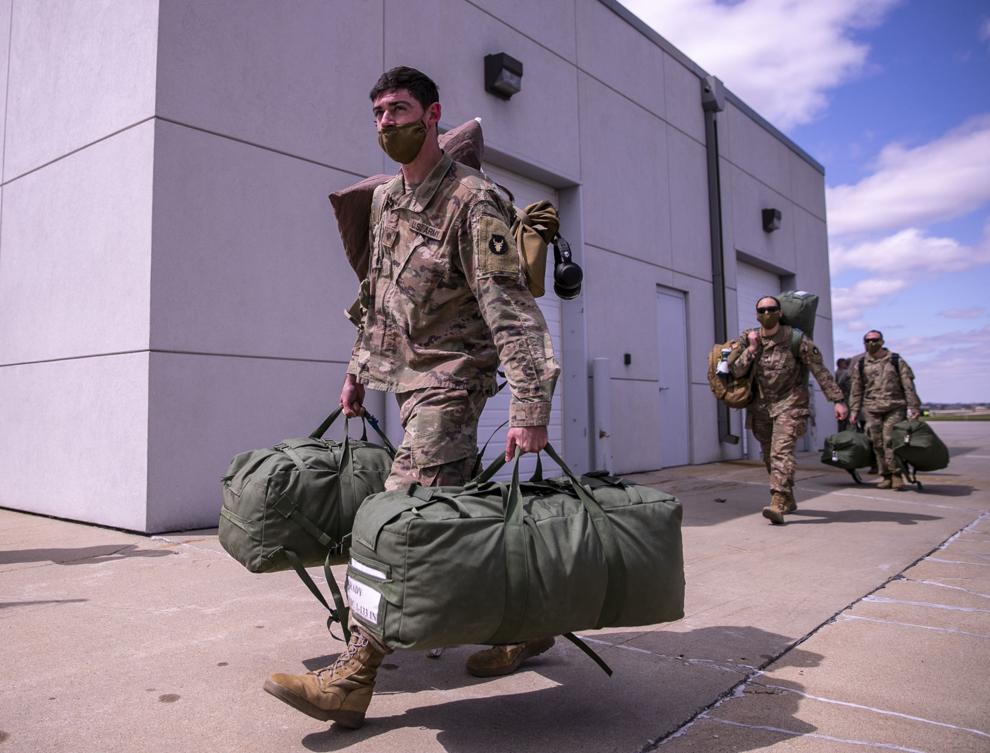 Homecoming 28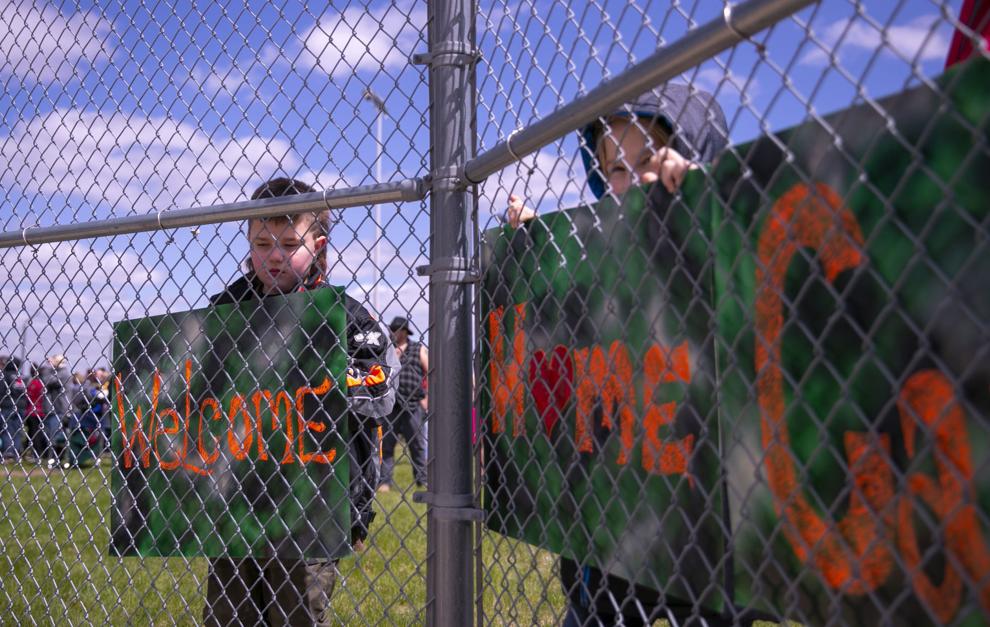 Homecoming 29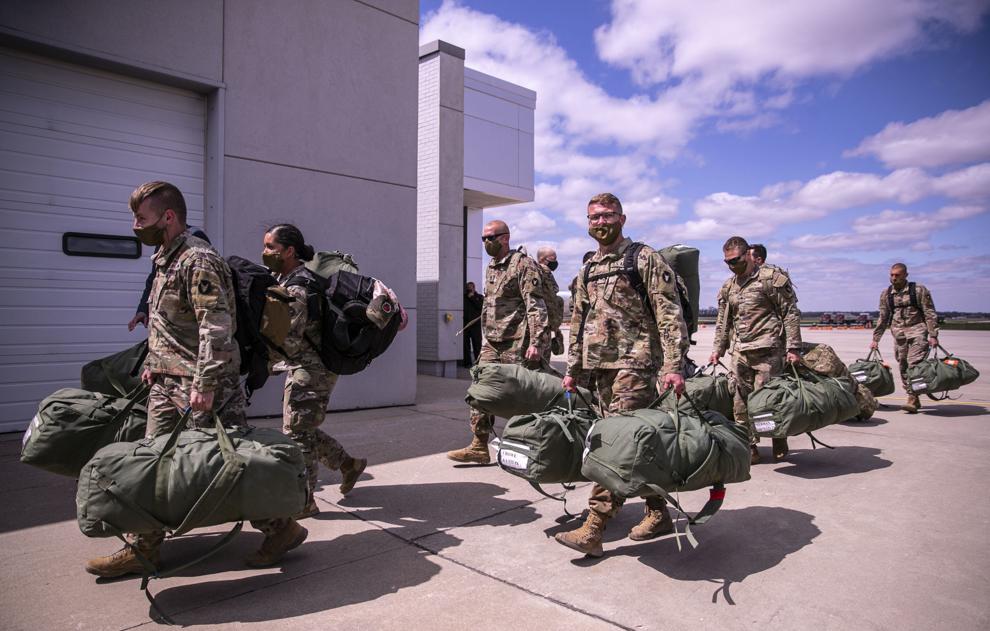 Homecoming 30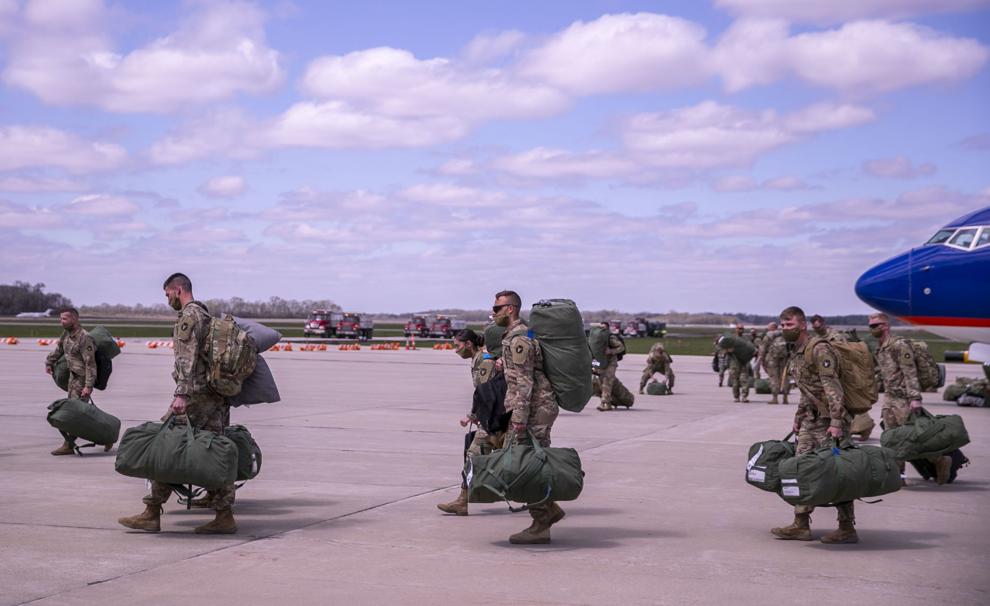 Homecoming 31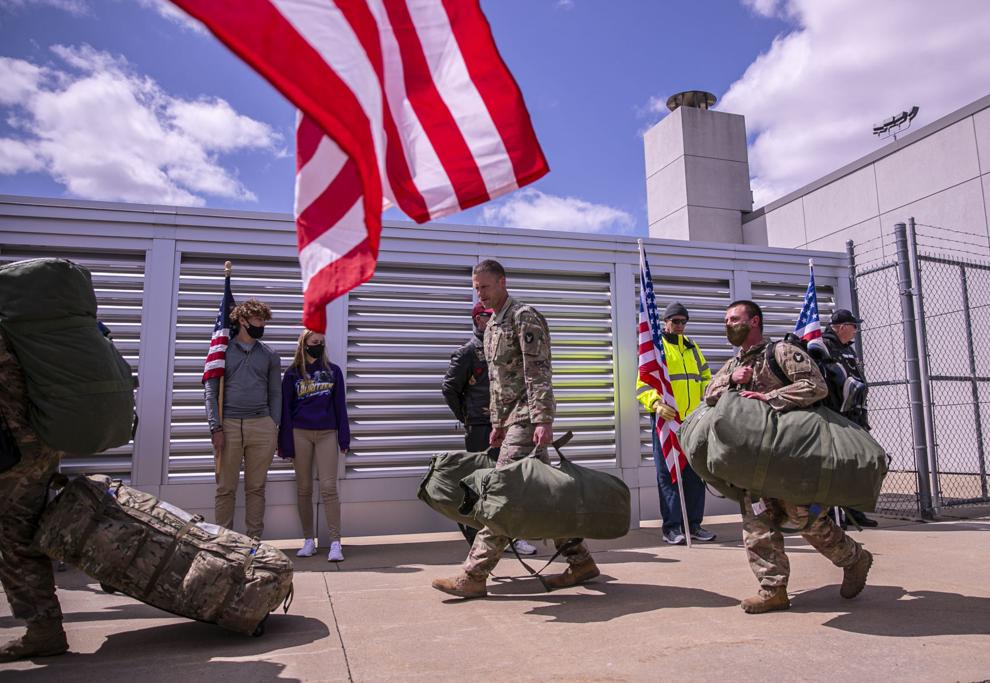 Homecoming 32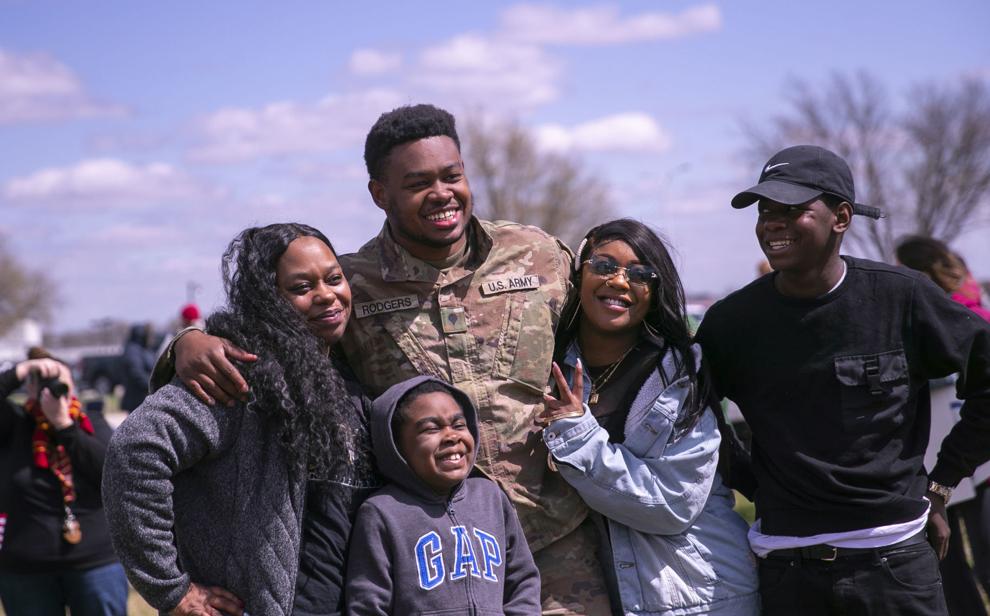 Homecoming 33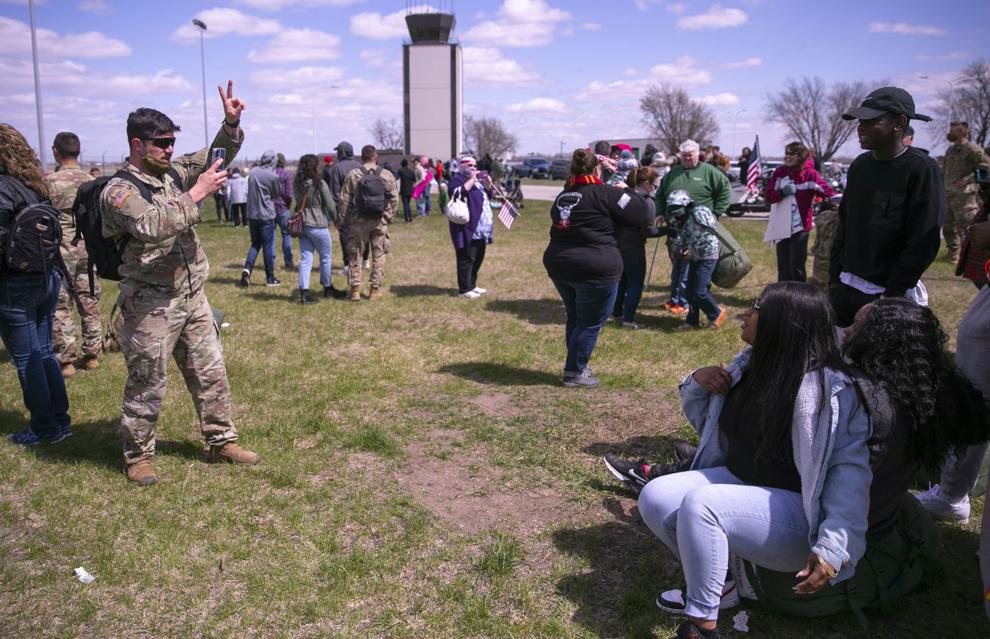 Homecoming 34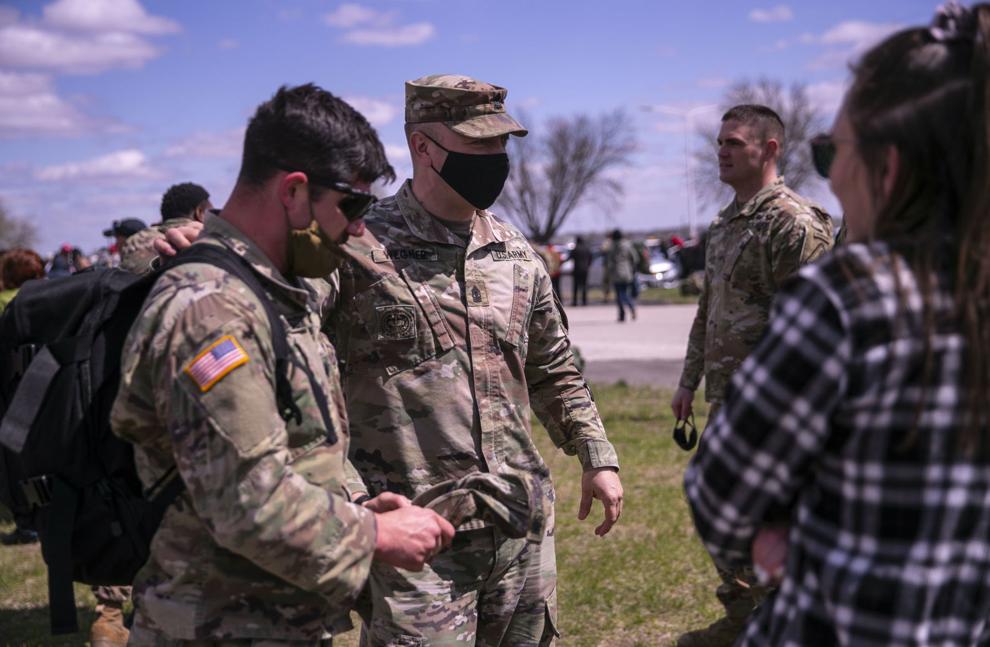 Homecoming 35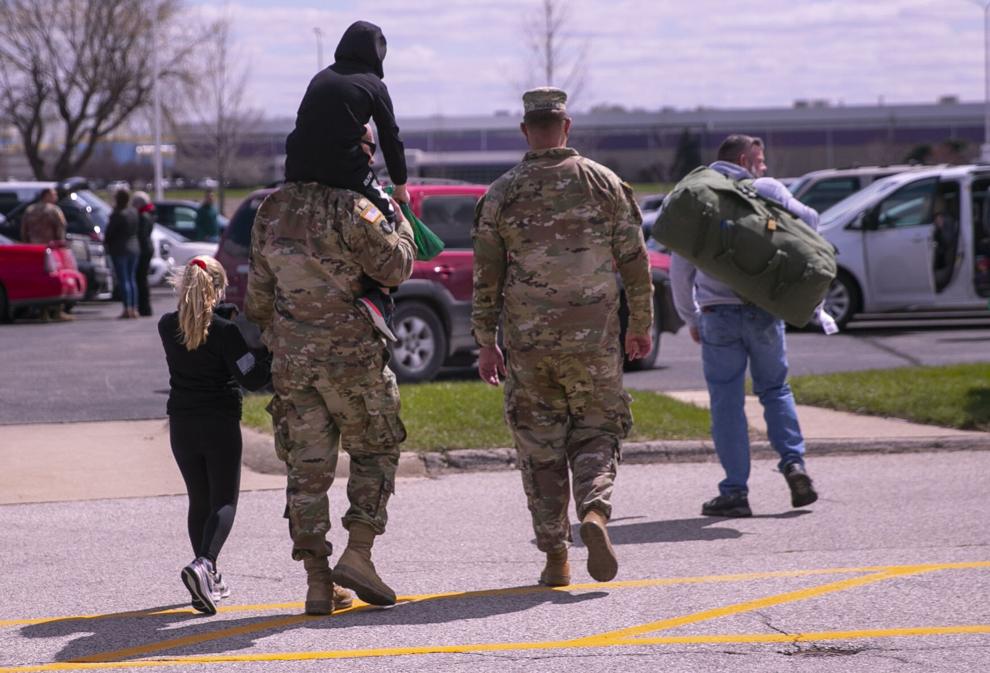 Calls are taken on a special Courier phone line at 234-3566. Questions are answered by Courier staff and staff at the Waterloo Public Library.