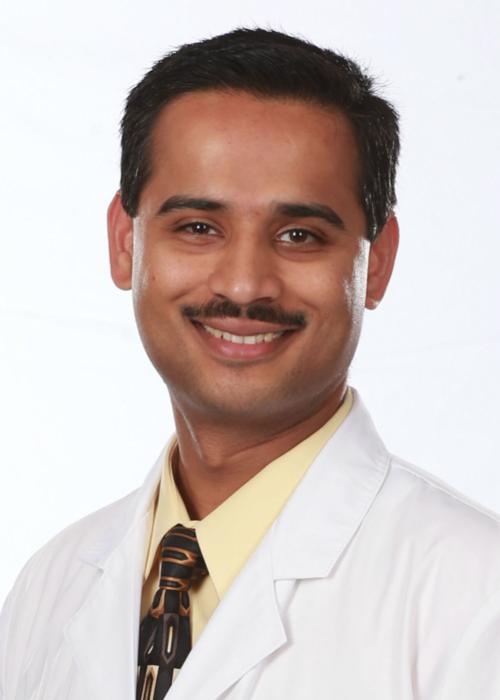 WATERLOO -- The chain of events seems forebodingly familiar, recalling the early worst days of the coronavirus pandemic.
Cases are rising faster than ever. Iowa reported nearly 3,000 new confirmed coronavirus cases in the last three days as of Monday. An average of 1,000 Iowans are being diagnosed daily -- well over the state's first peak in mid-May. There were more than 60 outbreaks at long-term care facilities, another record.
In recent days, patients entered Iowa hospitals at record numbers. Hospitalizations are rising, as were stays in the intensive care unit.
Yet one variable wasn't rising: deaths.
By population, Iowa's COVID-19 caseload is seventh in the U.S. but 24th in deaths per capita as of Monday, according to the Kaiser Family Foundation. Despite deaths being "lagging indicator," those rankings haven't meaningfully changed for months.
So why as cases rise are deaths not following?
"We are not seeing patients as sick as they were in April," said Dr. Pradeep Ramesh, medical director of hospitalists at UnityPoint-Allen Hospital in Waterloo.
There are several reasons, according to officials at local hospitals, but one reason looms large: Health care professionals have learned a lot about the virus in the last seven months, Ramesh said.
"We have become accustomed (to) caring for patients with COVID-19," said Dr. Matthew Sojka, chief medical officer at MercyOne Waterloo.
Treatments such as remdesivir and convalescent plasma, as well as steroids like dextramethasone, are now in adequate supply, something that wasn't true months ago. Questions still remain on how effective each treatment is, Ramesh noted, but doctors are seeing better results.
Other treatment strategies have changed, particularly in the use of ventilators.
"Initially, the data coming from New York (showed) we should have these patients on a ventilator as soon as possible and give the lungs some rest," Ramesh said. "Since then, we've learned people who go on the ventilator have a high mortality rate."
Now, both Ramesh and Sojka said the best practice is to delay ventilator use for as long as possible, instead using high-flow oxygen.
Sojka said increased ambulation -- walking around -- as well as "proning the patient," are new techniques. Proning means having patients lie on their bellies rather than their backs.
"It actually really helps patients," Ramesh said. "We find that when we flip them over, their oxygenation actually improves a lot."
While fewer people are dying, having COVID-19 is no walk in the park.
"We have seen patients go through a lot. They're in the hospital for a long time. They're in the ICU for a long time," Ramesh said. "They get extremely weak. There are a lot of after-effects. But, ultimately, it's marked in the box that says they did not die.
"That's why I don't want people to underestimate COVID," Ramesh continued. "Just because someone doesn't die doesn't mean they don't go through a lot."
Both doctors make it clear social distancing and wearing masks when you can't is critical as most activities move indoors as temperatures drop.
"We are already seeing an uptick" in hospitalizations, Ramesh said. "That is the fear, that we will see more."
Concerned about COVID-19?
Sign up now to get the most recent coronavirus headlines and other important local and national news sent to your email inbox daily.