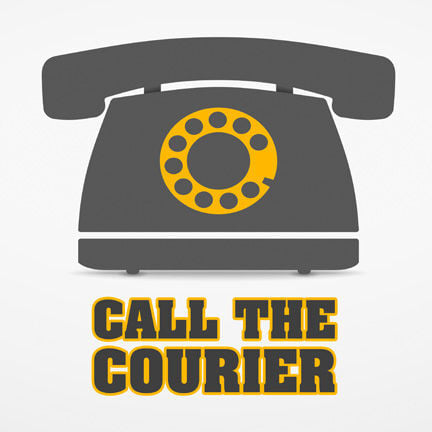 Q. Where can I find teacher salaries at?
A. The caller will need to be more specific about the school or district for which teacher salaries are sought. Public school districts are required to publish all of their employees' annual salaries each year. The Courier publishes those in the classified section for Waterloo, Cedar Falls, Dunkerton and Waspie Valley community school districts at some point after their fiscal years end annually on June 30, according to the newspaper's records. The salaries of public school teachers can also be individually requested from a district.
Q. What is the difference between an alligator and a crocodile?
A. Both are amphibious reptiles in the order Crocodylia, which includes 23 species. Britannica.com explains that alligators can be differentiated from true crocodiles by the form of their jaw and teeth. Alligators possess a broad U-shaped snout and have an "overbite." The large fourth tooth on each side of the alligator's lower jaw fits into a socket in the upper jaw. Usually, no lower teeth are visible when the mouth is closed. By contrast, true crocodiles have a narrow V-shaped snout and the large fourth tooth on each side of the lower jaw projects outside the snout when the mouth is closed.
Q. What is the purpose of the payroll protection program funding? I know a business owner who purchased a new truck with it. Who makes sure the money is spent correctly?
A. PPP loan proceeds must generally be used for payroll costs. To have a PPP loan forgiven, at least 60% of the loan proceeds must be used for payroll expenses. In addition, you must not have reduced payroll for 24 weeks from the time you received the loan funds. Vehicle purchases don't appear to be an allowed usage. The Small Business Administration and its inspector general may review any PPP loan for compliance.
Q. Why are illegal immigrants released into the population without checking them for COVID?
A. They aren't. For ICE, protocols include testing all detainees upon arrival and then keeping them quarantined for 14 days while monitoring for COVID-19 symptoms. ICE says that high-risk detainees must be tested before being released into the community. CBP officers assess for symptoms or risk factors associated with COVID-19 and consult with onsite medical personnel, the U.S. Centers for Disease Control and Prevention, or local health systems as appropriate.
Q. I heard you can spray alcohol on the N95 masks and they can be reused since they are so expensive. Is this true?
A. According to a study at the National Institutes of Health, researchers found that masks that had been decontaminated with ethanol spray did not function effectively after decontamination, and they did not recommend use of that method.
By contrast, masks decontaminated with ultraviolet and vaporized hydrogen peroxide could be used up to three times and function properly. Masks decontaminated with dry heat could be used two times before function declined.