WATERLOO -- In late April, as coronavirus infections were climbing steeply due mainly to an outbreak at the Tyson plant in Waterloo, the Black Hawk County Health Department found itself overmatched.
With cases reaching 140 per day or more, and without the staff needed to keep up with contact tracing for each of those cases locally, County Health Director Nafissa Cisse Egbuonye felt she had no choice but to turn the job over to the Iowa Department of Public Health.
"In April, we were very much in a difficult position," Egbuonye said. "We had to give that role up to the state."
But as new cases of coronavirus have moderated to an average of 30 to 40 per day in Black Hawk County -- and bemoaning the limited data being passed to them by IDPH tracers -- Egbuonye is looking to bring contact tracing back under her department's control.
To do that, she and county disease surveillance and investigation manager Joshua Pikora are asking the county for a full-time epidemiologist and a "scalable" number of temporary full- and part-time contact tracers.
The Black Hawk County Board of Health registered its unanimous approval of the new positions Wednesday. The positions will also be discussed at the Board of Supervisors meeting Tuesday.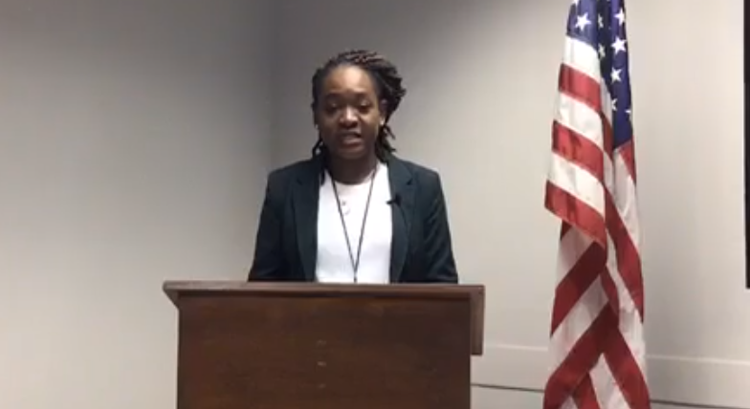 "With the University (of Northern Iowa) reopening, and K-12 schools, we really need to build that infrastructure so we're not reactionary," Egbuonye said.
As tracers are hired and begin contacting people with confirmed or suspected cases of coronavirus, here's what you need to know about what they do, why it's important and why you should call back.
What is a contact tracer?
A contact tracer tracks the close contacts of a person with a communicable disease.
Before coronavirus, the Black Hawk County Health Department used its six investigators and three support staff to track down people diagnosed with everything from vaccine-preventable diseases like measles to sexually transmitted diseases like gonorrhea and even food-borne illnesses like salmonella.
Tracers ask people for names of those to whom they may have transmitted the disease to warn them they may have been exposed and should be tested.
"This is done by quickly identifying and informing people that they may be infected and are contagious, so they may prevent the spread," Egbuonye said.
"Quickly" is the operative word, particularly with a virus like COVID-19, which researchers are finding spreads easily via respiratory droplets from talking, coughing and sneezing, and within a short amount of time, compared with other diseases like measles.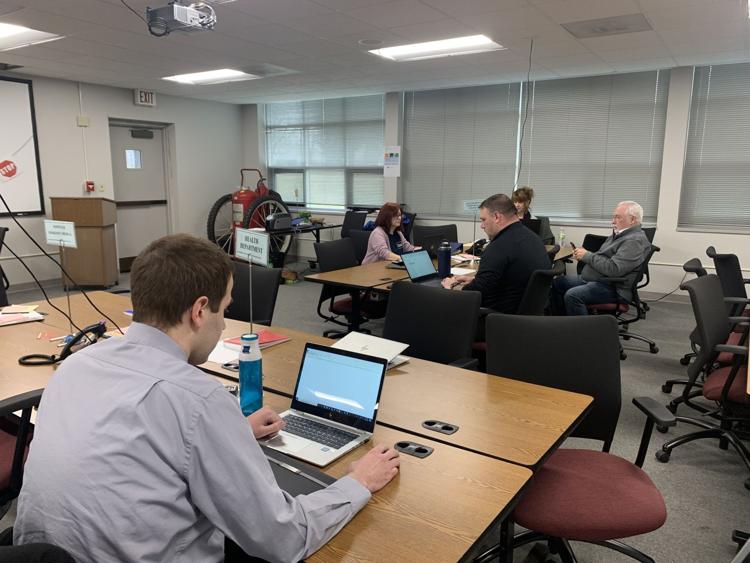 Tracers try to contact each possible exposed person and get them tested as soon as possible to prevent more exposure.
"This is why, right now, it's so critical for us to have the resources and personnel," she said.
Why does Black Hawk County want to take the job back?
The only tracing the county has been taking on since late April has been cases in long-term care facilities, Pikora told the Board of Health on Wednesday.
They rely on the state for all all other information -- cases that occurred together, workplace exposures and more. But the county doesn't get all of the data it wants, and doesn't have control over what data gets collected in the first place, let alone passed along.
"Really, the importance of the information gathered during those case investigations -- going through exposures, figuring out symptom history -- can't be overstated," Pikora said.
As area schools, colleges and the University of Northern Iowa bring students back to class, Pikora worries cases could balloon, but county health officials won't know when or where if IDPH continues to take the lead on tracing.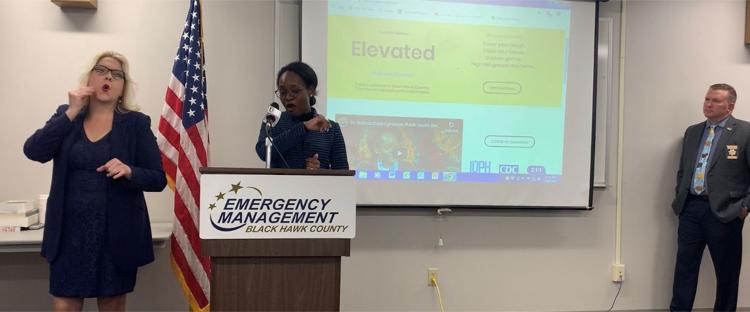 "The knowledge of our community, the connections to our community, means we have a better understanding of what trends mean locally," he said.
Plus, Egbuonye pointed out, the county is much more likely to recruit tracers who speak languages spoken here -- Burmese, French or Marshallese, for example.
"For disease investigation, a critical role is being able to effectively communicate and do the interview," she said.
Concerned about COVID-19?
Sign up now to get the most recent coronavirus headlines and other important local and national news sent to your email inbox daily.