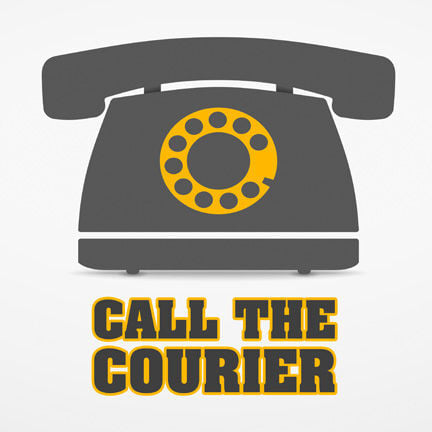 Q: What does the phrase "Jim Crow" mean?
A. Jim Crow laws were a collection of state and local statutes that legalized racial segregation and discrimination. They were named for a Black minstrel show character.
Q. Will you please explain to the people what a filibuster means? Is it a law? Where does it come from?
A. To "filibuster" means to delay action on a bill or other issue by talking. Under Senate rules, a filibuster can only be stopped if 60 senators vote to end debate in a process called cloture. The filibuster is not in the Constitution, and can be scrapped by the party in the majority, but survives because both parties know they will inevitably find themselves in the minority. Although not mentioned in the U.S. Constitution, long-winded Senate speeches became an increasingly common tactic in the 19th century. Notoriously, filibusters were used by Southern senators who sought to block civil rights laws.
Q. What is The Courier's phone number?
A. The Courier's main office number is (319) 291-1400 or (800) 798-1717.
Q. I had my two COVID vaccine shots. Does it affect me donating blood? Will it deplete my antibodies?
A. According to the Red Cross, if you receive the vaccine you can still donate blood, platelets and AB Elite plasma. Donating blood will not reduce your immunity.
Q. How much subsidy does Chuck Grassley get from the federal government from land he doesn't plant each year?
A. Sen. Chuck Grassley (R-Iowa) and his family received between $100,000 and about $400,000 in subsidies and/or Market Facilitation Program payments between 1995 and 2020, according to the Environmental Working Group's farm subsidy database.
Q. Where can we get a free voter ID?
A. Any voter may request an Iowa Voter Identification Card from their county auditor.
Q. How did Ashley Hinson vote on the American Rescue Plan and why did she vote that way?
A. Rep. Ashley Hinson didn't vote for the $1.9 trillion stimulus bill. She said it included too much spending unrelated to pandemic relief.
Q. On Highway 63 north, is there a plan to put street names on cross streets such as Sycamore, etc., where there are no stop signs? Makes it difficult for out-of-town travelers to know where they are.
A. Randy Bennett, public works manager, said the signs should be installed by the end of the week of April 5 if weather permits.
Q. The evaluation on property taxes on my house went sky high. How can they justify raising Waterloo property taxes so high? When we are on fixed incomes, this is awful. Who can I contact?
A. The majority of the residential property tax increase comes from an increase in state rollbacks, tax rates for property classes set by the Iowa Department of Revenue. The rest of the increase was approved by Waterloo City Council members.
If you want help understanding the property tax system, you can contact the County Assessor's Office at (319) 833-3006, the County Auditor's Office at (319) 833-3002 or the County Treasurer's Office at (319) 833-3013. You can also reach Waterloo's chief financial officer Michelle Weidner at (319) 291-4323.
Photos: "Ironman" Battalion Headquarters Company returns home
TROOPS GET HEARTFELT WELCOME HOME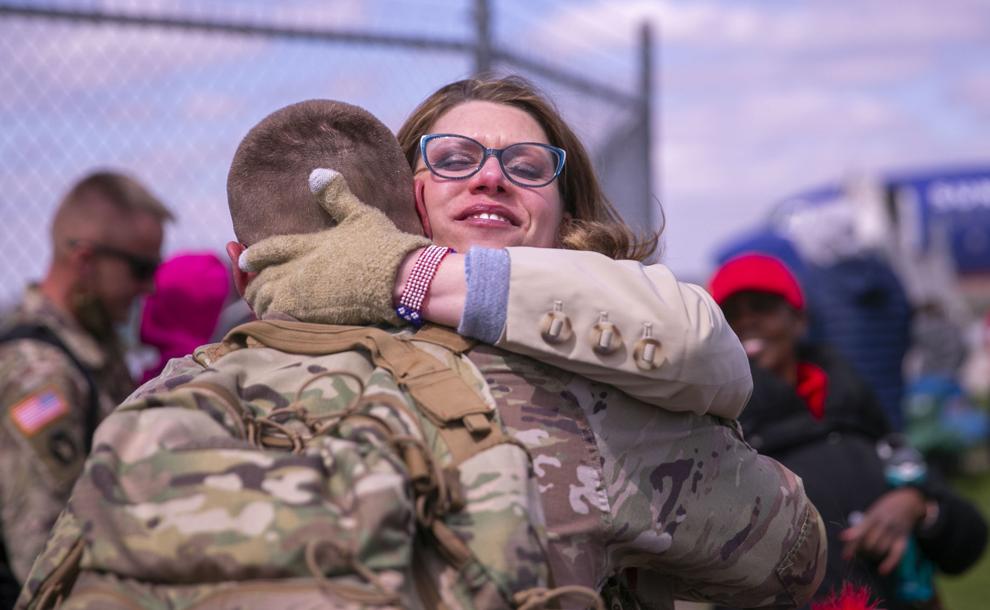 Homecoming 2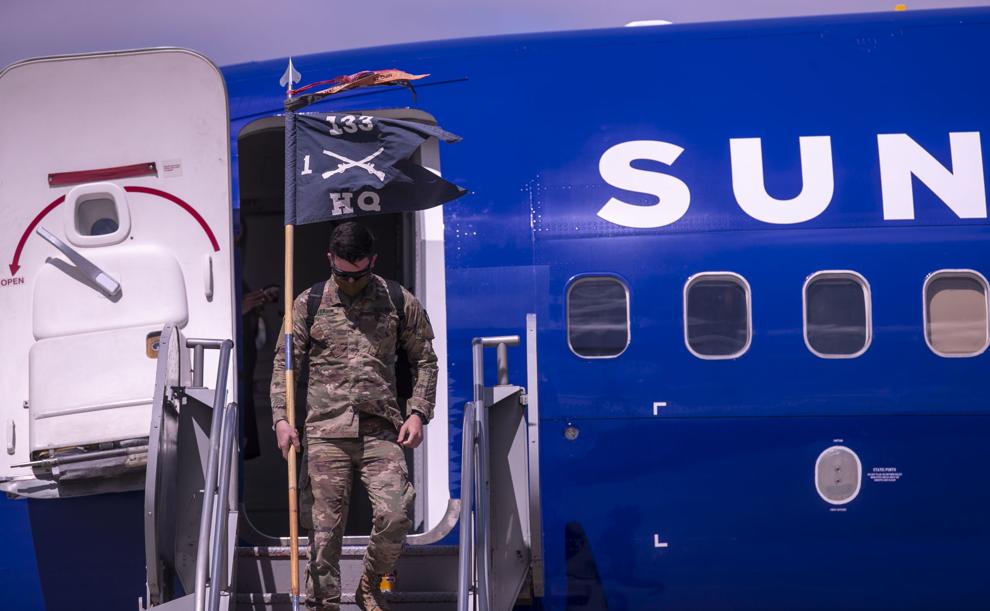 Homecoming 3
Homecoming 4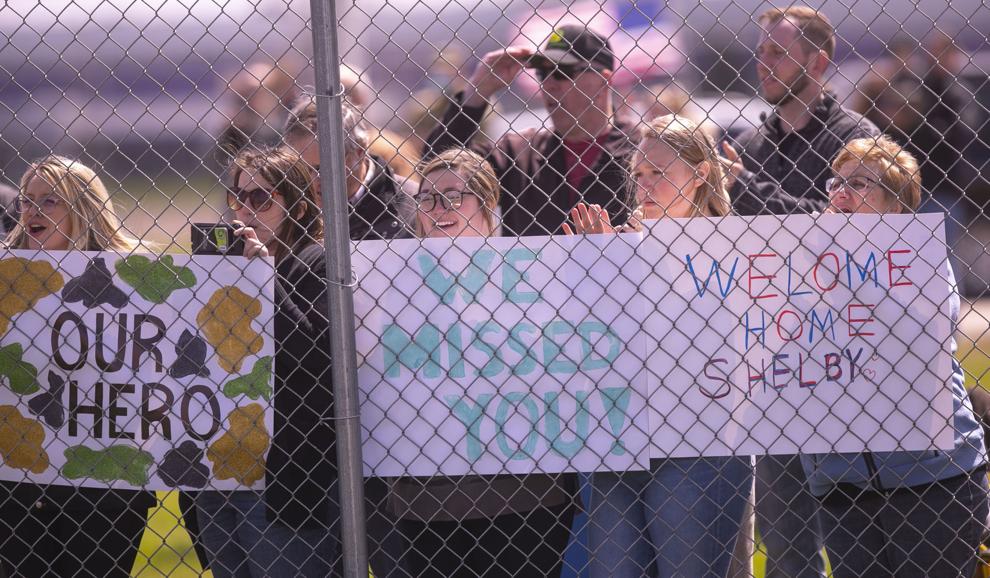 Homecoming 5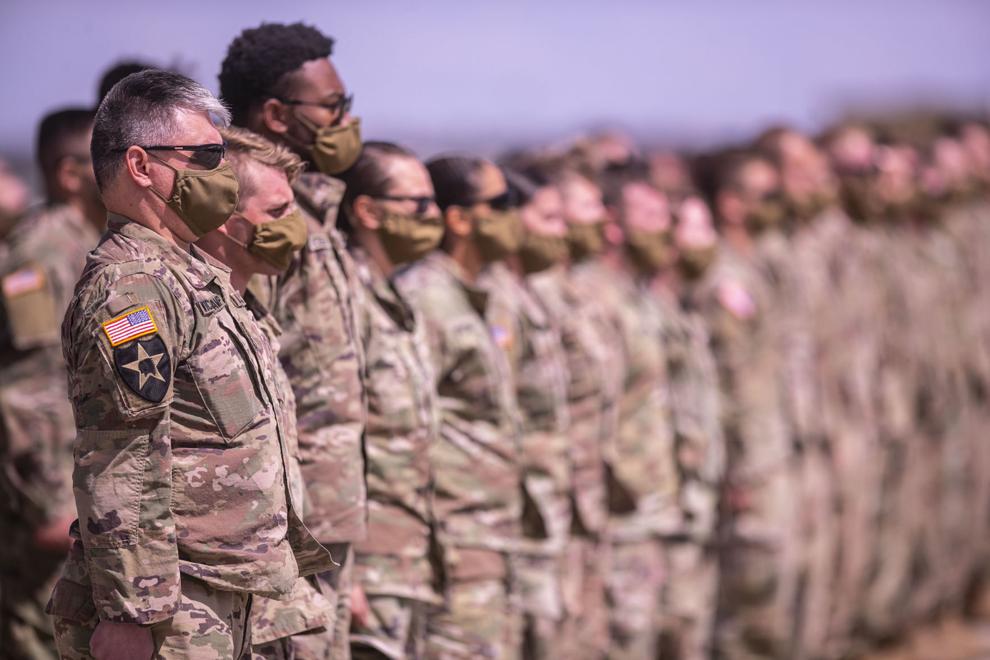 Homecoming 6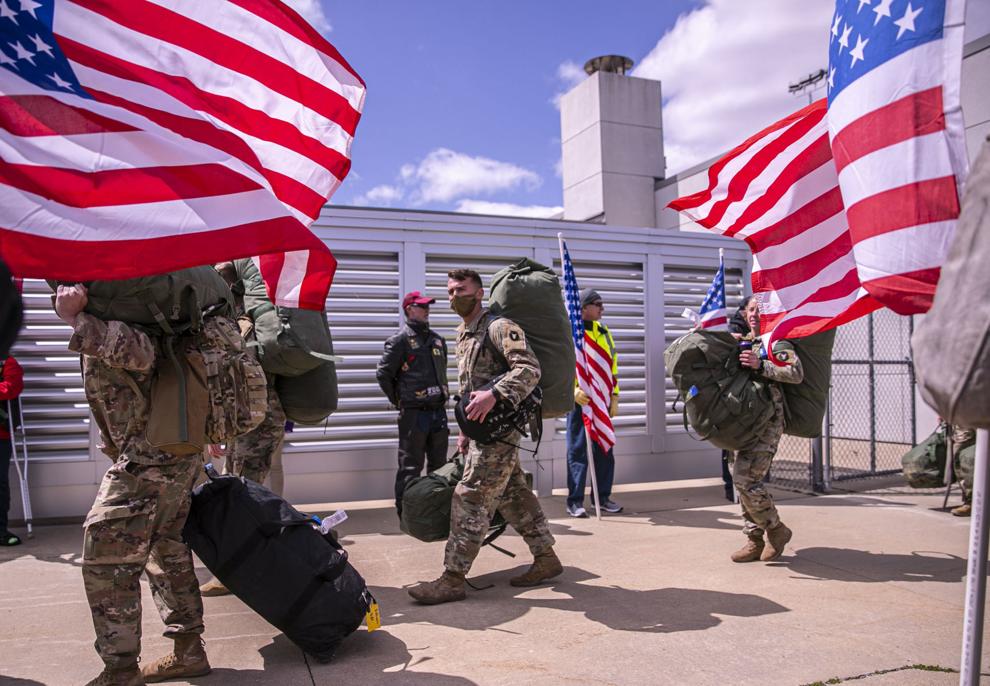 Homecoming 7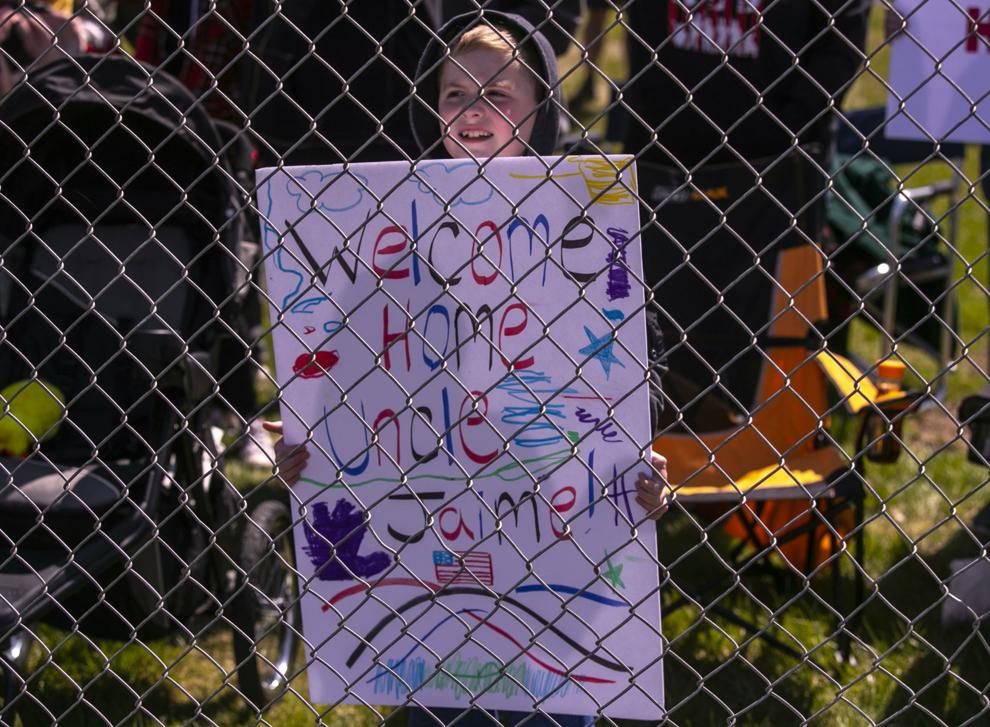 Homecoming 8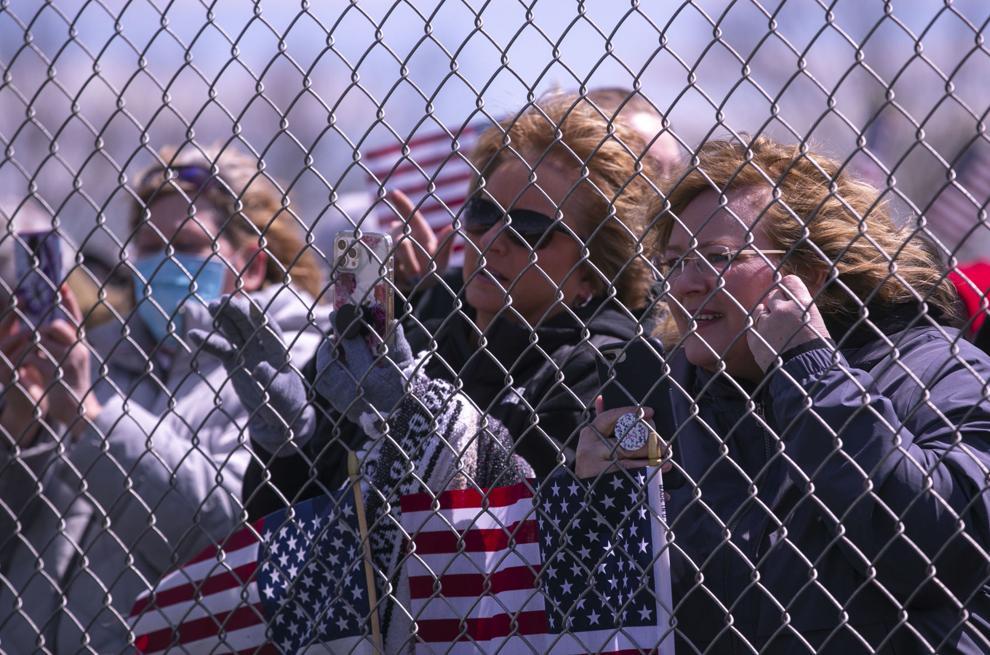 Homecoming 9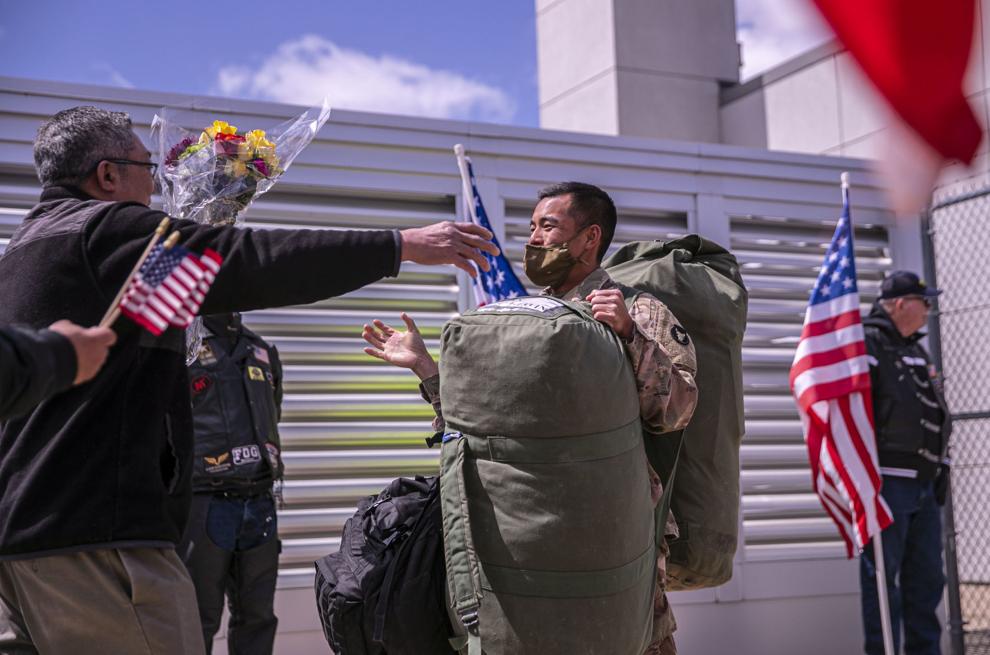 Homecoming 10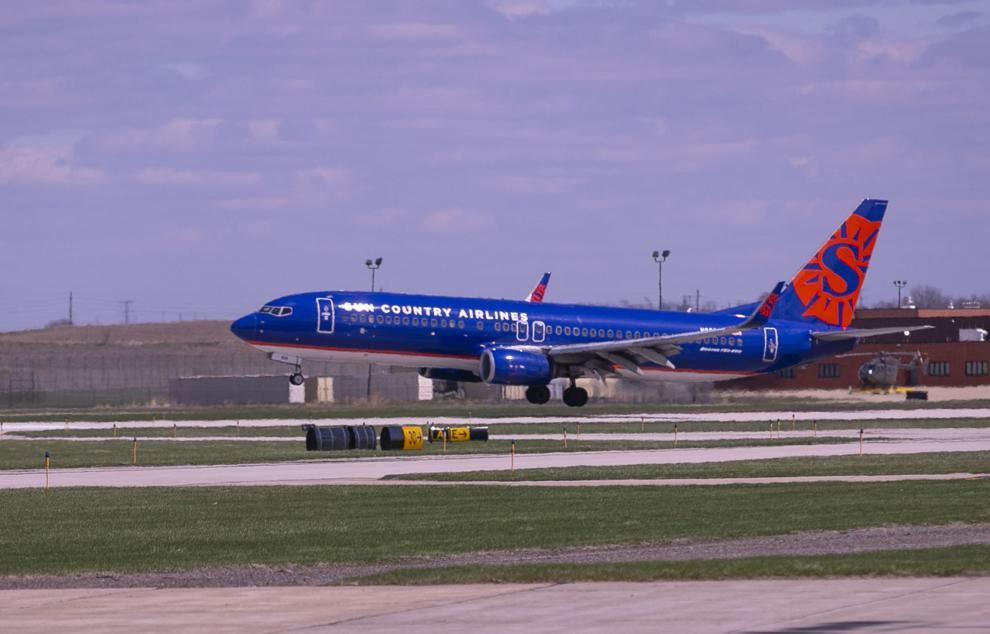 Homecoming 11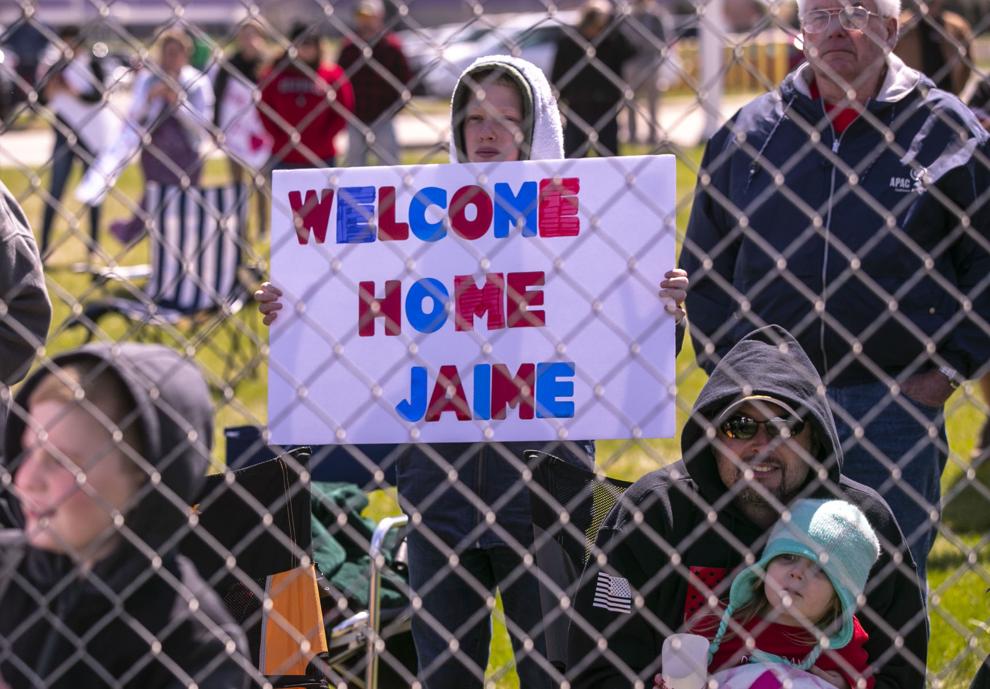 Homecoming 12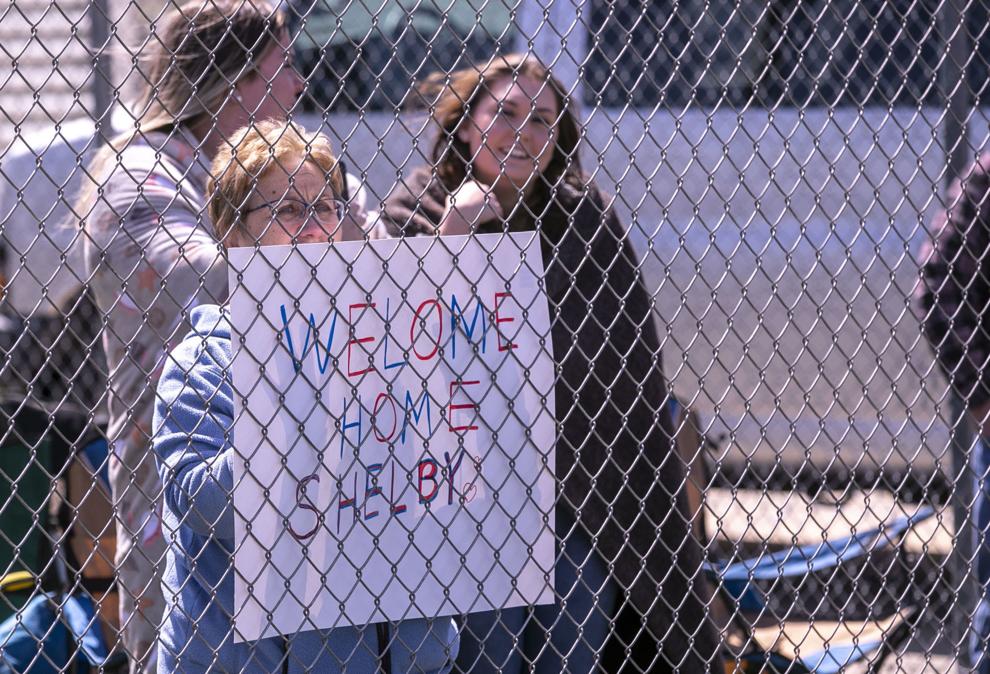 Homecoming 13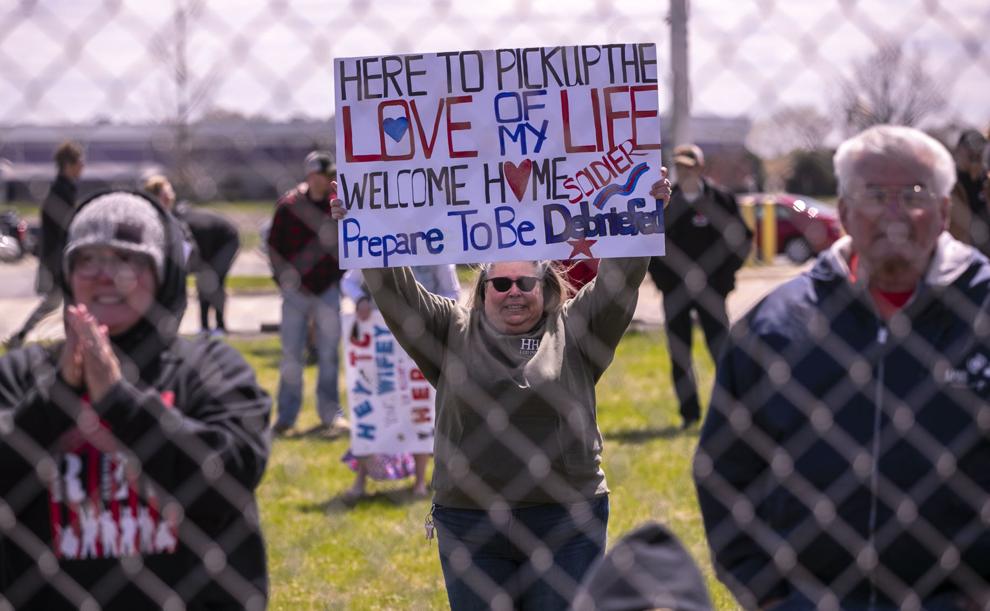 Homecoming 14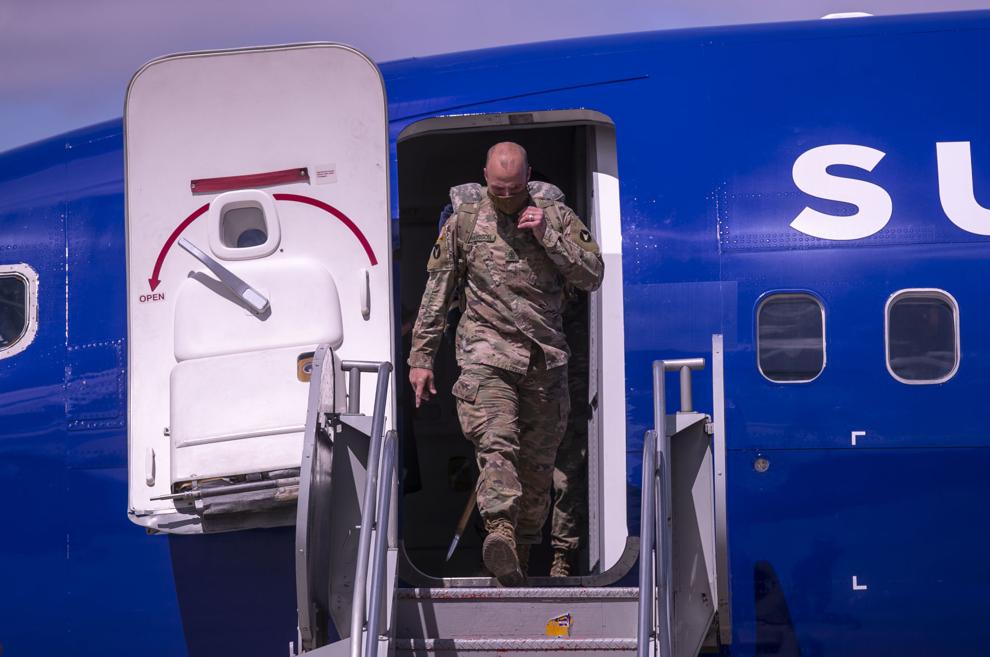 Homecoming 15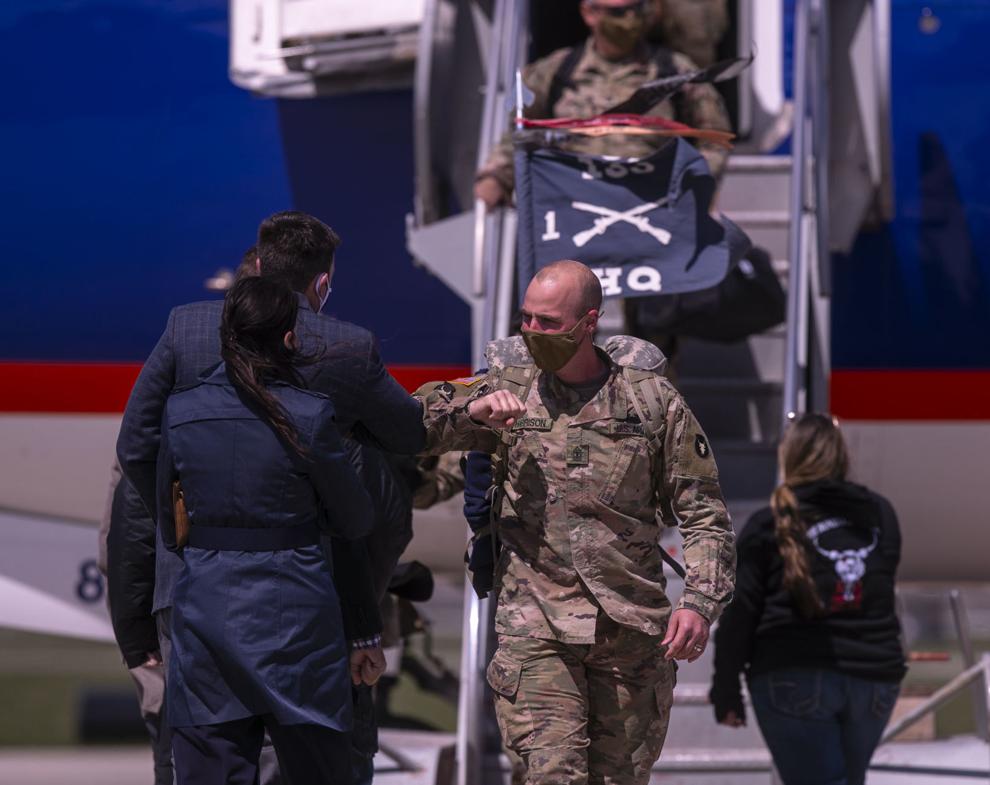 Homecoming 16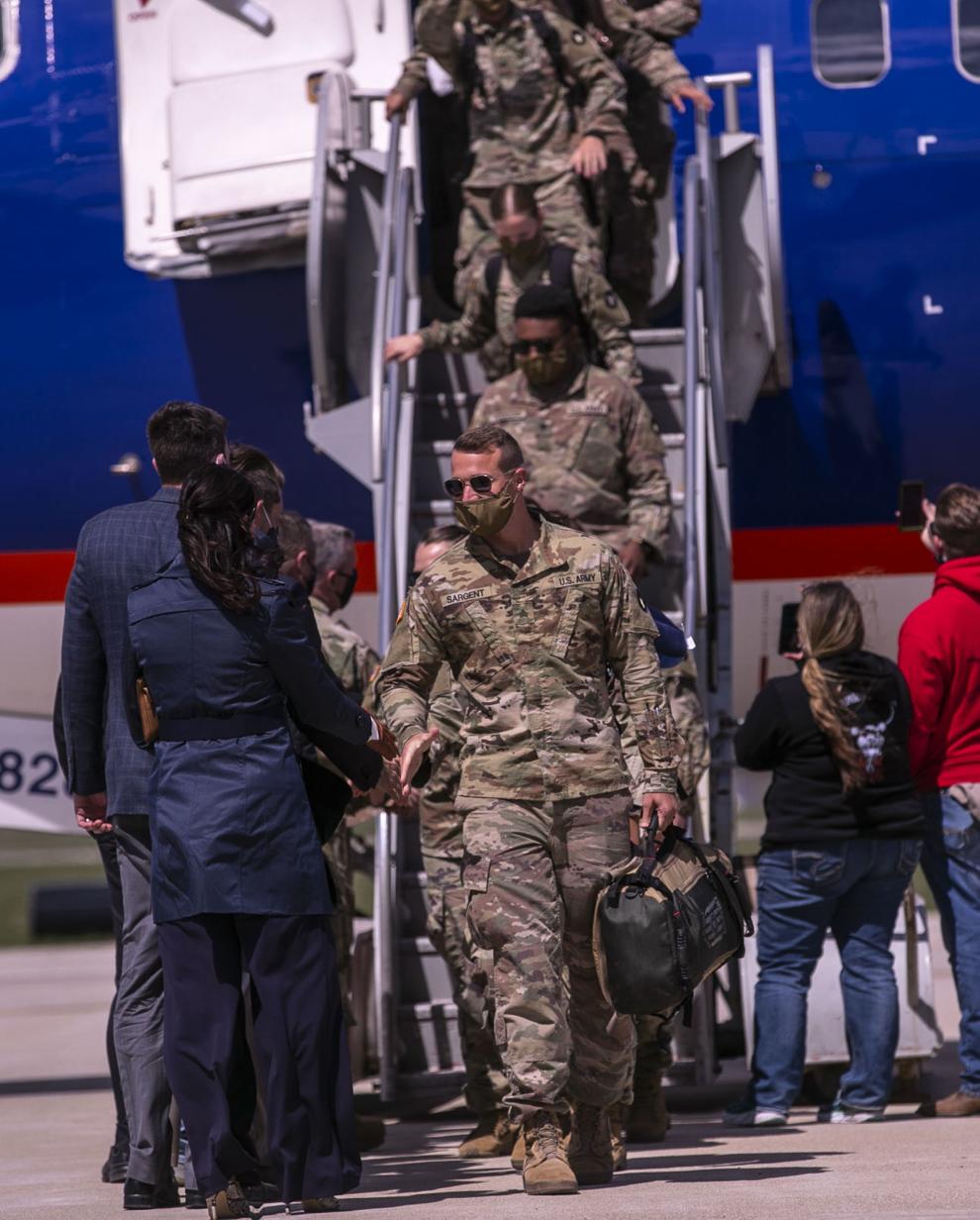 Homecoming 17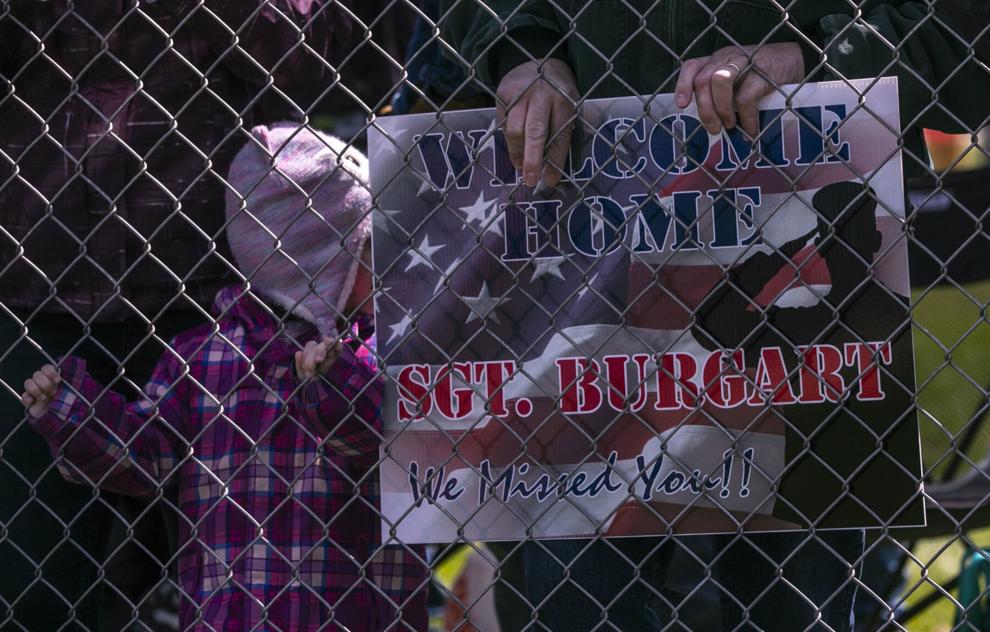 Homecoming 18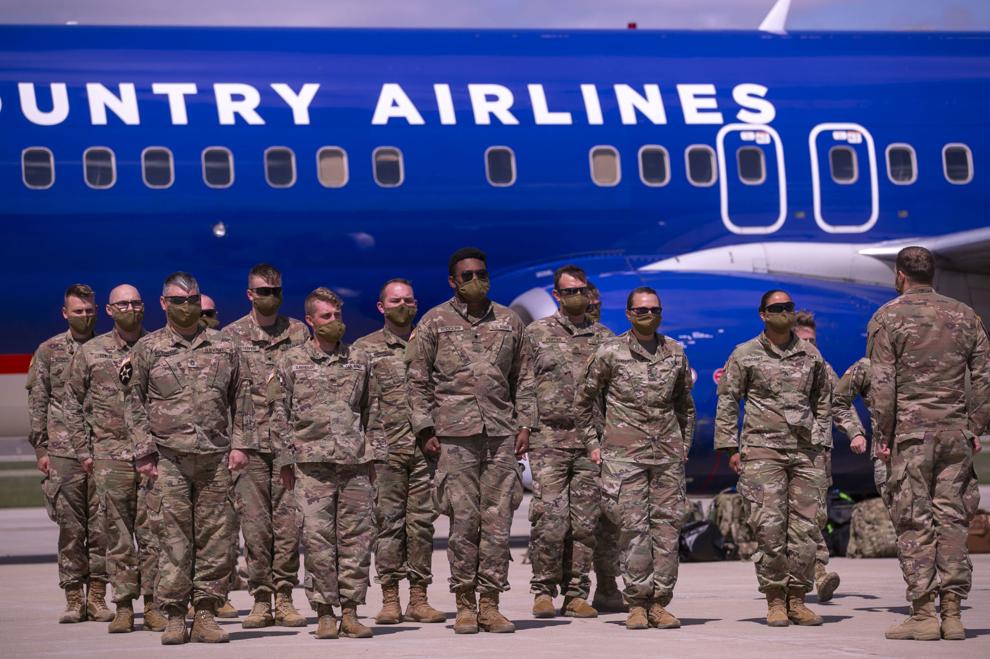 Homecoming 19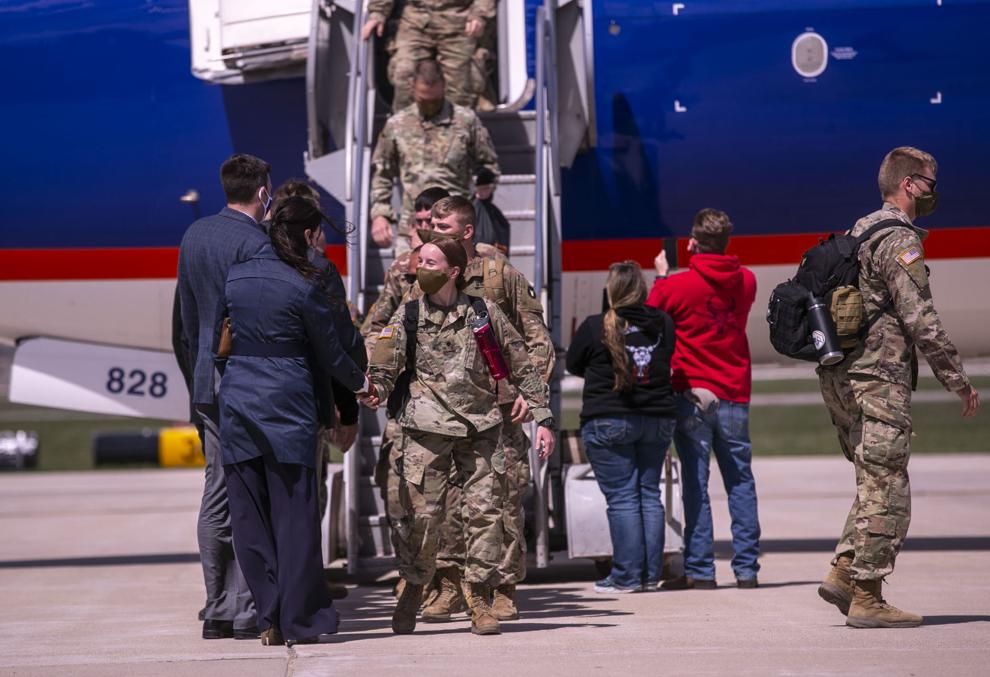 Homecoming 20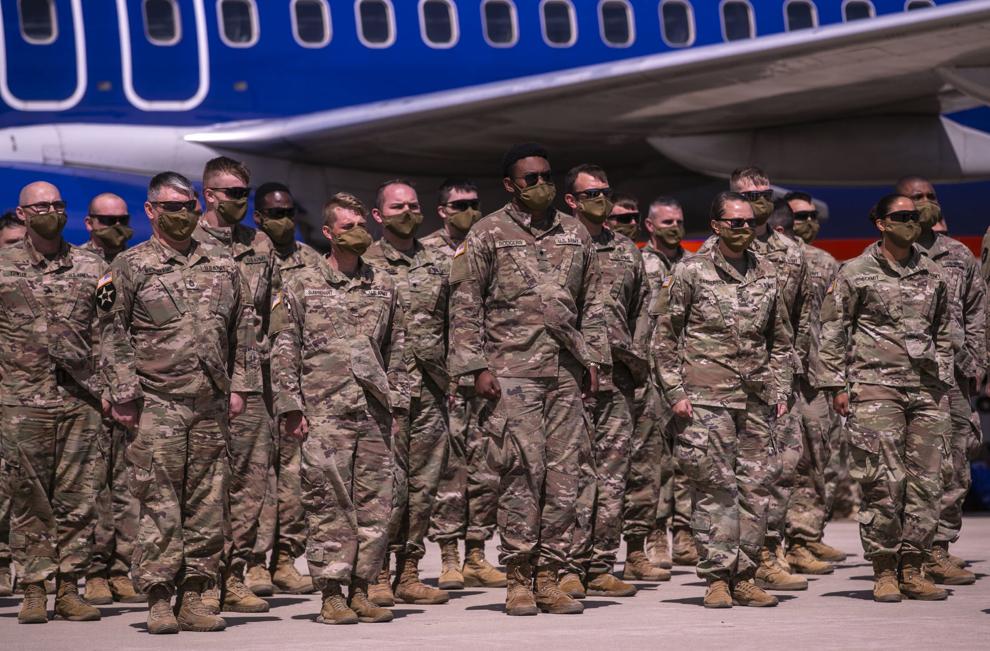 Homecoming 21
Homecoming 22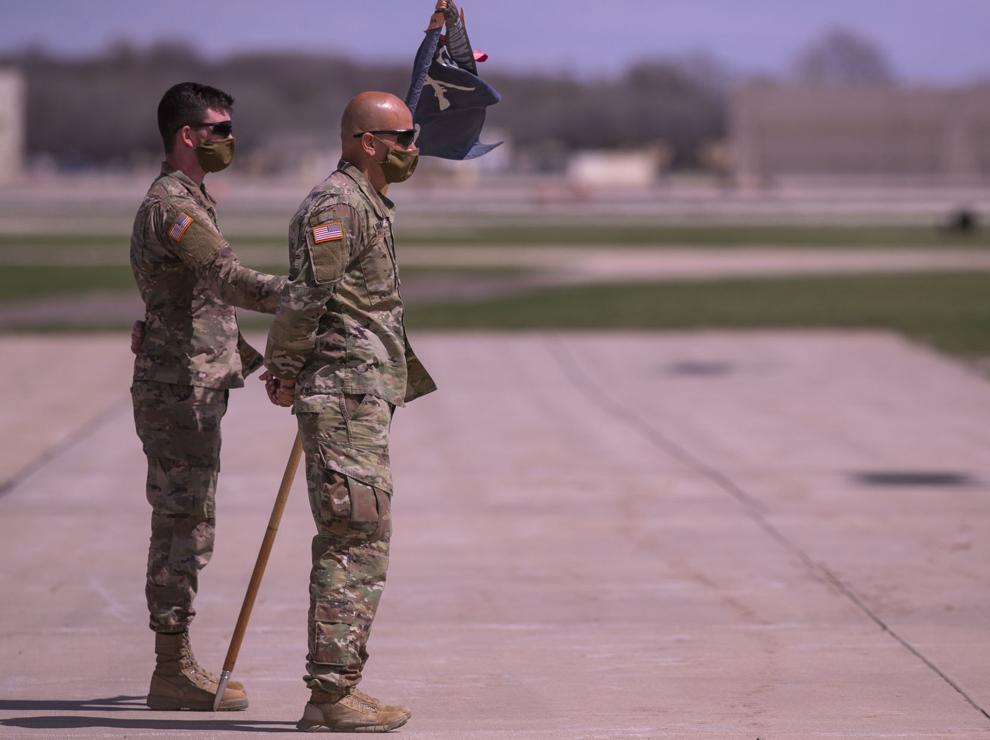 Homecoming 23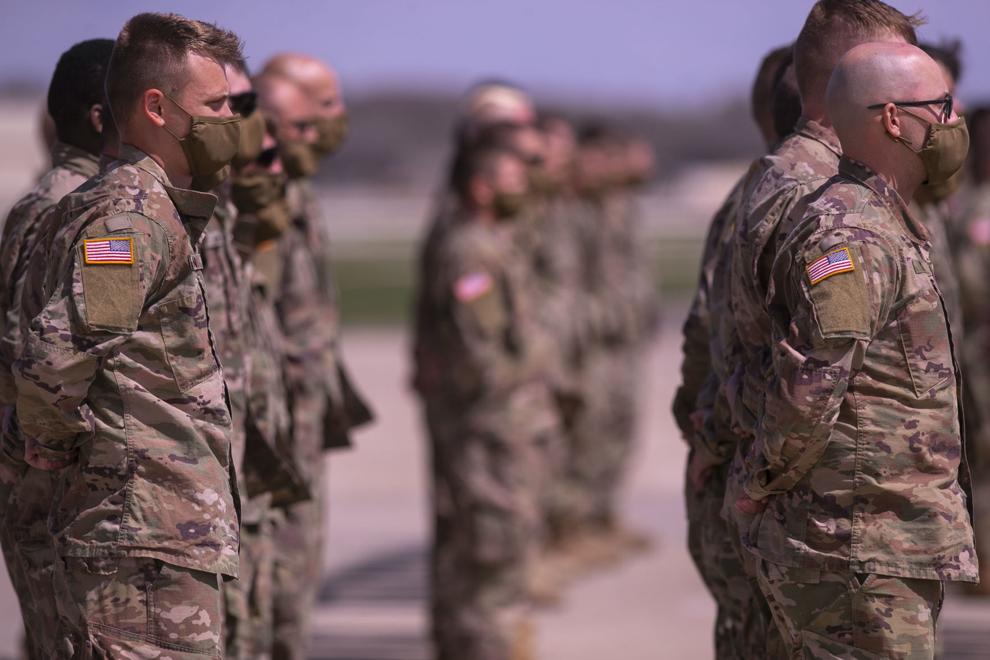 Homecoming 24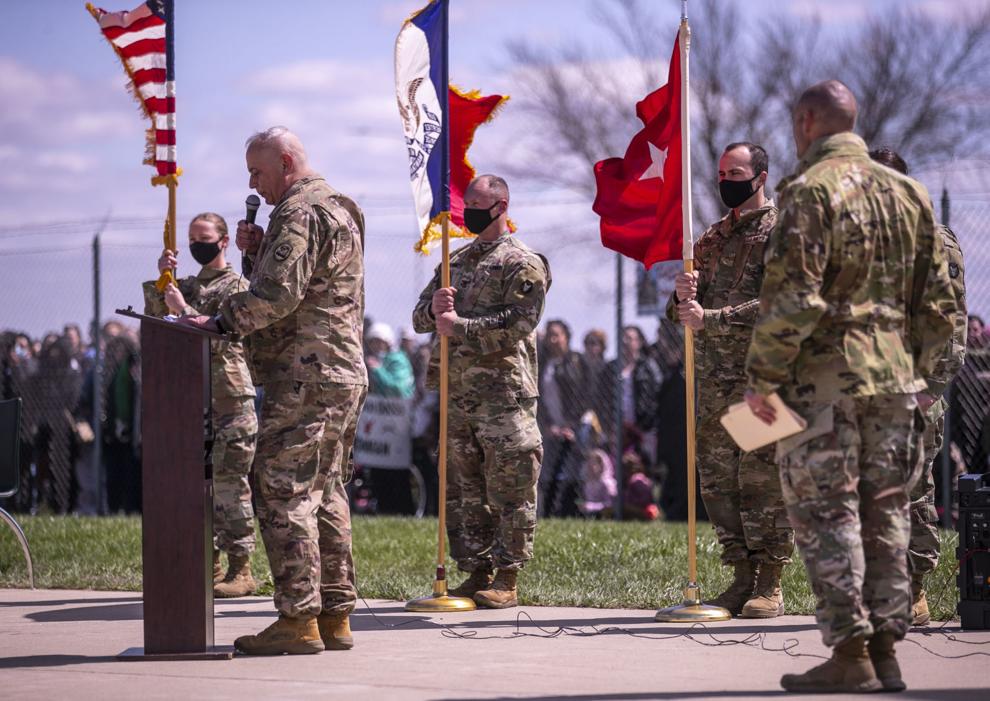 Homecoming 25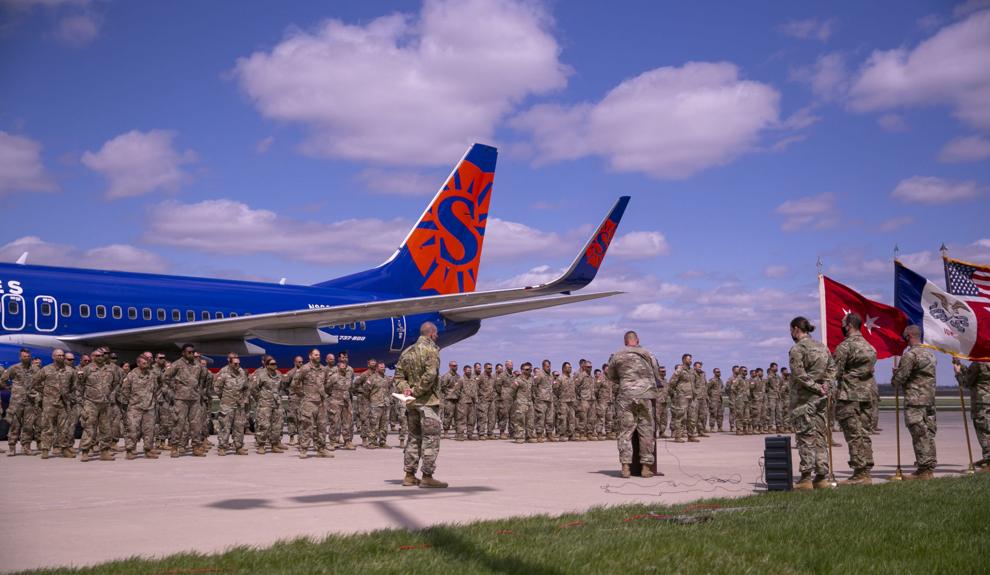 Homecoming 26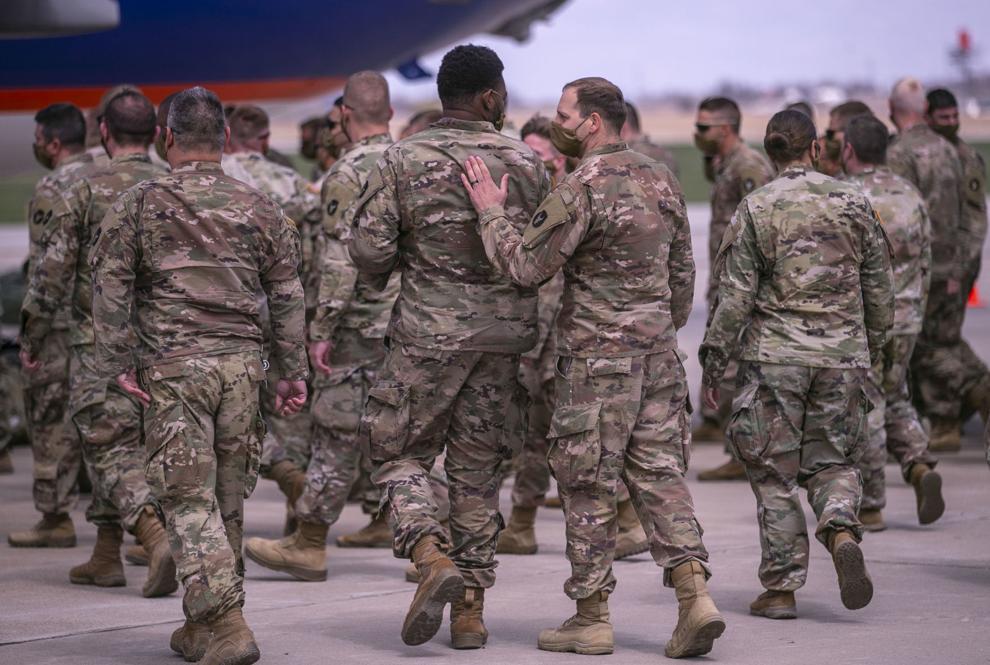 Homecoming 27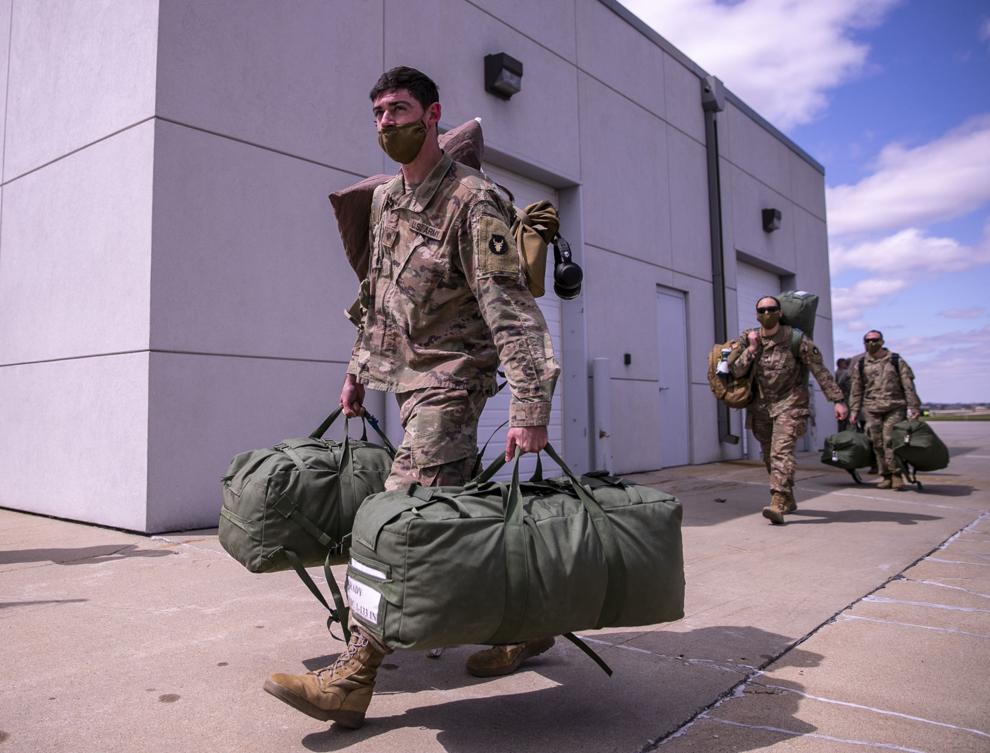 Homecoming 28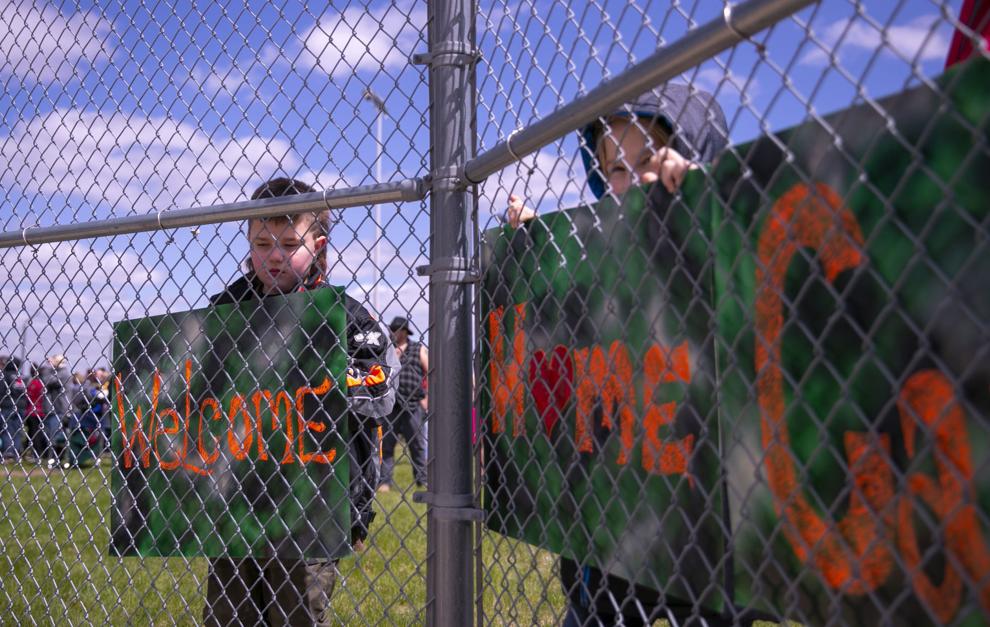 Homecoming 29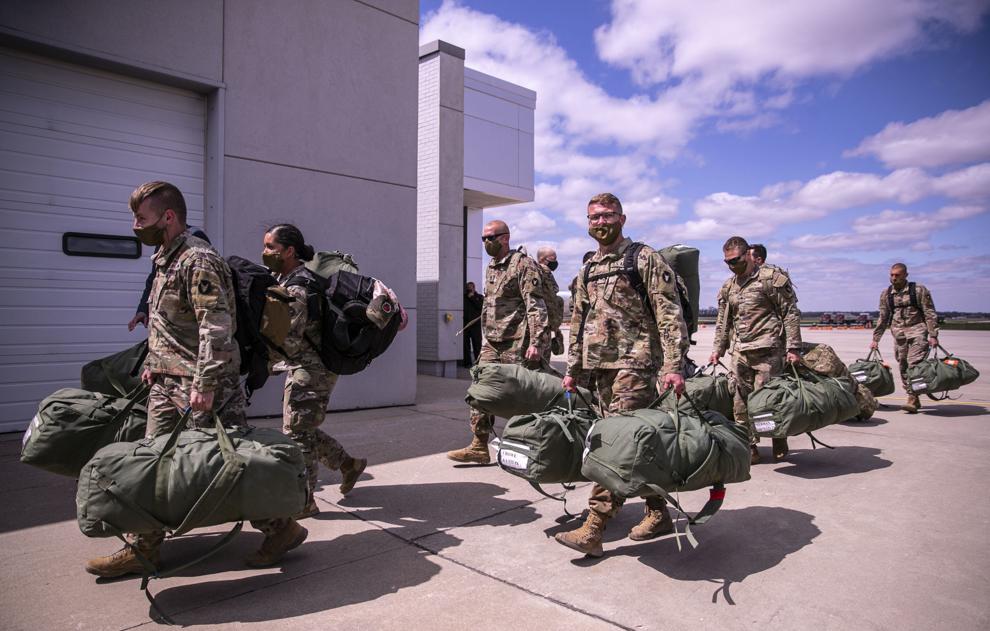 Homecoming 30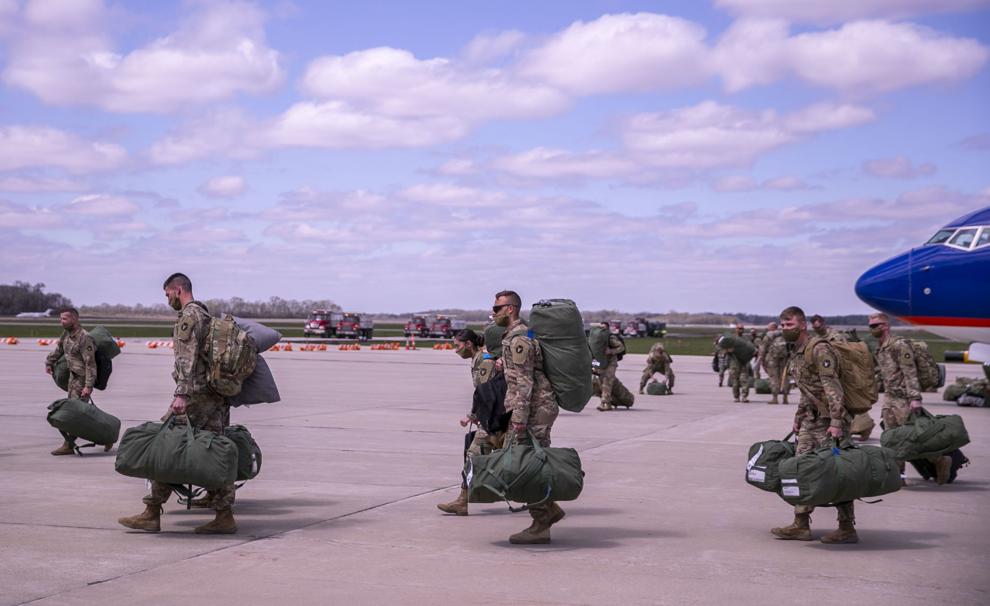 Homecoming 31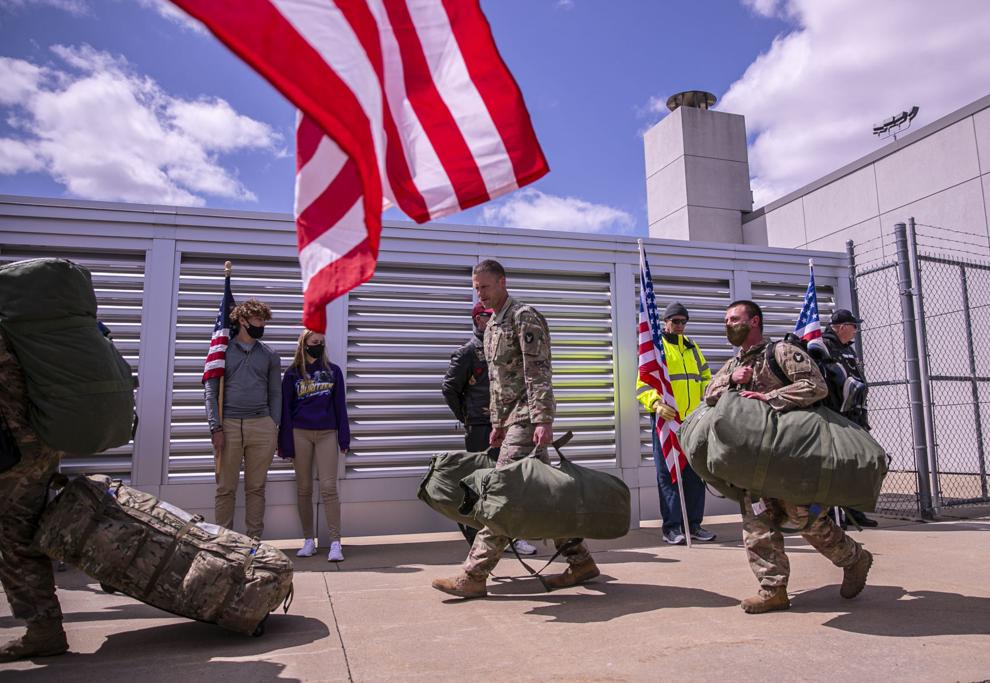 Homecoming 32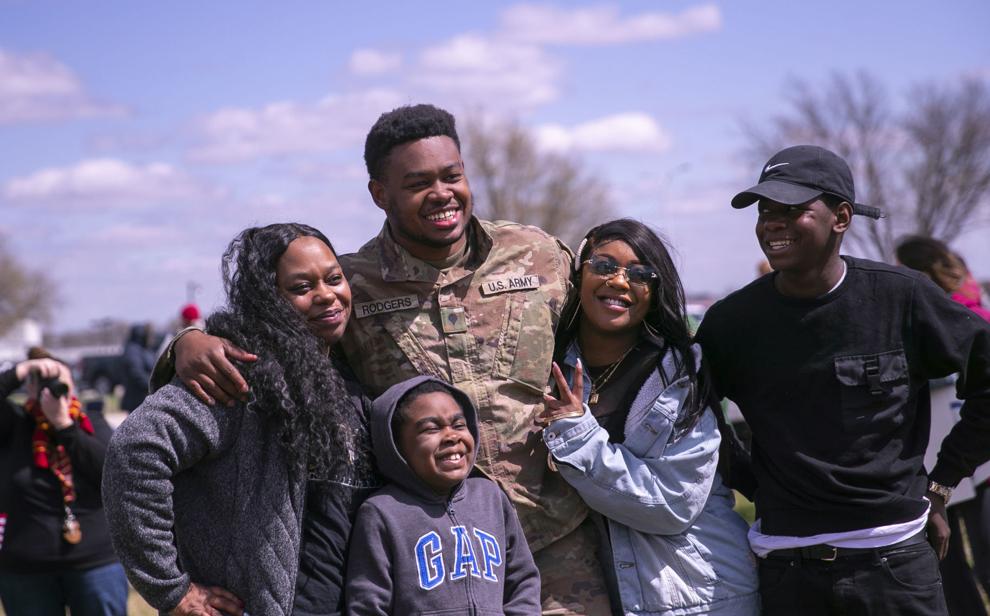 Homecoming 33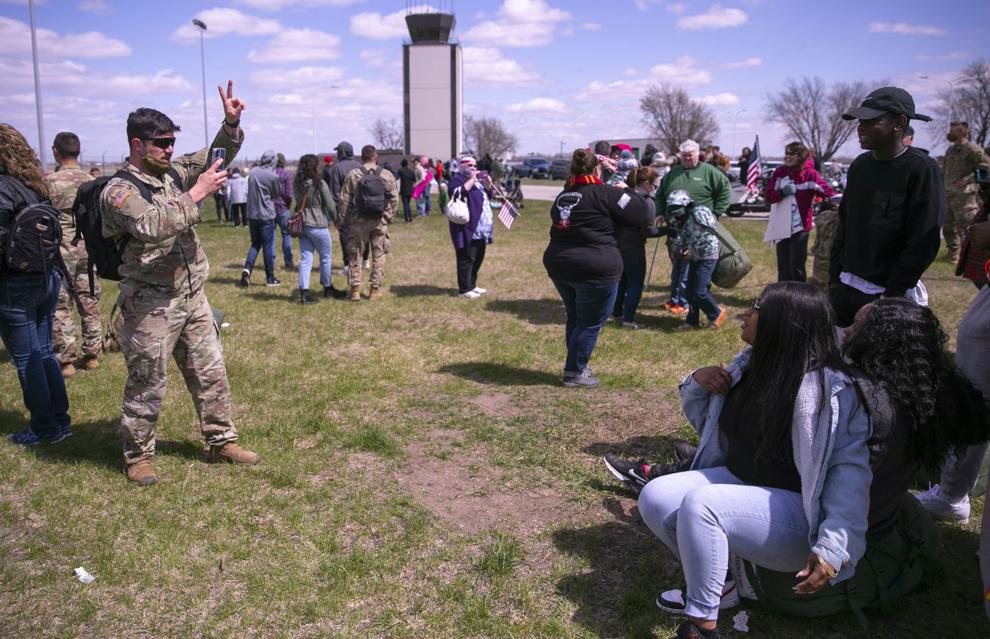 Homecoming 34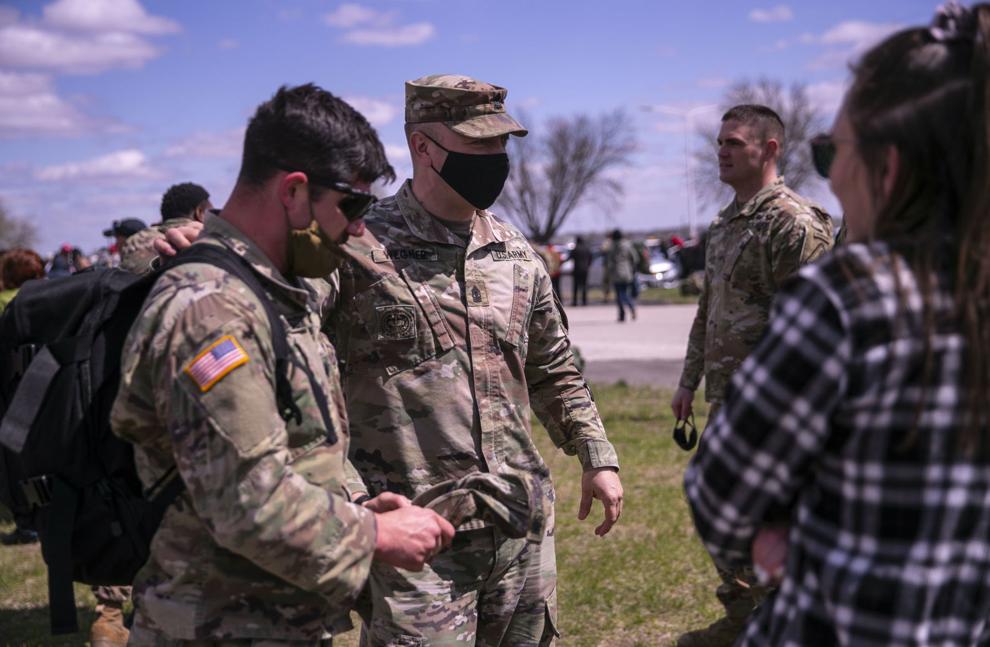 Homecoming 35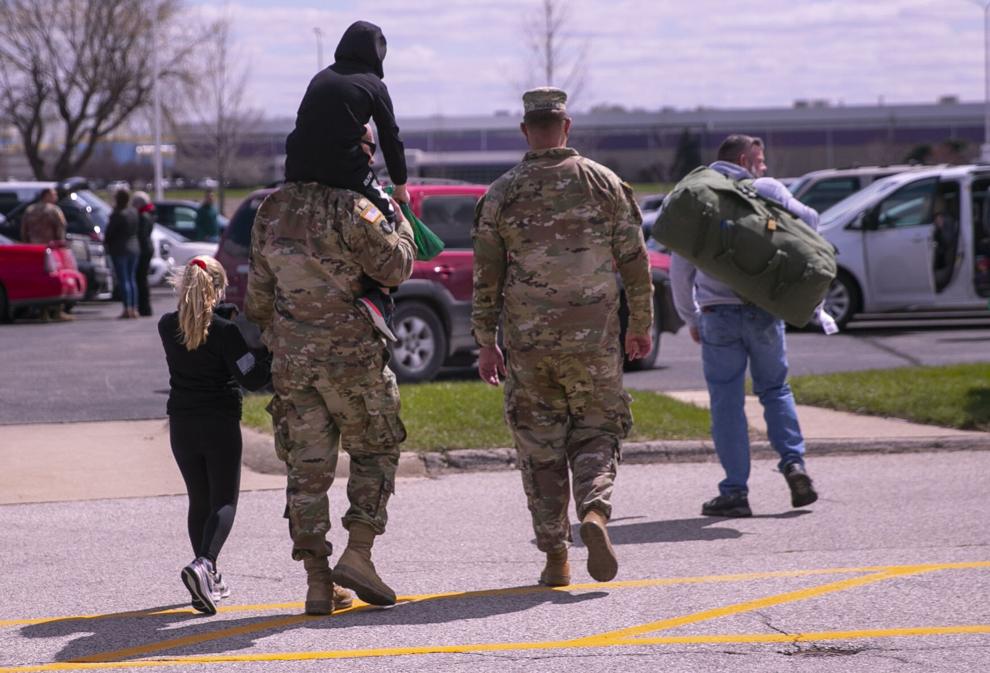 Calls are taken on a special Courier phone line at 234-3566. Questions are answered by Courier staff and staff at the Waterloo Public Library.