WATERLOO — An additional 600 volunteers are needed for Iowa Irish Fest Friday, Saturday and Sunday. It takes between 1,500 and 1,600 volunteers to pull off the fest, said Chad Shipman, festival director.
"We couldn't put on such a high-quality festival without volunteers. People can sign up for a shift, volunteer as a group or sign up to work with their friends," he said.
The 15th annual Iowa Irish Fest takes place in and around Lincoln Park in downtown Waterloo. Volunteers can sign up for such opportunities as assisting at booths, workshops, merchandise and beer tents, entertainment and family activities.
The 2020 fest was a virtual one because of COVID. Shipman is confident that this year's event will equal or surpass attendance at the 2019 festival, estimated at 38,000 people over the three-day event.
"We've already sold more than 11,000 advance tickets (by Tuesday), and we're expecting strong on-site ticket sales and at our website. Our social media interaction is better than ever, too. People are excited about the return of Iowa Irish Fest."
Attendance figures are based on ticket and wristband sales, he explained. Tickets purchased in advance for the 2020 event will be honored.
"More than 50% of people attending Irish Fest are from outside Black Hawk County. It's become a destination festival. Neighboring communities like Cedar Falls, Hudson and Evansdale support us logistically and provide assets like picnic tables.
"I love seeing people enjoy downtown and the newly renovated Lincoln Park, which is gorgeous. I like showing off what a great place it is to live, work and play. It's a showcase for downtown businesses who are generally very welcoming and supportive of the fest," Shipman said.
Many visitors stay in local hotels and explore sites around the Cedar Valley, including recreational activities like Lost Island Waterpark, restaurants, shopping, museums and galleries.
Free shuttle services will be available for visitors and volunteers from hotels, parking areas and Cedar Falls. For schedule and routes, go to iowairishfest.com.
A newly developed Iowa Irish Fest app has been launched, allowing users to purchase tickets, see the entire weekend schedule, create a personalized schedule, participate in a photo challenge and complete a survey to be eligible for a prize basket.
Shipman said the public can expect an immersive experience in Irish culture, ranging from music, authentic Irish cuisine, Highland Games, the Cultural Village and a variety of workshops, including a Guinness Experience with brand ambassador Jimmy Callahan.
"It's brand new for us. Jimmy Callahan is practically a celebrity, and we're lucky to have him here," the director said. Callahan will present four story-telling seminars about the history of Guinness brewing, including the cultural impact of the brand. There is a cost, but registration is required.
A new Travel & Tour workshop series is being offered, and there will be a Whiskey Master Class at the Elks Lodge, as well as an artist series, dance classes and more. Some workshops are free; others have a fee and require advance registration at iowairishfest.com.
Scythian and Gaelic Storm are headlining an entertainment lineup that features 19 groups from throughout the U.S. and 48 performances. Past fest favorites returning include The Gothard Sisters and the Celtic trio Poor Man's Gambit. New additions will include The Nashville Celts, the Ashley Davis Band and Peadar Hickey.
Members of the USS Iowa will attend Irish Fest, and the public can visit the Heroes Area to meet them and learn about their experiences. The Virginia-class submarine is currently under construction in Groton, Conn.
Sporting activities include a motorcycle Celtic Cruise, the Shamrock 'N' Run 5K, High Nelly Bike Ride and rugby. Other activities include a sheep herding demonstration, blacksmithing and spinning and weaving.
A morning Mass will take place at 10 a.m. Sunday in Lincoln Park.
Iowa Irish Fest is organized by the Cedar Valley Irish Cultural Association, an organization intended to foster and develop Irish fellowship and community outreach with Irish cultural events and programs.
For Iowa Irish Fest tickets, a complete schedule of bands, activities and to register for workshops or to volunteer, go to iowairishfest.com.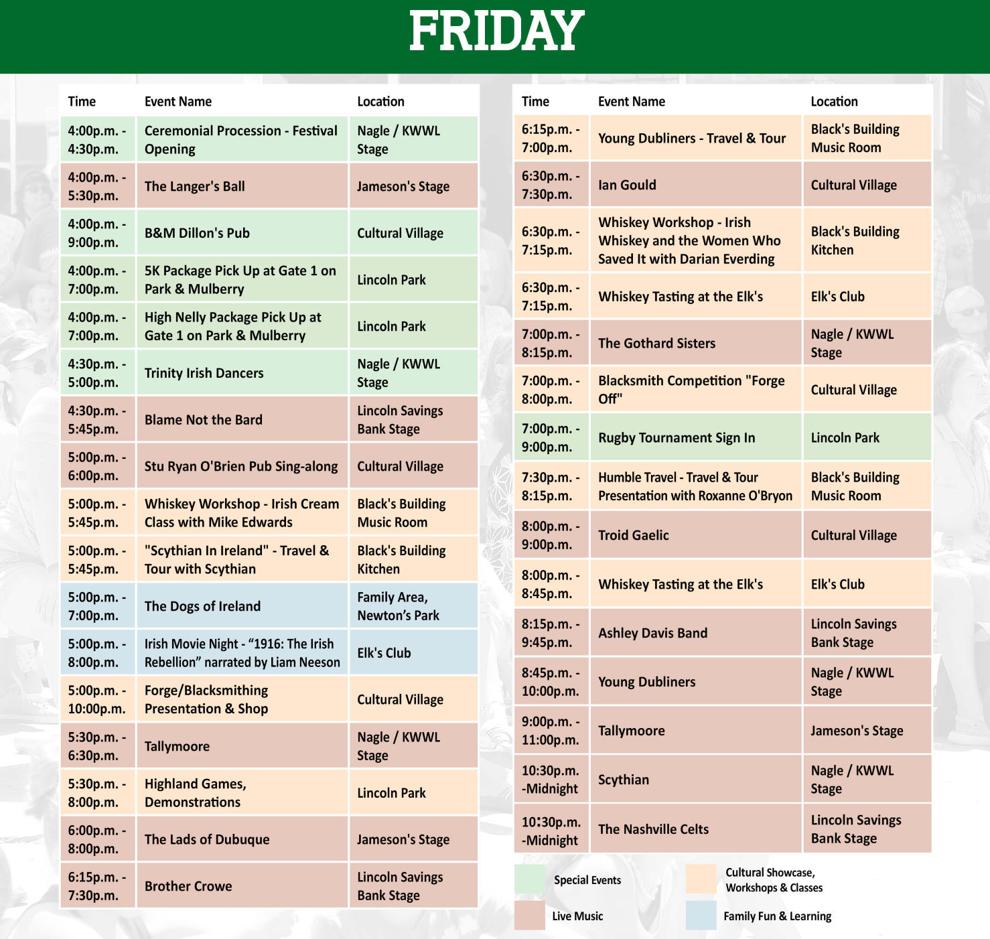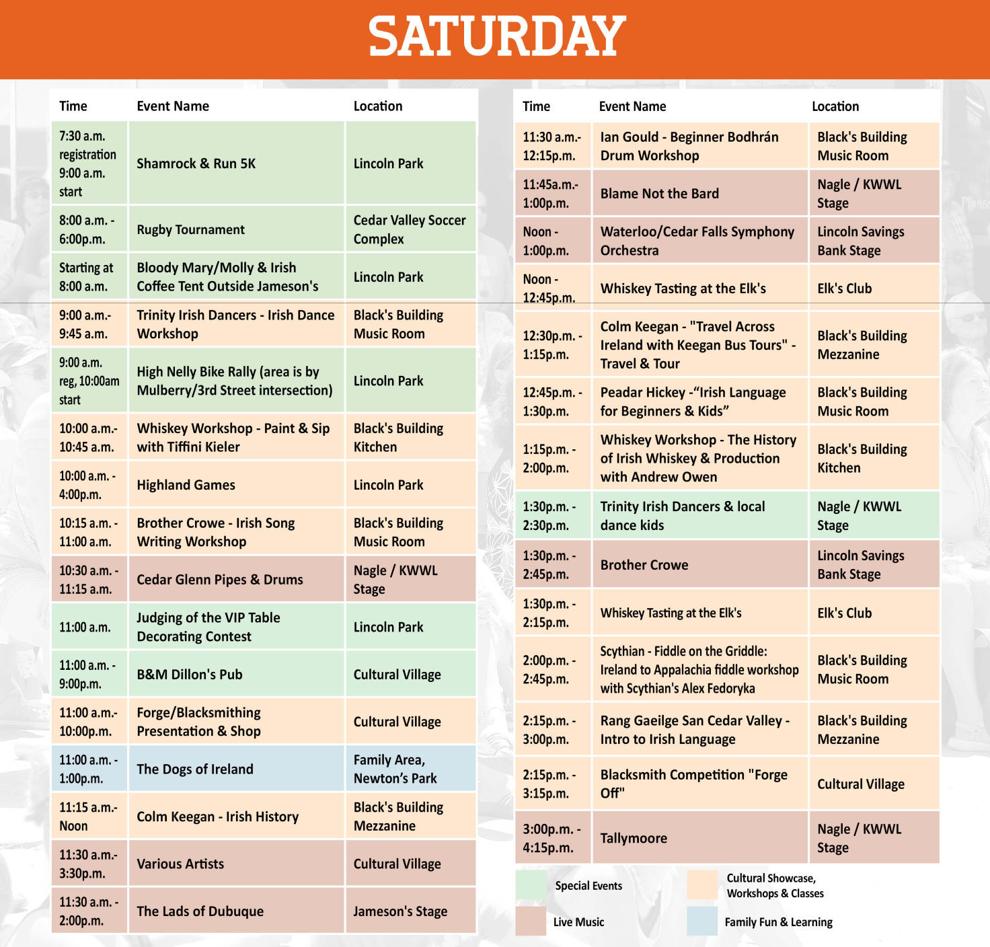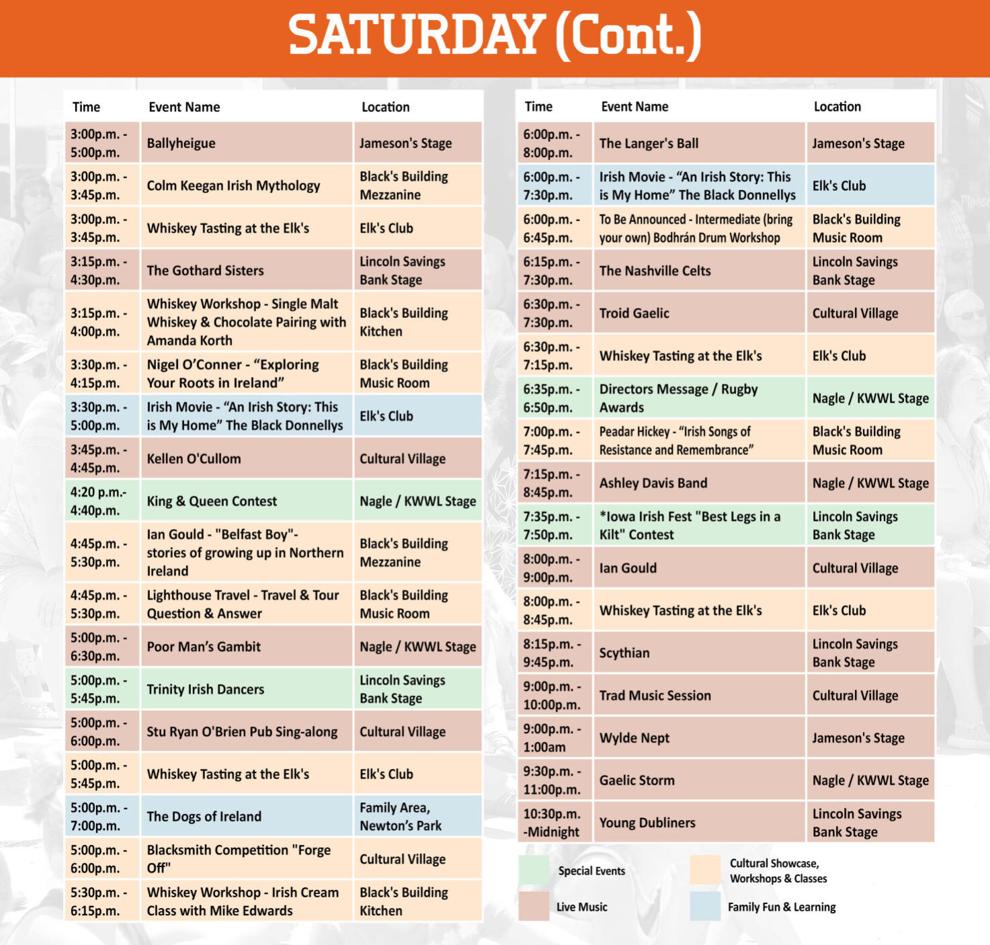 PHOTOS: Iowa Irish Fest 2019
080419kw-irish-fest-mass-04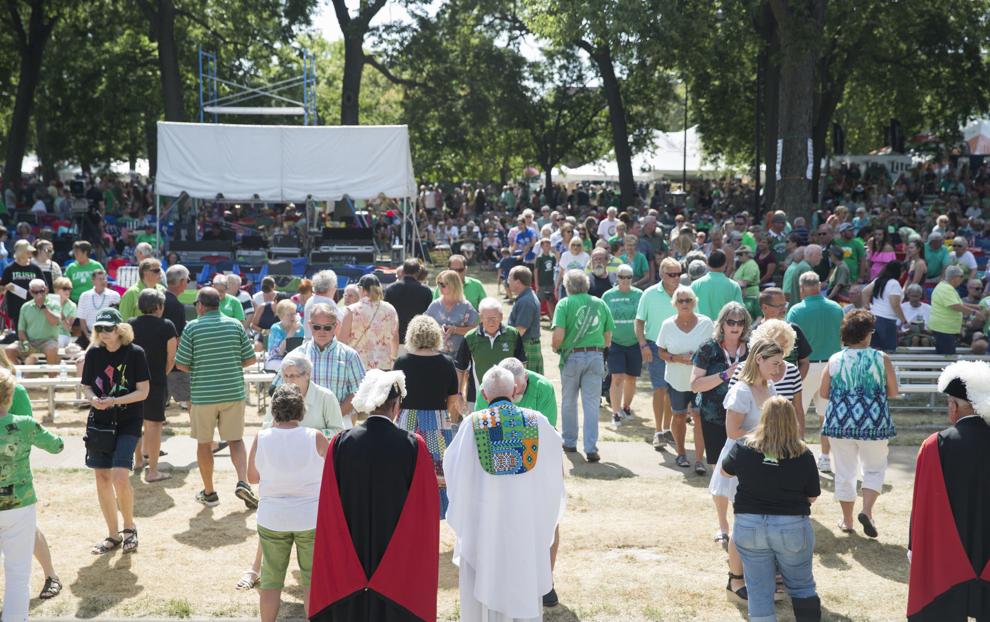 080419kw-irish-fest-mass-05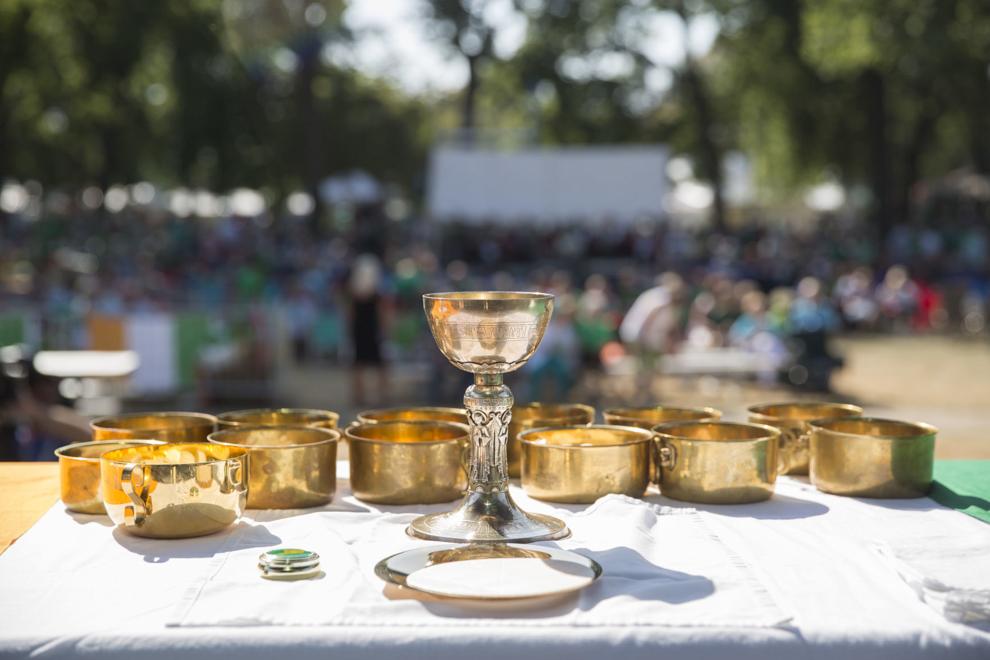 080419kw-irish-fest-mass-01
080419kw-irish-fest-mass-02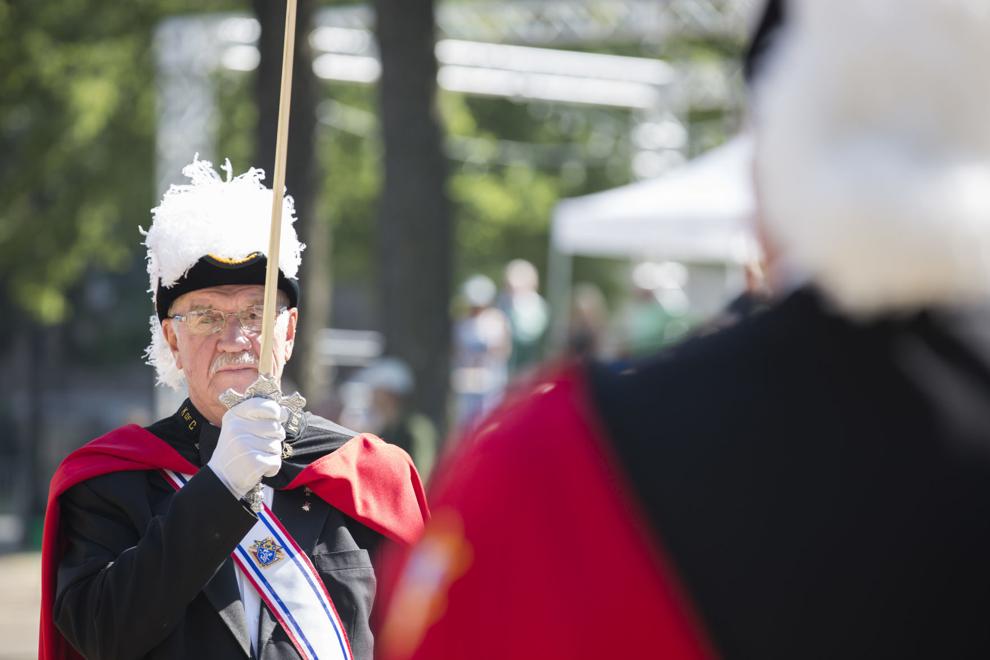 080419kw-irish-fest-mass-03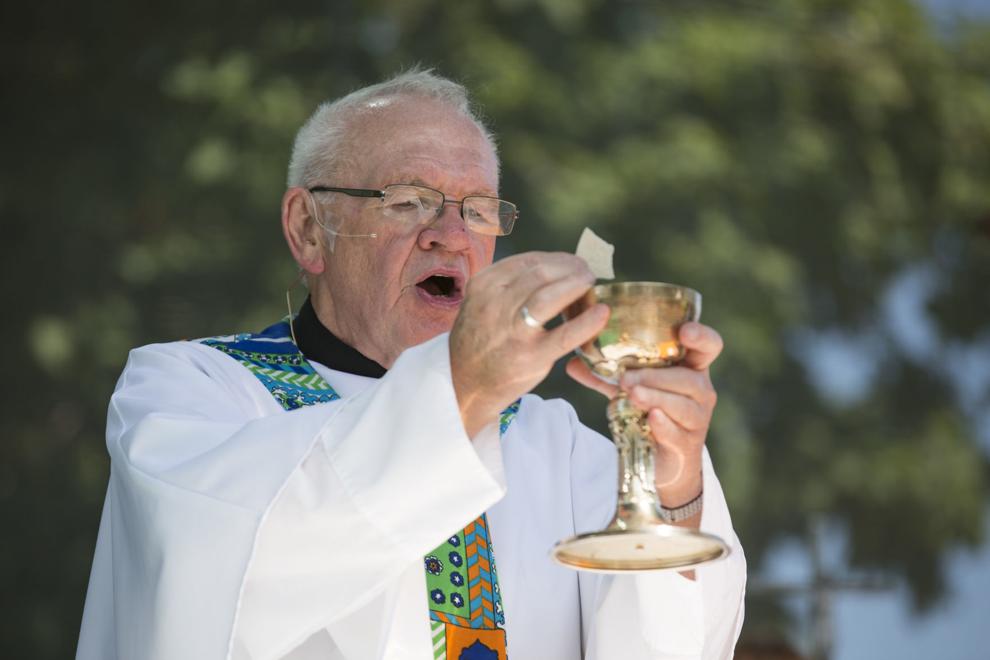 080319kw-irish-fest-00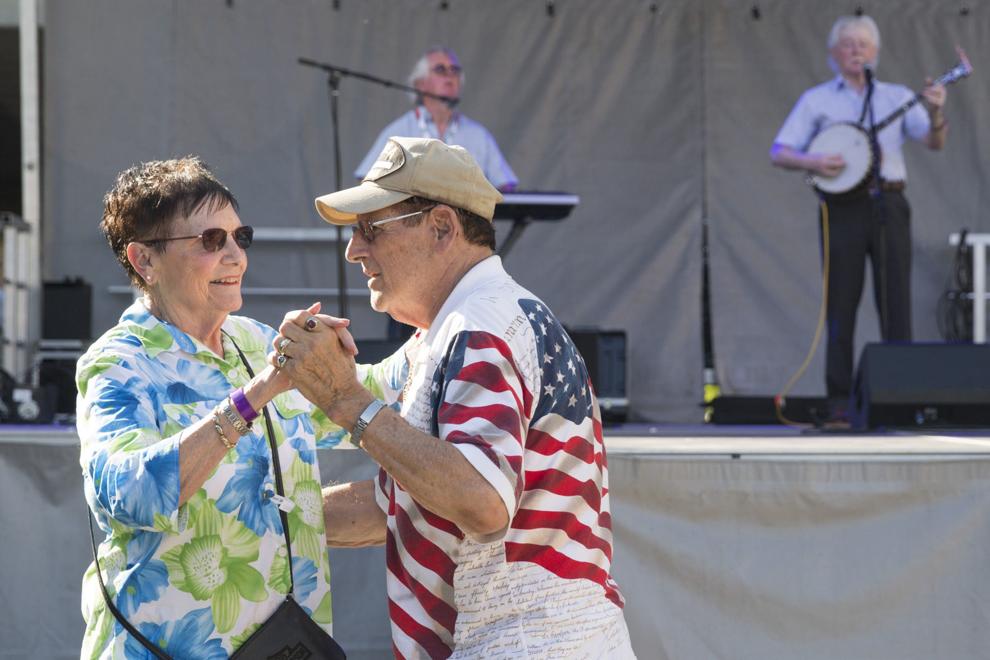 080319kw-irish-fest-01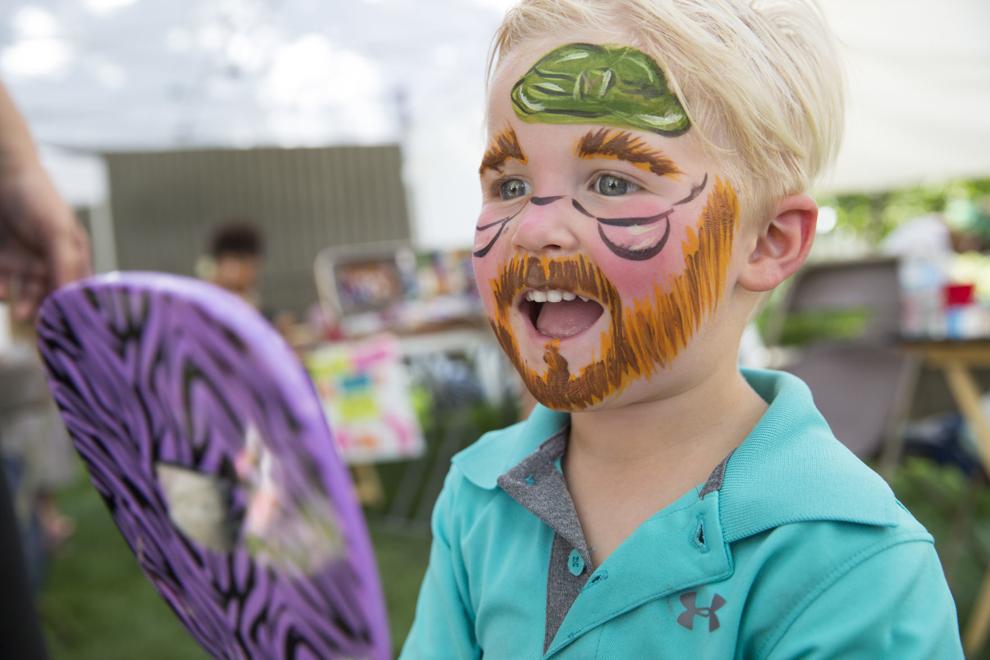 080319kw-irish-fest-night-01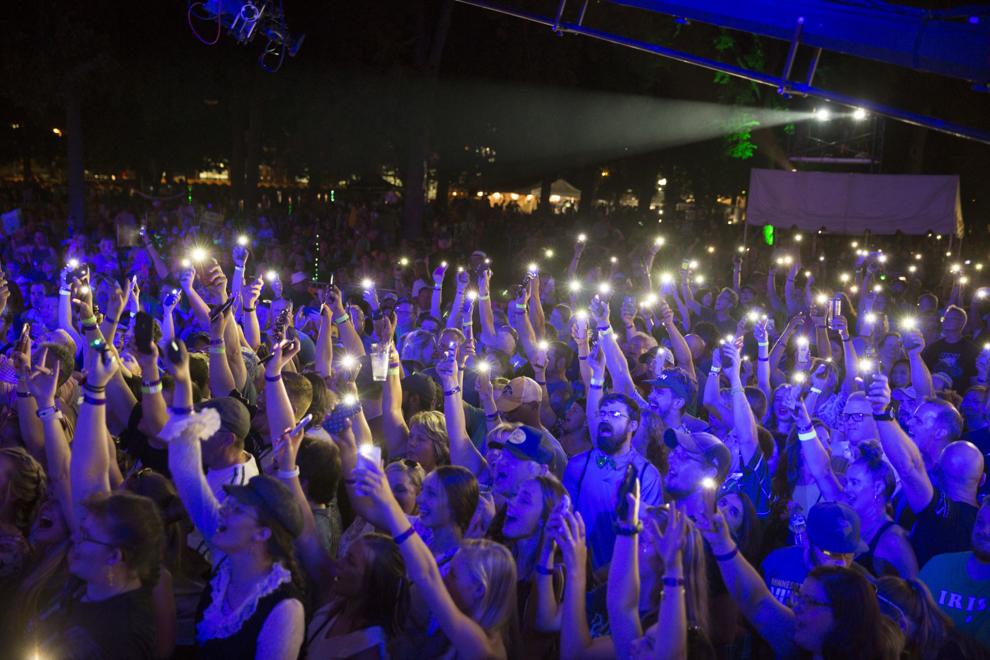 080319kw-irish-fest-night-02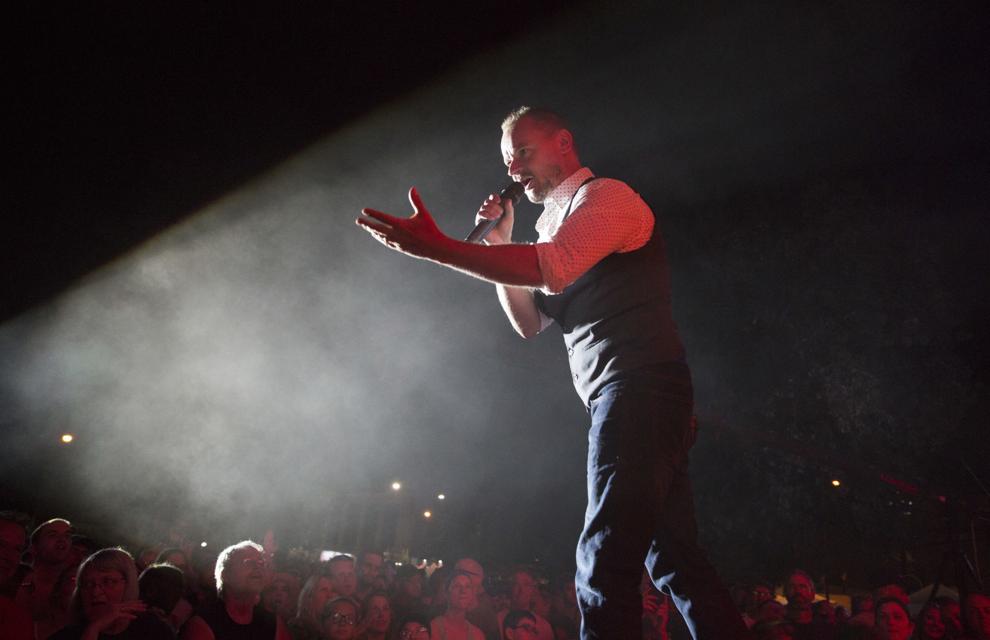 080319kw-irish-fest-night-03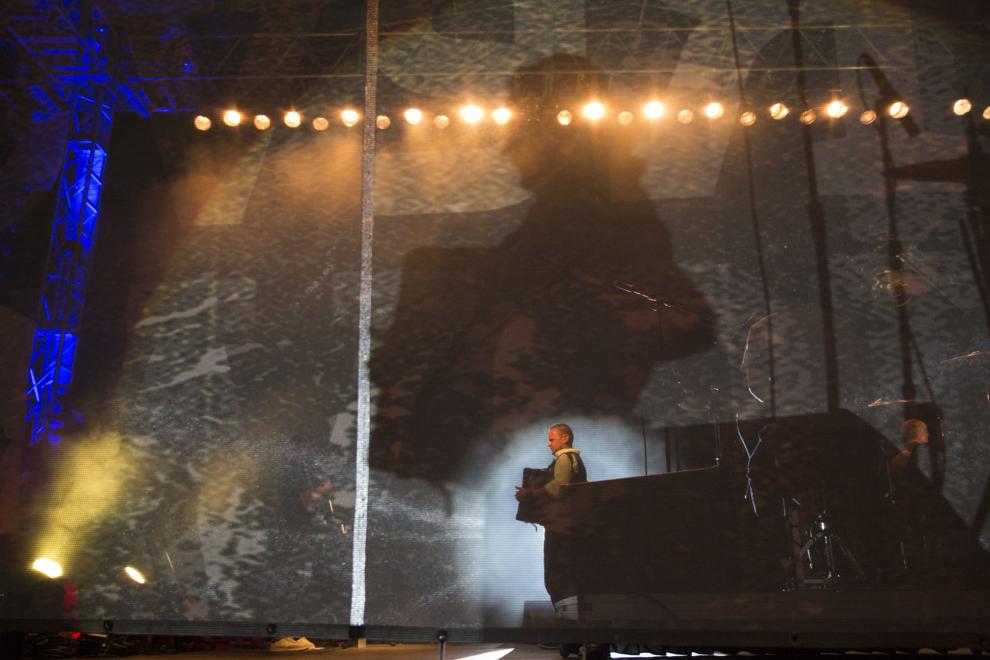 080319kw-irish-fest-17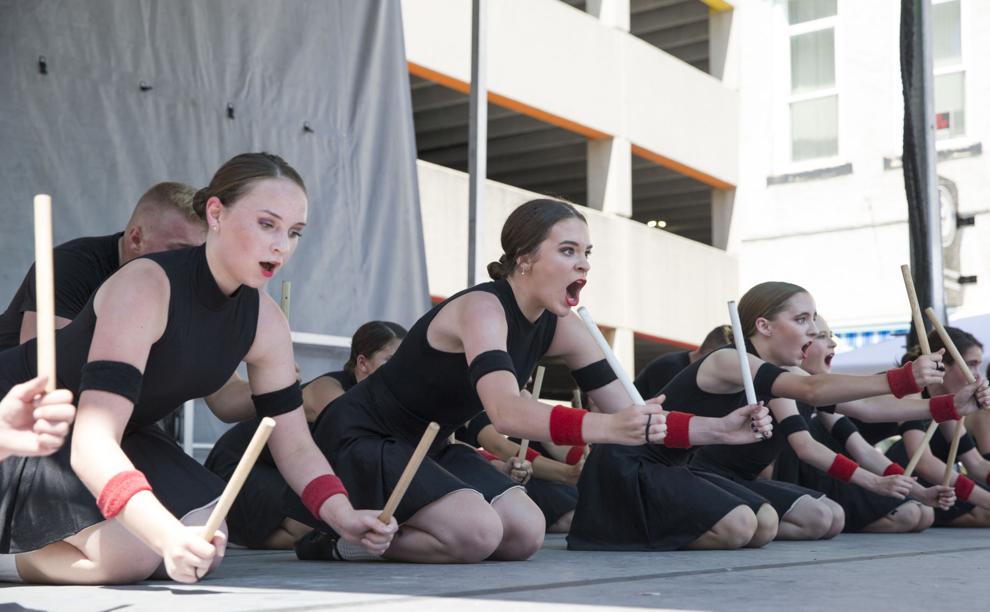 080319kw-irish-fest-15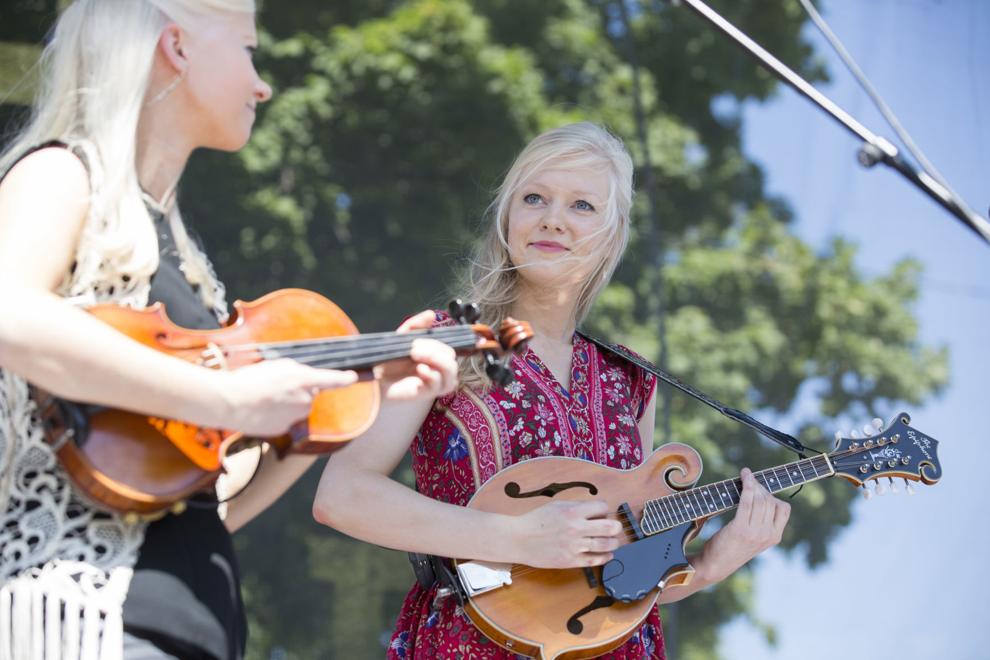 080319kw-irish-fest-15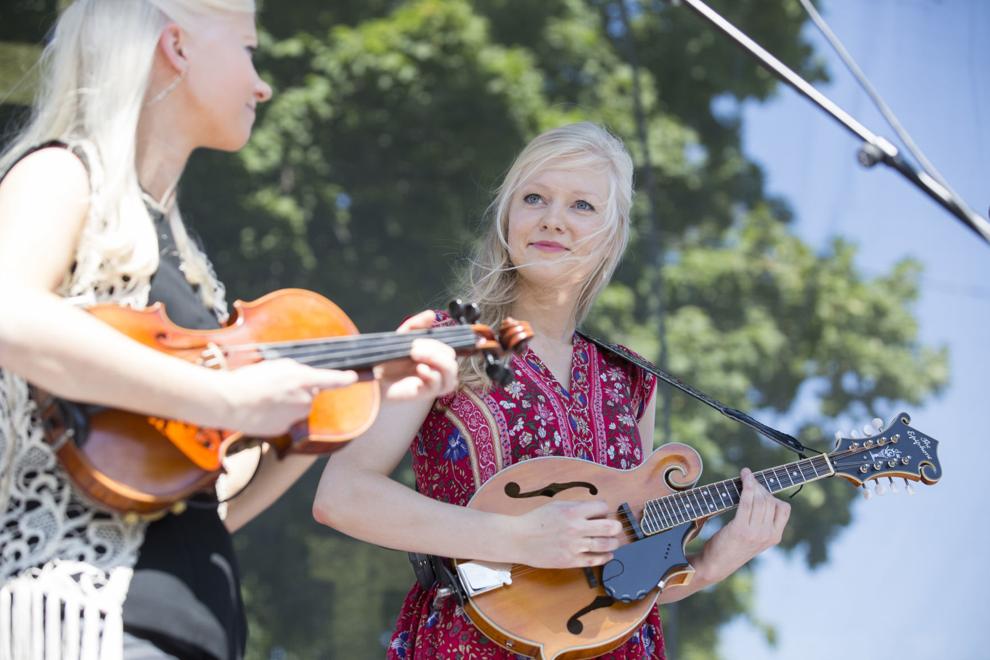 080319kw-irish-fest-16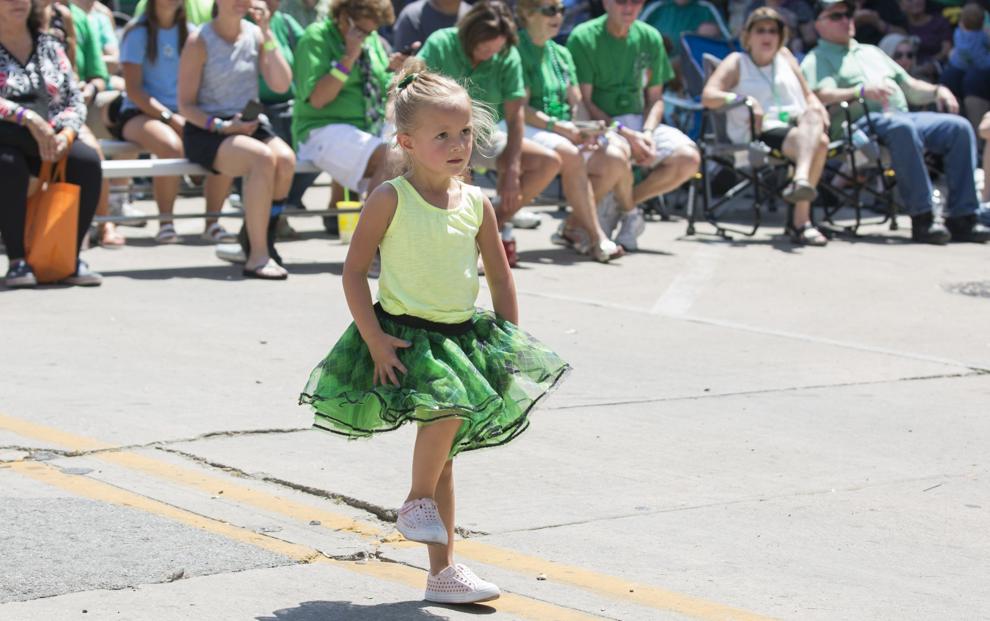 080319kw-irish-fest-06
080319kw-irish-fest-07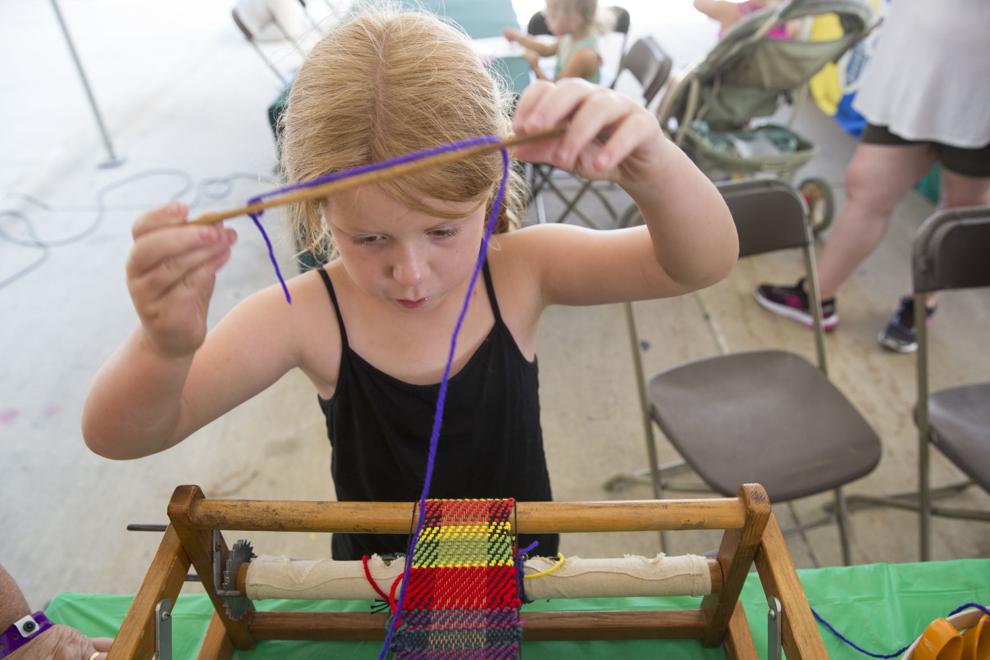 080319kw-irish-fest-08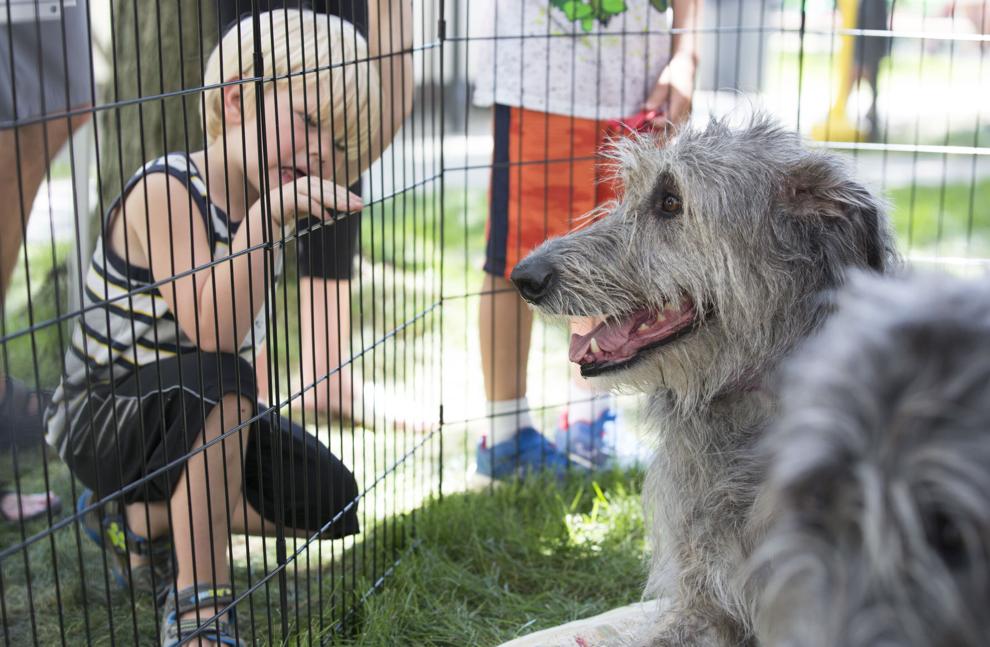 080319kw-irish-fest-09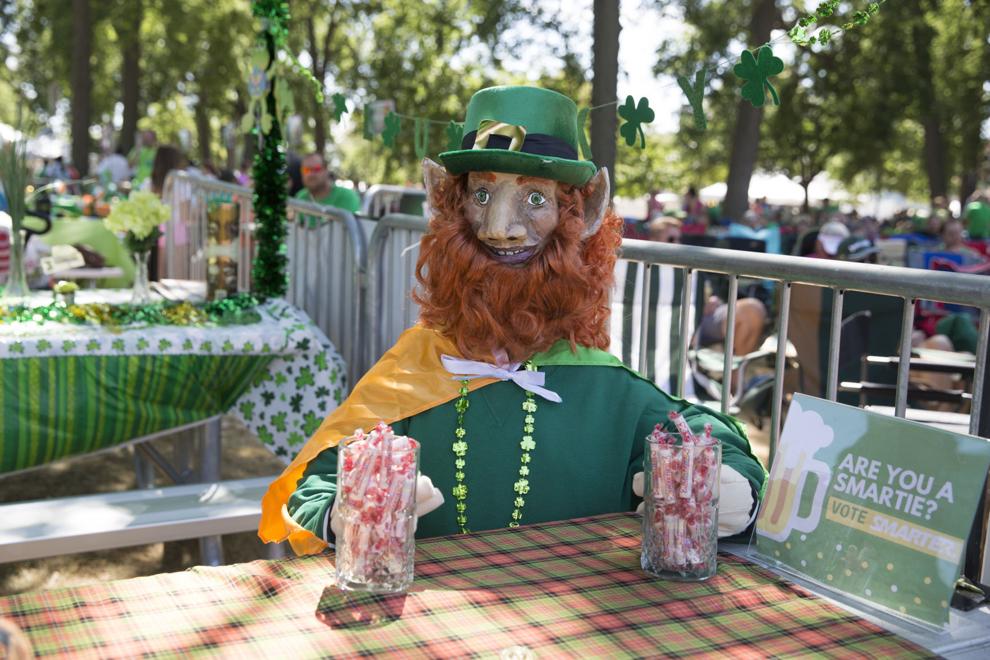 080319kw-irish-fest-10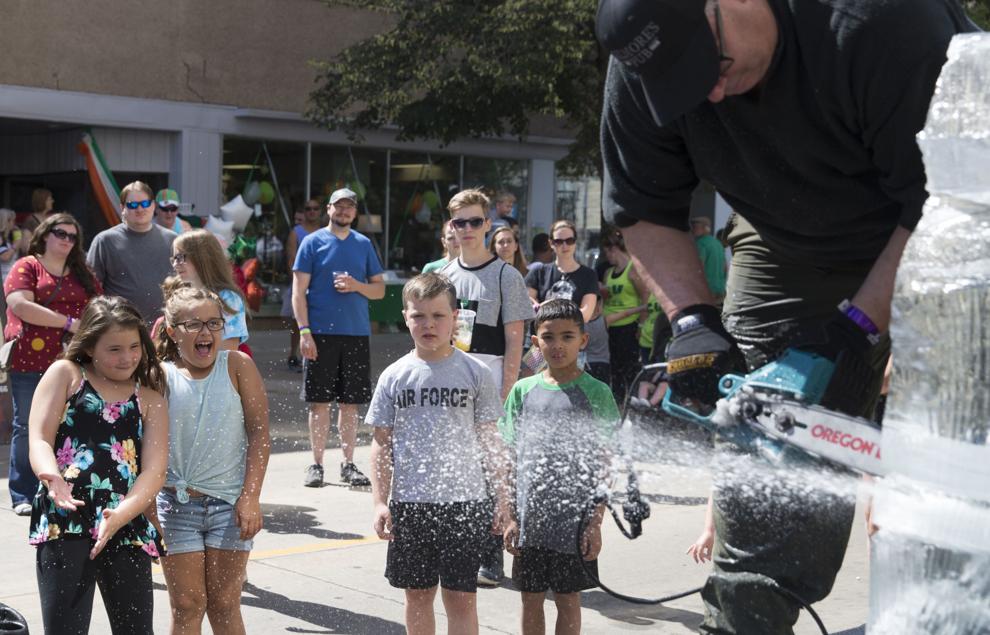 080319kw-irish-fest-11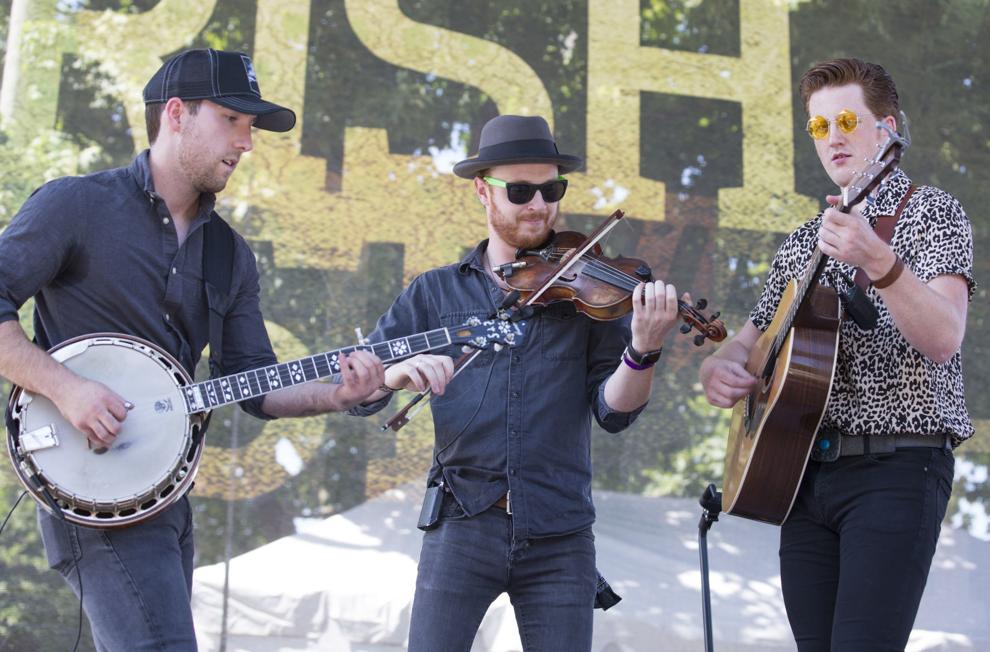 080319kw-irish-fest-12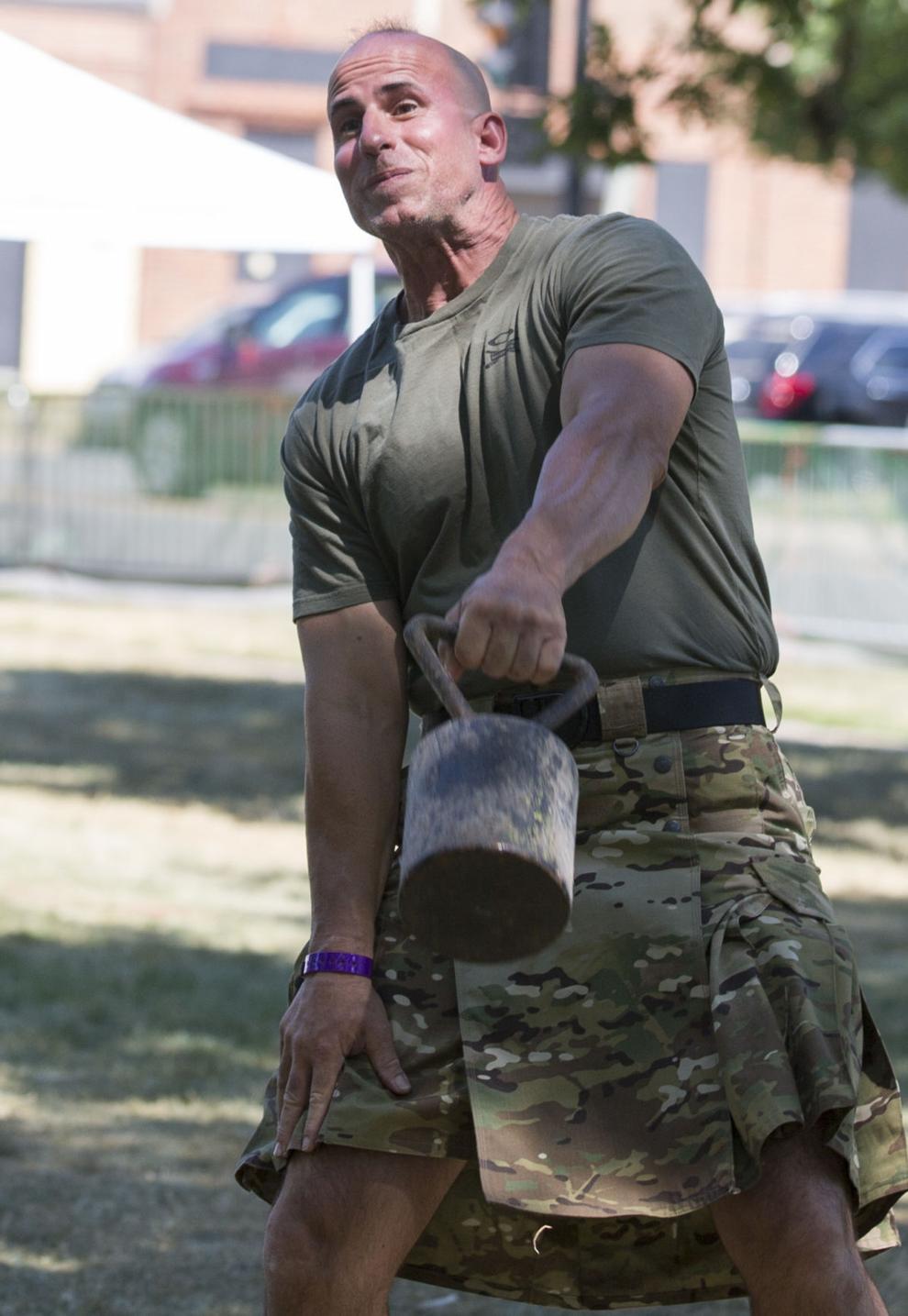 080319kw-irish-fest-13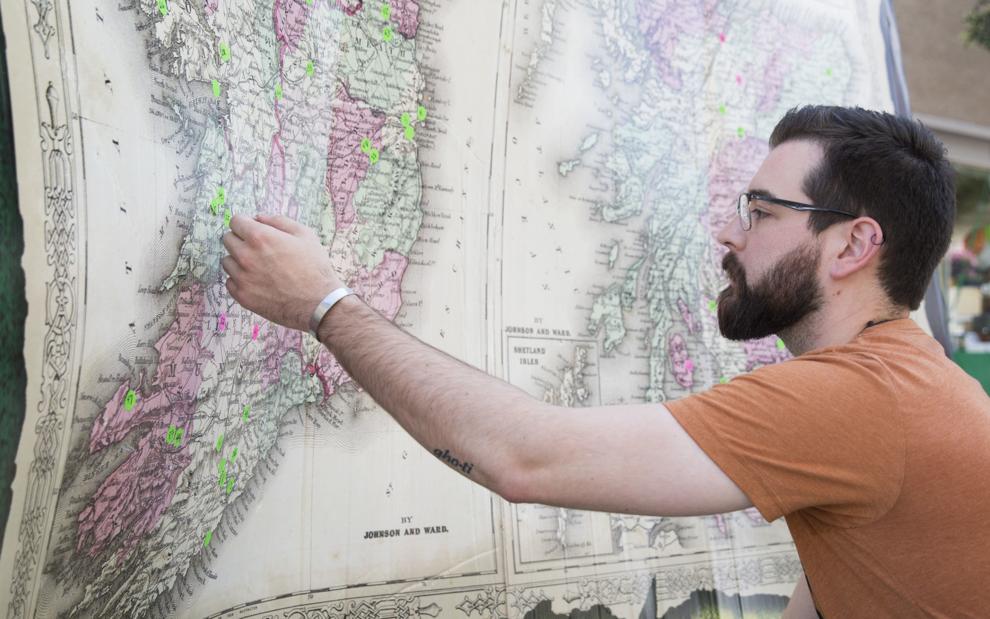 080319kw-irish-fest-14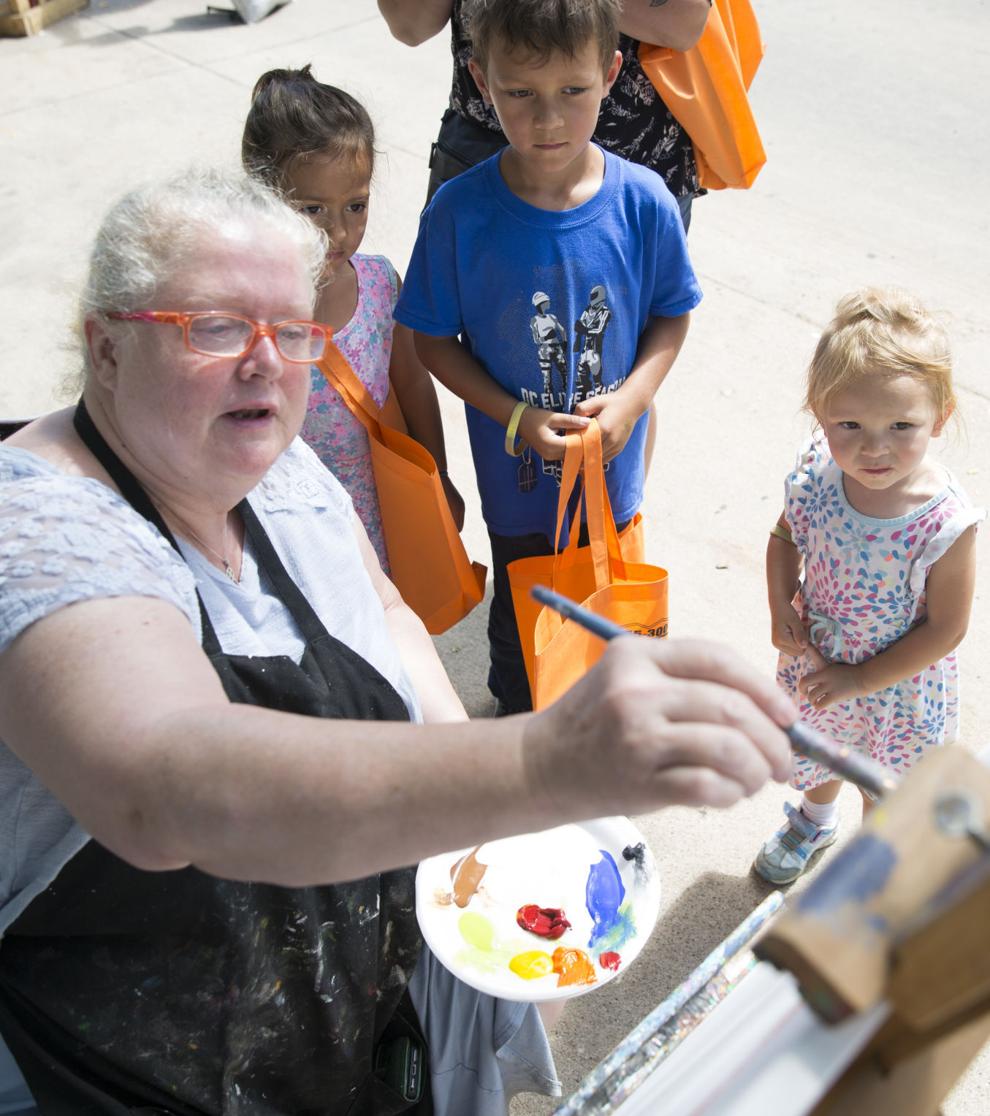 080319kw-irish-fest-05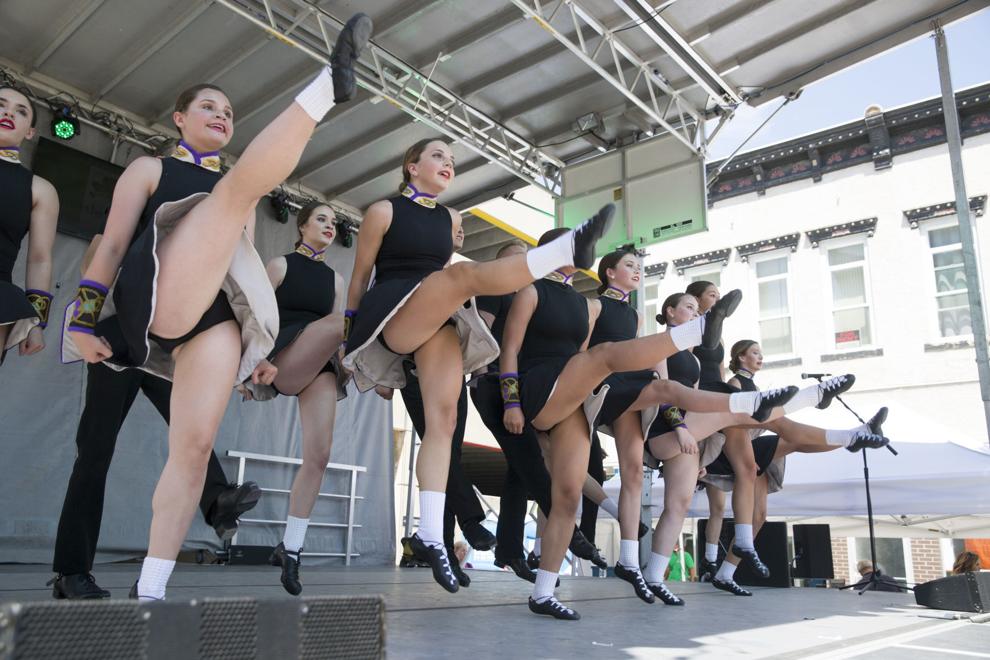 080319kw-irish-fest-02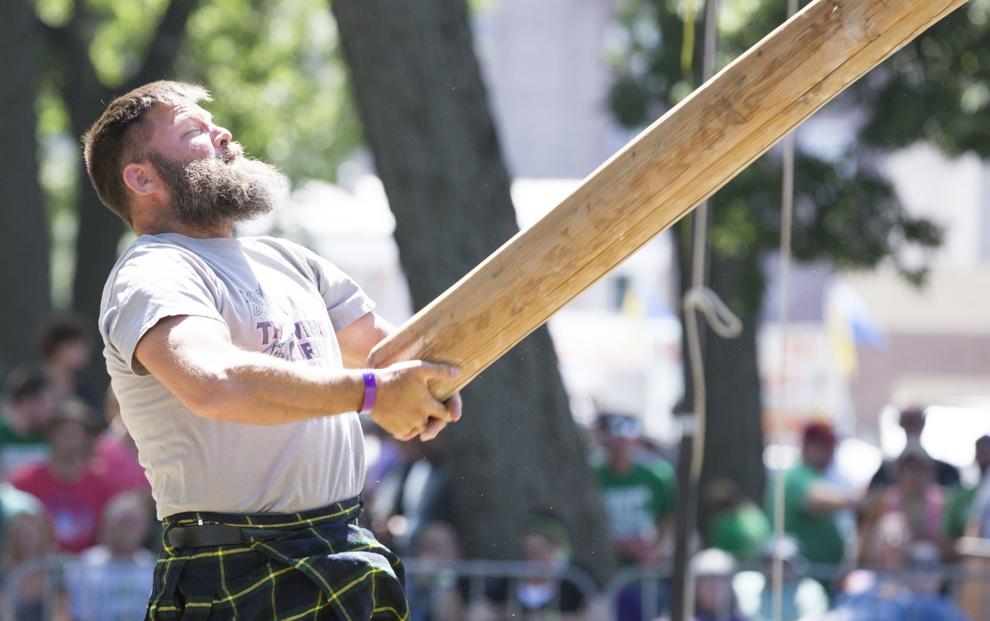 080319kw-irish-fest-03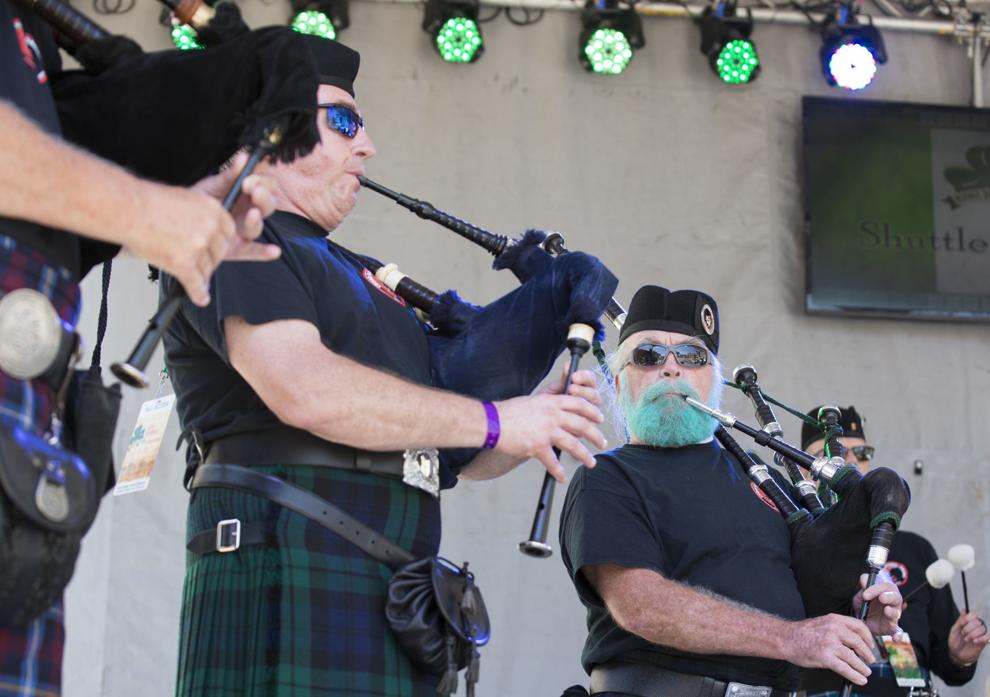 080319kw-irish-fest-04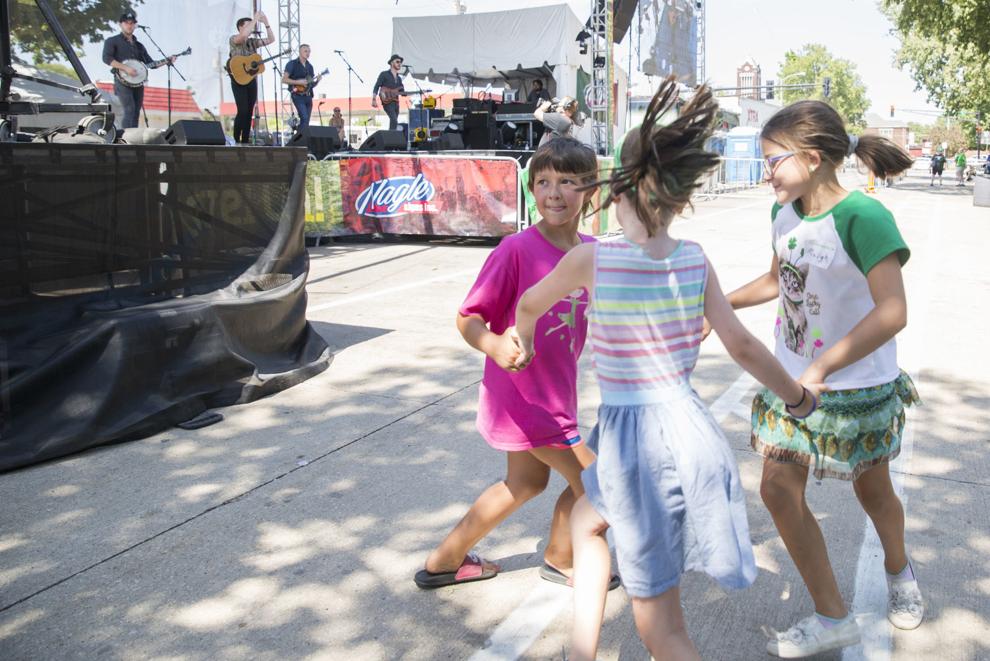 080319kw-irish-fest-night-04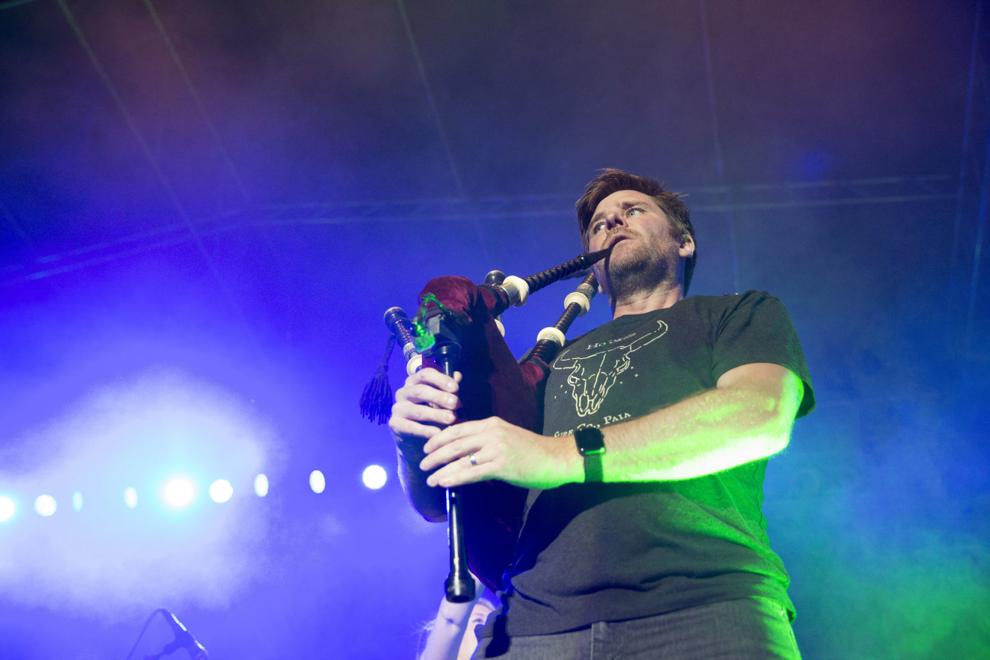 080319kw-irish-fest-night-05