WATERLOO — In a special election on March 3, Waterloo voters will be asked to approve a revenue purpose statement with a simple majority to allow Waterloo Schools to spend penny sales tax (Secure an Advanced Vision for Education or SAVE) funds that the State of Iowa dedicates to public schools.
The polls will be open from 7 a.m. to 8 p.m. on Election Day.
In 2019, the statewide penny tax was extended through Jan. 1, 2051, by legislators. The extension requires school districts to update their existing RPS by a public vote.
Waterloo Schools is asking voters to consider the RPS to allow the district to spend save dollars or penny sales tax revenue from the state. There will be no new taxes. The district is just asking voters to give permission for the district to utilize the existing revenue for things like school buildings, facility updates and technology needs. The penny sales tax has funded projects like the Waterloo Career Center, Becker, Carver and Orange school buildings, and upgrades at East, Expo and West.
Voting is limited to voters who reside in the respective school districts. Black Hawk County will utilize vote centers for the Waterloo School District. Vote centers are polling locations that combine multiple precincts, allowing voters to choose at which location to vote. This election will have 10 vote centers in Waterloo. Voters must vote in one of the vote centers within their respective school district. The locations are listed below: 
Waterloo school district vote centers:
Cedar Valley Church, 3520 Ansborough Ave.
Hammond Avenue Brethren Church, 1604 Hammond Ave.
Landmark Commons, 1400 Maxhelen Blvd.
St. Paul United Methodist Church, 207 W. Louise St.
Our Saviors Lutheran Church, 420 Harwood.
Harvest Vineyard Church, 715 E. Fourth St.
Linden Methodist Church, 301 Butler Ave.
Kimball Ridge Center, 2101 Kimball Ave.
Zion Lutheran Church, 810 Kimball Ave.
Evansdale Community Response Center, 911 Evans Road.
Questions may be directed to the Election Office; call the office at 833-3007 or email the office at: election@co.black-hawk.ia.us. The location is 316 E. Fifth St., Courthouse – Room 210, Waterloo, 50703. 
Photos of Stacey Snyder's trip to Antarctica
Antarctica trip blue whale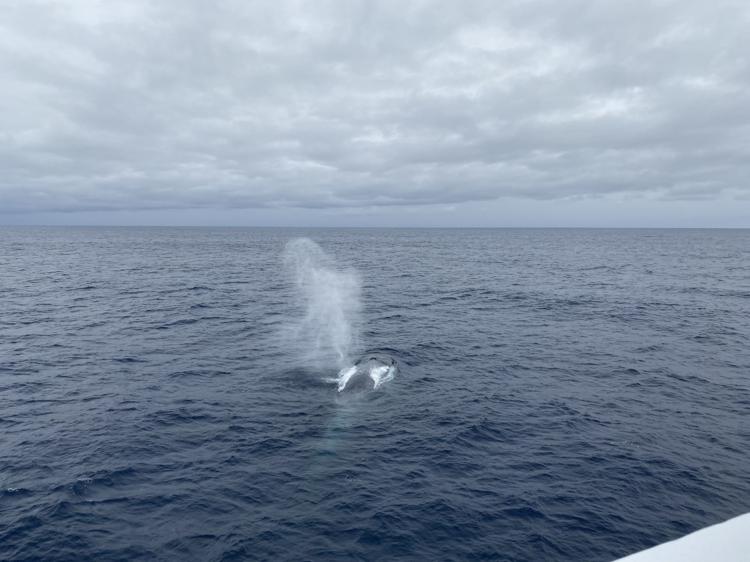 Antarctica trip penguins on belly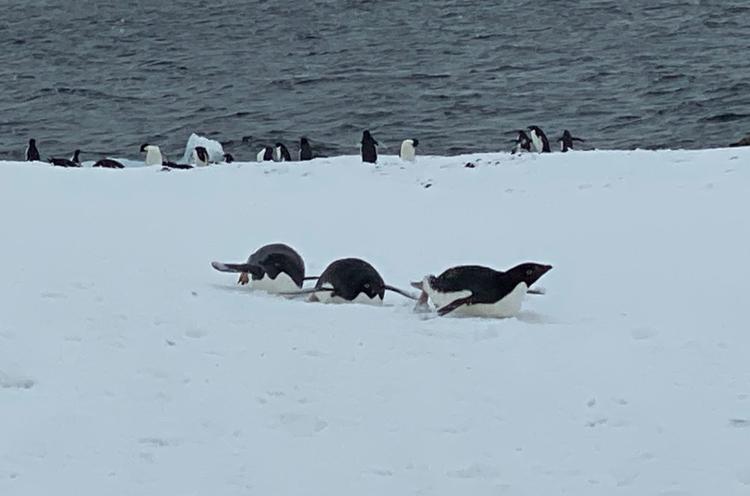 Antarctica trip leopard seal
Stacey Snyder Antarctica iceberg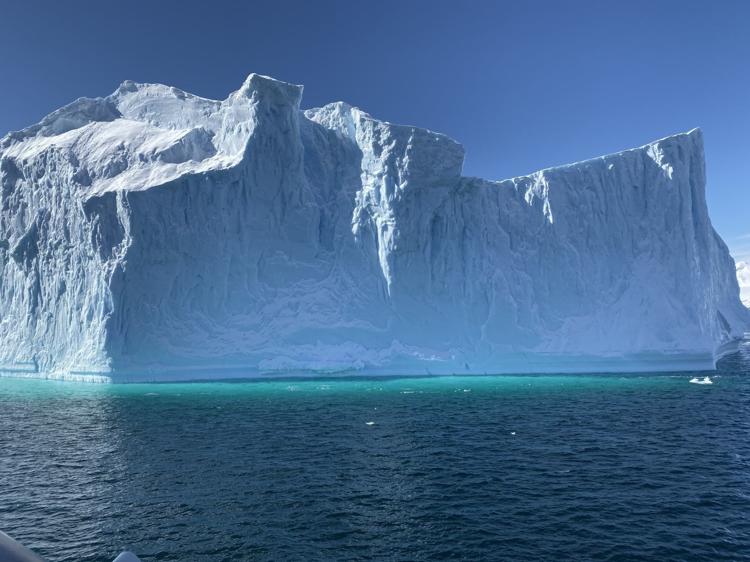 Antarctica humpback whale fluke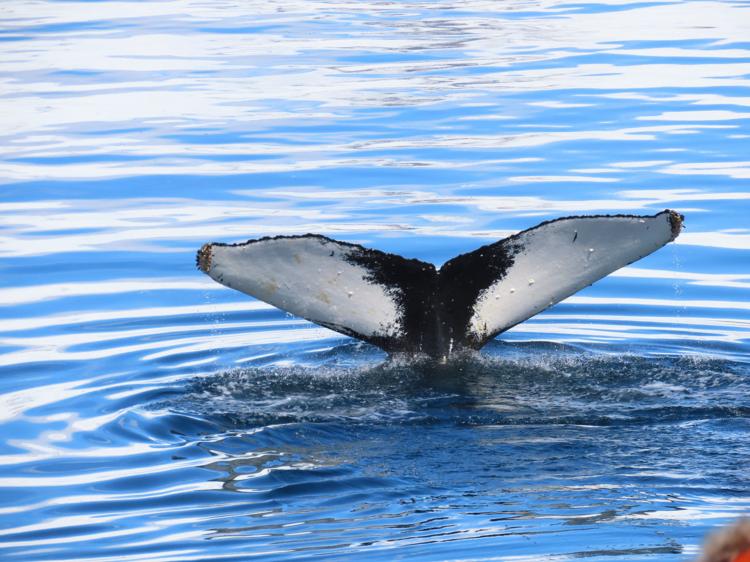 Antarctica Gentoo penguins on nest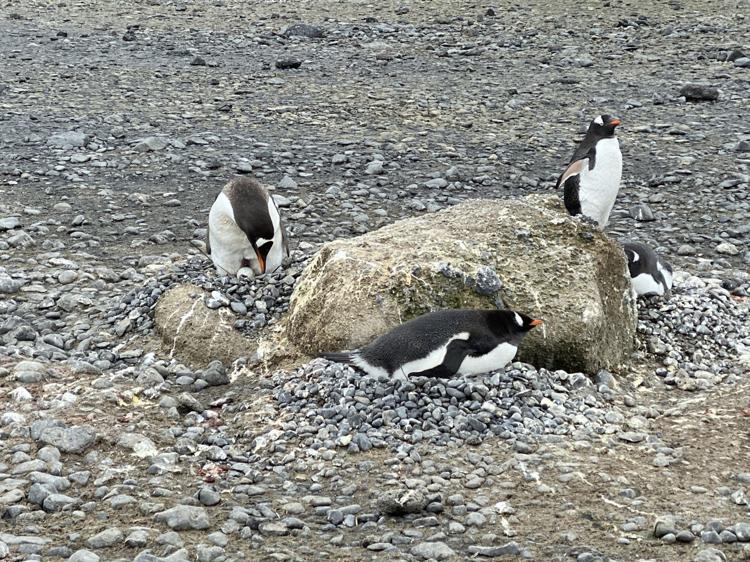 Antarctica penguins on iceberg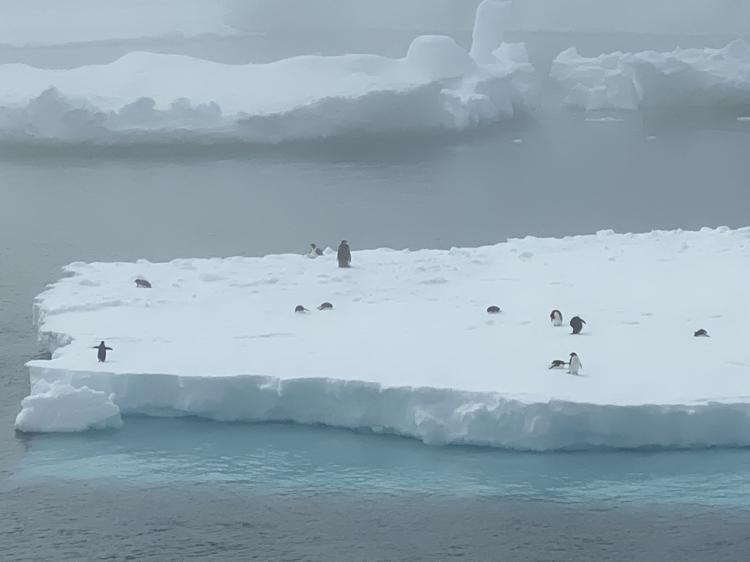 Antarctica zodiac passengers
Antarctica Wandering Albatross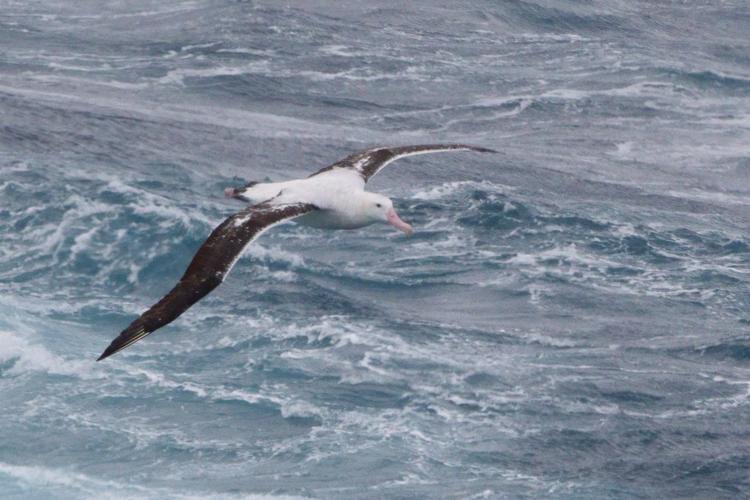 Antarctica Stacey Snyder pyroclastic rock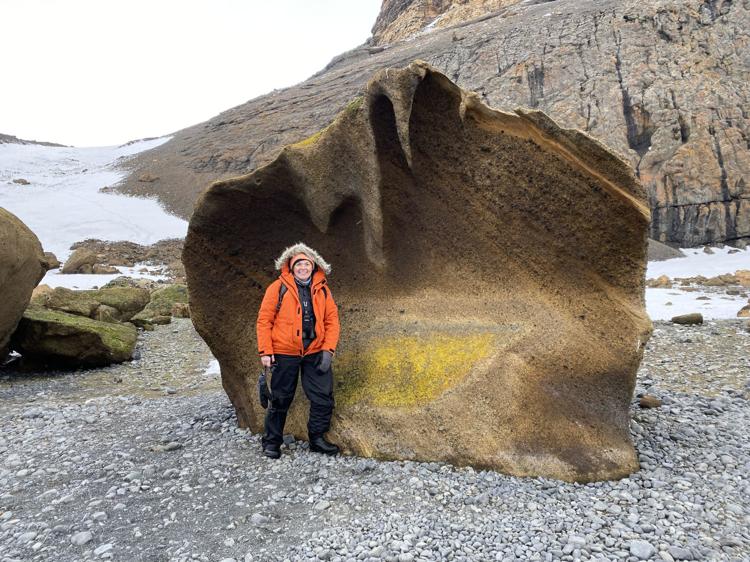 Antarctica penguin rookery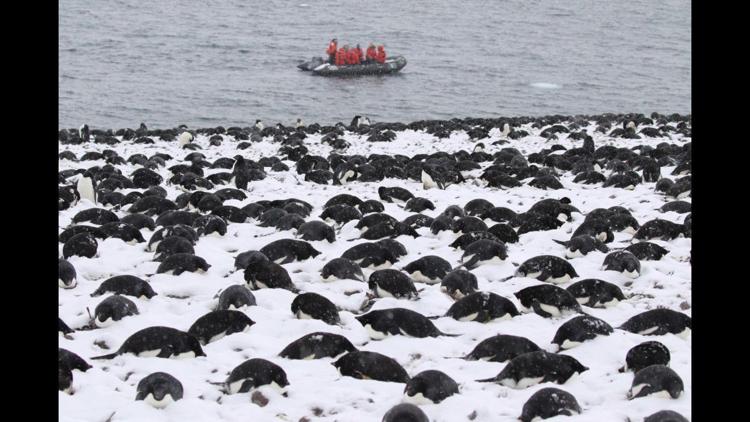 Antarctica-polar-plunge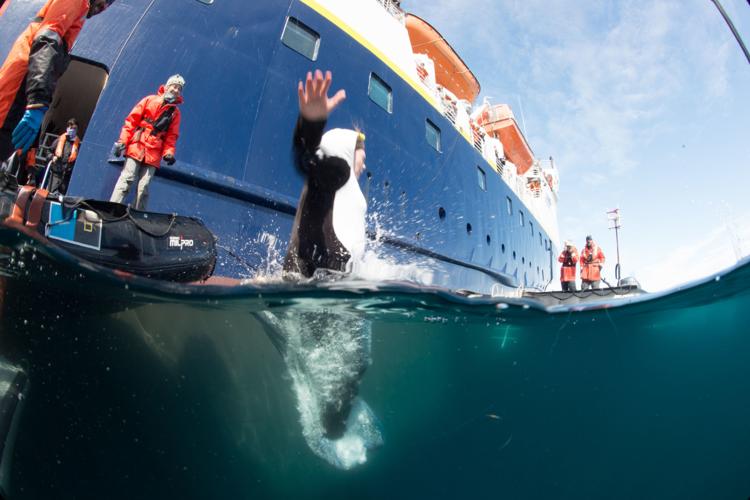 Antarctica orca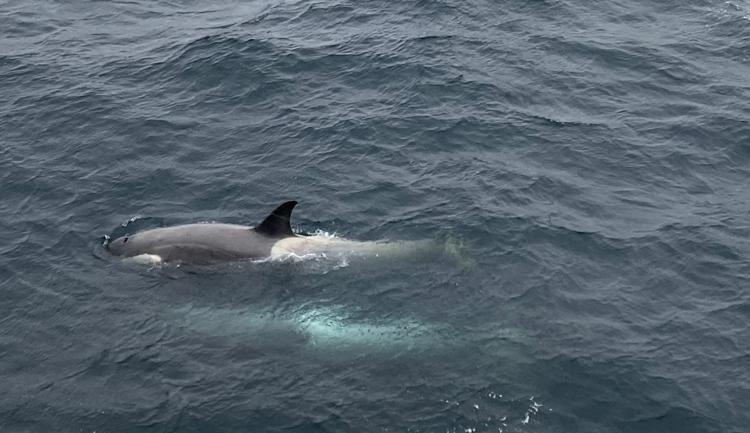 antartica-2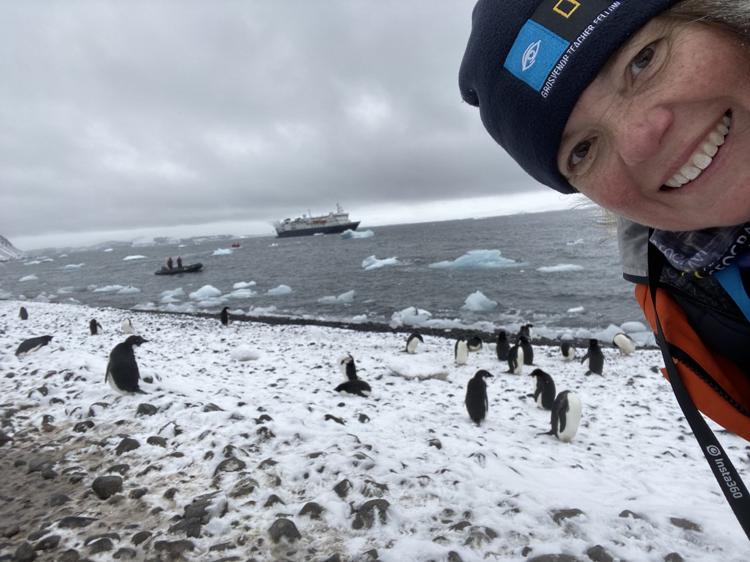 Anctarctica leopard seal on iceberg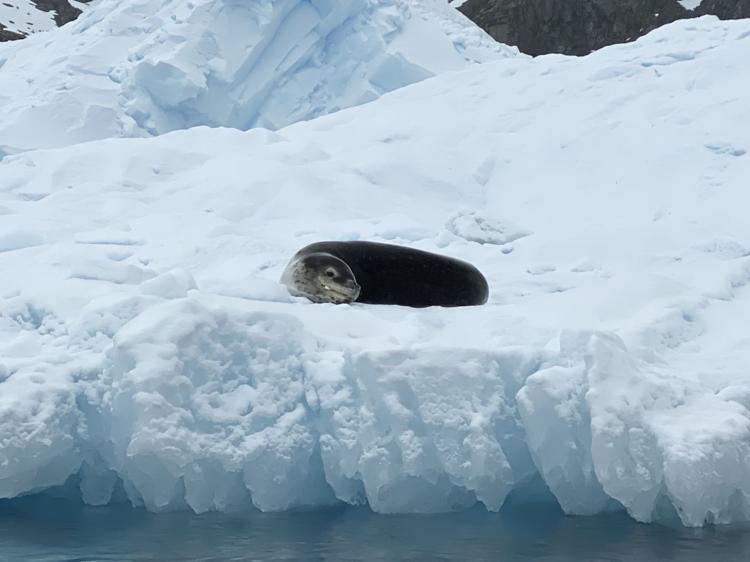 Antarctica blue whale video
Orcas swimming in the ocean near Antarctica video
Get local news delivered to your inbox!
Subscribe to our Daily Headlines newsletter.