CAMBRIDGE, Mass. — Martin Culpepper cultivated an interest in building things by tinkering with items in his grandfathers' junkyard and garage.
Today, the Waterloo native is part of a team at the Massachusetts Institute of Technology developing a rapid manufacturing technique for face shields to battle the COVID-19 pandemic.
"Becoming a professor at MIT is incredibly difficult," said Culpepper, a graduate of Waterloo East High School who now teaches design manufacturing at the prestigious Boston-area university. "But this is the hardest I've ever worked in my entire life.
"My role on that team is: How do we design and fabricate (personal protective equipment) that can be used at the hospitals?" he said. "This was a huge team effort at MIT, over 50 people."
The U.S. alone needs millions of disposable plastic face shields each month to protect doctors, nurses, emergency medical technicians, and other health care providers working with with potential COVID-19 patients.
The MIT team developed a die cutting manufacturing technique to stamp forms from plastic sheeting that can be folded quickly into three-dimensional face shields at hospitals.
"If you 3-D print parts for a shield it takes an hour," Culpepper said. "These have to be produced at thousands per hour to meet the need.
"The state of Massachusetts is projecting that they need more than one million of these a month for up to six months. If you start thinking about the other states, you're talking about many tens of millions of these needed per month."
Culpepper said the first face shield prototypes were made with a laser cutter in his basement, and he credited his teenaged daughter and son with helping on design ideas.
But it was important to make sure the shields met the needs of the medical professionals who would use them. That's where MIT professor Elazer Edelman, a practicing physician who is leading the face shield project, played a key role.
"We can make design changes and make a new one in a minute or two, and we can have professor Edelman get this into a hospital where they can try these things on and see how they work," Culpepper said. "This wouldn't have happened without him."
After five days of field testing, feedback and design iterations, the project began fabricating the first face shields Tuesday.
"Everybody's buying up plastic sheeting to make face shields," Culpepper said. "We needed to ensure we had enough supply to build what we needed to have built."
The team found a local supplier and manufacturer that could secure a supply chain and develop a coalition across the nation to take on the challenge.
MIT and the company are donating the first 100,000 face shields.
Eighty percent of the first batch are going to Boston-area hospitals, EMS and firefighters, while some are heading to the West Coast and Louisiana. And a batch of shields will be finding their way to Waterloo.
"It might be due to my sister … who's a great motivator and a great nurse," Culpepper said. "I don't like to think about her not having what she needs to do her job."
Teresa Culpepper is a nurse at MercyOne Waterloo Medical Center. Martin Culpepper's sister-in-law Jaime Culpepper is a local respiratory therapist who may also benefit from the face shields.
Culpepper's journey from Waterloo to MIT started with his parents Martin and Terry Culpepper but was nurtured by his grandfathers.
"My grandfather owned I guess what you would call a junkyard," he said. "My other grandfather had a place where you could work on cars in his garage.
"I was sort of the oddball because I loved to take things apart and tinker with them. When I took them apart I always just marveled at how complex they could be and all these things they could do, and I just always wanted to learn how to do that."
Culpepper graduated from Waterloo East High School in 1990 and achieved a bachelor's degree in engineering from Iowa State University in 1995. He later earned master's and doctorate degrees at MIT before joining its faculty in the mechanical engineering department.
Along the way, he had internships at John Deere, noting it was "invaluable to get hands-on experience and work in a manufacturing plant to see how things actually get done."
Culpepper currently serves as director of Project Manus, where he is the unofficial "Maker Czar," ensuring campus has the newest technologies and maker spaces available for students.
"Project Manus is the program that makes sure students get their hands dirty, that they build things," he said.
042220ho-toledo-testing-2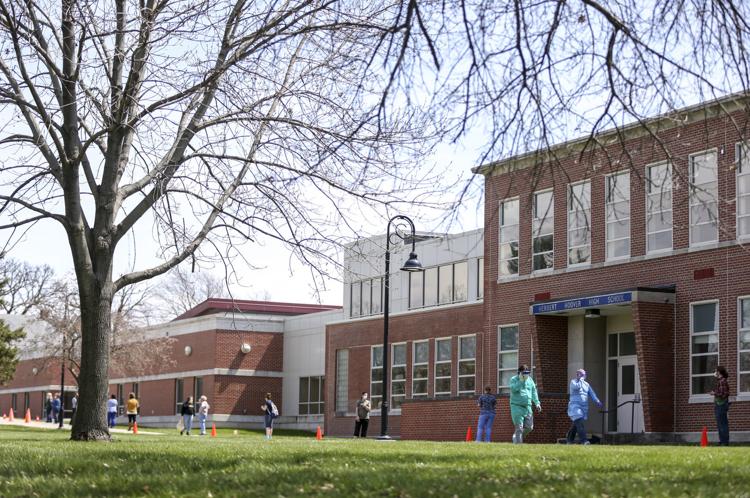 042220ho-toledo-testing-1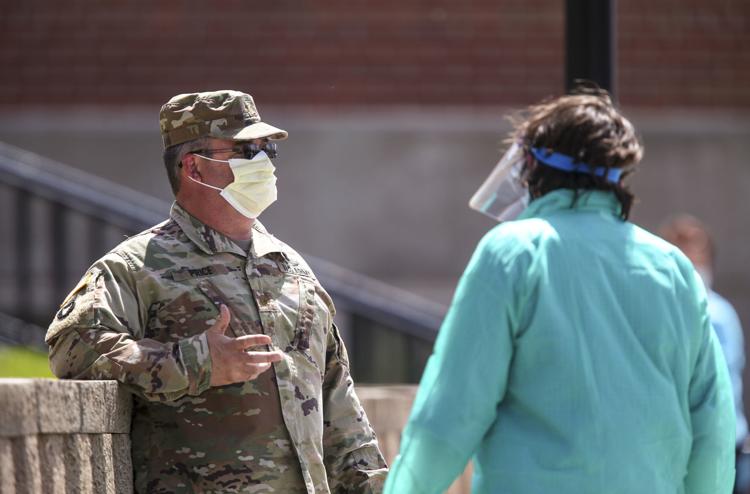 042220bp-tyson-closing
042020jr-covid-testing-3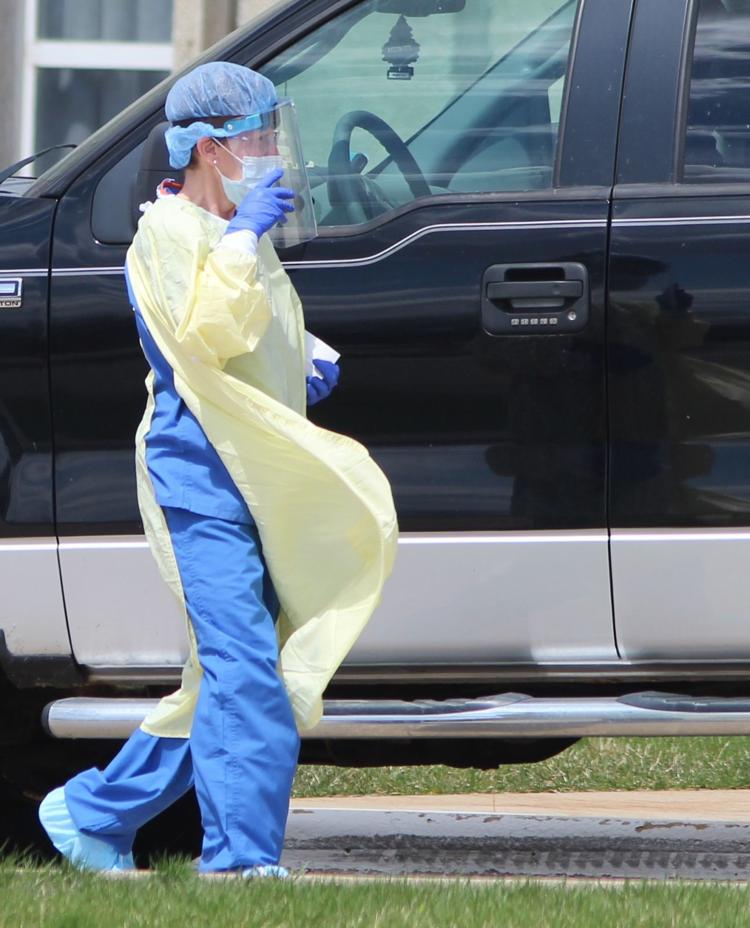 042020jr-covid-testing-1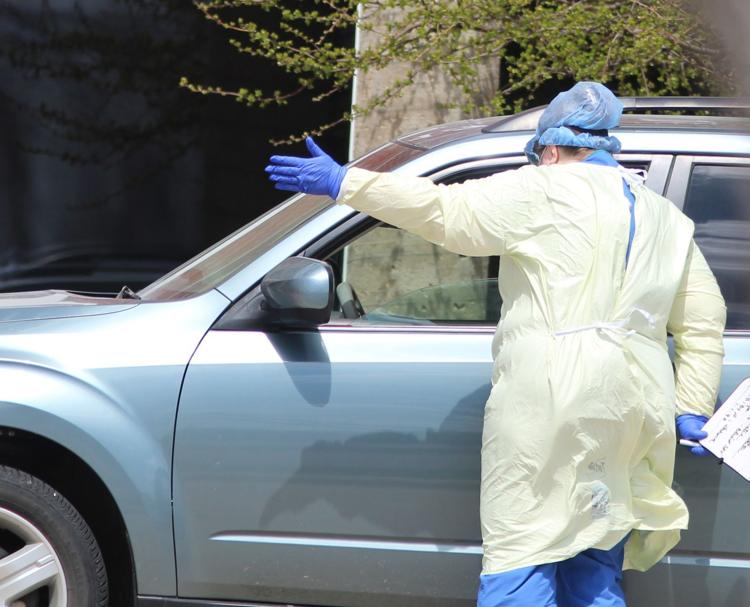 042020bp-tysons-protestors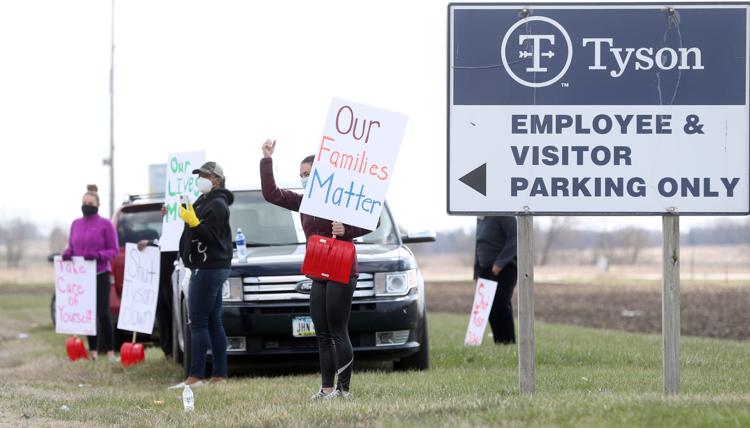 041620jr-tyson-2
041620jr-tyson-1
041620jr-tyson-3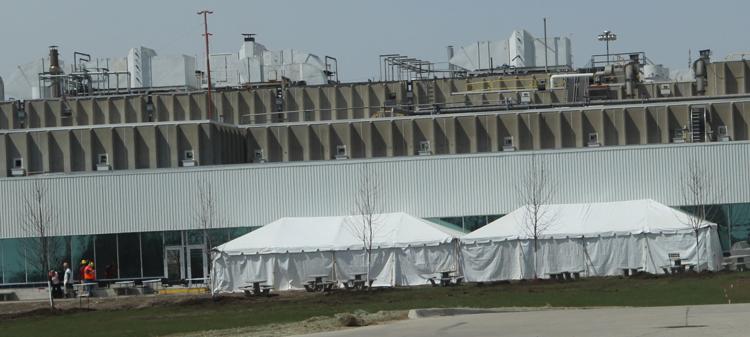 041620jr-tyson-4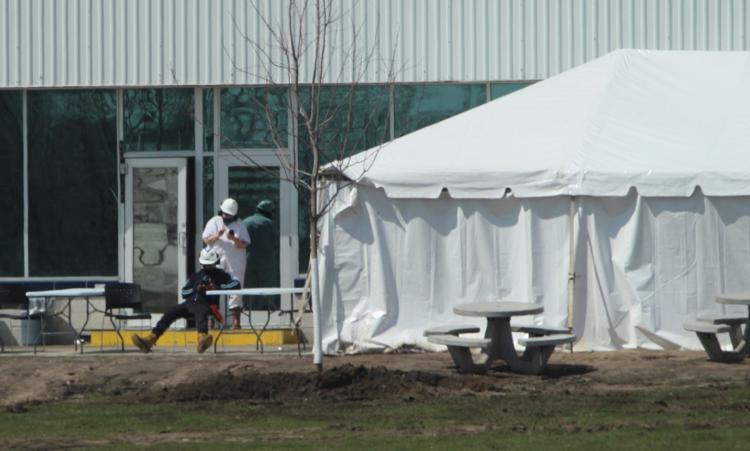 041620jr-allen-tent-6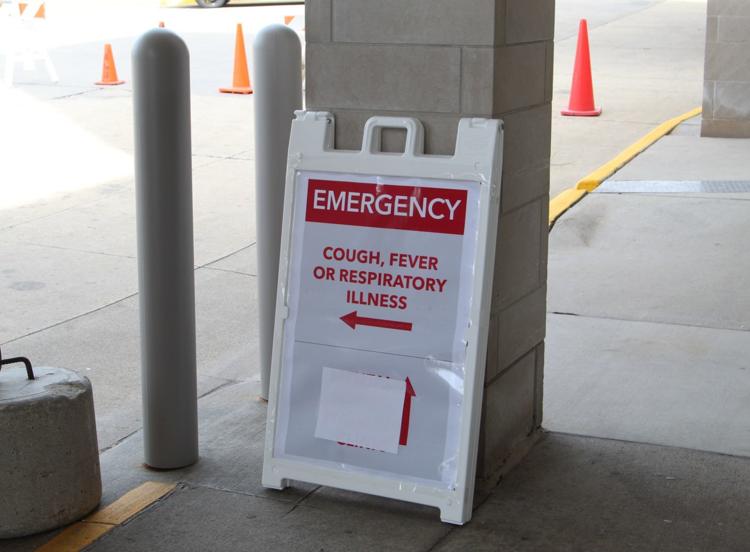 041620jr-allen-tent-4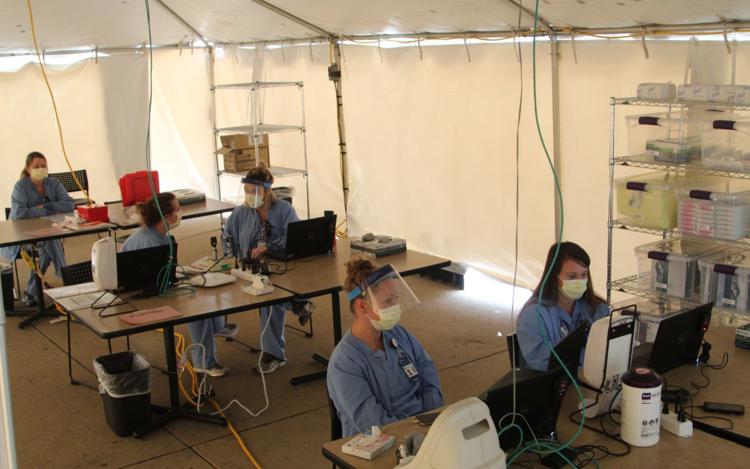 041620jr-allen-tent-5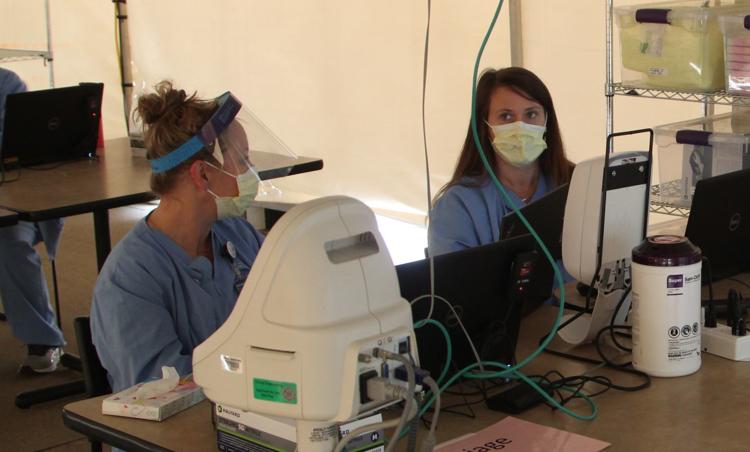 041620jr-allen-tent-3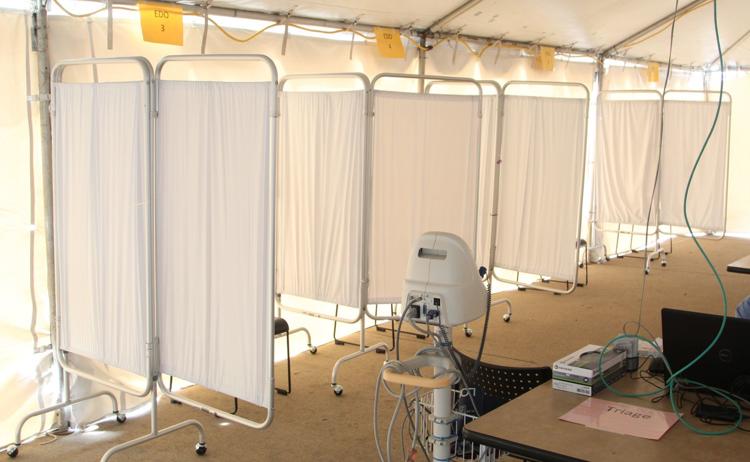 041620jr-allen-tent-7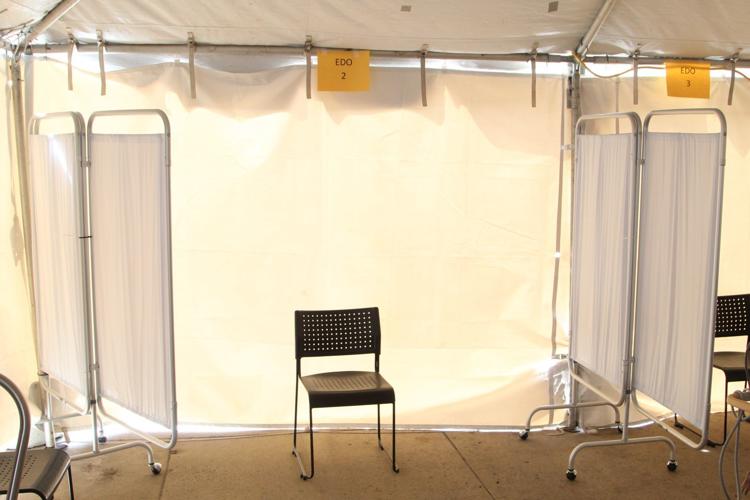 041620jr-allen-tent-2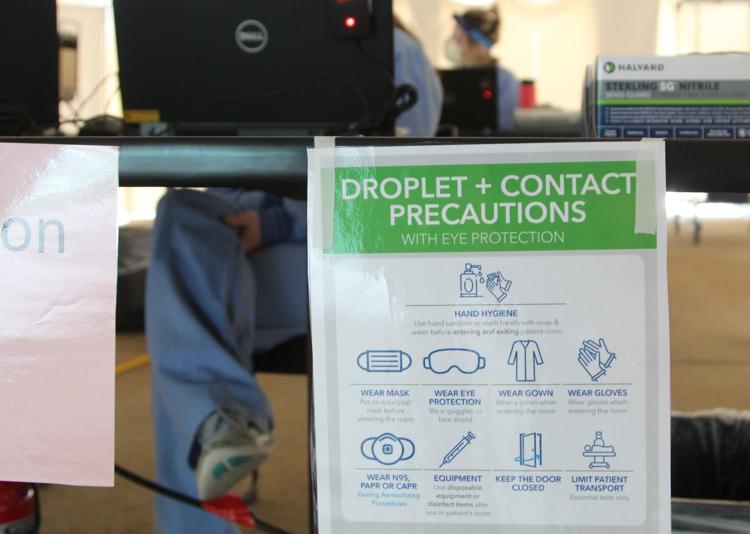 041620jr-allen-tent-1
041620jr-allen-tent-8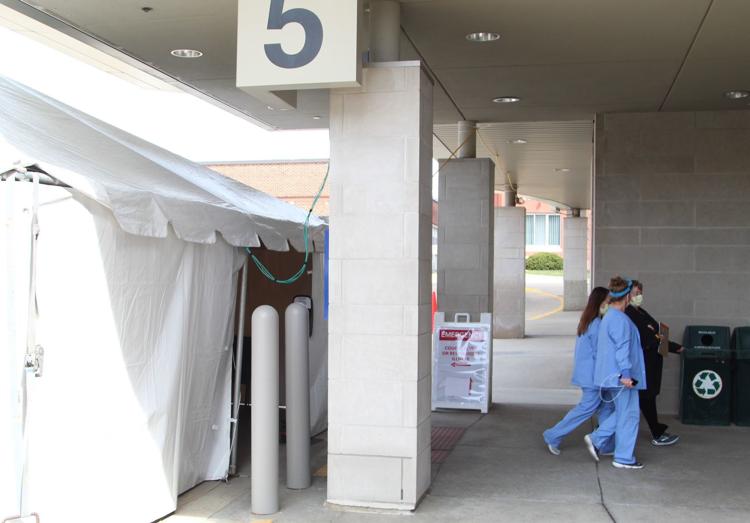 041620jr-allen-tent-9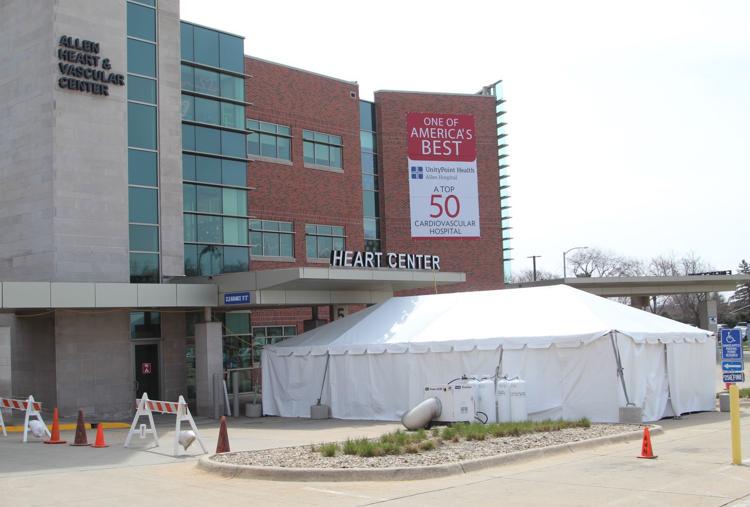 041020jr-sulky-shields-8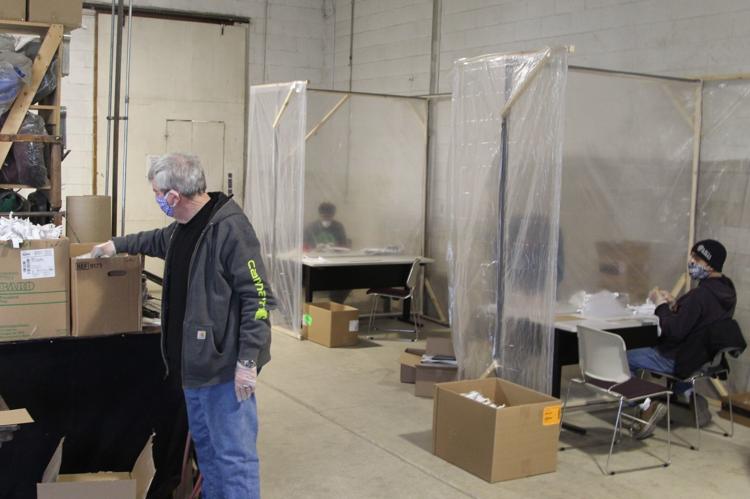 Jerald Skulky Co.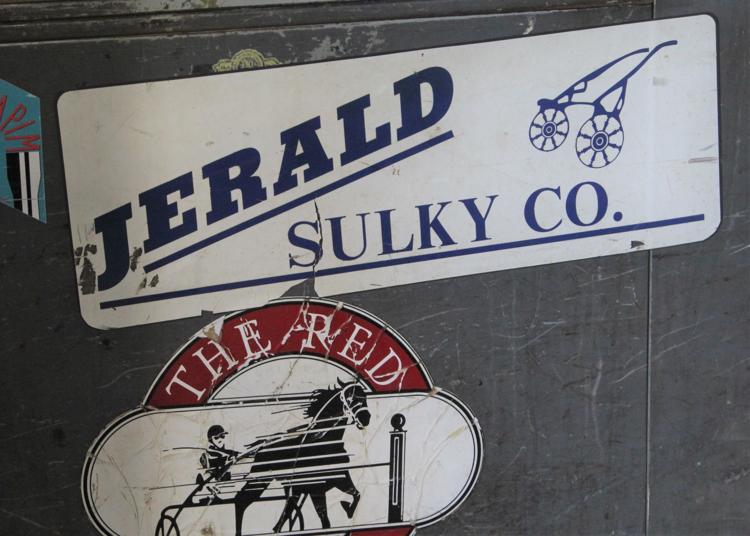 Erik Lee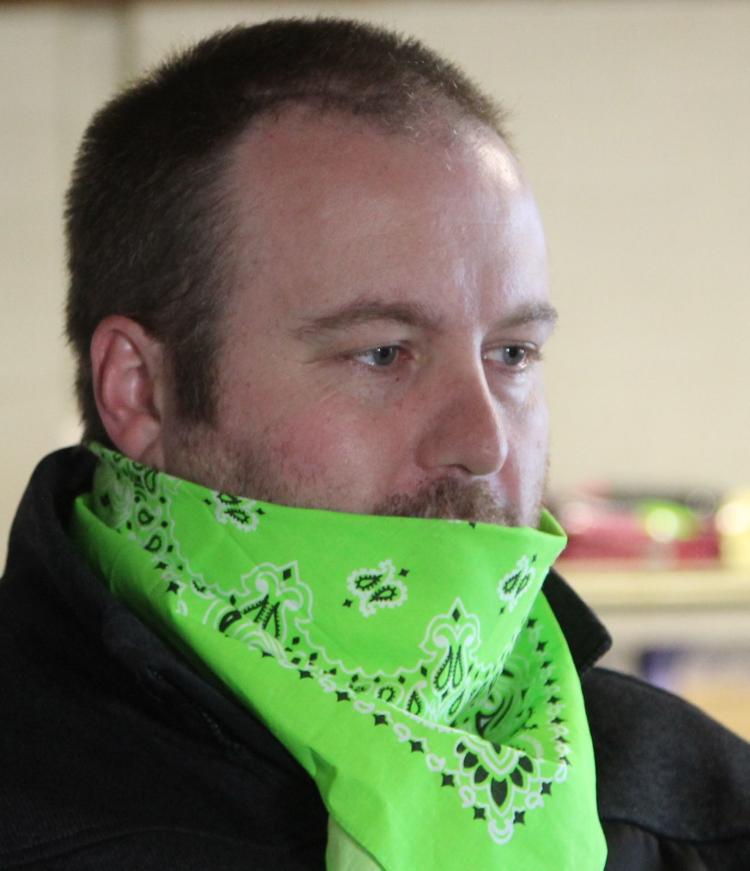 041020jr-sulky-shields-6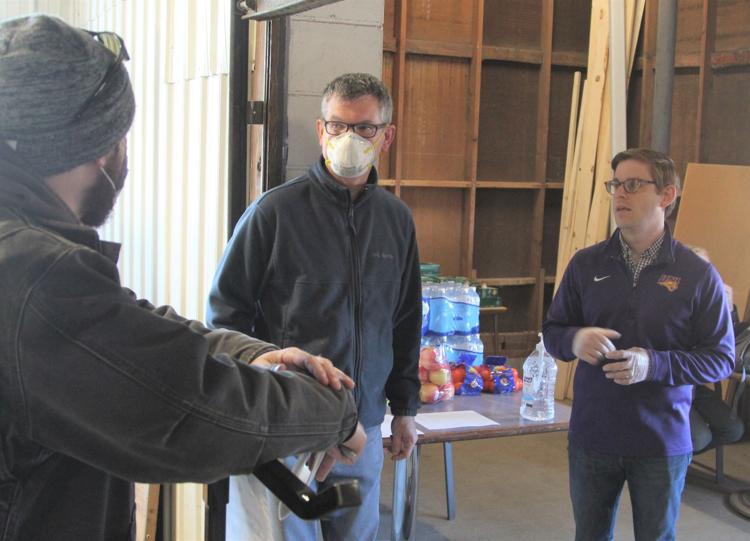 041020jr-sulky-shields-7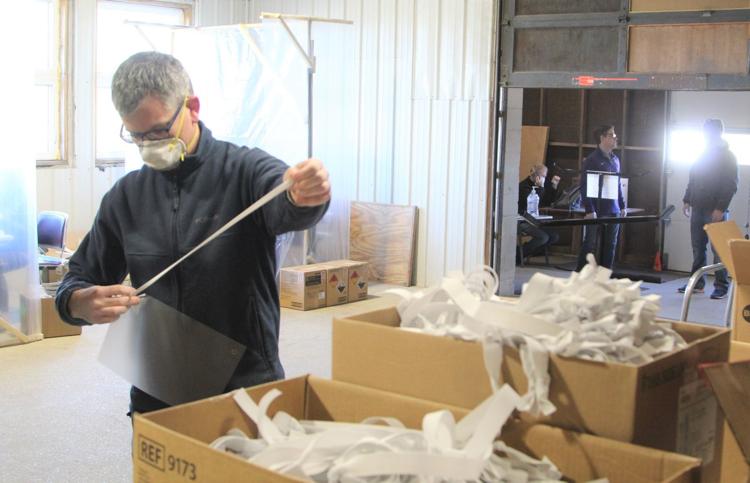 041020jr-sulky-shields-5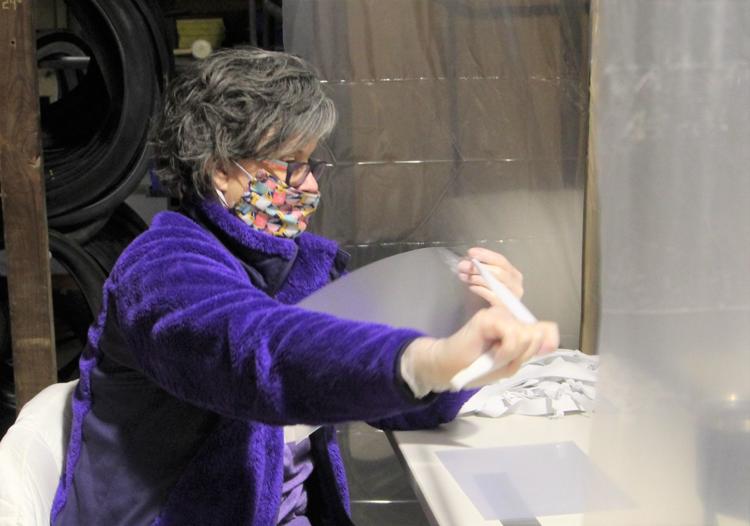 041020jr-sulky-shields-3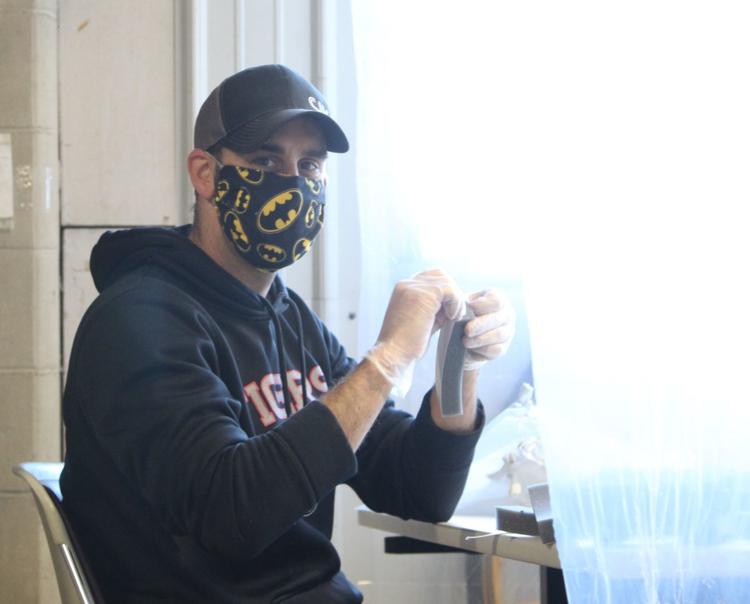 041020jr-sulky-shields-4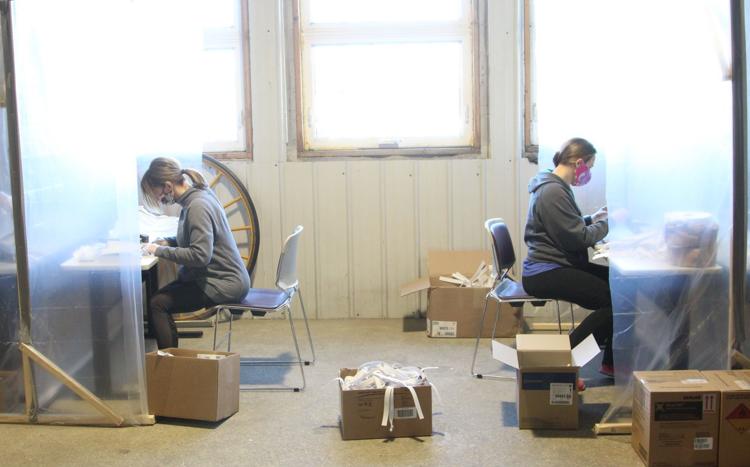 041020jr-sulky-shields-2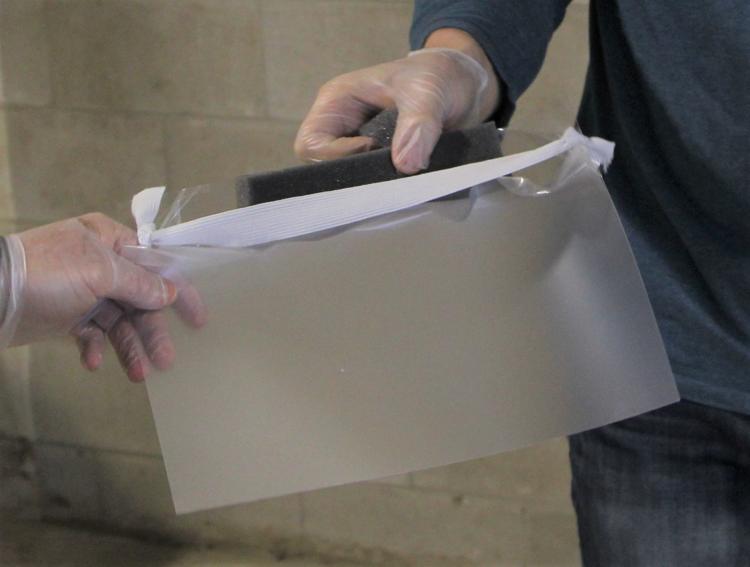 041020jr-sulky-shields-1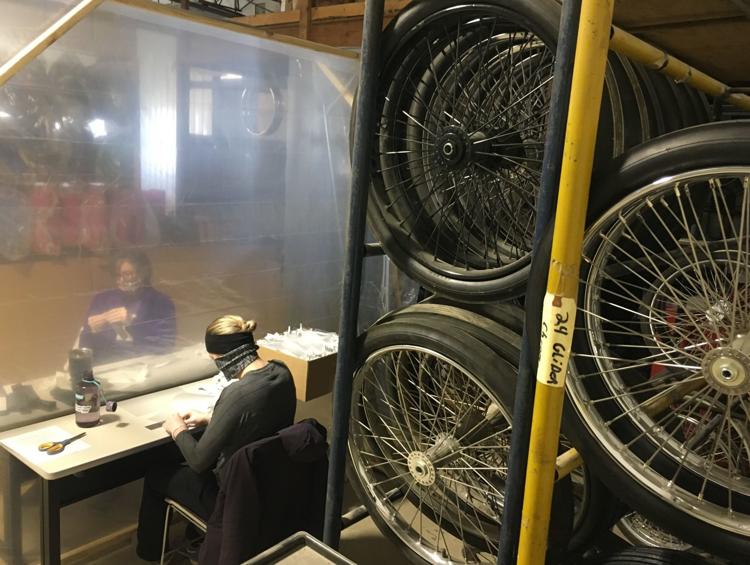 040920jr-mh-covid-1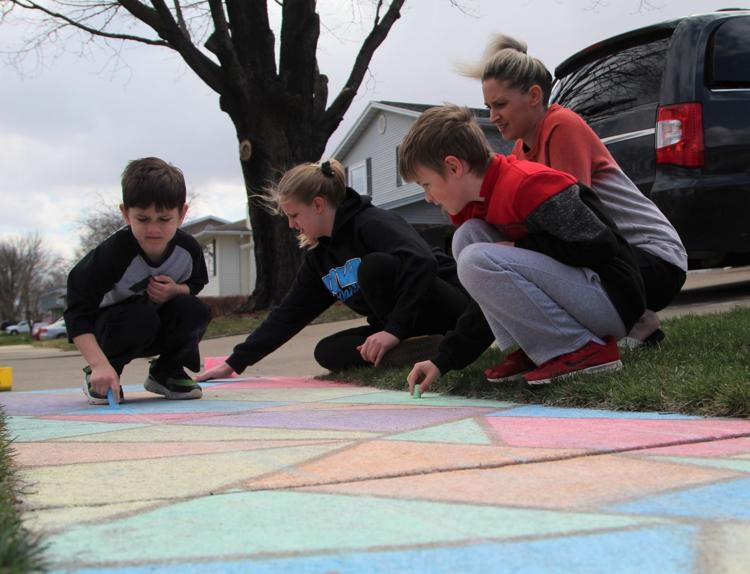 040920jr-mh-covid-2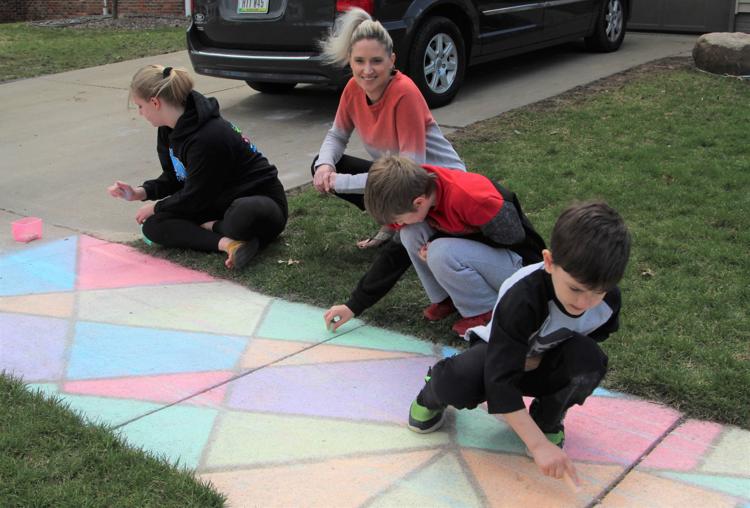 040920jr-cv-strong-1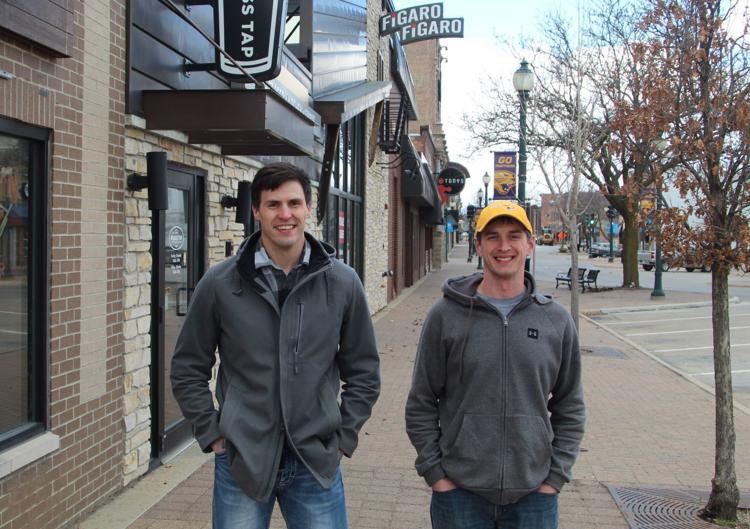 040920jr-cv-strong-2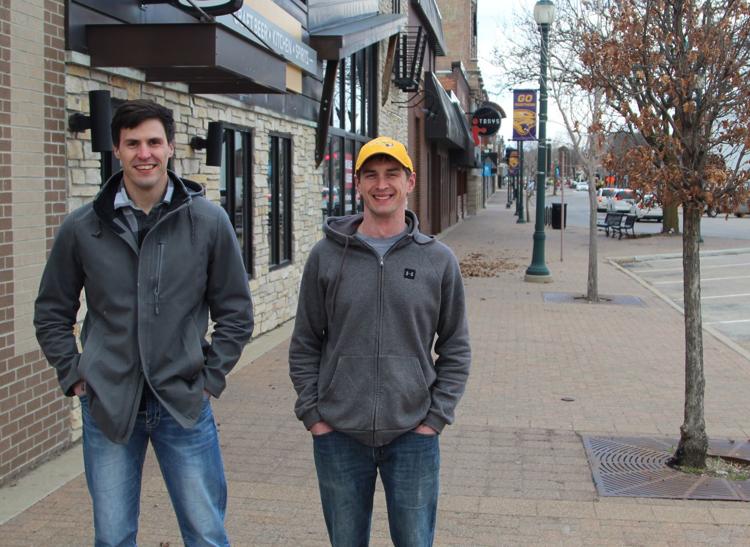 040920jr-cv-strong-3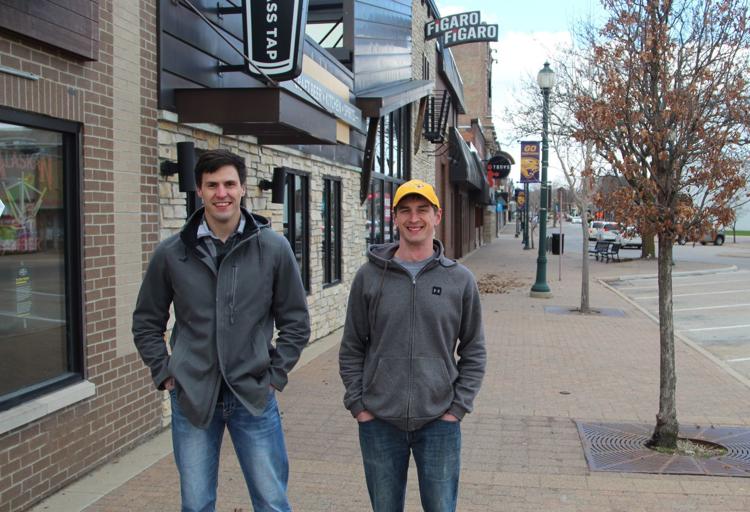 Black Hawk County Jail
010820ho-qc-plastics-face-shields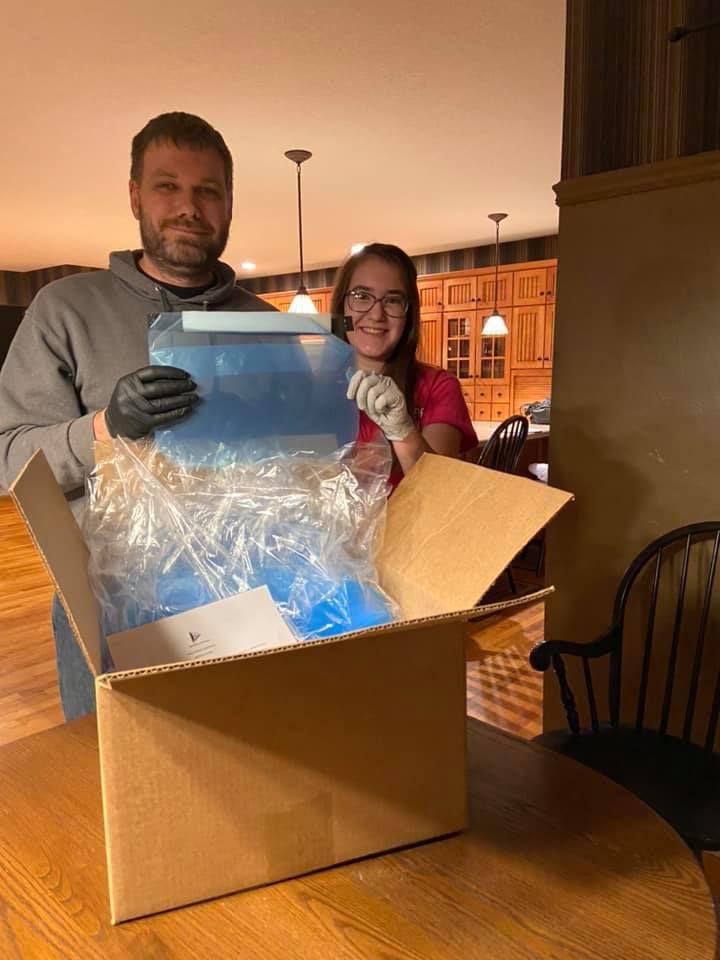 John Deere face shield assembly
040620jr-lillies-5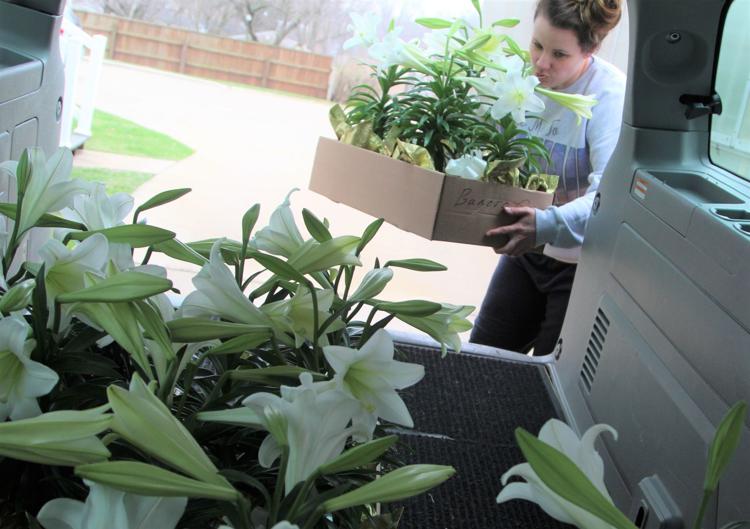 040620jr-lillies-6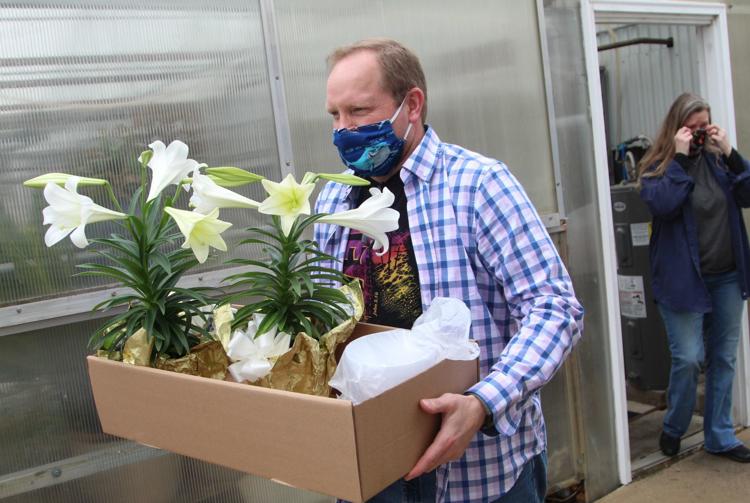 040620jr-lillies-3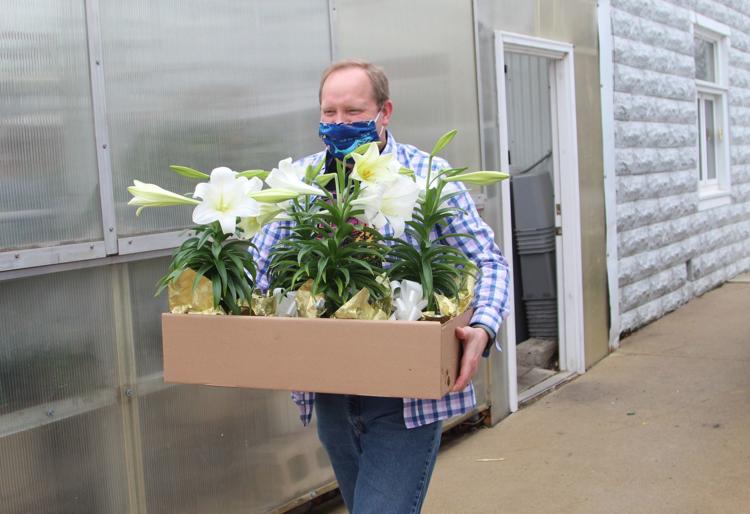 040620jr-lillies-4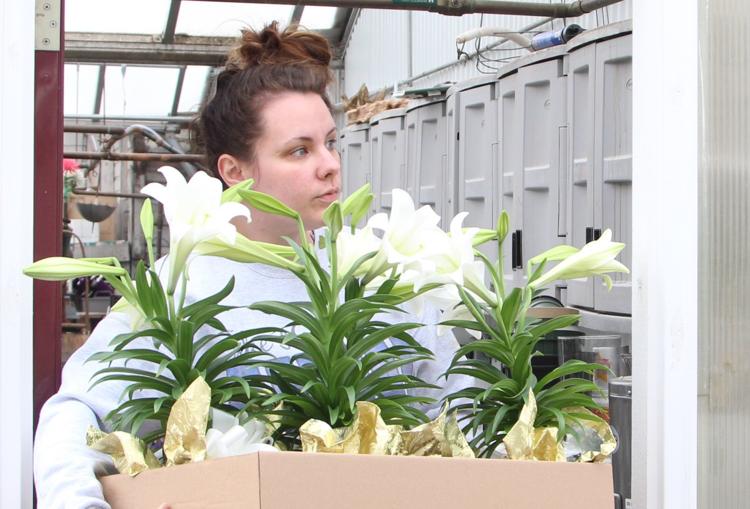 040620jr-lillies-1
040620jr-lillies-2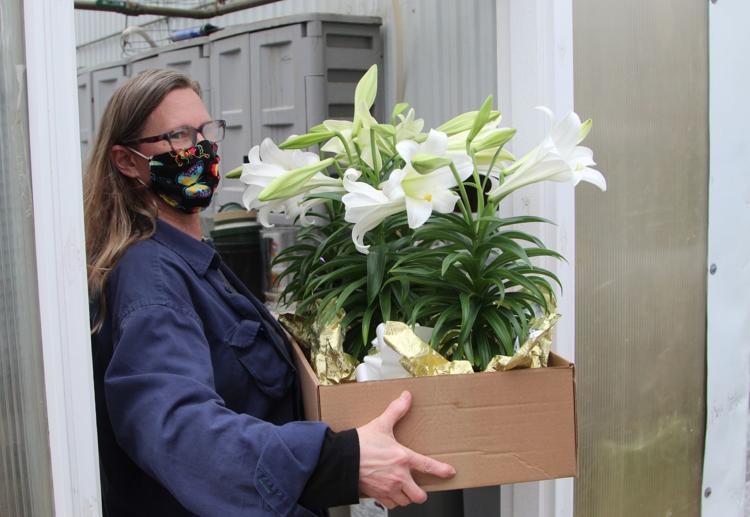 040720jr-dairy-9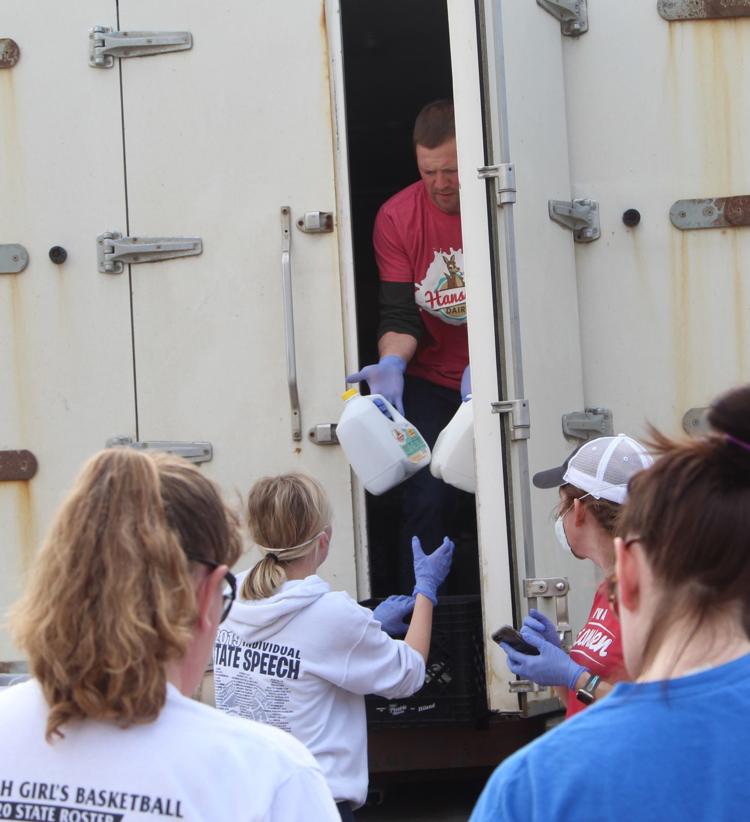 040720jr-dairy-10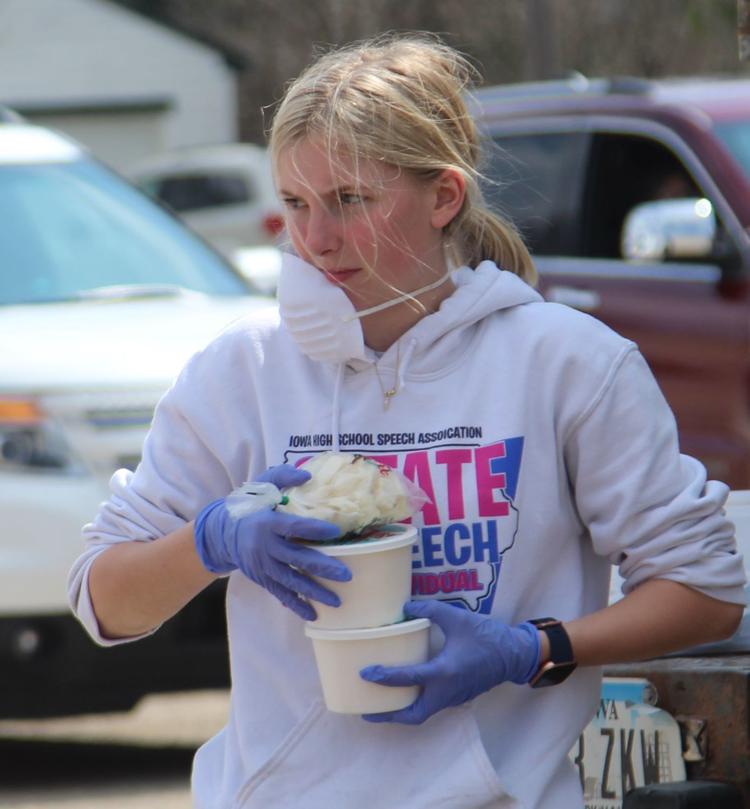 040720jr-dairy-6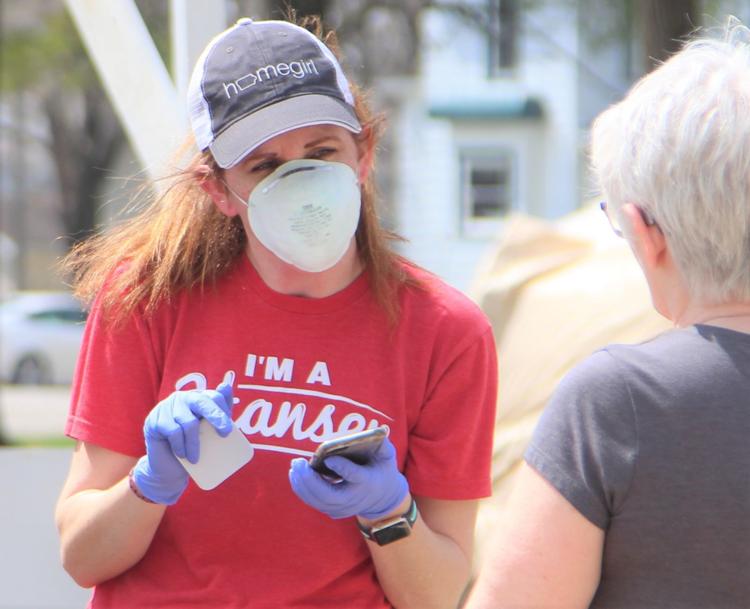 040720jr-dairy-7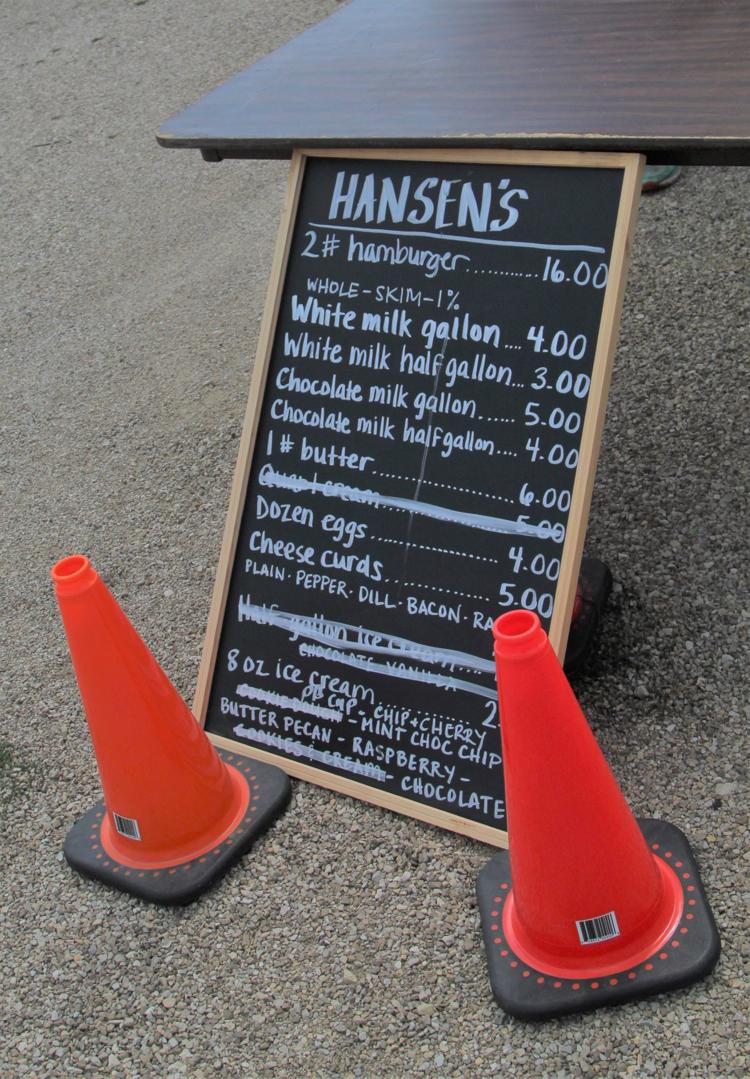 040720jr-dairy-8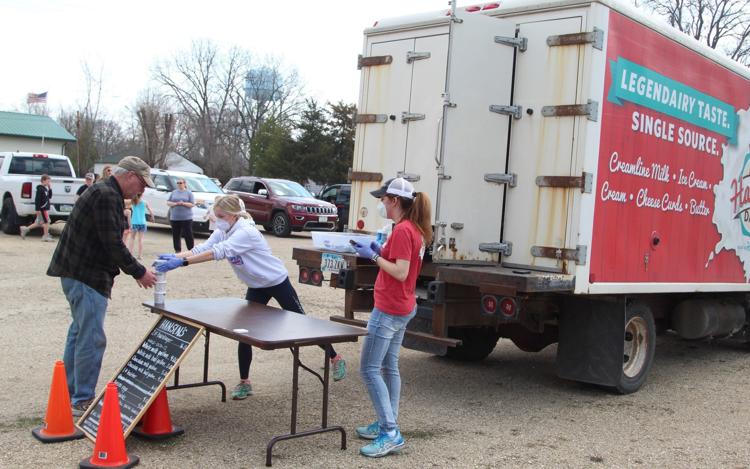 040720jr-dairy-5
040720jr-dairy-4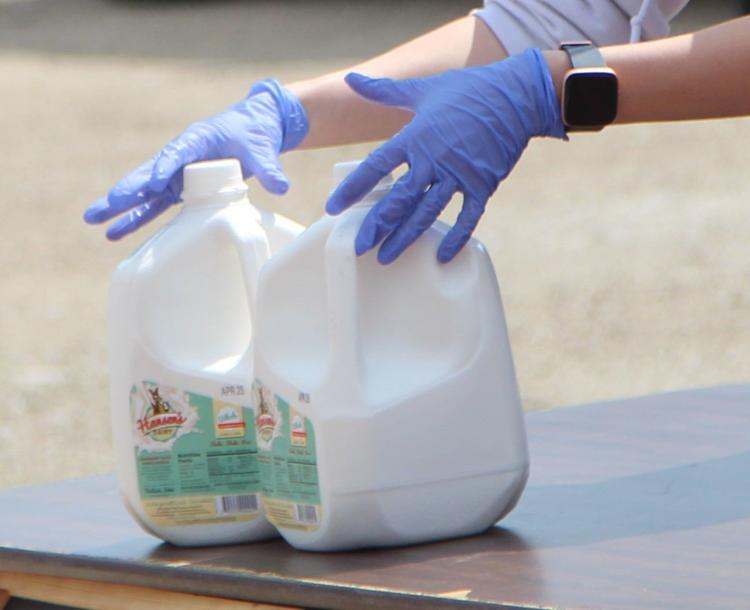 040720jr-dairy-2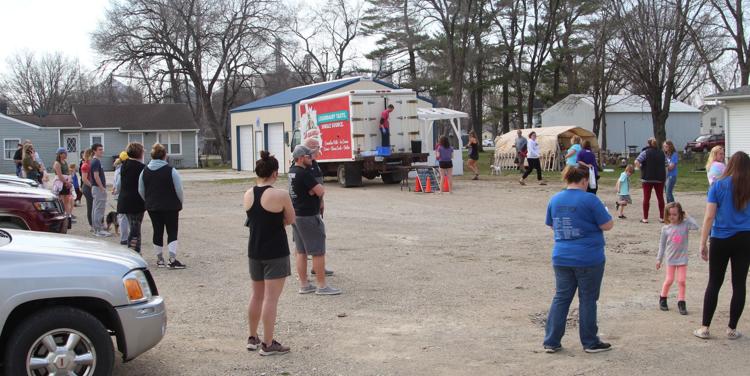 040720jr-dairy-3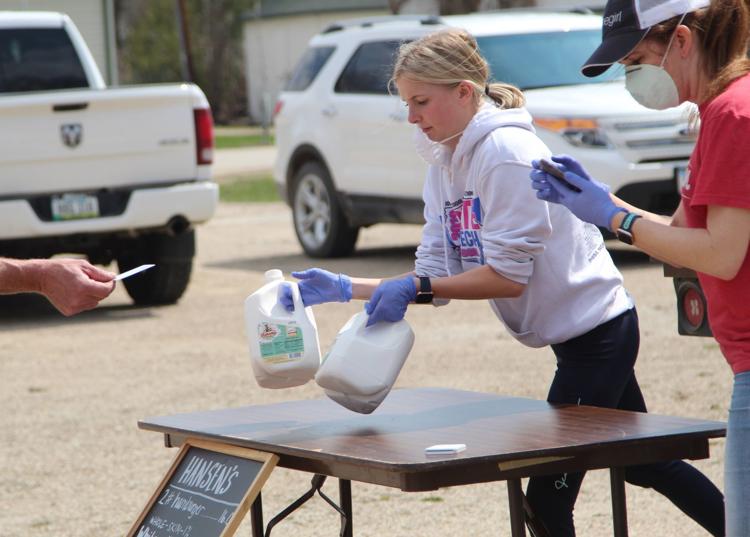 040720jr-dairy-1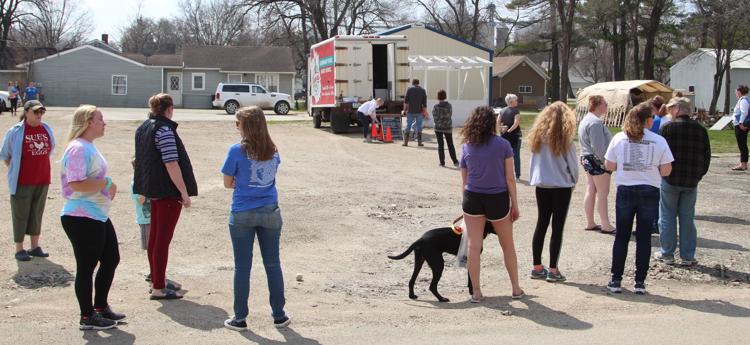 040720ho-911-dispatchers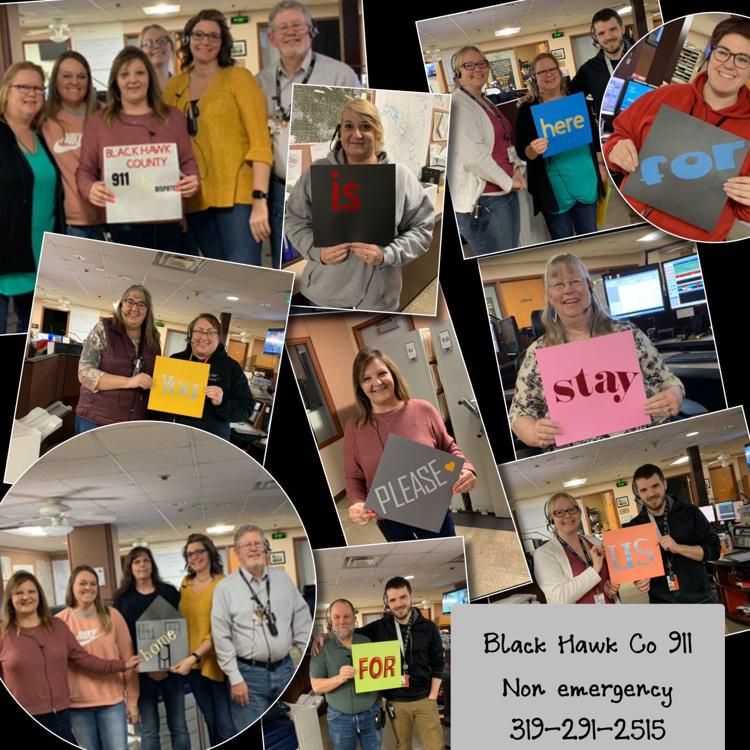 040120ho-courier-staff-meeting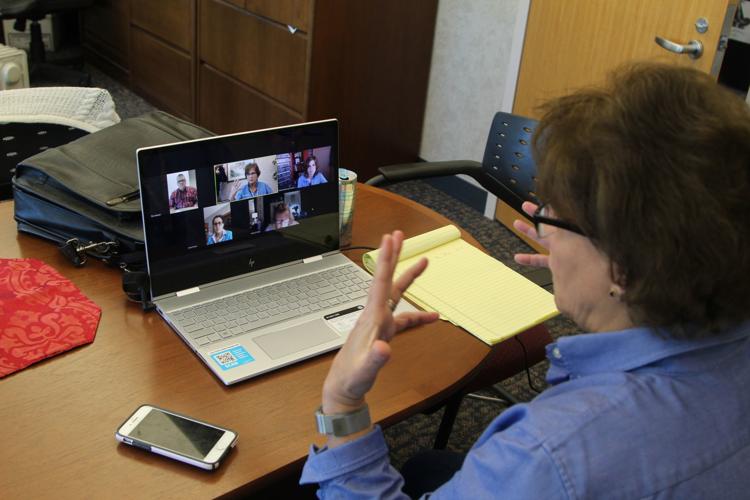 Junior League Supply Drop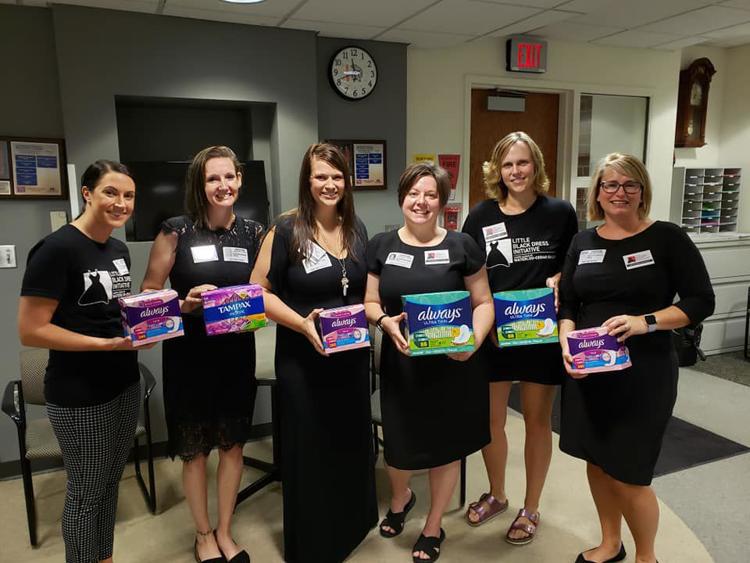 virus-palm.sunday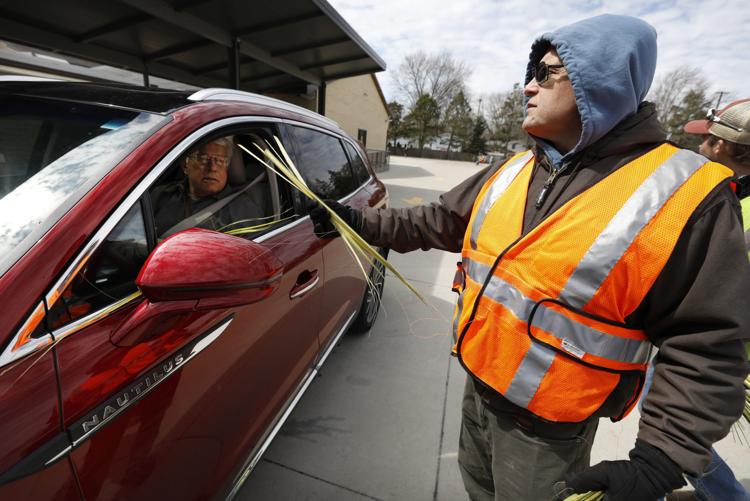 040520ho-coronavirus-map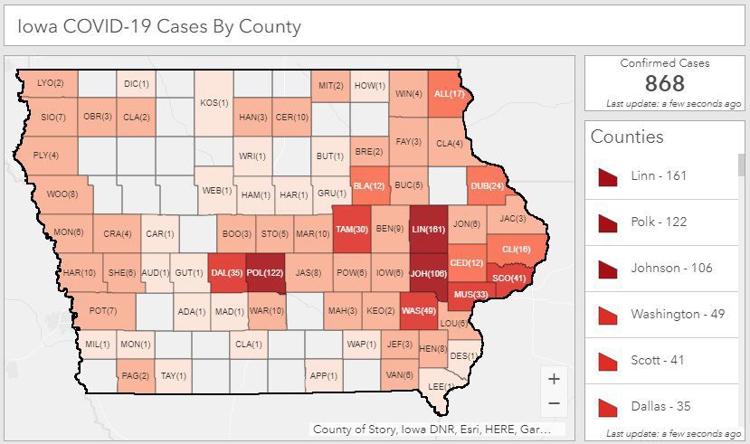 sires-joel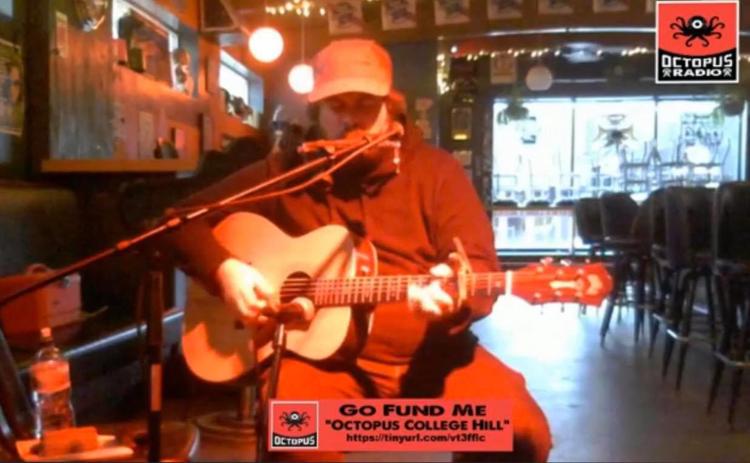 Ryan McGeough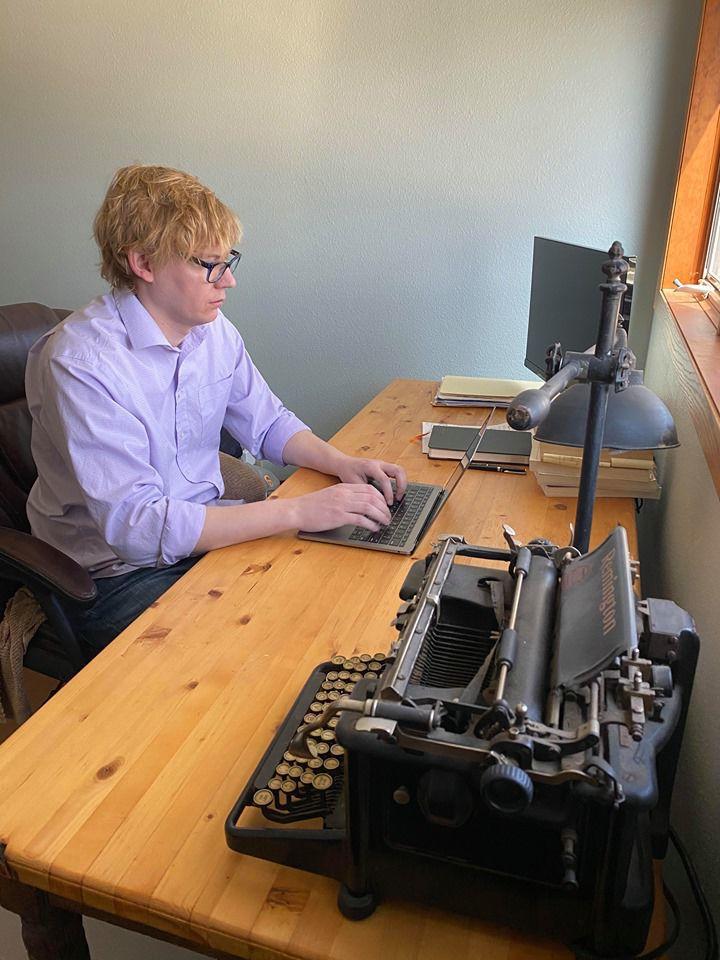 Martin Culpepper MIT 1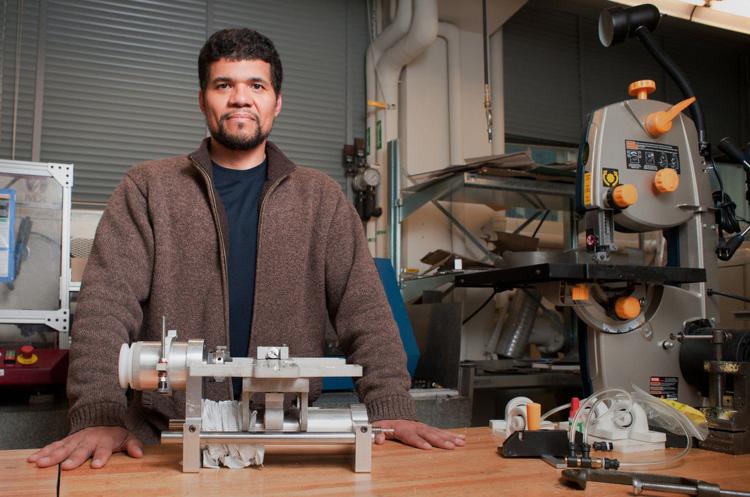 Martin Culpepper MIT 2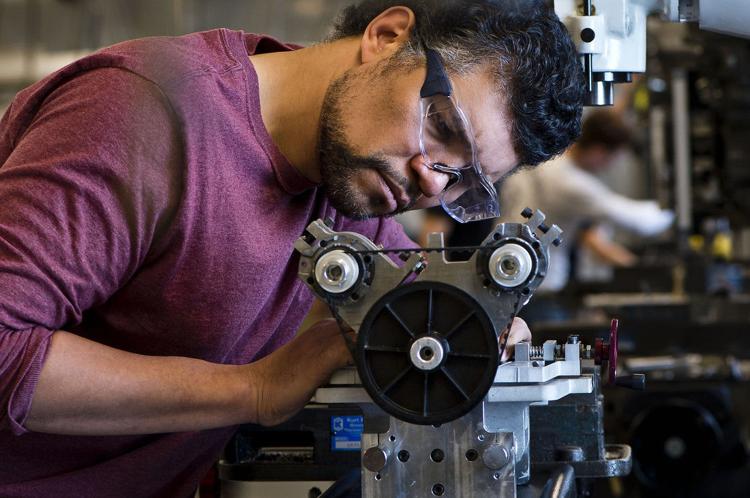 warren st.john and staebell .jpg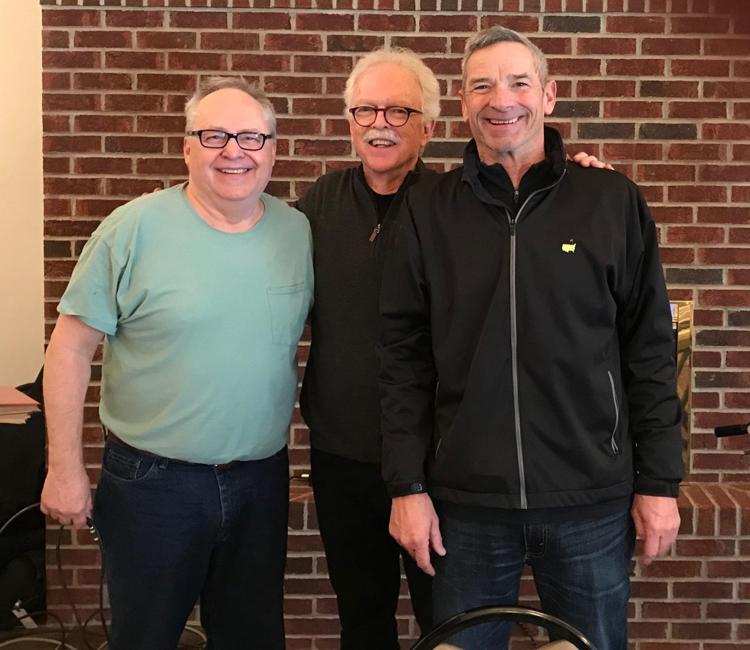 warren pohl.jpg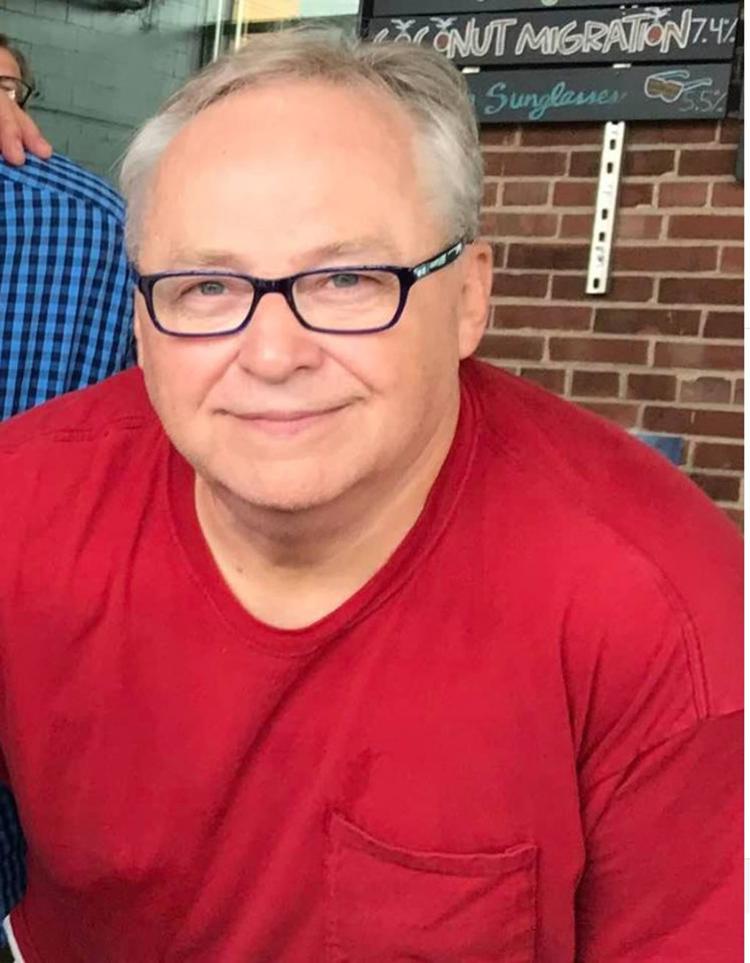 040320bp-neia-food-bank
reynolds-040220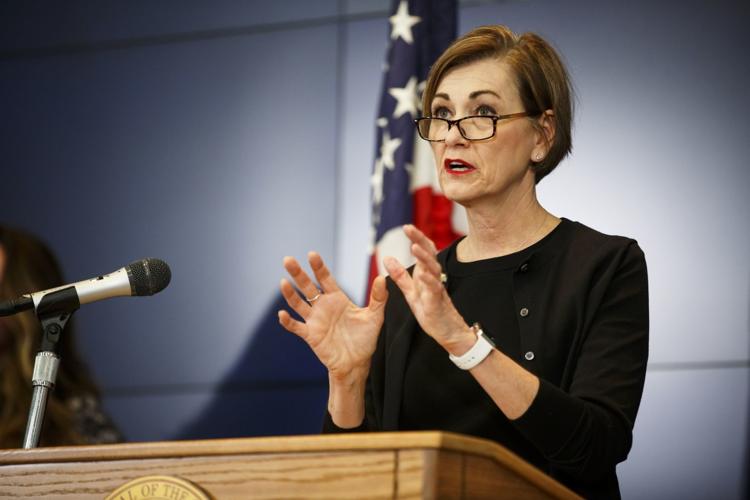 040220bp-wild-art-walk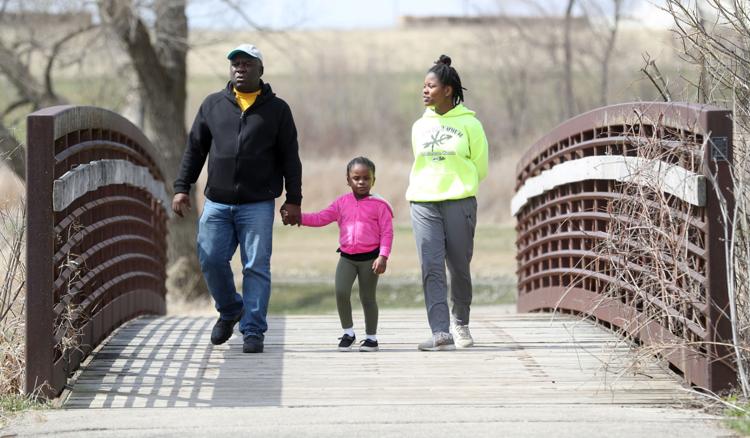 040120jr-paramedic-precautions-2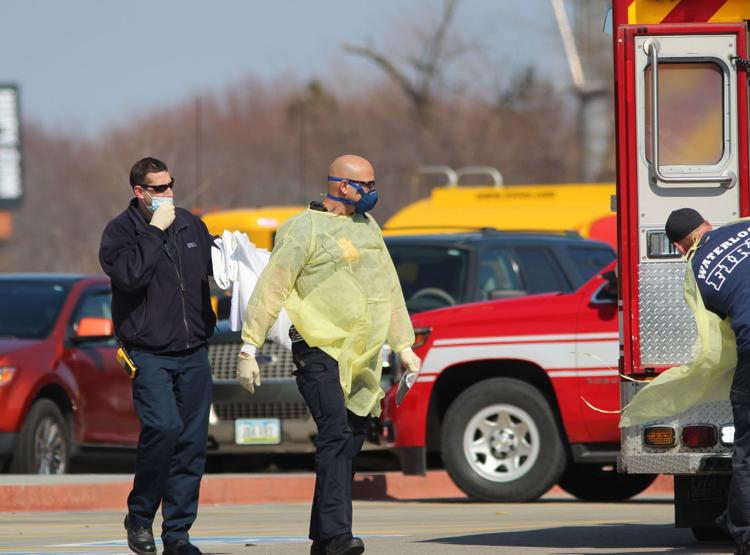 040120jr-paramedic-precautions-3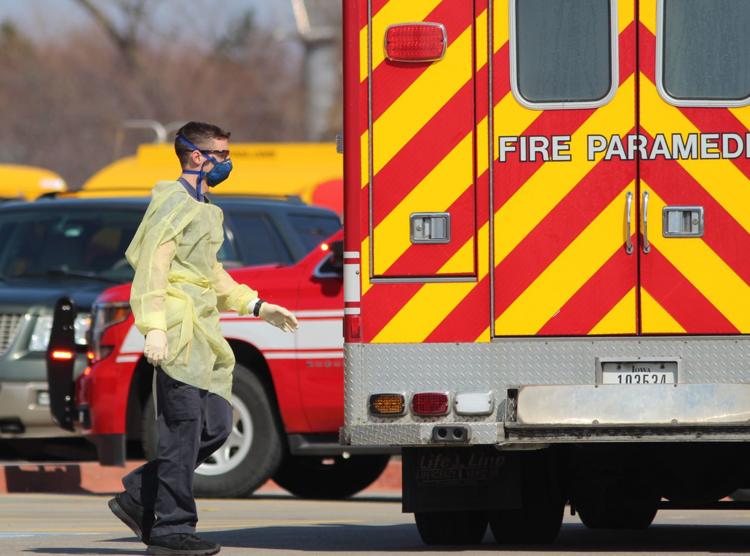 040120jr-paramedic-precautions-4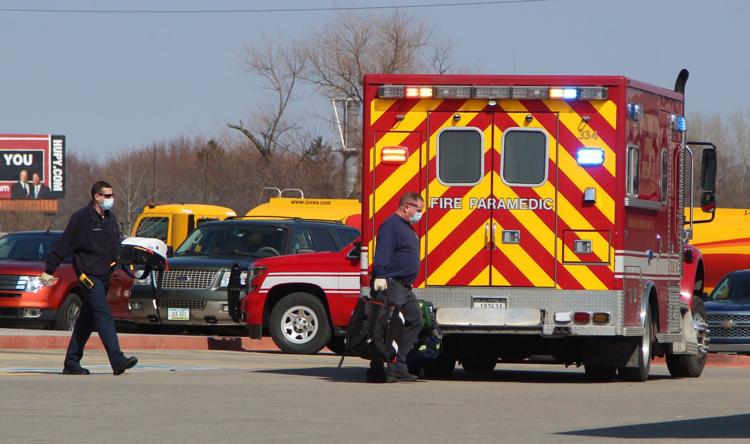 040120jr-paramedic-precautions-1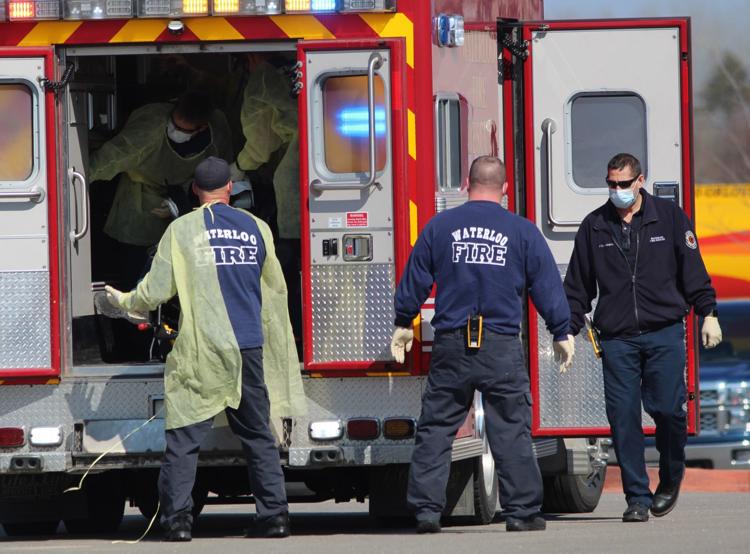 033120ho-eric-donat
032920ho-laura-adams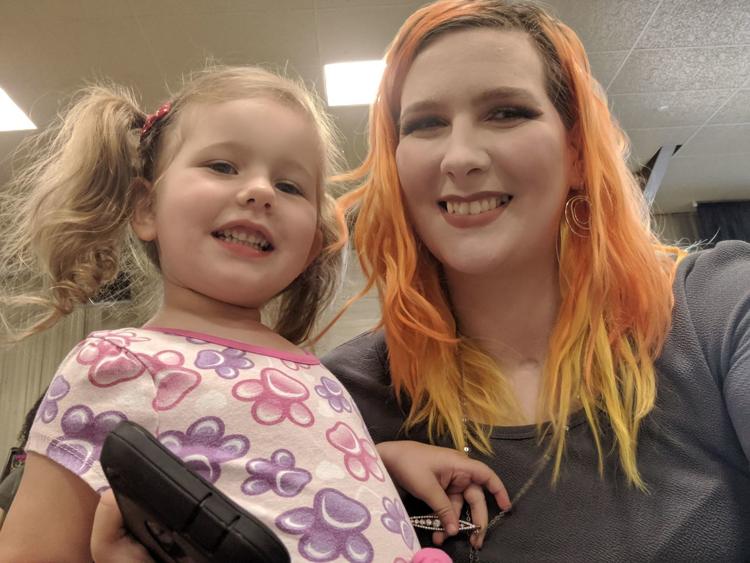 032920ho-tucker-cassidy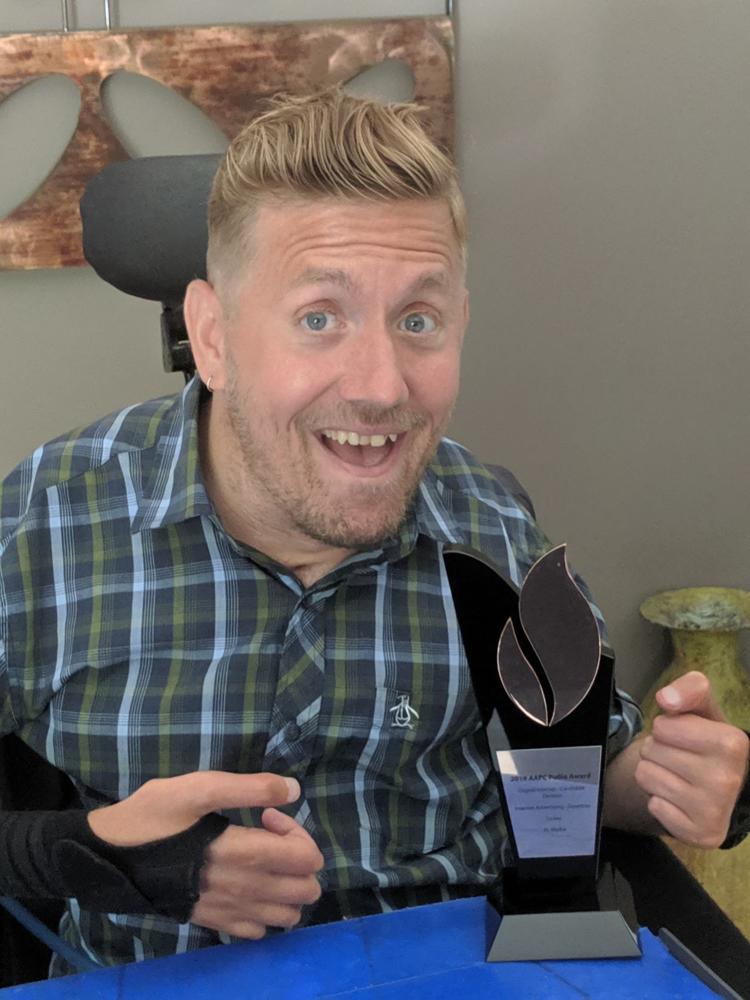 Swinton Family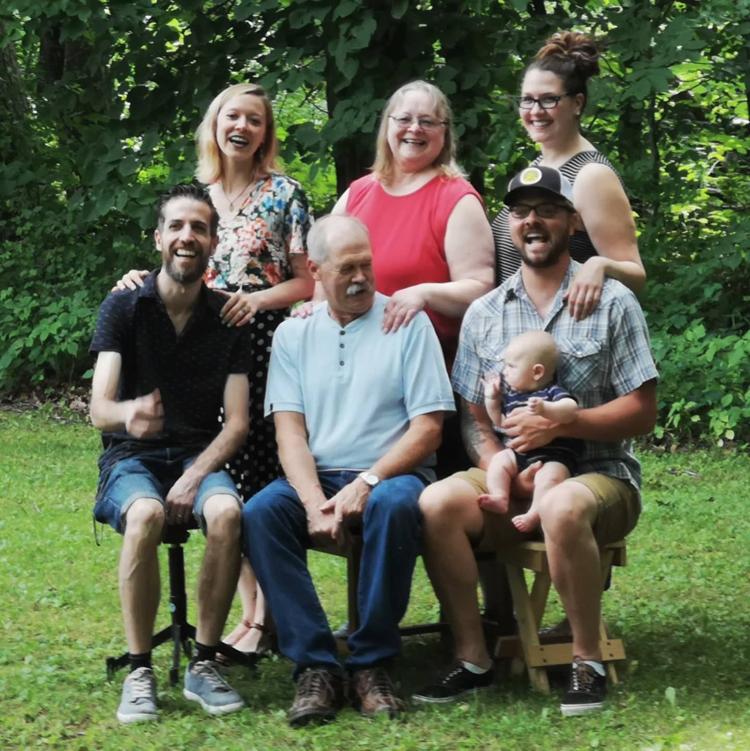 032720bp-ymca-child-care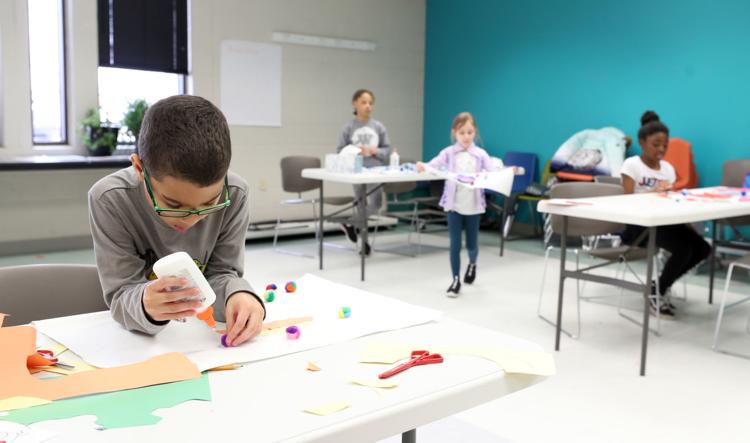 032720bp-gmt-3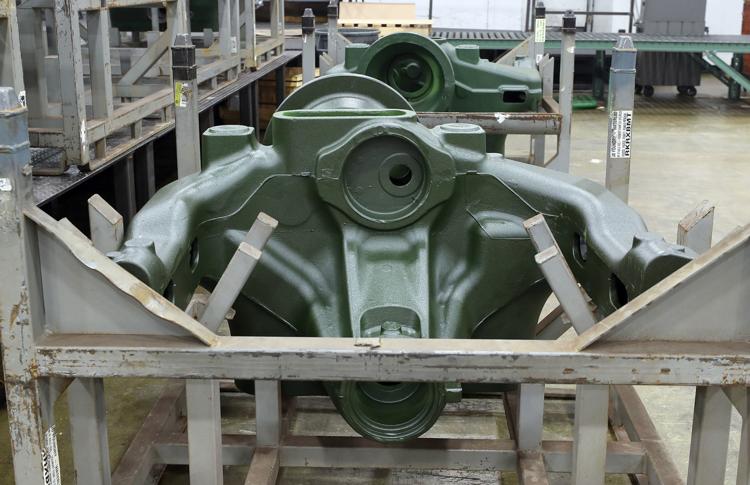 032720bp-steamboat-carryout-1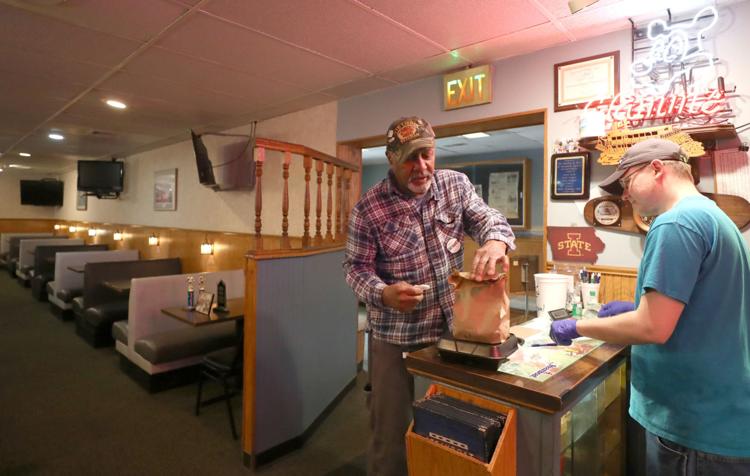 032720bp-steamboat-carryout-2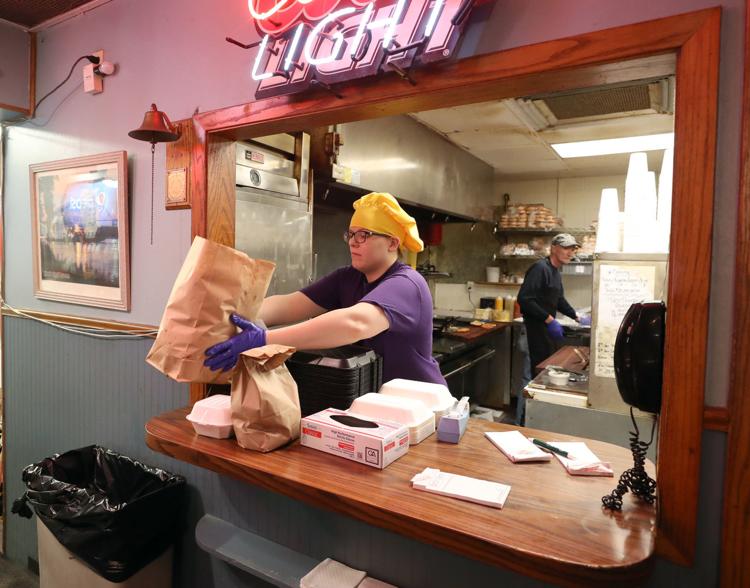 032720bp-gmt-2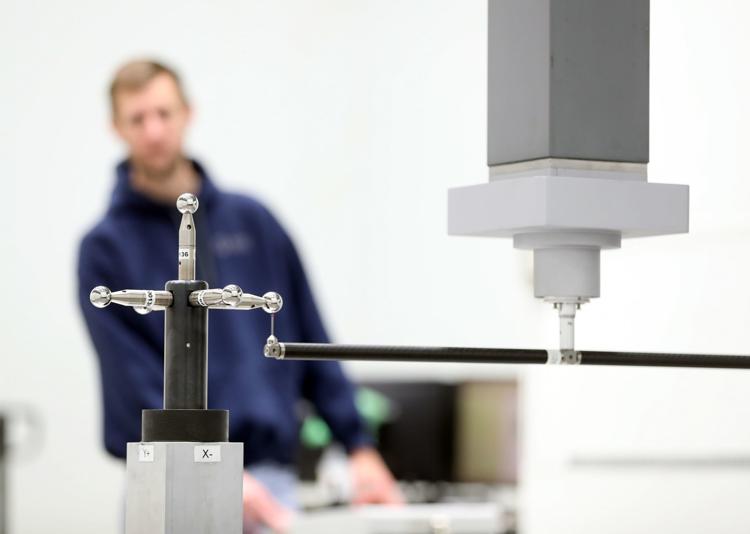 032720bp-gmt-4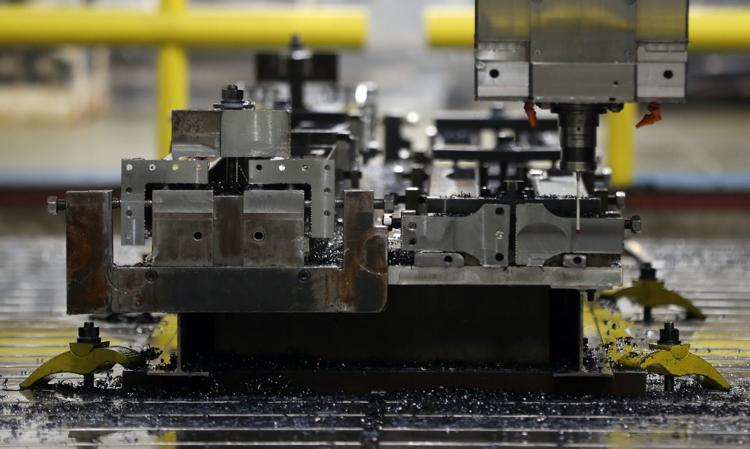 032720bp-gmt-1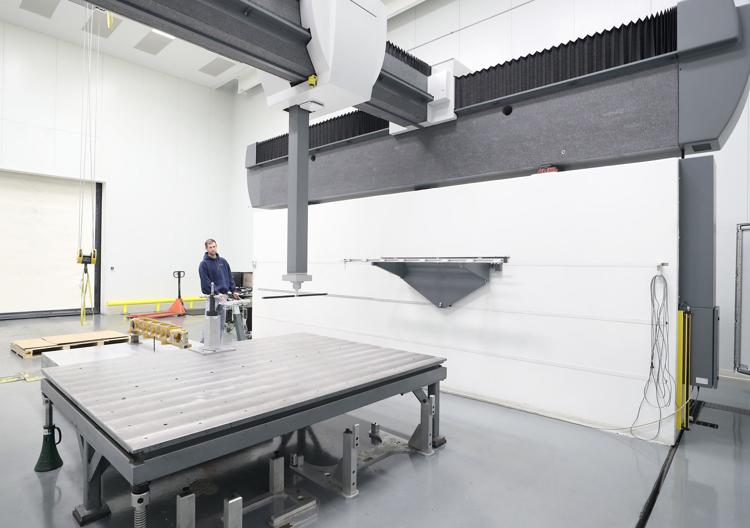 032920aw-bethany-service-1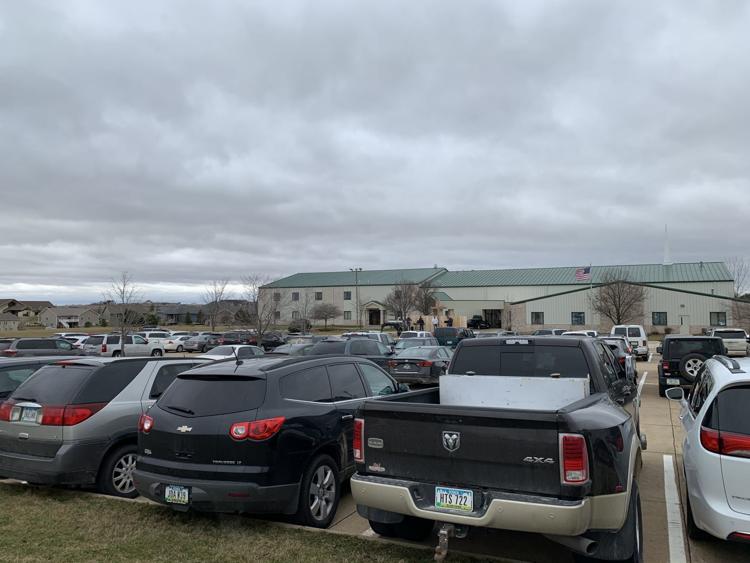 032920aw-bethany-service-3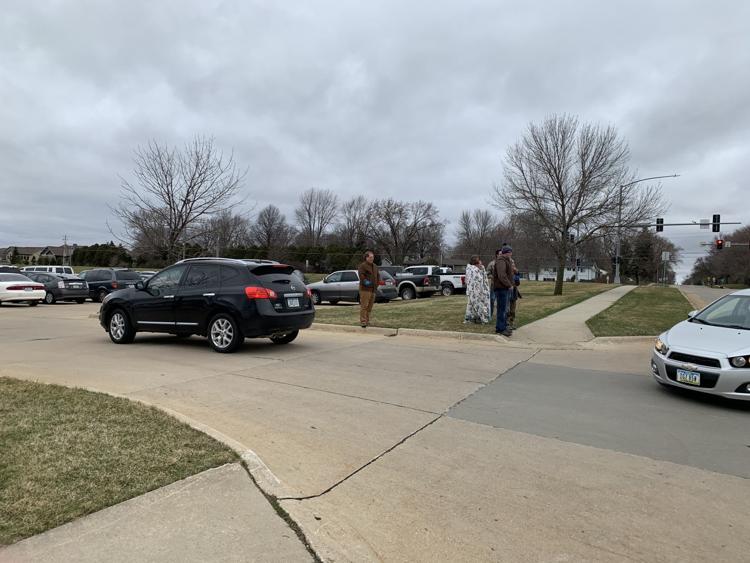 032920aw-bethany-service-2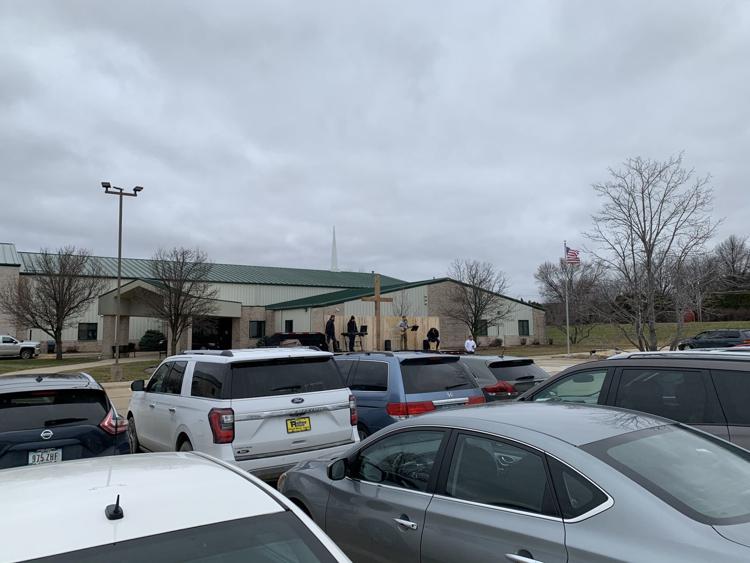 032920aw-bethany-service-5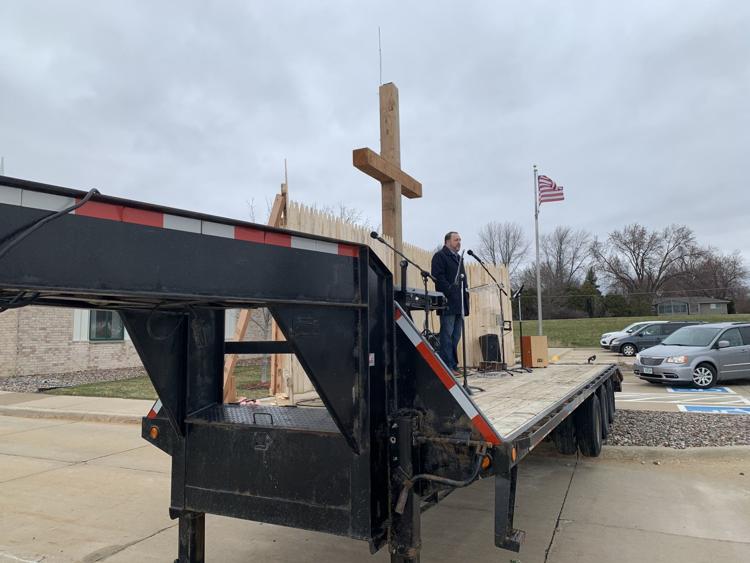 032920aw-bethany-service-4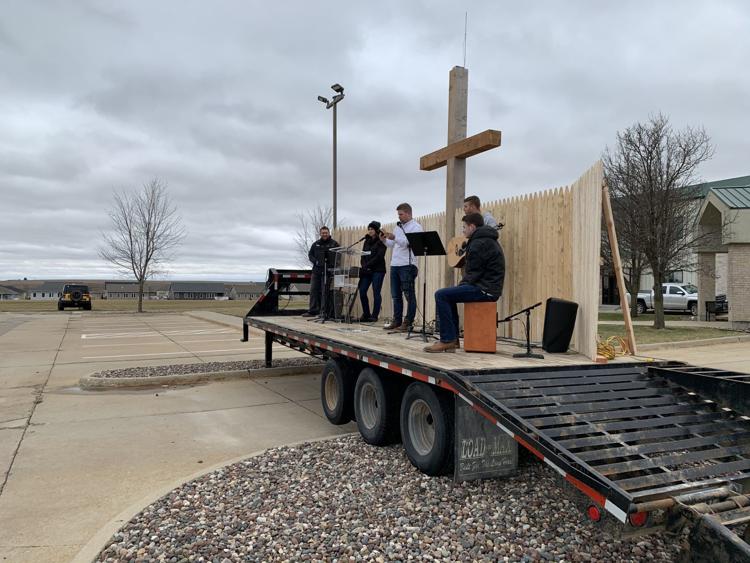 032620ho-unitypoint-covid-tent-1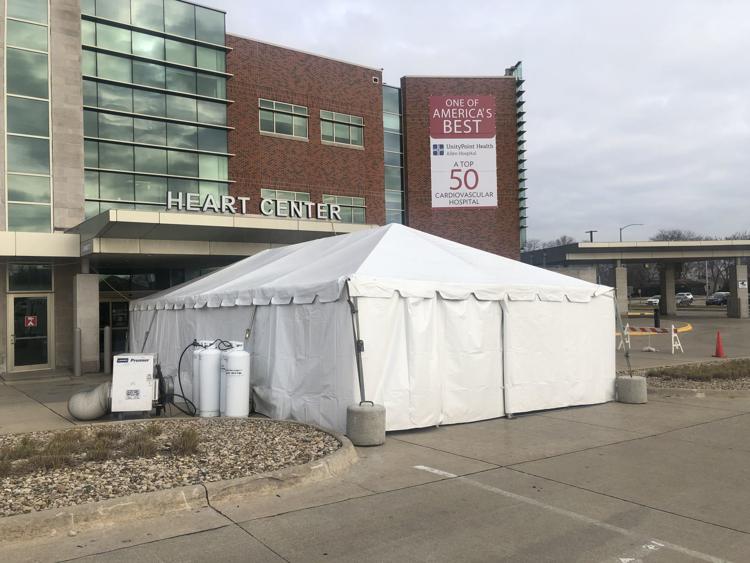 032620ho-unitypoint-covid-tent-2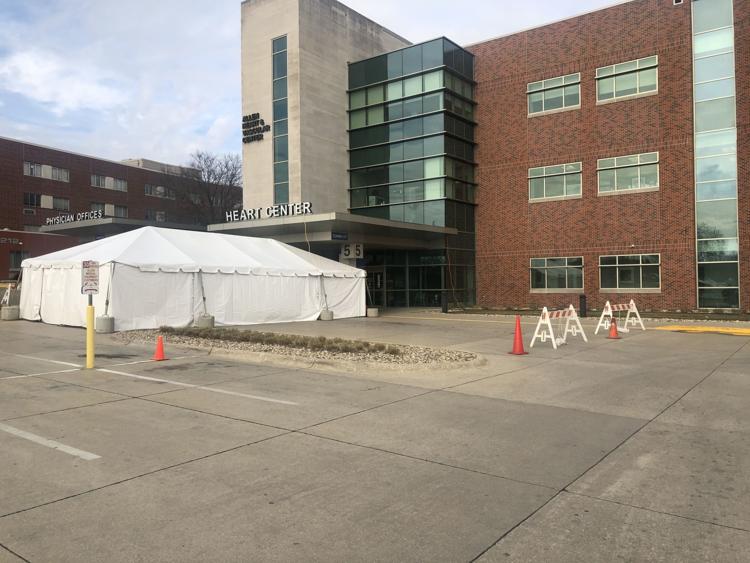 032720hoMercyOnePPEAssessment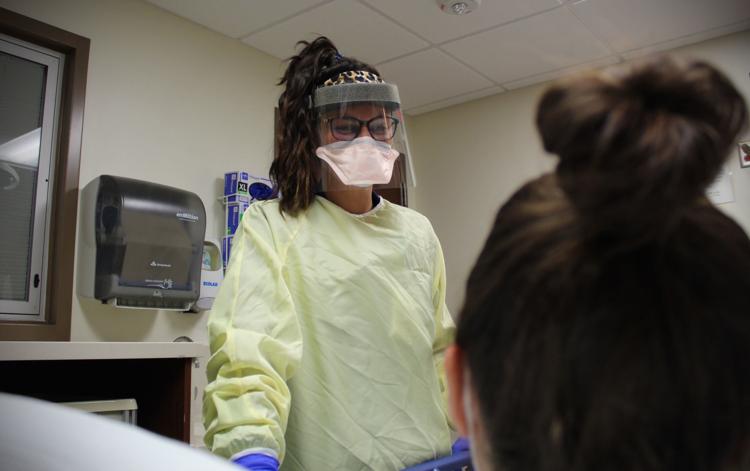 032720hoMercyOne1.jpg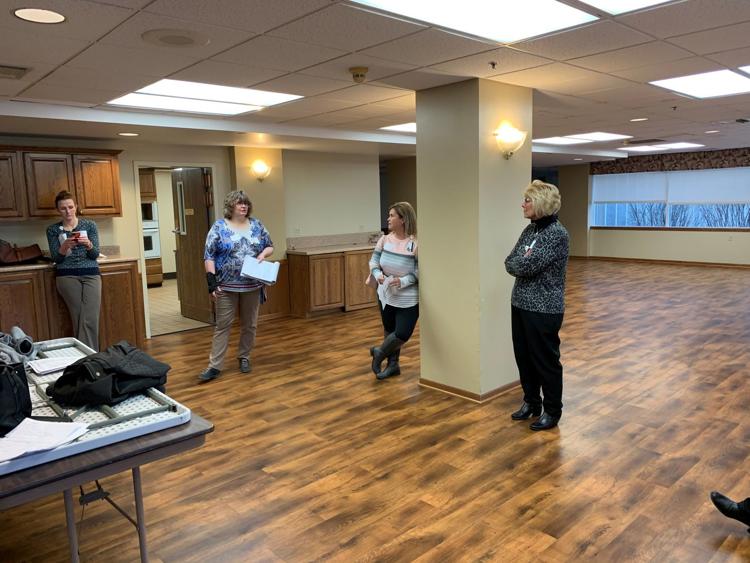 032720ho-MerccyOnePPE Assessment2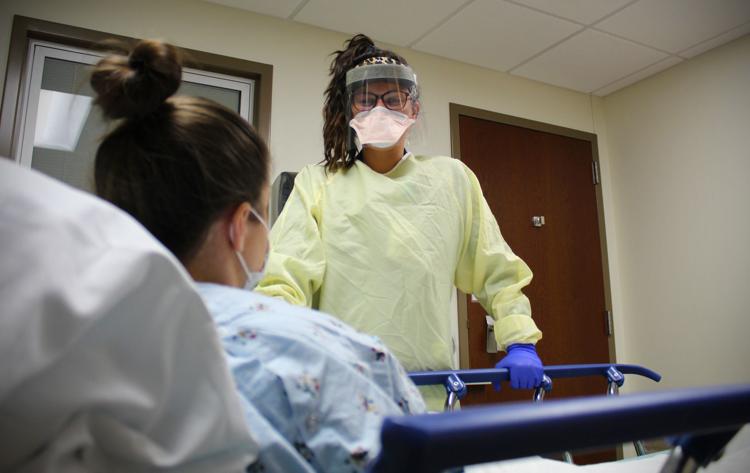 032720bp-hudson-teacher-staff-parade-2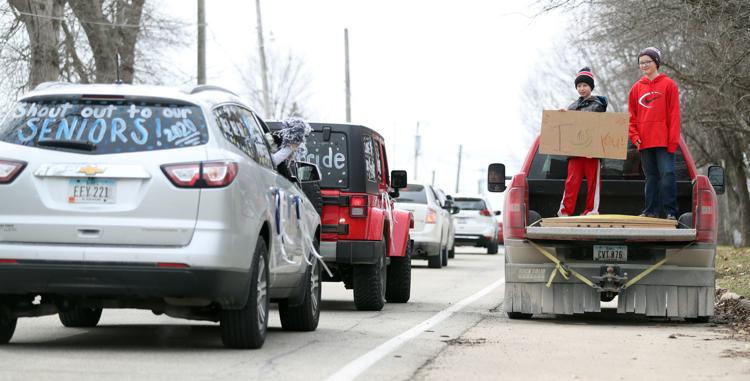 032720bp-hudson-teacher-staff-parade-1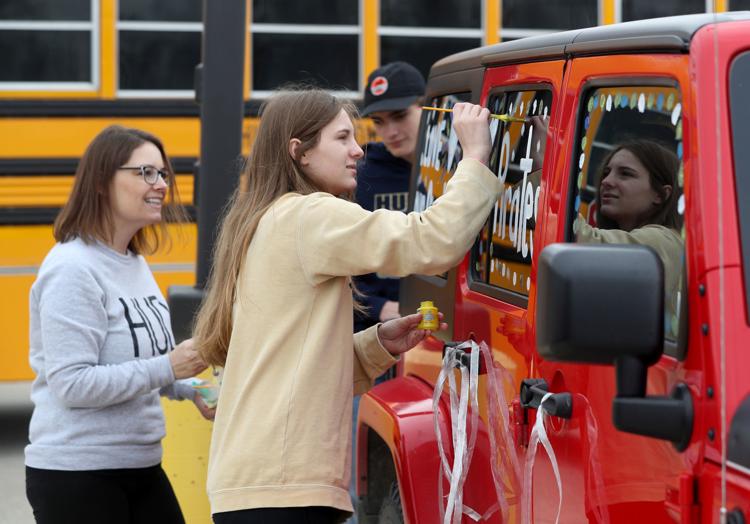 032720ar-bhc-eoc
032720ar-bhc-eoc-2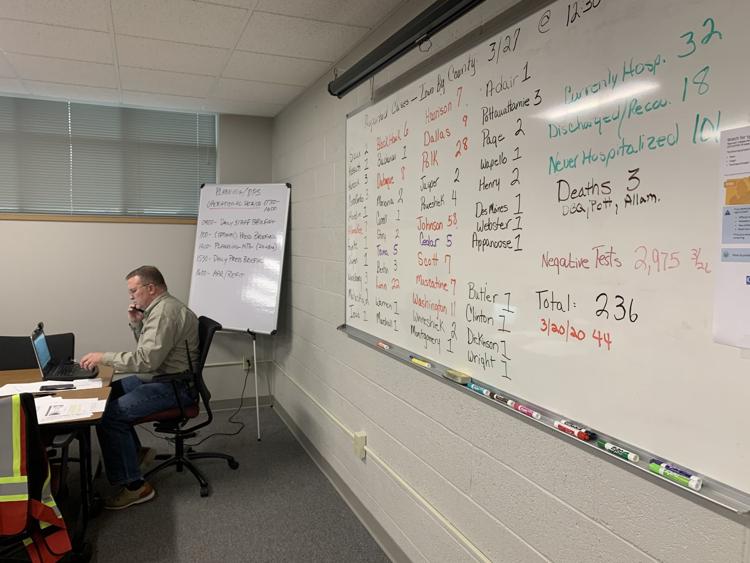 032620bp-waterloo-regional-airport
032620bp-EOC-Covid-19-1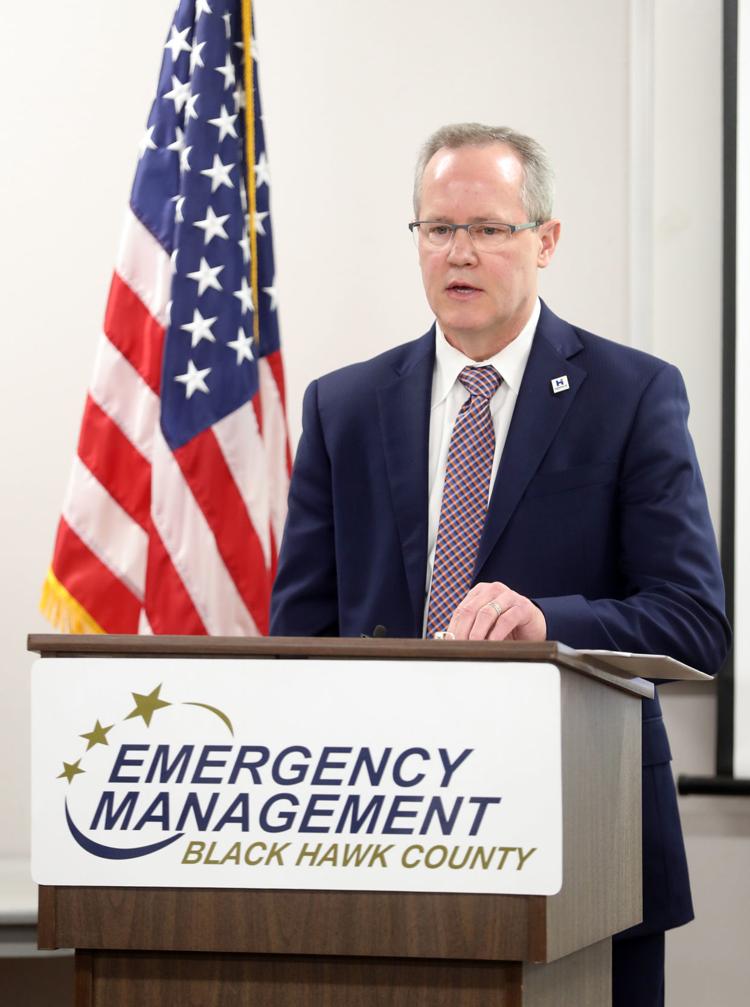 032620bp-EOC-Covid-19-3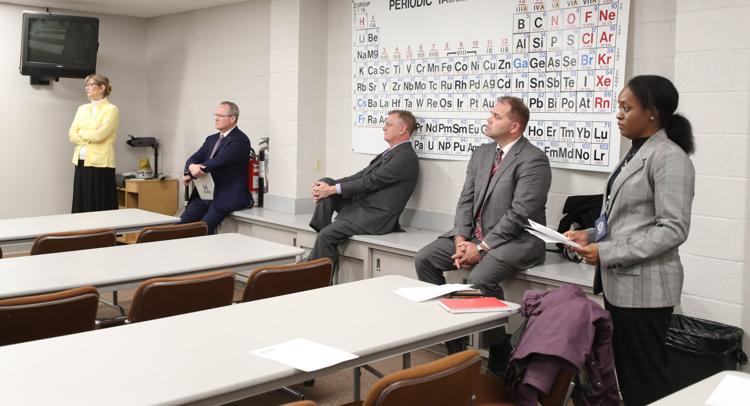 032620bp-EOC-Covid-19-2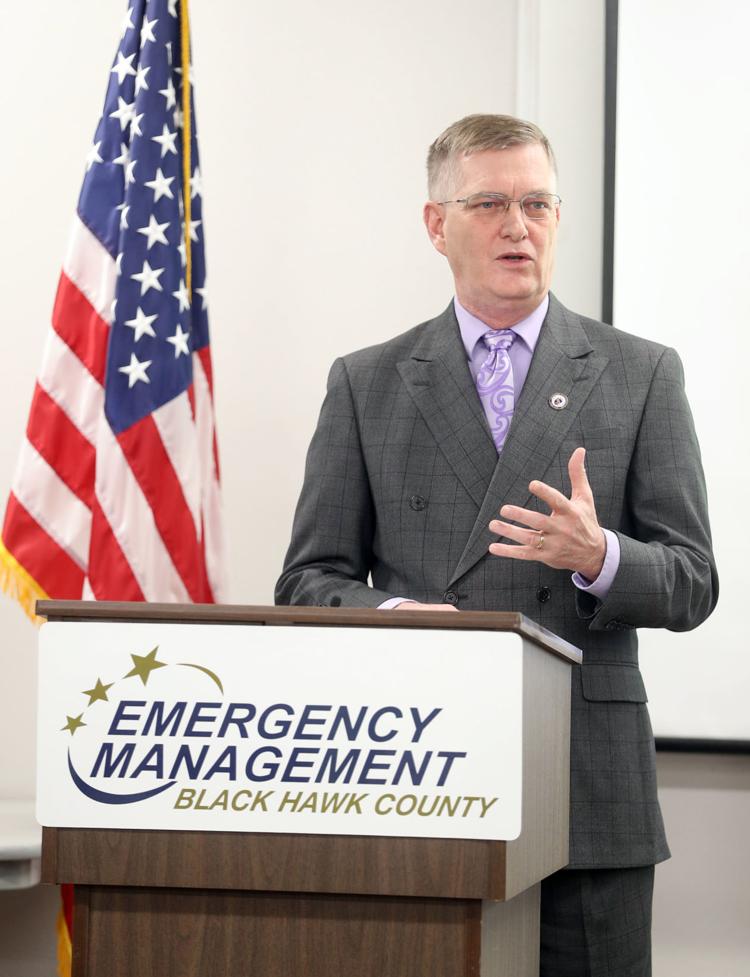 032620bp-techworks-3D-masks-2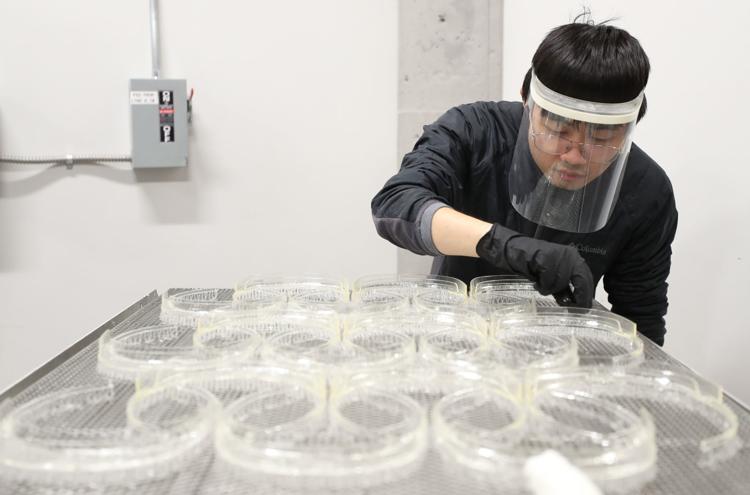 032620bp-techworks-3D-masks-1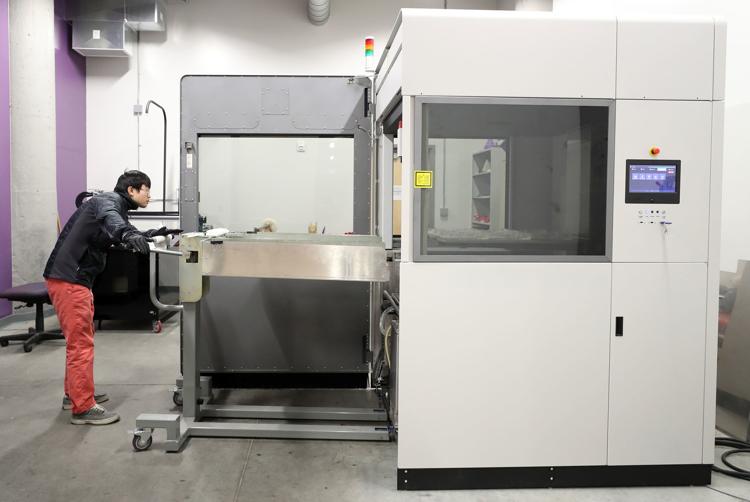 032420bp-truckers-coronavirus-2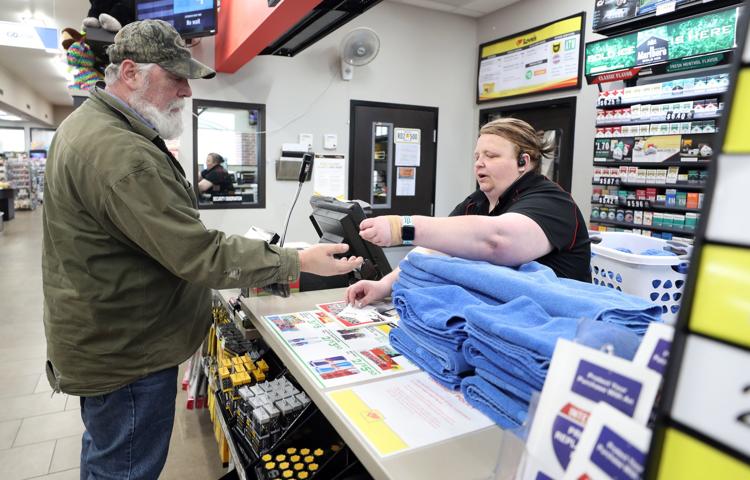 032420bp-university-ave-work.jpg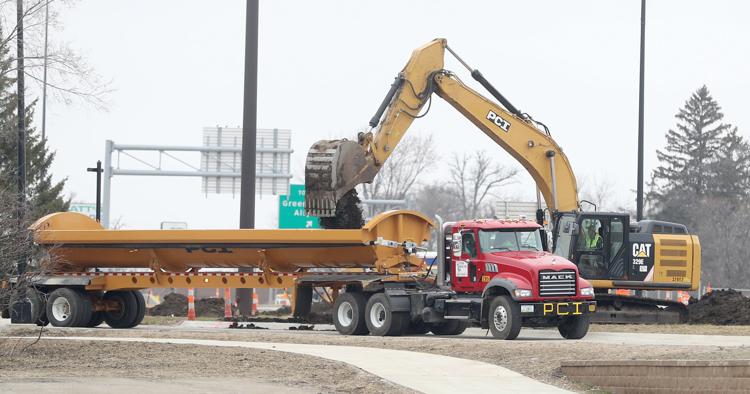 032420bp-truckers-coronavirus-3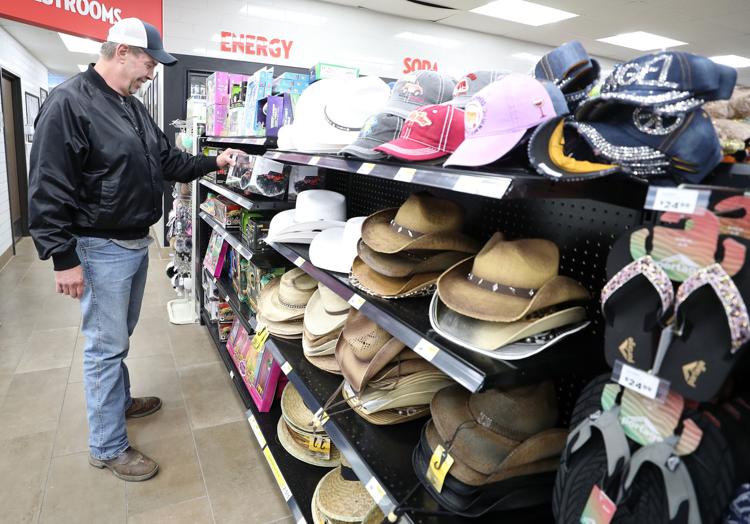 032420bp-truckers-coronavirus-1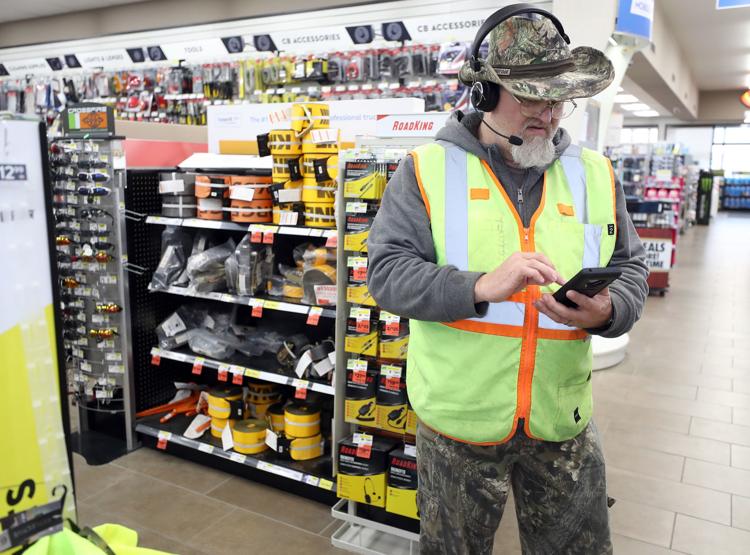 032520bp-wild-art-covid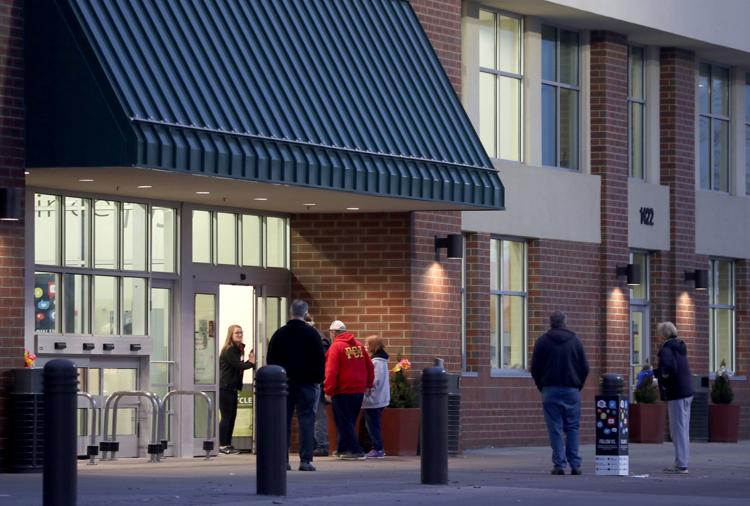 032420nn-walmart-shoppers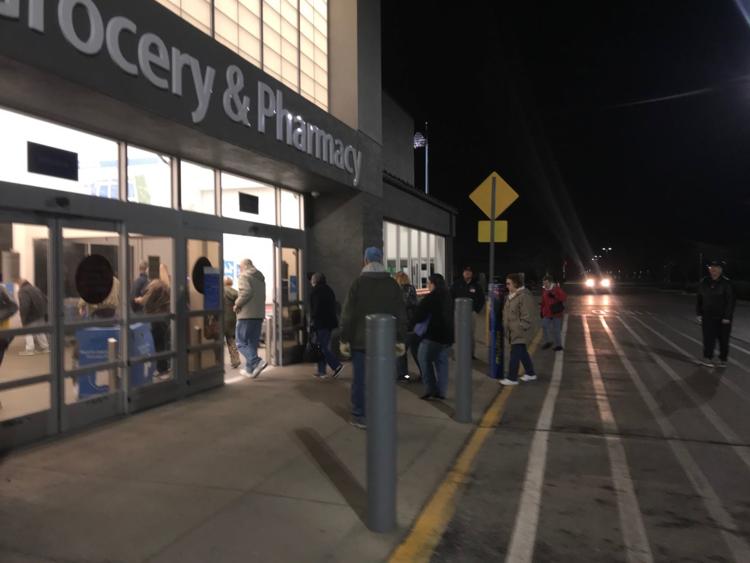 032320jr-roc-fitness-10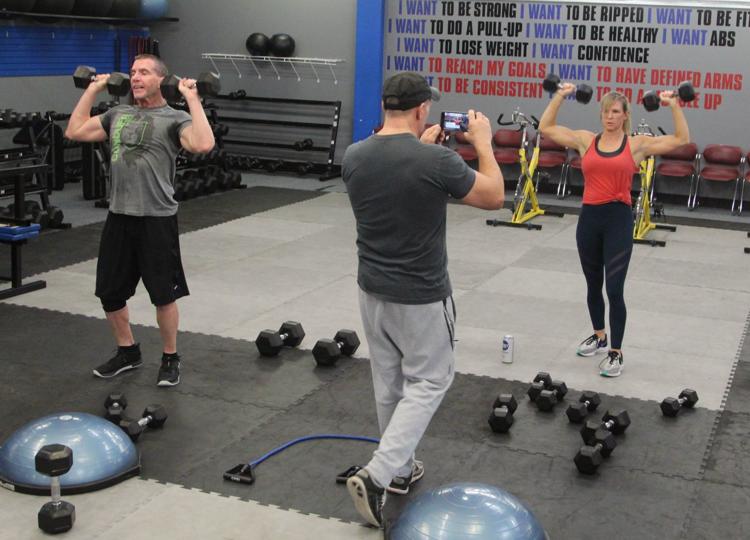 032320jr-roc-fitness-8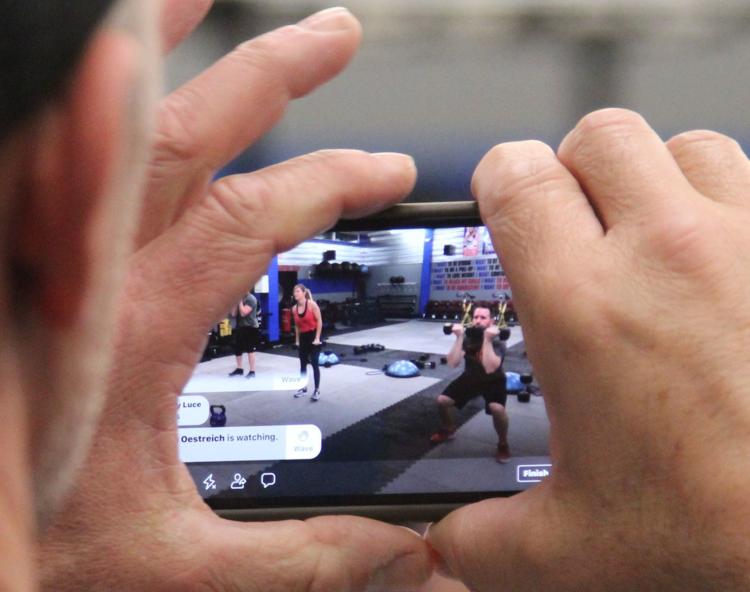 032320bp-wloo-schools-meals-2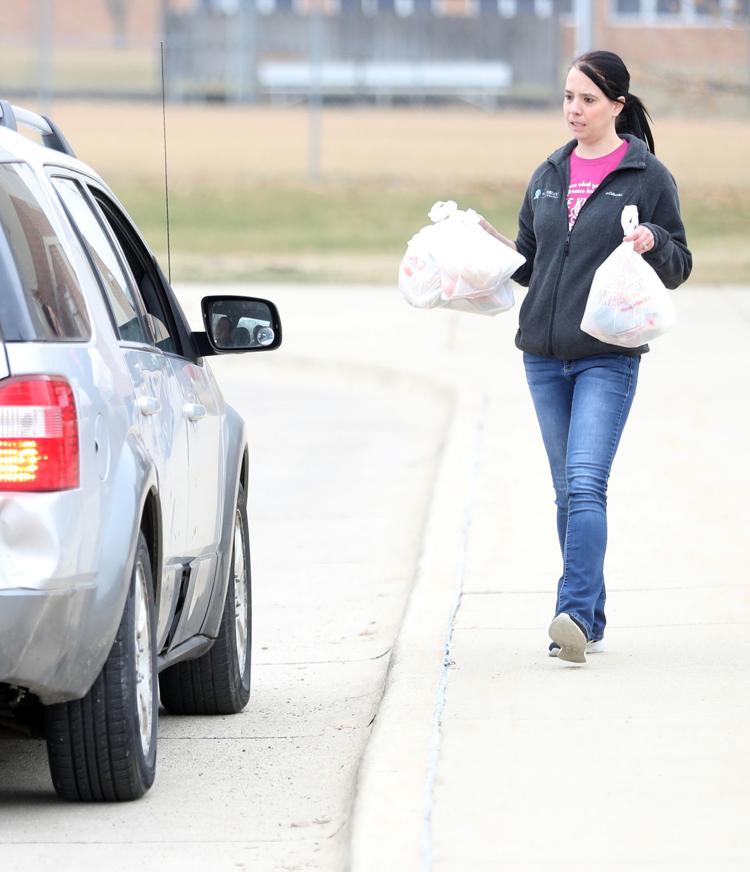 032320bp-wloo-schools-meals-1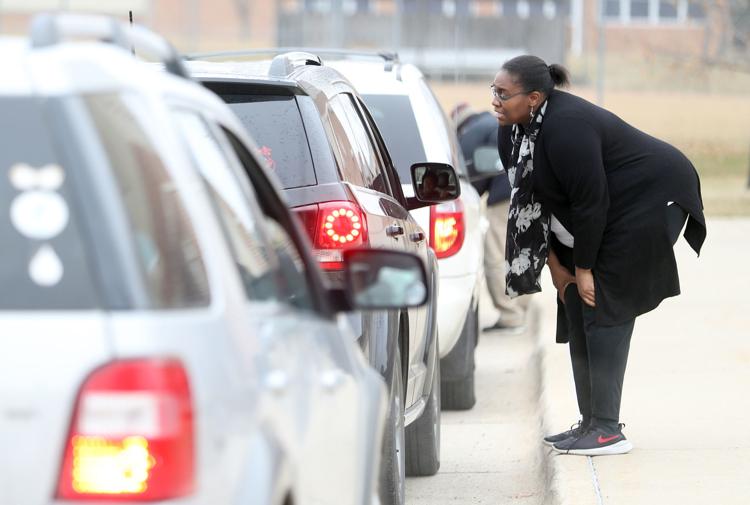 032320bp-wloo-schools-meals-3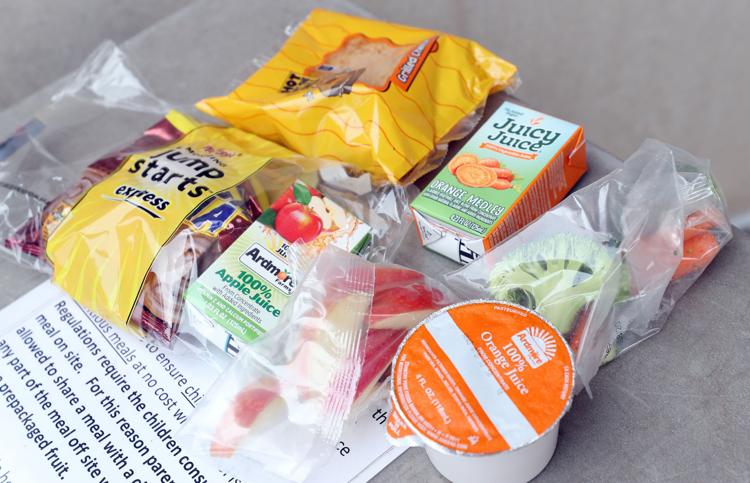 031920bp-food-bank-1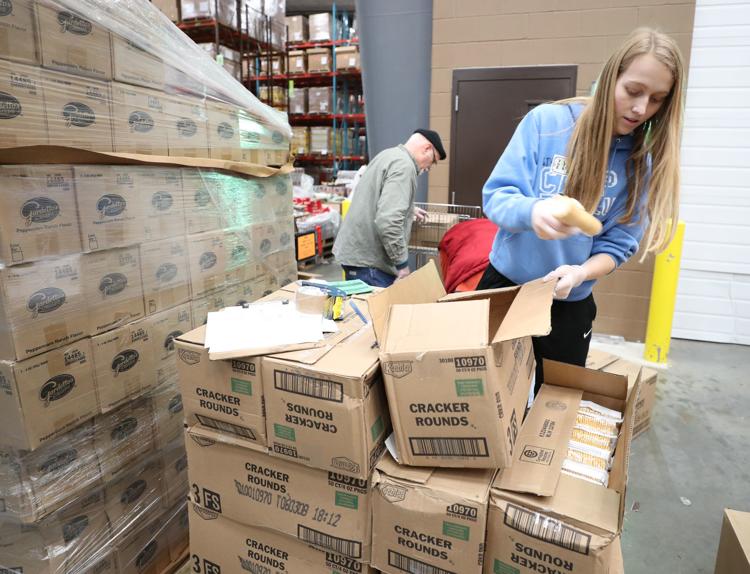 031920bp-food-bank-3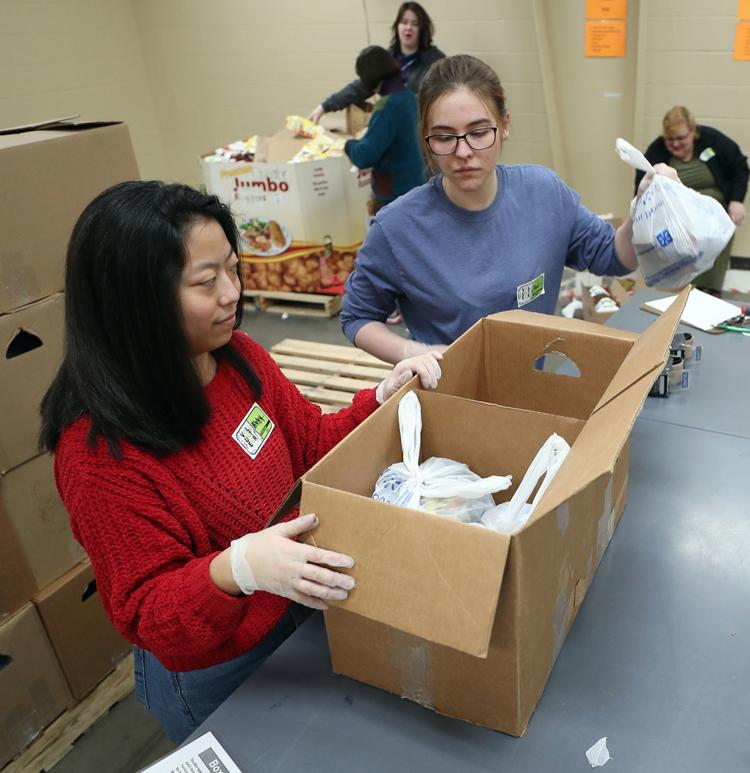 031920bp-food-bank-2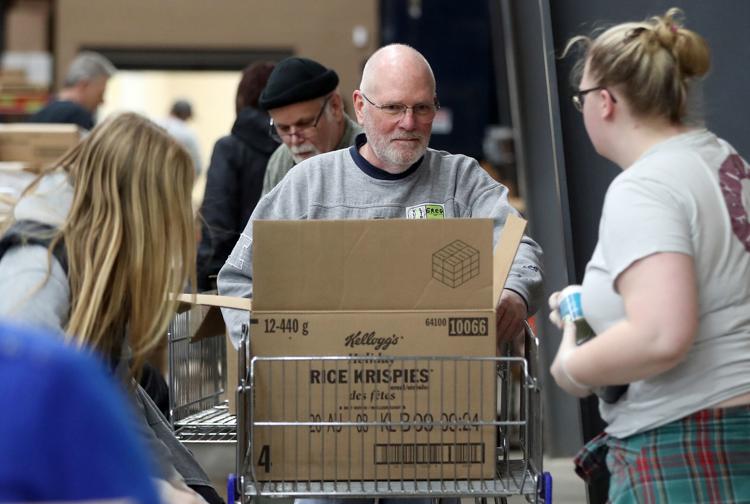 031920bp-denherder-curbside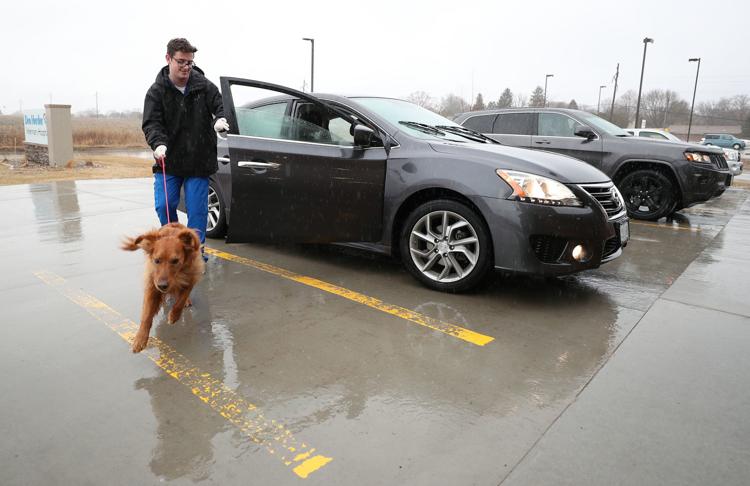 031820bp-EOC-Covid-19-1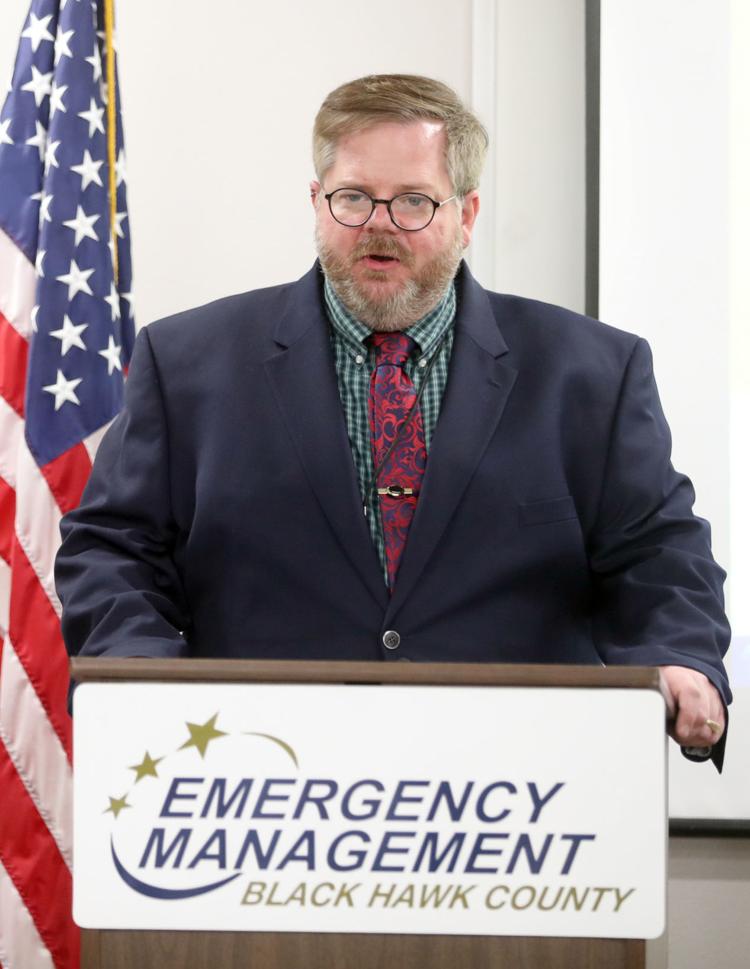 031820bp-meals-on-wheels-2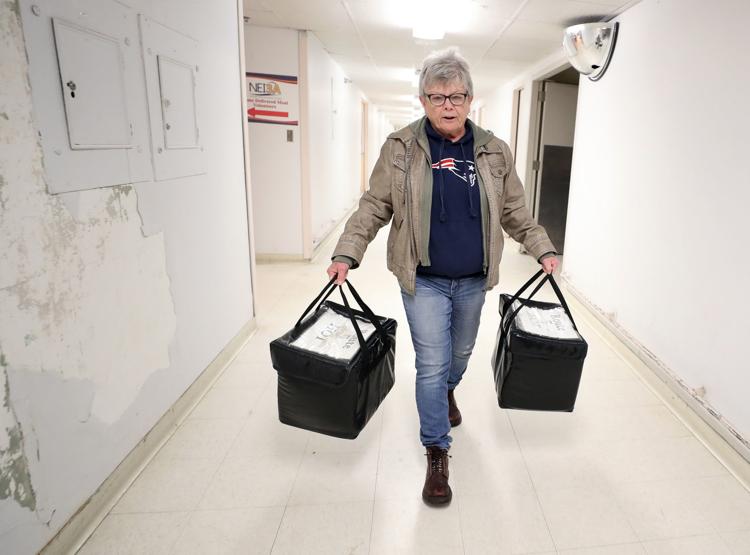 031820bp-meals-on-wheels-3
031820bp-meals-on-wheels-1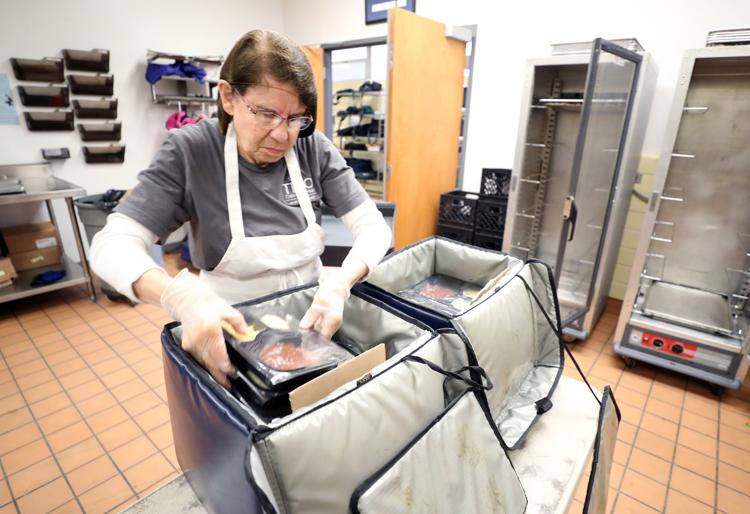 COVID-19 morning briefing March 18, 2020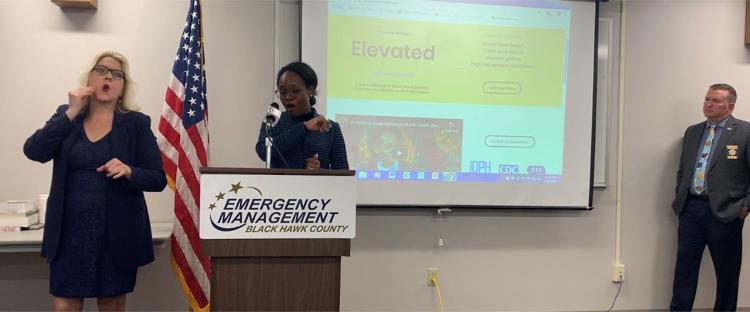 031720kw-coronavirus-restaurant-closed-01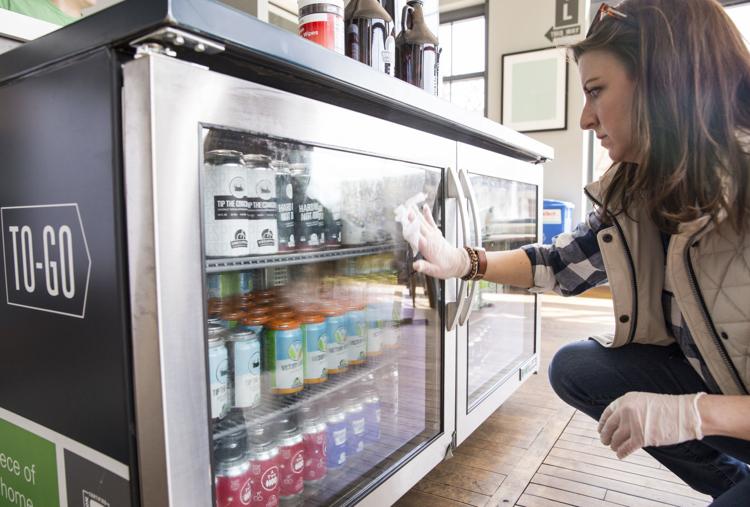 031720kw-coronavirus-restaurant-closed-02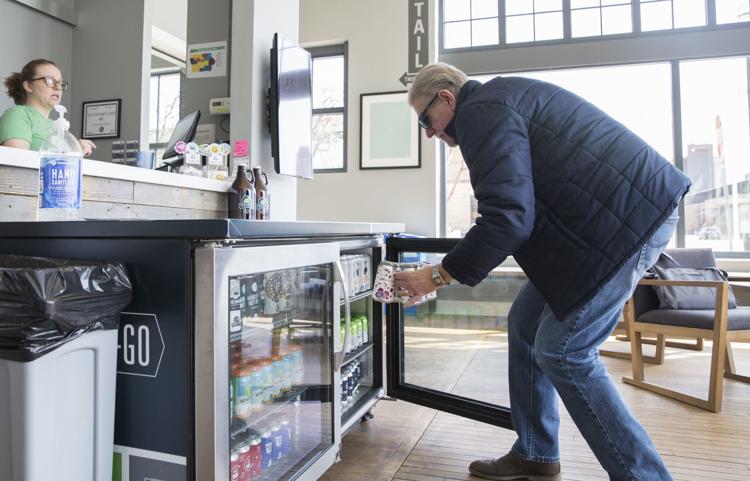 031720kw-coronavirus-restaurant-closed-03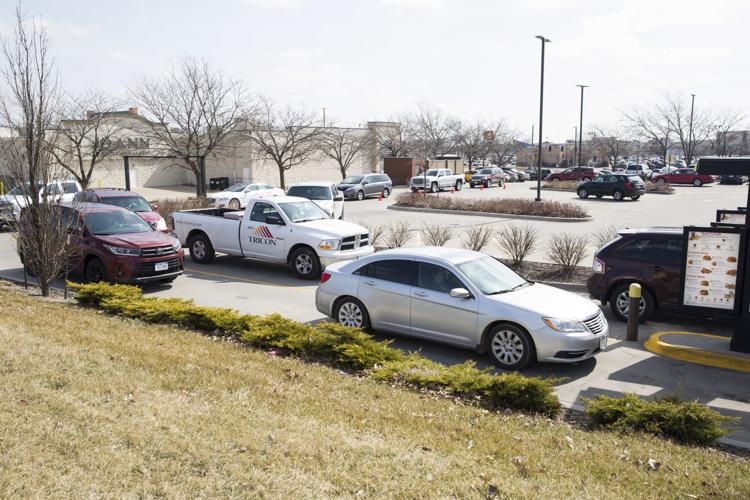 031720kw-coronavirus-restaurant-closed-04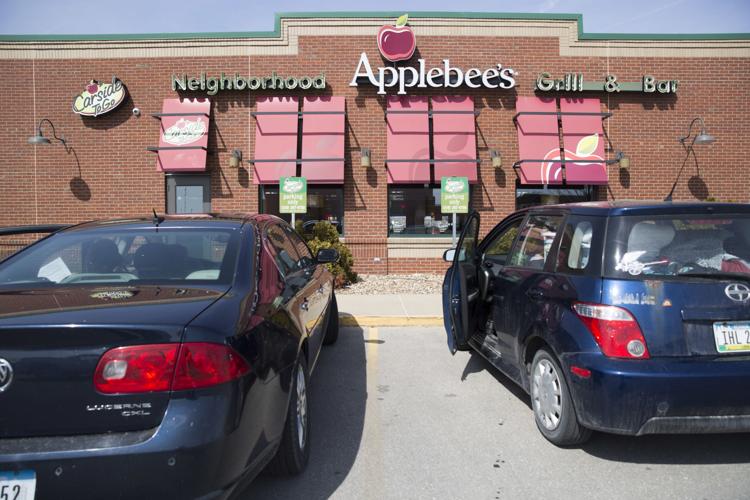 031720kw-coronavirus-restaurant-closed-05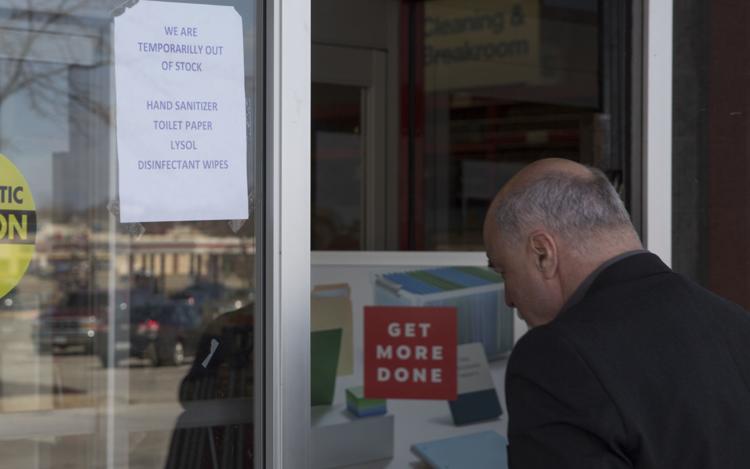 031720kw-coronavirus-restaurant-closed-06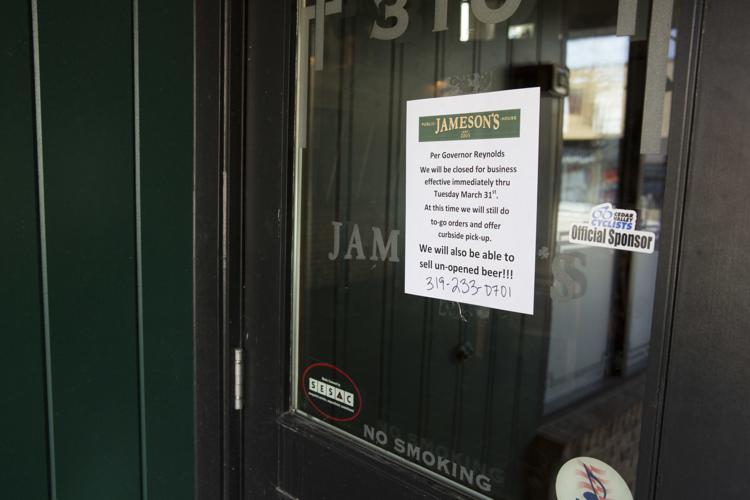 031720bp-EOC-Covid-19-2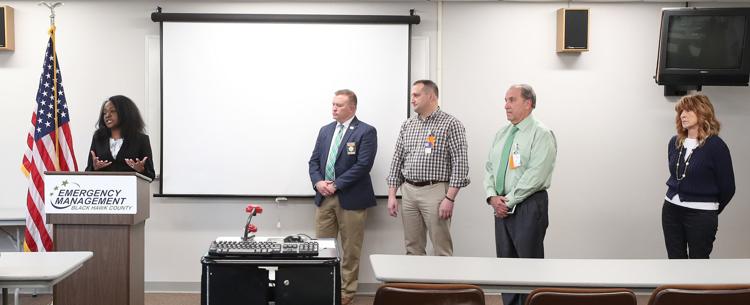 031720bp-EOC-Covid-19-1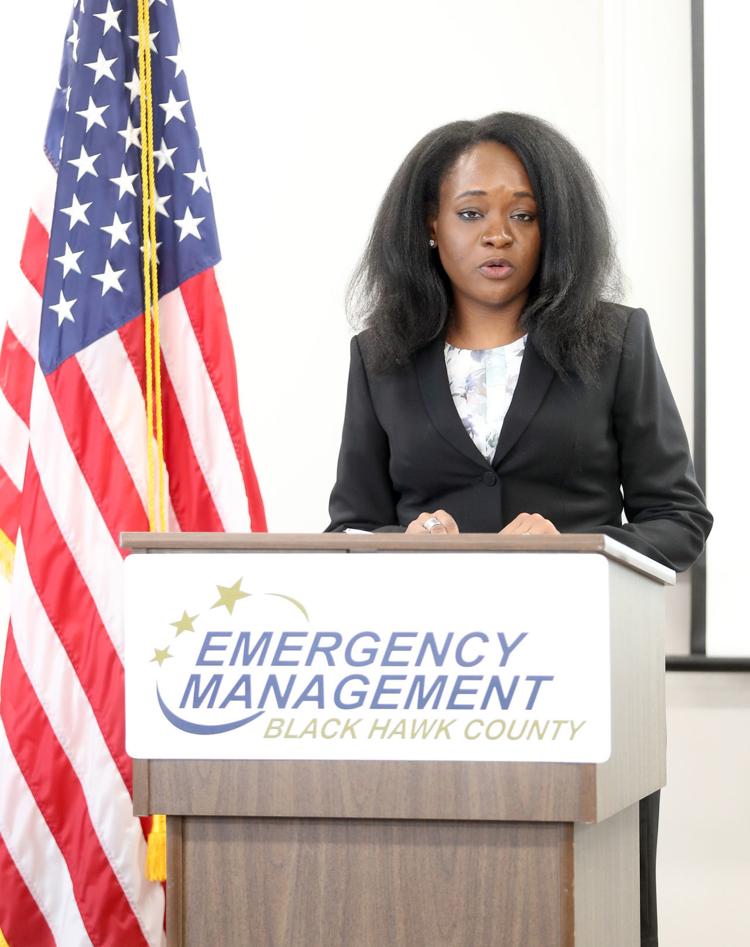 Concerned about COVID-19?
Sign up now to get the most recent coronavirus headlines and other important local and national news sent to your email inbox daily.