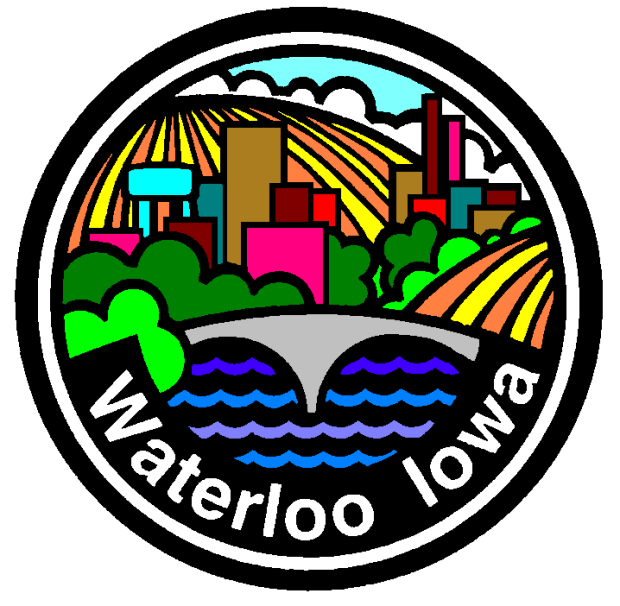 WATERLOO — A Waterloo man received preliminary approval to keep nine of his 11 chickens at his Texas Street home, but he'll have to give up the goat.
Franklin Clapper, who lives at 3919 Texas St., told the Waterloo Planning, Programming and Zoning Commission on Tuesday that he's had 13 chickens and a goat for at least a year, not realizing he was running afoul of city code.
Clapper said the animals help teach his children responsibility and provide eggs.
"With the outbreak of COVID-19, I was worried about providing food and eggs and stuff for my family," Clapper told the commission.
He also said he's gotten compliments on "how my goat seems well taken care of," he said.
But the city's urban animal hobby farm regulations mandate a minimum fenced area of 40,000 square feet for a goat, and the property only has 23,750 square feet available, said city planner John Dornoff.
"It does not meet the requirements for having a goat," Dornoff said. "But the property is isolated, and is probably a good place for a hobby farm."
Clapper noted two of his chickens died since he applied for the permit, so he only had 11 left.
The city ordinance allows for a maximum of nine chickens, Dornoff said.
Commissioner Eric Donat moved to allow Clapper's hobby farm with a maximum of nine chickens and no goat, which was unanimously approved. The matter will be decided at the Board of Adjustment meeting Aug. 25.
A request by Nathan Kalala of Cedar Falls for a special permit to allow for a religious facility at 1712 W. Fourth St., the site of the former youth ministry services of Zion Lutheran Church, was unanimously approved.
Kalala was not present at the meeting and did not indicate in his application what the religious facility would entail.
A request by the city of Waterloo to plat a 12-lot subdivision north of 3040 Leversee Road, known as the Waterloo Air and Rail Park, was unanimously approved.
The matter had come before the commission before, but needed additional approvals lasting more than a year which made it necessary to come before the commission again.
No development was yet planned on the site.
Get local news delivered to your inbox!
Subscribe to our Daily Headlines newsletter.