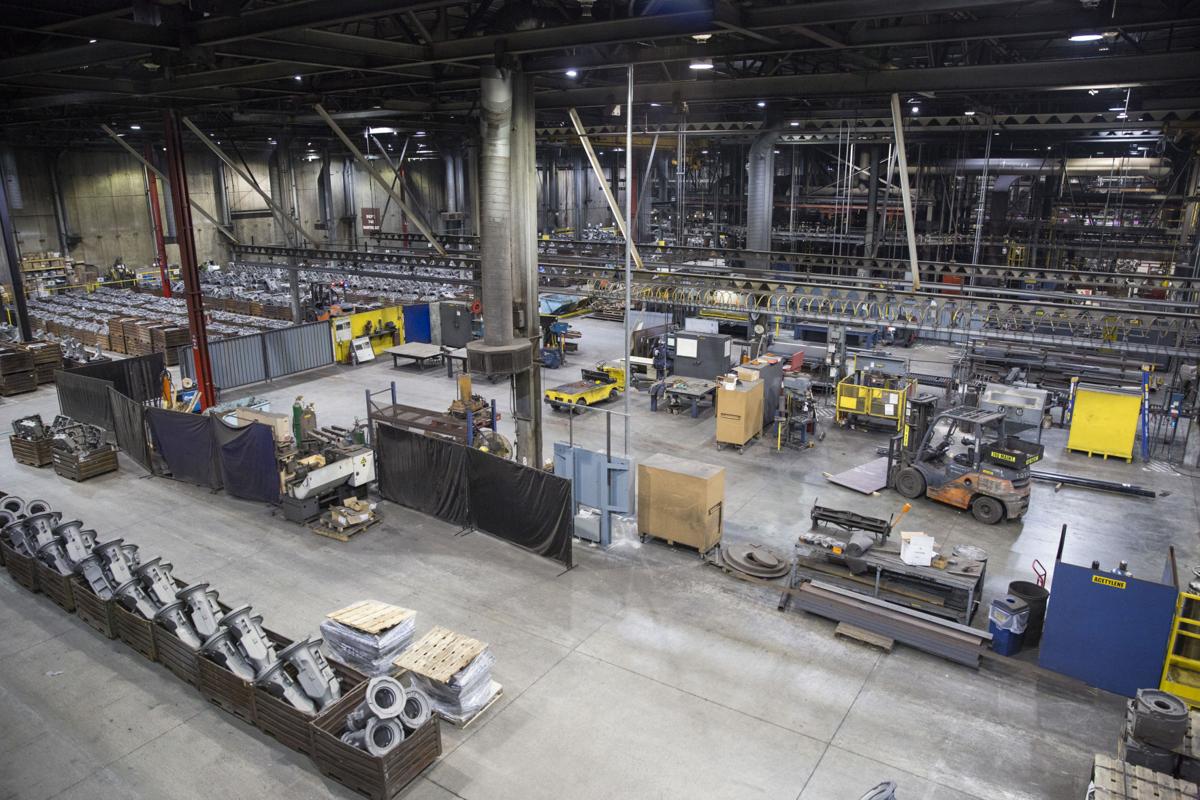 WATERLOO — An employee at the John Deere Foundry in Waterloo tested positive for coronavirus Wednesday, Deere and Co. officials said Thursday.
The company was told by the unnamed employee March 20 that they had been in contact with someone who tested positive for the virus, Deere spokesperson Jennifer Hartmann said Thursday. She noted the employee has not reported to any John Deere facility since March 20, but the employee only officially tested positive Wednesday night.
"They informed the company they had been in direct contact with someone, and began the recommended 14-day self quarantine," Hartmann said.
"Because the employee alerted John Deere as soon as they knew they had been exposed, we were able to take a number of precautionary measures which as mentioned, included informing those who may have been in direct contact with the employee and to ensure they were all on self-quarantine for the recommended 14 days," Hartmann said in a release.
Hartmann said confirmation "activated our response plan," which included identifying employees and others the employee may have interacted with and advising those people to self-quarantine, as well as cleaning and disinfecting the foundry.
Deere and Co. shut down its Dubuque Works Monday after a coronavirus infection at its plant there.
"John Deere continues to share best practices, lessons learned and continues to adopt additional safeguards within our factory operations under the guidance of occupational health, safety, and health departments and the CDC," Hartmann said in the release. "This has included requirements for social distancing, providing face shields for employees where social distancing is more challenging, and ramping up efforts to ensure employees do not come to work if they believe they might be ill."
However, Deere and Co. does not plan to halt operations.
"Our efforts to keep our factories running are to ensure we're able to keep our customers operational with the parts, service, finance, support and equipment they rely on us for — including farmers, public works departments, energy providers, and construction contractors who are critical to the well-being of our nation and world," she said.
Concerned about COVID-19?
Sign up now to get the most recent coronavirus headlines and other important local and national news sent to your email inbox daily.