The Waterloo House Authority is accepting application for the organization's housing programs.
WHA on Tuesday began taking online applications for the Housing Choice Voucher Program/Section 8 and Ridgeway Towers Senior Apartments.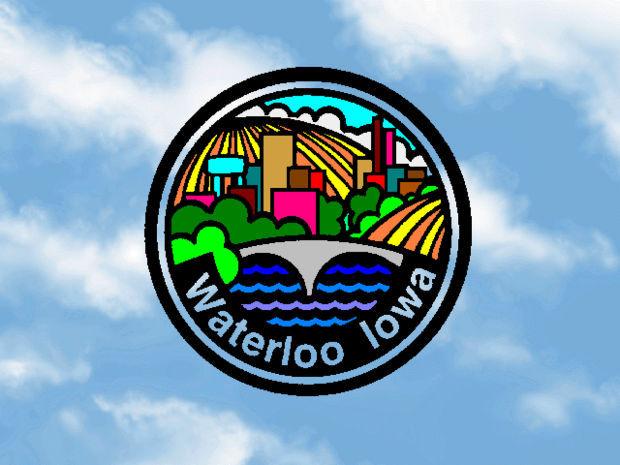 Both links are also available through the Housing Authority's department page on the City of Waterloo website www.cityofwaterlooiowa.com.
People without internet access can use computers at the Waterloo Public Library. Also, paper applications can be picked up during the Housing Authority's regular office hours: 8 a.m. to 5 p.m. Monday through Friday.
People can also call the office to request an application be sent by mail.
Applicants must have Social Security numbers and birthdays available for all household members in order to apply. General income and bank account information will also be requested.
Anyone applying online will receive an electronic receipt for their application which may be used in lieu of the paper receipts for applications completed in the office. Those completing paper applications will be mailed an application receipt.
For any further questions regarding the Waterloo Housing Authority's application process, please contact the WHA office at 319-233-0201 or email to senada.muhic@waterloo-ia.org.