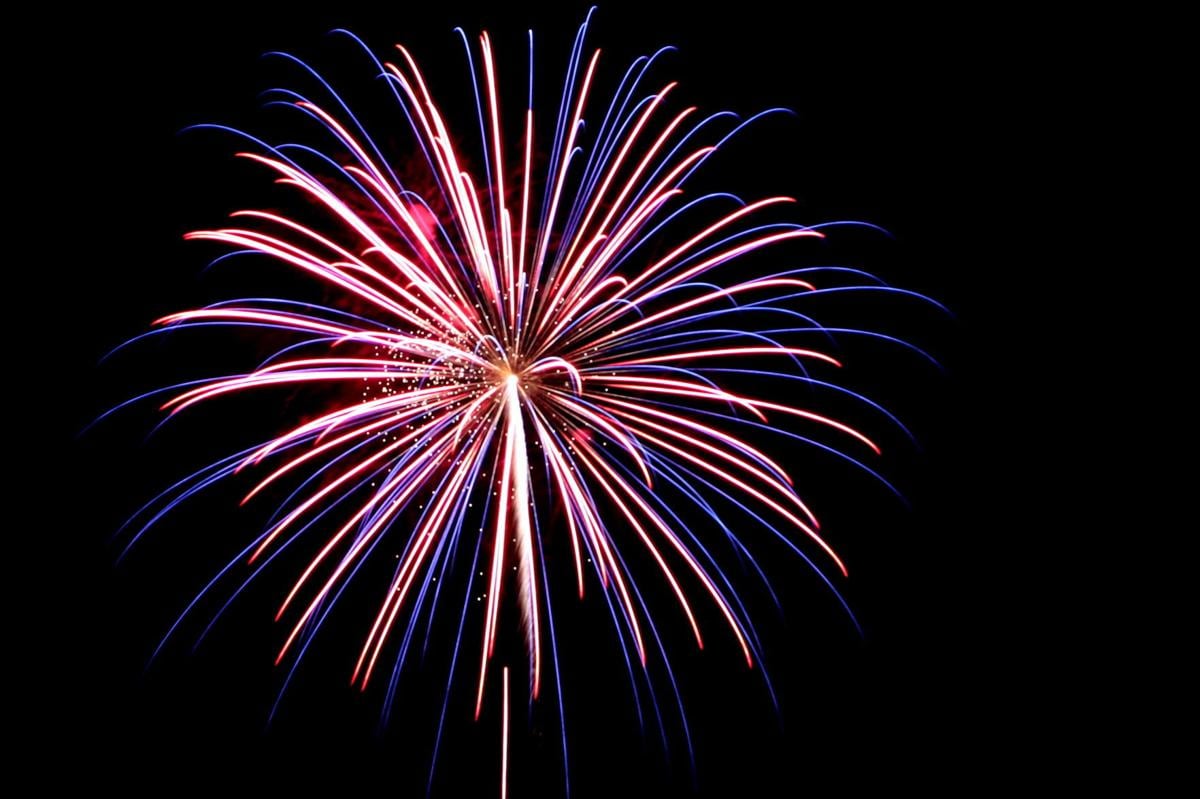 WATERLOO — The city hopes the third time's a charm when it attempts to host a downtown fireworks display later this month.
Waterloo Mayor Quentin Hart announced the Mayor's Fireworks Labor Day Kick-Off will take place Aug. 31 at the downtown RiverLoop Amphitheatre in downtown Waterloo.
The event will feature a variety of activities and entertainment, including a fireworks display intended to make up for My Waterloo Days and Independence Day, when fireworks displays were rained out.
The Aug. 31 event kicks off at 5:30 p.m. with RiverLoop Rhythms concert series hosting the Uniphonics sponsored by Community Bank & Trust. A lighted boat parade will set sail at 9:30 p.m. with the fireworks over the river, sponsored by JSA Development and the VGM Group, beginning at 10 p.m.
The band Sugarfoot is set to perform following the fireworks from 10:30 p.m. until midnight. Aspro and Hawkeye Community College are sponsors of Sugarfoot and the lighted boat parade portions of live entertainment.
Additional community sponsors include: Wells Fargo, Panther Builders, Vandewalle and Associates, and Veridian Credit Union. Media sponsors are KWWL and Coloff Media including the 93.5 the Mix, KCFI, and 1650 The Fan.
The free event will feature on-site food vendors. Coolers will not be permitted and organizers discourage bringing pets to the event.
The Mayor's Fireworks Labor Day Kick-Off is a collaboration of the city of Waterloo, Main Street Waterloo, Travel Waterloo, and the Waterloo Center for the Arts. More information can be found at www.CityofWaterloo.com and www.MainStreetWaterloo.org or by calling (319) 291-4300.
Get local news delivered to your inbox!
Subscribe to our Daily Headlines newsletter.