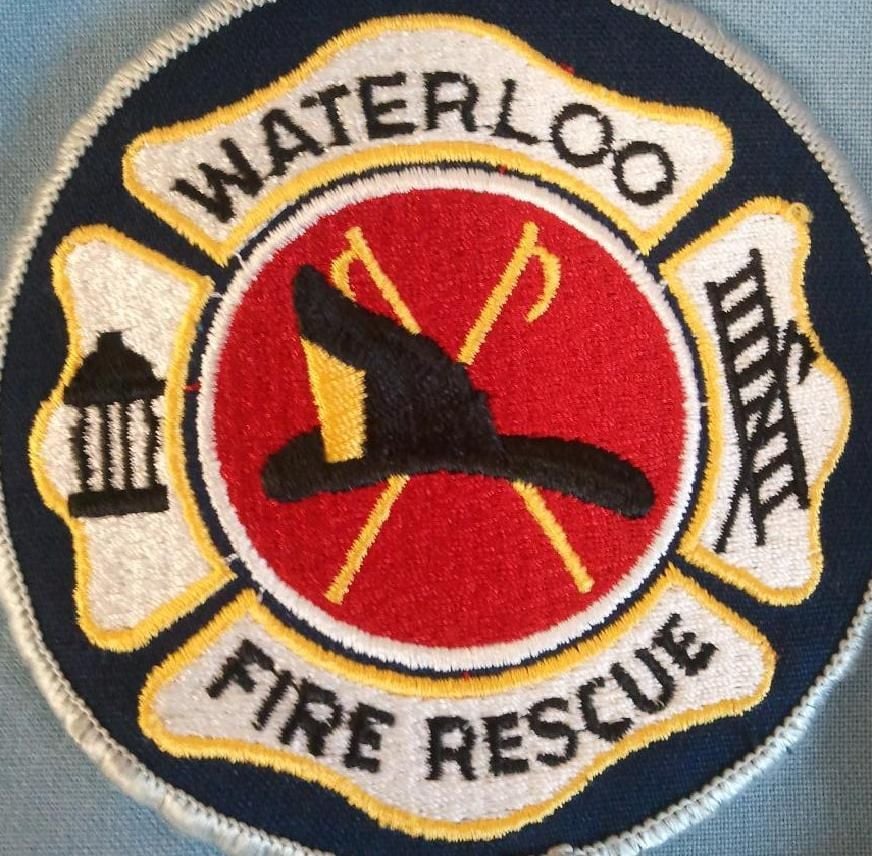 WATERLOO --- Waterloo firefighters are urging the public to adhere to precautionary guidelines after a member of the city fire service tested positive for COVID-19.
"I am very concerned about our member that has contracted the virus, and we continue to monitor all personnel," continues Chief Pat Treloar. "I want to assure our residents that we are continually adjusting operations to ensure that Waterloo Fire Rescue is fully prepared to provide all expected emergency services to the community."
Members of Waterloo Fire Rescue have been practicing social distancing, self-screening, frequent handwashing and routine cleaning in accordance with and in some cases beyond Centers for Disease Control and public health guidance on the coronavirus since the middle of March.
Fire and ambulance personnel are also following very specific guidelines and protocols related to the use of personal protective equipment while responding to all calls for service.
Details weren't available, but fire officials said they don't believe the department member contracted the virus while dealing with the public on the job. The member is currently on leave and won't return to work until all of the state guidelines have been followed, Treloar said.
"Waterloo Fire Rescue has always appreciated and relied on the support of our community," Treloar said. "You can continue to show that support by staying home and going out only if absolutely necessary."
The fire department is asking residents use the 911 system for true emergencies only. For less urgent needs, a primary healthcare provider should be the first contact.This will allow responders to focus their efforts on those that are truly experiencing an emergency situation and assure that personal  protective equipment is available.
"It is imperative that the public understand that the men and women that function as'Essential Personnel'in public safety and healthcare will continue to perform their duties every day despite the increased risk and effects of this pandemic and will absolutely respond when they call," Chief Treloar said.
Fire officials asked residents to do their part in ensuring they are also follow social distancing and self-quarantine recommendations of health officials. They stress that these recommendations not only aid in personal reduction of risk of contracting the virus but the protection of essential public safety and medical personnel as well.
UPDATE: Coronavirus myths, WHO responds
041620-cv19-myths-16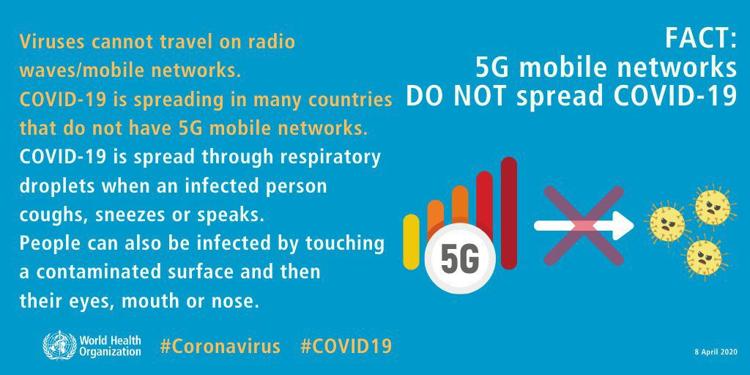 040320-cv19-myths-12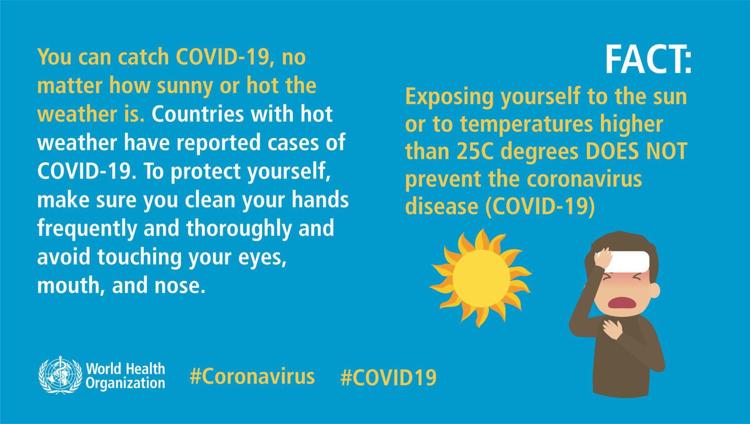 040320-cv19-myths-14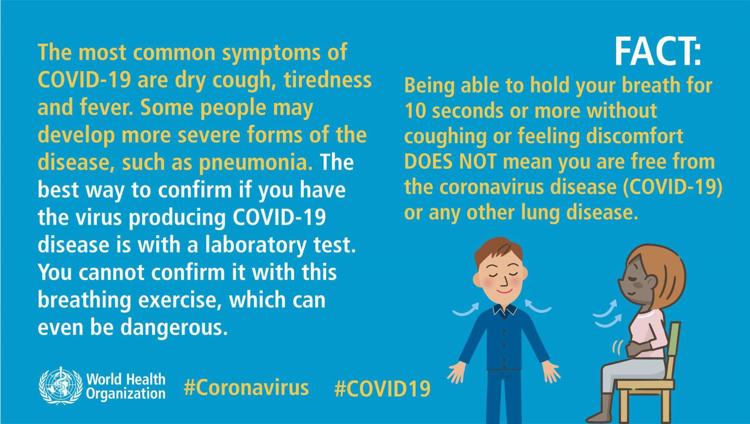 040320-cv19-myths-15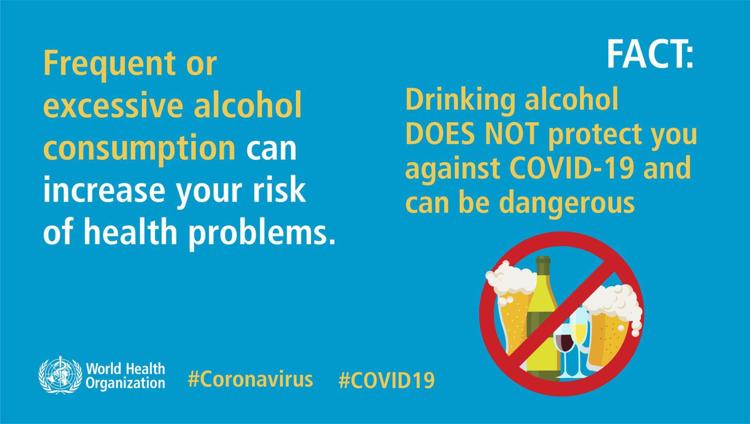 032420-cv19-myths-1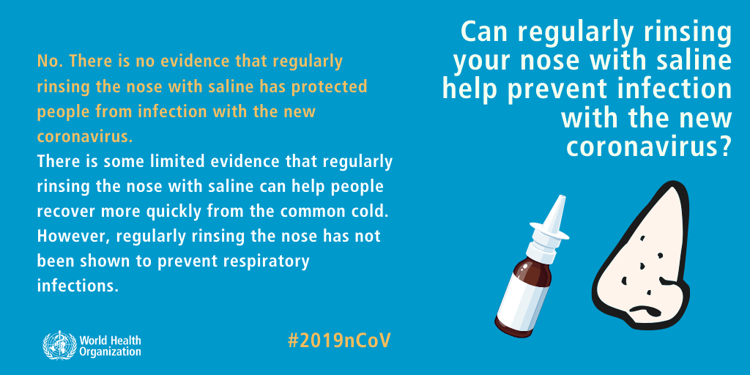 032420-cv19-myths-2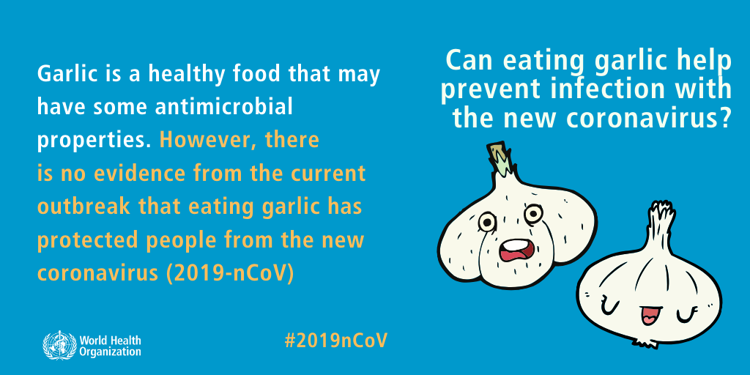 032420-cv19-myths-3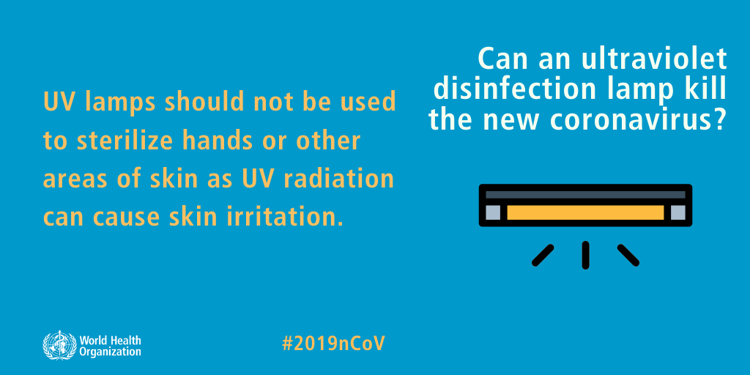 032420-cv19-myths-4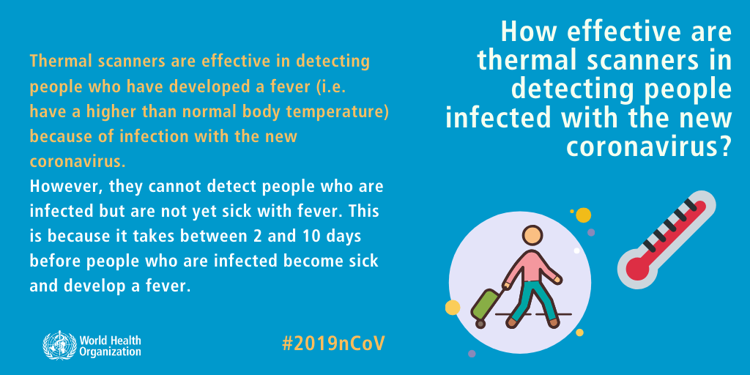 032420-cv19-myths-5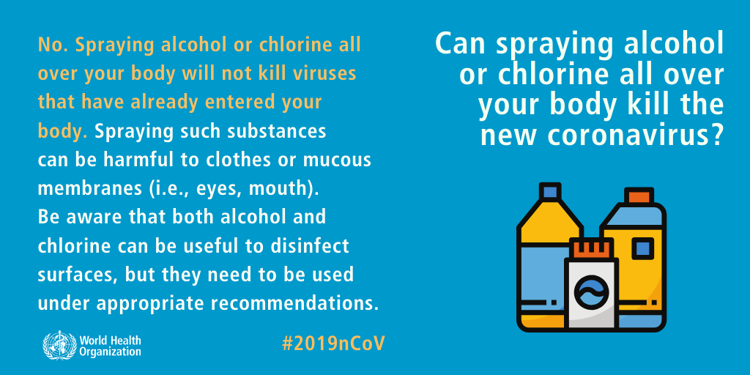 032420-cv19-myths-6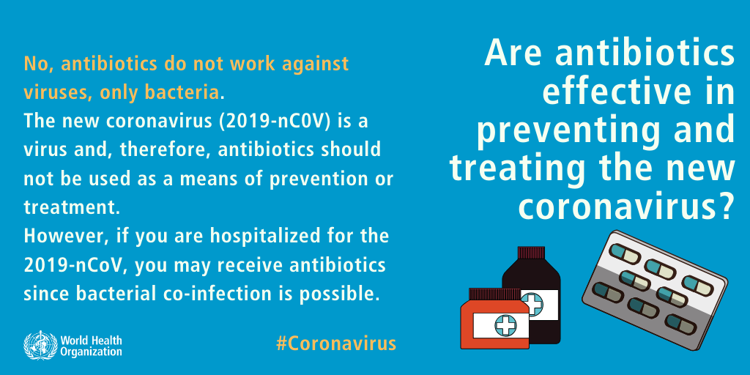 032420-cv19-myths-7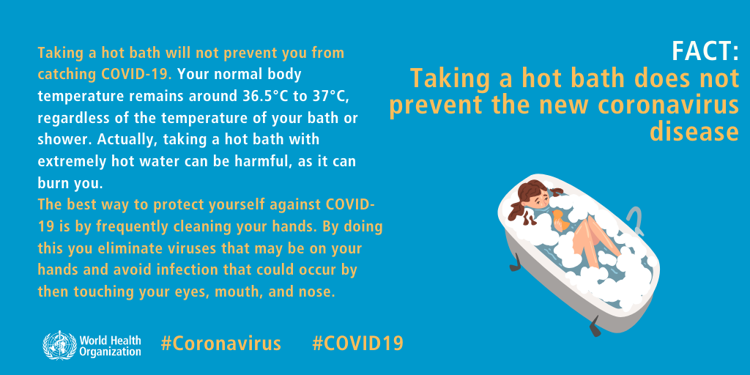 032420-cv19-myths-8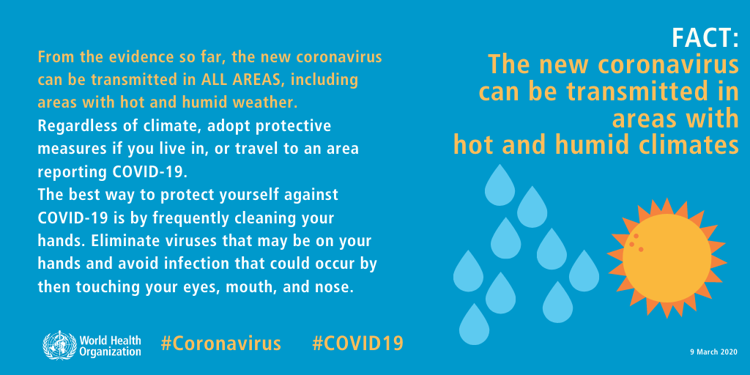 032420-cv19-myths-9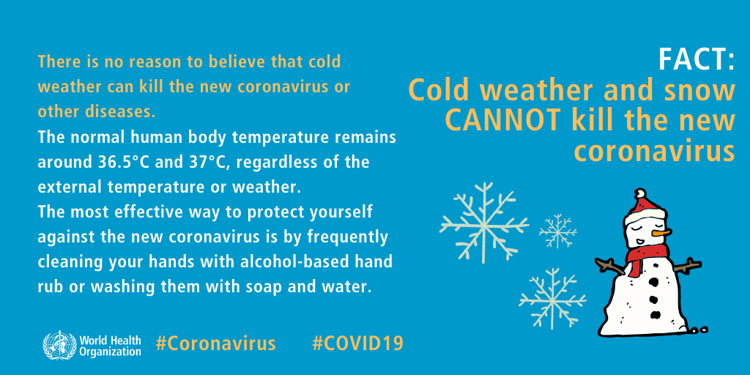 032420-cv19-myths-10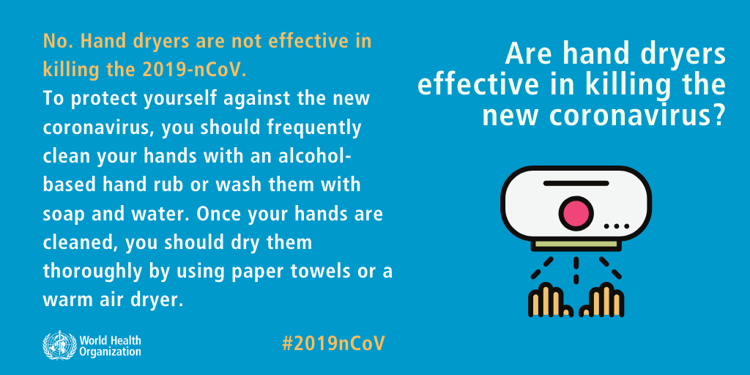 032420-cv19-myths-11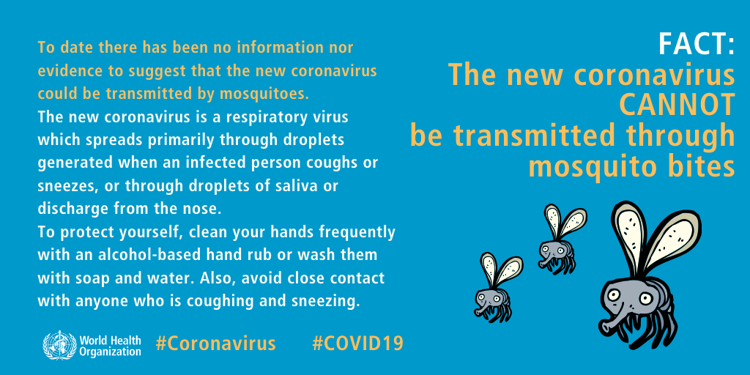 Concerned about COVID-19?
Sign up now to get the most recent coronavirus headlines and other important local and national news sent to your email inbox daily.