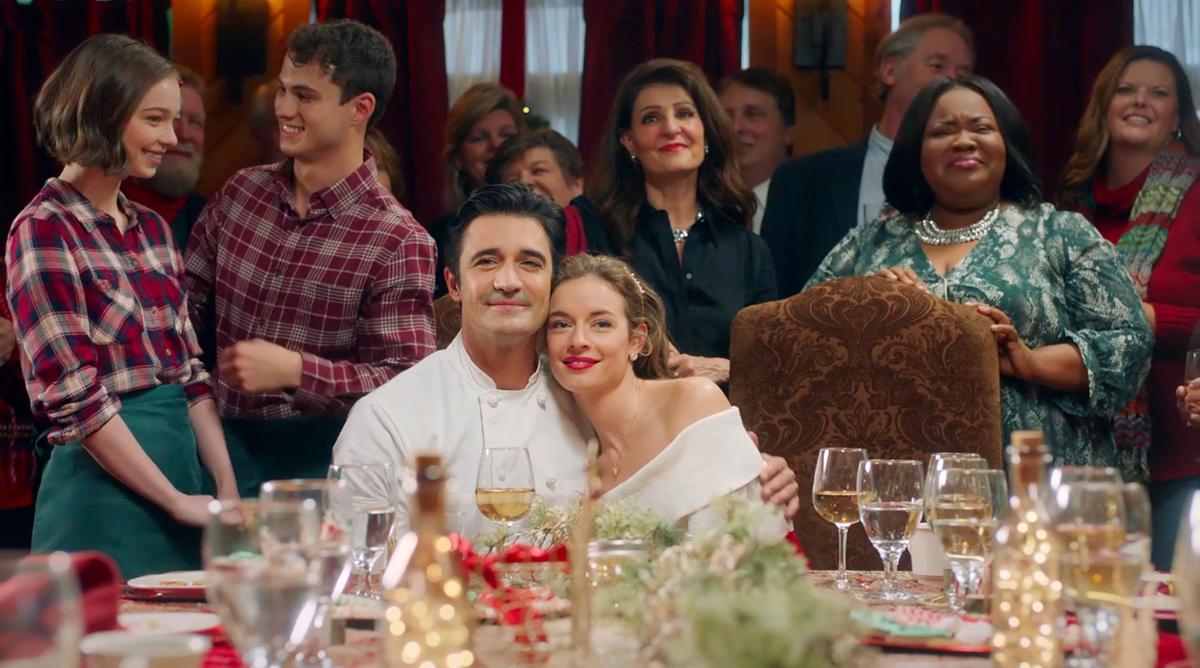 WATERLOO – If you're a fan of cable TV's Christmas movies, then you've probably seen promotions for "A Taste of Christmas," premiering at 7 p.m. Friday on the Lifetime network.
Anni Krueger, a 2006 Columbus High School graduate and Waterloo Community Playhouse veteran, has the starring role in the holiday film. Her character, Natalie, wants to help her cousin open her new Italian restaurant on Christmas Eve, even if it means working with pessimistic but handsome Chef Stefano.
"I'm just so excited to have a film to share with everyone that is uplifting and joyful and can provide a little escapism and comfort at a time when we really need it. It's not a specific genre, just a feel-good movie everyone can watch as a family," said Krueger, who lives in New York and works as a professional singer and actress.
She auditioned for the movie in October 2019 and a day after Thanksgiving, picked out the family Christmas tree with her 10-year-old son, Fenwick, and life partner Charles, before hopping on a plane for Helen, Ga., about 1 ½ hours north of Atlanta. The mountain town's Bavarian-style buildings give it a sense of "storybook Christmas magic," perfect for filming a holiday movie, Krueger said.
"We were there for three weeks. It felt so festive and the weather was mild, and it was cool shooting a Christmas movie around Christmas time. I worried that I'd miss the Christmas spirit working and not being home, but it just felt so Christmas-y and lovely, that I felt so lucky," she enthused.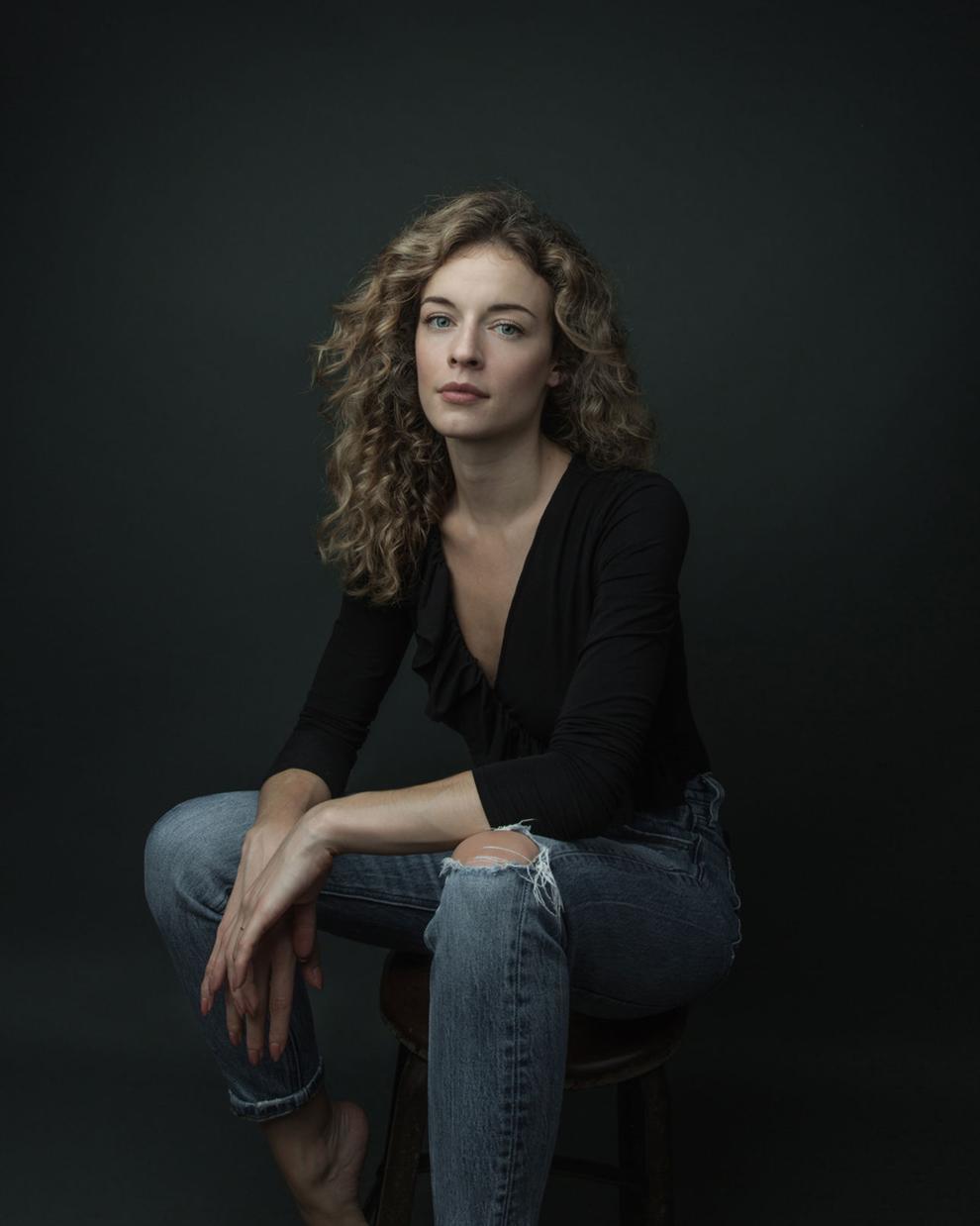 As a singer, Krueger works in studio on TV and commercial work. The mezzo-soprano has been a session singer on albums and recorded commercial jingles. She's also worked as a model. On the acting side, she has appeared in "Scare Me," a comedy-horror film, as well as the psychological thriller "Super Dark Times," "Love is Blind" and "A Bread Factory, Part Two." On TV, Krueger co-starred on such shows as "The Marvelous Mrs. Maisel," "Trevor Moore: High in Church" and "Amy Schumer: Brave." She had a recurring role on "The Green Veil" and guest-starred on "The Romanoffs."
Krueger, the daughter of David and Regina Krueger of Waterloo, began dancing at age 3 and made her theatrical debut at 6. She appeared in numerous Columbus High School musicals and performed at WCP throughout her school years. During her senior year, she also took classes at Hawkeye Community College.
At 5 a.m. on the morning after high school graduation, Krueger hit the road for New York.
"My car was packed before the ceremony," she recalled, laughing. "I drove straight through the night. I'd never been to New York before. I had no idea there were mountains here. I was ready to give it a shot. I've always wanted to pursue some sort of life in the arts. I just didn't have a clear-cut path of what that was going to look like. Music has been part of my life since I was super little, so I emailed recording studios in New York and procured a job before I left."
For Krueger, it isn't necessarily about singing or acting. "I love the art of storytelling so much that it doesn't matter whether it's a song, a TV show or movie. I want to tell a story, and I love connecting people with that. It feels very natural for me."
The Lifetime cable network movie is a big platform for Krueger. "They have millions of viewers every year. When it airs, I hope it opens more doors for me, so I'm thrilled to have landed a lead role in one of their Christmas movies," Krueger added.
PHOTOS: Festival of Trees artists Through the Years
peace on earth 2019.jpg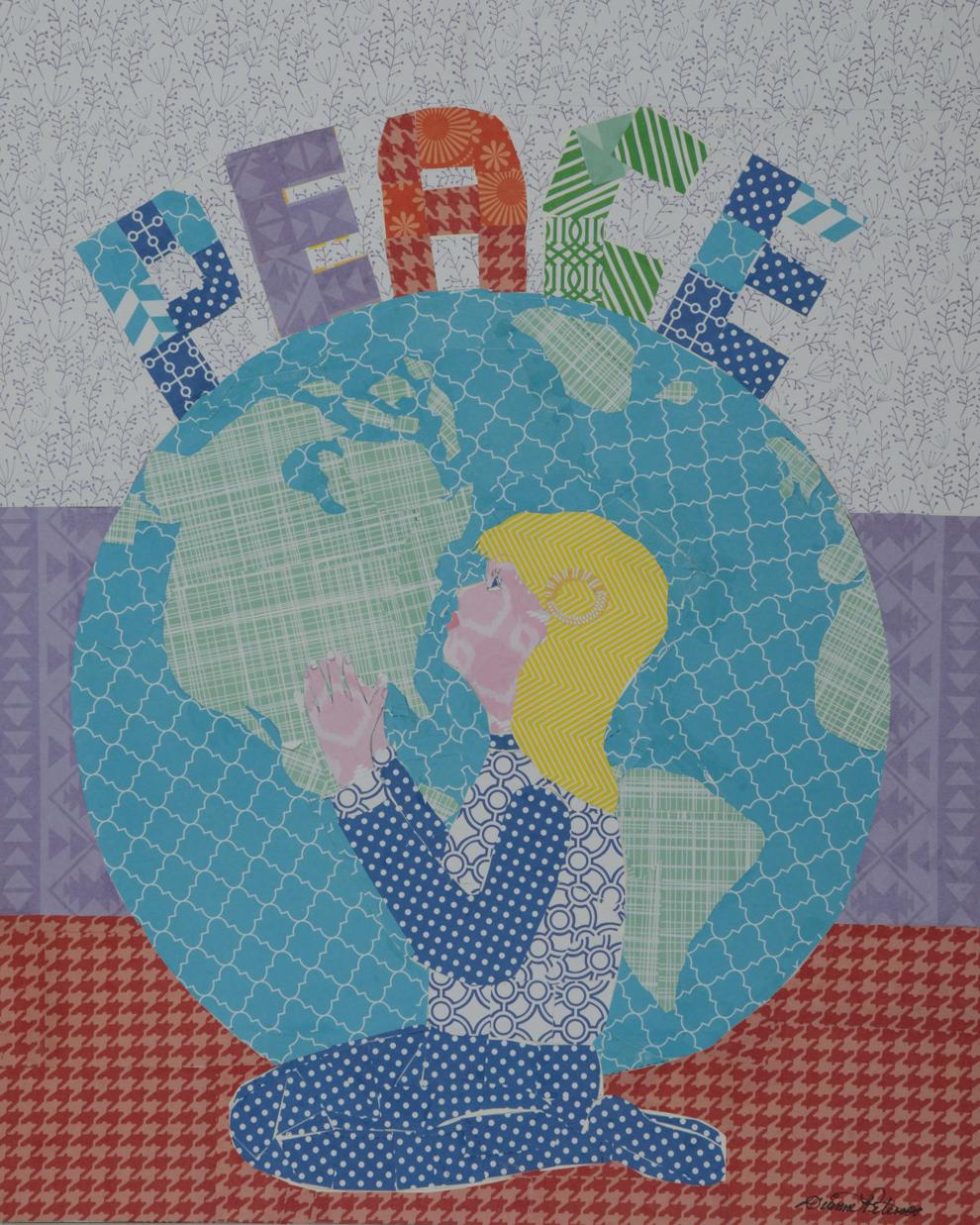 wintry farm scene festival 2018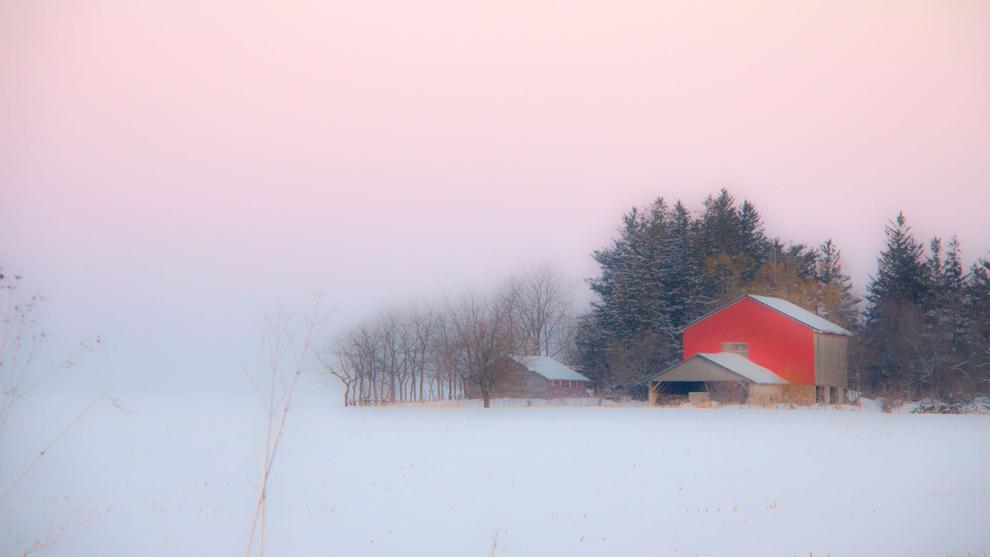 magic of christmas 2017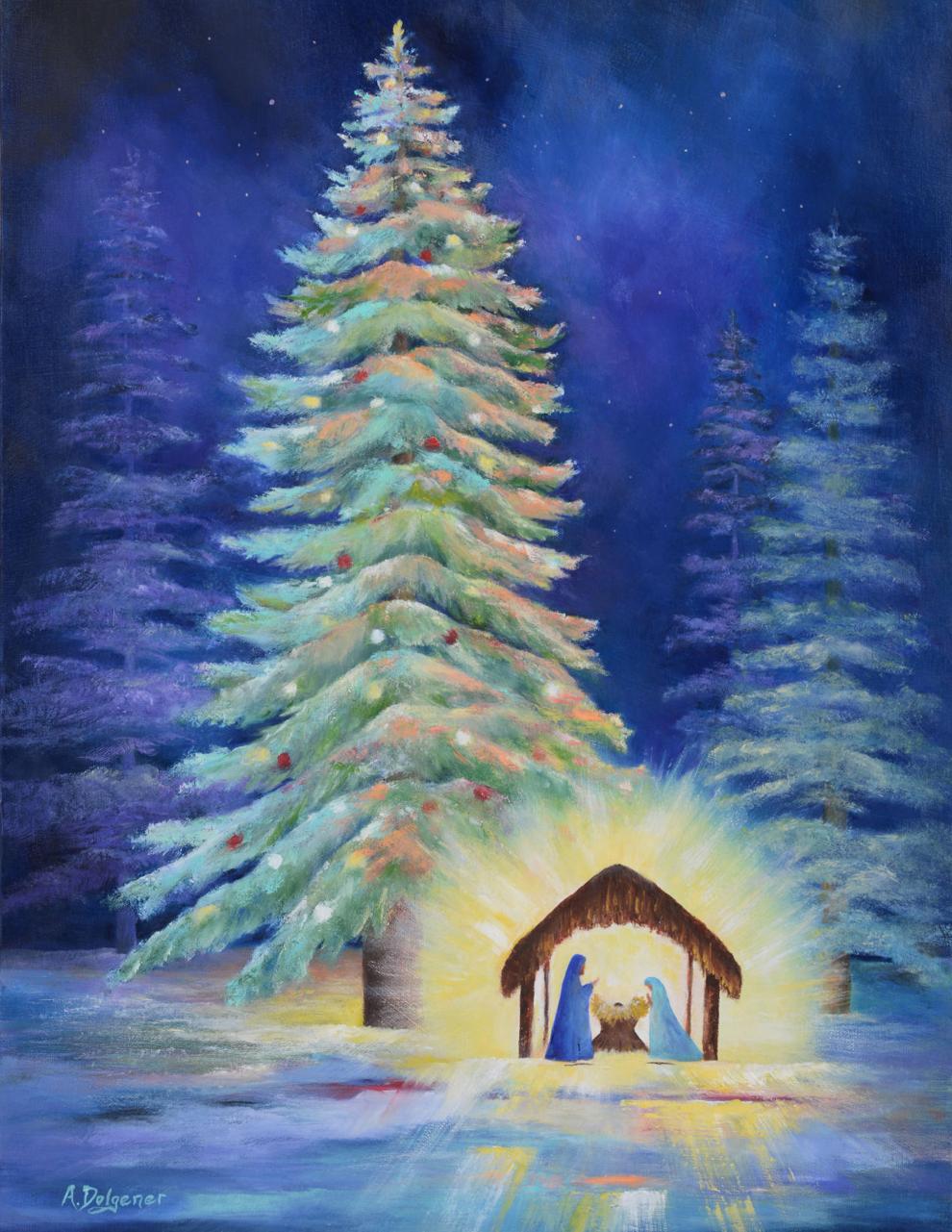 michele-maring-miller-festival-2016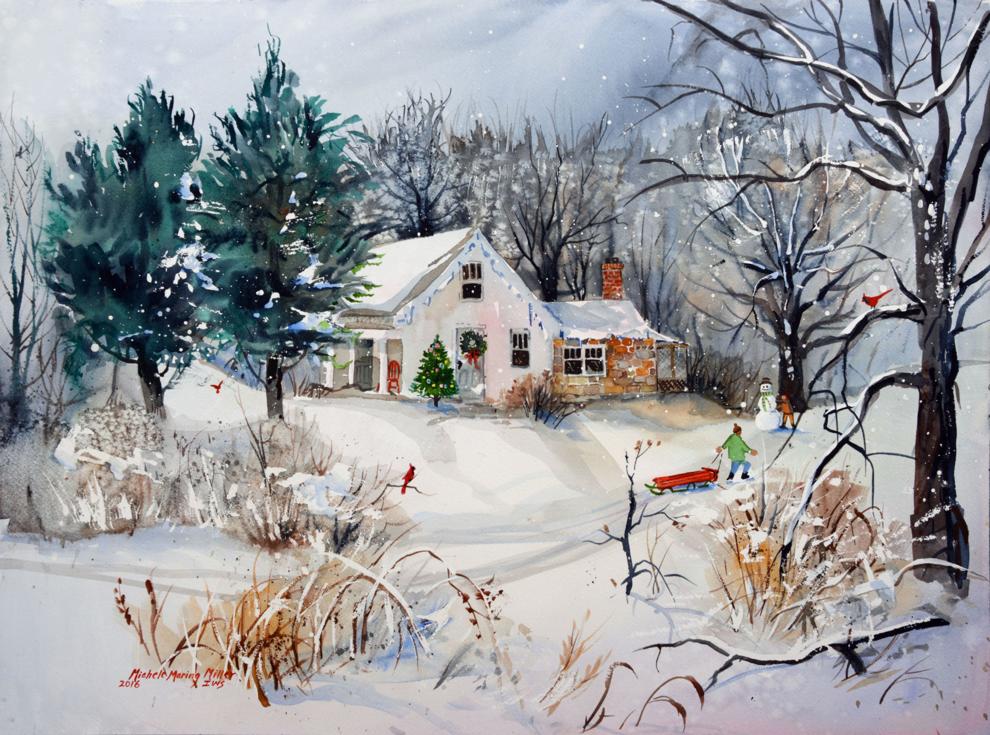 michele-maring-miller-festival art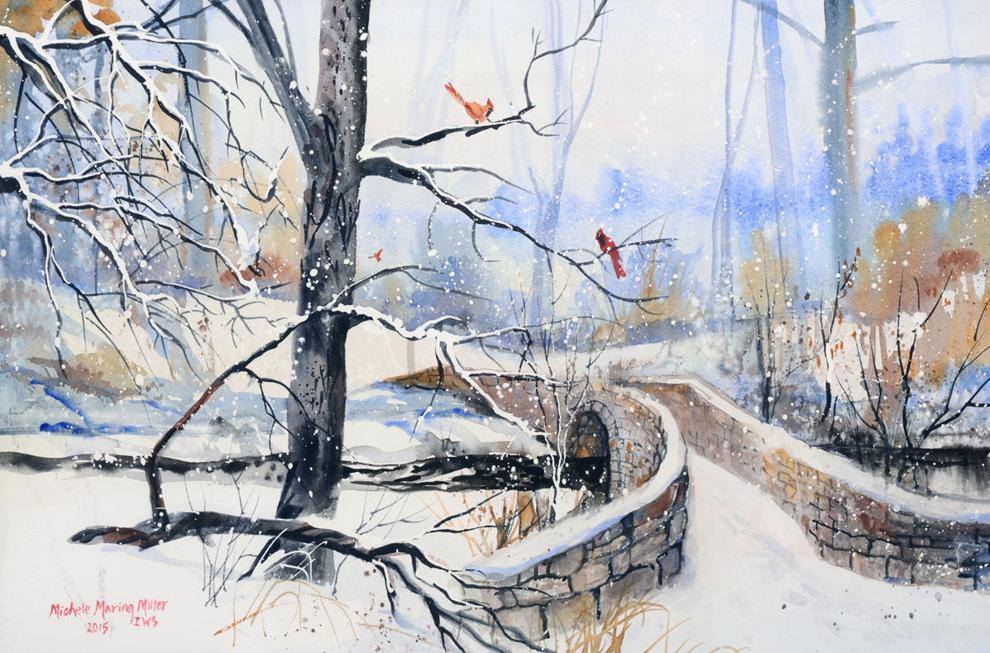 bill close once upon a starry night.jpg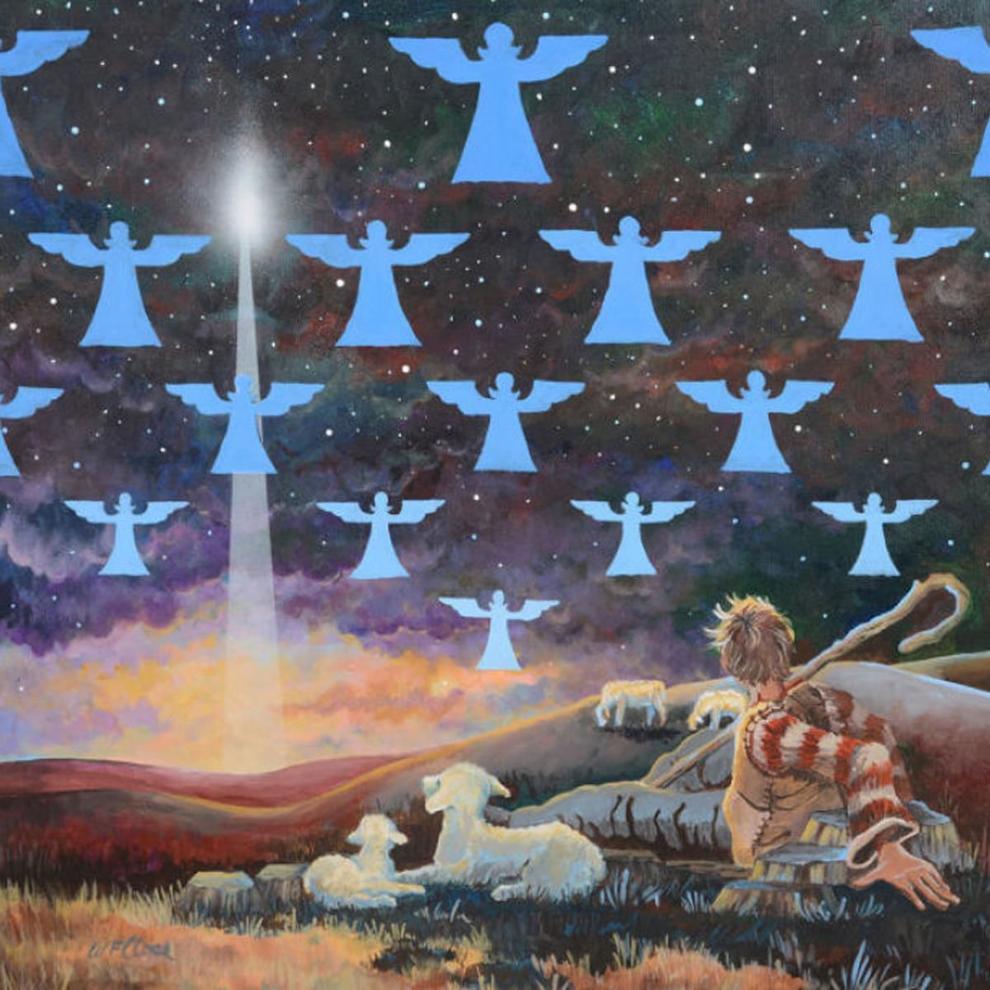 adoration of angels 2008 tatiana jackson.jpg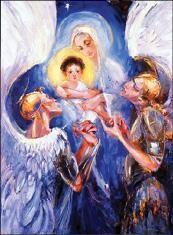 2020 FOT merry and bright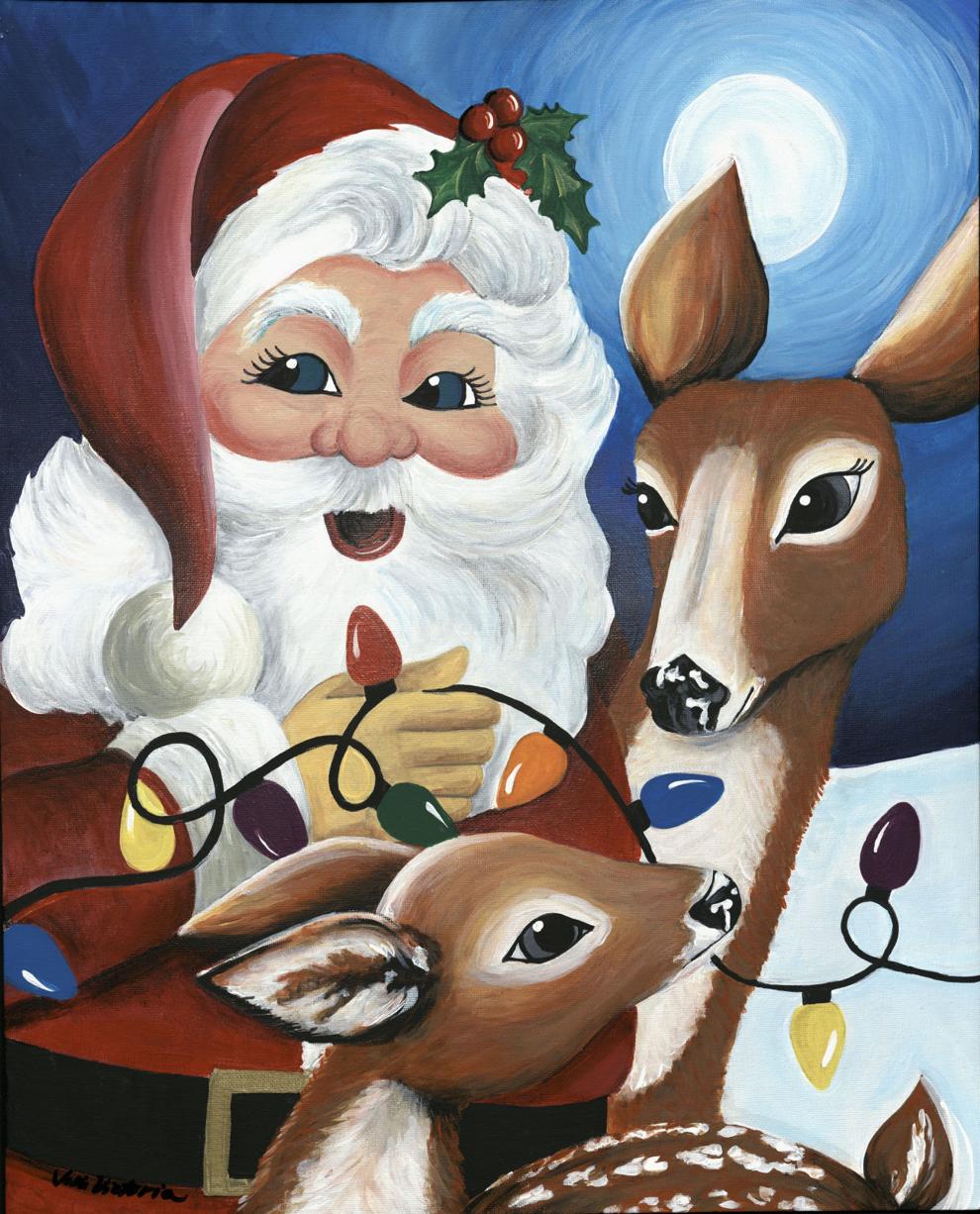 Gary Kelley and Nancy Price artwork
102920bp-kelley-price-exhibit-10
102920bp-kelley-price-exhibit-2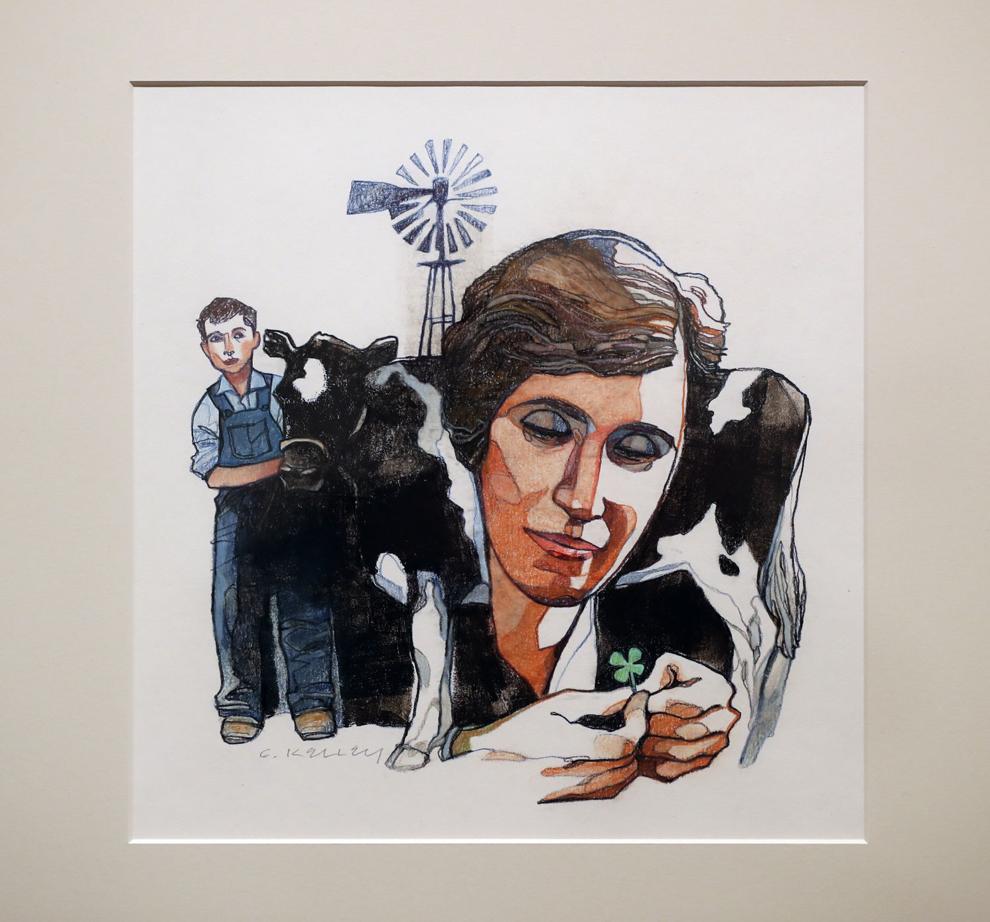 102920bp-kelley-price-exhibit-1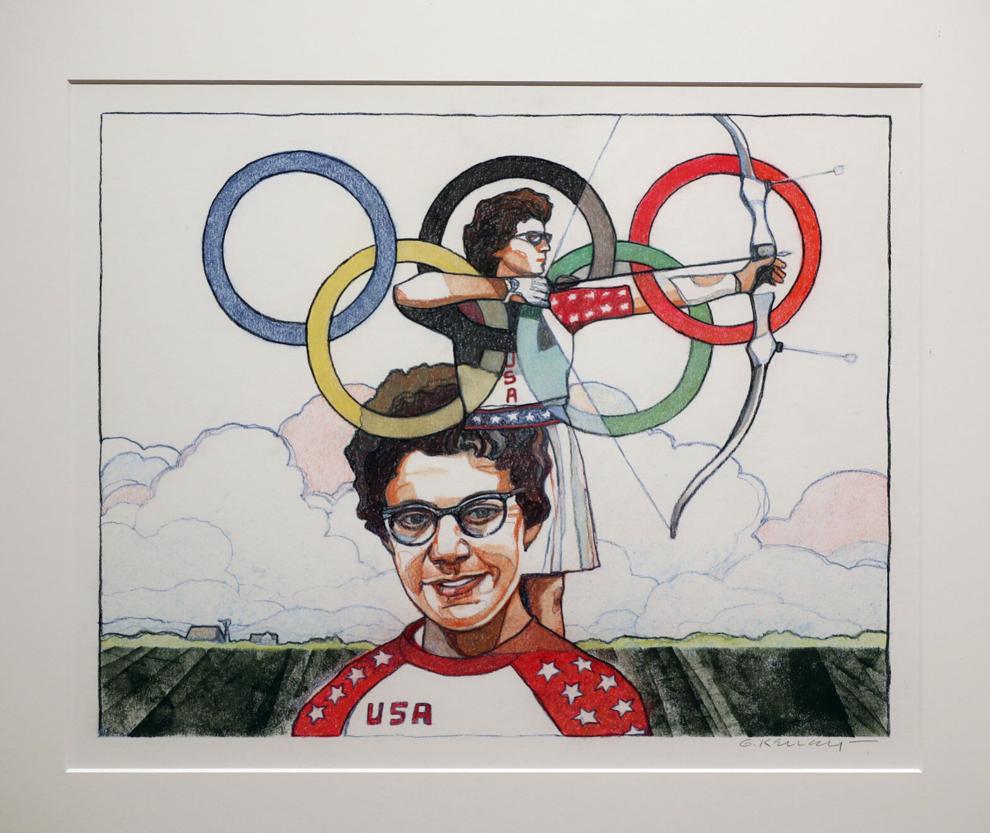 102920bp-kelley-price-exhibit-5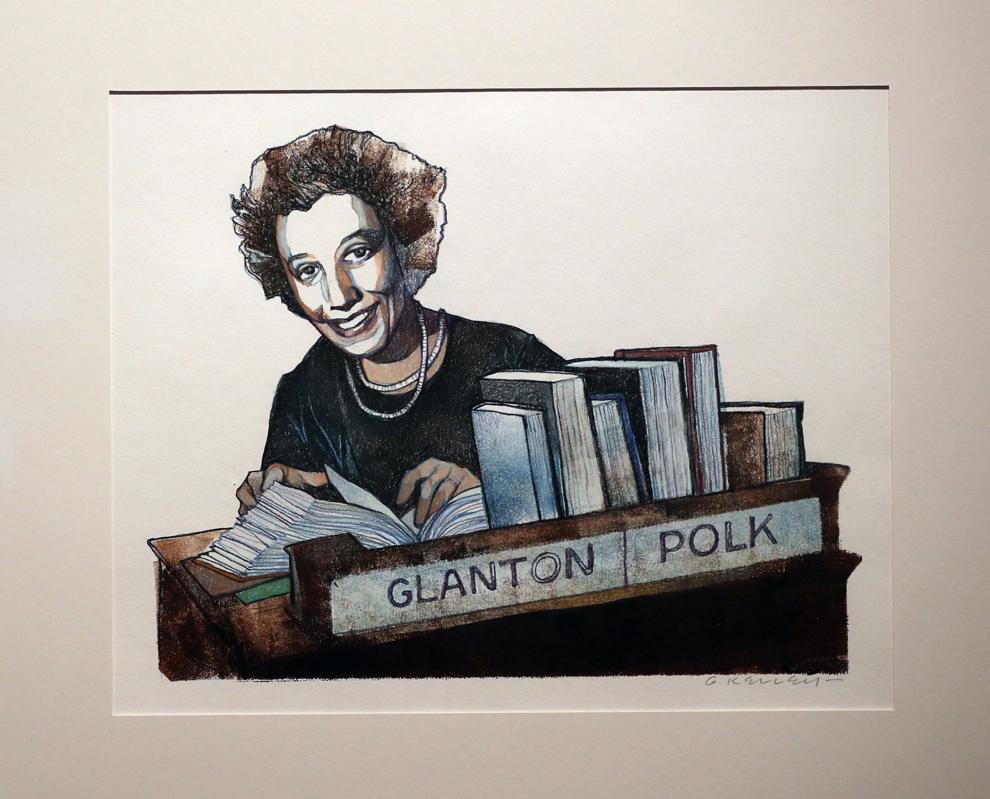 102920bp-kelley-price-exhibit-3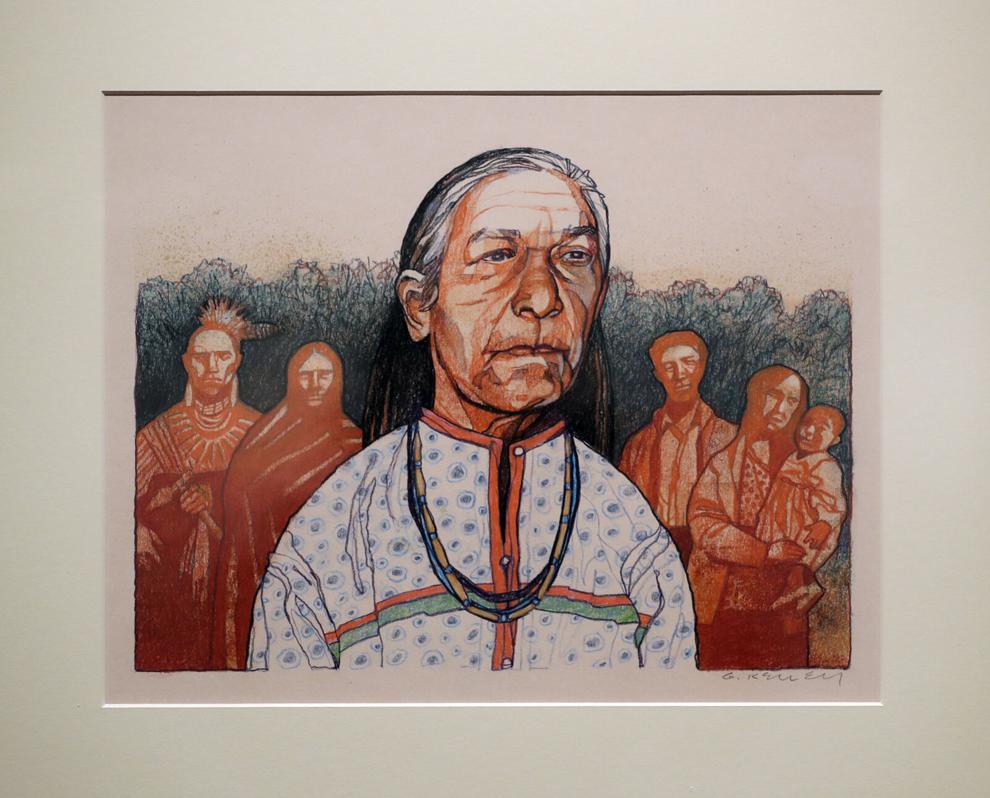 102920bp-kelley-price-exhibit-9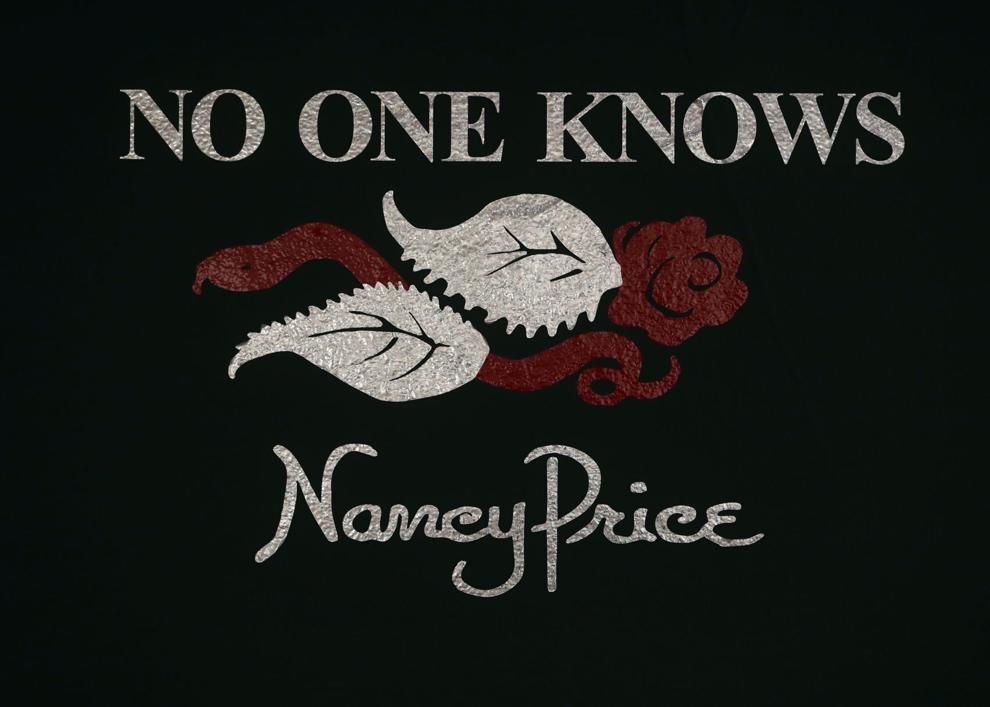 102920bp-kelley-price-exhibit-8
102920bp-kelley-price-exhibit-7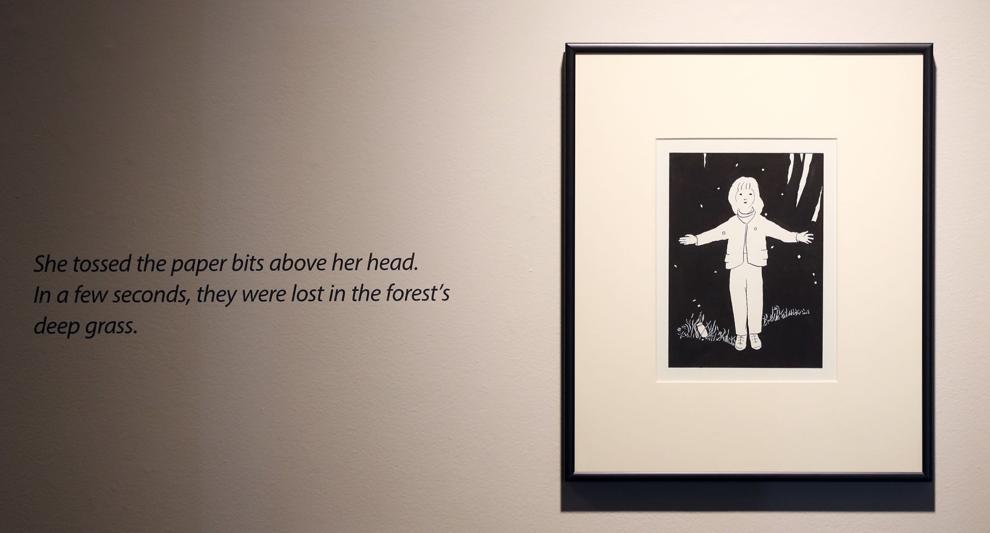 102920bp-kelley-price-exhibit-6