CEDAR FALLS — KJ & Kompany Salon had filled up its weekend appointment book within hours of getting the green light to reopen.
"The phone won't stop ringing; it's just been going crazy," said Angie Lashbrook, owner of the hair and beauty salon on Viking Road in Cedar Falls. "Business is going to be great once we get back and open."
Lashbrook is one of many Cedar Valley business owners who are allowed to reopen Friday after being shuttered for two months due to the global coronavirus pandemic.
Gov. Kim Reynolds on Wednesday announced that restaurants, fitness centers, salons and barber shops, tanning centers, tattoo parlors, and libraries could reopen at 50 percent capacity statewide, provided social distancing measures were put in place to protect workers and customers.
Bars, casinos, movie theaters, amusement parks, swimming pools, and playgrounds remain closed at least through May 27.
Lashbrook said KJ & Kompany will only use every other chair to maintain distance between customers. All employees will be required to wear face makes, and customers are strongly encouraged to wear masks as well.
She said the salon has always operated under strict sanitary guidelines associated with the industry, but will step up disinfecting and laundry for the foreseeable future.
Lashbrook said she plans to extend the salon hours, 7 a.m. to 9 p.m. weekdays, to make up for having fewer chairs. That will give staff hours they need and help catch up on the backlog of customers needing service.
Darren Corson was busy Wednesday walking around one of his restaurants, The Other Place on University Avenue in Cedar Falls, working out the steps needed to reopen for in-house dining.
"For nine weeks I've been begging to reopen," he said. "Now that we have a chance to reopen there are a lot of decisions that have to be made. I'm trying to configure a restaurant that is built for 220 to seat 110."
Corson was planning to meet with his staff Wednesday night to hash out details but said there was a "better than average chance" The Other Place restaurants in Waterloo, Cedar Falls and Evansdale would be open this weekend.
Some restaurants were choosing to keep their dining rooms closed.
Tony Eischeid, owner of Basal Pizza in downtown Waterloo, said the business has some high-risk employees and a small dining space, so any decision to open fully would be put off until June.
"We've determined that it's in our best interest and our customers' best interests to operate as a carry-out business only for the foreseeable future," Eischeid said in a Facebook video post.
Scratch Cupcakery also took to Facebook, announcing all of its stores would reopen at noon Saturday.
Officials with the city of Waterloo have announced plans to reopen the Cedar Valley SportsPlex, which has been closed for eight weeks.
Modifications have been made to the center, hours of operation, and membership structures. Anyone entering the facility is expected to follow social distancing requirements to prevent the spread of COVID-19.
The pool will remain closed; exercise equipment has been spaced 6 feet apart; pickle ball play is limited to singles and doubles only; group exercise classes will not begin until June 1; facility rentals and team practices are suspended until further notice; and child care will be available for ages 2 years of age and older only, with additional policies in place to protect the health and safety of children in the child care area.
Day passes and nonmember punch passes will not be sold. Members can continue to purchase member guest punch passes.
Those with questions or requesting changing to their membership can email kathryn.moeller@waterloo-ia.org, or call (319) 291-0165 to complete the appropriate form.
040220bp-wild-art-sparrow
042320bp-bruggeman-park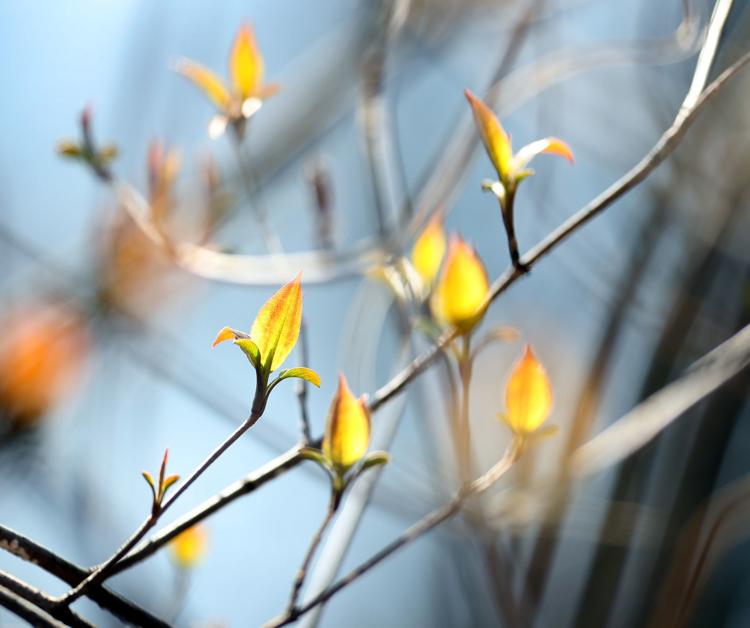 042420bp-ruby-crowned-kinglet-2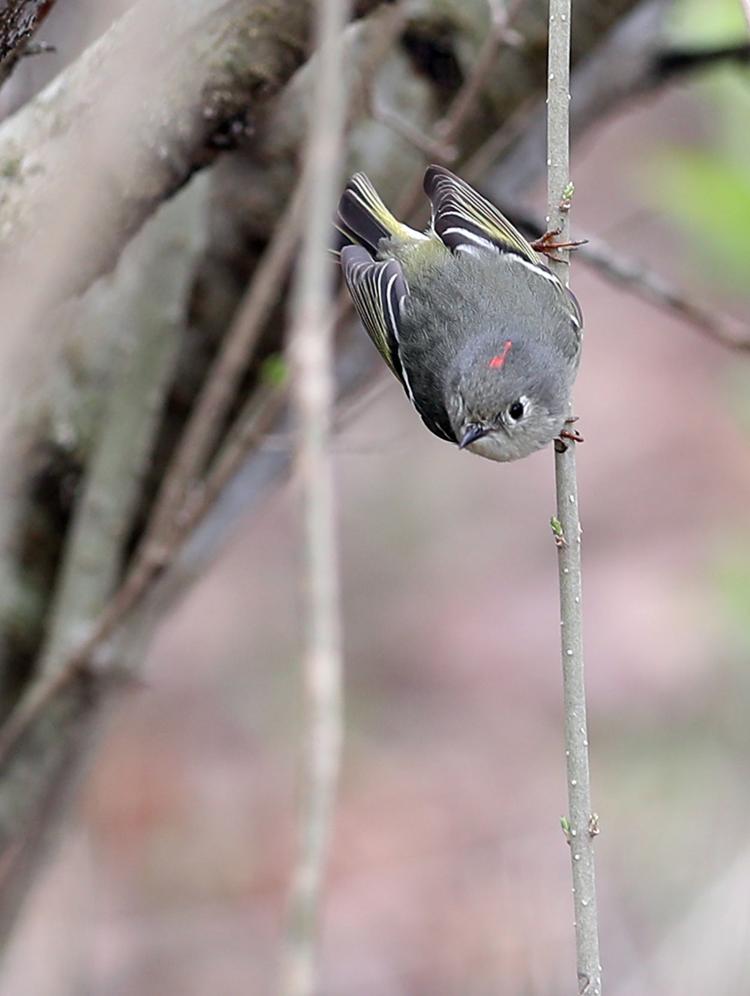 042720bp-violet-dew
042720bp-wild-art-duck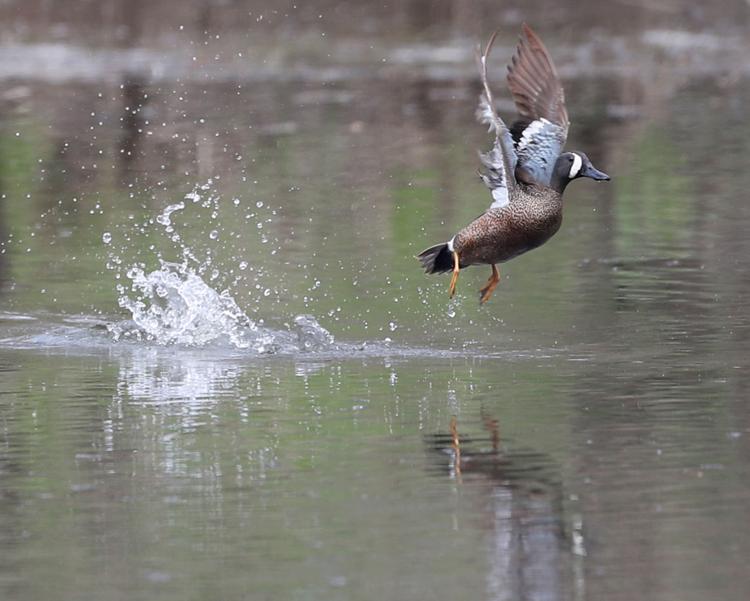 042720bp-wild-art-frog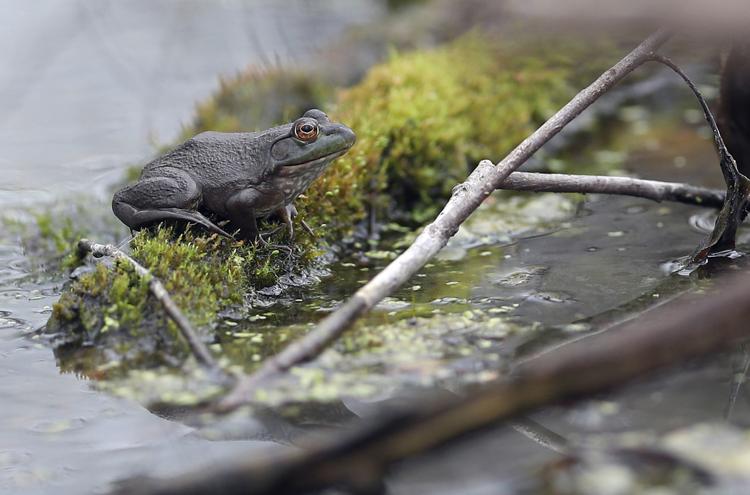 043020bp-cedar-island-bird
050120bp-bluebells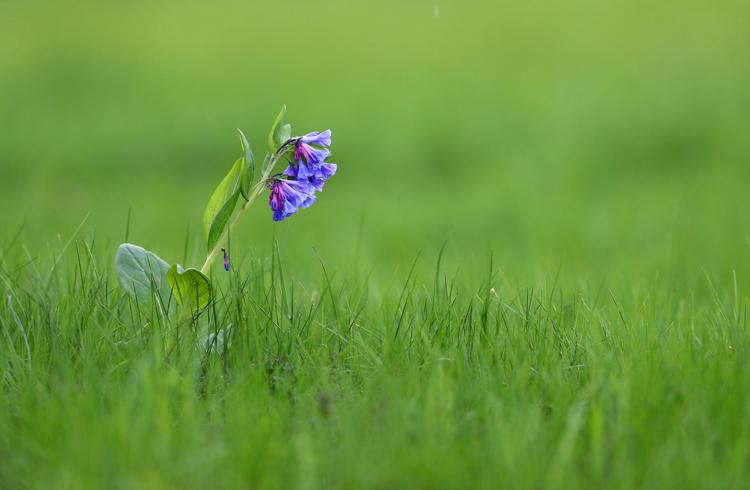 050120bp-bluebird-1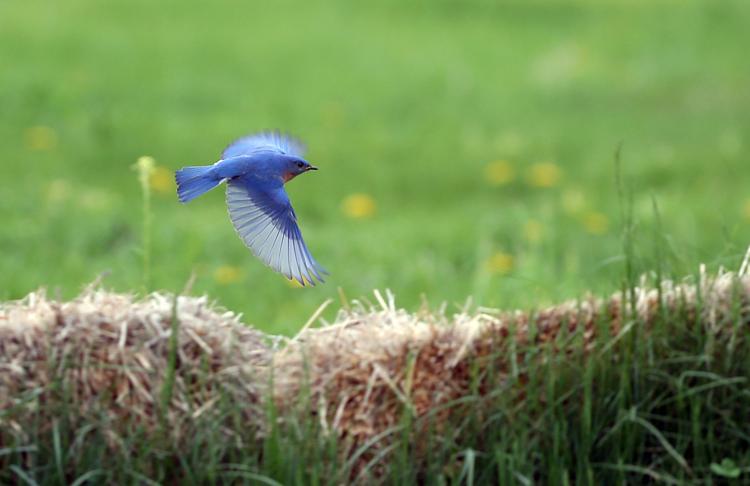 SWEET SONGBIRD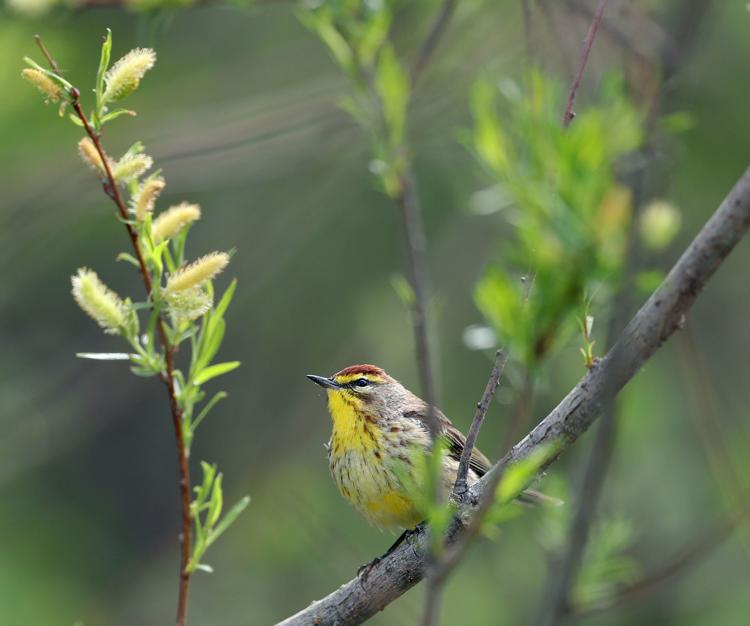 050520bp-home-pear-blossom-raindrop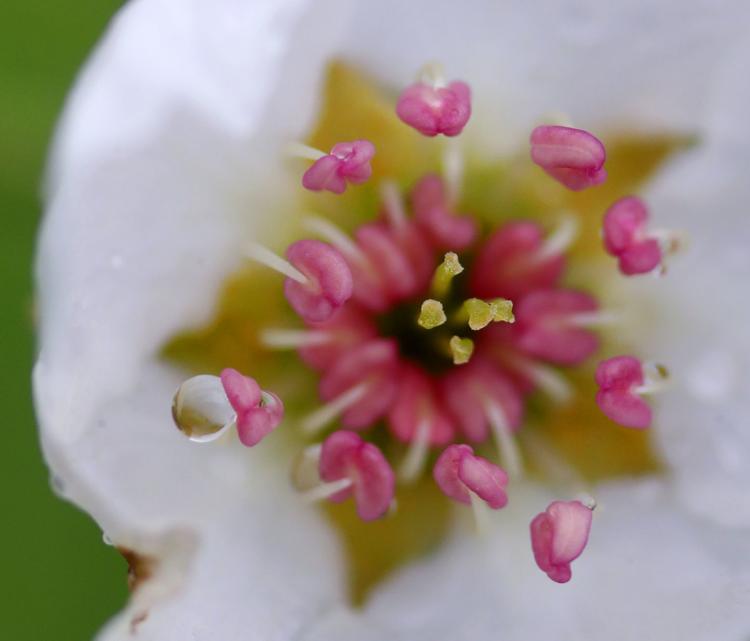 050520bp-lilacs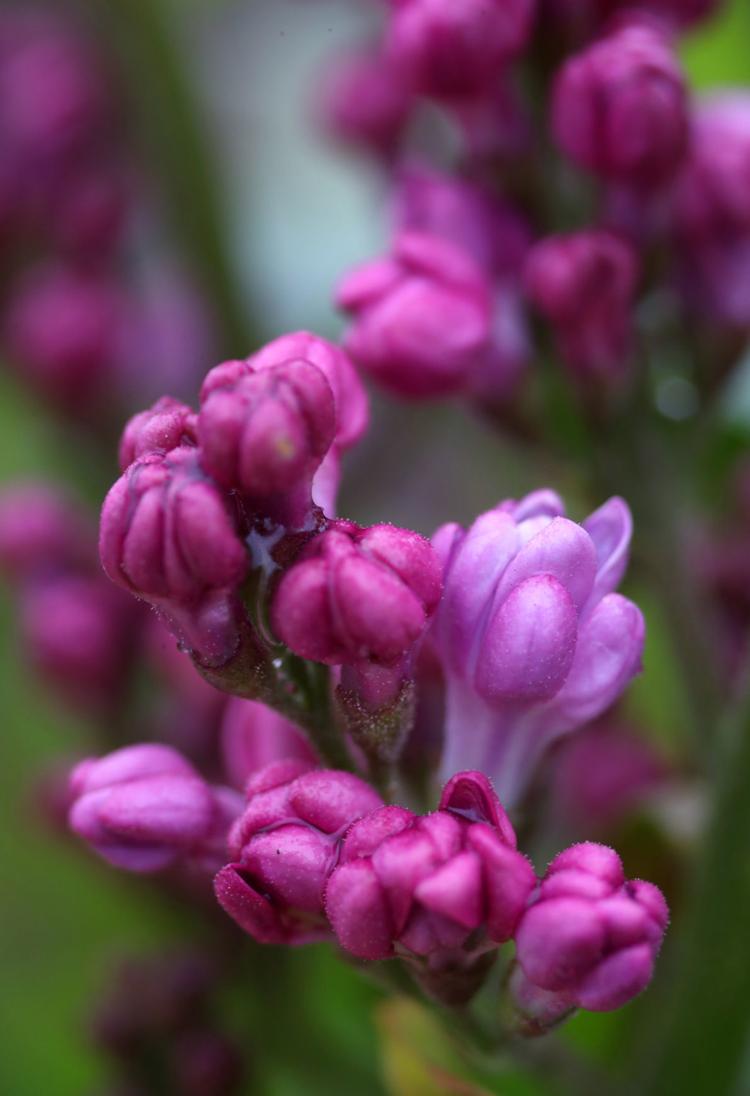 050520bp-pear-blossom-raindrop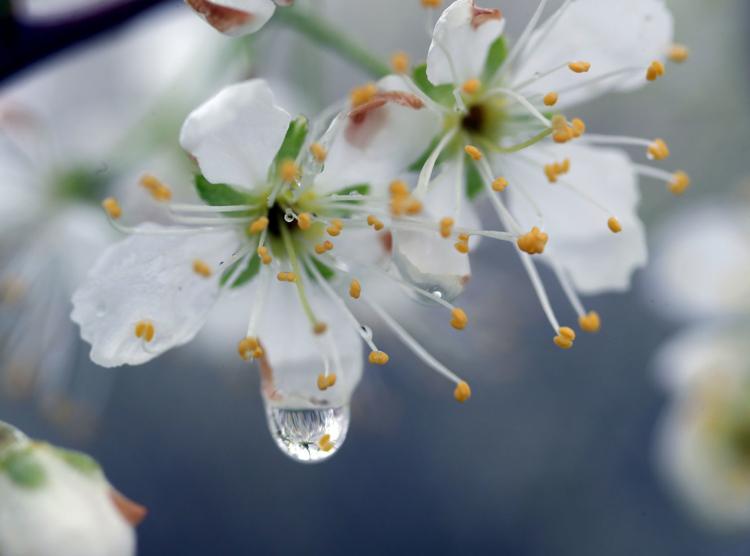 050520bp-violet-raindrop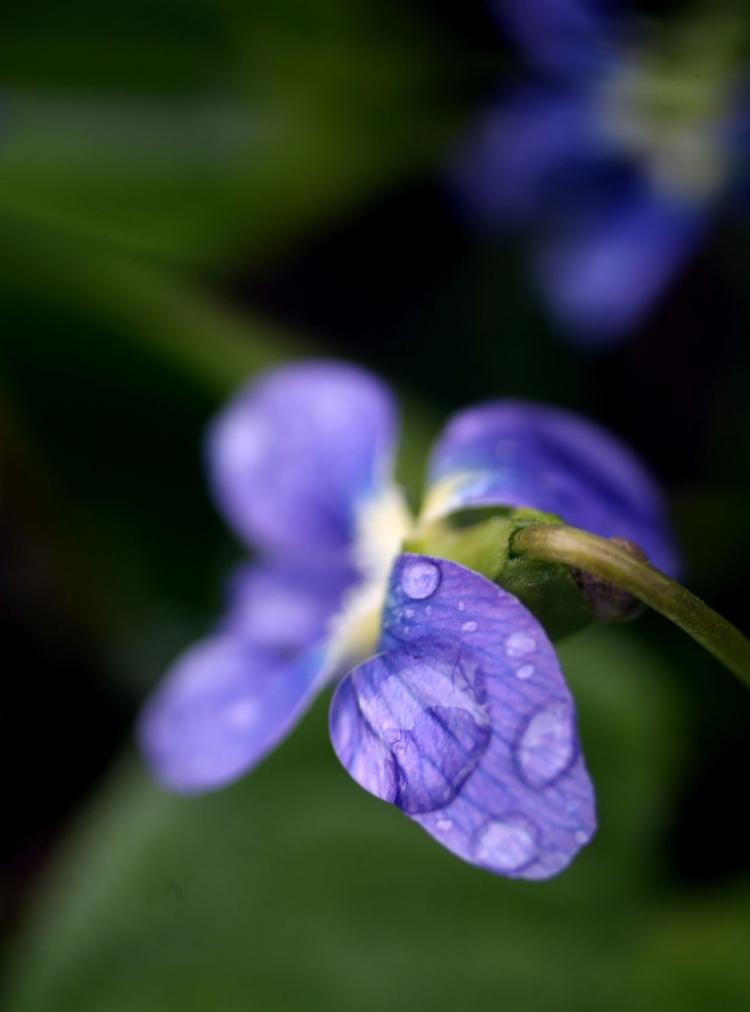 050820bp-plum-blossoms-2-lr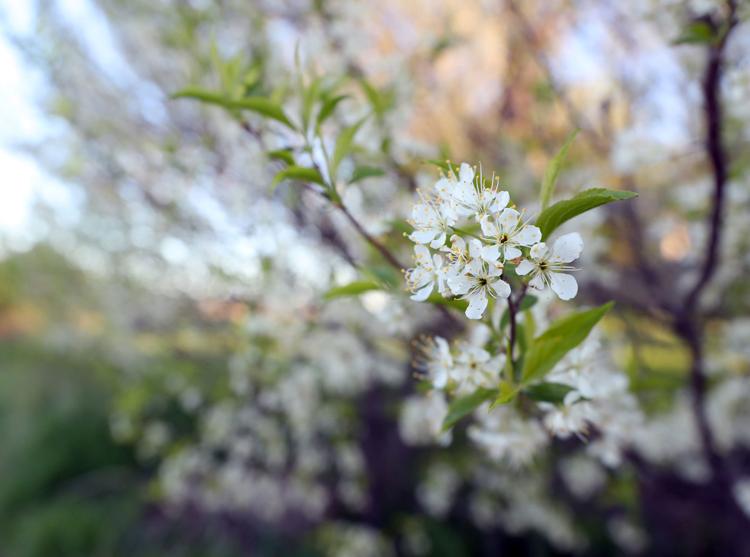 050920bp-wood-duck-woodpecker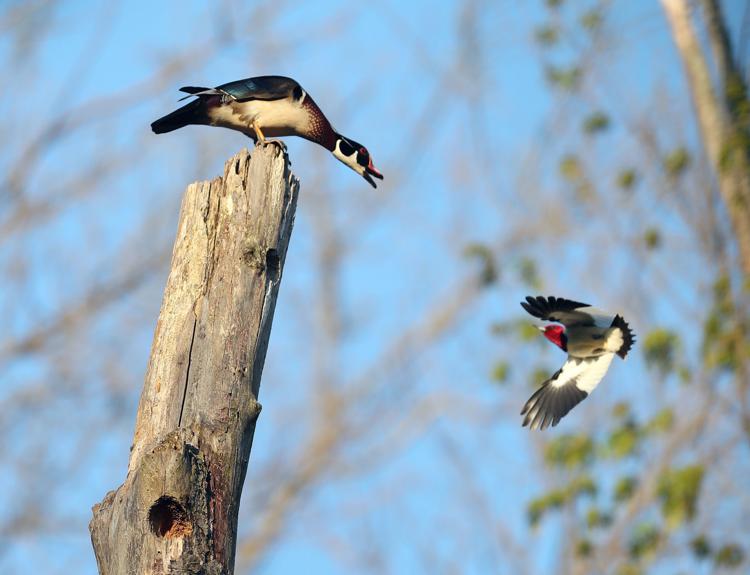 051120bp-wild-art-hummingbird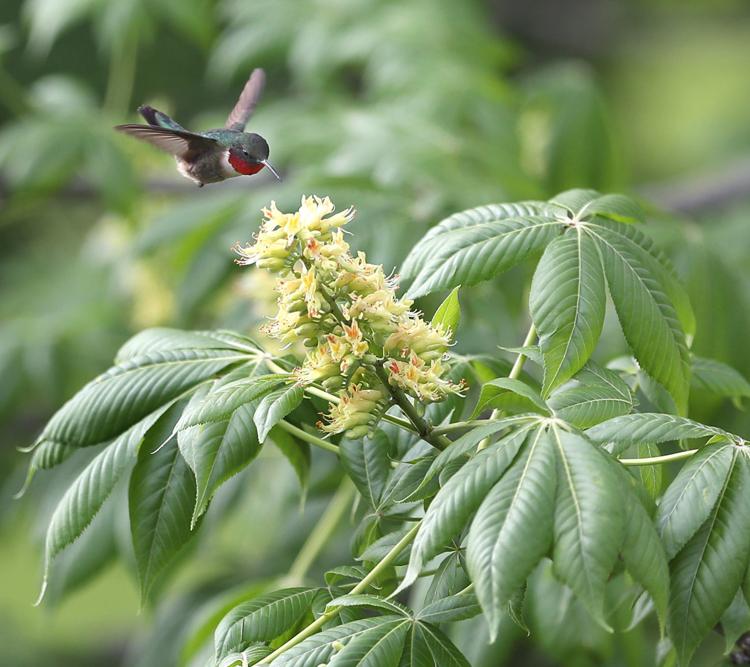 051120bp-wild-art-oriole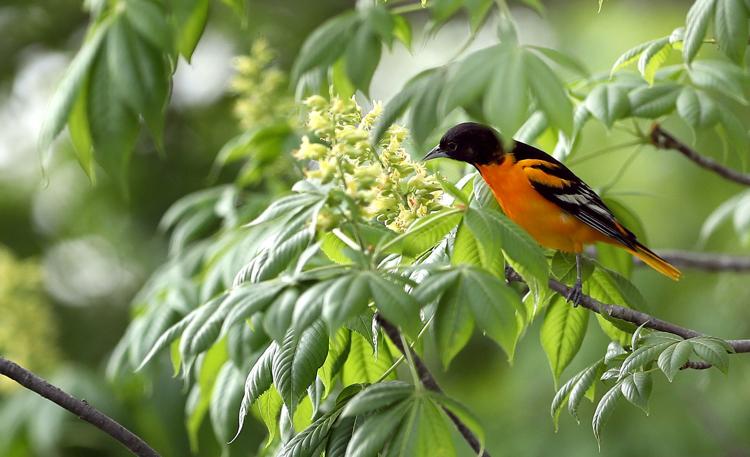 043020bp-garter-snake.jpg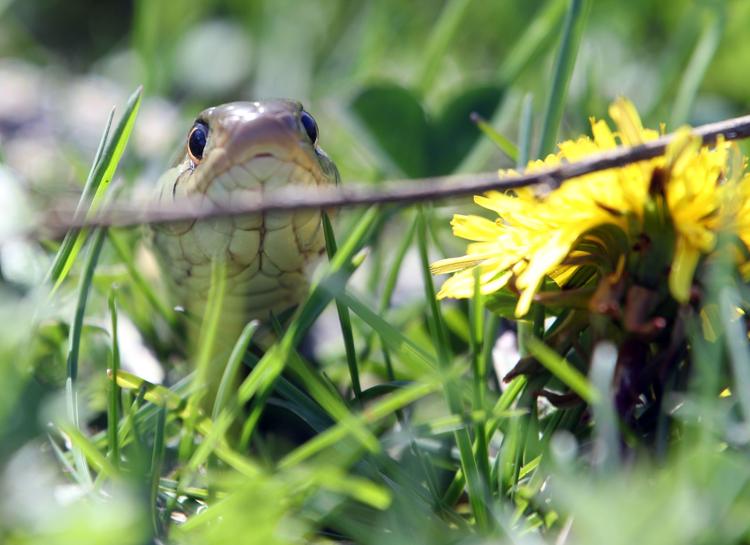 043020bp-yellow-rump-warbler.jpg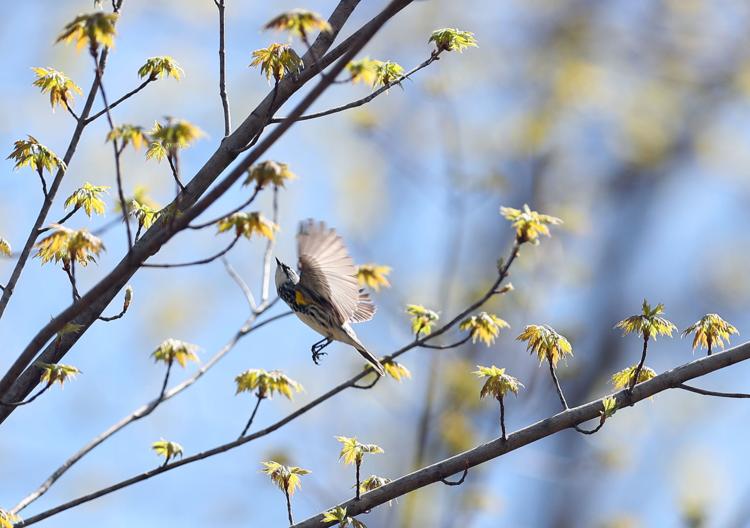 043020bp-yellow-throat-warbler.jpg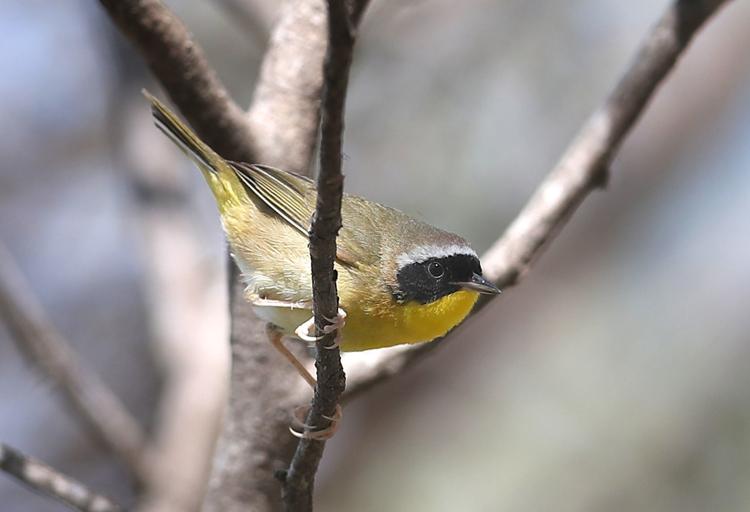 043020bp-wild-turkey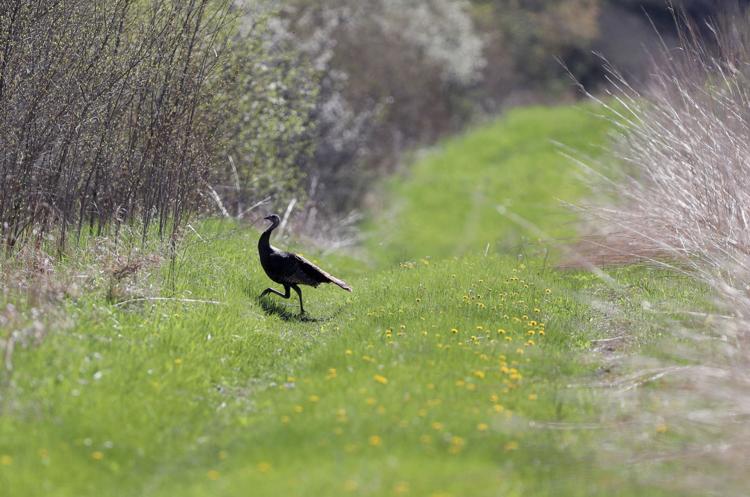 Concerned about COVID-19?
Sign up now to get the most recent coronavirus headlines and other important local and national news sent to your email inbox daily.