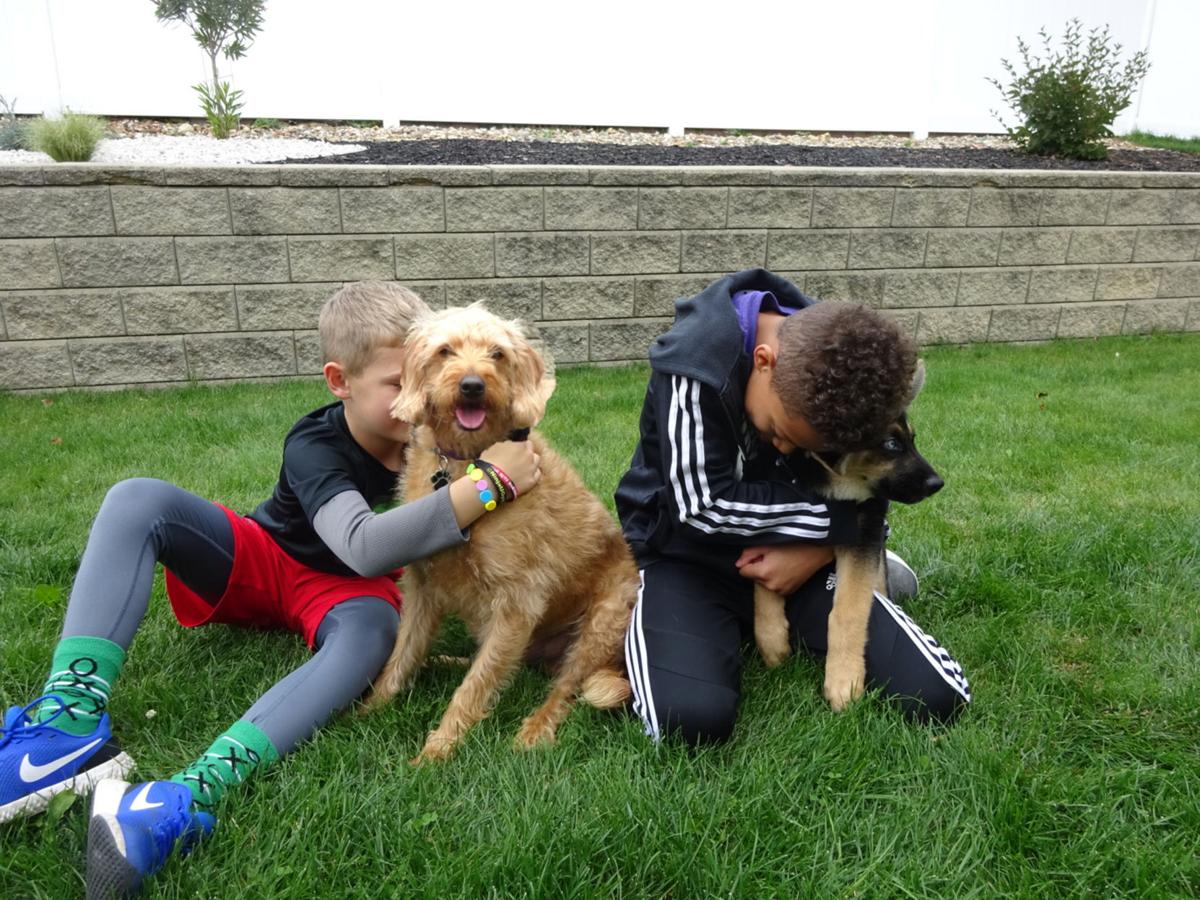 CEDAR FALLS – Two lost dogs and their boys' search to find them tugs at heartstrings in a new Cedar Falls Tourism & Visitors Bureau promotional video. It's also generating social media buzz on the bureau's Facebook page.
The touching video is all about "finding your happy place," said the bureau's Adam Bolander. In just one minute and 42 seconds, viewers will get a little teary-eyed as the two young boys, separately, hang posters looking for their lost dogs. Meanwhile, together the dogs are exploring Cedar Falls — the downtown district's Scratch Cupcakery, the Cedar River, a park and the University of Northern Iowa. At the end, smiles will break out as the boys and their dogs are reunited in a scene at the tourism bureau's location at 6510 Hudson Road.
"We wanted to do something different, out-of-the-box — something super-engaging that would catch attention and create a buzz," Bolander said.
While brainstorming ideas, a recent COVID Response Tracking Study from the University of Chicago caught their attention, rating just 14% of Americans as very happy. A newspaper article about the increase in pet adoptions during the pandemic also generated interest. They were inspired to create "an emotional, heartwarming, touching video using well-thought-out tactics such as showing the bond of relationships, giving viewers the notion that even in these tough COVID times, you are not alone. Happiness is all around you and even when you feel lost, you will once again find your happiness."
The video features a cover of U2's 1987 hit "I Still Haven't Found What I'm Looking For" by Broken Roots, a singing duo that finished second during season 15 on "America's Got Talent." Bolander said the video was posted to the bureau's Facebook page Wednesday.
"Feedback has been great. People are saying it makes us so happy and describe it as a roller coaster of emotions. So far, it's all been positive, and I can't wait to continue the campaign," Bolander added.
The golden brown dog belongs to Bolander, and the pup with icy blue eyes is owned by a Courier advertising representative whose son also appears in the video.
032819tn-wrestling-museum1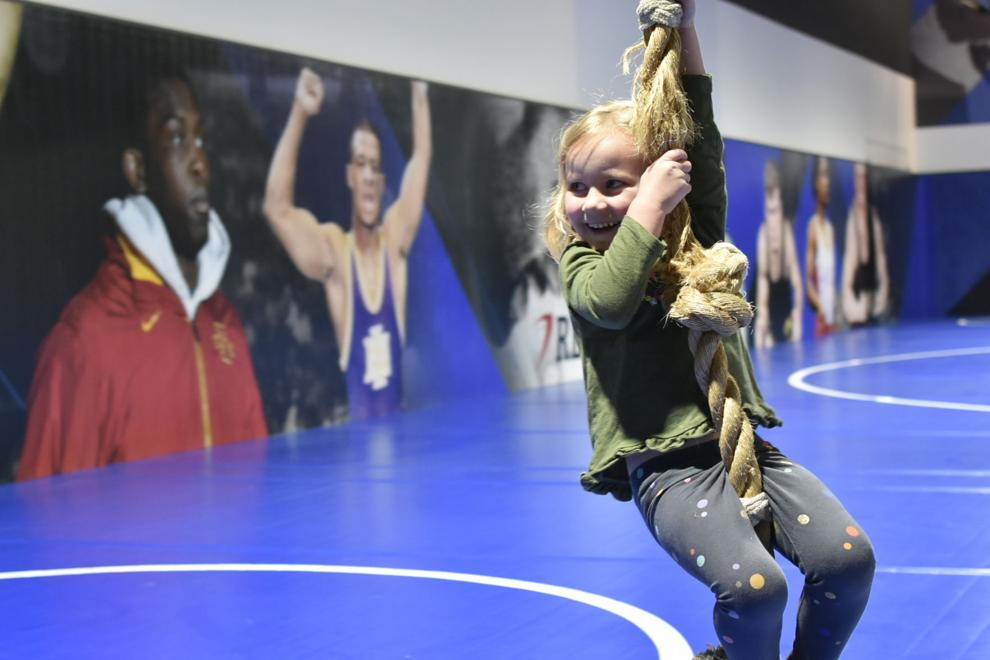 1972 dan gable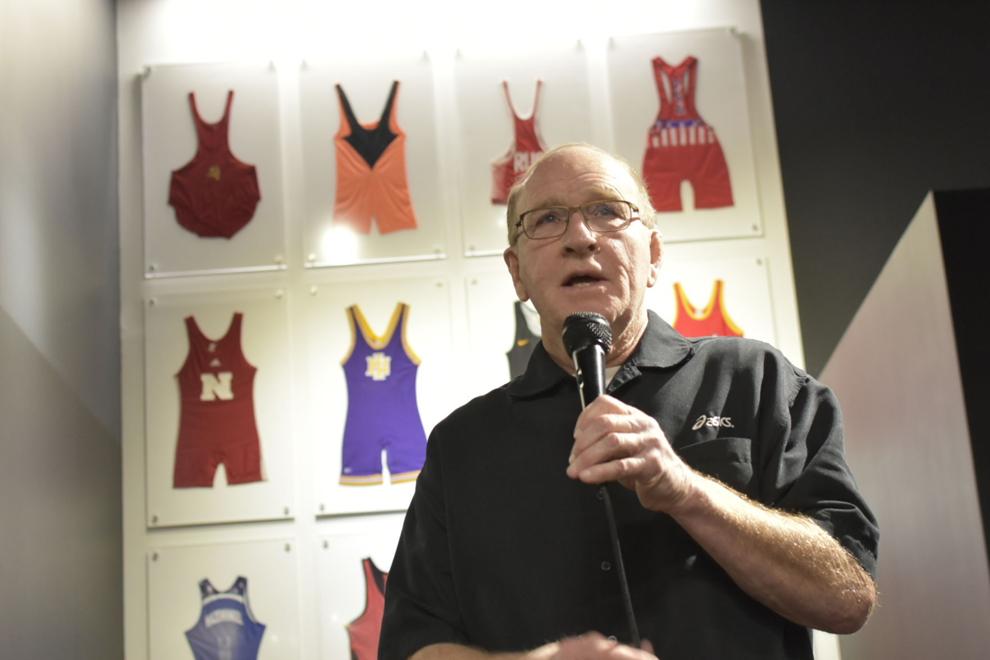 Bob Siddens and Dan Gable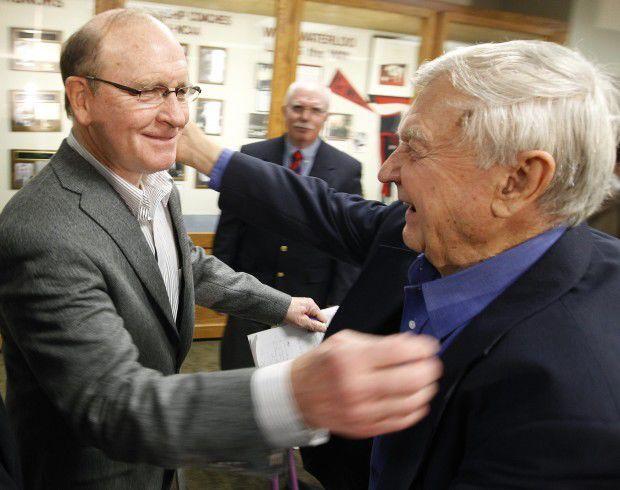 Dan Gable visit 1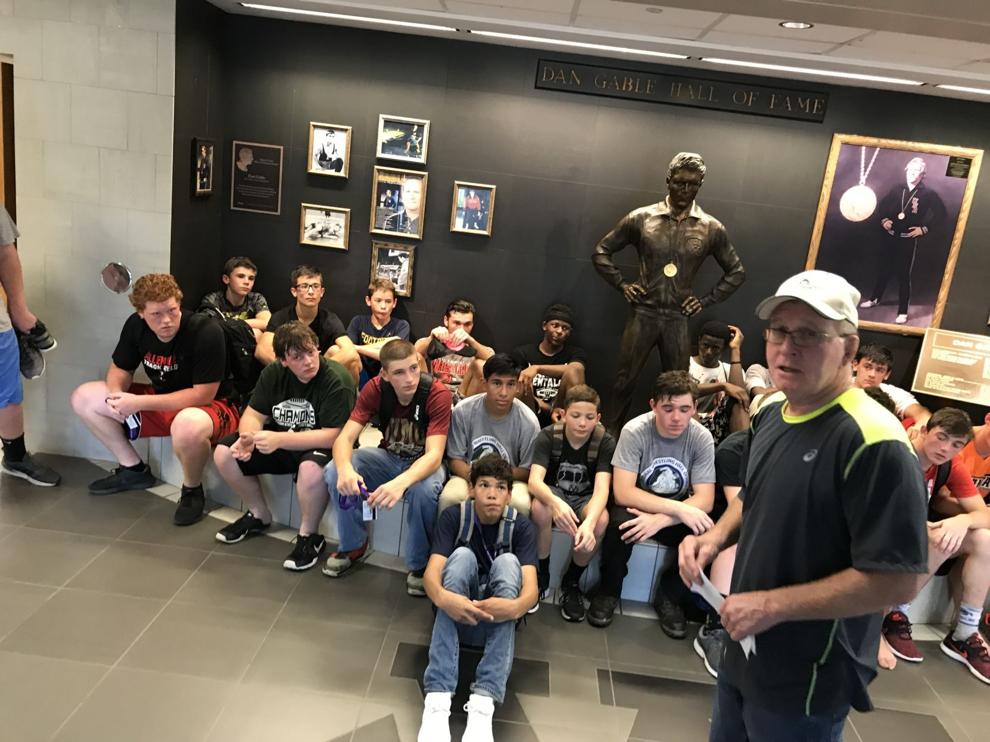 061918jn-gable-waterloo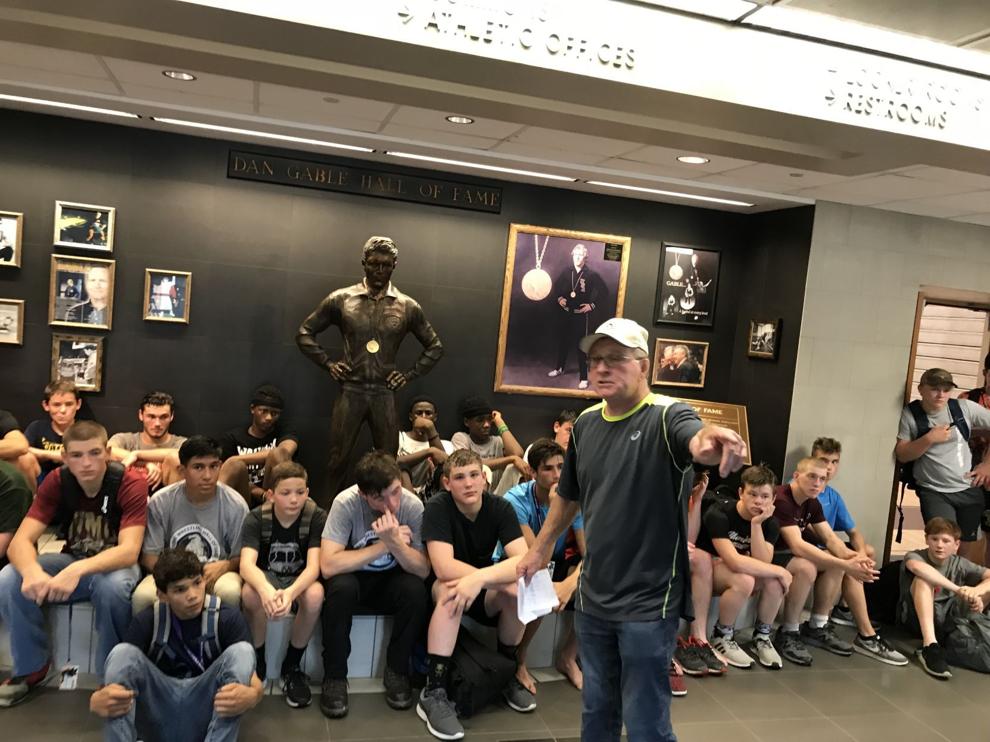 042418ho-dan-gable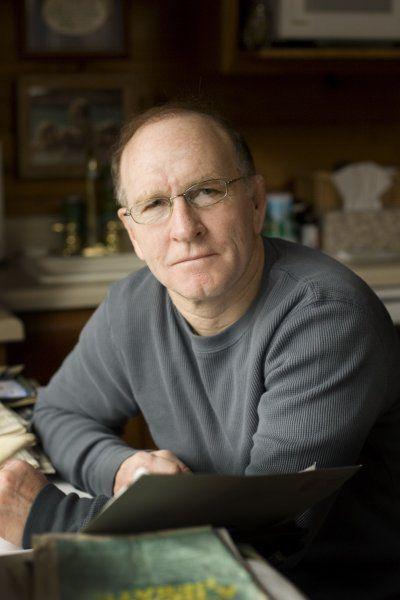 Dan Gable figurine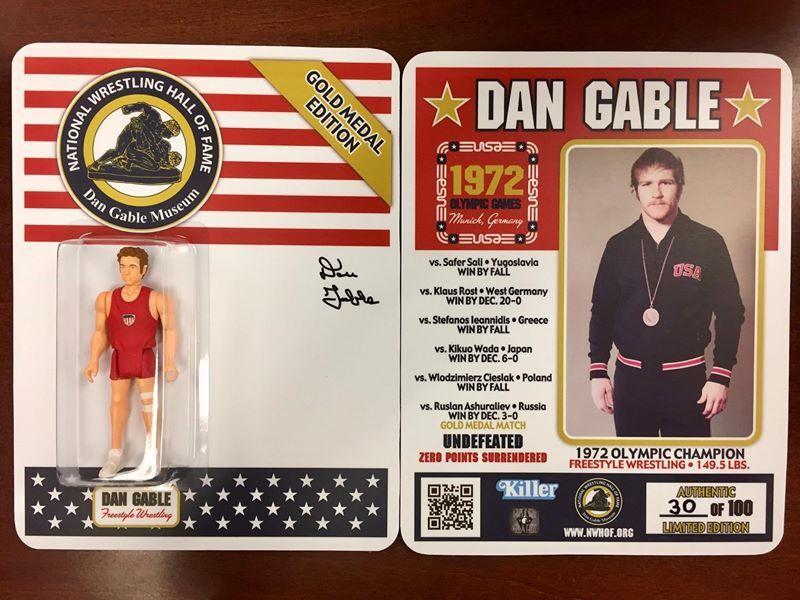 051017mp-Ron-Corbett-book-3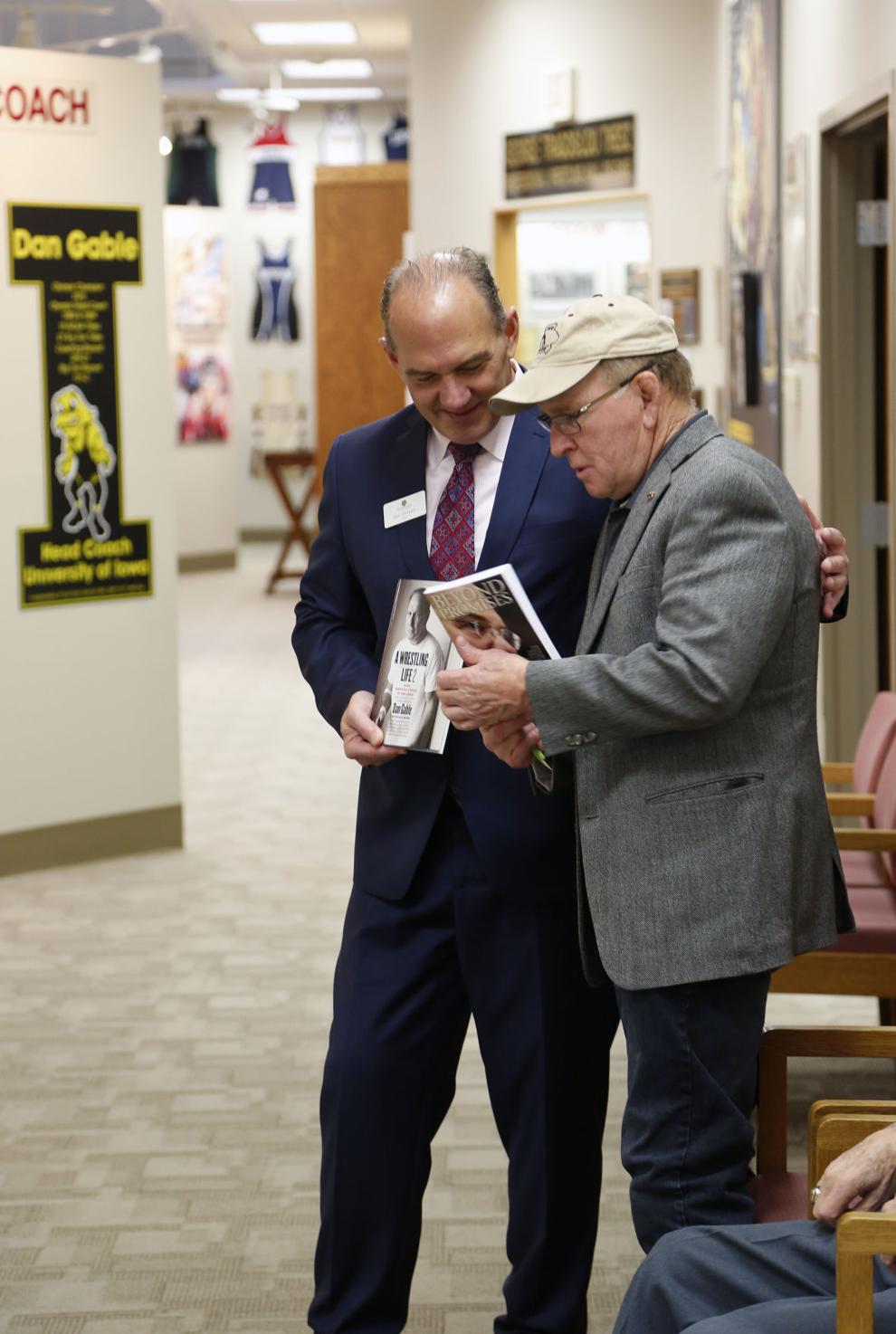 051017mp-Dan-Gable-new-book-3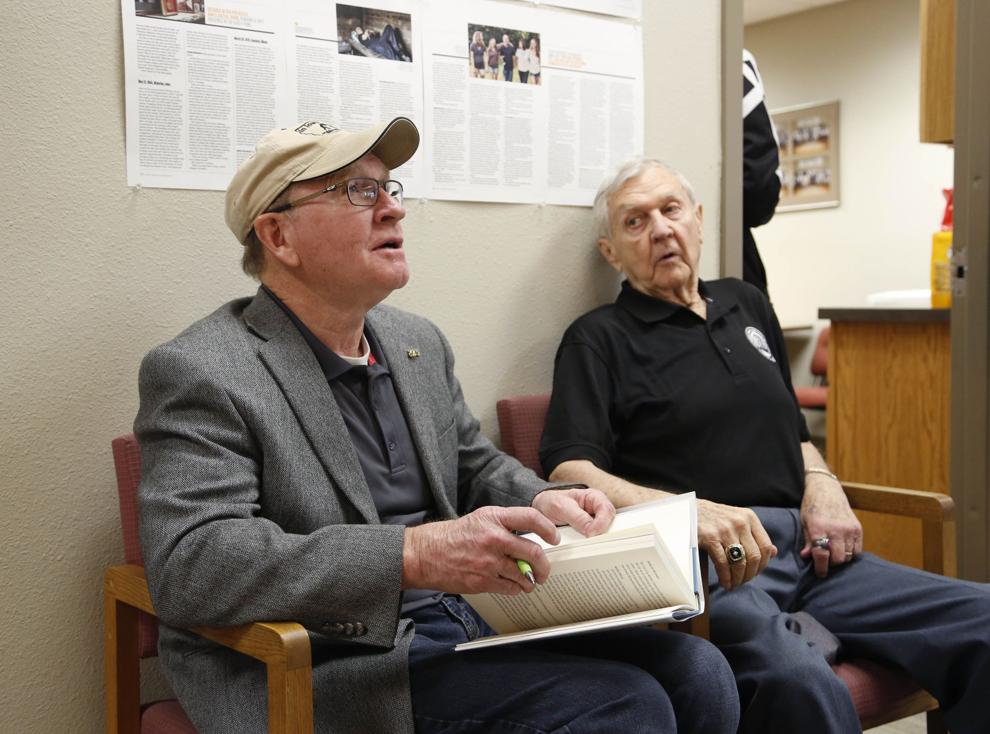 Dan Gable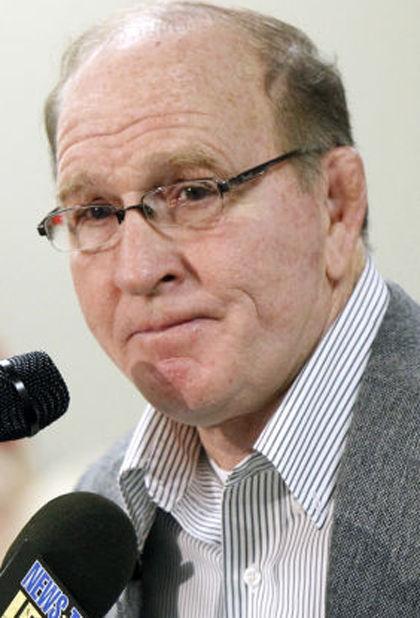 062316bp-museum-landscaping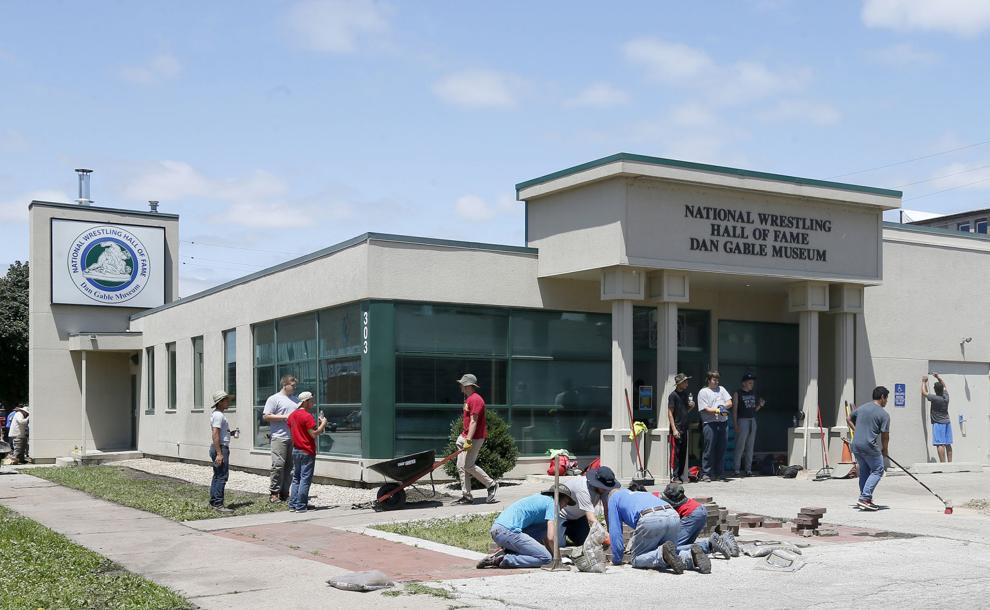 101315mp-Dan-Gable-statue-3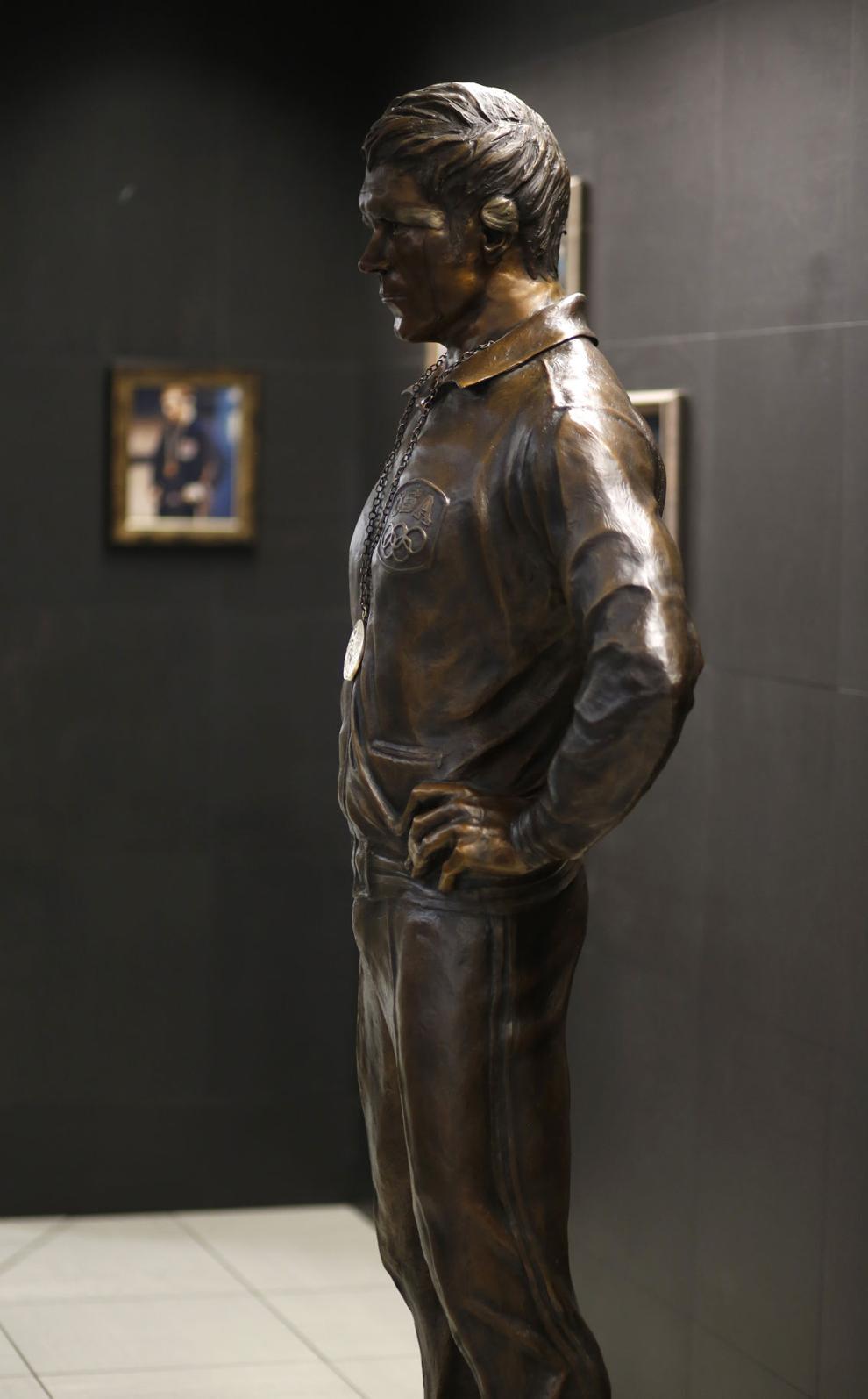 121715tsr-bob-bowlsby-04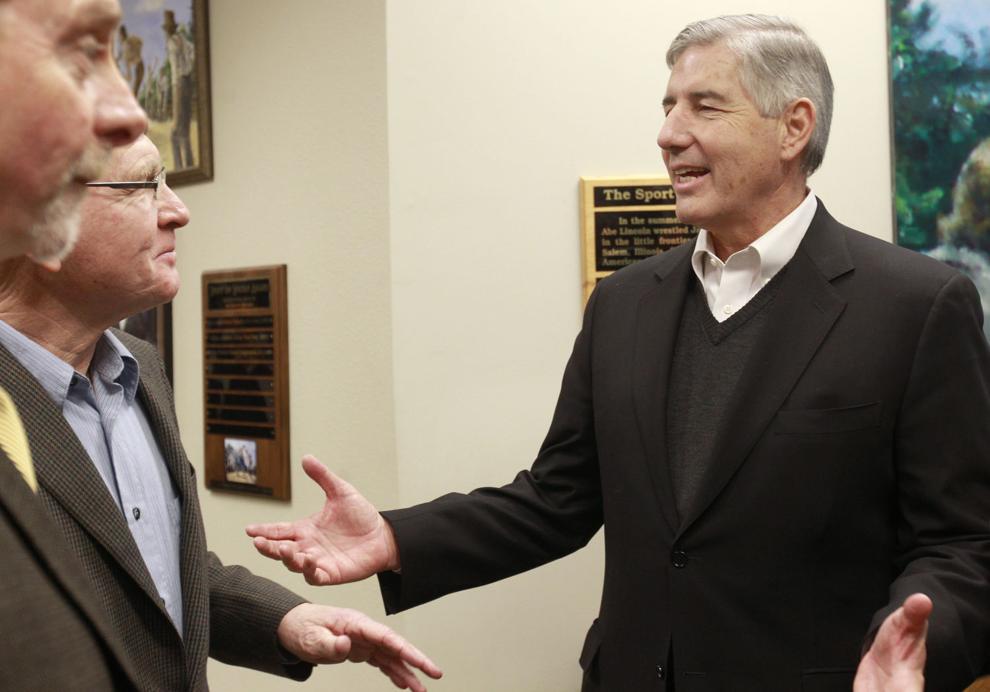 121715tsr-bob-bowlsby-03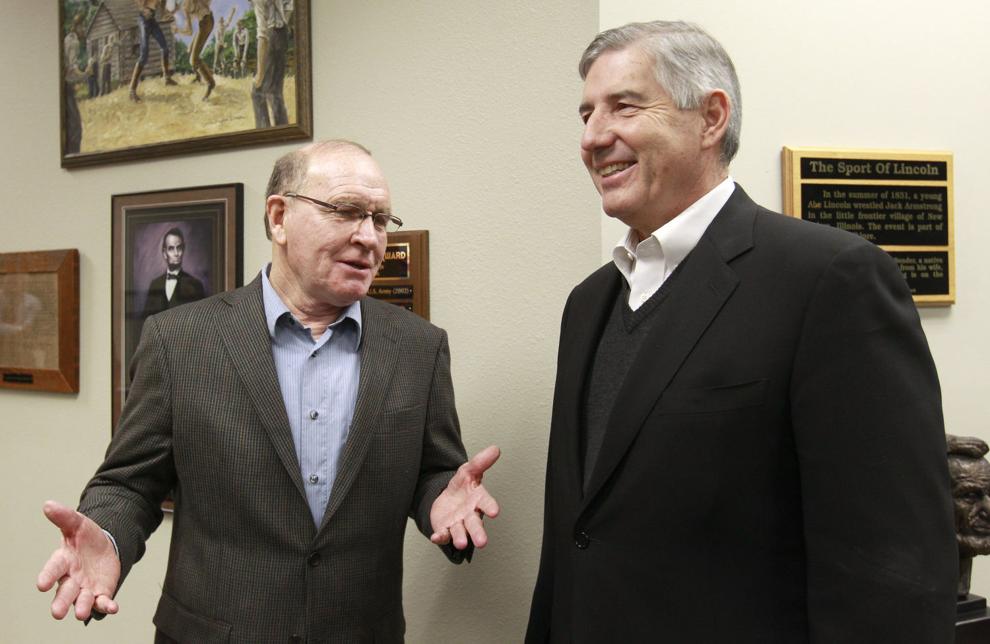 121715tsr-bob-bowlsby-01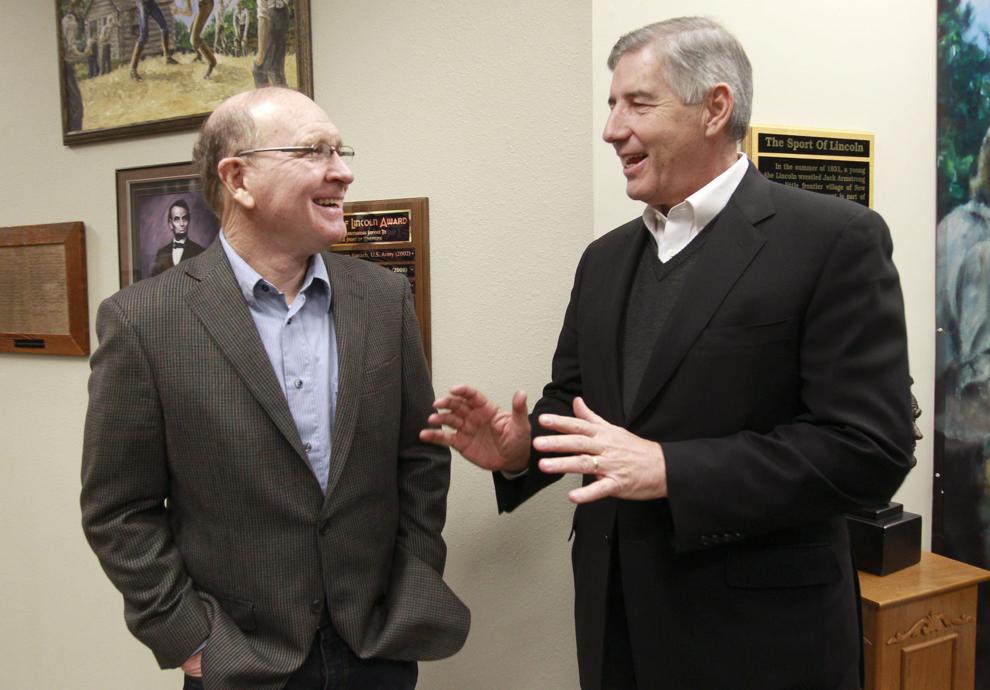 101315mp-Dan-Gable-statue-1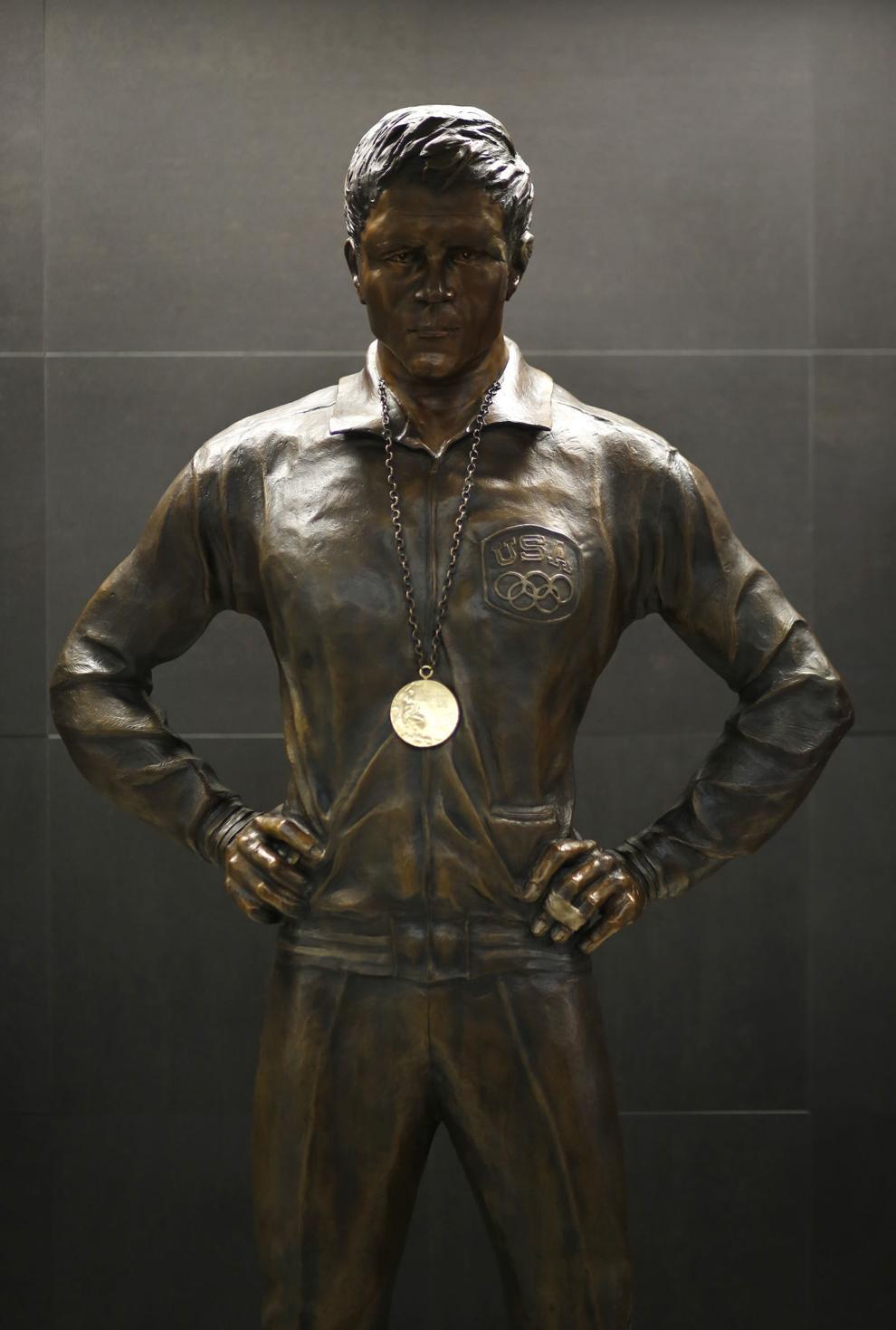 101315mp-Dan-Gable-statue-2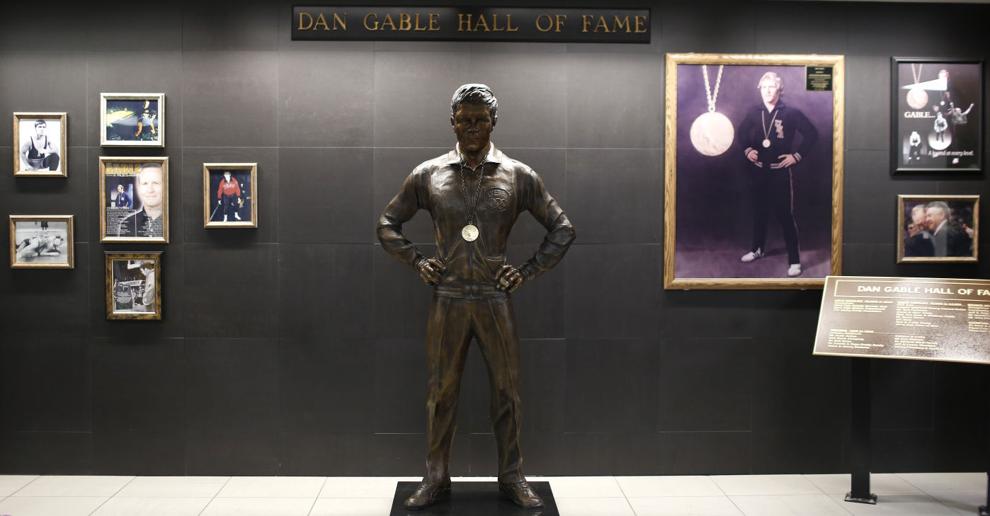 100715mp-trump-event-12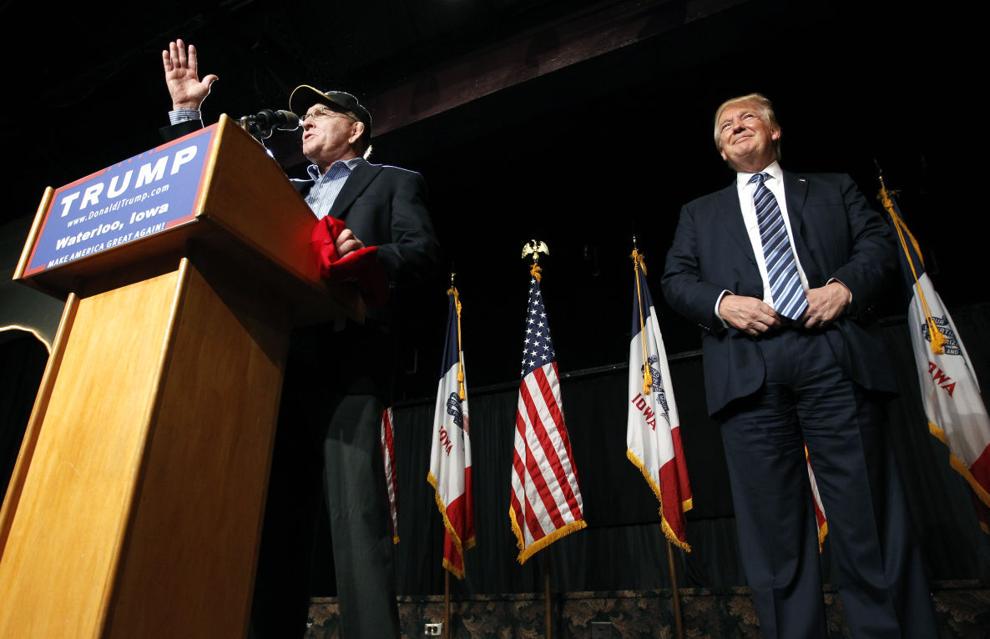 100715mp-trump-event-14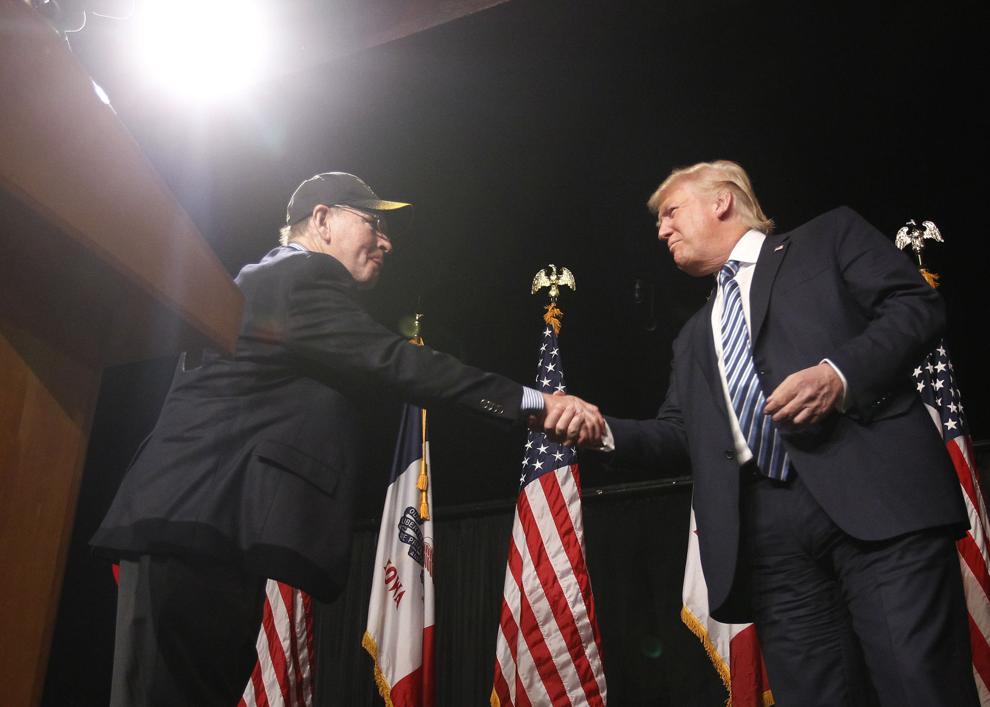 04-22-15-dan-gable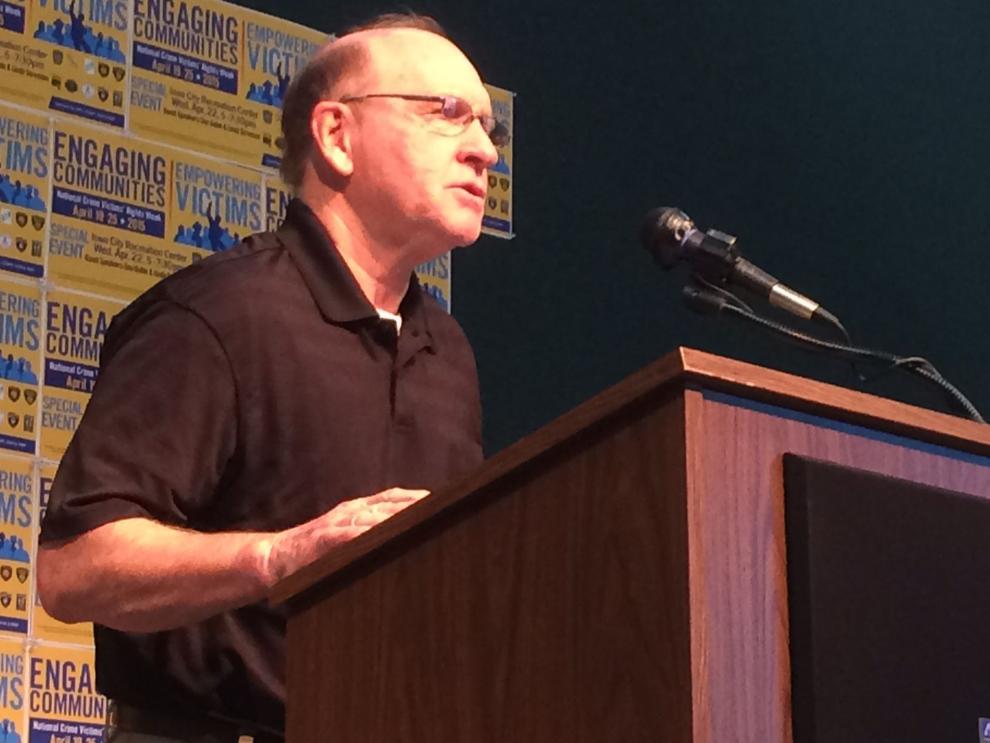 Dan Gable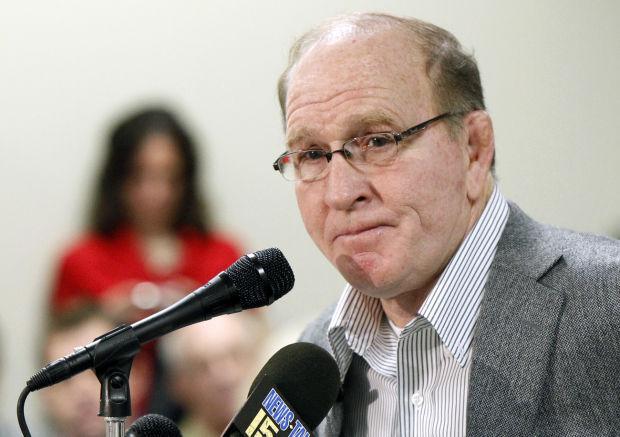 Dan Gable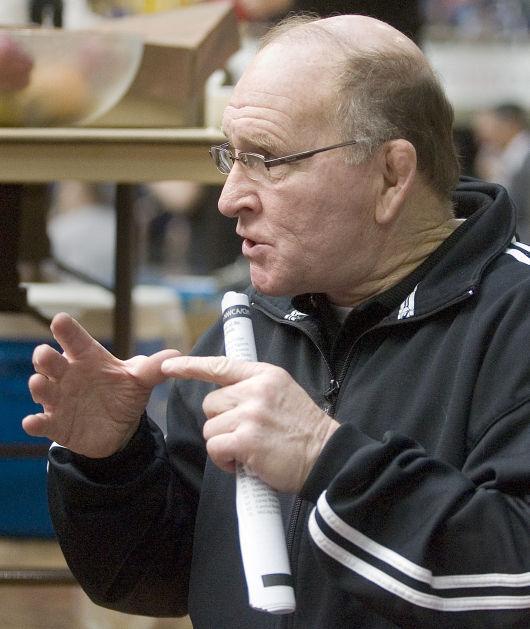 Dan Gable statue, UI