Parents and teachers in need of answers to teens' questions about the economic impact of the coronavirus pandemic will find answers in a new guide, "Making Sense: Understanding the Financial Impact of COVID-19." Junior Achievement of Eastern Iowa has released the free resource that was written with middle school and high school students in mind.
"This is a tool that can help parents shed some light on what's happening to the economy with specific financial content that answers questions like 'what does a supply chain look like,' 'what does the economy look like going through a pandemic,' 'why are some people losing their jobs?' We've been working with Junior Achievement offices nationally and the headquarters in Colorado Springs to really focus content on financial literacy and what is relevant at this particular time," said Katelyn Tungland, JA of Eastern Iowa senior district manager.
The guide uses relatable examples to explain what a recession is, how the Federal Reserve works and steps being taken by the government and private sector to deal with the economic impact associated with COVID-19.
Junior Achievement is a national organization that provides young people with knowledge and skills to succeed and make smart academic and economic choices. "Our mission has three pillars – work readiness, entrepreneurship and financial literacy," Tungland explained. "We partner with many school districts in eastern Iowa to fill gaps in their curriculum and financial literacy is very relevant."
JAEI's programs are delivered by 1,397 local volunteers who provide students with real-world examples of how obstacles can be overcome and success achieved.
"Obviously with this pandemic, teachers, parents and students have had to pivot quickly from the classroom to virtual learning and finding educational content. We have free online resources for teachers and parents who have students finishing their semester online," Tungland said.
JAEI provides its programs to 47,665 students throughout Eastern Iowa which includes Benton, Black Hawk, Bremer, Buchanan, Delaware, Grundy, Iowa, Johnson, Jones and Linn counties. Butler, Cerro Gordo, Chickasaw, Fayette, Floyd, Franklin, Tama and Winneshiek counties participate through distance learning.
Tungland is hopeful that Iowa's school districts will open to start a new school year this fall. "Usually around August we touch base with school districts and superintendents to determine what JA programs they want, and we typically start our classes in September and October. Hopefully that timeline will still be relevant, but until then, we're going with the flow like everybody else," she said.
040220bp-wild-art-sparrow
042320bp-bruggeman-park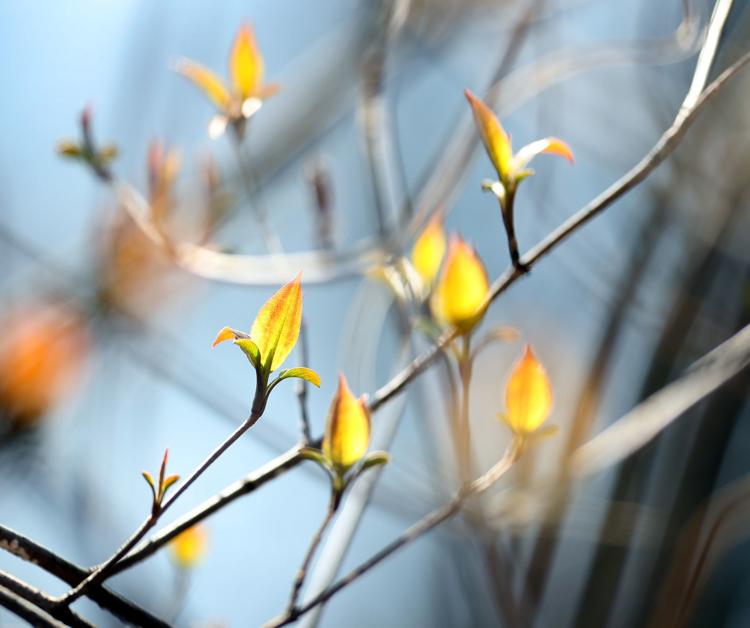 042420bp-ruby-crowned-kinglet-2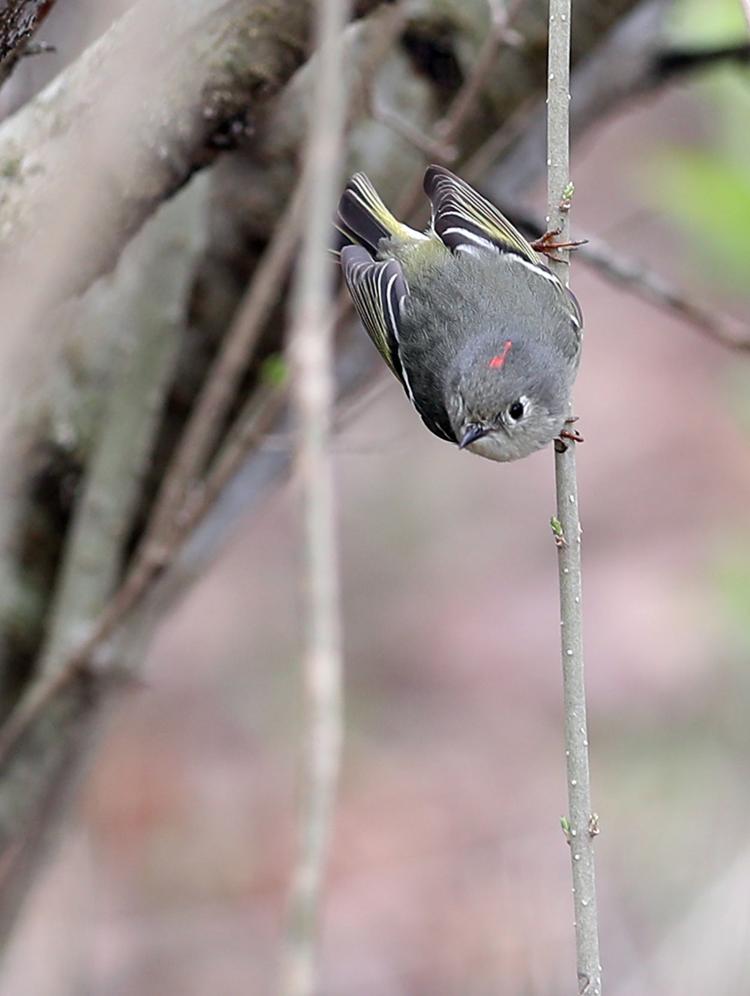 042720bp-violet-dew
042720bp-wild-art-duck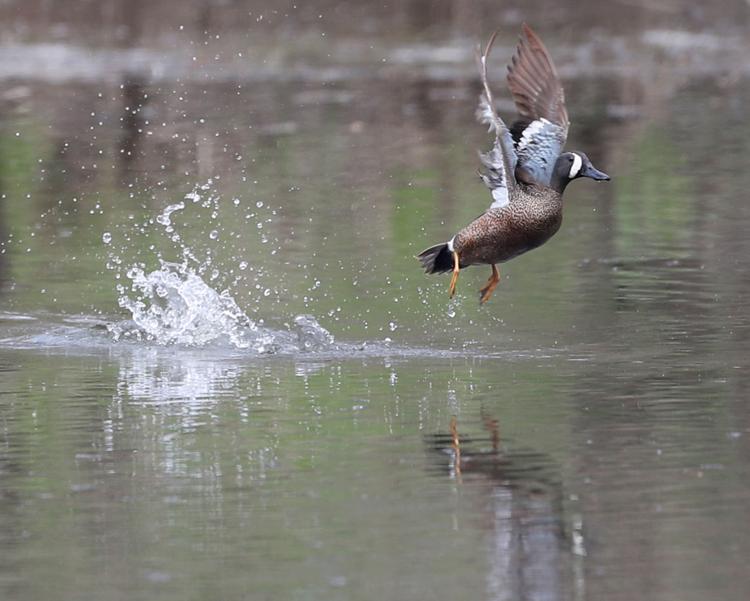 042720bp-wild-art-frog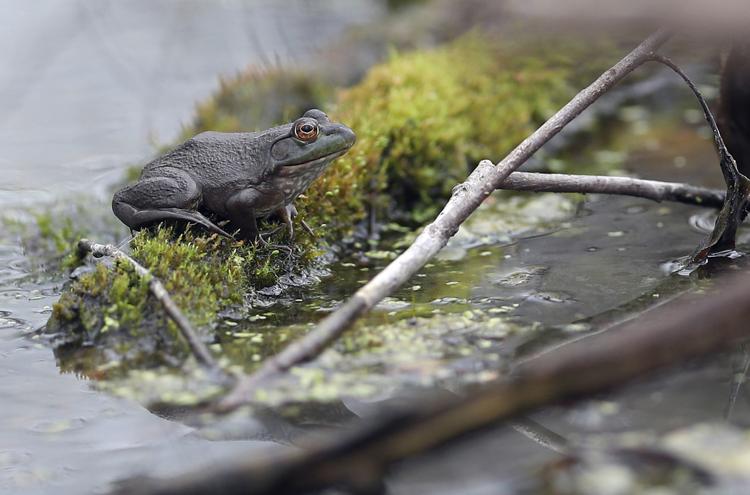 043020bp-cedar-island-bird
050120bp-bluebells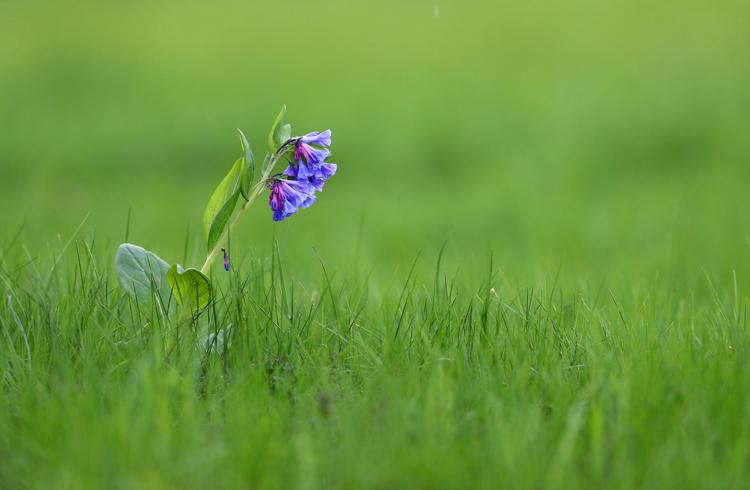 050120bp-bluebird-1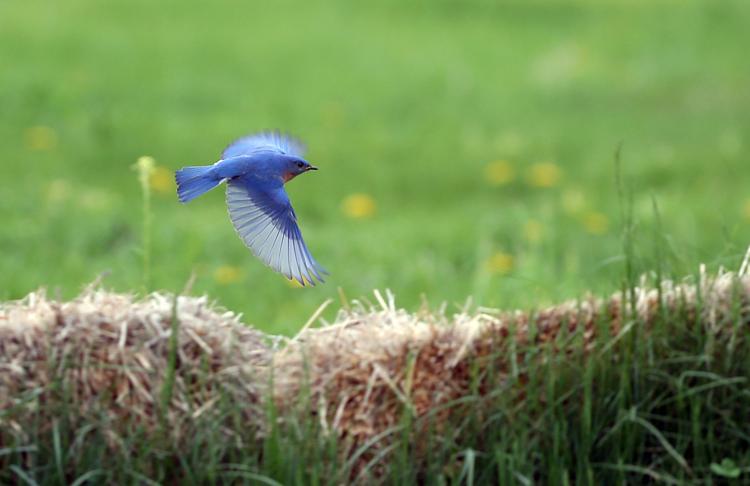 SWEET SONGBIRD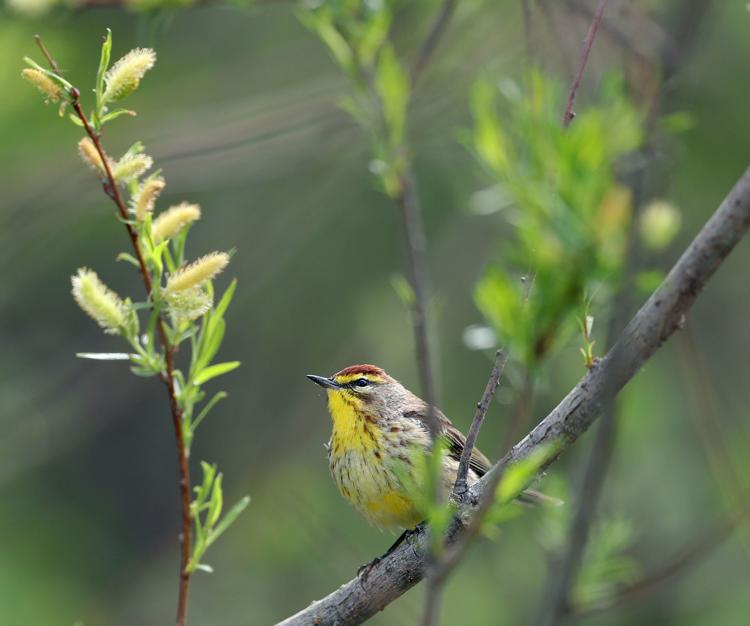 050520bp-home-pear-blossom-raindrop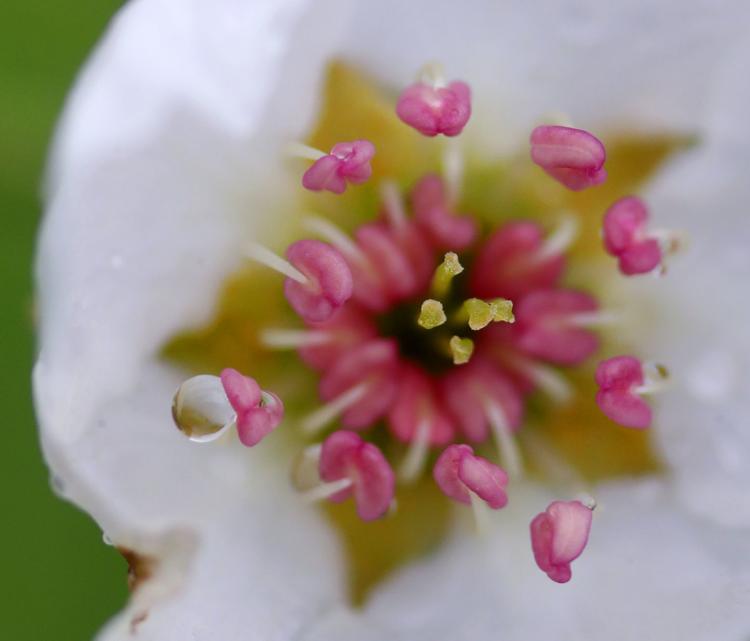 050520bp-lilacs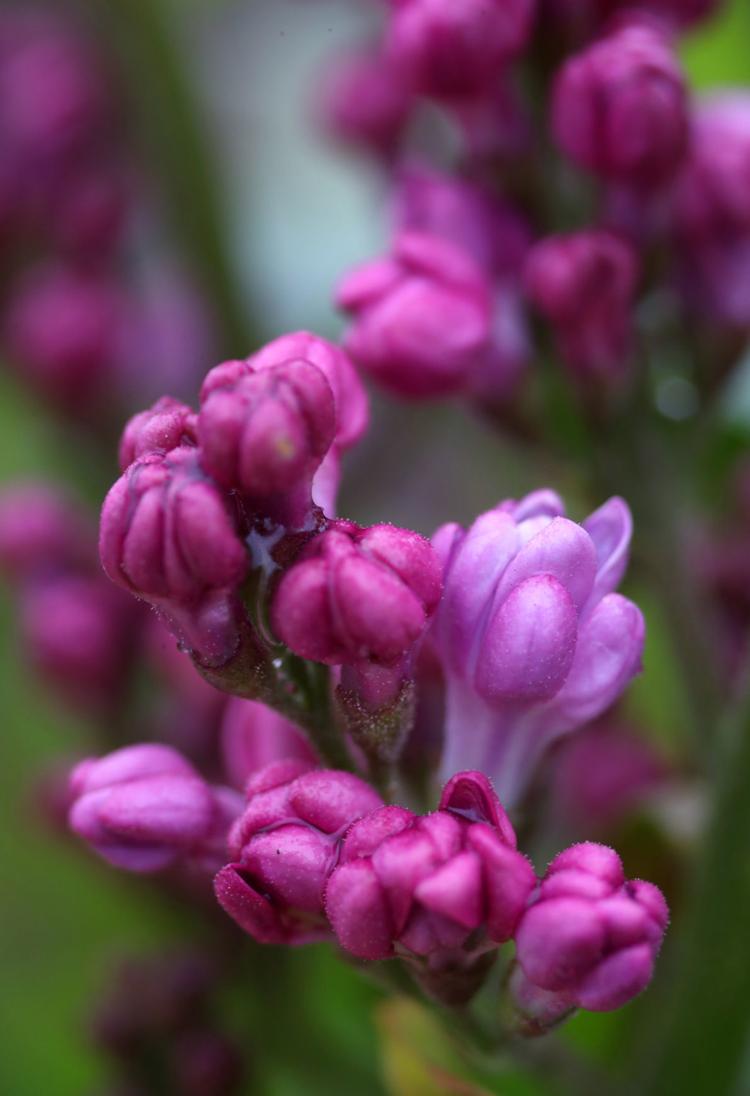 050520bp-pear-blossom-raindrop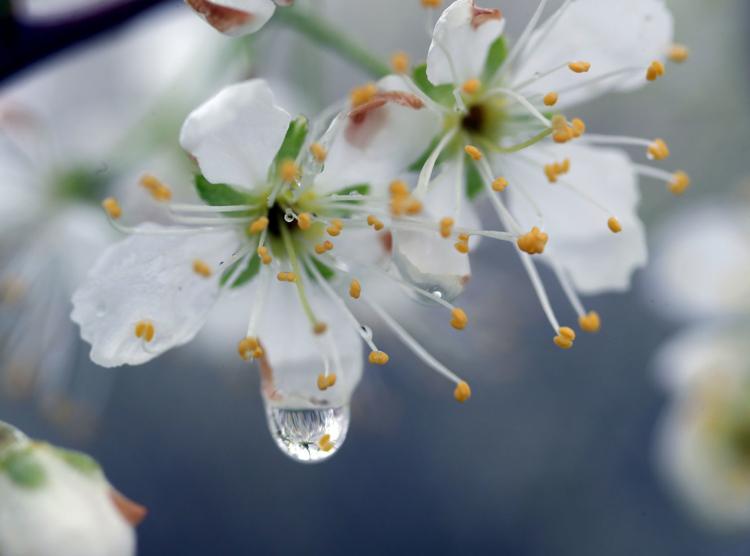 050520bp-violet-raindrop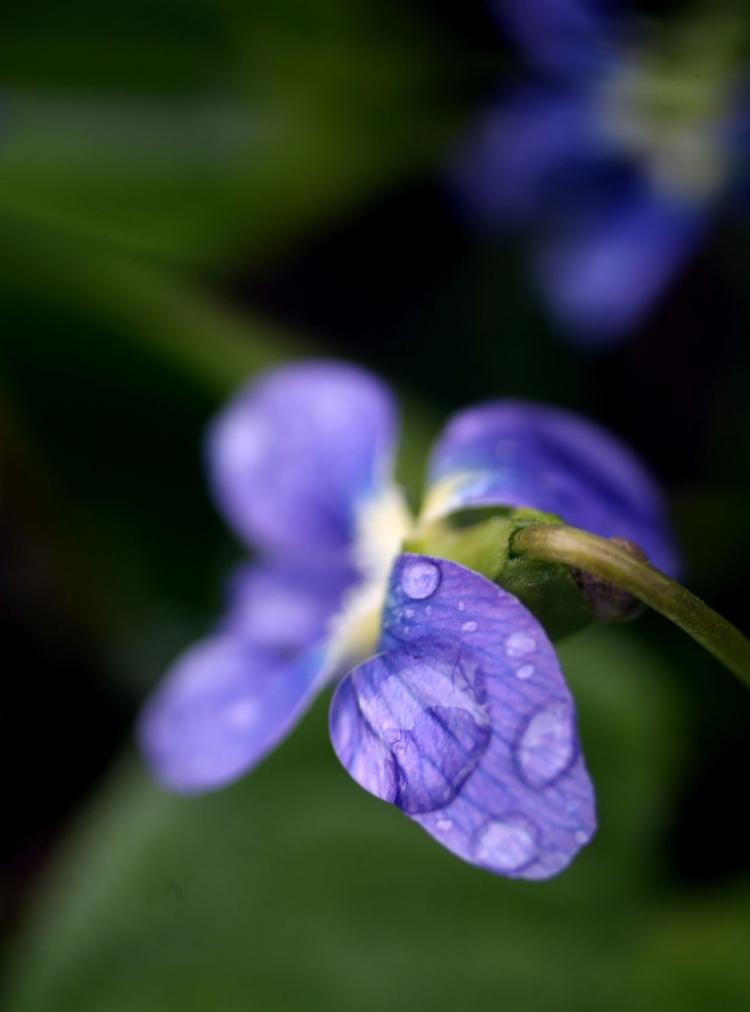 050820bp-plum-blossoms-2-lr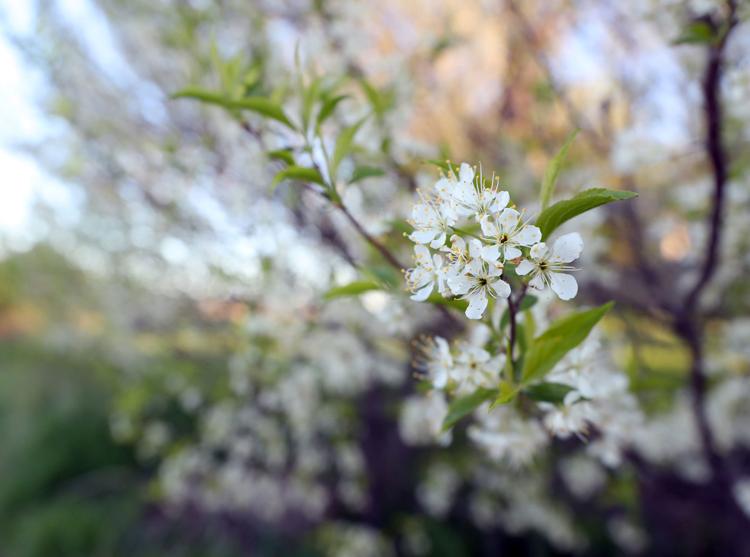 050920bp-wood-duck-woodpecker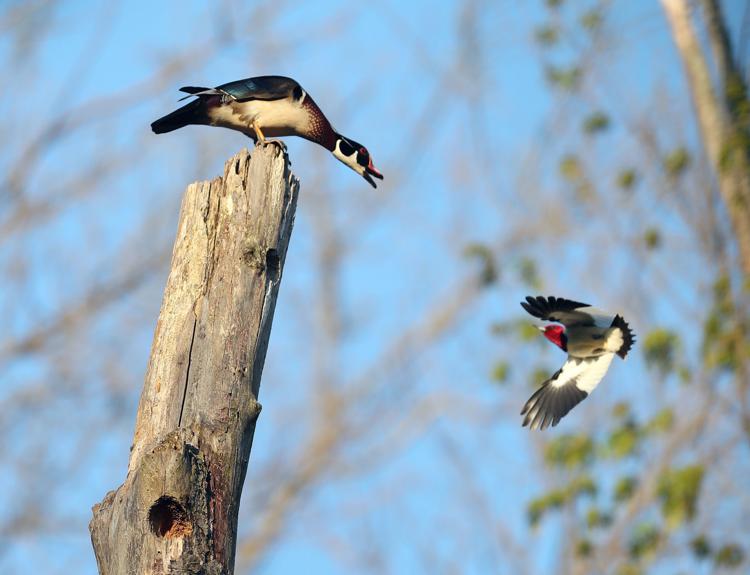 051120bp-wild-art-hummingbird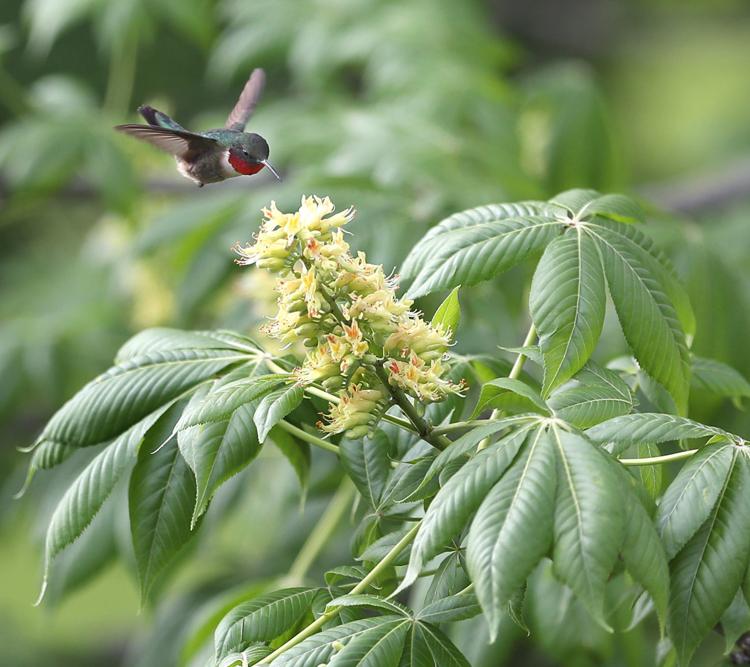 051120bp-wild-art-oriole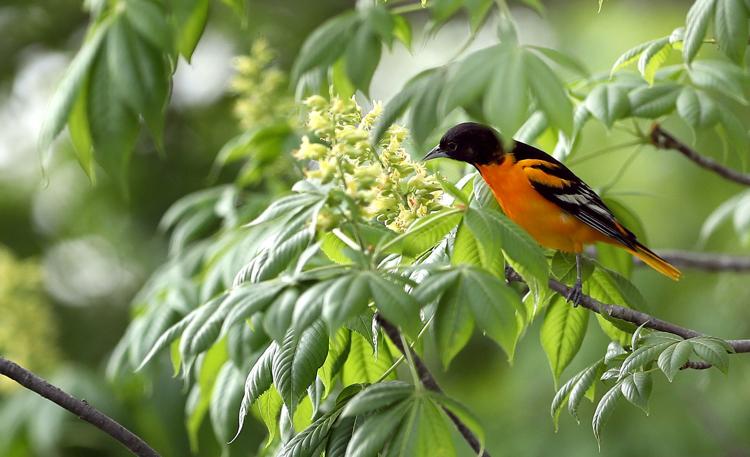 043020bp-garter-snake.jpg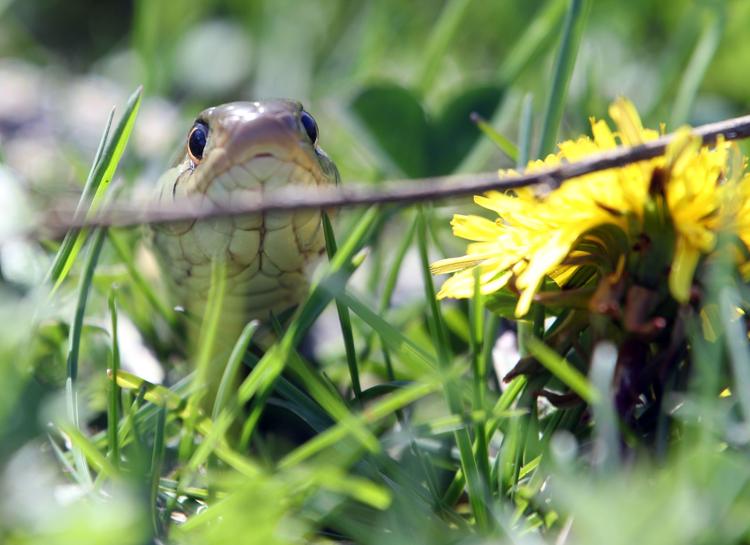 043020bp-yellow-rump-warbler.jpg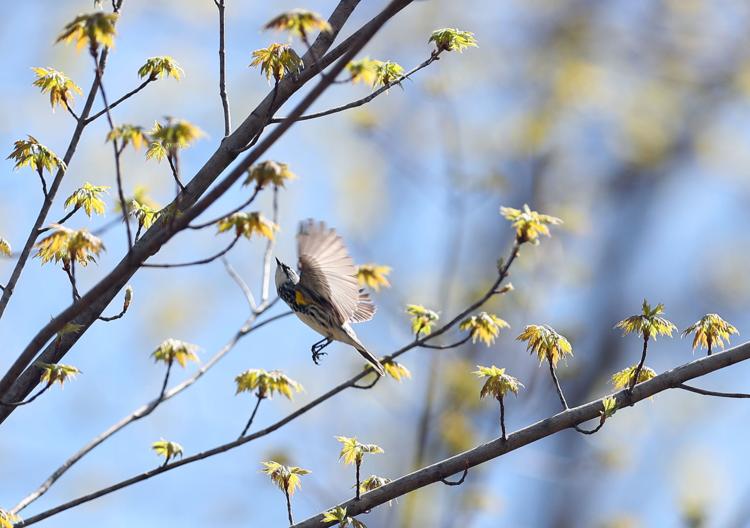 043020bp-yellow-throat-warbler.jpg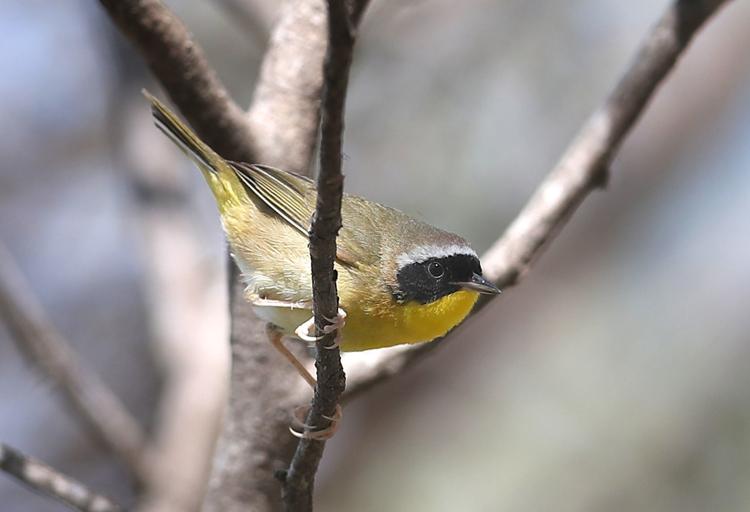 043020bp-wild-turkey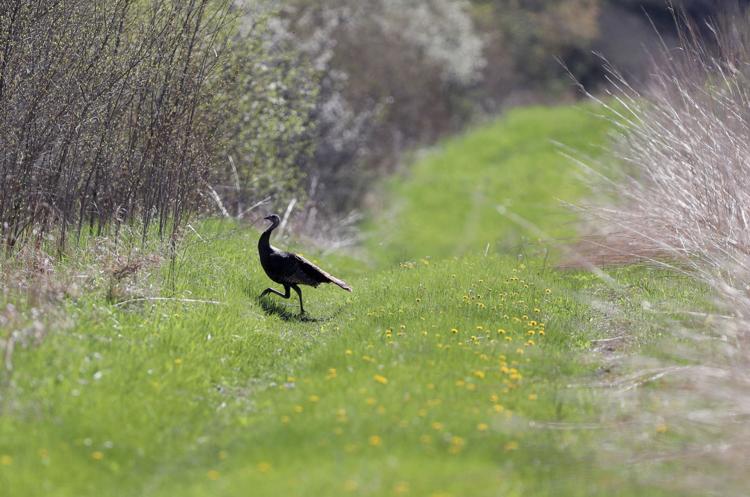 Get local news delivered to your inbox!
Subscribe to our Daily Headlines newsletter.