CEDAR FALLS – While the COVID-19 pandemic has essentially kept Roy Behrens sequestered at his home, the retired University of Northern Iowa art professor emeritus has used the time for his own form of immersion therapy. He immerses himself in odd or surprising aspects of Iowa history, and then writes and publishes essays about them.
In recent months, his wide-ranging topics have included a 1912 performance by Iowa-born Buffalo Bill Cody and his Wild West show in Cedar Falls and Decorah, and architect Frank Lloyd Wright.
"I've been interested in Frank Lloyd Wright for a long time, primarily because I'm a designer, and I admire the logic and the form and function of buildings and homes he designed. I'm especially interested in Prairie-style because it relates to the topography of the Midwest. Having grown up in the Midwest, I can relate to that," said Behrens.
For more than 20 years, the former art professor taught a UNI course on the history of modern-era design. His recent book, "Frank Lloyd Wright and Mason City: Architectural Heart of the Prairie," was published by The History Press and appeared on Amazon's top 10 list for nearly a year.
Wright was commissioned to design the City National Bank, which also housed offices and the Park Inn hotel at 15 W. State St. He also designed a Prairie-style private home known as the Stockman House.
"I've visited Mason City numerous times over the years, and I can remember when the bank and hotel were in just terrible shape, just about gone," Behrens said. The architectural treasures were rescued and restored through efforts of Mason City's preservation volunteers, scholars and the public.
The world's last remaining hotel designed by Wright was reopened for guests in 2011 as the Historic Park Inn Hotel after an $18 million restoration. Wright was commissioned in 1909 to design the Prairie-style building. It originally opened in 1920 and closed in the 1920s, undergoing several remodels before standing vacant for years. In 2005, the Wright on the Park group was formed to save the structure.
"They've brought everything back in such a beautiful way," Behrens said.
The restored Stockman House, completed by Wright in 1908, is now a museum. In addition, Mason City is home to the Rock Crest/Rock Glen neighborhood, described by Behrens as "a cluster of Prairie School houses in a scenic landscape setting that was planned by architect Walter Burley Griffin," who was a Wright associate. As recently as 2017, Conde Naste Traveler named Mason City one of its best 20 cities for architecture lovers.
In a recent essay for Iowa Source magazine, Behrens drew connections between Frank Lloyd Wright, Mason City and Australia. While lecturing in Australia, he learned that many Aussies had heard of Mason City, and some had visited the Iowa community because of its legacy of Wright-designed buildings.
Behrens's interest in William Frederick Cody, or Buffalo Bill, is an outgrowth of family history. Cody was a native of LeClaire. "My father actually attended one of Buffalo Bill's Wild West shows in Decorah when he was 11 years old. I went back into newspaper accounts, eyewitness reports from Cedar Falls and Waterloo and other Iowa towns and found some very funny stories."
For example, the Marshalltown Times-Republican reported that two months after Cody's funeral (March 6, 1917) that a group of kids had a strange encounter in Cedar Falls. '"For a moment they saw walking toward them a living, breathing Buffalo Bill. … This man – the same height as Buffalo Bill – had Cody's 'flowing hair, moustache, goatee, big sombrero and cowboy boots,' even his famous baby-blue eyes. What a shock! "Look, fellers," cried out one of the youngsters, "Buffalo Bill ain't dead!"'
The man turned out to be a showman, Curt L. Alexander from Hastings, Neb., who was a longtime friend and body double for Buffalo Bill. He was visiting his nephew in Cedar Falls, Behrens writes.
So far, the author has been fascinated by his discoveries.
"There really are some curious aspects about Iowa history that are worth looking into and writing about," he said.
Presently he's tracking down family history about ancestors from Manchester, Iowa, who became traders on the Navajo Nation in New Mexico. He expects to publish an essay on that tale, as well.
SOAKING UP SUNSHINE
BIRD BATH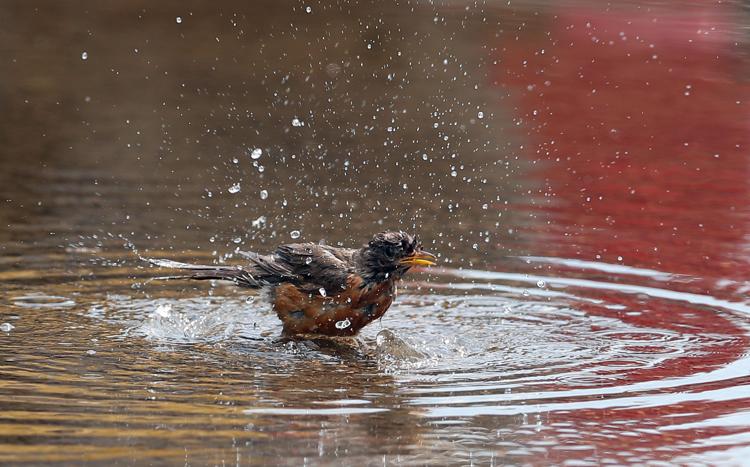 BUGS AND BLOSSOMS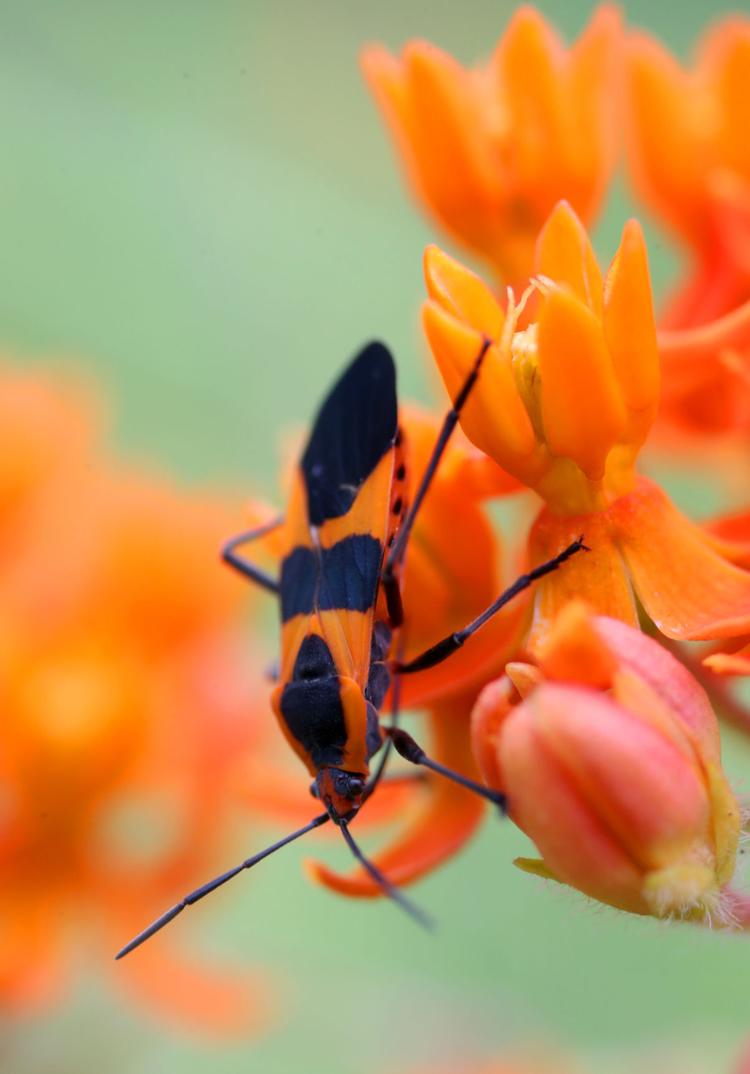 062720bp-wild-art-monarch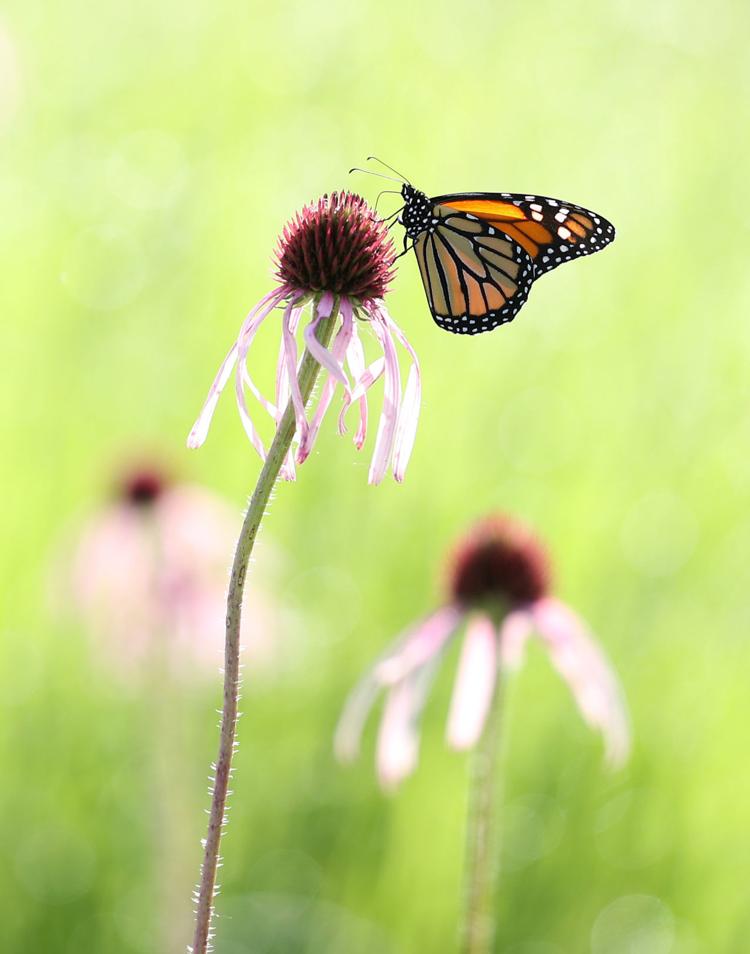 081820bp-wild-art-skywalk

Going for gold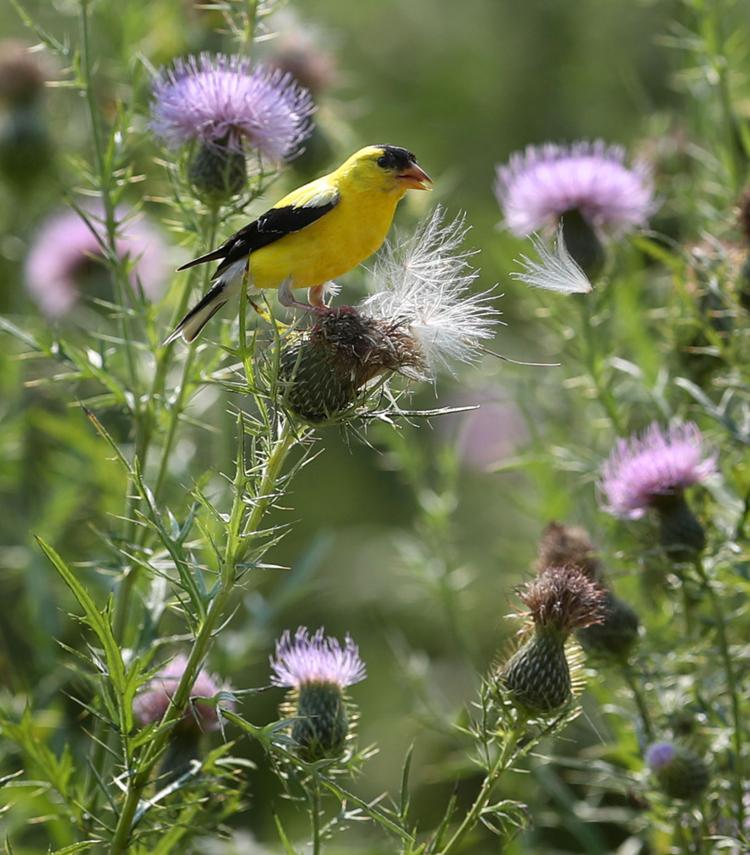 SERENE DREAM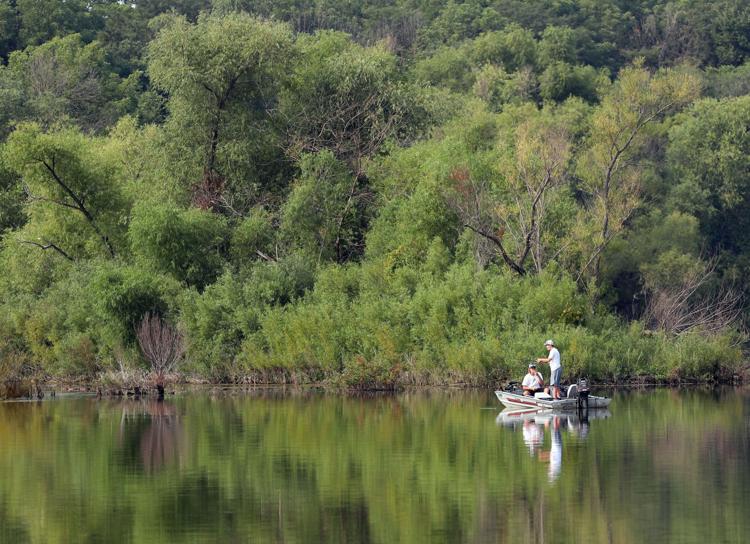 RISE AND SHINE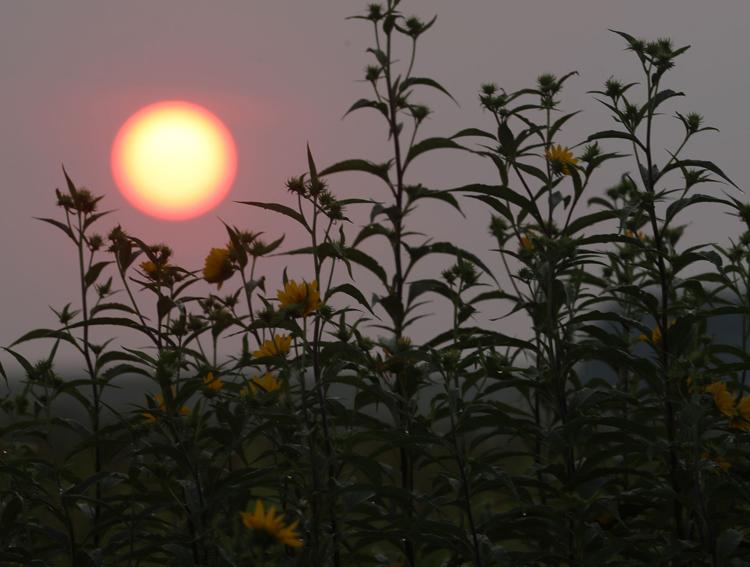 RISING ABOVE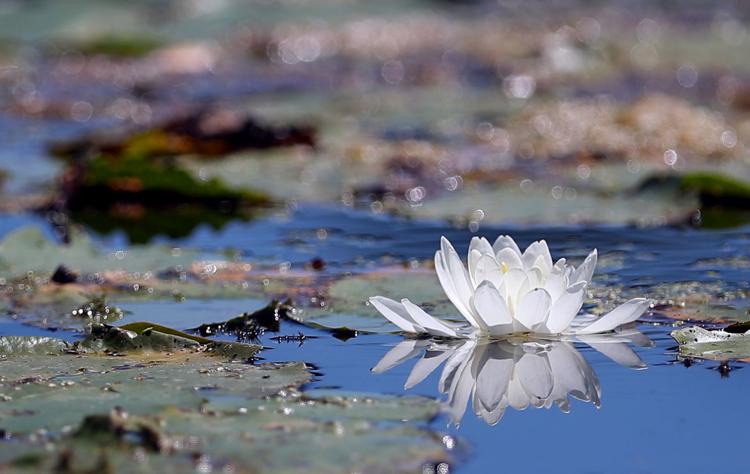 072120bp-wild-art-comet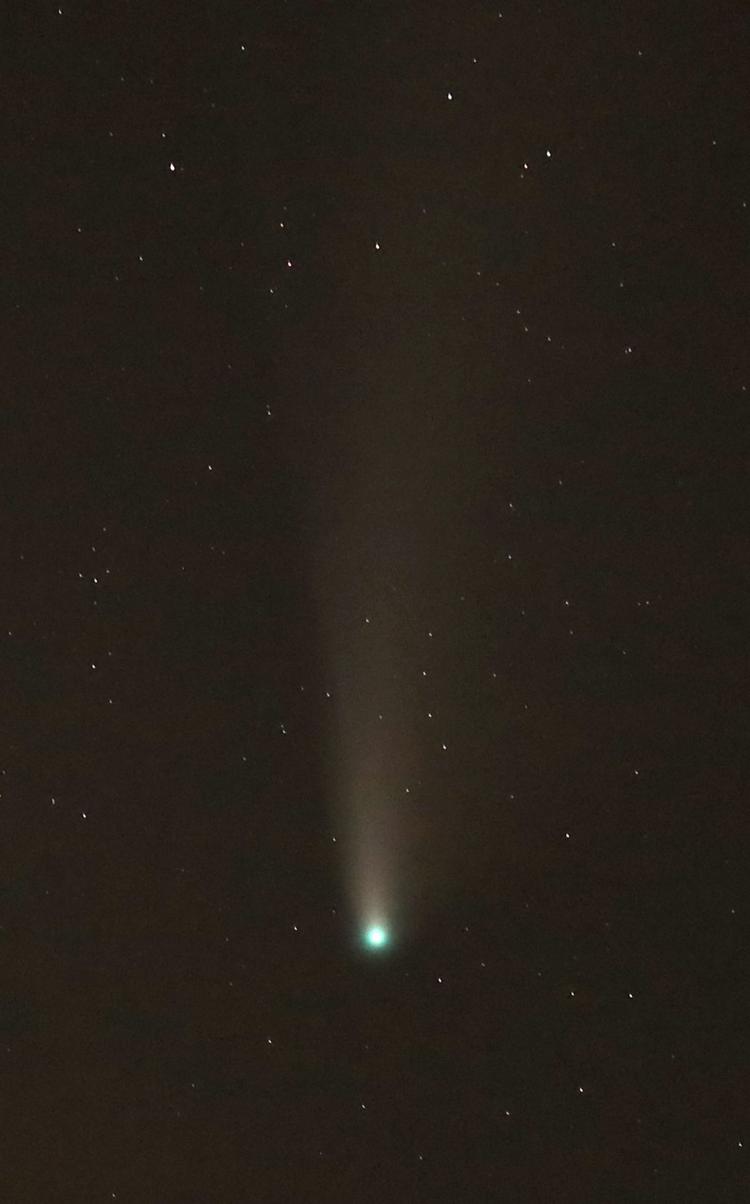 FISH AND WHISTLE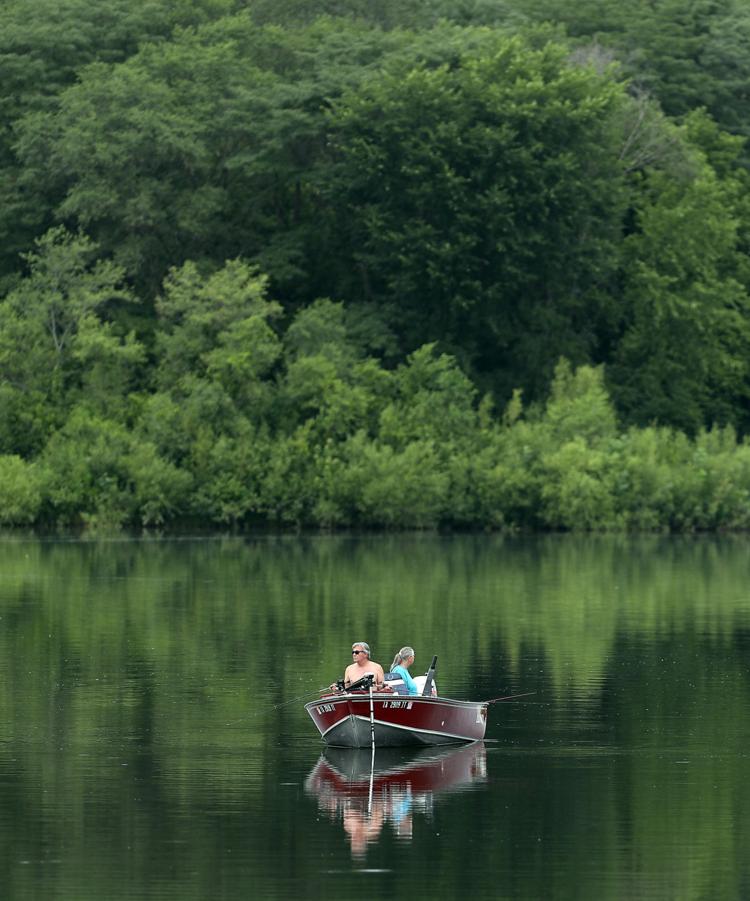 072020bp-wild-art-bee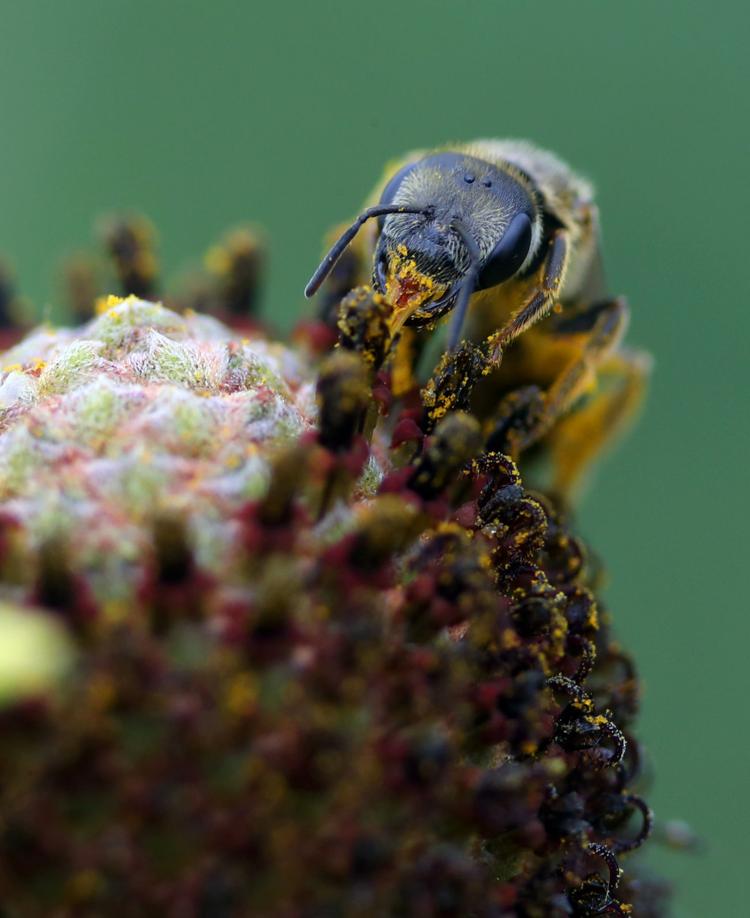 LUNCH AMONG THE BLOOMS
A FIGHTING CHANCE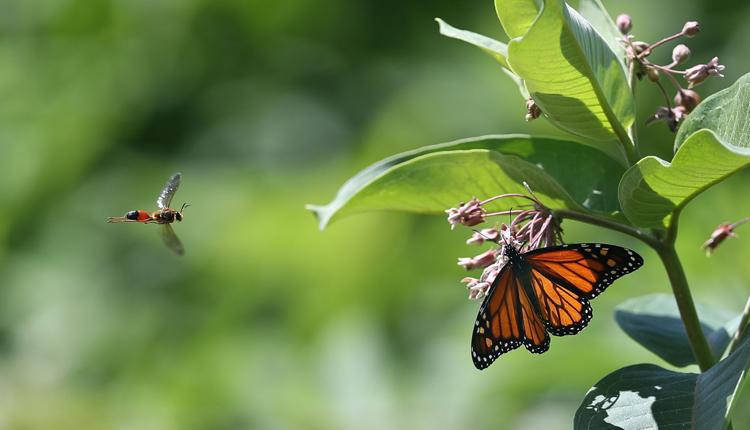 070720bp-wild-art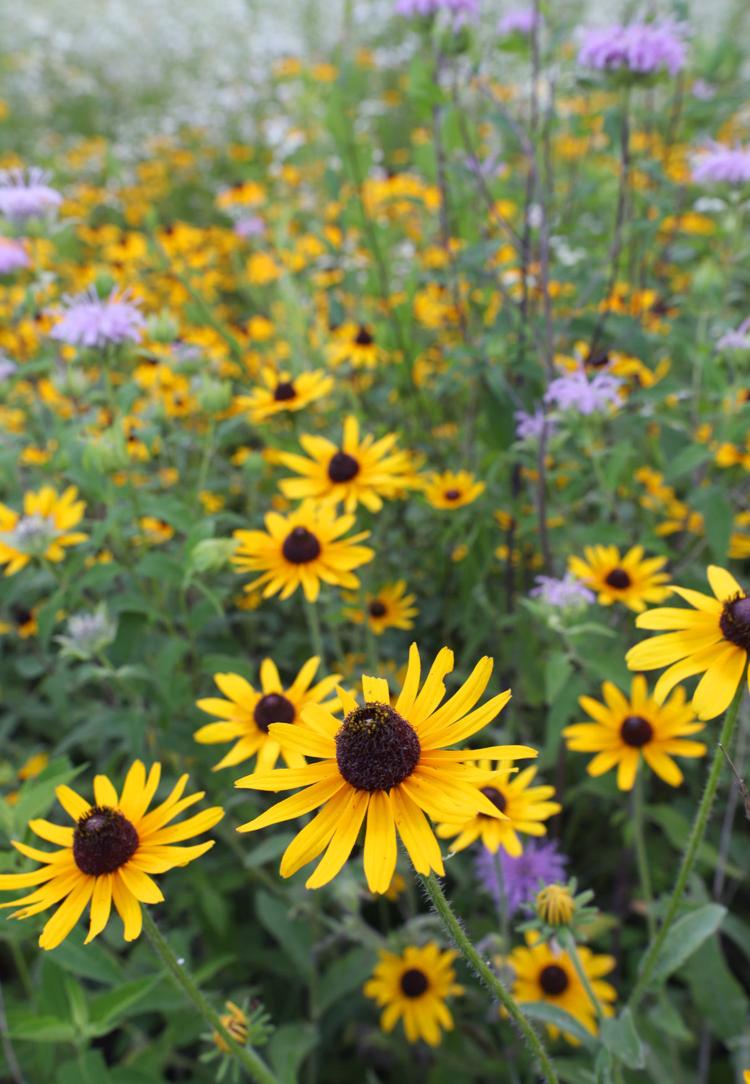 062720bp-wild-art-dew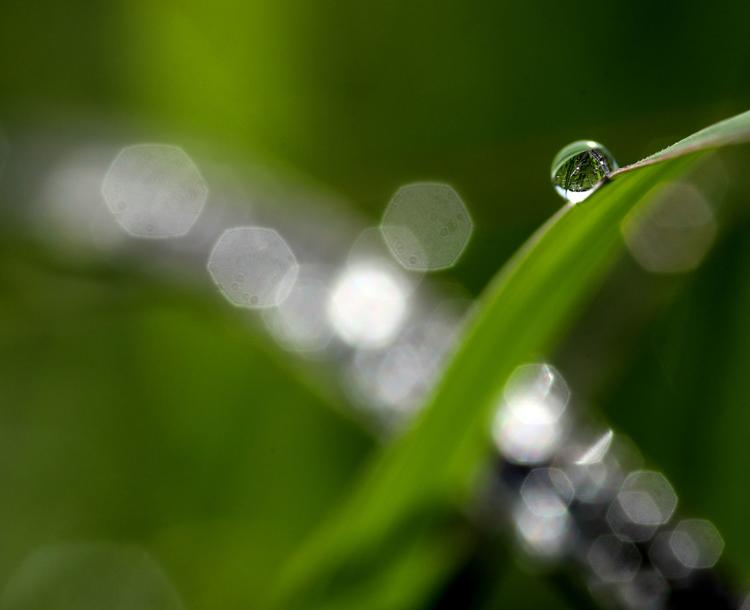 062720bp-wild-art-coneflower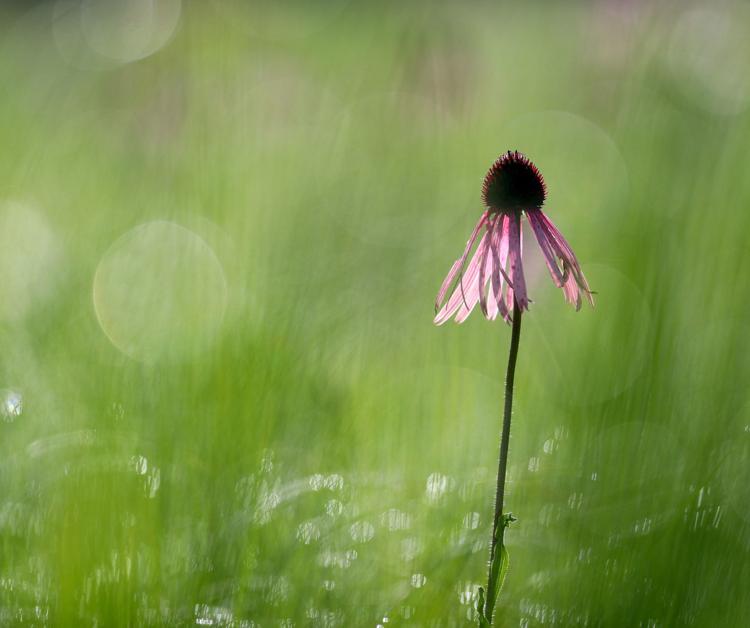 062720bp-wild-art-dewdrops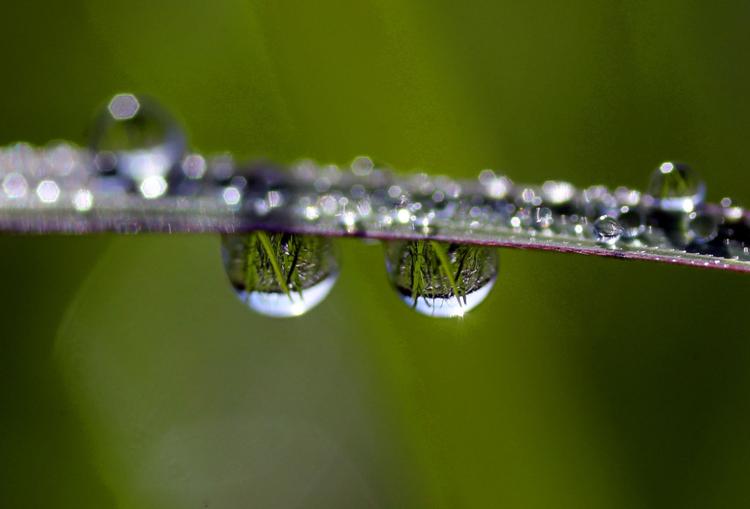 Dew drop in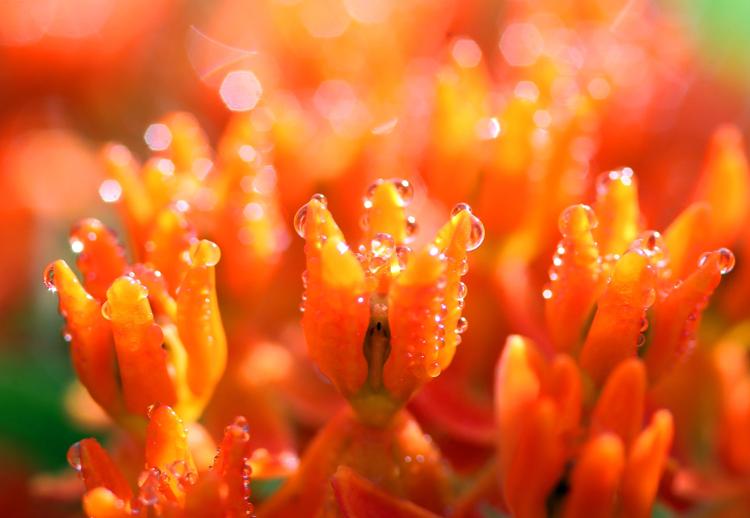 BUSY BEE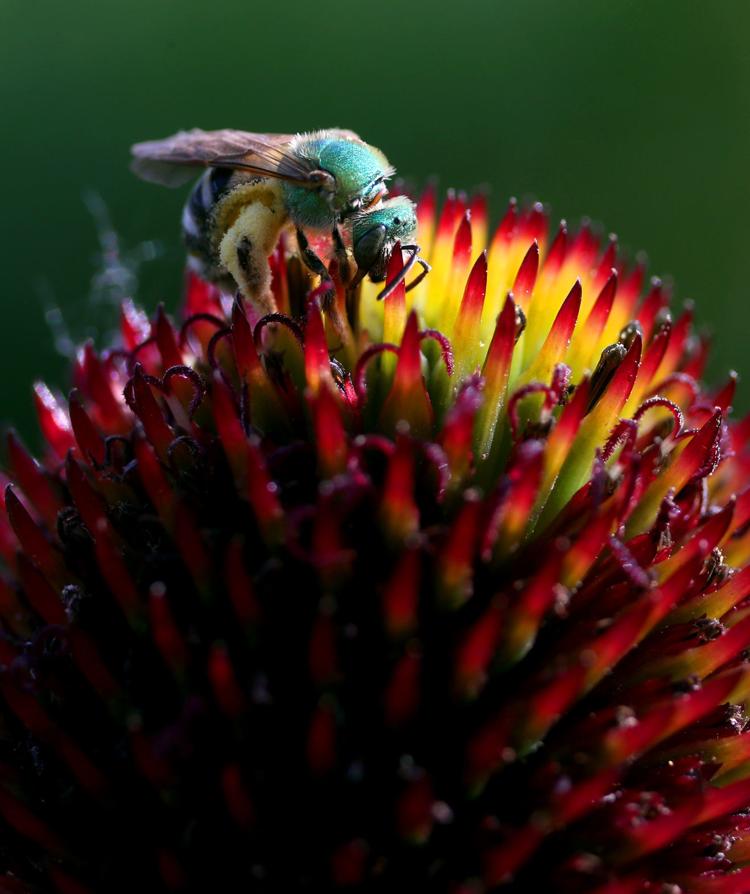 PRECARIOUS PERCH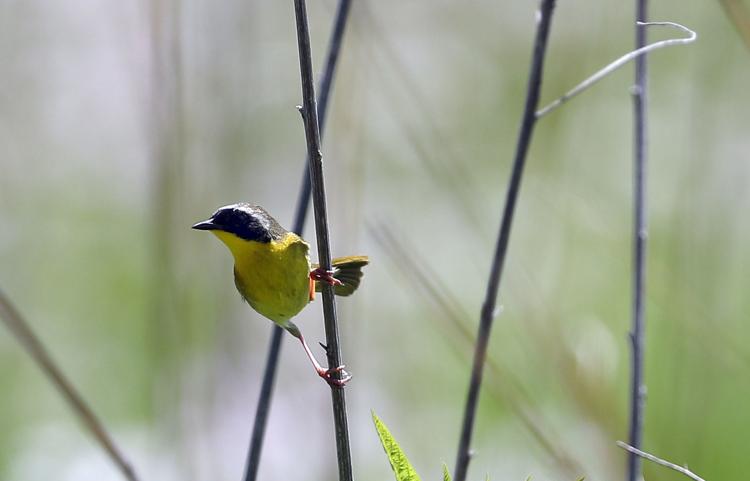 THERE BE DRAGONFILES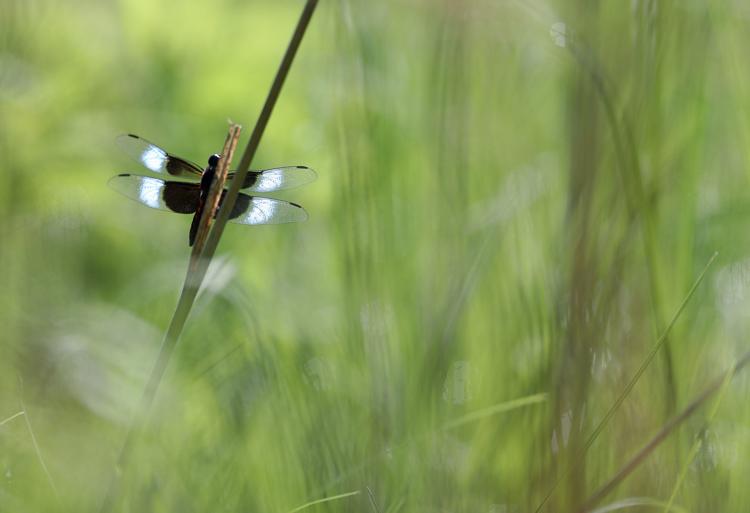 Tiger swallowtail burning bright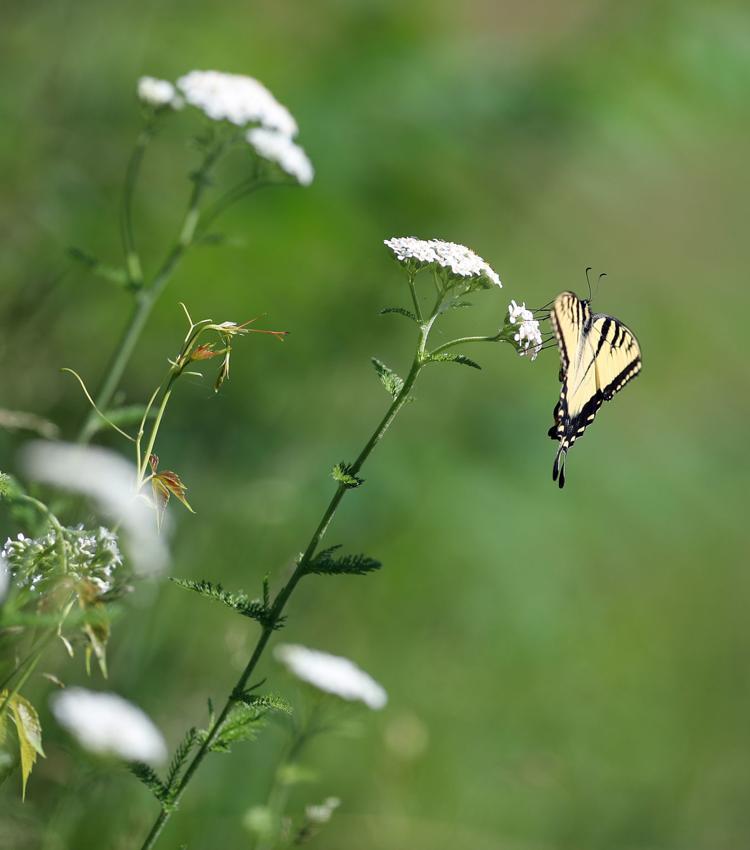 A WALK WITH A TYKE ON A BIKE