Work crews and volunteers are keeping their cool in spite of the heat as they continue preparing Gateway Park, Kidsway and other locations in downtown Cedar Falls for this year's Sturgis Falls Celebration, Friday through Sunday.
"It's a relief after last year's disappointment because of COVID-19 that we're able to do it this year. Excitement and enthusiasm is really high," said Stoddard, president of the Sturgis Falls Celebration board.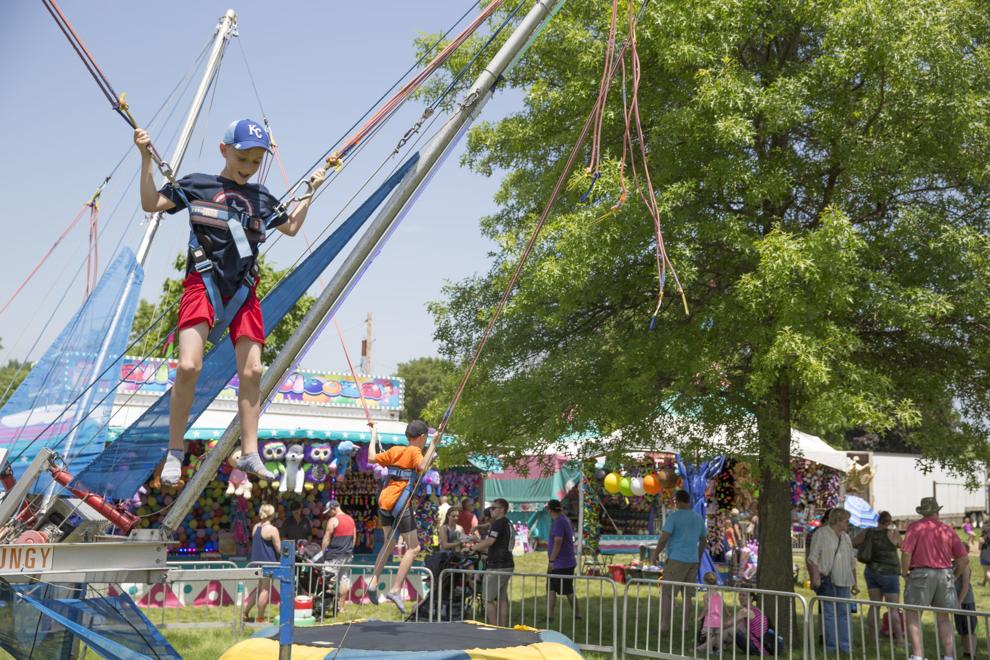 "People are looking forward to the celebration and having time to relax and smell the roses. People are having class reunions and family reunions and looking forward to enjoying each other's company, and this weekend offers that," he explained.
All entertainment and activities are free.
The Sturgis Falls Celebration begins at 11 a.m. Friday in Overman Park with the Cedar Valley Jazz Club, followed by other stage entertainment. Opening ceremonies begin at 6 p.m., followed by the Bill Riley Talent Competition at 6:30 p.m. at the band shell.
"Visions of Summer" is theme for the 45th annual celebration with James and Cynthia Kenyon serving for the parade as grand marshals. The parade begins at 10 a.m. Saturday.
The Marine Corps band will return for its 21st appearance at Sturgis Falls. "That's quite a tribute to the community and a lot of different people who are involved with hosting them here with great accommodations. People love them," Stoddard said.
Families will find plenty to occupy children at the Kidsway stage and activities area throughout the weekend. Stoddard said some adjustments are being made to entrances and exits at the 260-feet-long Kidsway tent "to control any overcrowding."
Other family-related activities include carnival rides and games, a children's parade at 4:30 p.m. Friday, Gateway Market and an Arts & Crafts Fair from 9 a.m. to 4 p.m. next Sunday at Overman Park.
Three days of music are planned at Gateway Park, beginning Friday at 4 p.m. and continuing through next Sunday.
"This year we're doing a few things because of COVID, mainly spacing things out more. If you drive by Gateway, you'll already see a plethora of picnic tables and spools set out and spread out. This is our first year of doing something like this, so there'll likely be some adjustments after Friday's opening night entertainment."
Stoddard hopes to see attendance return to the halcyon pre-COVID days in 2019 and 2018, when attendance records were broken. "Admission to all events is free, so we don't have a way to count total attendance," except through food and beverage sales, which noticeably increased during those years, he added.
Photos: 2019 Sturgis Falls Celebration
062919kw-sturgis-falls-07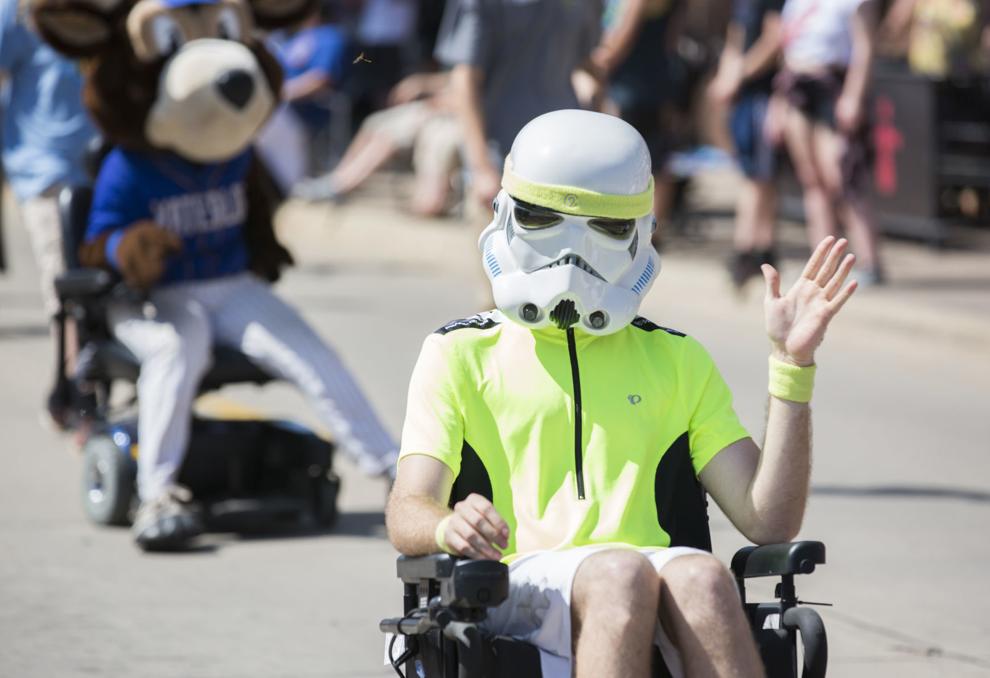 062919kw-sturgis-falls-08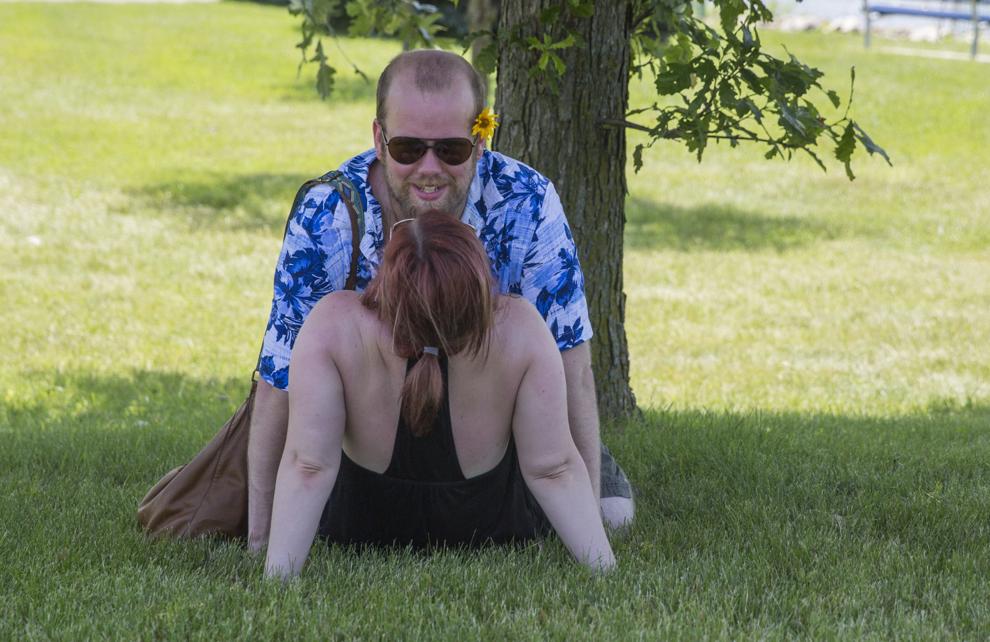 062919kw-sturgis-falls-02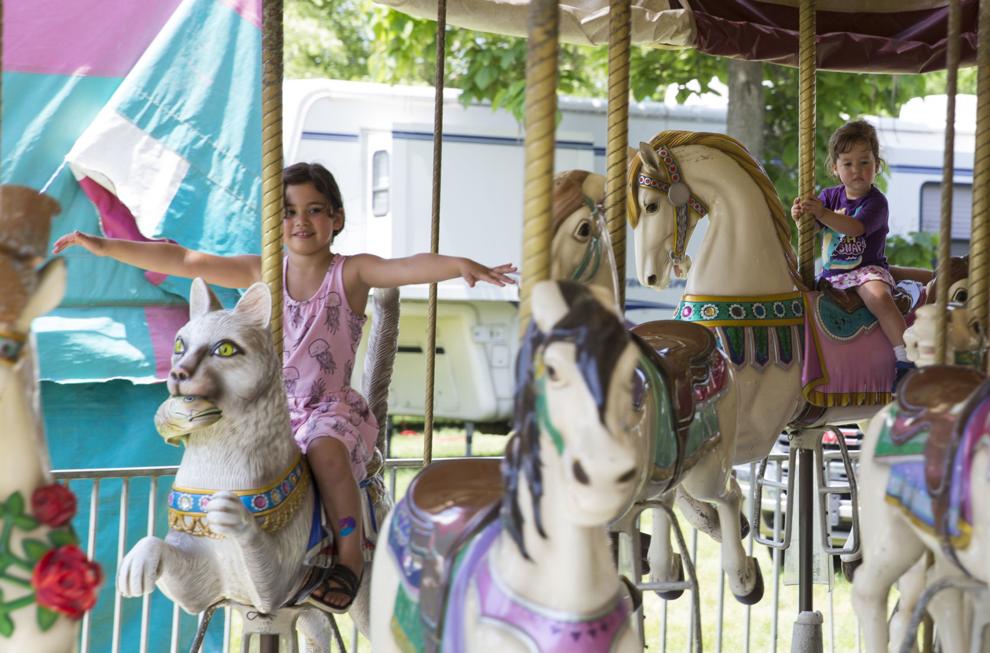 062919kw-sturgis-falls-03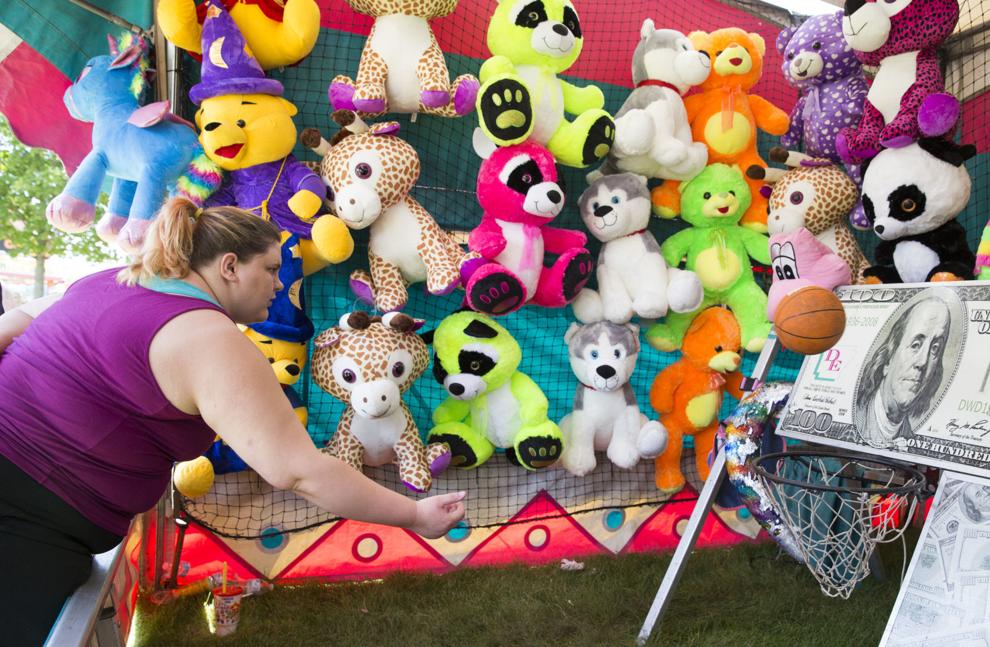 062919kw-sturgis-falls-04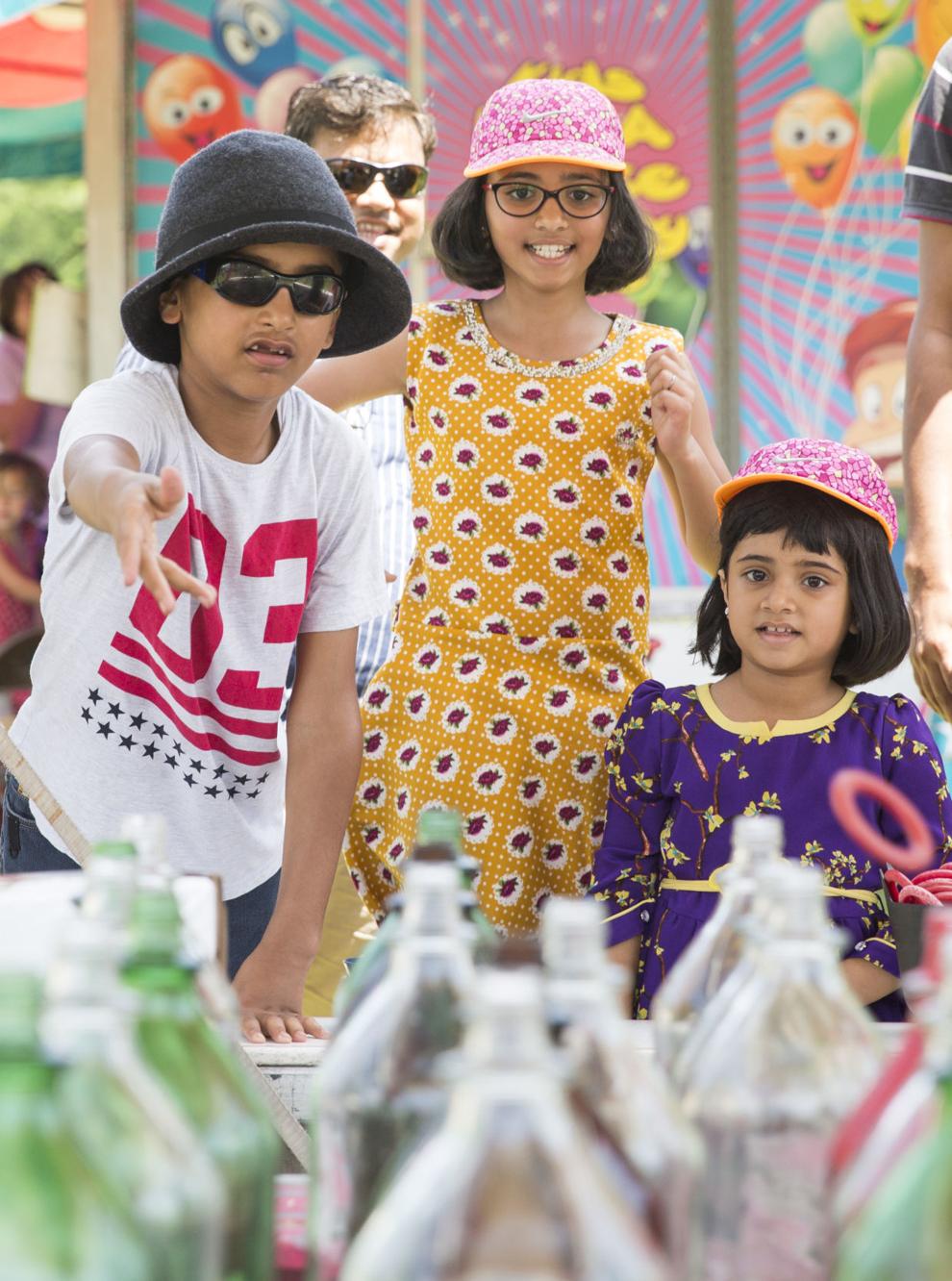 062919kw-sturgis-falls-05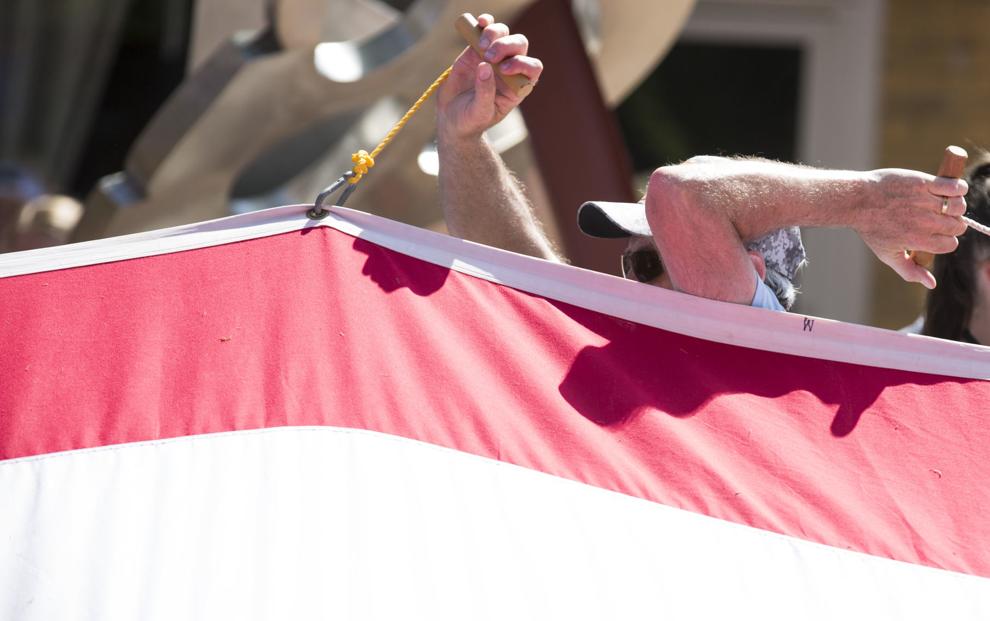 062919kw-sturgis-falls-06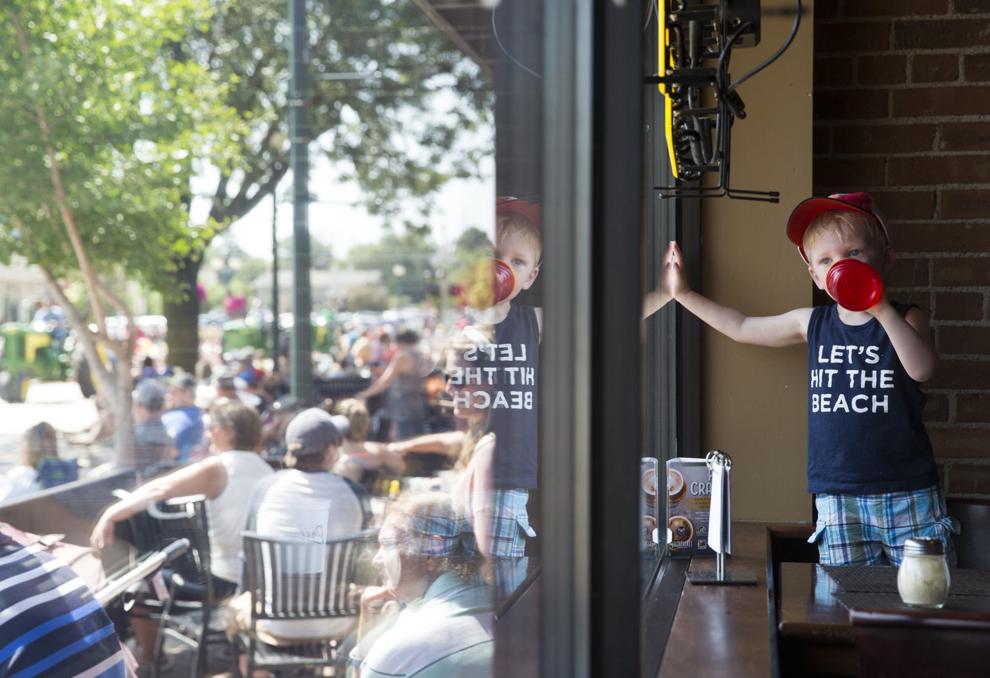 062919kw-sturgis-falls-01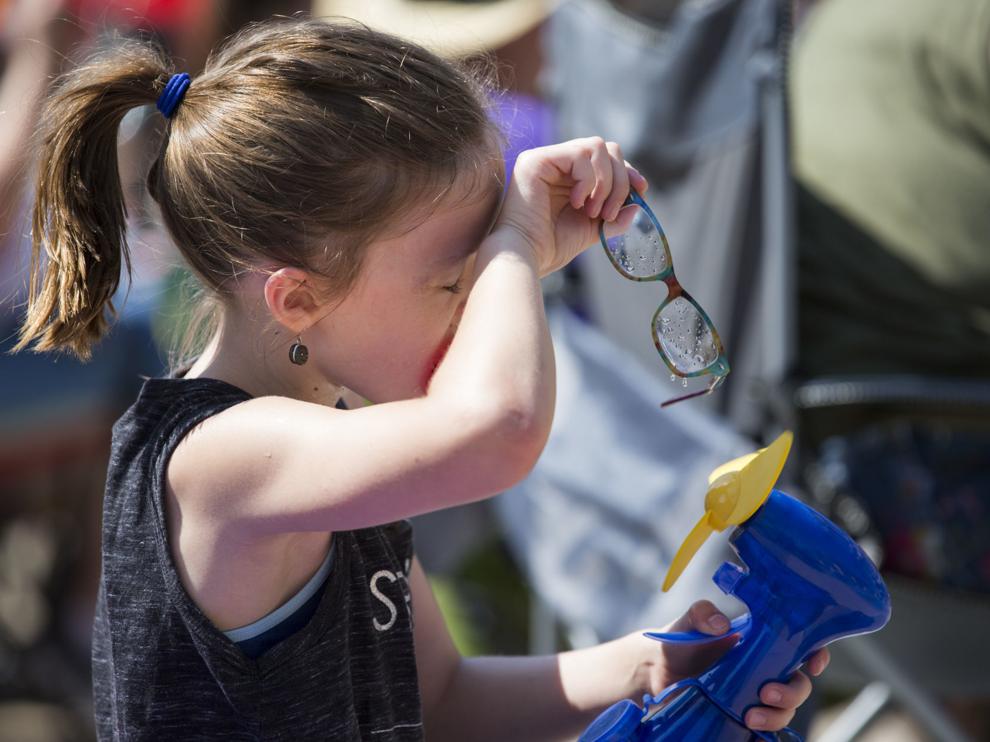 062919kw-sturgis-falls-09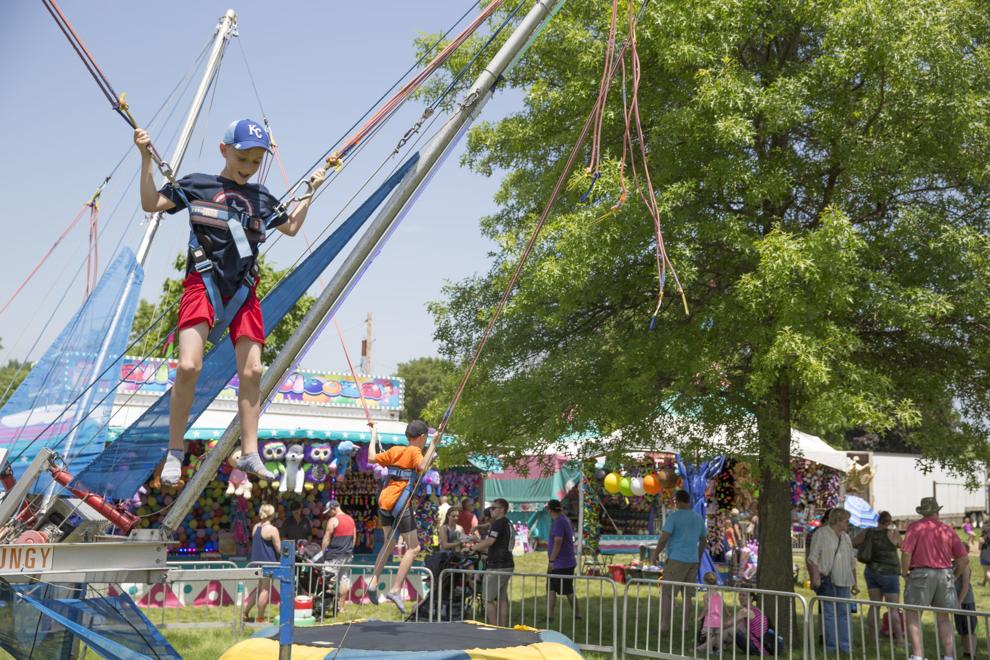 062919kw-sturgis-falls-10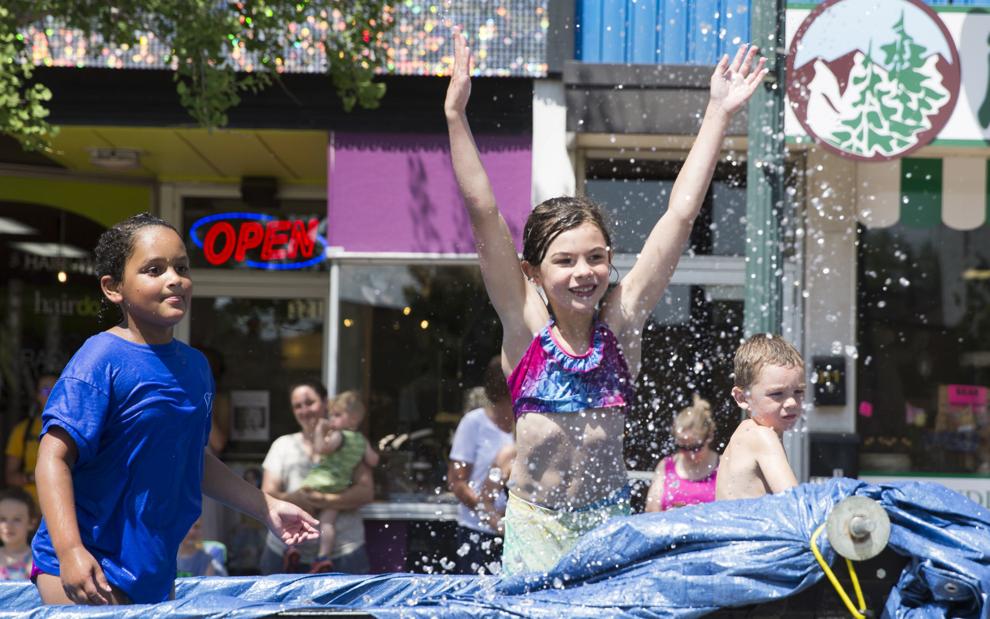 062919kw-sturgis-falls-11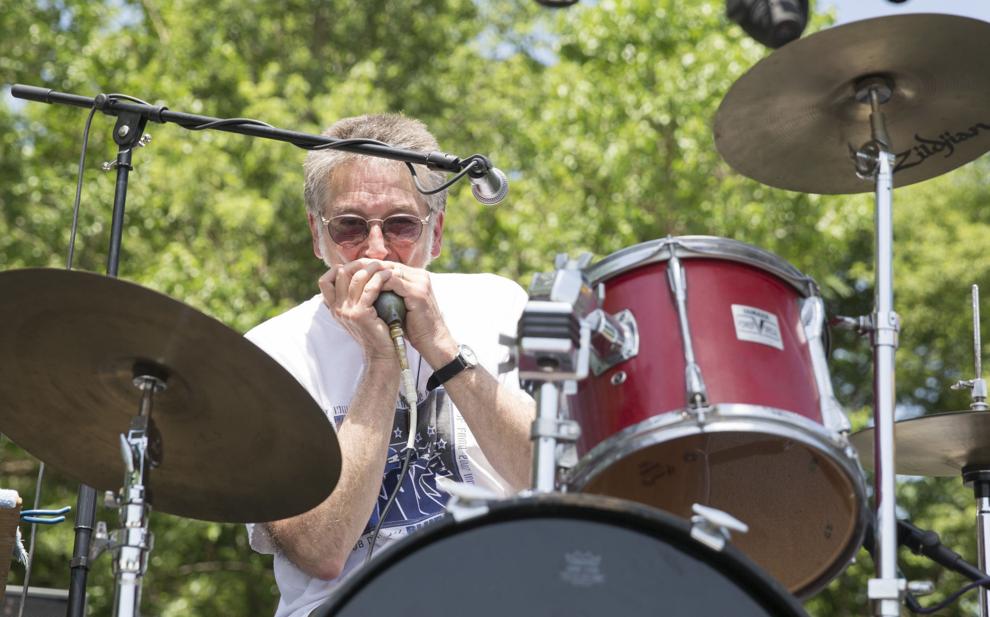 062919kw-sturgis-falls-12