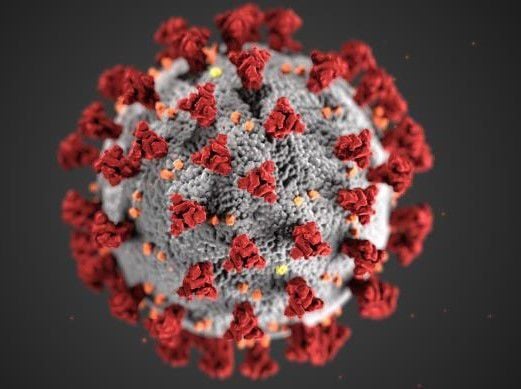 WATERLOO – One more person in Black Hawk County has died of the coronavirus, one of 11 other deaths disclosed by state officials on Wednesday.
The new additions bring to 219 the number of people in Iowa who have died of COVID-19.
According to the Iowa Department of Public Health, the 12 deaths were reported in the following counties:
Black Hawk County, one adult over age 81
Clayton County, one adult over age 81
Jasper County, two adults over age 81
Linn County, one adult age 61-80 and one adult over 81
Marshall County, one adult age 61-80
Muscatine County, one adult age 61-80
Polk County, three adults ages 81
Woodbury County, one adult age 61-80
There were also 293 new confirmed cases across the state, bringing the total to 10,404.
Black Hawk County added 33 new cases Wednesday for a total of 1,603 cases. The county has a total of 20 deaths. 
There have been an additional 2,309 negative tests statewide for a total of 52,767 negative tests to date, which includes testing reported by the State Hygienic Lab and other labs. At this time, 1 in 50 Iowans have already been tested, state officials said.
Meanwhile, Vice President Mike Pence on Wednesday called Iowa a success story. Pence offered his assessment during a meeting with Iowa Gov. Kim Reynolds at the White House.
The meeting also included President Donald Trump and U.S. Agriculture Secretary Sonny Perdue.
Iowa this week experienced its worst one- and two-day virus-related death totals (19 on Tuesday and a combined 31 on Tuesday and Wednesday), and hospitalizations continued to climb to a new one-day high of more than 400 on Wednesday.
Iowa's per capita virus-related death rate is 24th in the country and its per capita rate of infection 15th, according to national public health data tracked by the New York Times.
The governor's office did not immediately respond to a request for comment Wednesday regarding the White House meeting.
"Meeting with @POTUS later today to discuss Iowa's plans to reopen safely! The President and his team have been an outstanding partner in combatting the COVID19 pandemic," Reynolds tweeted from her official gubernatorial account Wednesday morning.
During the meeting, Reynolds and administration officials discussed issues related to outbreaks at food processing plants in Iowa, according to pool reports.
There have been outbreaks confirmed at five processing plants in Iowa, resulting in nearly 1,800 confirmed cases of the virus. The state also has been impacted at similar outbreaks just across the state's eastern and western borders.
Perdue said meat shortages created by the issues at processing plants should end within 10 days as more plants come back online.
"I think we've turned the corner," Perdue said.
Coronavirus myths, WHO responds
041620-cv19-myths-16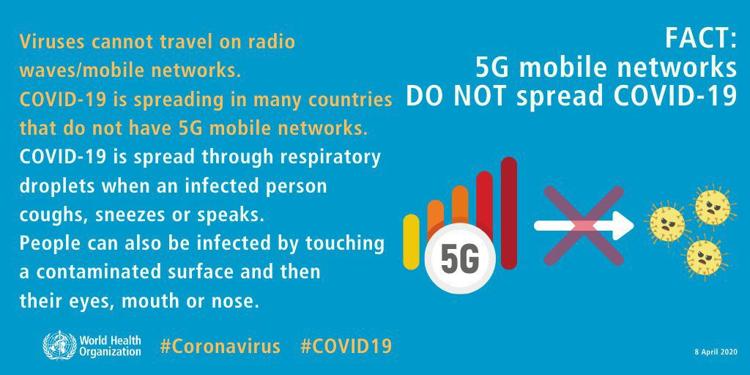 040320-cv19-myths-12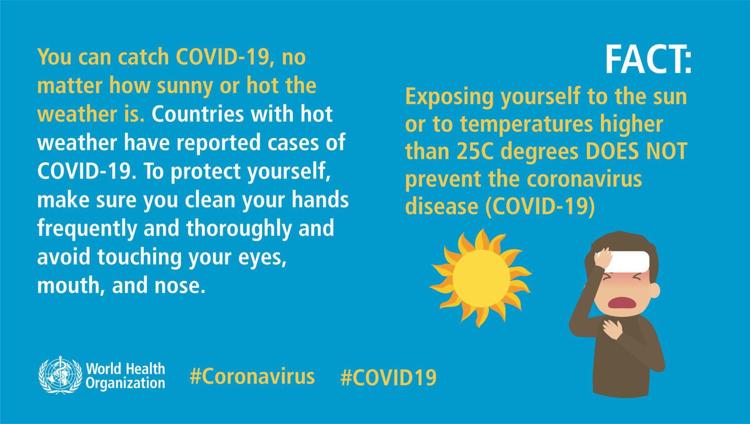 040320-cv19-myths-14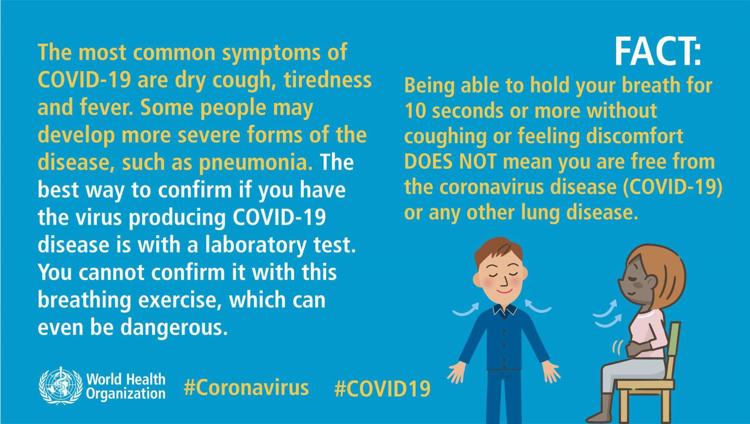 040320-cv19-myths-15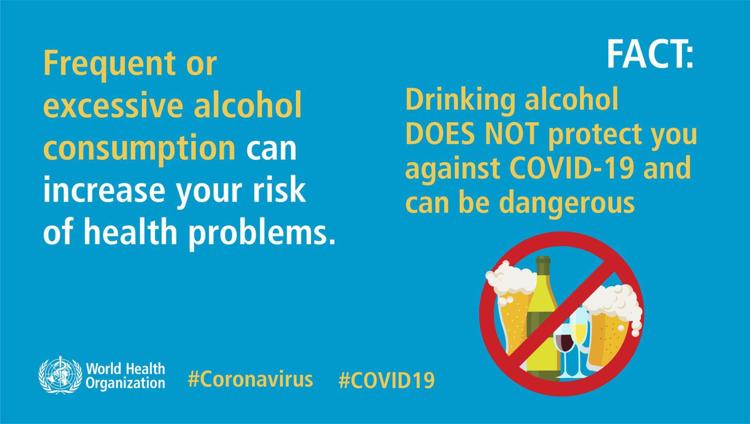 032420-cv19-myths-1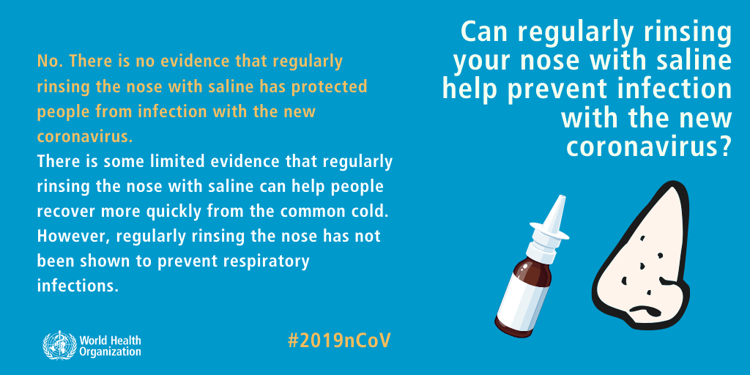 032420-cv19-myths-2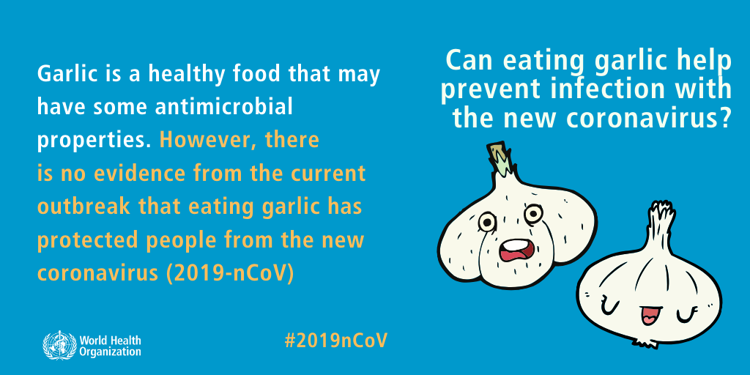 032420-cv19-myths-3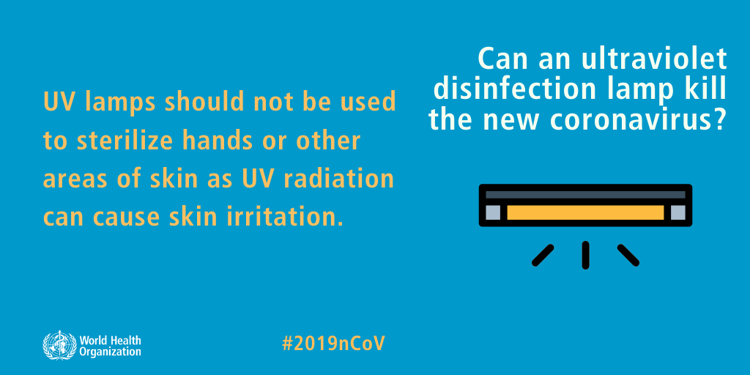 032420-cv19-myths-4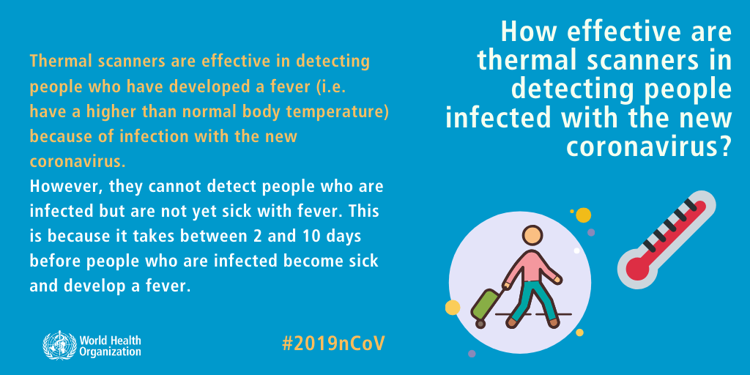 032420-cv19-myths-5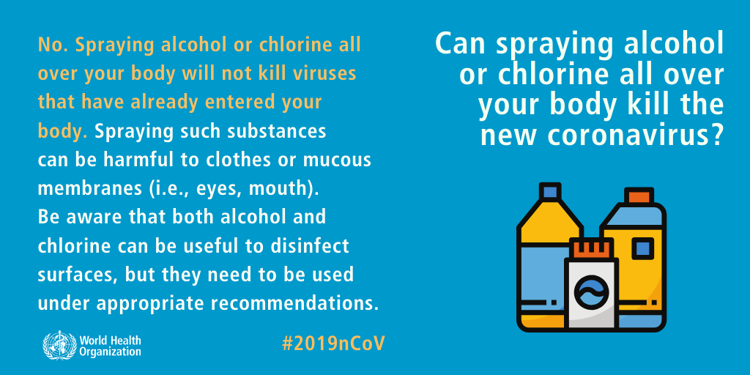 032420-cv19-myths-6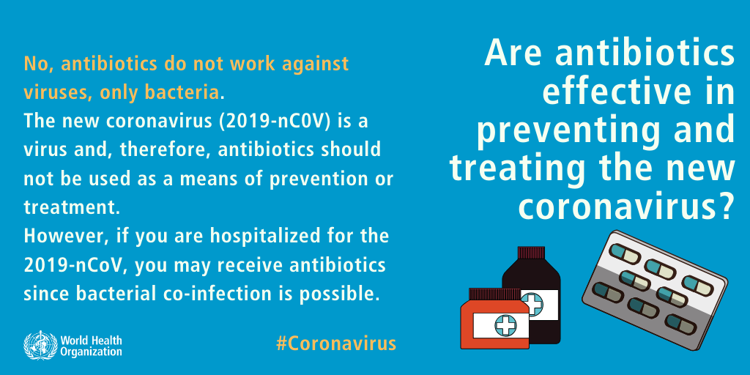 032420-cv19-myths-7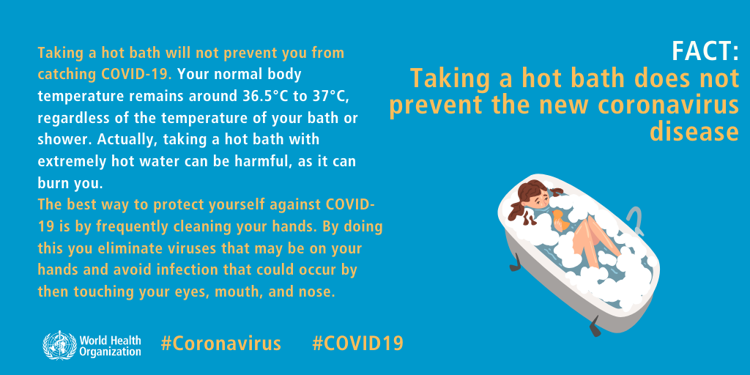 032420-cv19-myths-8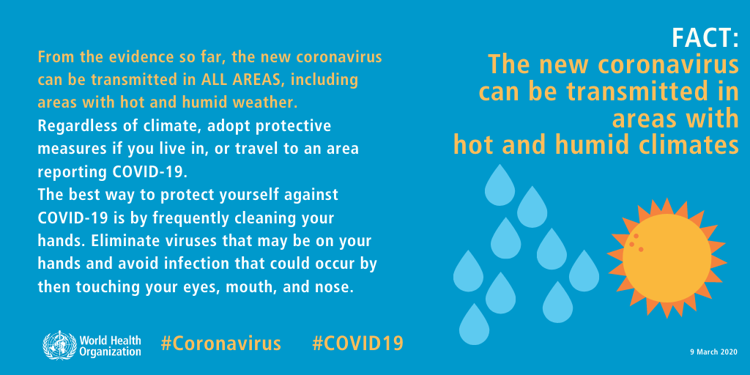 032420-cv19-myths-9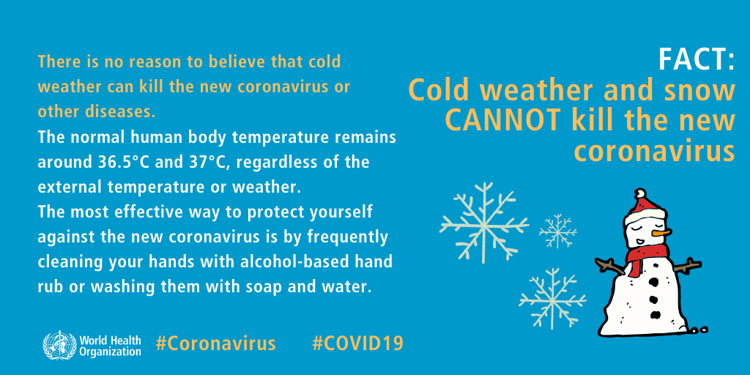 032420-cv19-myths-10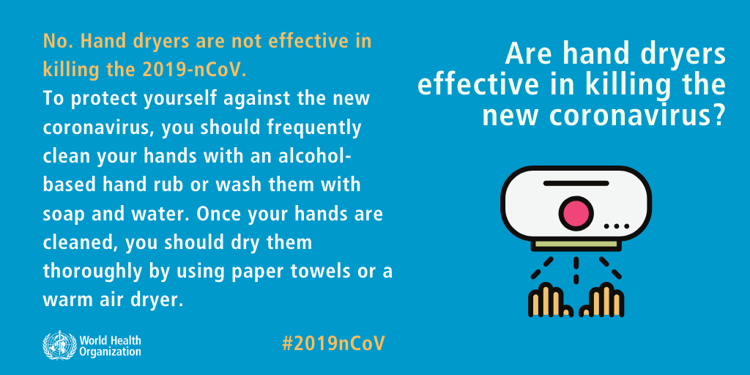 032420-cv19-myths-11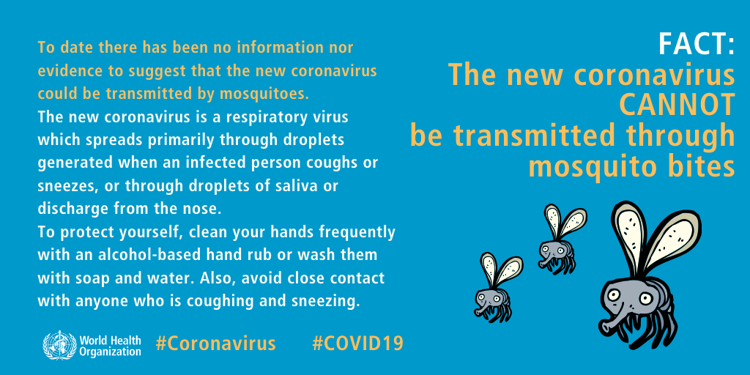 Concerned about COVID-19?
Sign up now to get the most recent coronavirus headlines and other important local and national news sent to your email inbox daily.