WATERLOO — Police are investigating after a group of robbers held a bowling alley maintenance worker captive and lit the business on fire while he was still inside.
The Maple Lanes employee was able to escape without any injuries, but the bowling center at 2608 University Ave. suffered significant damage, according to fire officials.
Owners said they are heartbroken.
"I can't believe someone would do this. If they wanted our money, take the money. It's sad, it really is," Linda Eighme, whose family operates Maples Lanes, said Tuesday morning as she sat in her SUV and watched firefighters walk in and out of the center with charred debris visible inside.
When crews with Waterloo Fire Rescue pulled up to the scene around 4:30 a.m. Tuesday, they found heavy smoke coming from the building, said Battalion Chief Ben Petersen.
"We had fire in the front pro shop, bar, kitchen areas. … We have fire in this front portion. We haven't had any in the back," Petersen said. He said the flames extended into the ceiling and also damaged the roofing system.
"We have significant structural damage to the front portions of the building, and then heavy damage to all the merchandise and contents," Petersen said. "It's a sad deal. The good thing is crews did a phenomenal job, stopping it where they did. … They've got a lot of work to do, but it's still intact."
He said the flames didn't reach the actual bowling lanes, but fire officials said they suspect the rest of the building will have significant smoke damage.
"It was basically a robbery … and it appears they set the fire and left," said Fire Chief Pat Treloar. "Right now, we are dealing with it as an intentionally set fire."
Mutual aid was sought from area fire departments. Crews from Cedar Falls, Hudson, Raymond, Evansdale and Gilbertville were at the scene out of an abundance of caution and to cover in case there was another fire in town, Treloar said. A drone from a neighboring department hovered over the scene to give firefighters a bird's-eye view.
The city fire marshal and police are investing.
Police Maj. Joe Leibold said the overnight maintenance employee was working at about 3:15 a.m. when three suspects entered the building. They shoved and kicked him and made him stay face-down on the floor, Leibold said.
The worker was told not to move and could hear activity elsewhere in the building, as the intruders apparently tried to open safes and vending machines. After about an hour, the worker smelled smoke and could feel intense heat and fled. He ran to Fire Station No. 4 — about a block away at University and Ansborough avenues.
Police who arrived at the scene found items from Maple Lanes scattered around the neighborhood.
The owners have a deep passion for the sport.
"Bowling is our life," Eighme said.
Harry Strom started Maples Lanes in 1958. The current owners, who had run a pro shop, bought Maples Lanes about eight years ago. A few years ago, microburst winds tore the façade of the Maple Lanes building, and the owners put a new front on it.
Eighme said they would like to restore the center.
"If insurance says we can fix it, then we will, because we defiantly want to be here," Eighme said. "Right now we are just waiting."
She hadn't been inside but was allowed to peer in through a door.
In the meantime, plans are in the works to possibly move some of the leagues to Cadillac Lanes, which the owners also operate, on La Porte Road.
"We are going to try to move what we can. We just have to see what works."
Investigators are asking anyone with information to contact the police department at 291-2515 or Cedar Valley Crime Stoppers at (855) 300-8477. Tips may also be left at WWW.CVCRIMESTOP.COM Tips may also be sent with TipSubmit or by texting the word CEDAR plus the information to CRIMES (274637).
020420kw-maple-lanes-02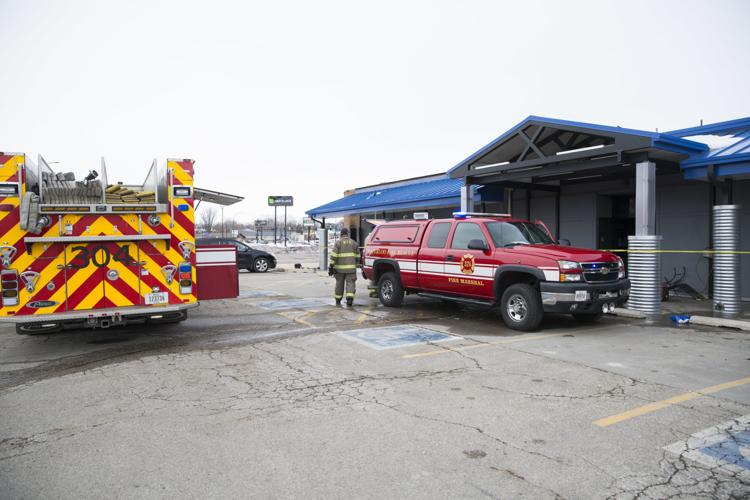 020420kw-maple-lanes-01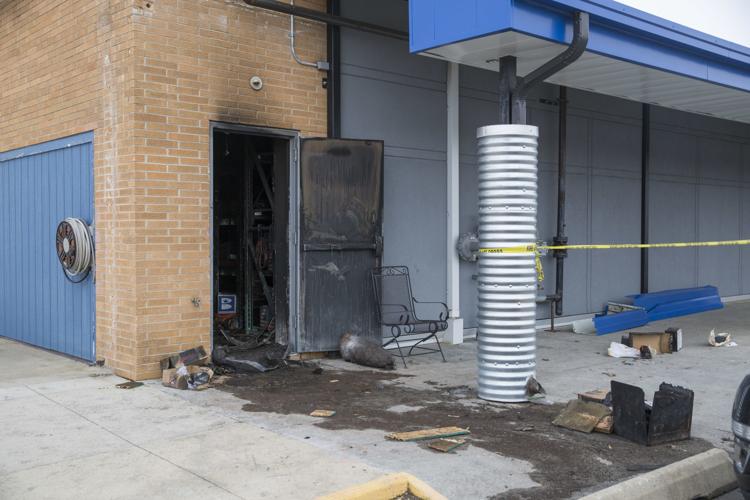 0920420jr-maple-lanes-5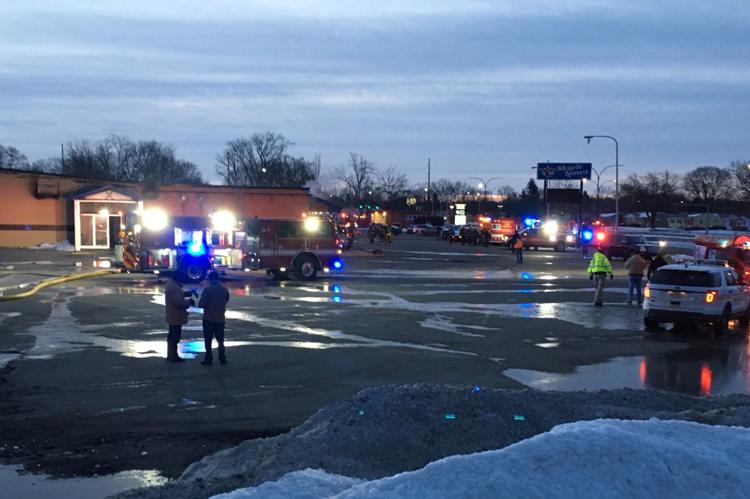 020420jr-maple-lanes-6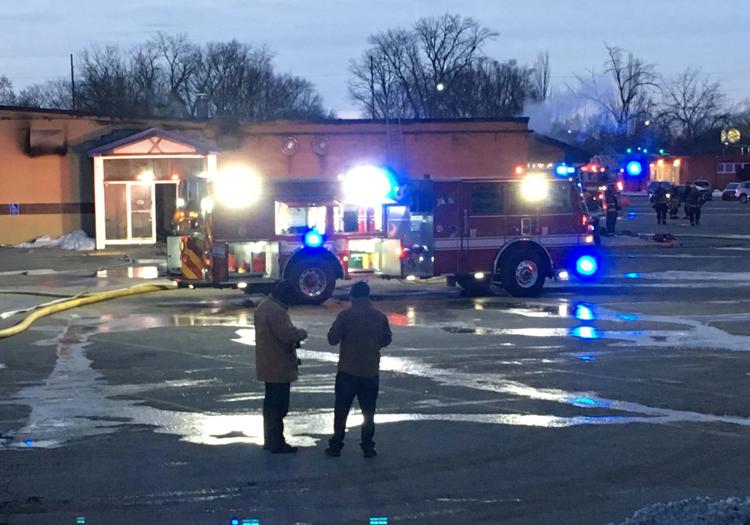 020420jr-maples-lanes-7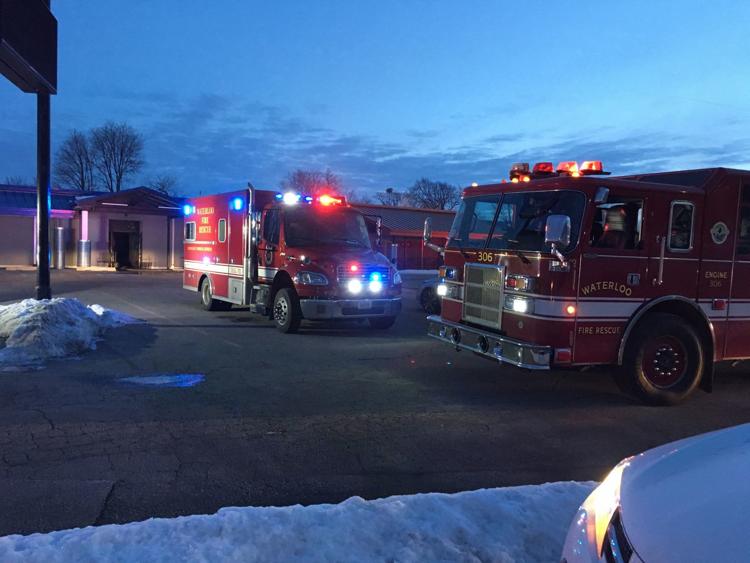 020420jr-maple-lanes-4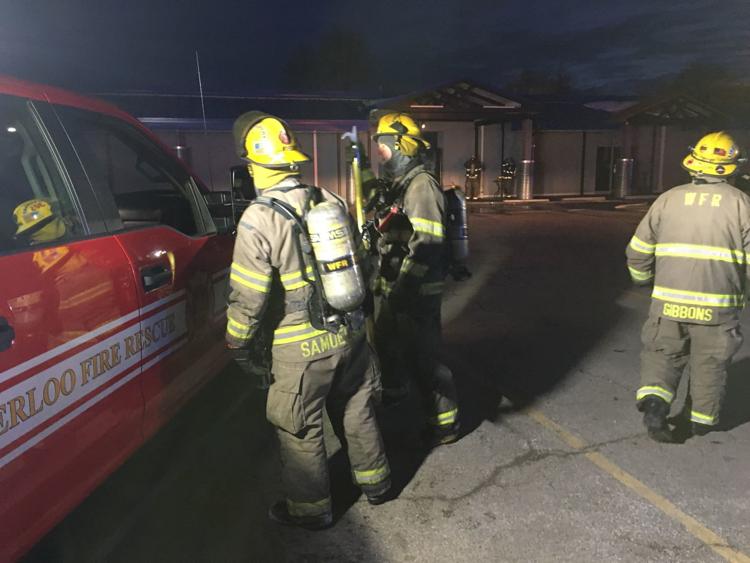 020420jr-maple-lanes-2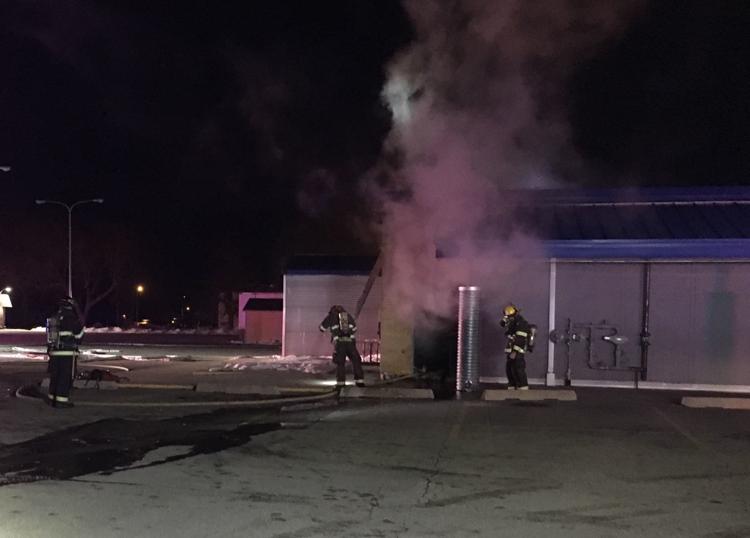 020420jr-maple-lanes-3
020420jr-maple-lanes-1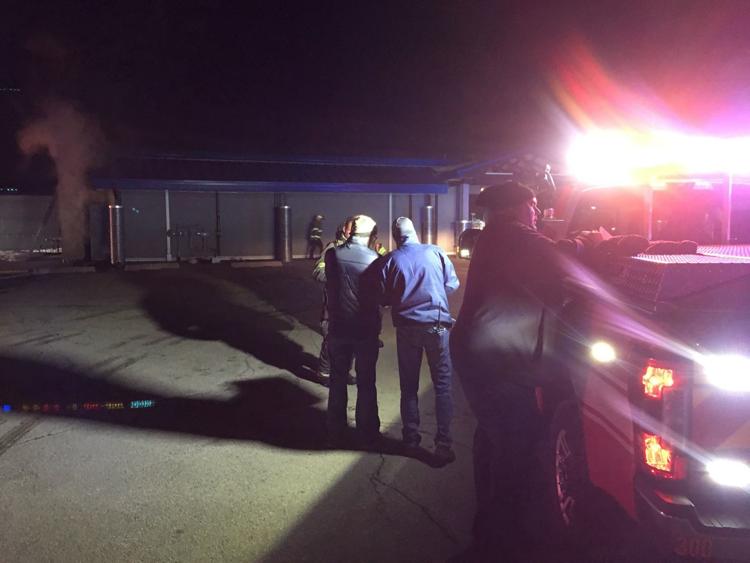 020420jr-maple-lanes-8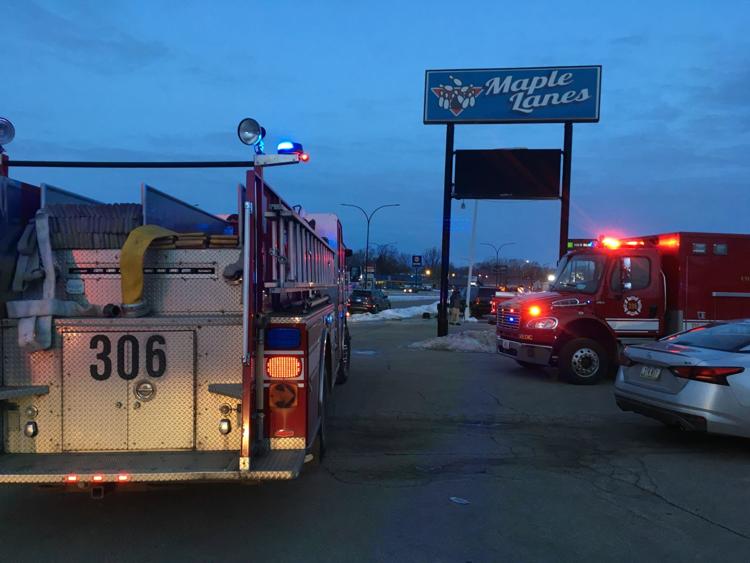 020420jr-maple-lanes-fire-a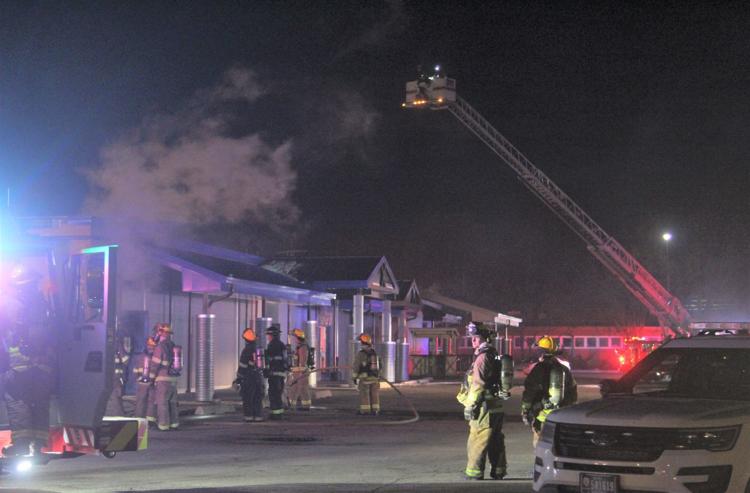 020420jr-maple-lanes-fire-c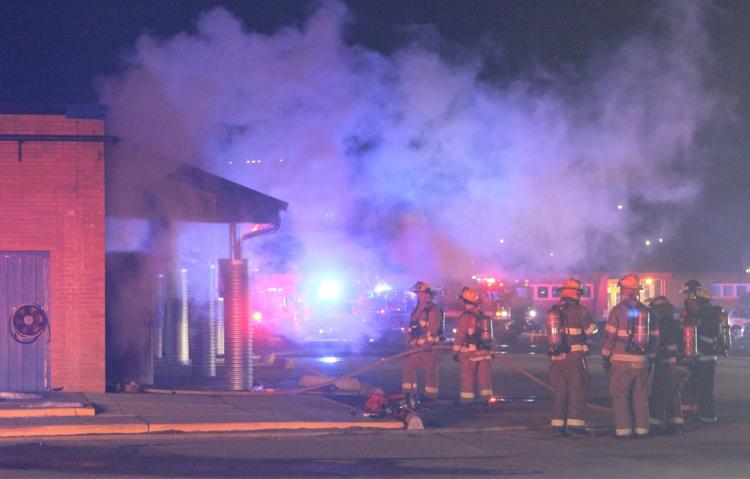 020420jr-maple-lanes-fire-b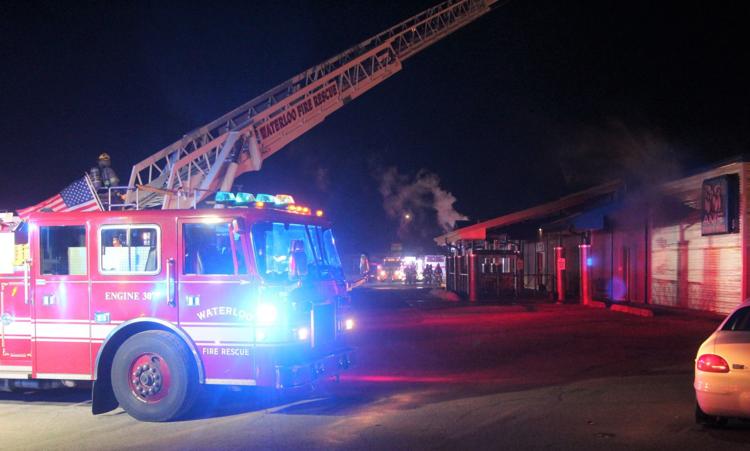 020420jr-maple-lanes-fire-e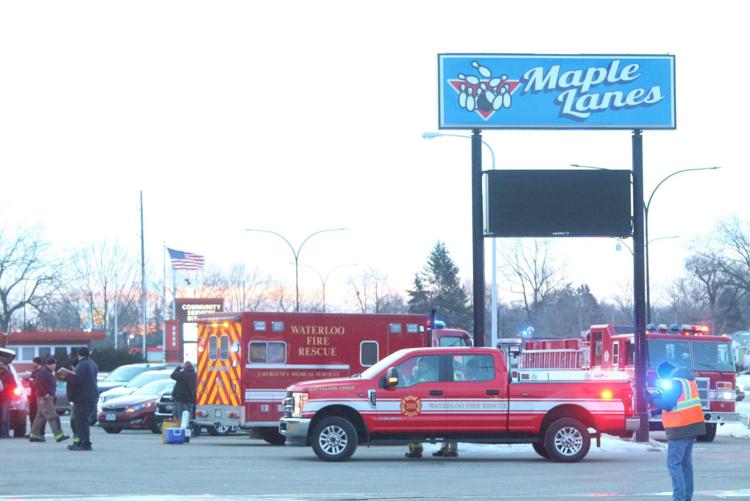 020420jr-maple-lanes-fire-d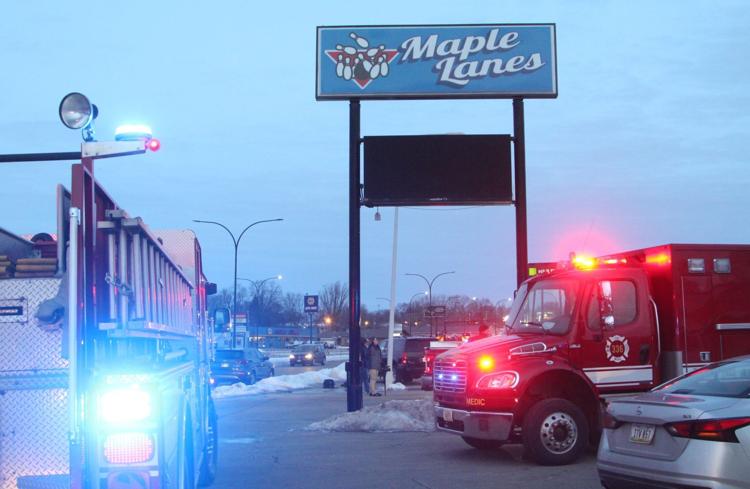 Get local news delivered to your inbox!
Subscribe to our Daily Headlines newsletter.