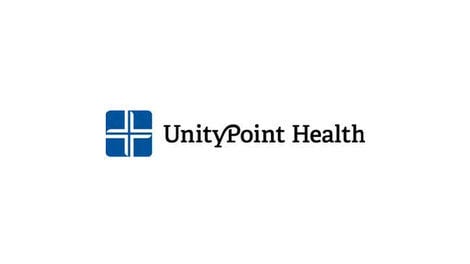 WAVERLY – UnityPoint Clinic Express is a new walk-in clinic opening Feb. 3 at 101 Cedar River Pkwy. Suite 101 in Waverly.
An open house will be 11 a.m. to noon Jan. 31.
The new location will be similar to urgent care clinics in Waterloo and Cedar Falls.
The express model features a process that has produced an average door-to-door time of less than 30 minutes. Attendants are medical professionals who greet each patient as he or she enters the clinic and remain with that patient through the visit. The clinical care attendant is trained to help with registration, vitals, symptom assessment and laboratory or X-ray services while working with a nurse practitioner or physician for diagnosis and treatment.
You have free articles remaining.
Prescription medication for common illnesses will be available on-site. Individuals may also reserve their spot online at unitypoint.org to shorten the amount of time spent at the clinic.
UnityPoint Clinic Family Medicine-Rohlf Memorial at 312 Ninth St. S.W. Suite 1200 in Waverly will continue to operate as a primary care clinic. UnityPoint Clinic Express can treat non-emergency conditions such as cold, flu, sore throat and minor sports injuries as well as additional services such as school/sports physicals, flu shots and after-hours occupational health services.
The clinic will be open 8 a.m. to 8 p.m. every day of the year, including holidays. 
Photos: The Ewodt twins' first days
day25keelycuddle2hours.jpg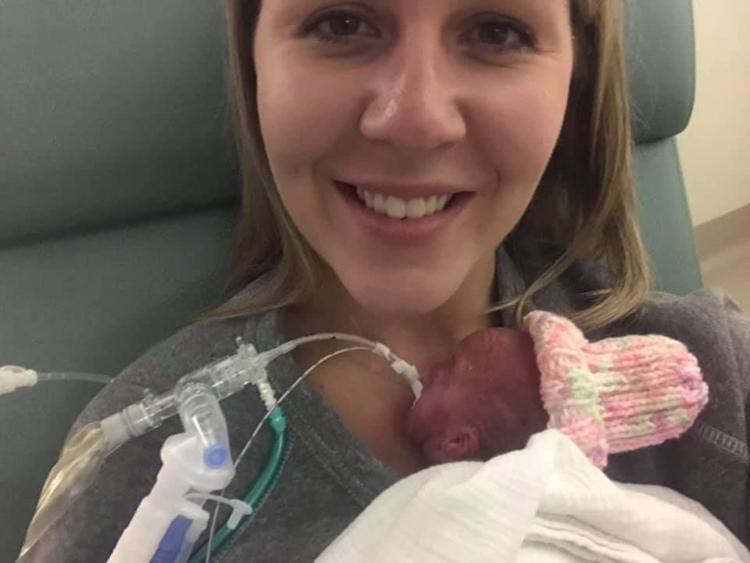 day36firstfamilyphoto.jpg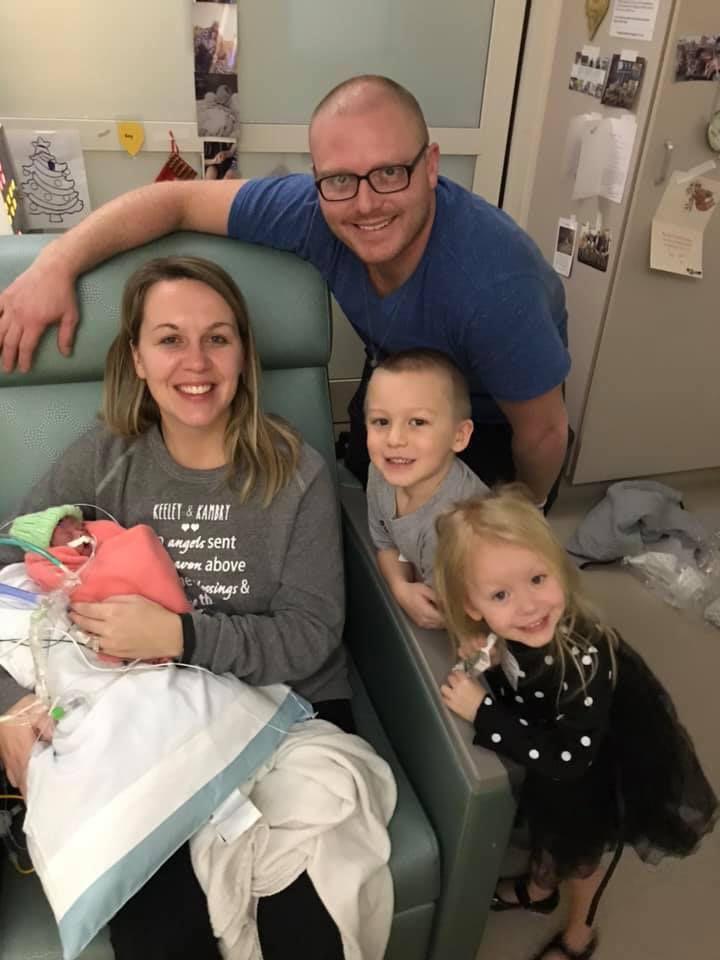 dec15keelydoublelengthofsharpie.jpg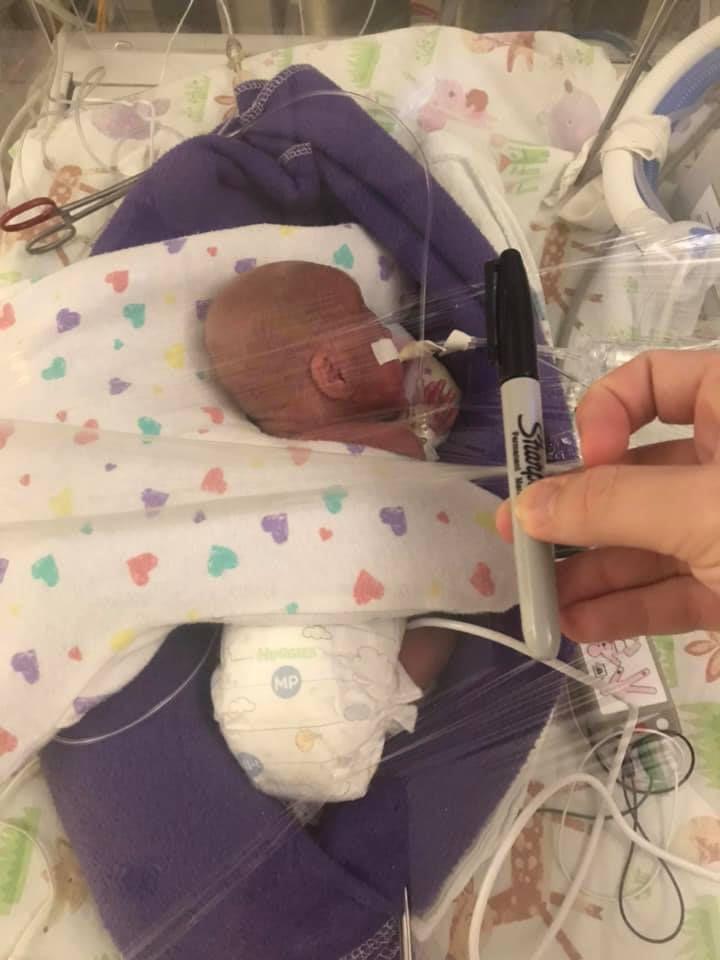 dec19keelycuddle.jpg
dec21.jpg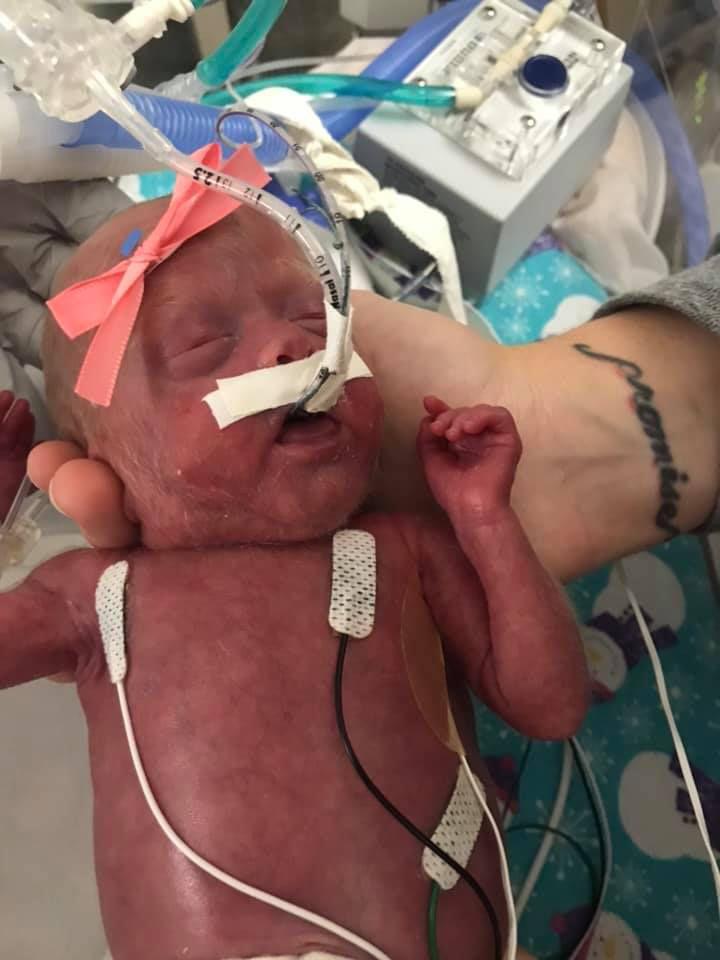 dec21keely.jpg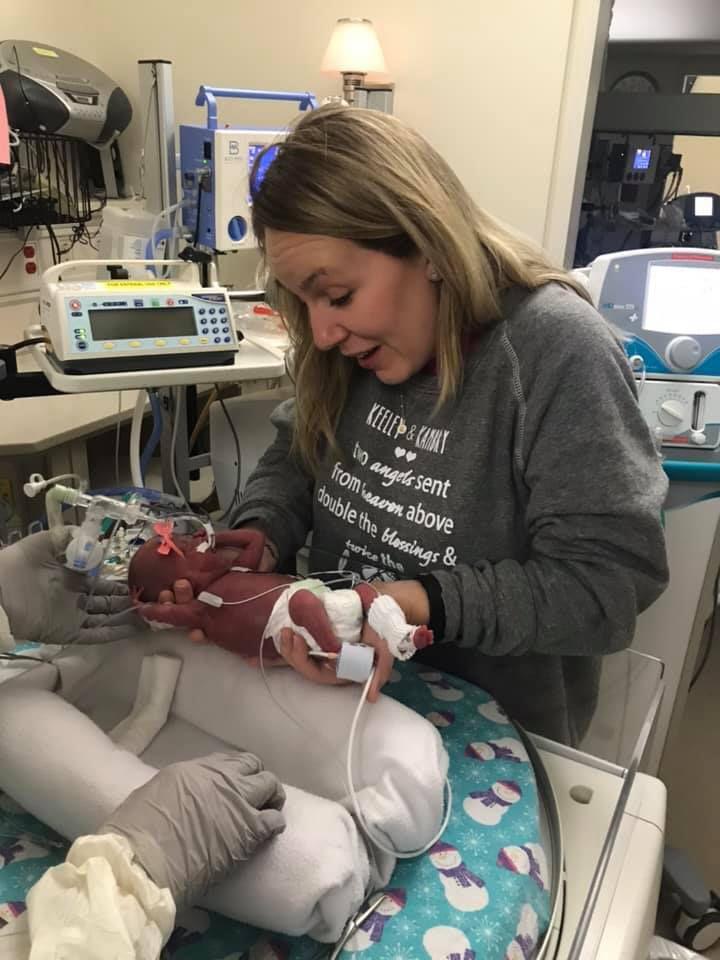 dec29handprints.jpg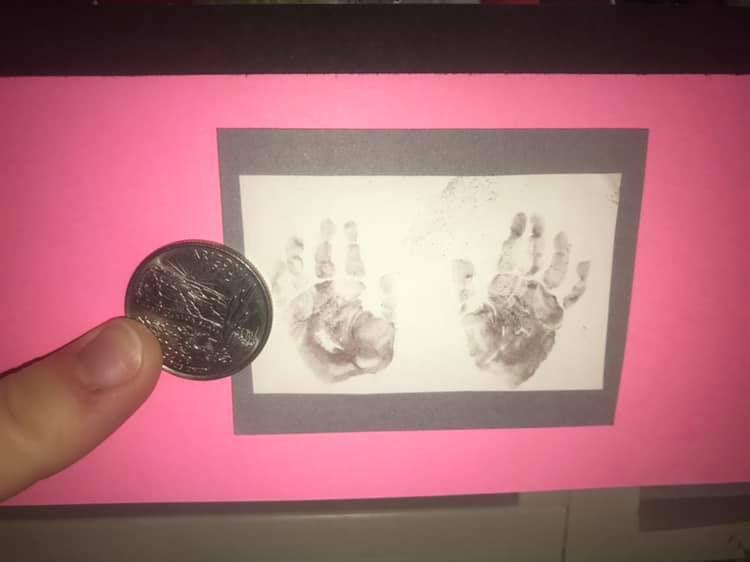 firstdiapers.jpg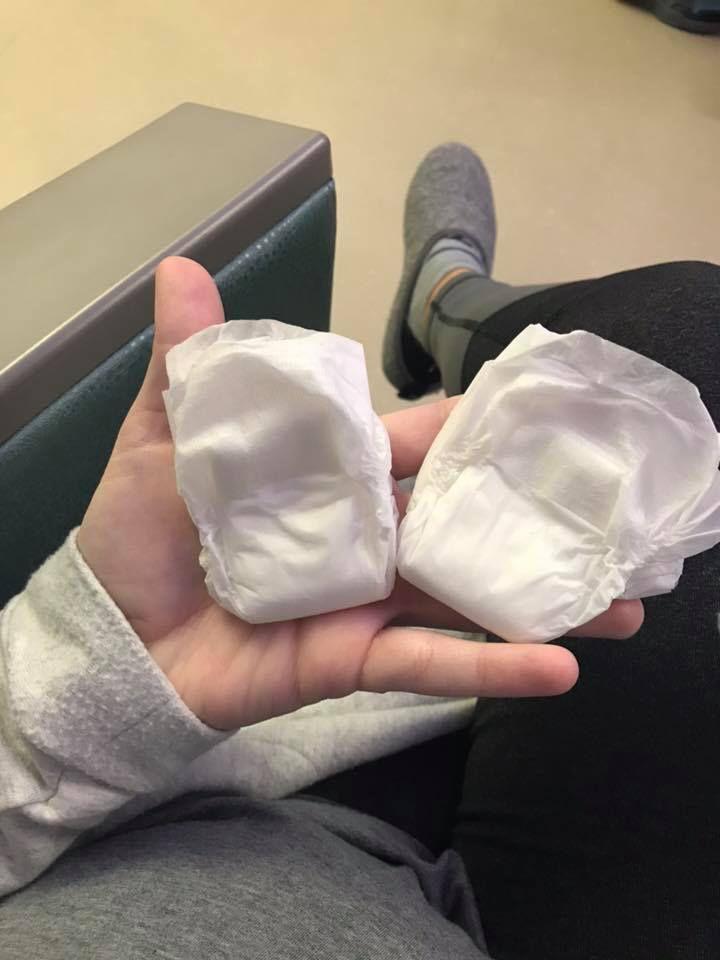 kabmrymom37daysold.jpg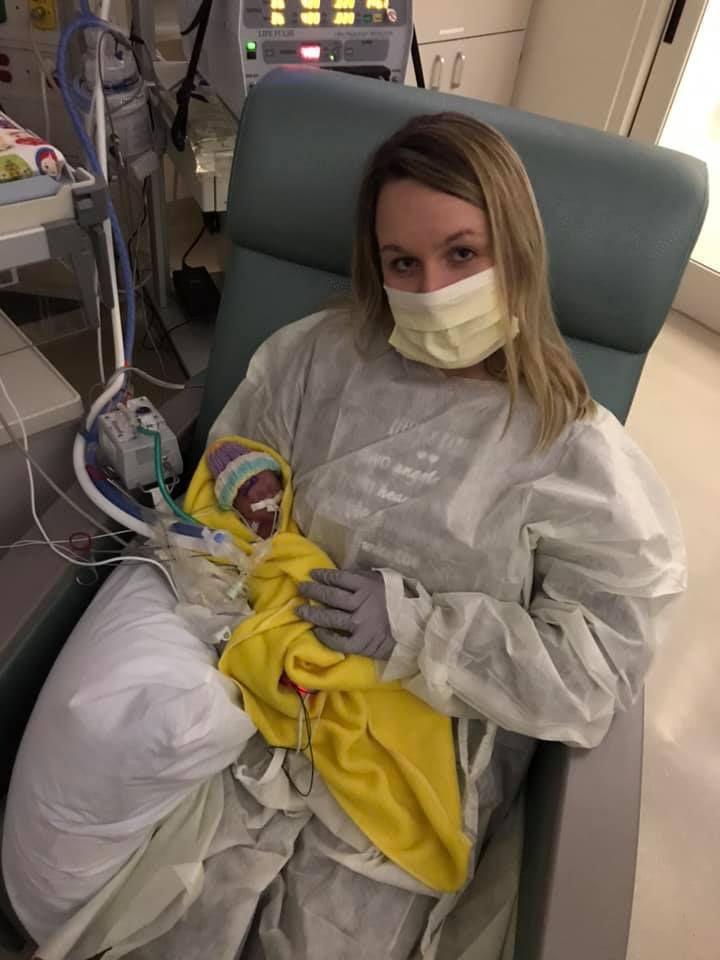 kambry24daysold.jpg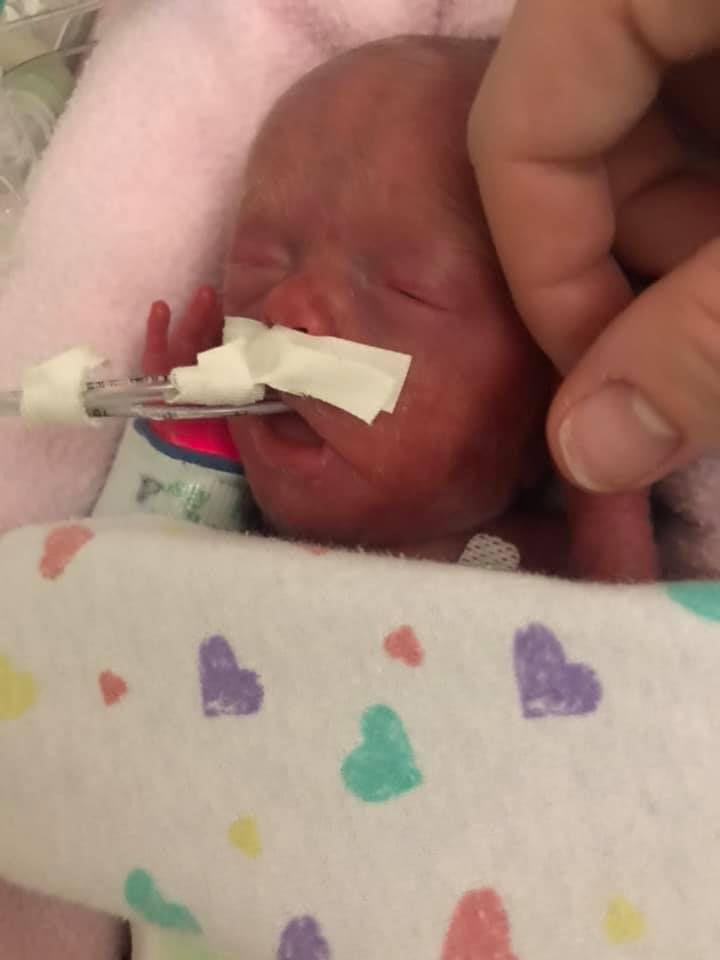 kambry112lbs.jpg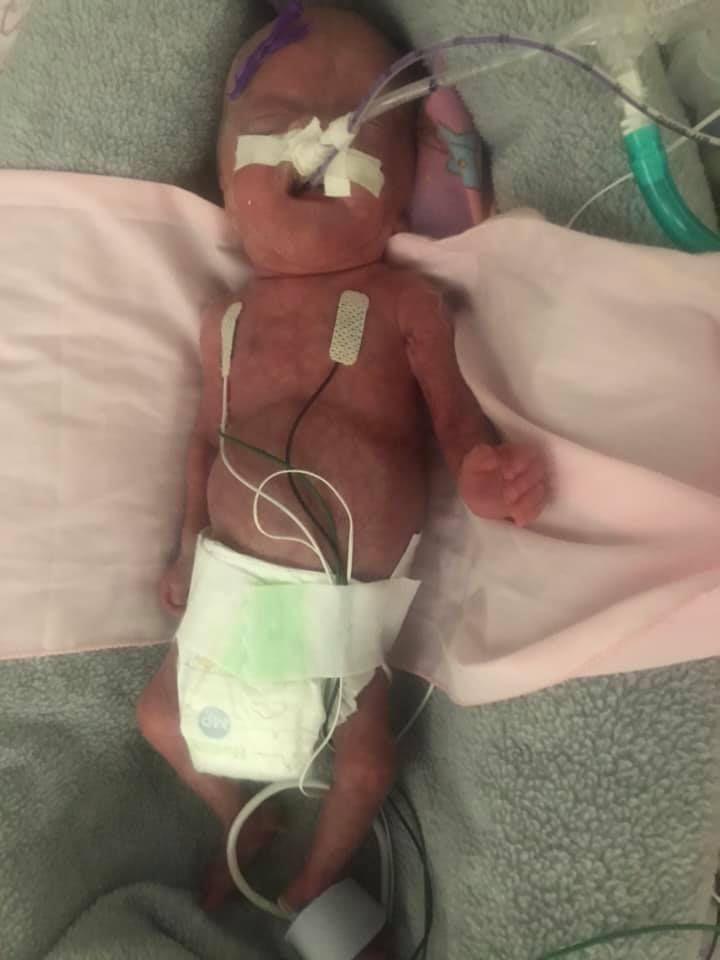 kambryfirstholddec15.jpg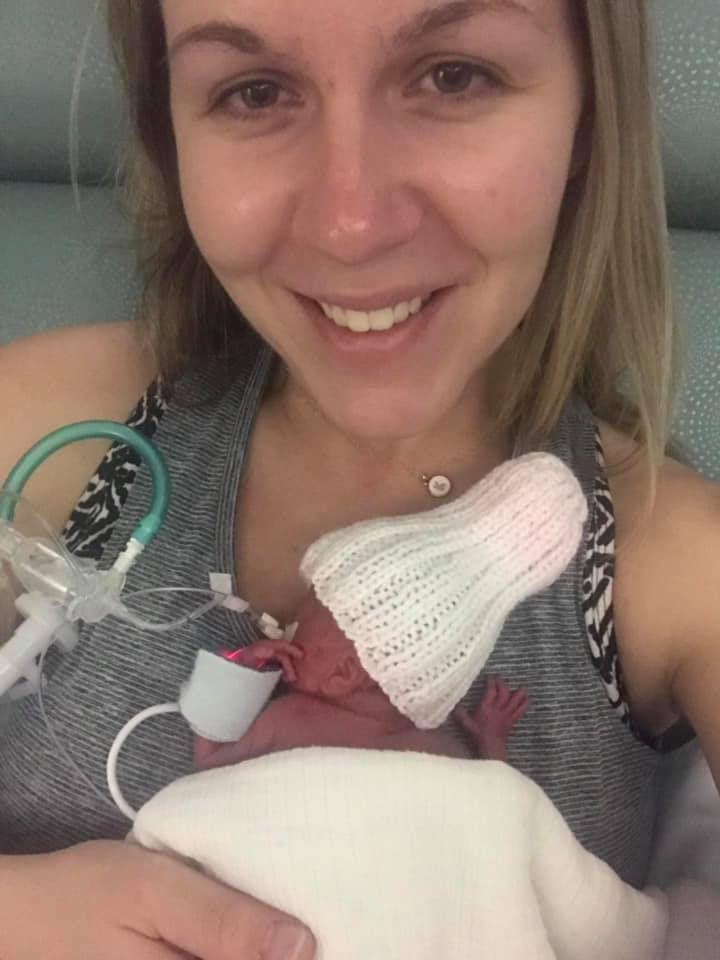 kambryjan3.jpg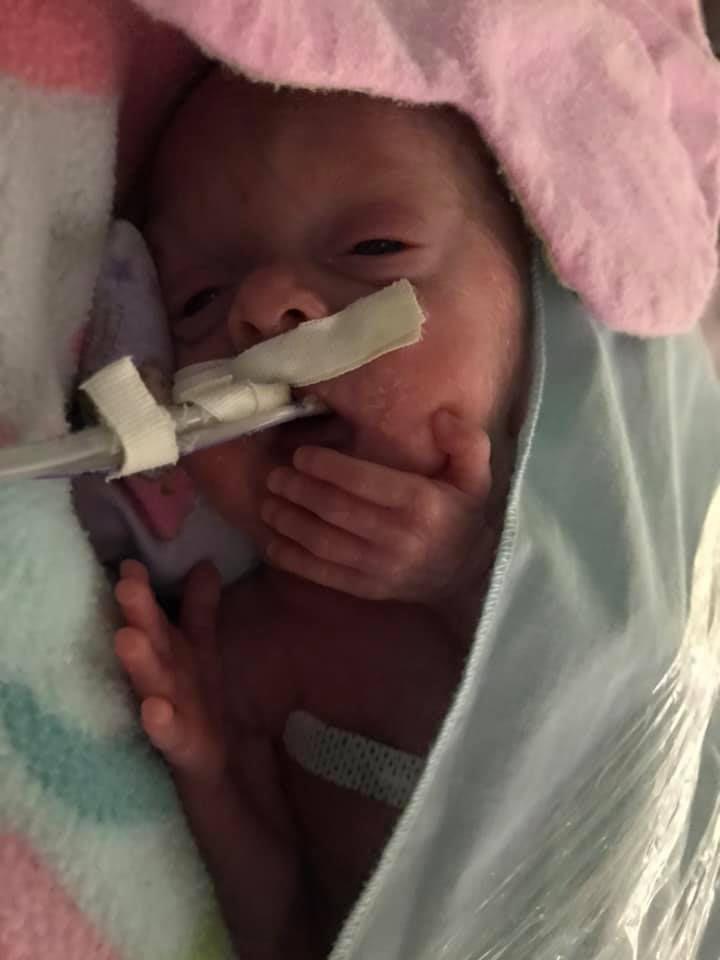 Keeleyjan9gripping momshand.jpg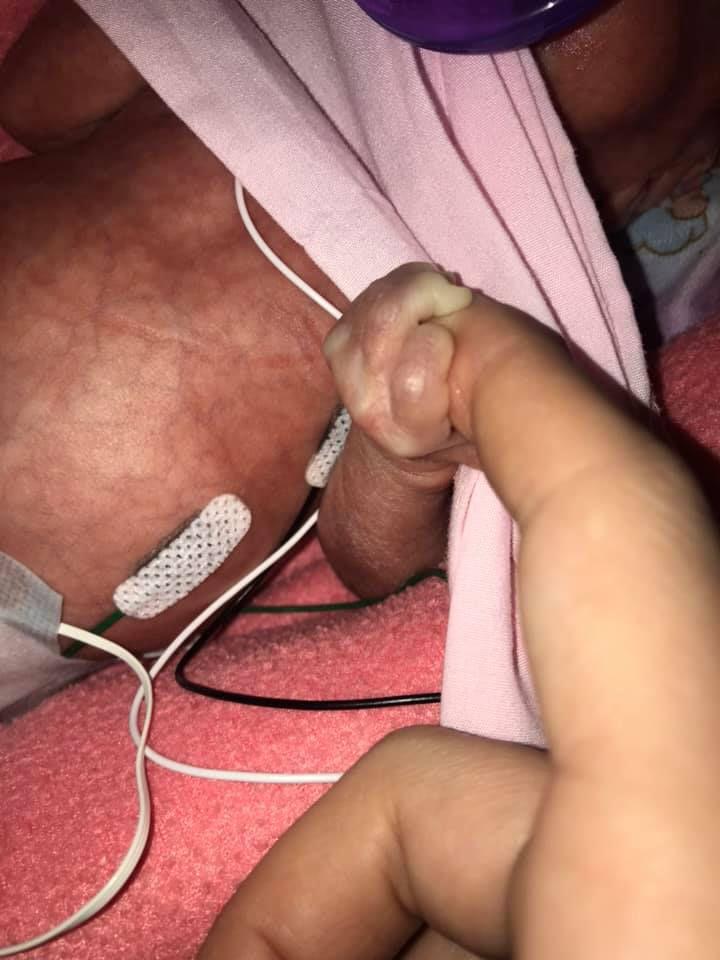 keelydec31.jpg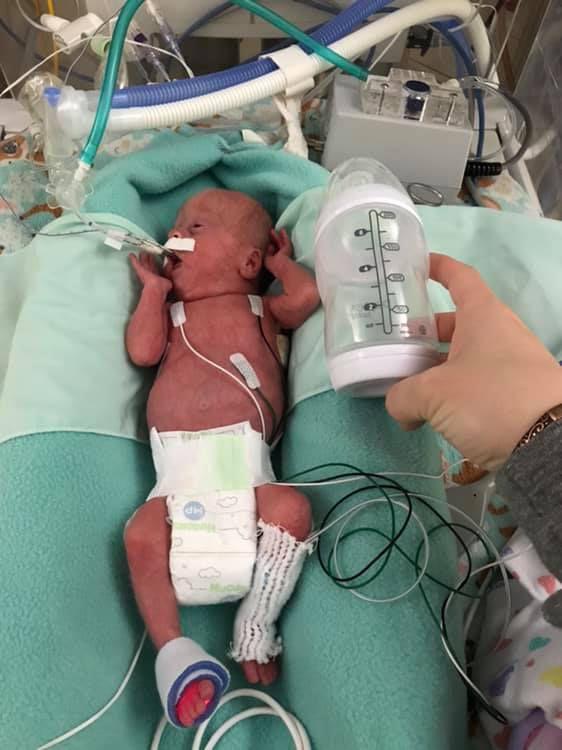 keelydec31hits2lbs.jpg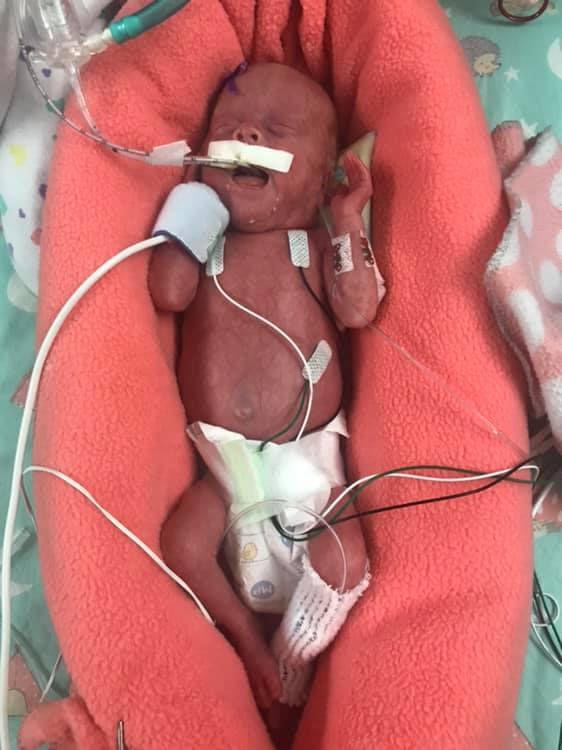 keelydec31startingtogrowhair.jpg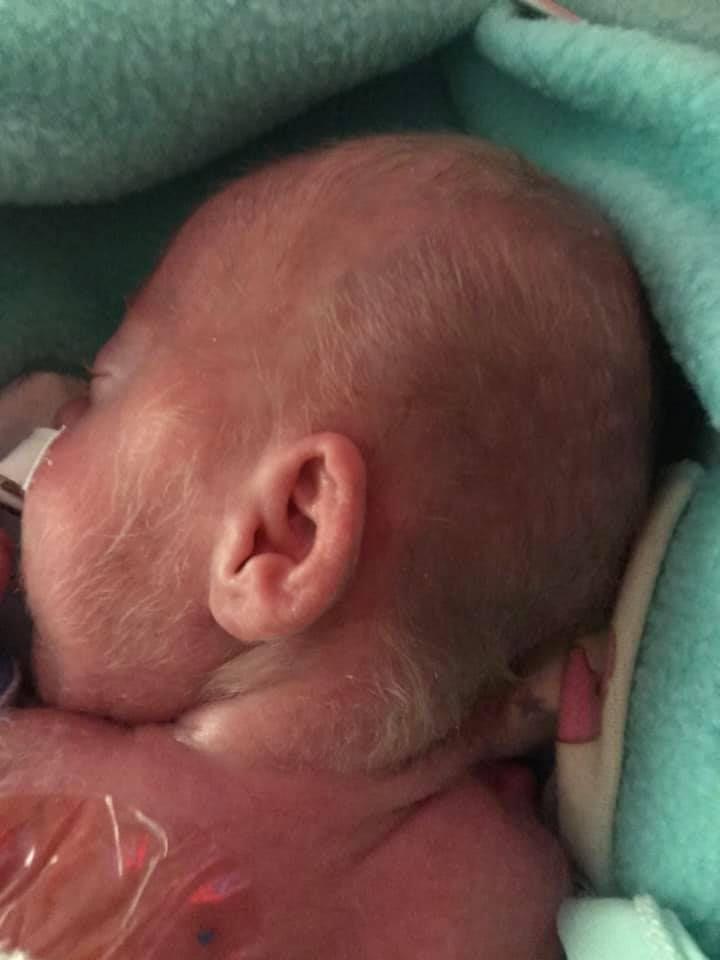 keelyJan9almosttripleherbirthweignt.jpg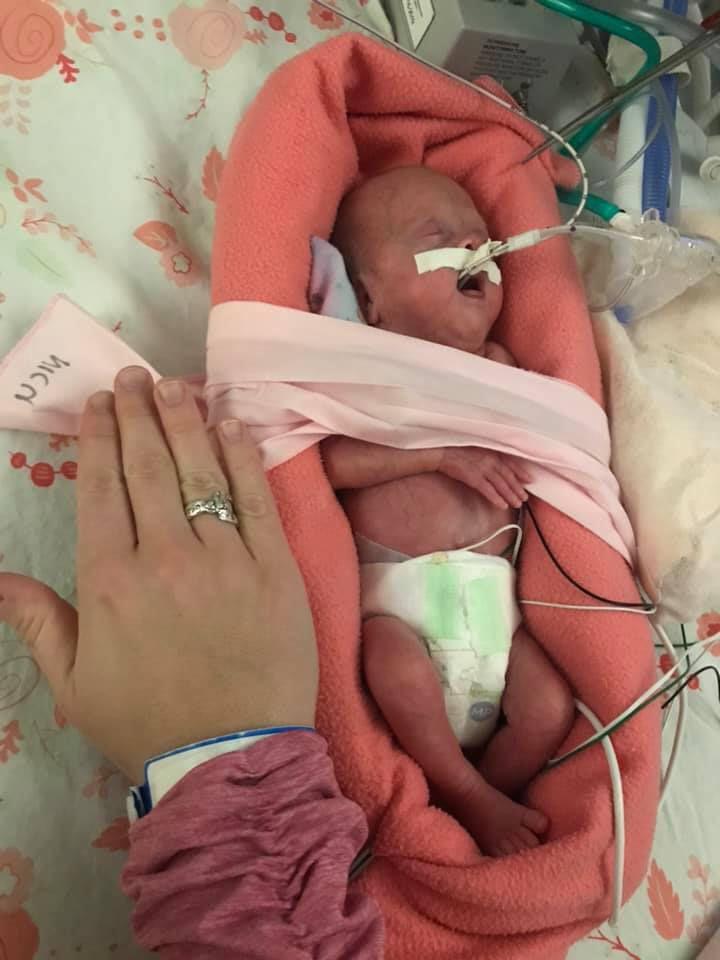 keelymom1hourcuddleJan3.jpg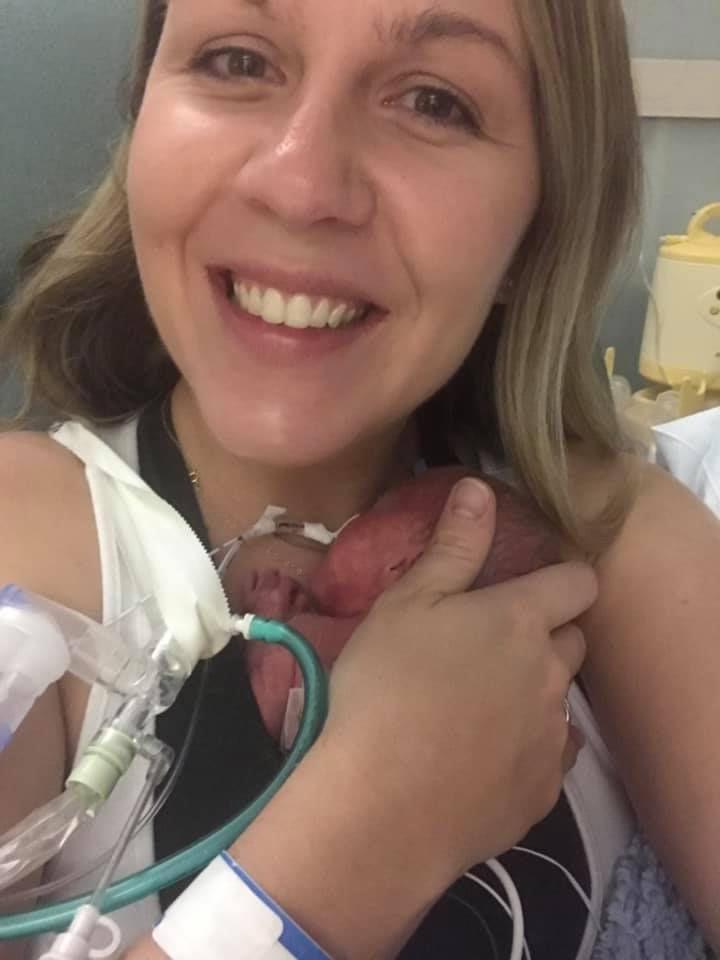 koykeely.jpg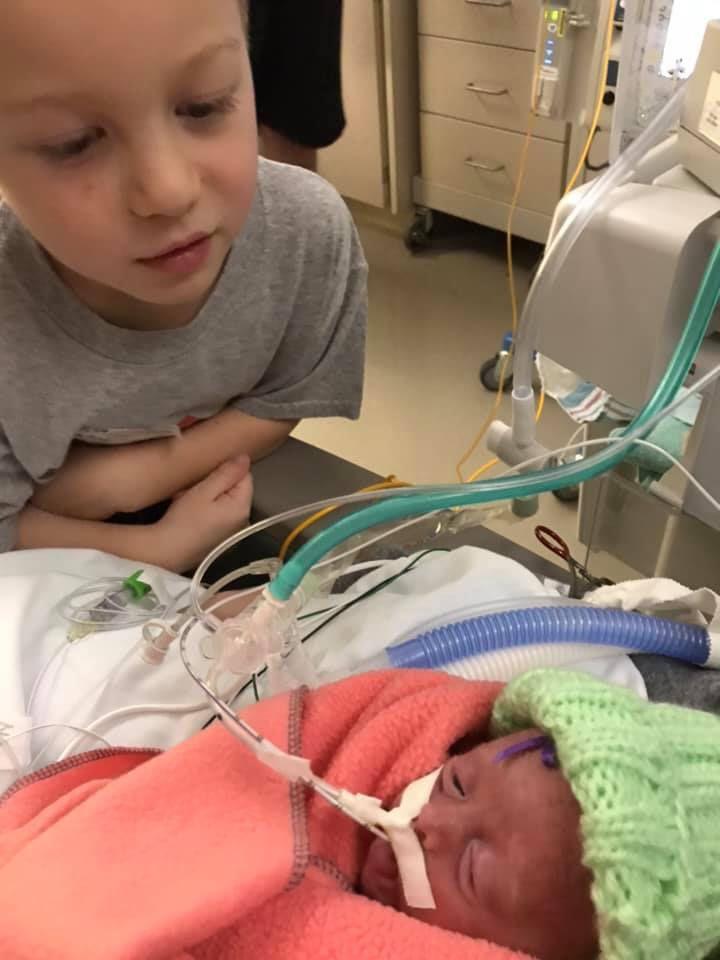 microdiaper.jpg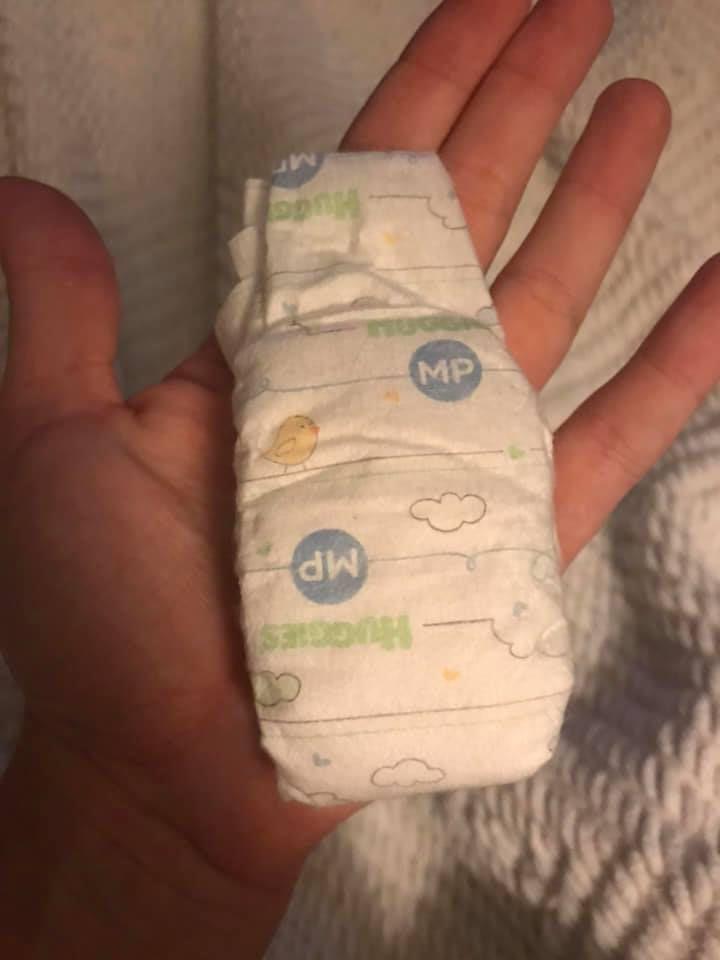 momkeeleydec31.jpg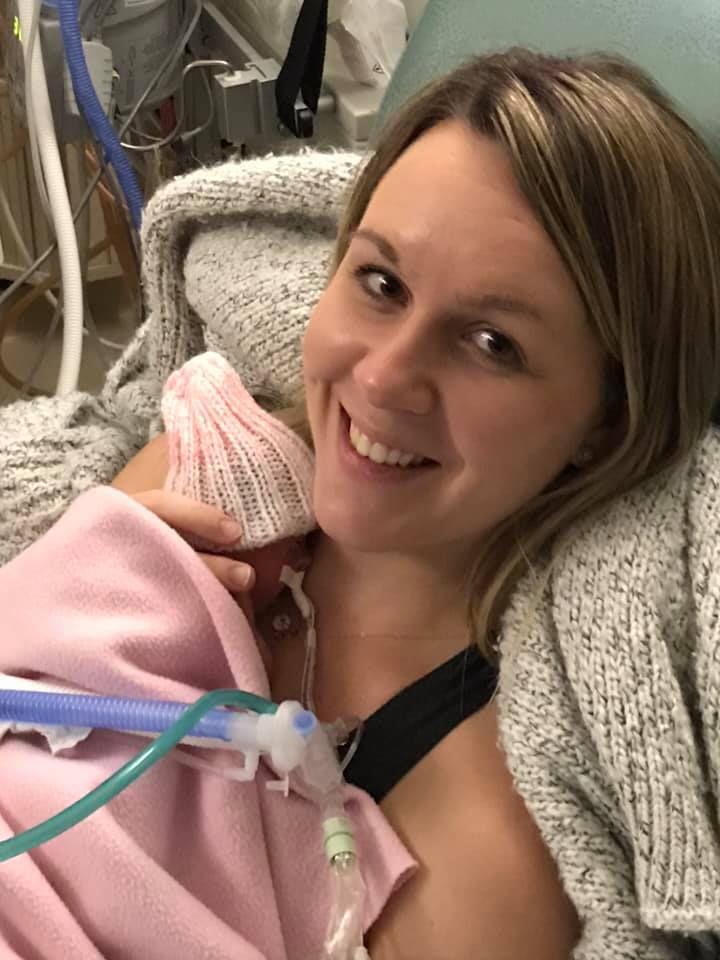 siblingswithkeely.jpg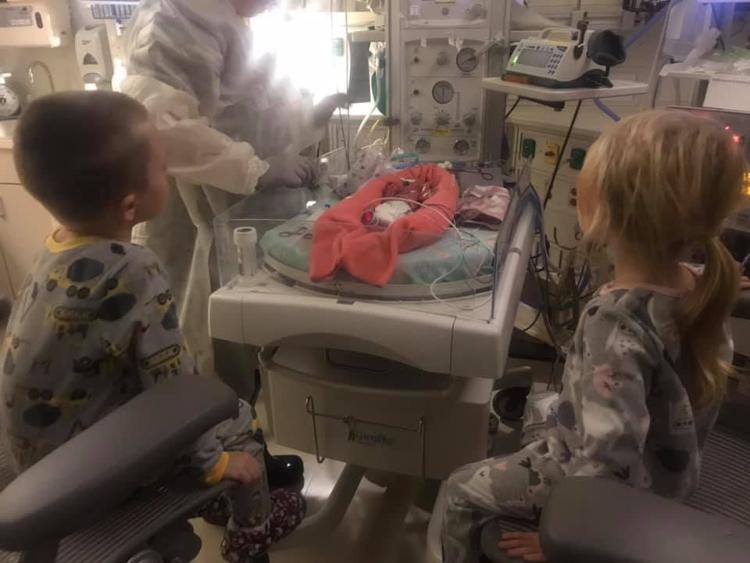 kambry50days2.jpg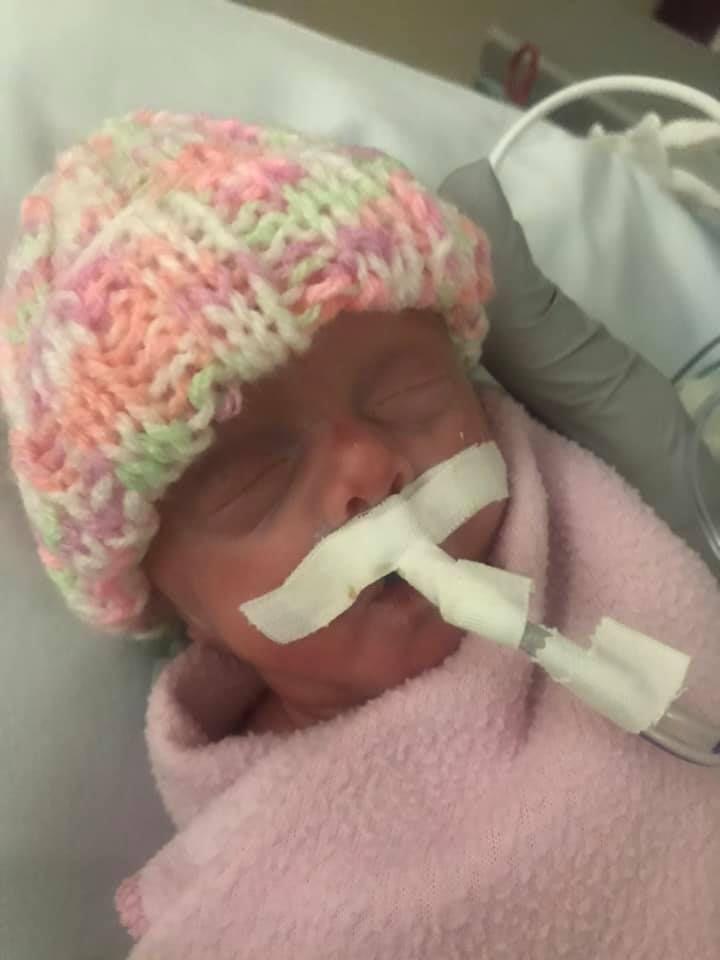 kambry50days3.jpg
kambry50days4.jpg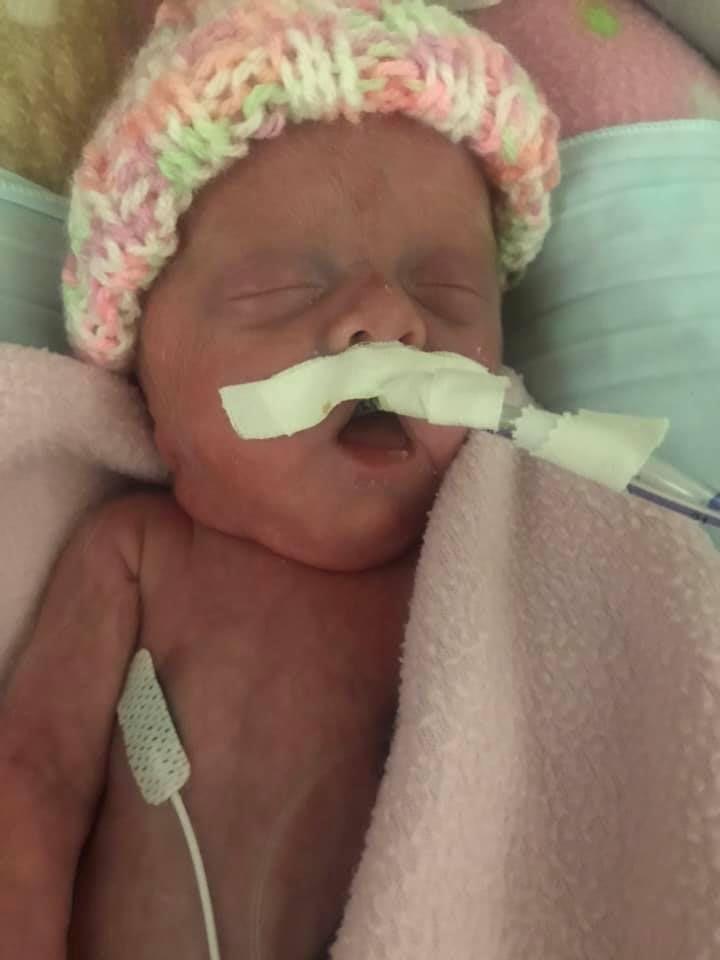 kambry50daysold.jpg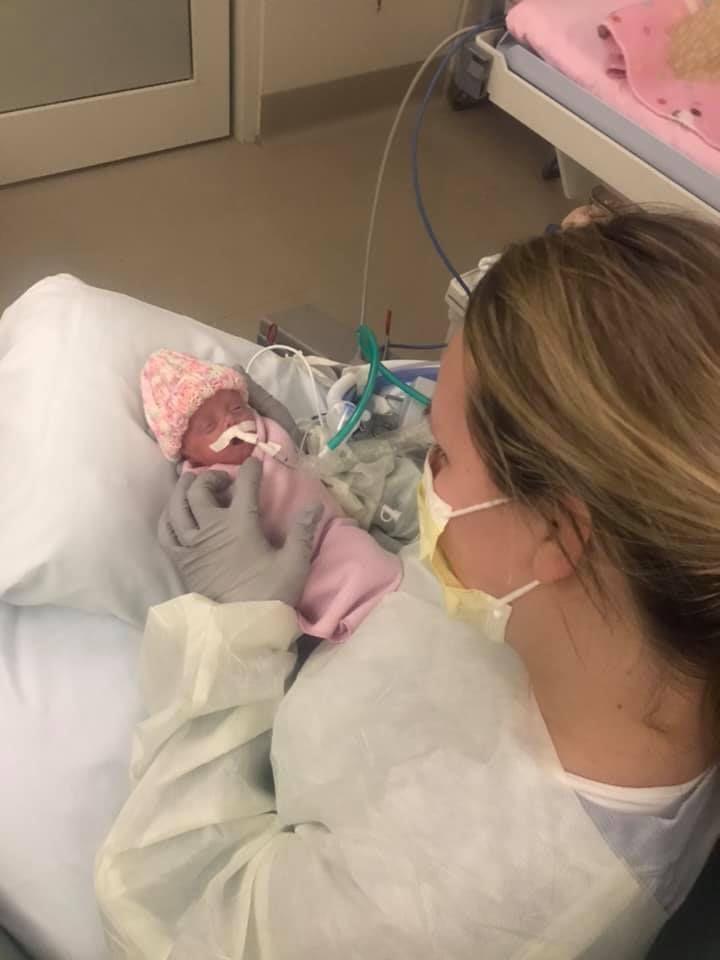 kambryday113point4ounces11inches.jpg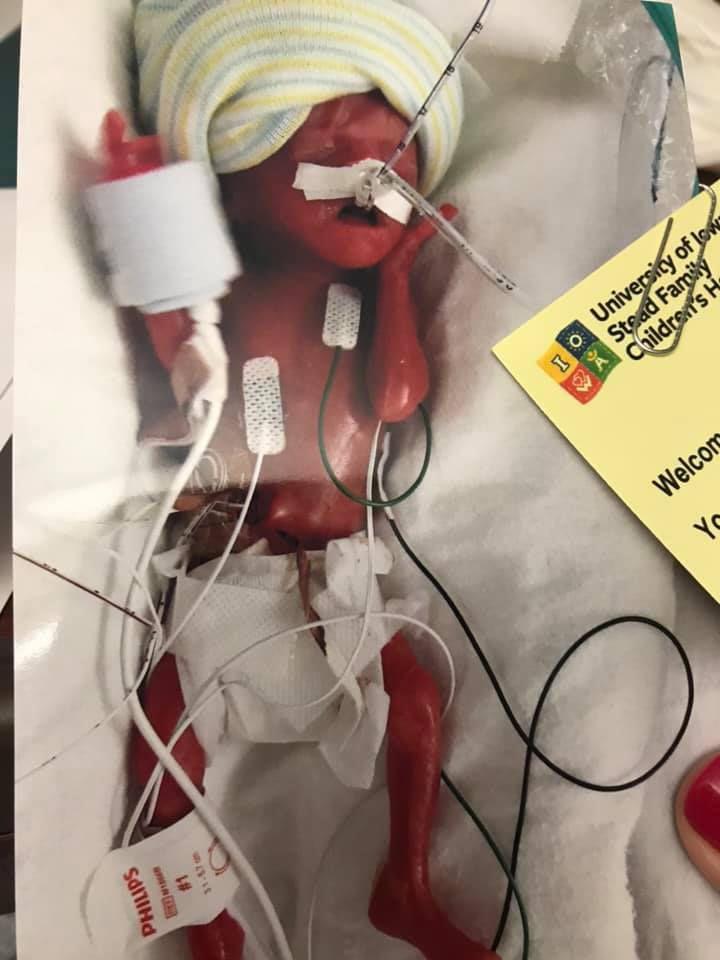 kambryleftkeeleyright.jpg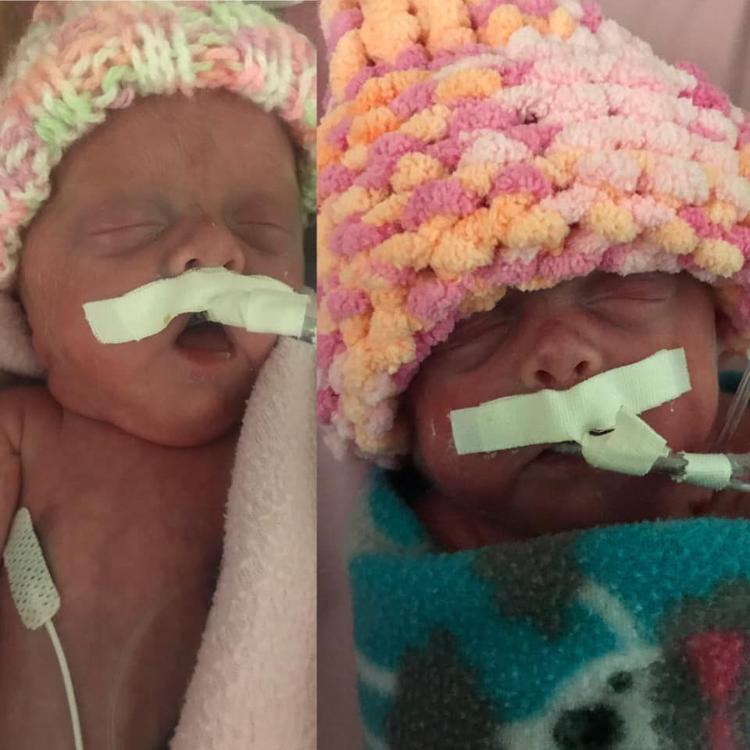 Keeley50days.jpg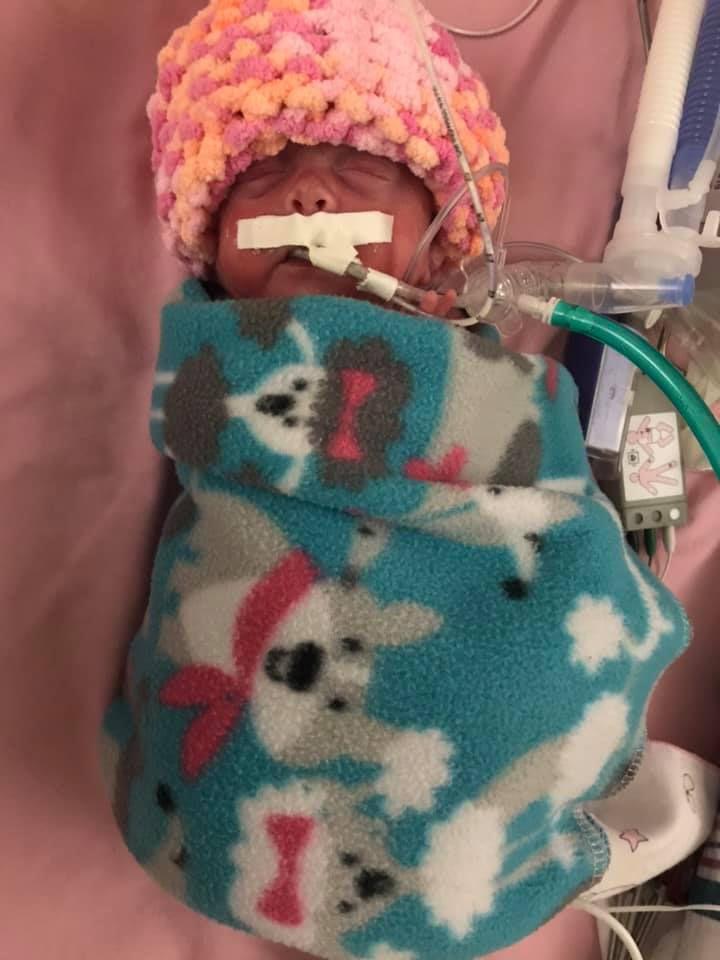 Keeley50daysclosup.jpg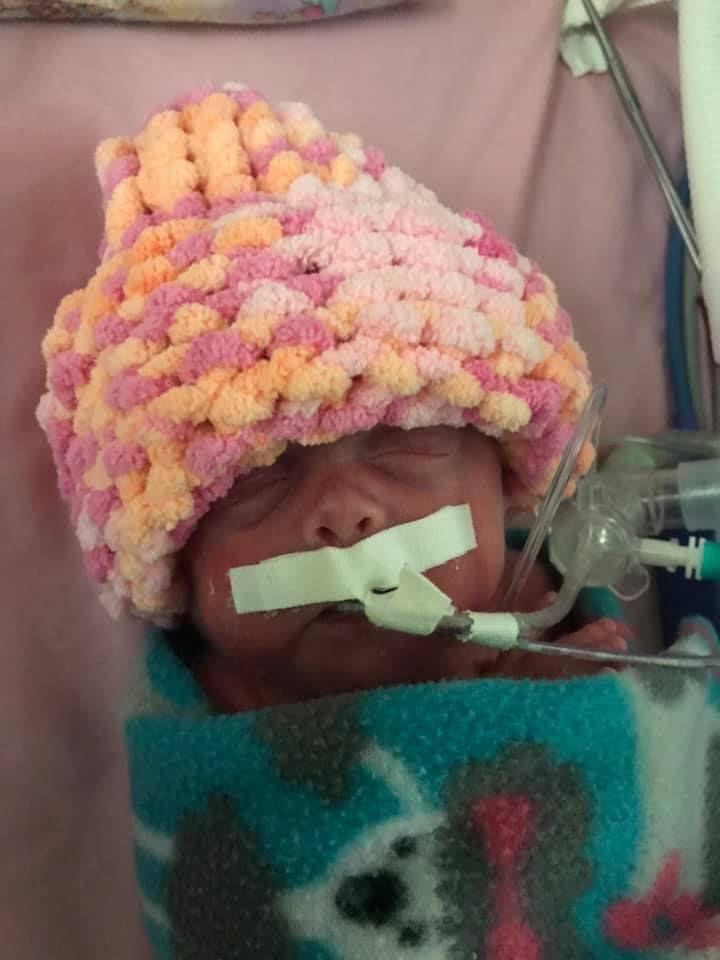 keeleyalmost3lbs.jpg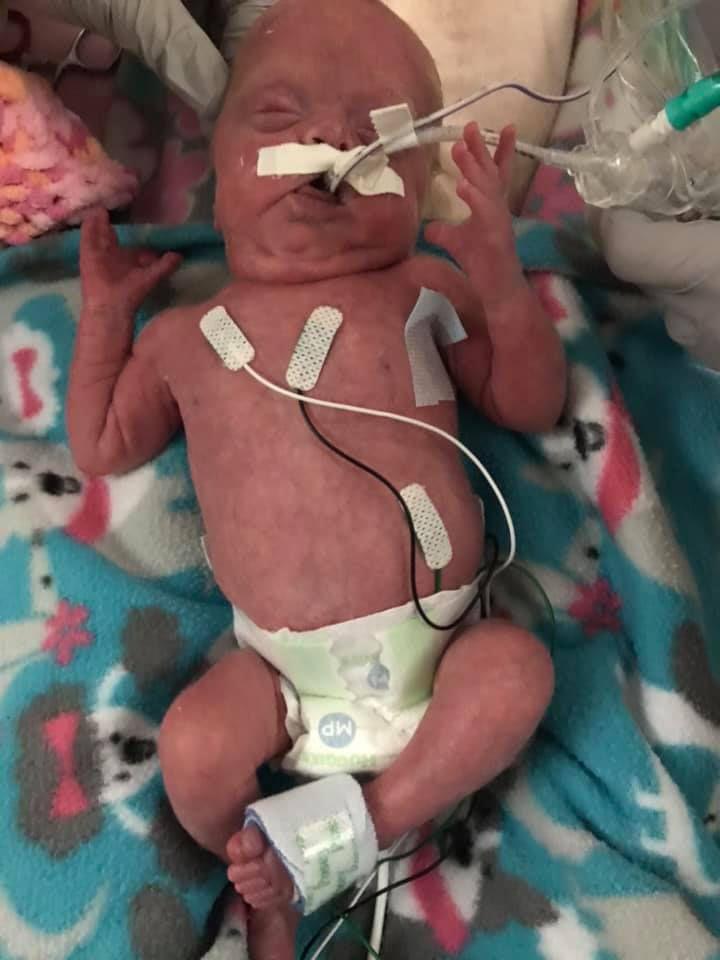 keeleyday1at1lb11andhalfinches.jpg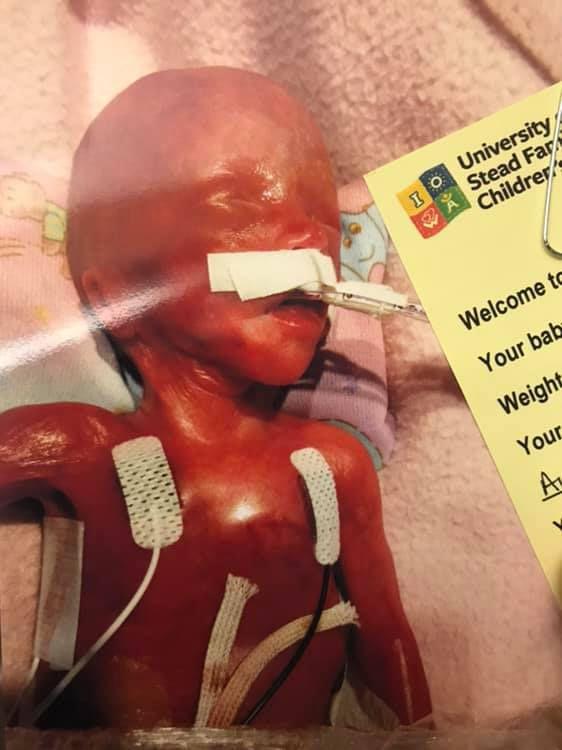 keeleyjan12dadsshoe.jpg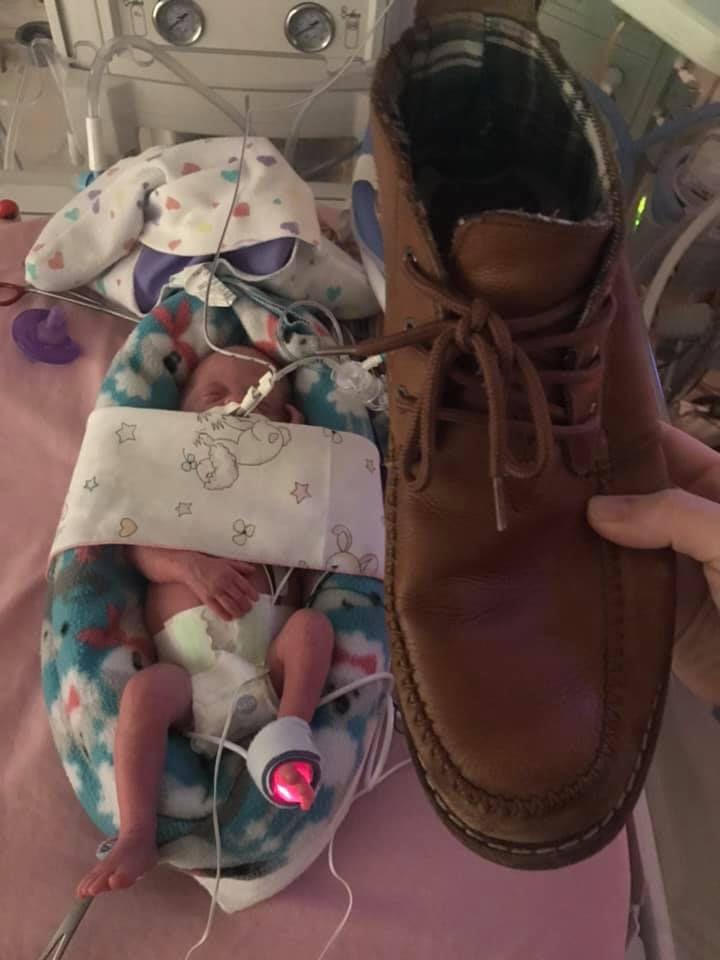 Keeley, birth to Feb. 14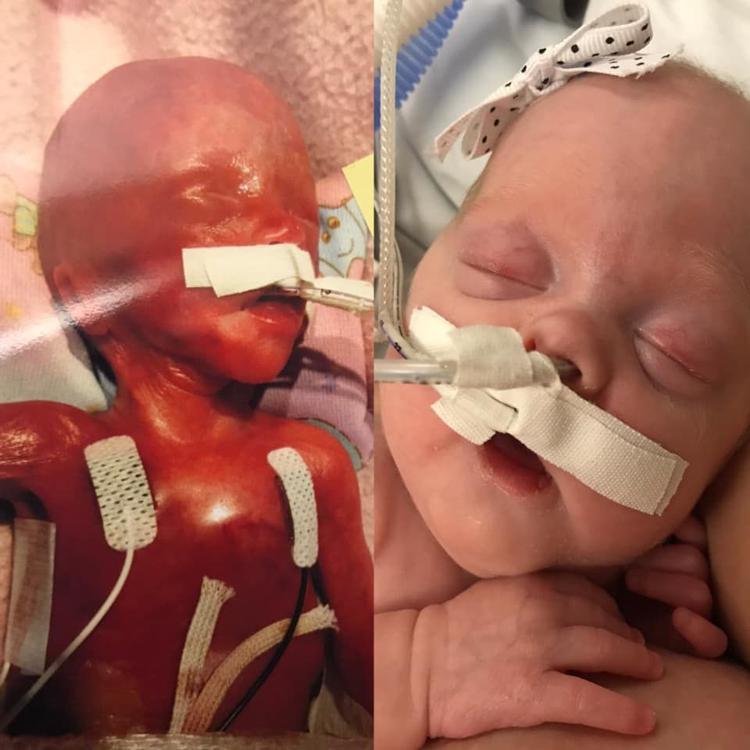 Keeley and Kambry first outfit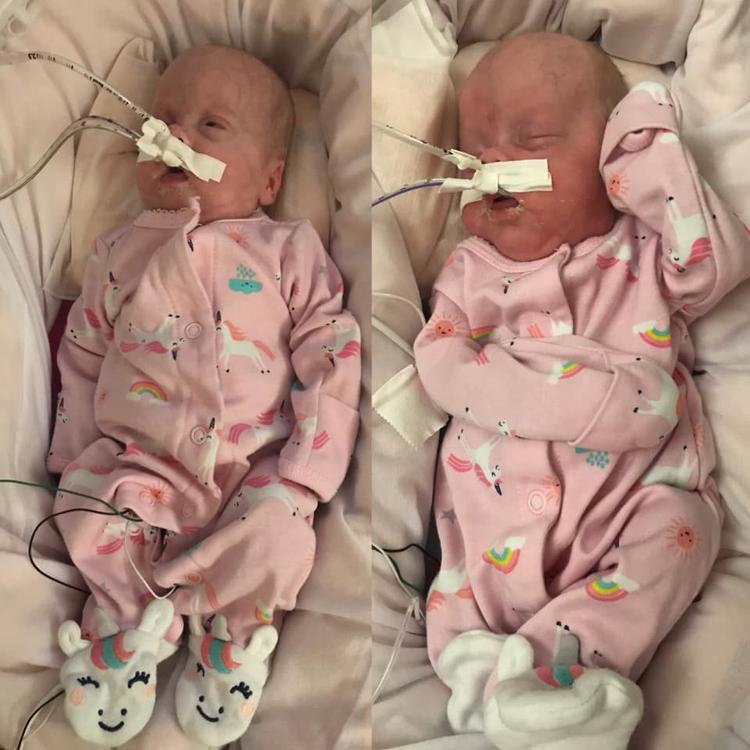 keeleywithbow.jpg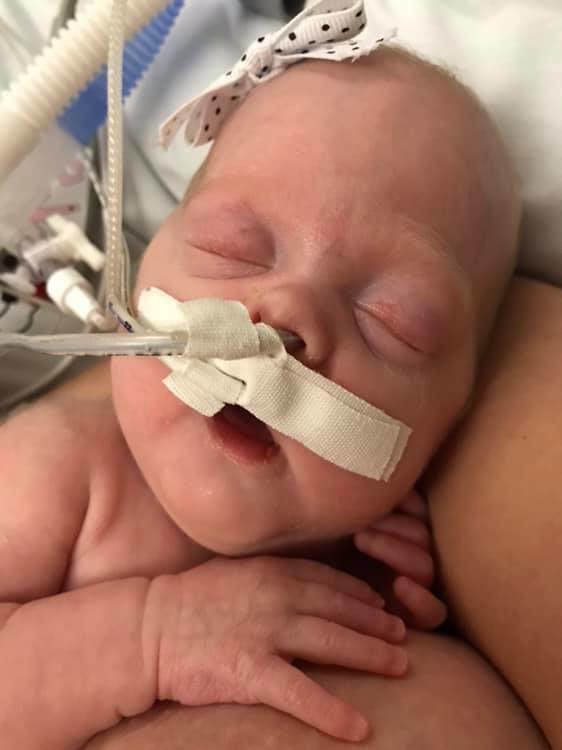 Kambry's first outfit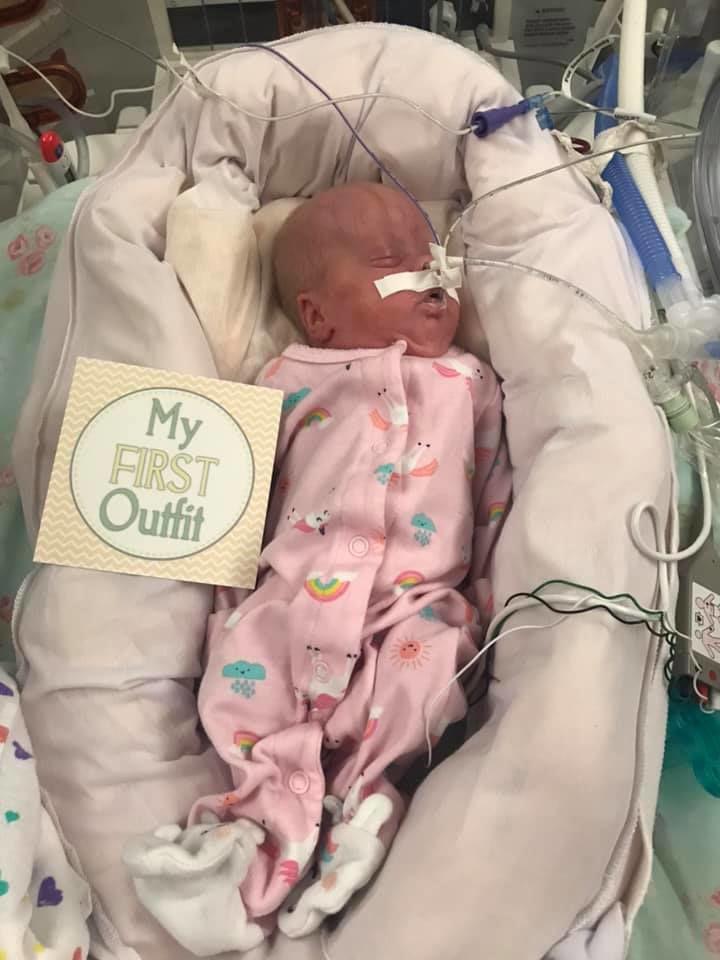 Wes Ewoldt, Kambry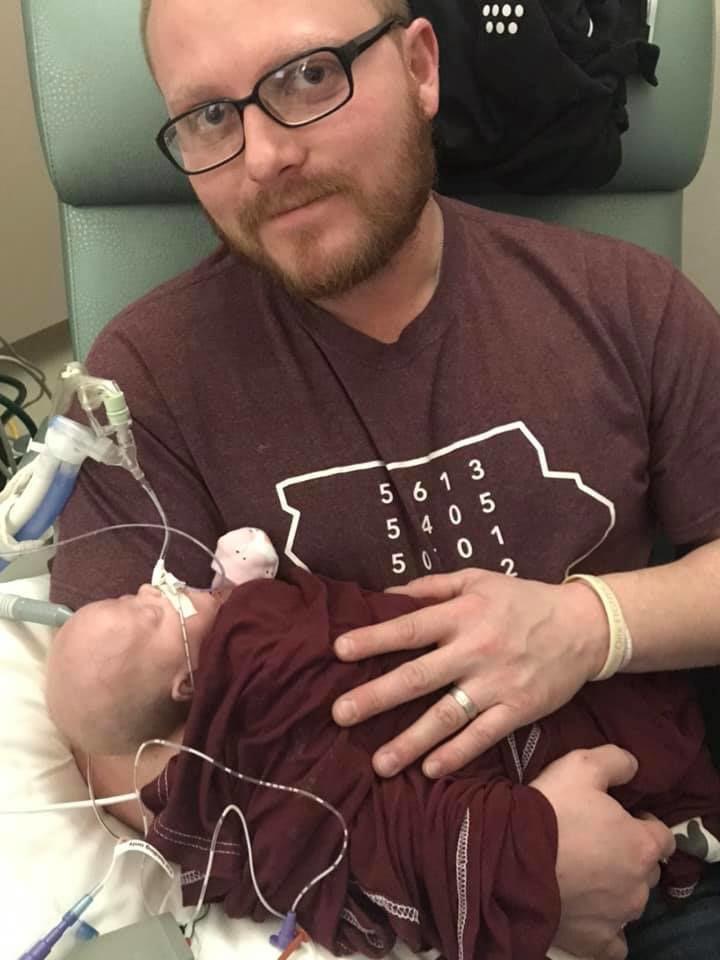 Kambry, birth to now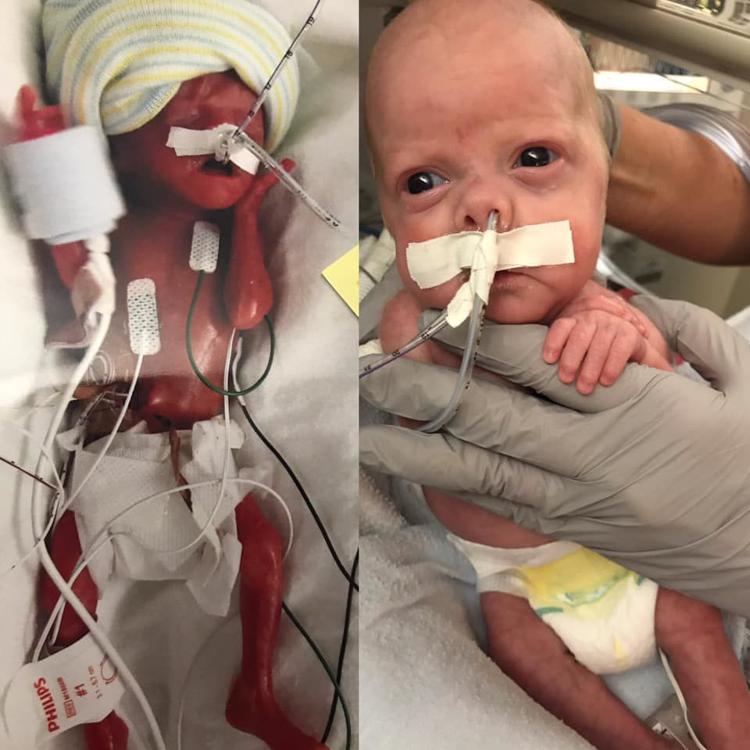 Ewold twins first night home together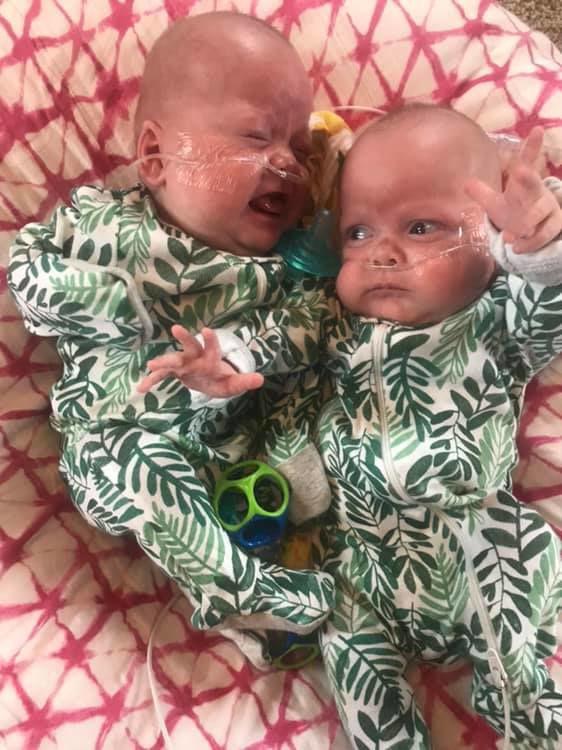 Jade Ewoldt and children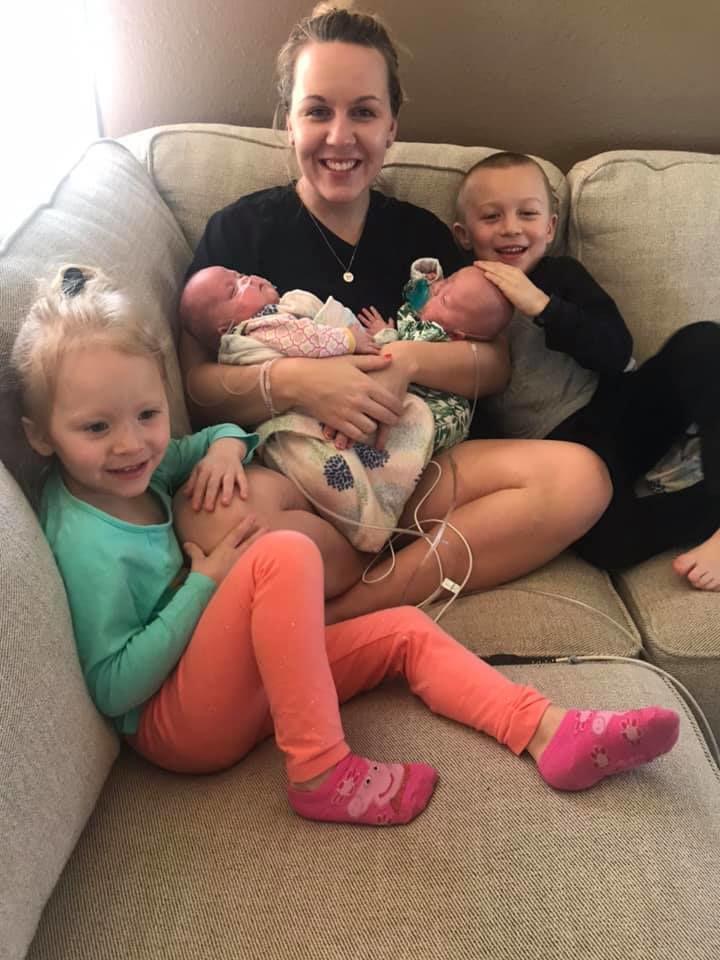 Kambry early April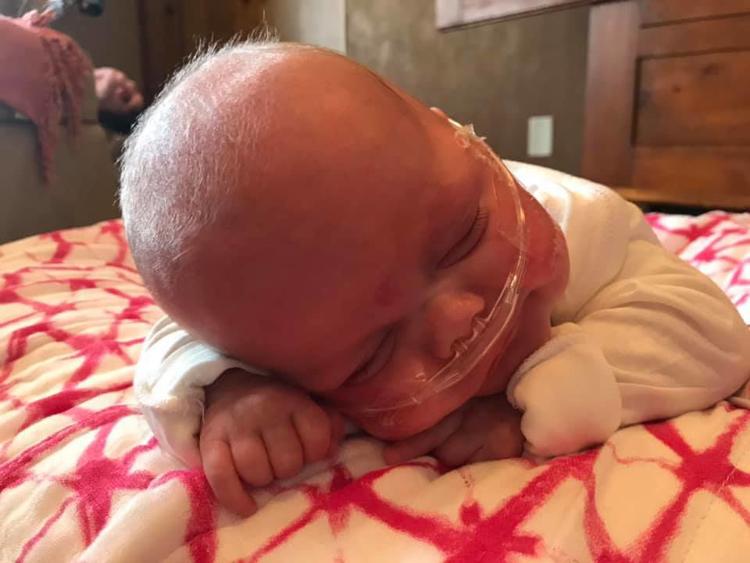 Kambry's first day home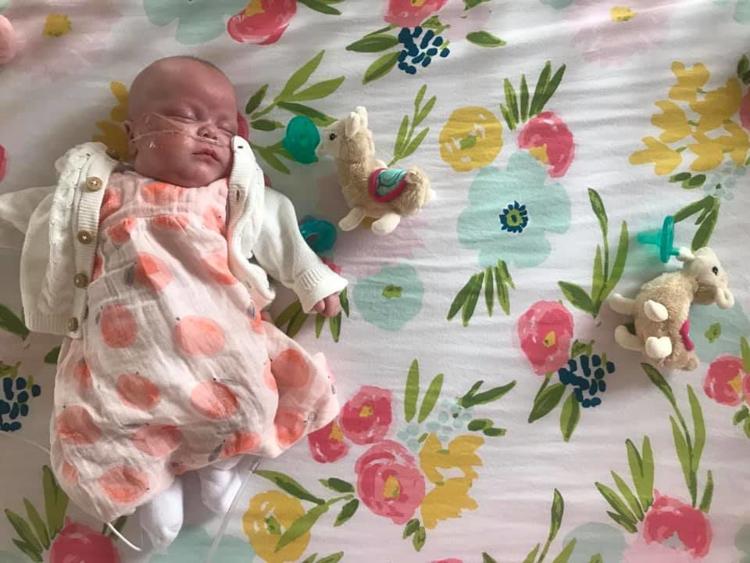 Kambry first day home 2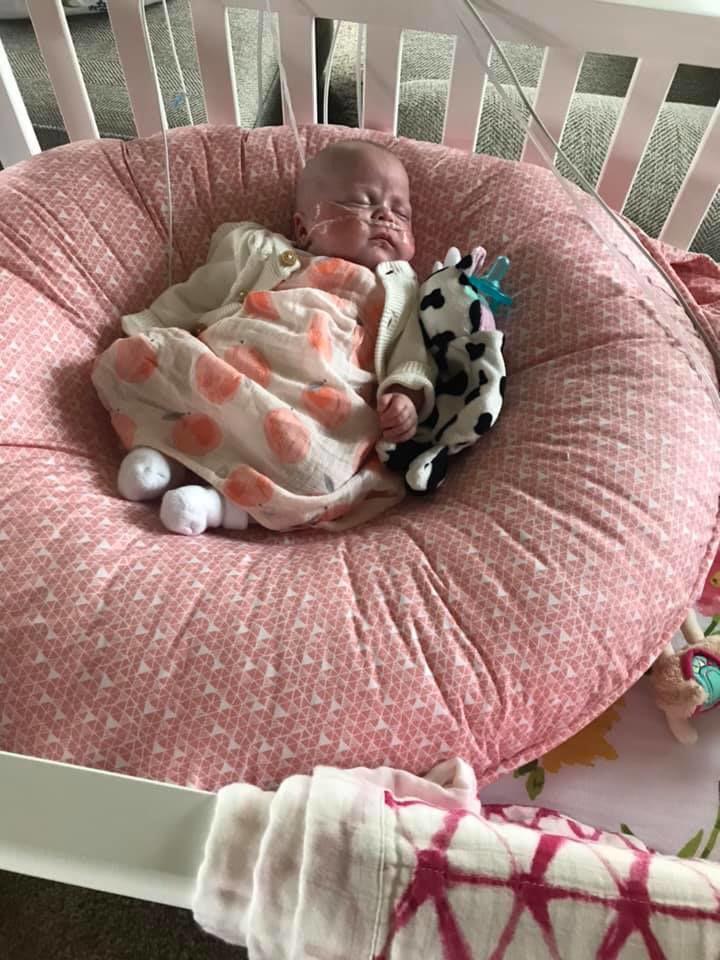 Kambry graduation day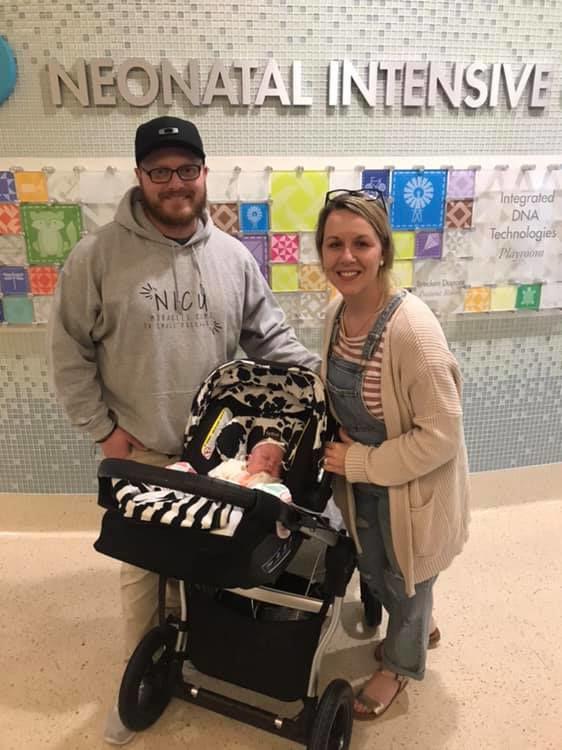 Kambry home early April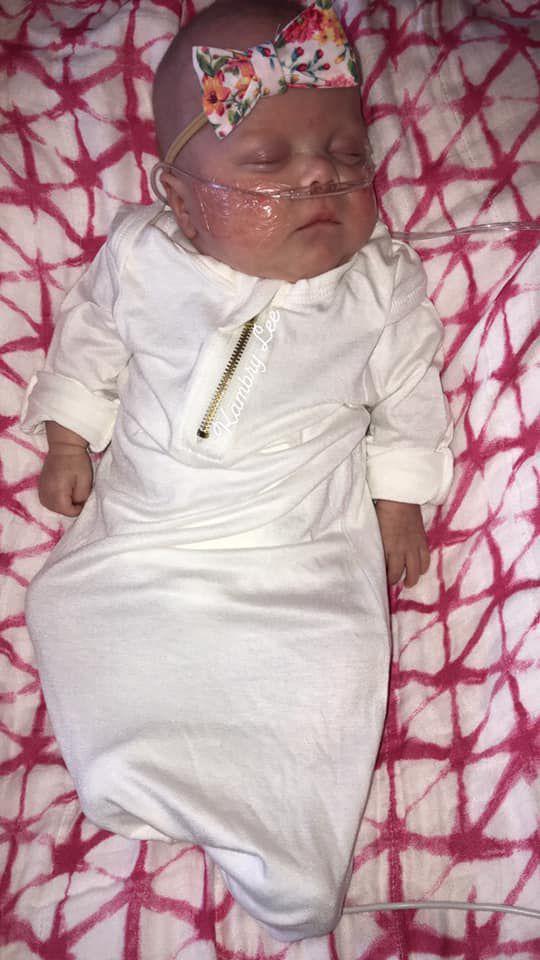 Ewoldt twins Easter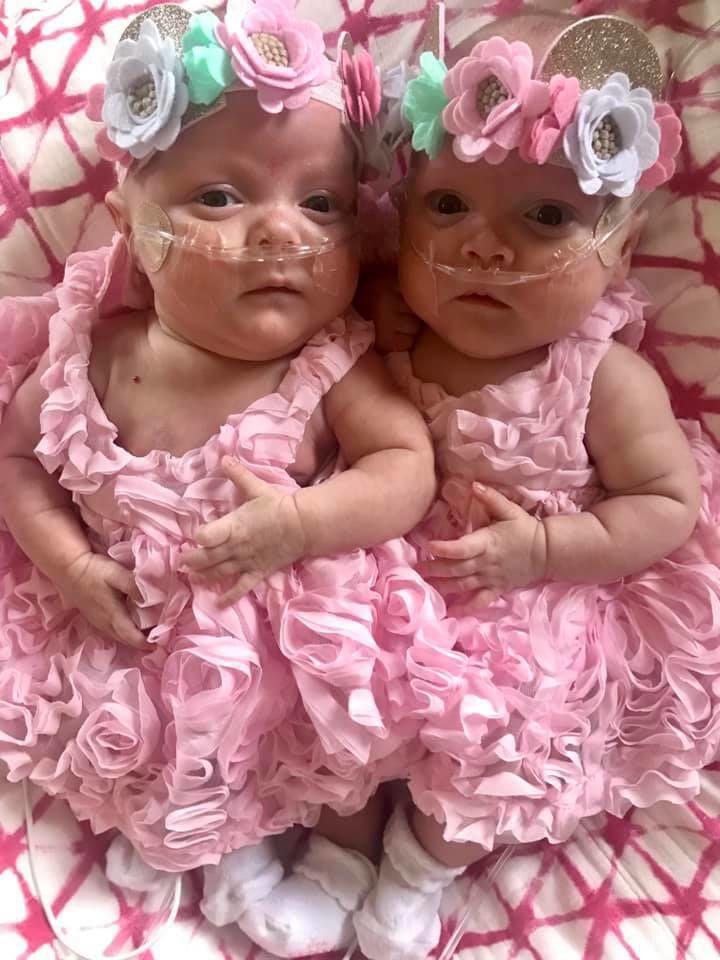 Twins first days home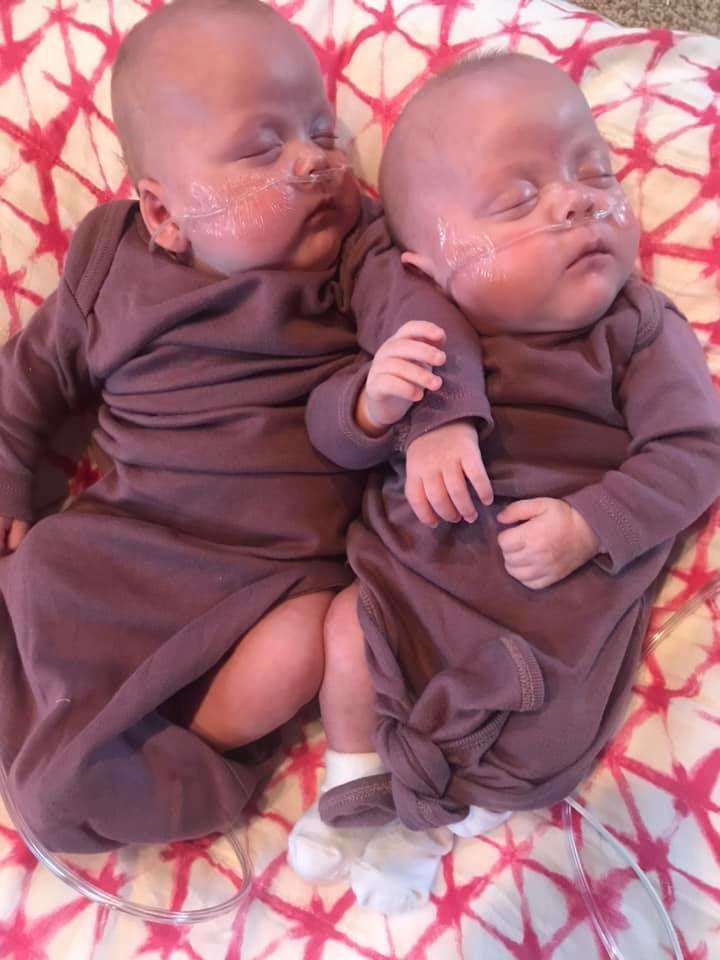 Foot size comparison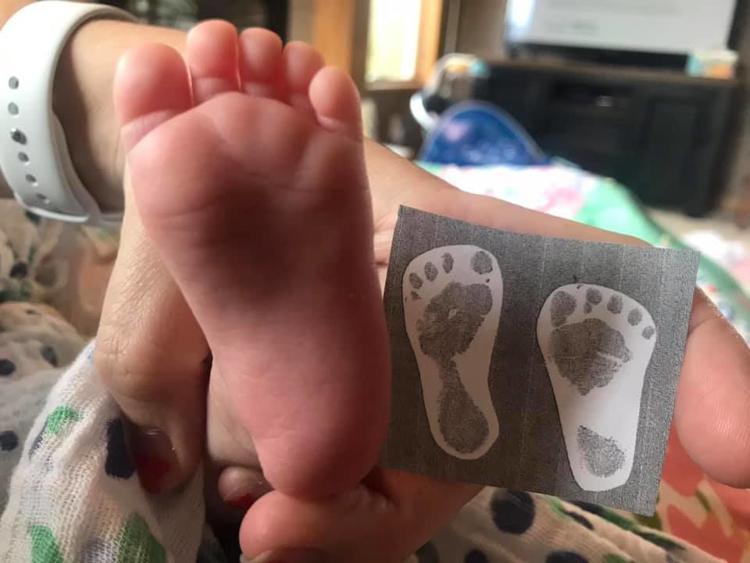 Eyes matured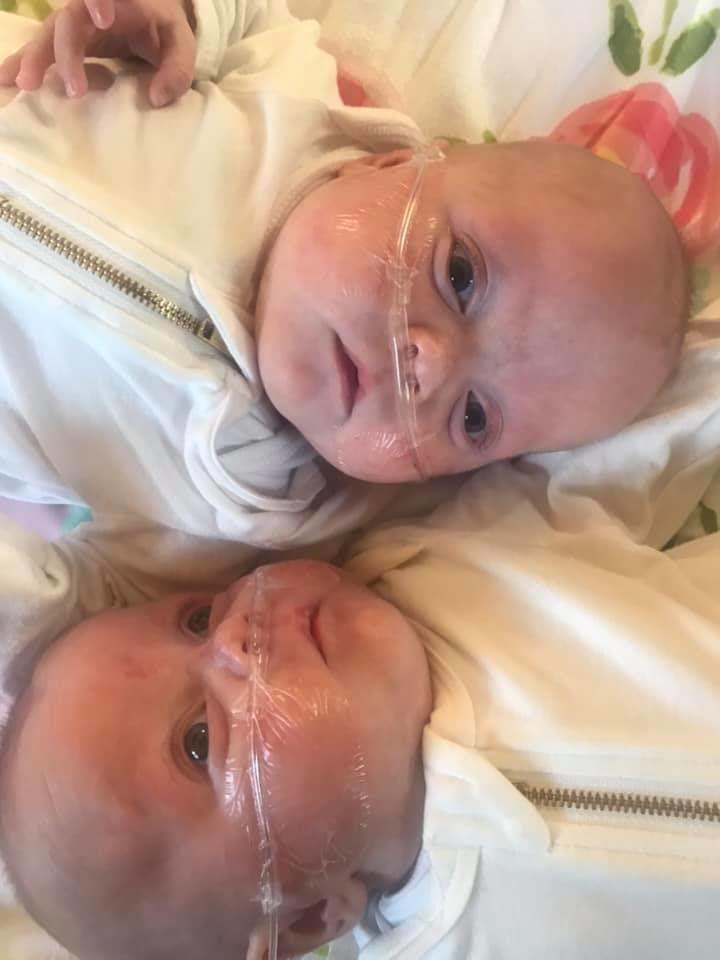 Twins at home April 26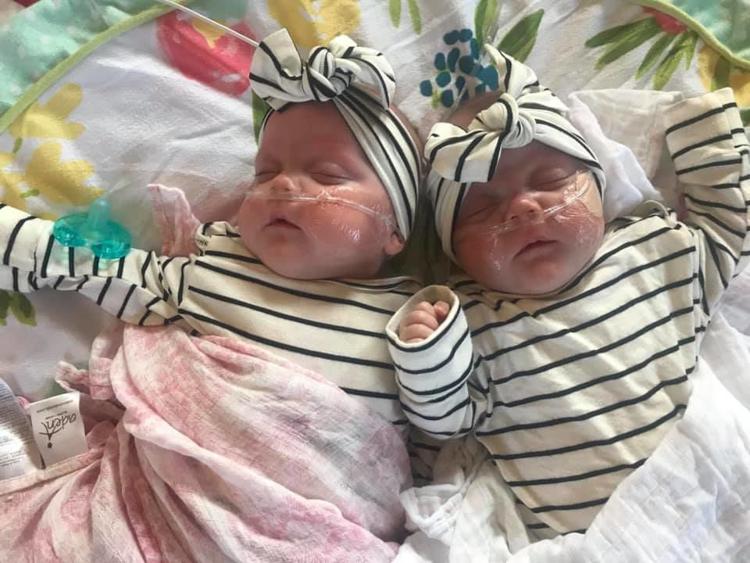 Meal time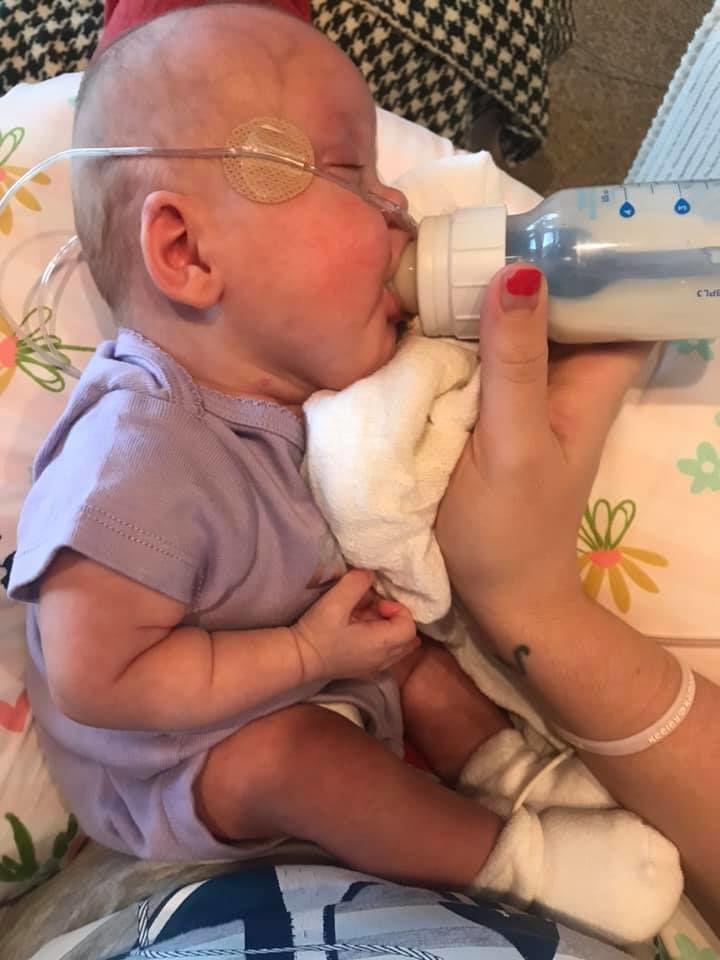 Twins at 5 months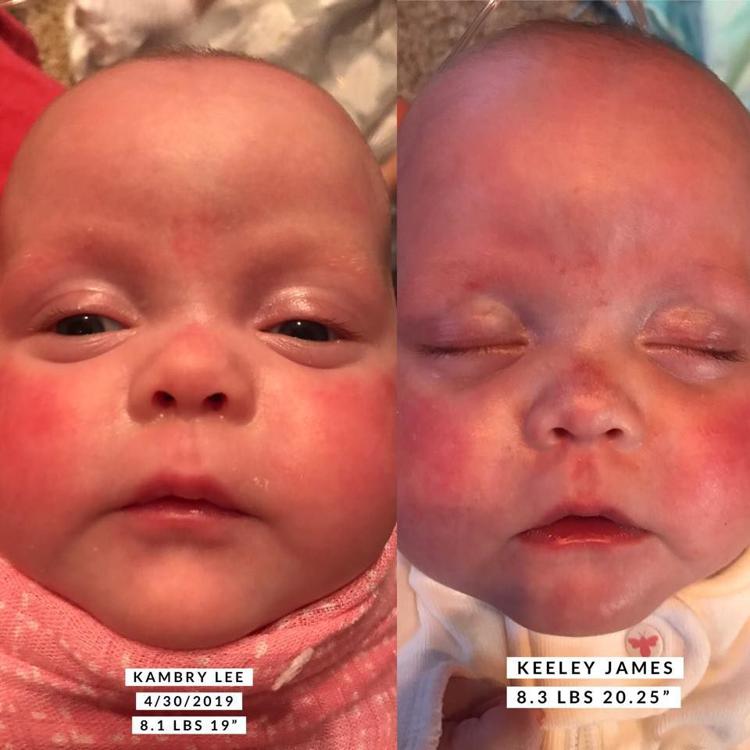 Twins snuggle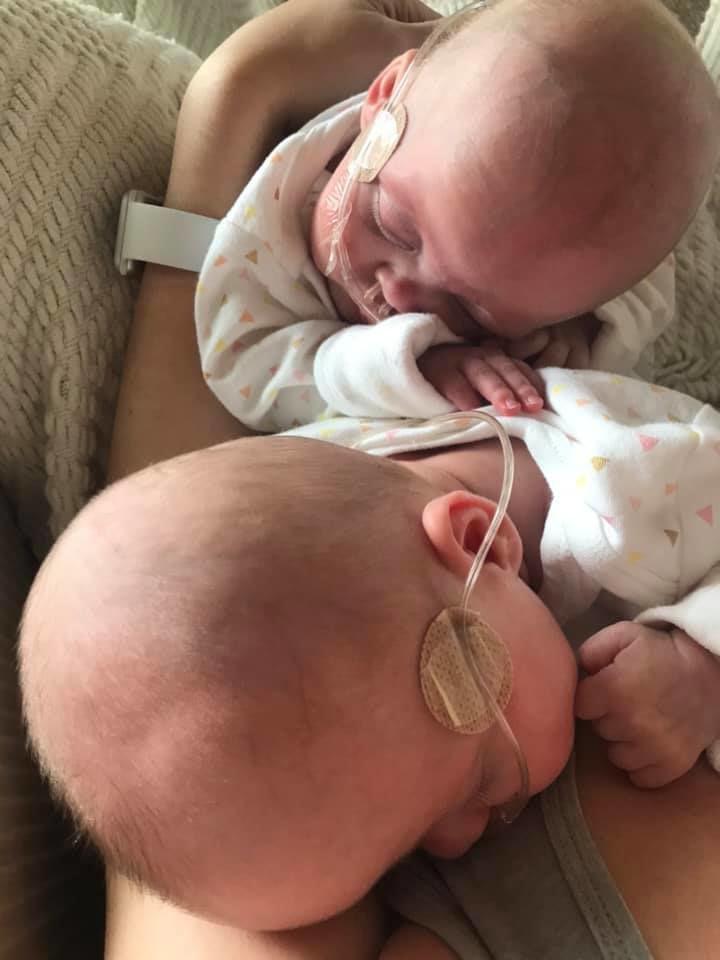 Twins at birth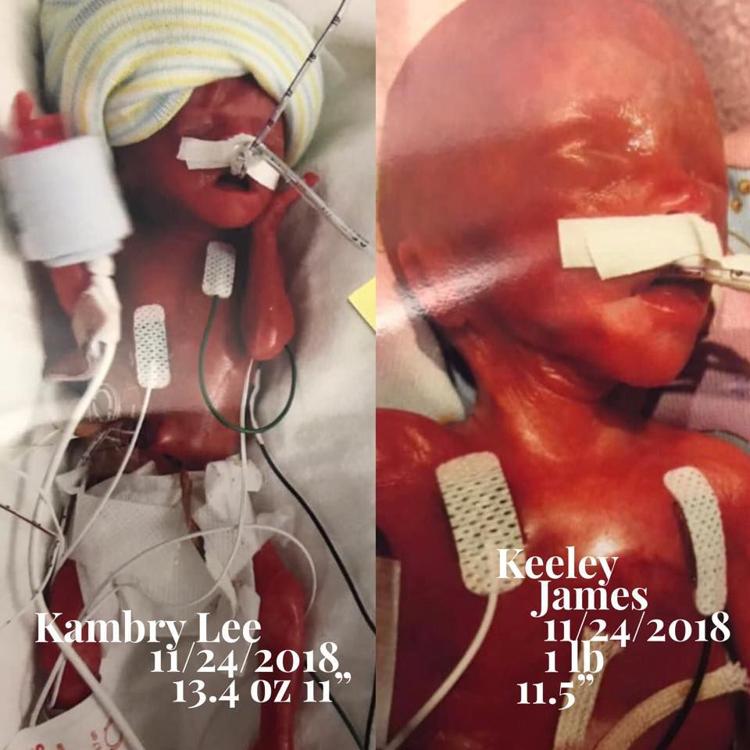 Ewoldt siblings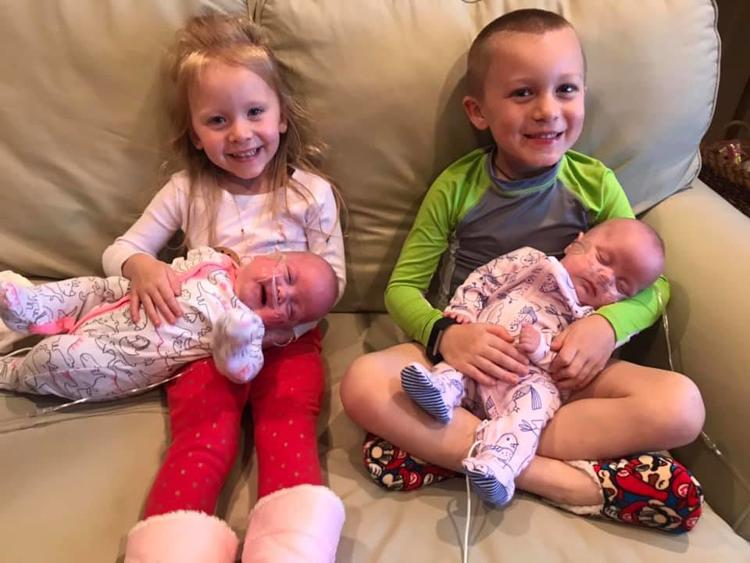 twinsbday1.jpeg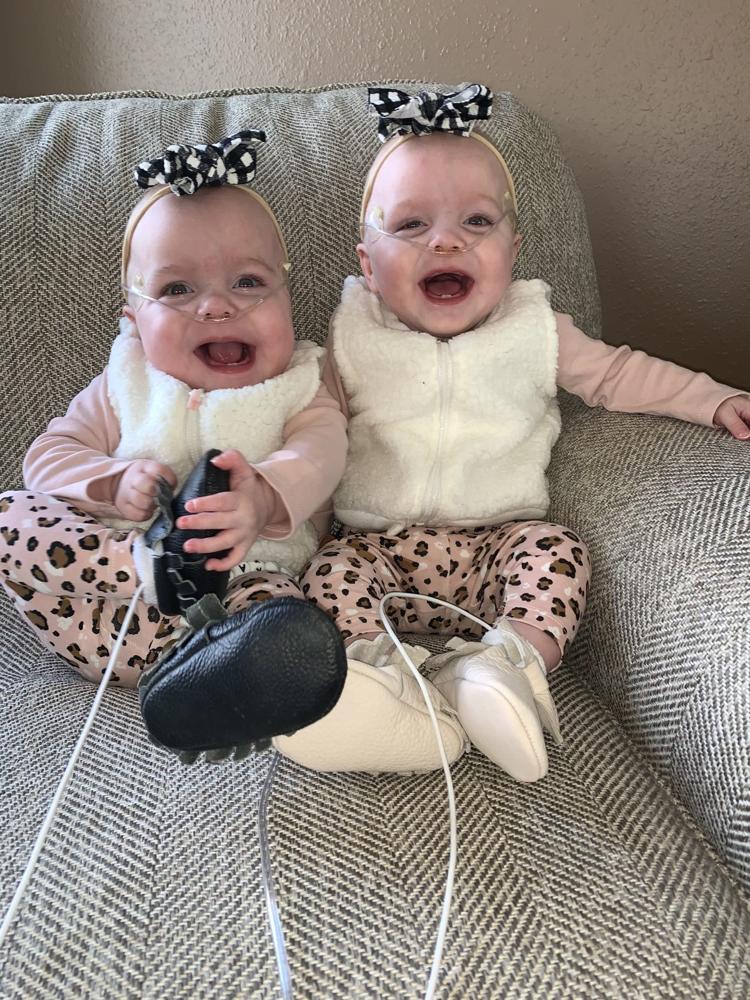 twinsbday2.jpeg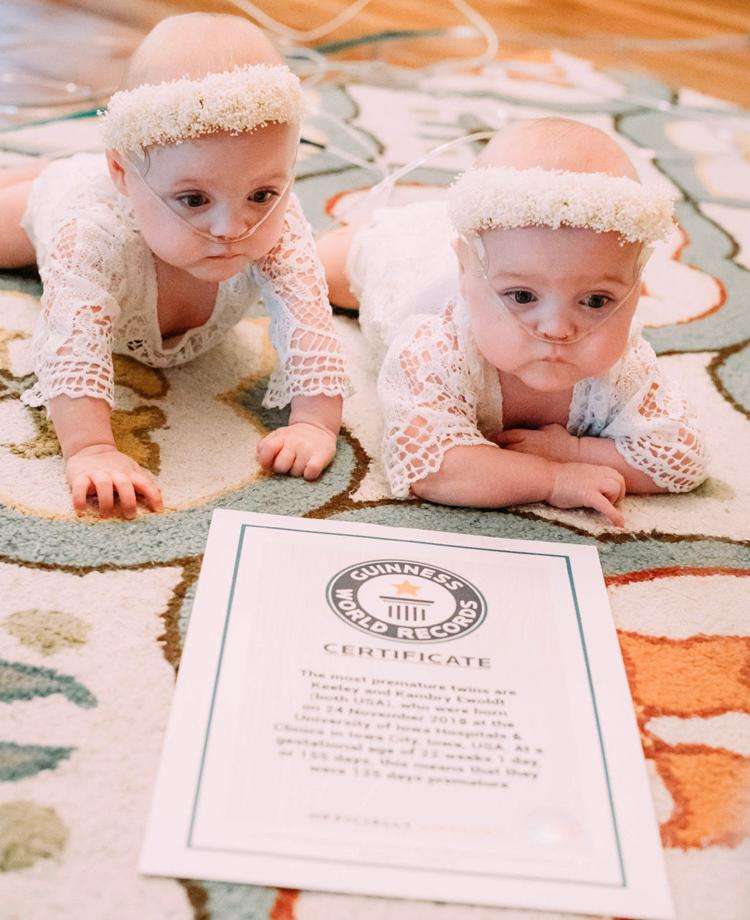 twinsbday3.jpg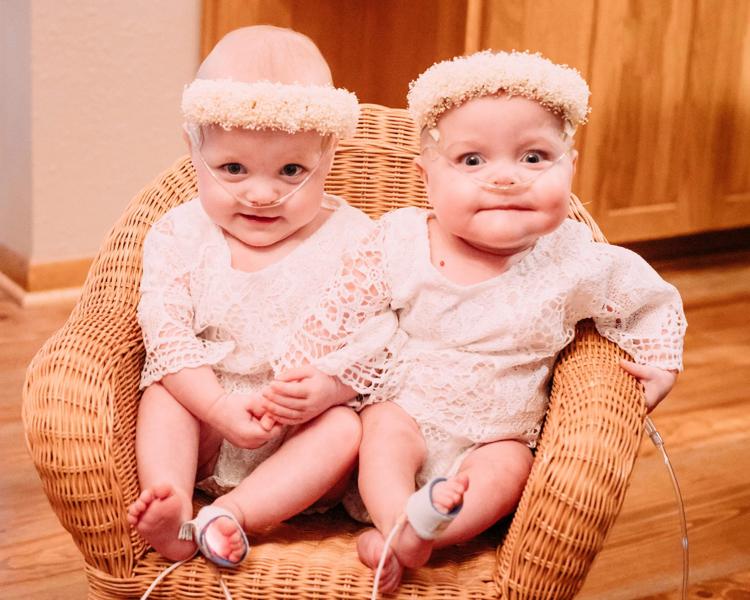 ewoldt family.jpeg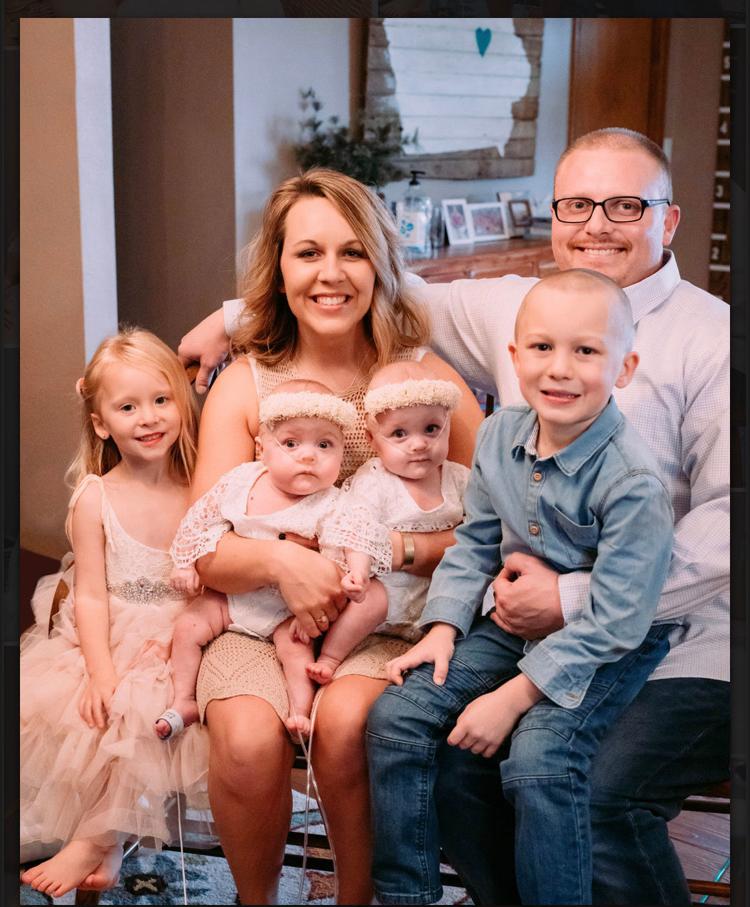 Jadetwins.jpeg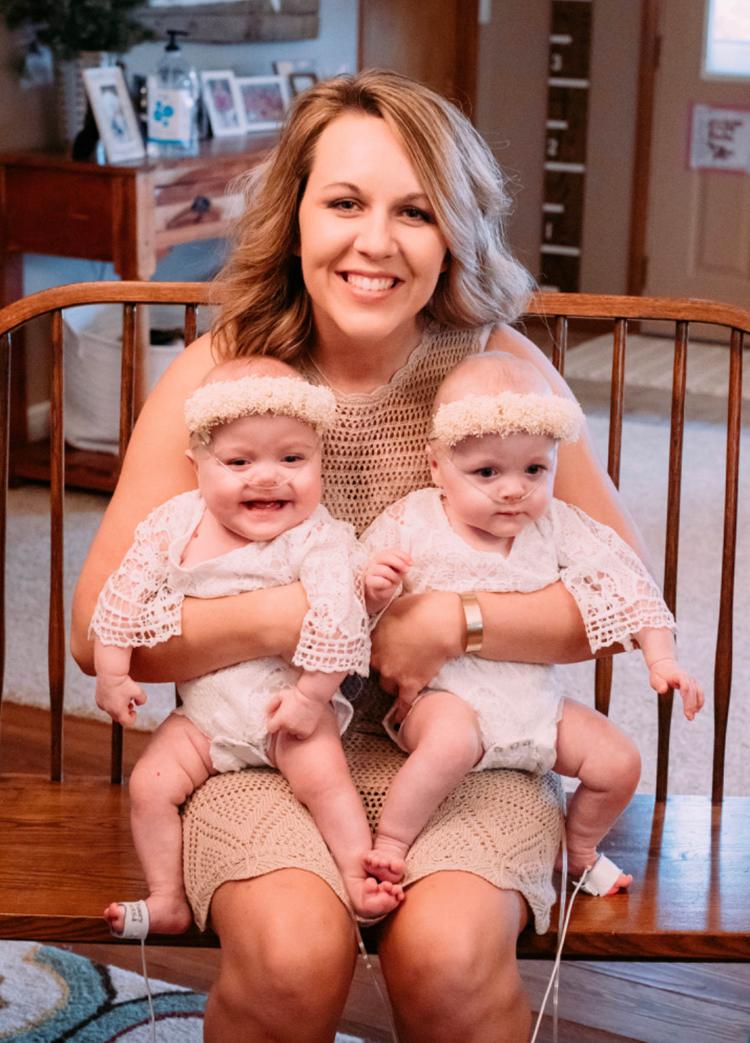 Kambry Ewoldt gets a treat
Kambry Ewoldt smiles
Keeley Ewoldt plays
Ewoldt twins at home
Ewoldt twins in the NICU
VIDEO: Ewoldt twins in the NICU
Keeley crawl attempt