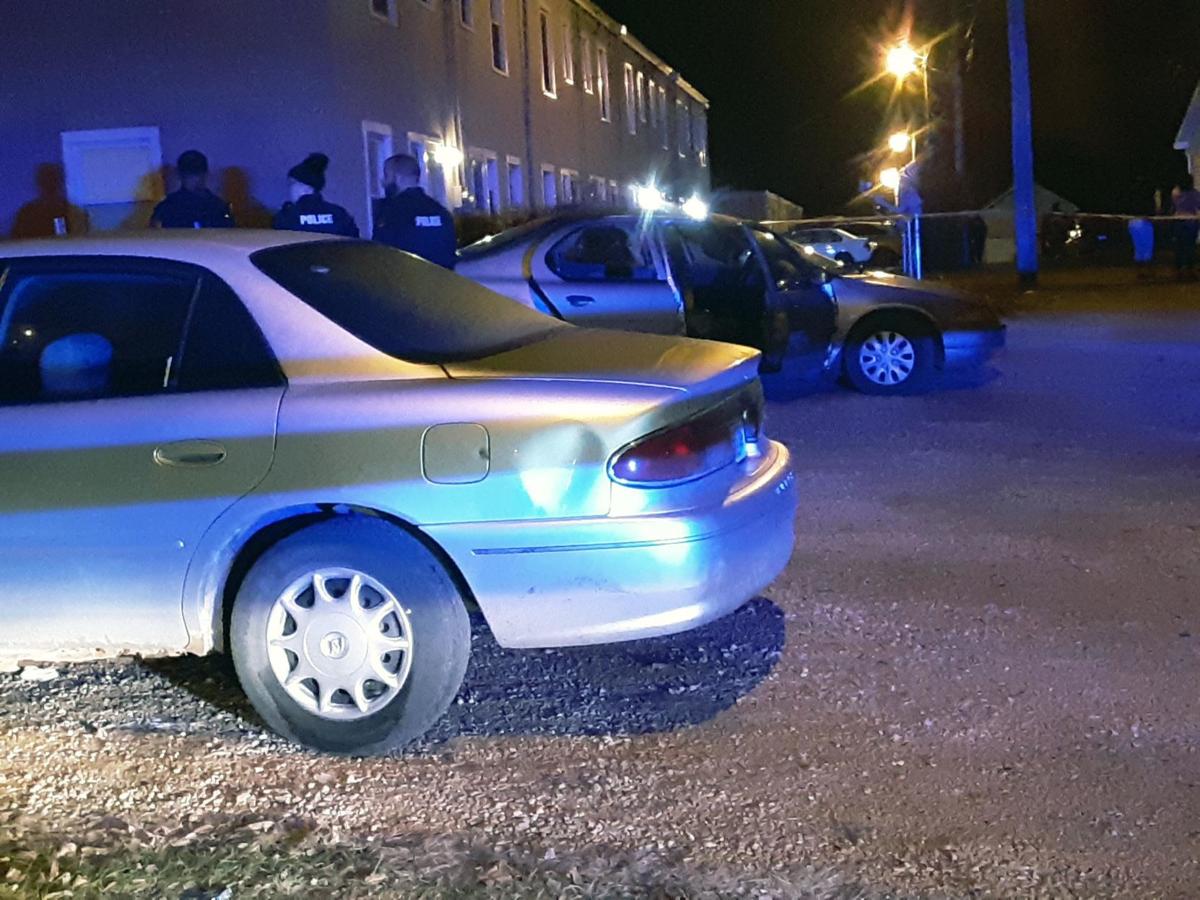 WATERLOO — Two people were shot near an apartment complex on Madison Street in Waterloo.
Waterloo Police officers were called to the scene near 265 Madison St. just before 6 p.m. Dozens of police cars and several ambulance vehicles lined the streets of Madison Street and Independence Avenue.
Lt. Robert Duncan confirmed two people were shot. The condition of the victims is not known.
Several vehicles in one of the complex's parking lots on Madison Street were surrounded by police tape. One of the vehicles was a four-door car with a shattered rear passenger window. Investigators were still on the scene as of 9 p.m.
The incident is under investigation.
Police described a chaotic scene later when a group gathered at UnityPoint Health-Allen Hospital after the shooting were frightened by what many feared were gunshots.
Officers at the scene later said the commotion was probably caused by a speeding car hitting a curb.