Good morning Cedar Valley! It's Friday, Aug. 10, 2018. Happy TGIF!
Today's forecast: Patchy fog before 8 a.m. Otherwise, sunny, with a high near 85. North wind 3 to 7 mph.
Tonight: Mostly clear, with a low around 63. North wind around 6 mph becoming calm in the evening.
Here's 7 things we've found to do in the area today.
Friday'Loo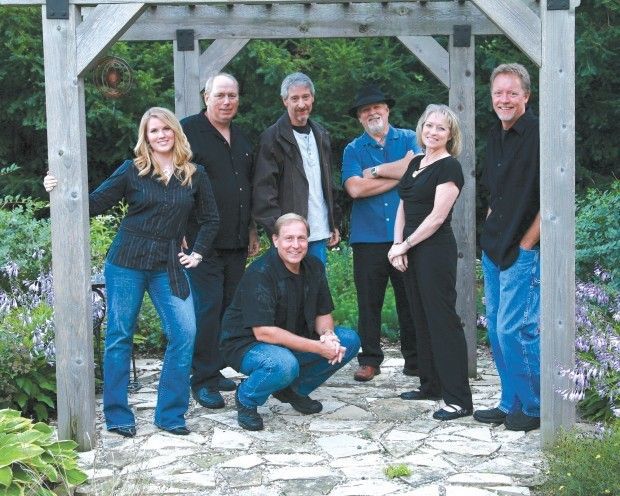 The last Friday-Loo of the season. Music by Milk & Honey. Concessions available.
Hours: 5:30 to 9:30 p.m. today
Location: Lincoln Park, downtown Waterloo
Admission is free with food and beverage vendors on hand.
Camping Night at the Waterloo Bucks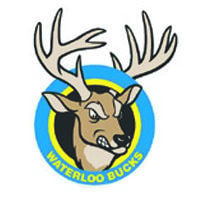 The Waterloo Bucks will play Duluth at 6:35 p.m. at Riverfront Stadium, 850 Park Road.
Camping Theme Night at the Bucks on Friday, August 10th will be a great family camp out night including a metal canteen giveaway to the first 500 fans arriving early when the gates open at 5:30 p.m.
Families can camp out at the ballpark overnight, and following the game, we will be showing the Great Outdoors on the Bucks LED Video board.
DETAILS:
$12 per person gets you a reserved seat ticket, a meal voucher good for a hot dog, bag of chips, and non-alcoholic beverage, and the opportunity to camp out overnight on the field after the game.
The Bucks will air "The Great Outdoors" (rated PG) on the 474 square-food LED Video Board after the game for those camping over.
Overnight security will be provided. Bring your own tents & sleeping bags. No metal spikes allowed.
Annie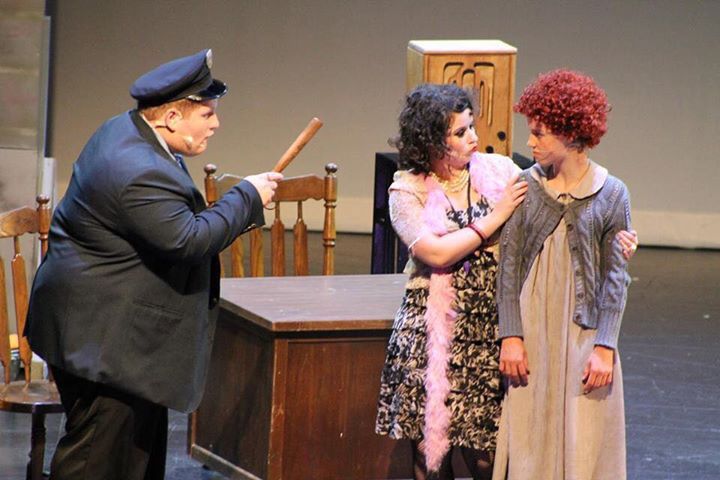 The Cedar Summerstock Theater will present "Annie" this weekend in Osage.
Shows are 7 p.m. today and 2 p.m. Saturday and Sunday at the Cedar River Complex in Osage. Tickets are available at cedarsummerstock.tix.com.
The show includes at least 25 local actors ranging from 6-year-old to adult, as well as several area musicians who are playing a pit orchestra.
The Cedar Summerstock Theater is a nonprofit dedicated to bringing fine arts to rural Iowa every summer, including four musicals and two cabaret-style events. It features a core company of college theater and tech theater majors working with industry professionals.
Visit www.cedarsummerstock.org for more information.
Independent Theater: Stop Kiss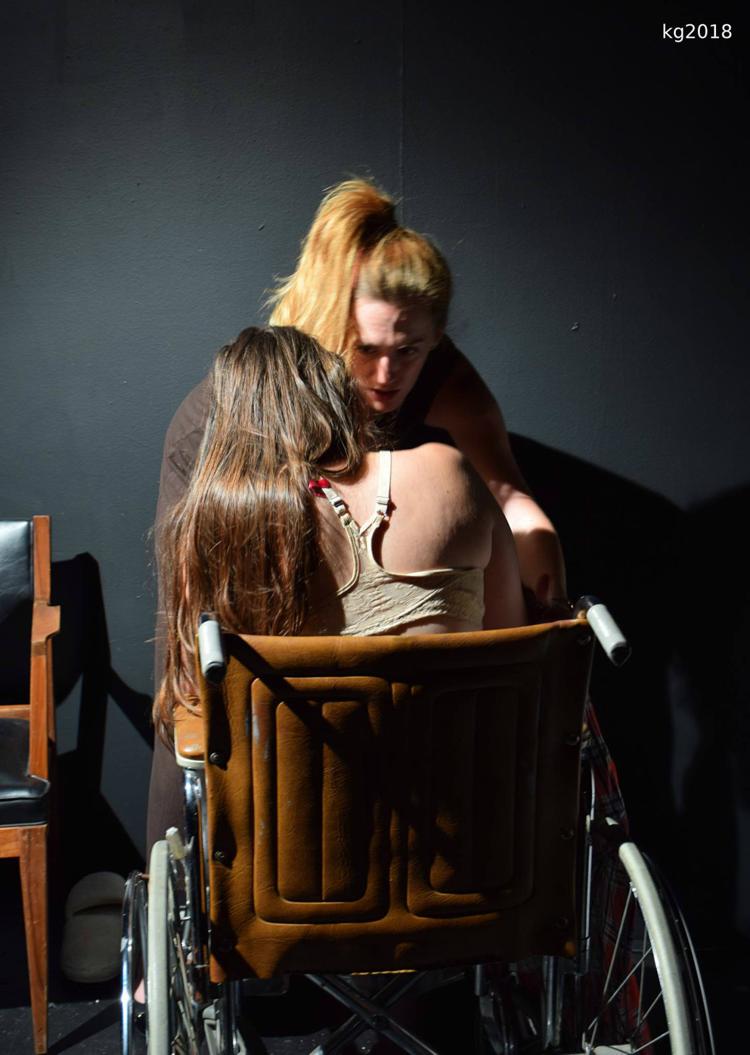 Stop Kiss is about two women, an act of violence, and who we can become from who we think we are. For Callie and Sara in New York City, unexpected meetings lead to unanticipated events — how much do moments matter?
The show is 7 p.m. at the Waterloo Community Playhouse Walker Building, 224 Commercial St., Waterloo
A three-night special event, this is the premiere production of Scene D Theatre, a new local theatre project.
Show runs through Sunday.
Here is a story we did on the play.
Stand up for Hope!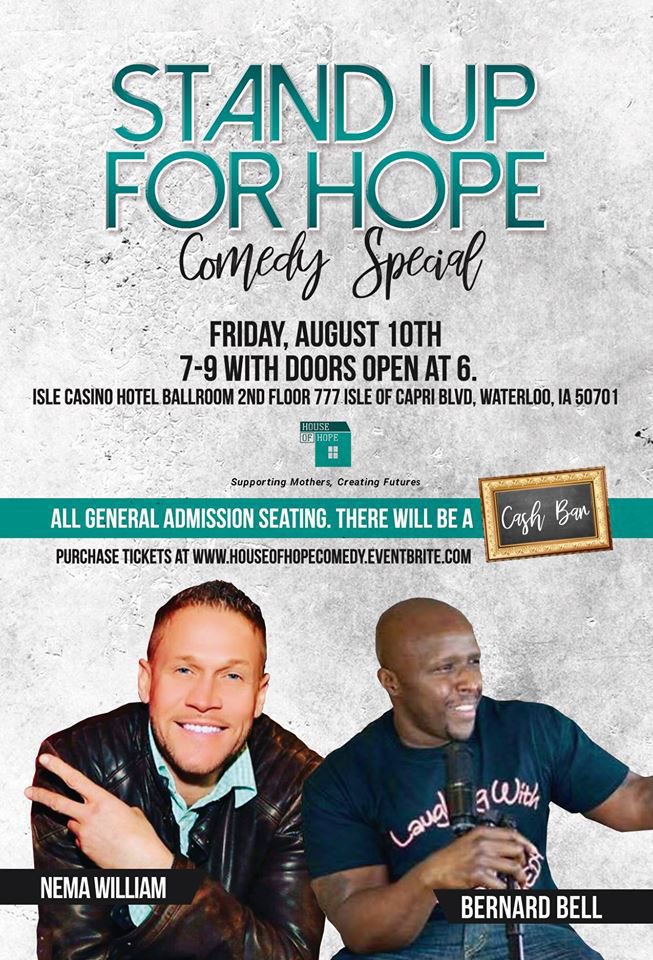 Time: 7 to 10 p.m. today.
Location: Isle Casino Hotel Waterloo, 777 Isle of Capri Blvd., Waterloo.
Details: Comedians Nema William and Bernard Bell to perform in a comedy show to raise money for House of Hope. Tickets are $20. Doors at 6, show starts at 7, cash bar.
13 the musical
Time: 7:30 p.m. today
Location: Oster Regent Theatre, 103 Main St., Cedar Falls
The book is by Dan Elish & Robert Horn and it has an unforgettable rock score from Tony Award-winning composer, Jason Robert Brown, (Parade, The Last Five Years, Bridges of Madison County.)
Director: Bob Filippone
Music Director & Vocal Director: Rosemary Gast
Music Director & Rehearsal Pianist: Daniel Gast
Choreographer: Glori Dei Filippone
Evan Goldman is plucked from his fast-paced, New York City life and plopped into a sleepy Indiana town following his parent's divorce. Surrounded by an array of simpleminded school students, he needs to establish his place in the popularity pecking order. Can he situate himself on a comfortable link of the food chain... or will he dangle at the end with the outcasts?!?
13 is a musical about fitting in – and standing out. This wonderful show features young artists, the cast is comprised entirely of 24 talented teenagers. The stories that come to life are ageless, the emotions they explore are timeless, the laughter and the memories they provide are priceless.
Rated PG-13
For tickets, call 277-5283
Movies Under the Moon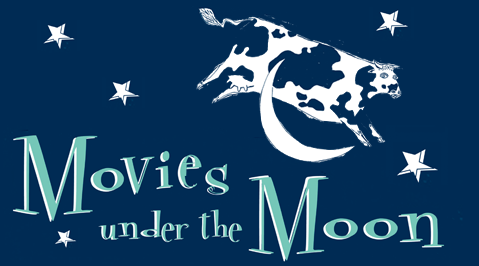 Movies Under the Moon features an array of free, family-friendly films under the stars on select Friday nights during the summer at Overman Park in Cedar Falls. The public is encouraged to arrive early and bring blankets and lawn chairs. Musicians from the Cedar Valley Acoustic Guitar Association will take the stage at 6:30 p.m., and the Movies Under the Moon featured film will begin at dusk, or around 9:00 p.m. Maid Rites, popcorn, sodas, and an assortment of snacks are available for purchase throughout the night. Plus, enjoy riding your bicycle to Movies Under the Moon and utilize Bike Tech's convenient, free valet bicycle parking.
Tonight's movie:
The Rookie